Akiin tulum Wedding Photographer Elvis Aceff | Ruth and Gunnar wedding on the paradise of Akiin Beach Club Tulum Riviera Maya.
The day was cloudy and raining but it was not a problem because they enjoyed everything even with tropical rain. At the ceremony we had a beautiful rainbow over the sea, that was behind us all the time during the nuptials. This nice couple are living New York. She is from Mexico and Gunnar is from Austria. They came with families and friends from all over the world to celebrate the destination wedding on Tulum. This marvelous wedding was coordinated by Karla from Akiin Weddings Specialist.
My favorite place on the world to do weddings as wedding photographer is the world famous Riviera Maya where located the county of Tulum. Is very nice place because all is nature. Not huge building or big resorts like Playa del Carmen or Cancun. The hotels and beach clubs on Tulum are manage by the owners like The Akiin Beach club. The services is very dedicated. They have personal attention in everything and everything goes perfect on the wedding days.
If you are thinking to have your wedding on Tulum. I recommend Akiin Bech Club, The Beach Tulum and Cabañas Tulum. Also i suggest Ana y Jose Hotel, La Zebra Tulum, Be Tulum, Rosa del Viento, Viento del Mar, Hip Hotel Tulum, Villas las Estrellas, Zamas hotel, Sanara Tulum, Alaya Tulum, Ahau Tulum, Cabañas Caracol, The new Nomade Tulum and many others. Also there is one all inclusive Resort Kore Tulum Retreat and Spa Resort with a world class service.  On the way from Tulum To Playa del Carmen there are very nice all inclusive resorts like Dream Tulum, Grand Oasis Tulum, Catalonia Tulum, Gran Palladium Riviera Maya where i have done many weddings. Another public places that i love for photo session is on the beach Called Punta Piedra, where is located a huge stone on the beach. Of course, i have to mention a Playa Paraiso the most beautiful  beach on Mexico and Central America by World Travel Awards .
Akiin Tulum Wedding Photographer Elvis Aceff. Documentary photojournalistic photography based in goods moments. Serving Cancun, Tulum and Playa del Carmen. Weddings, engagements, trash the dress and portraits.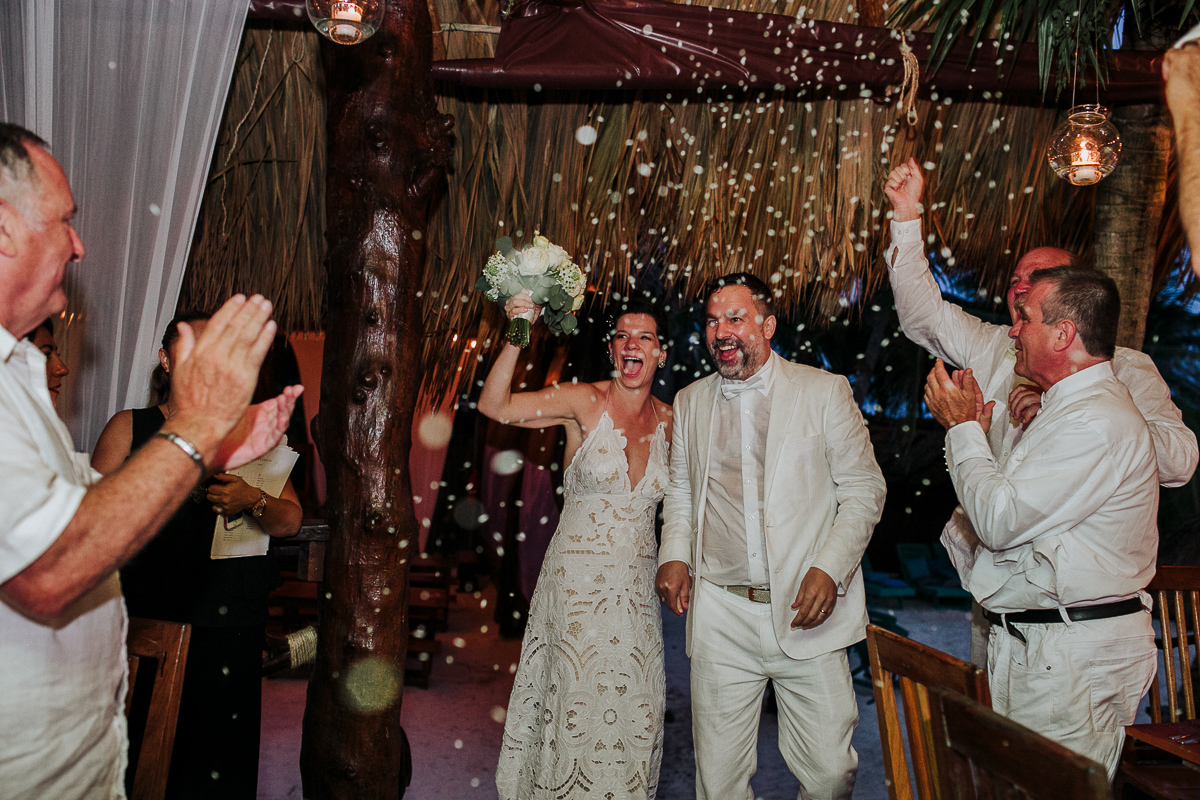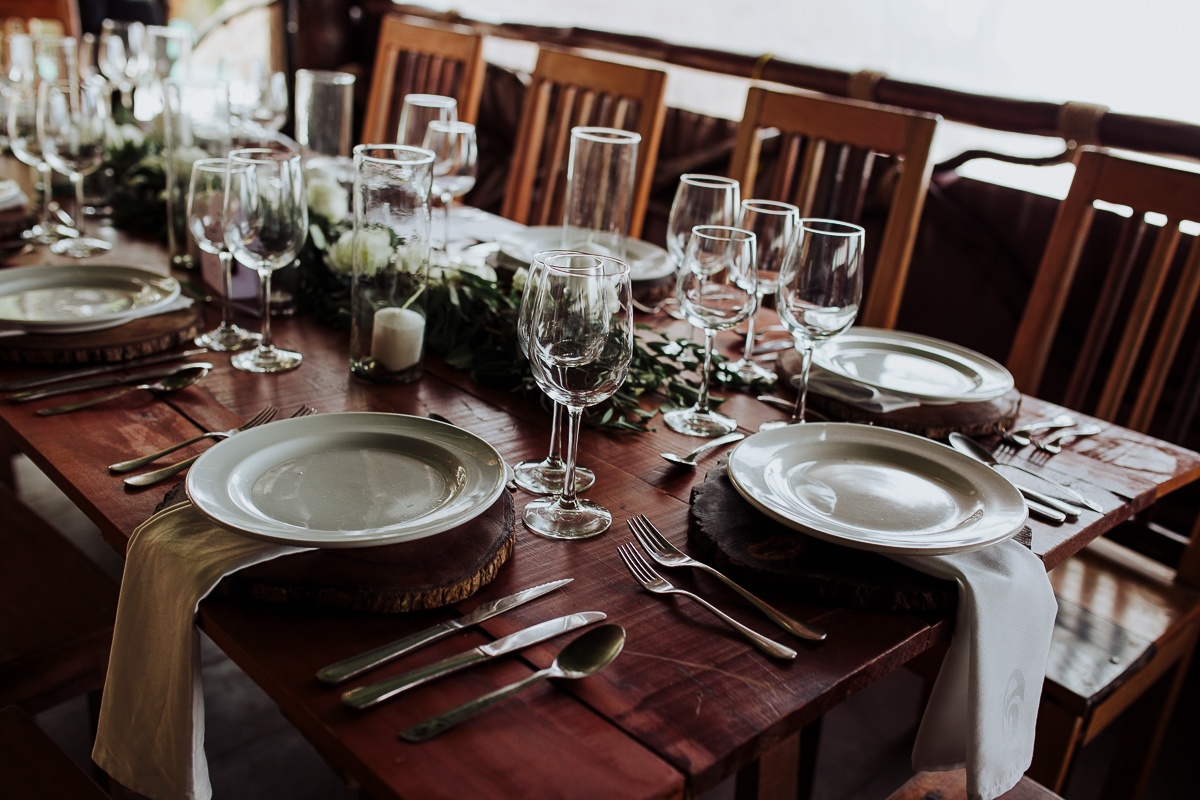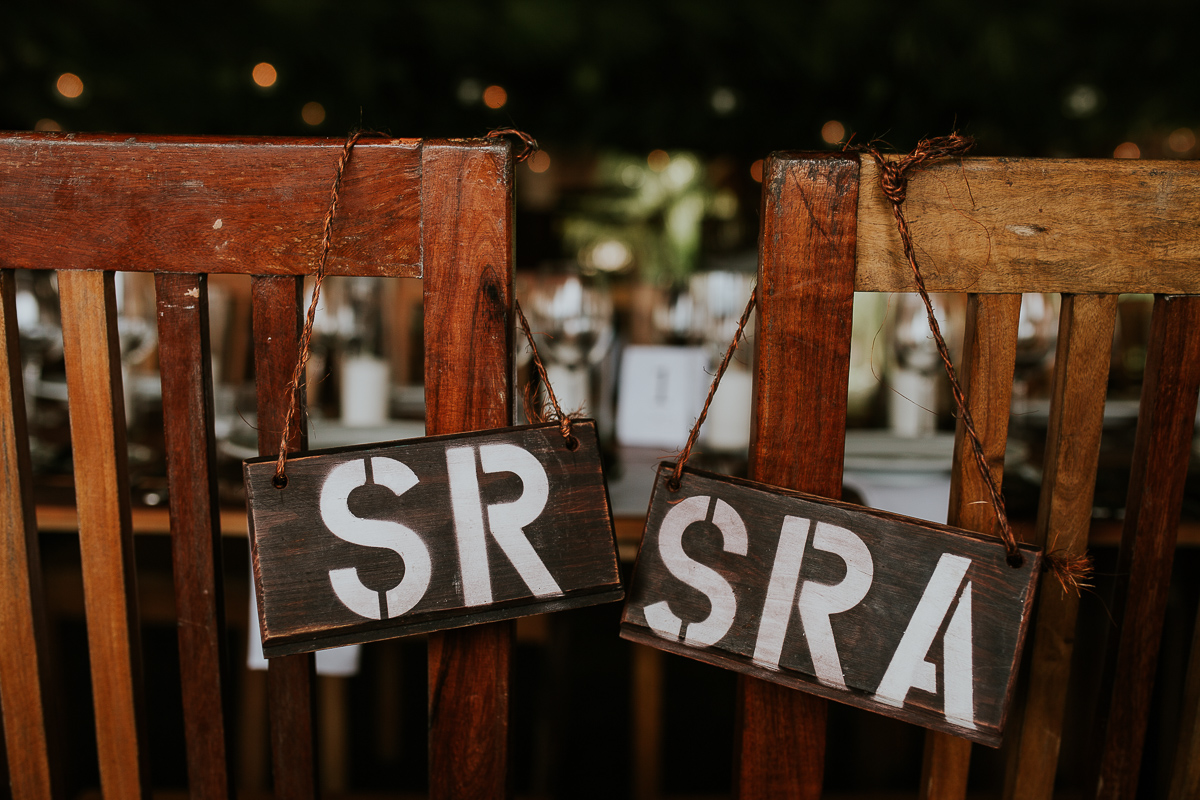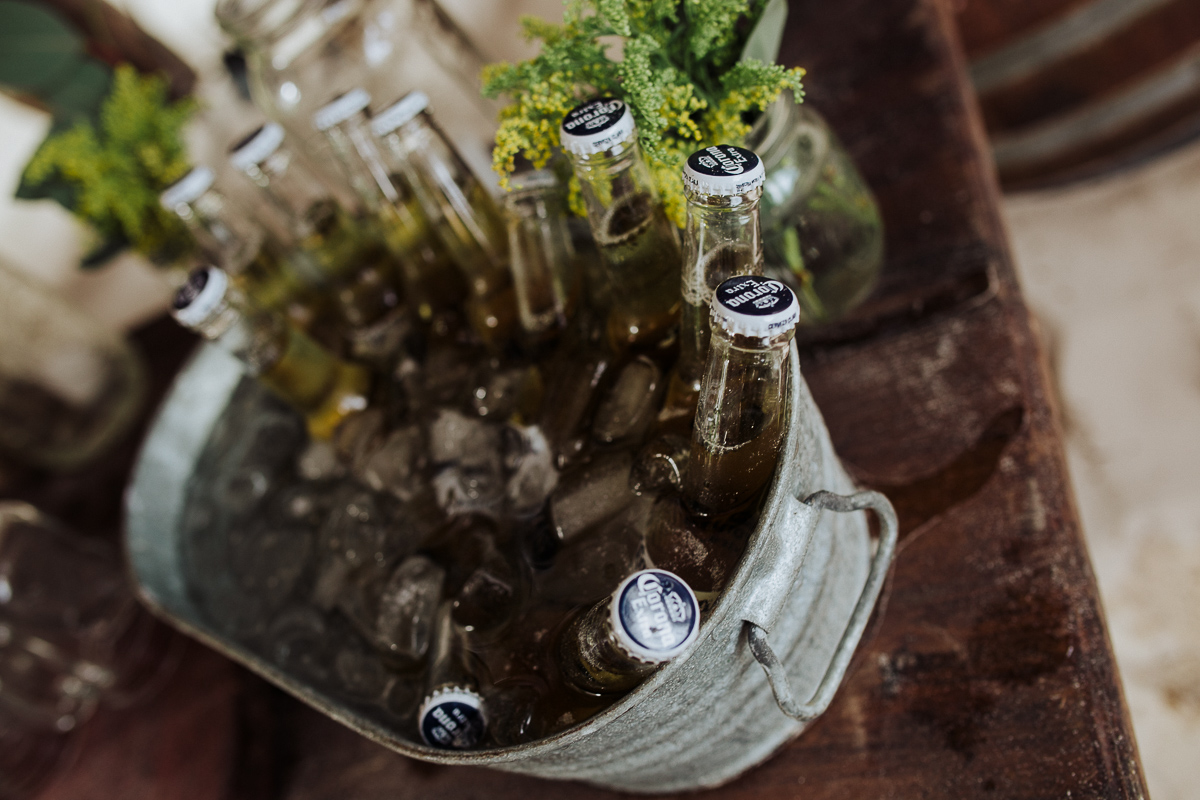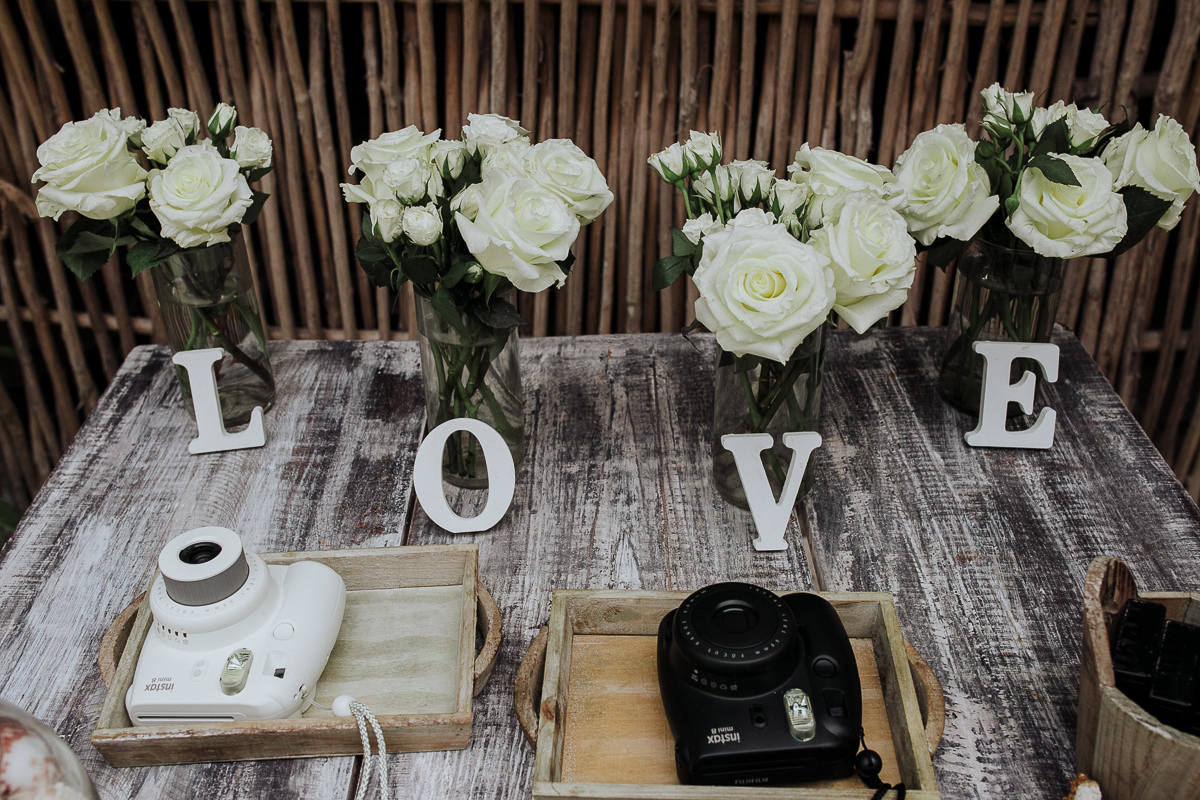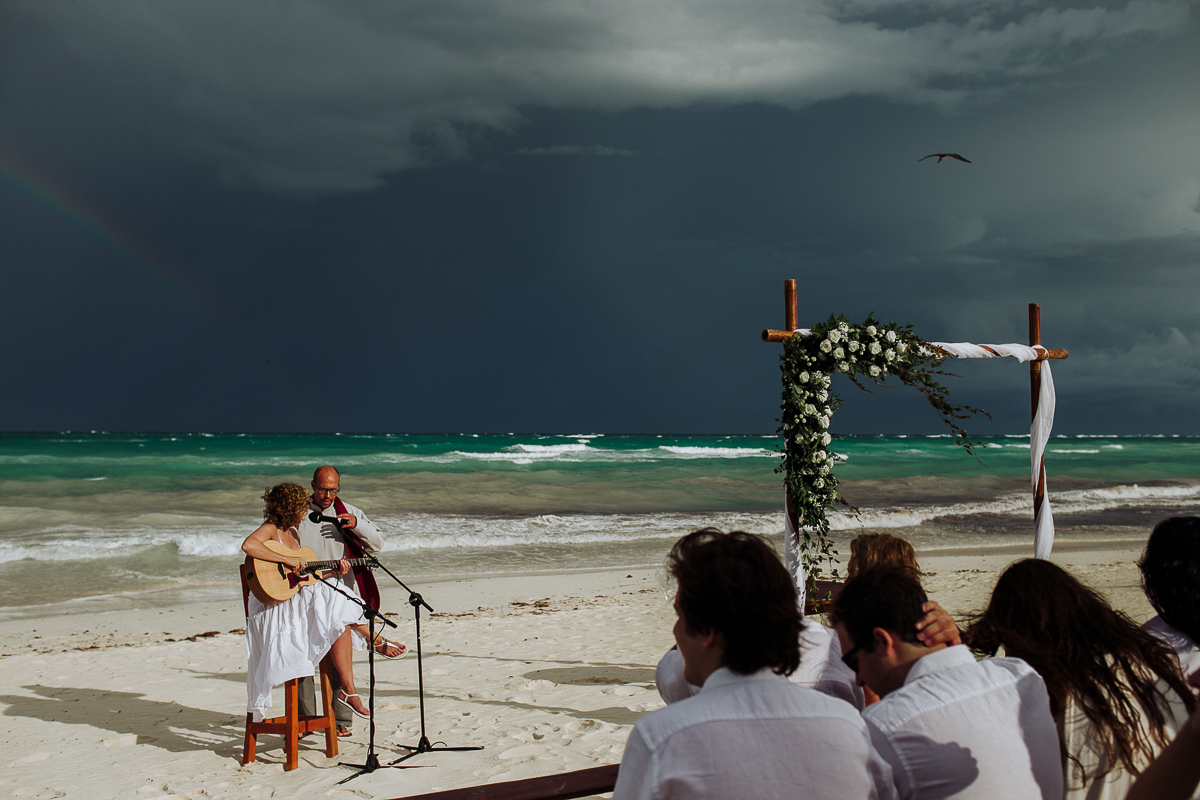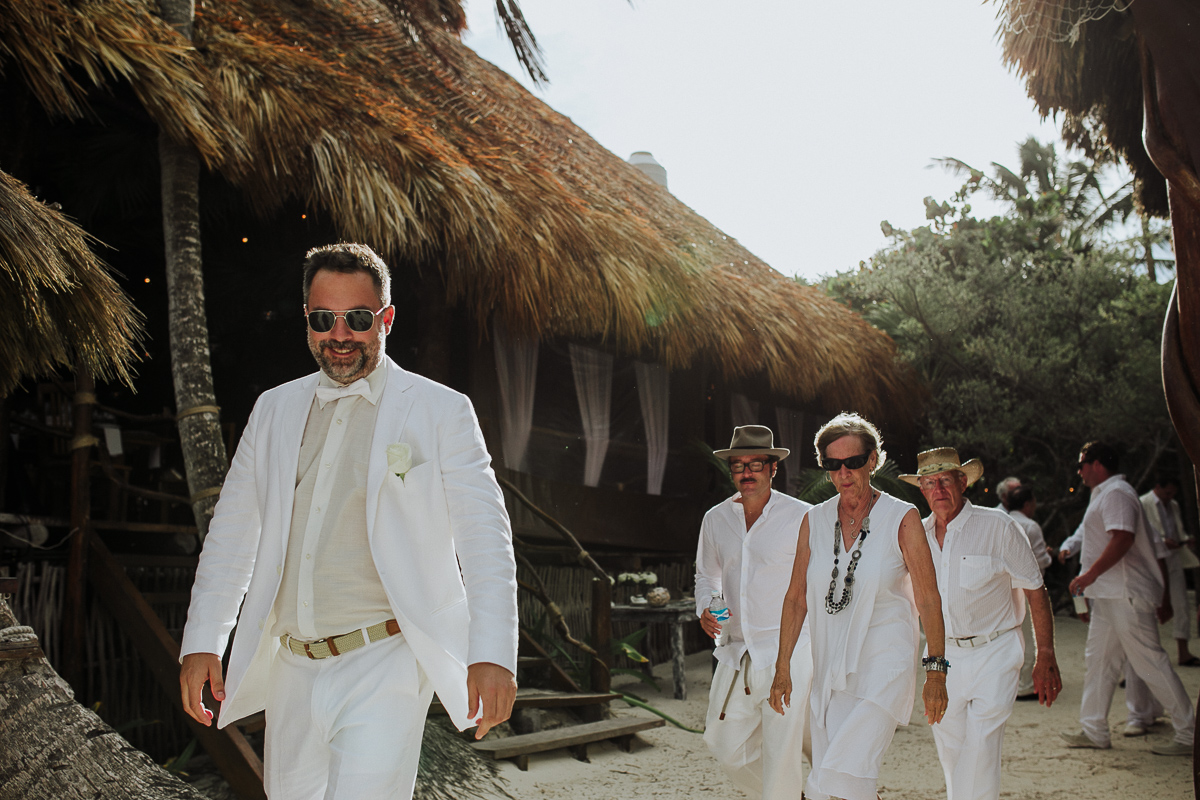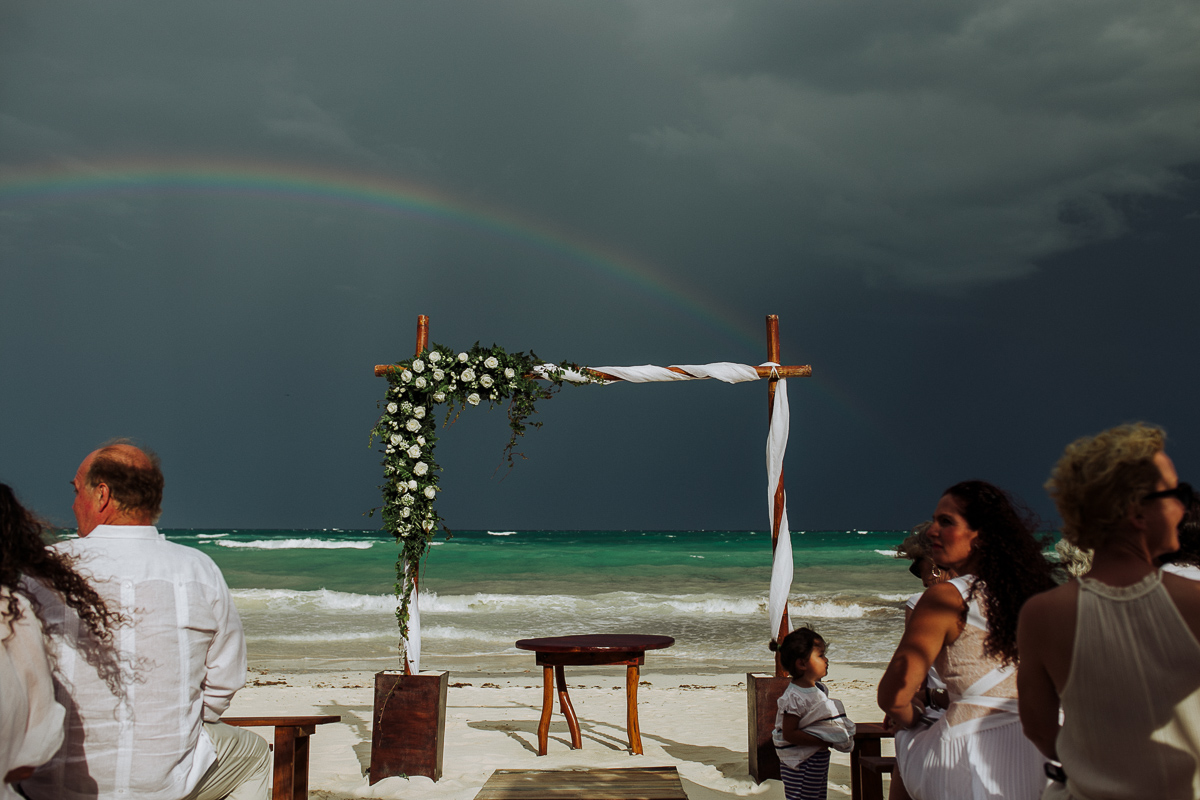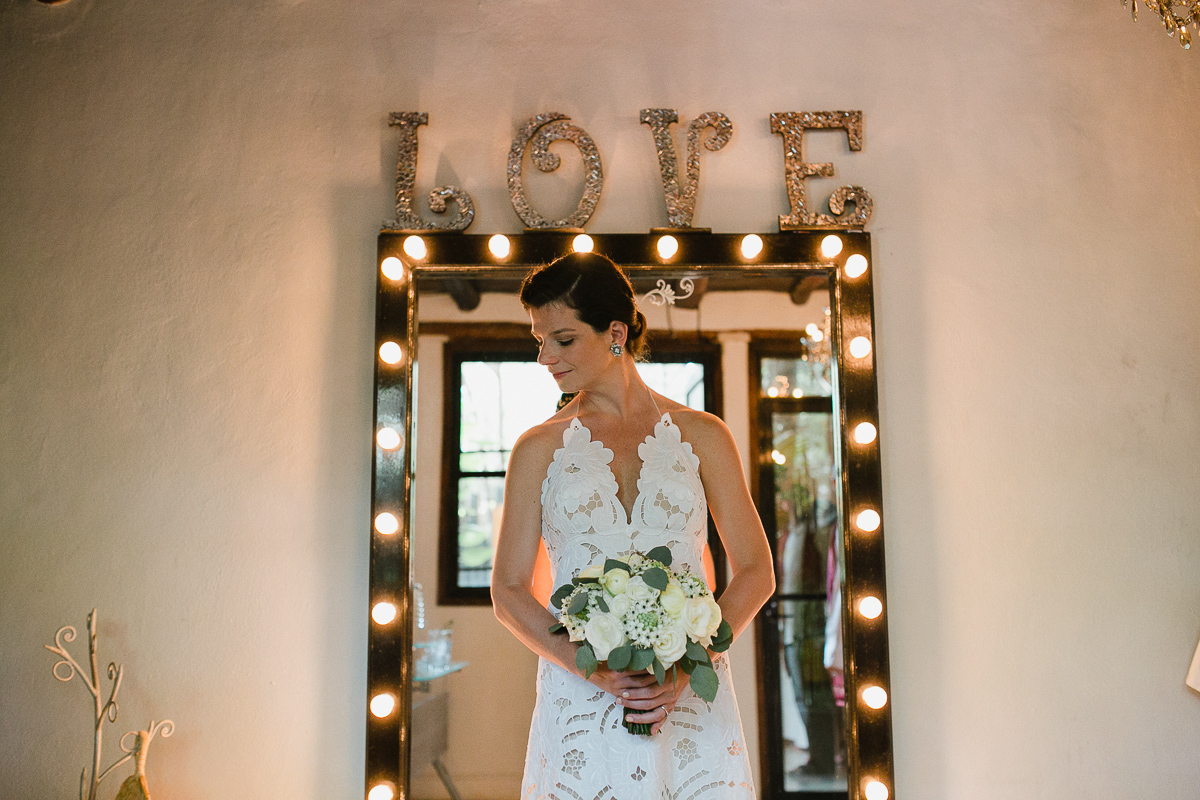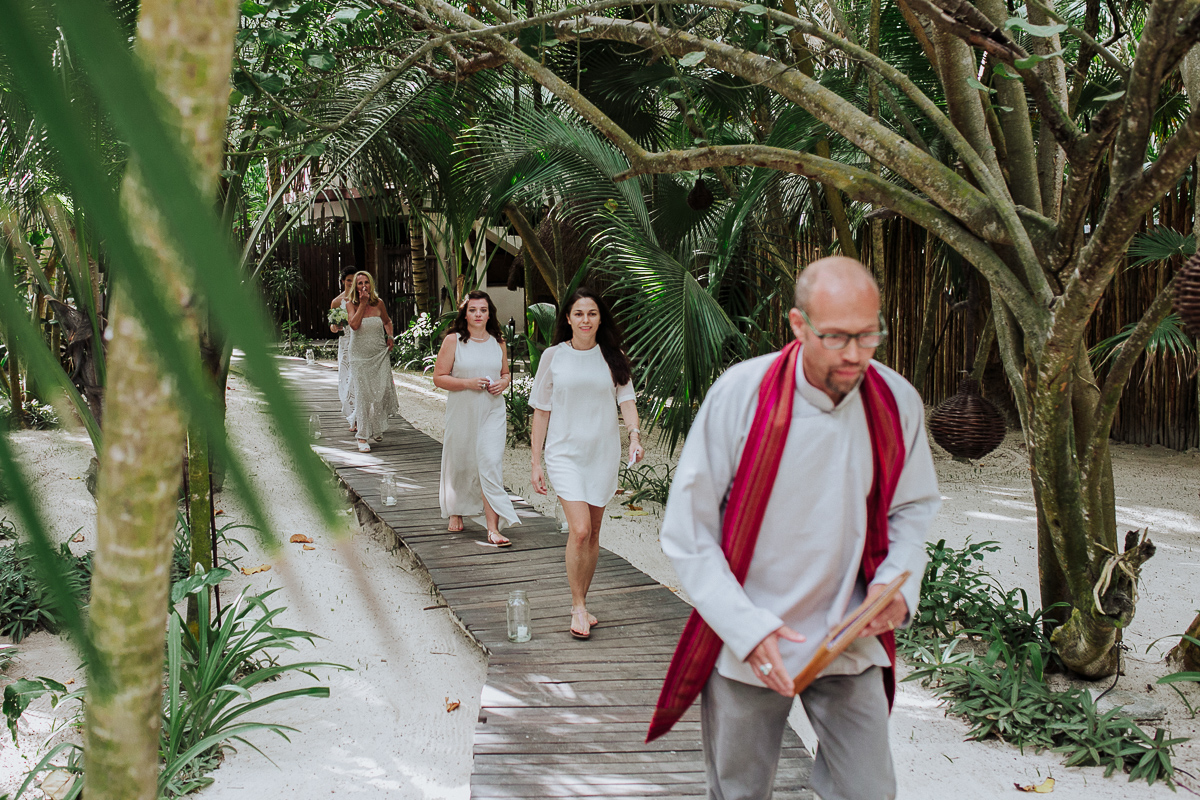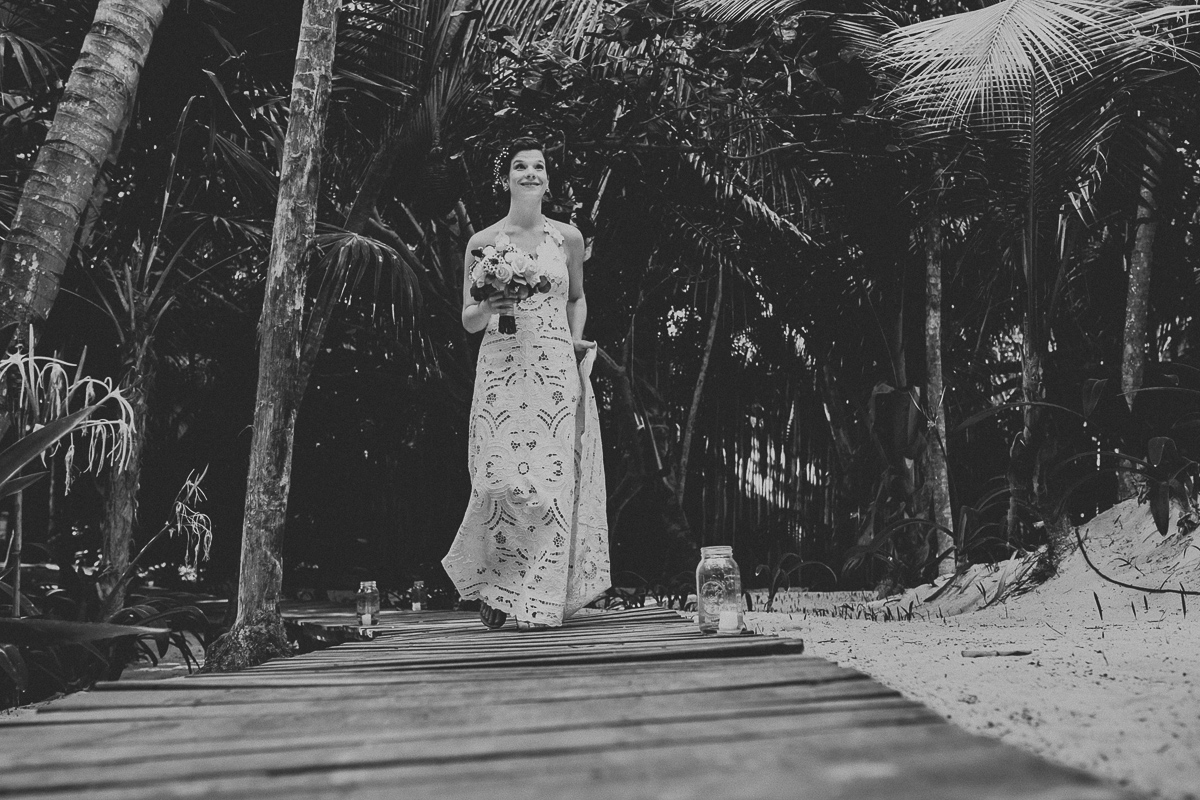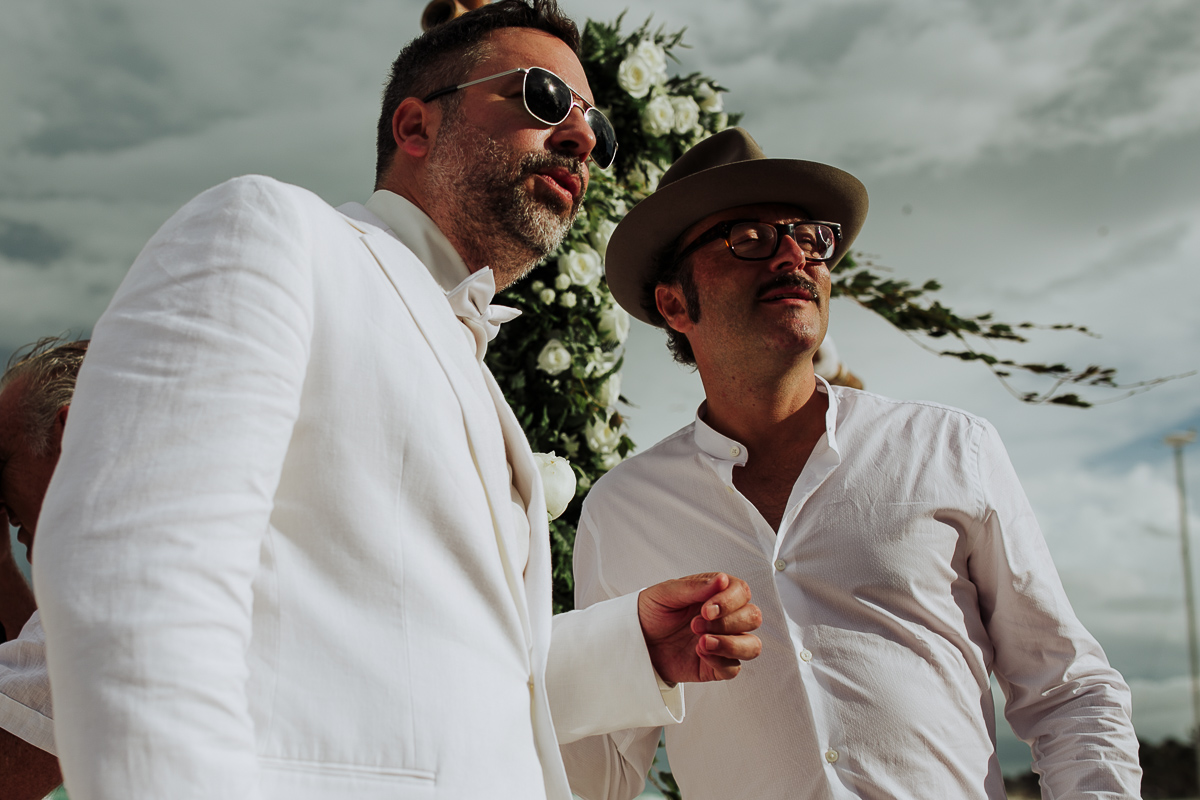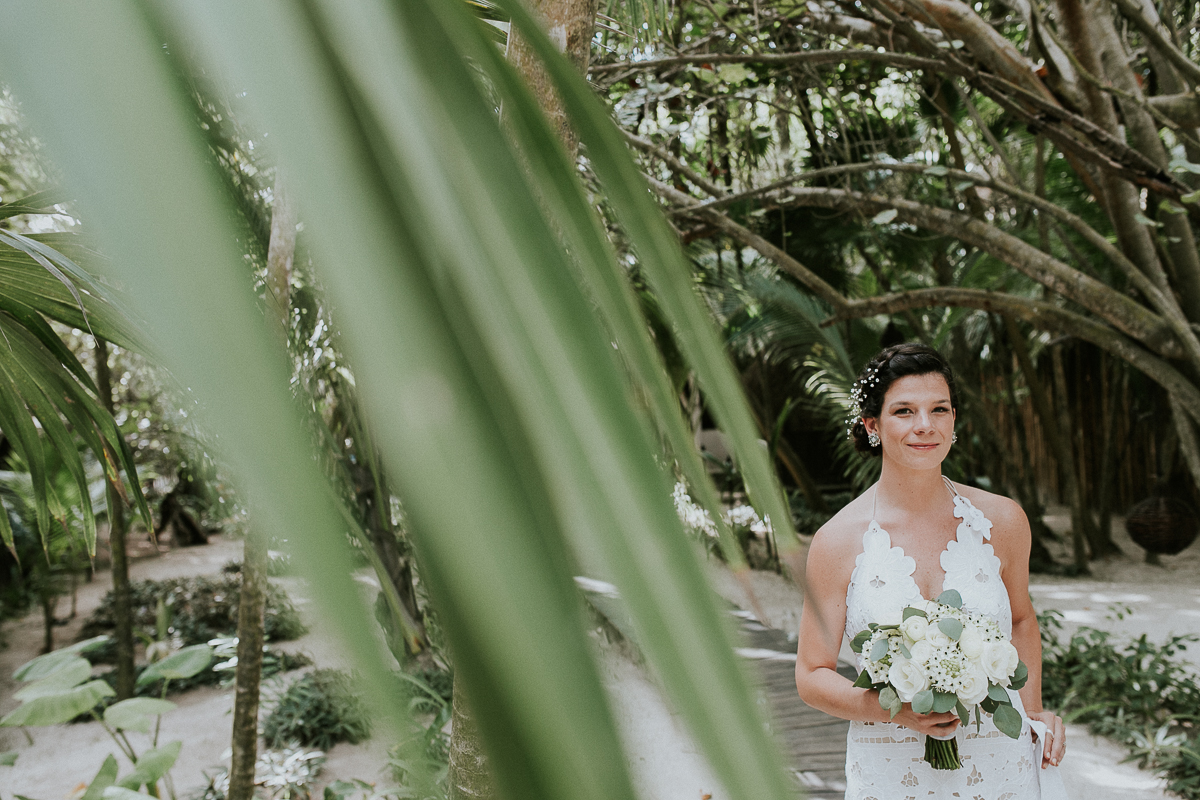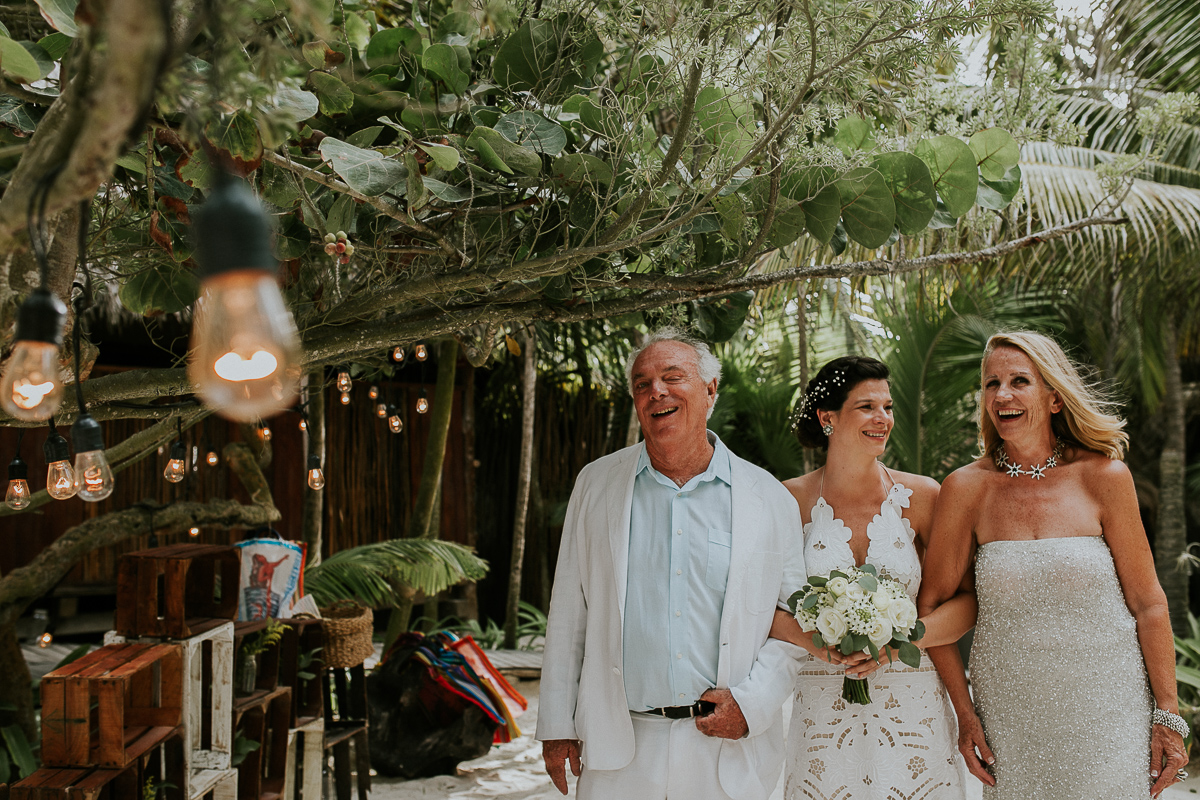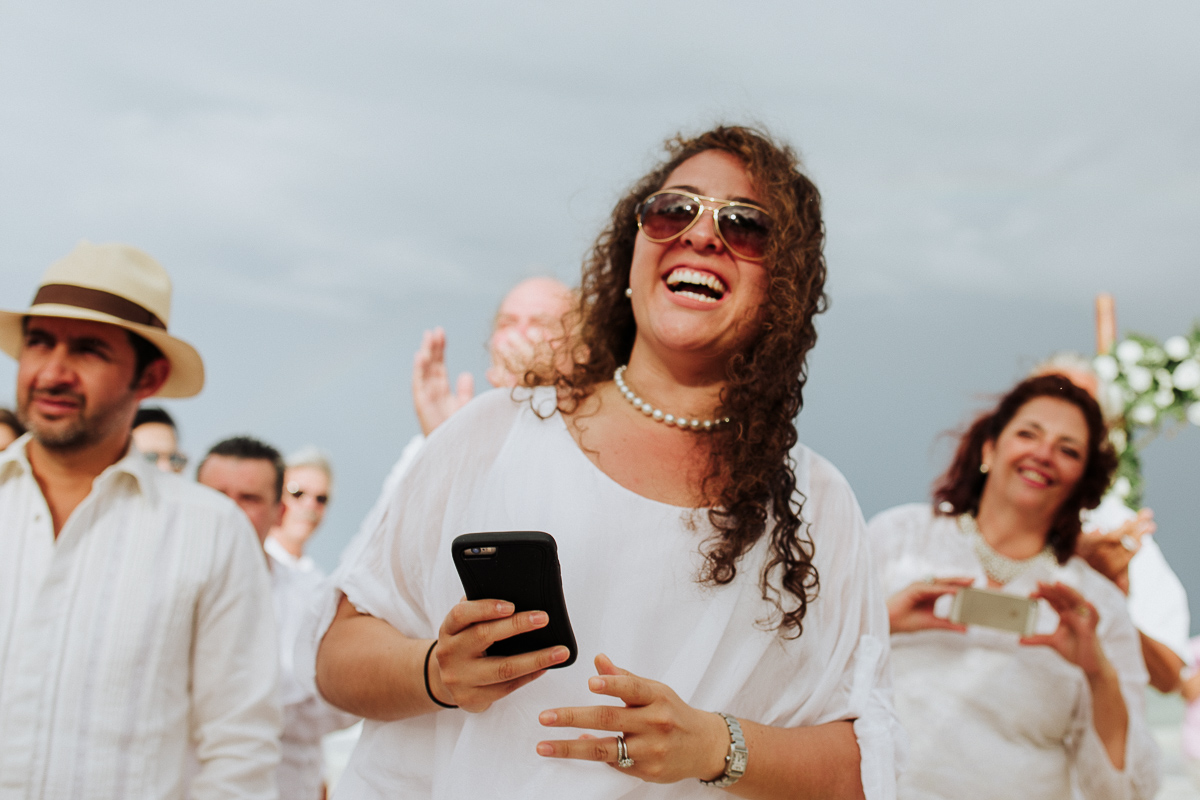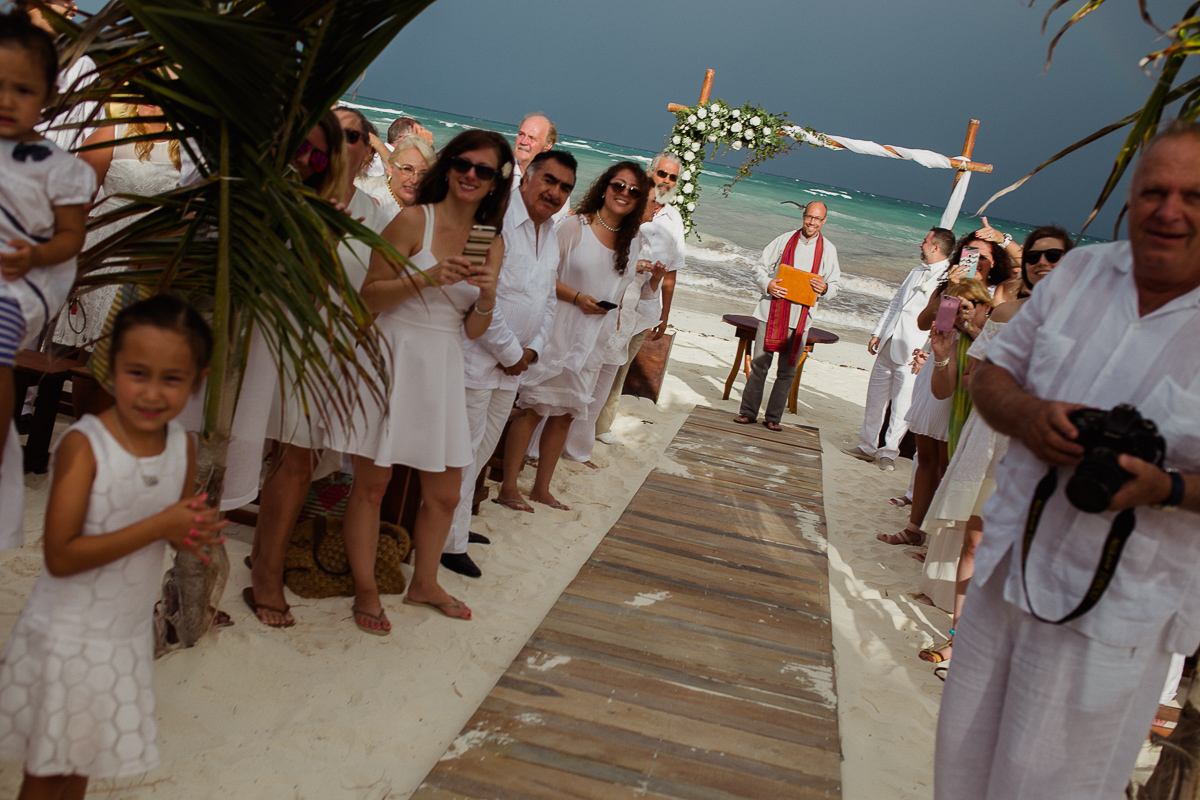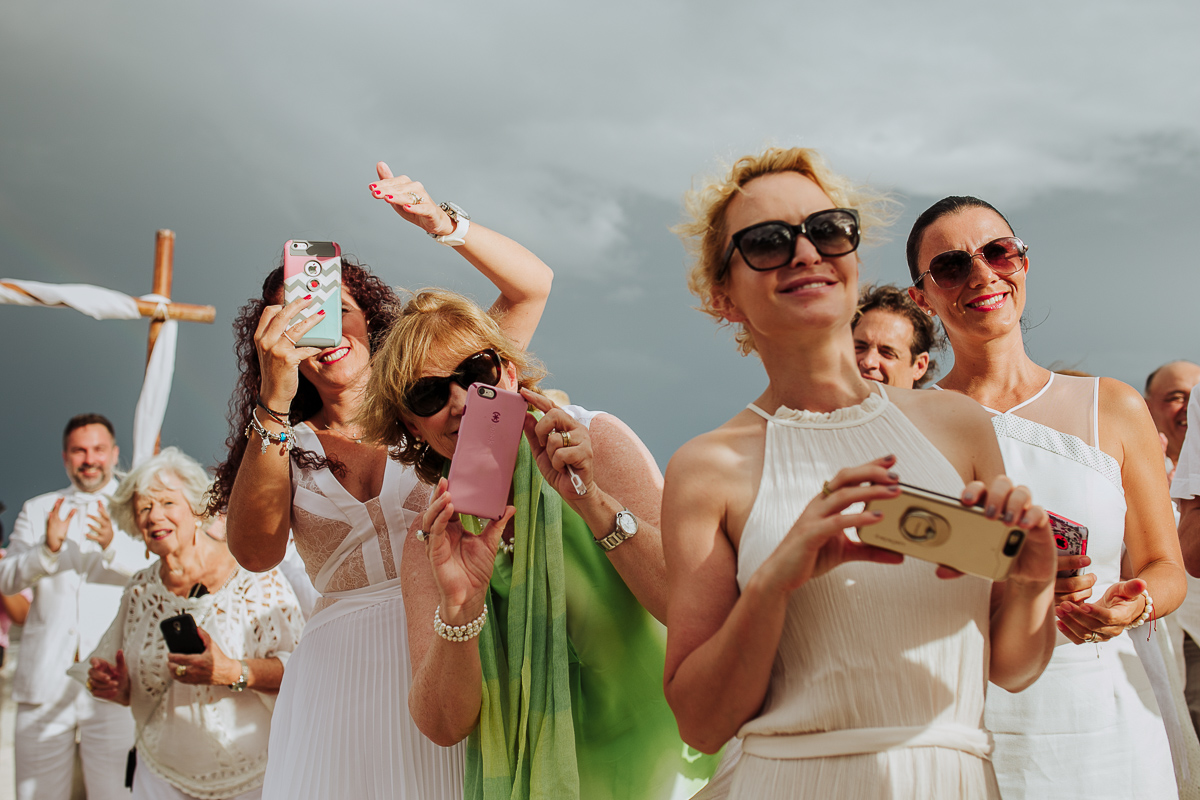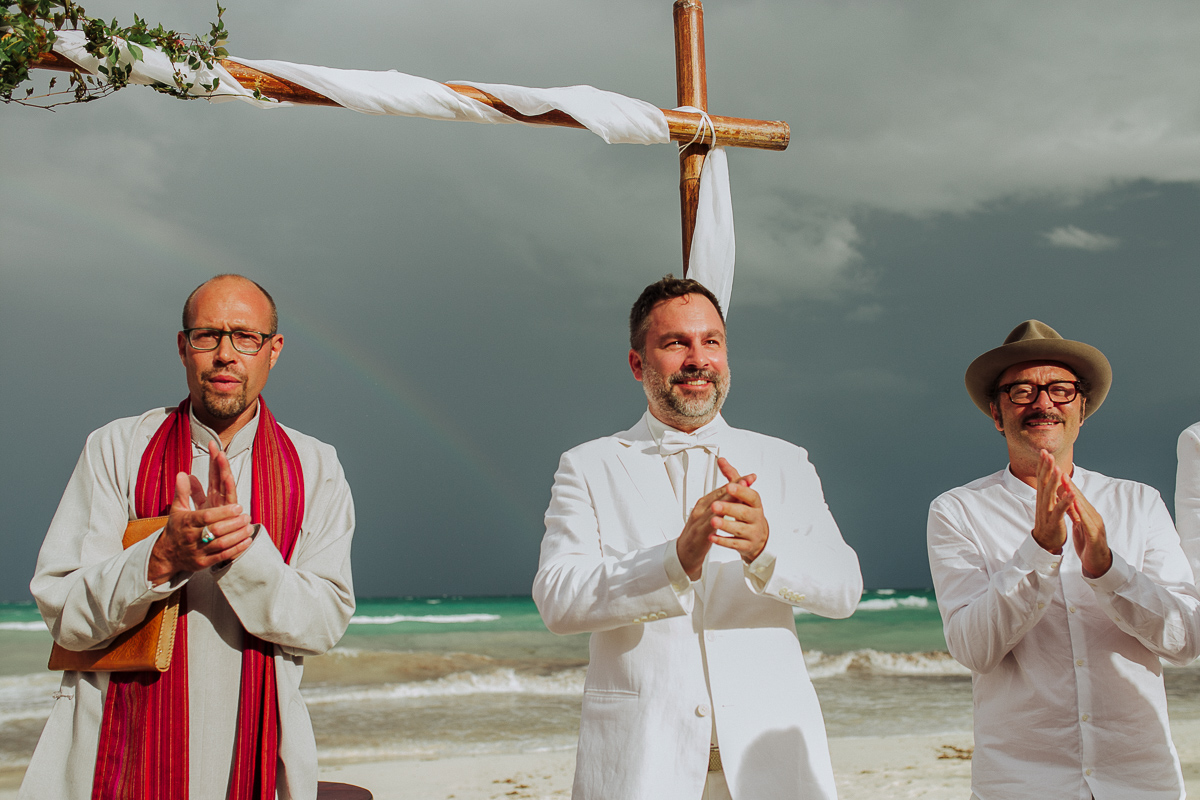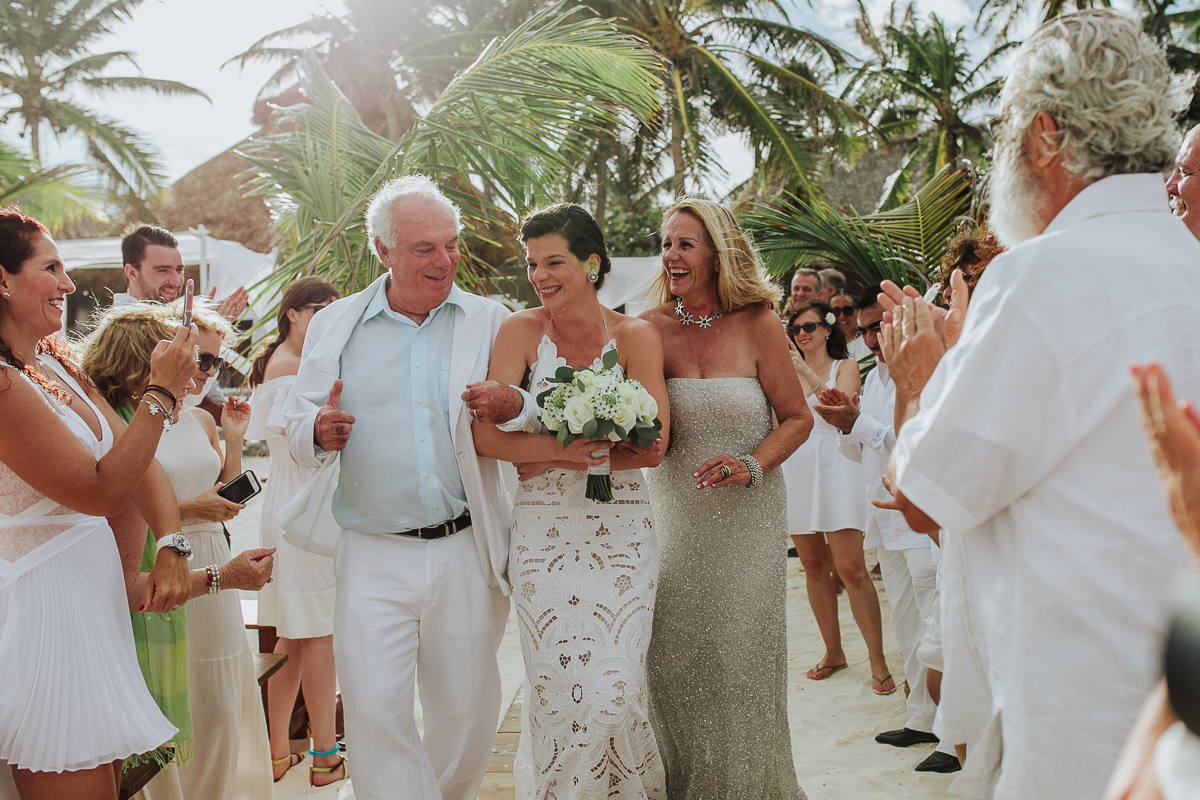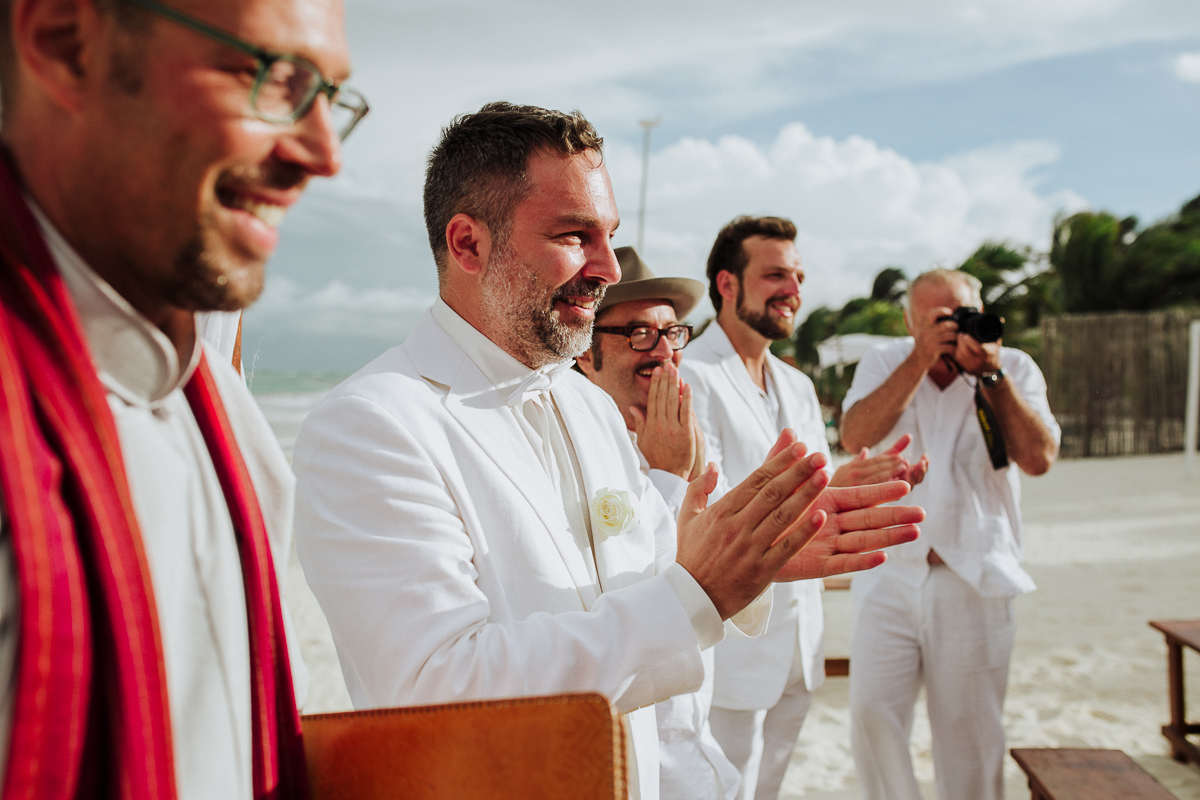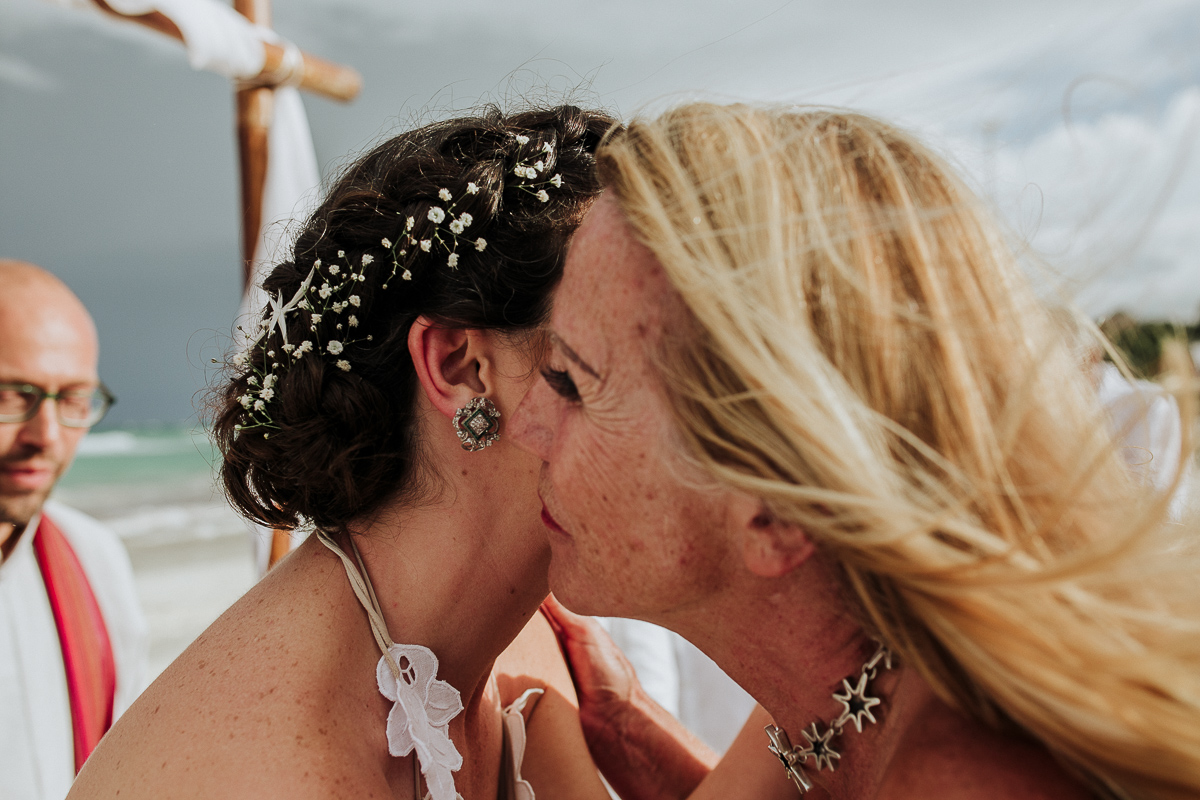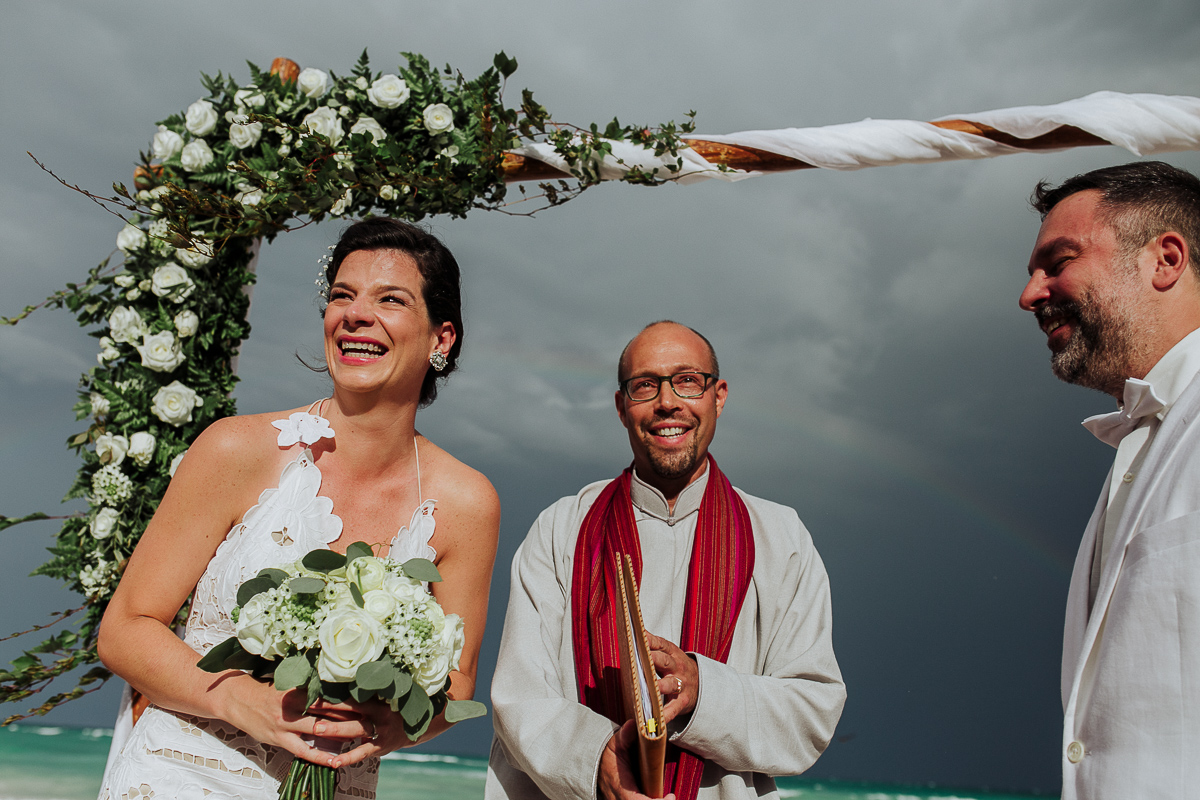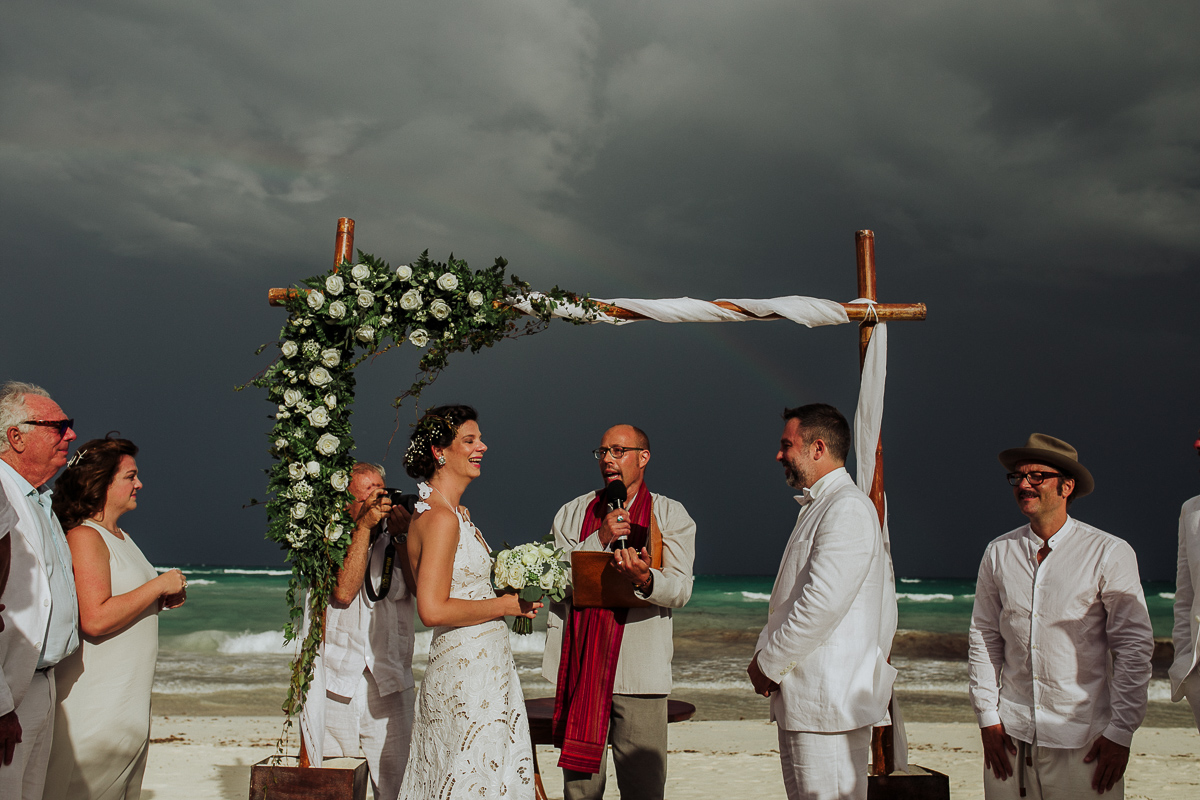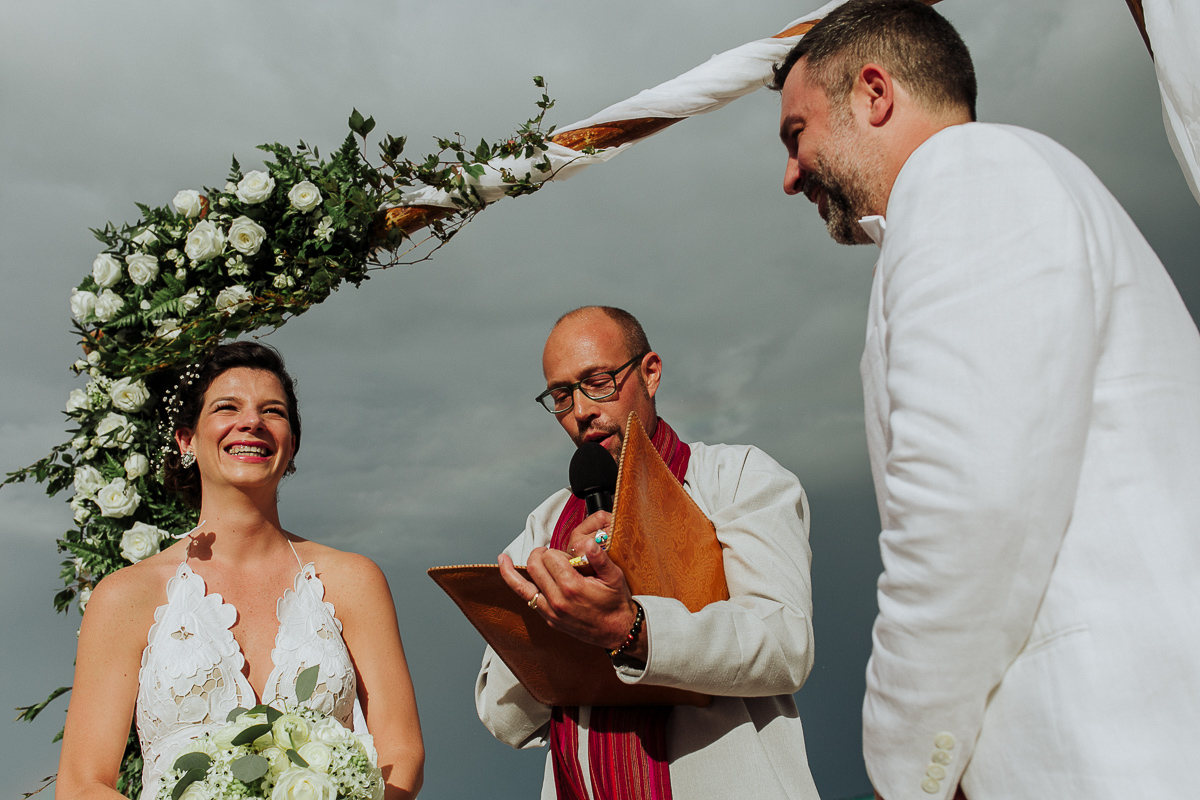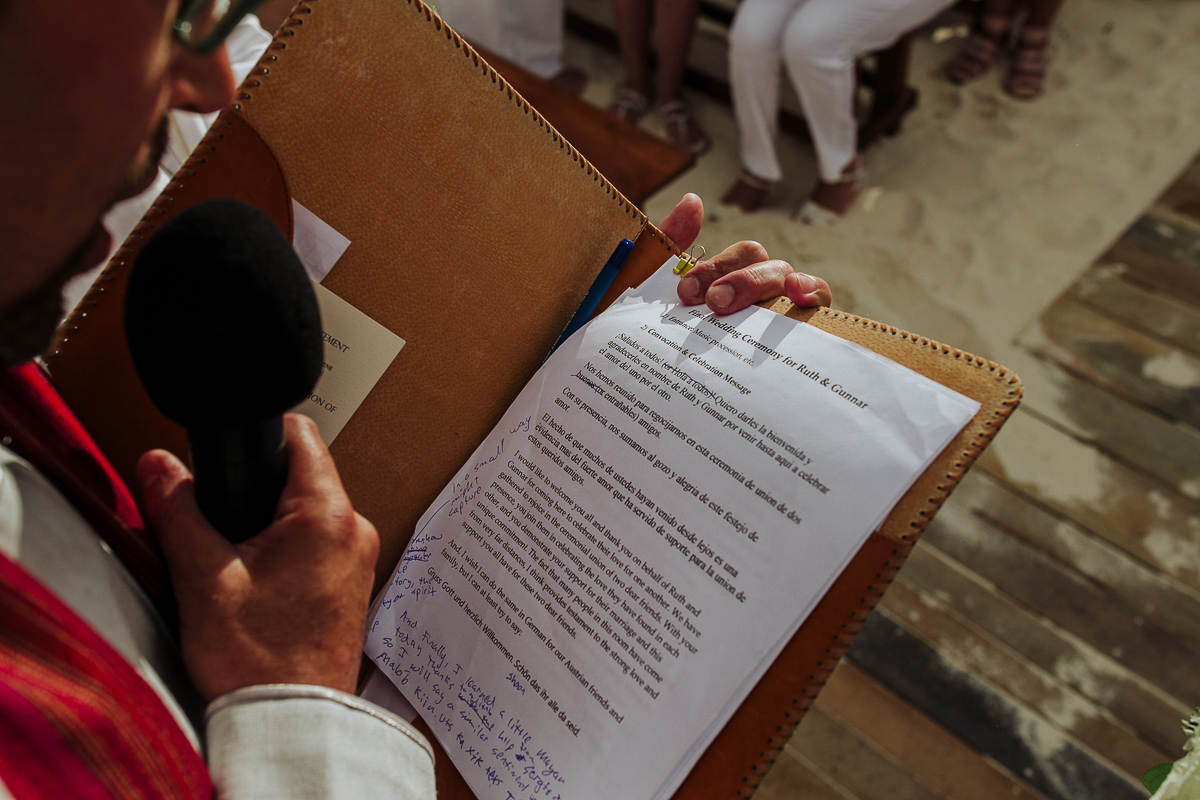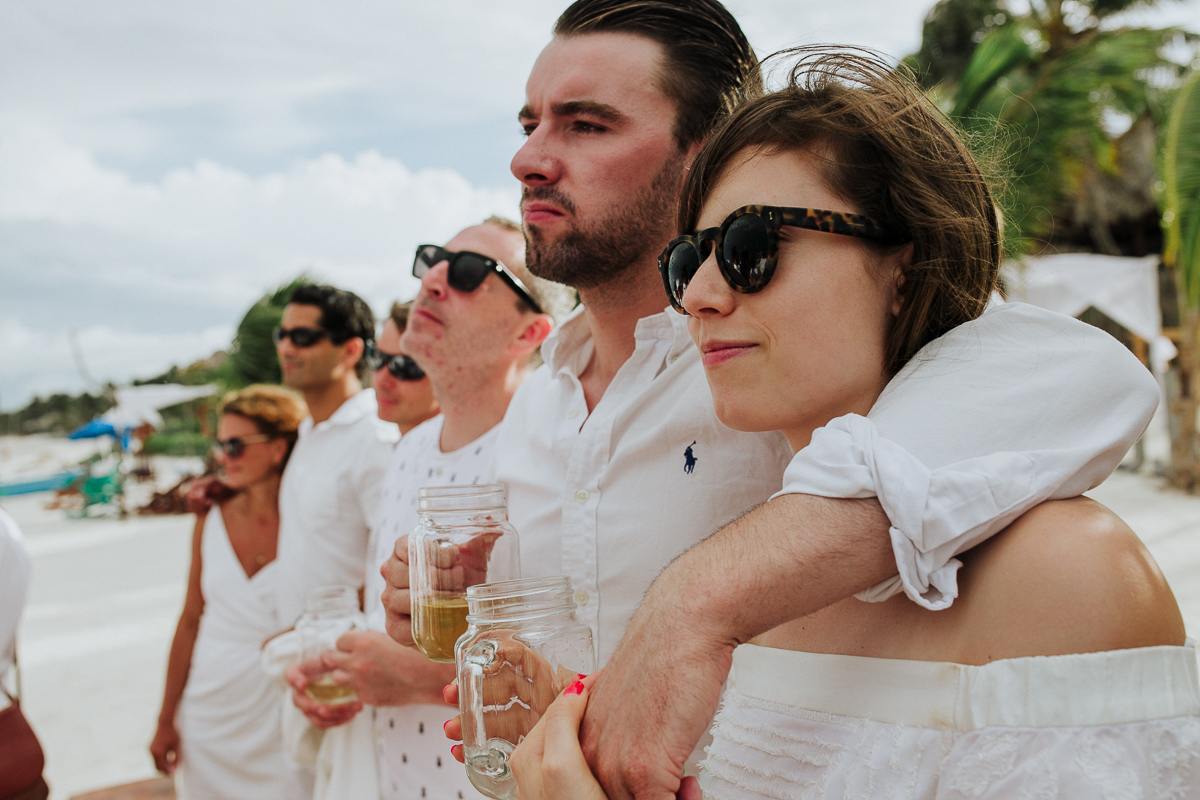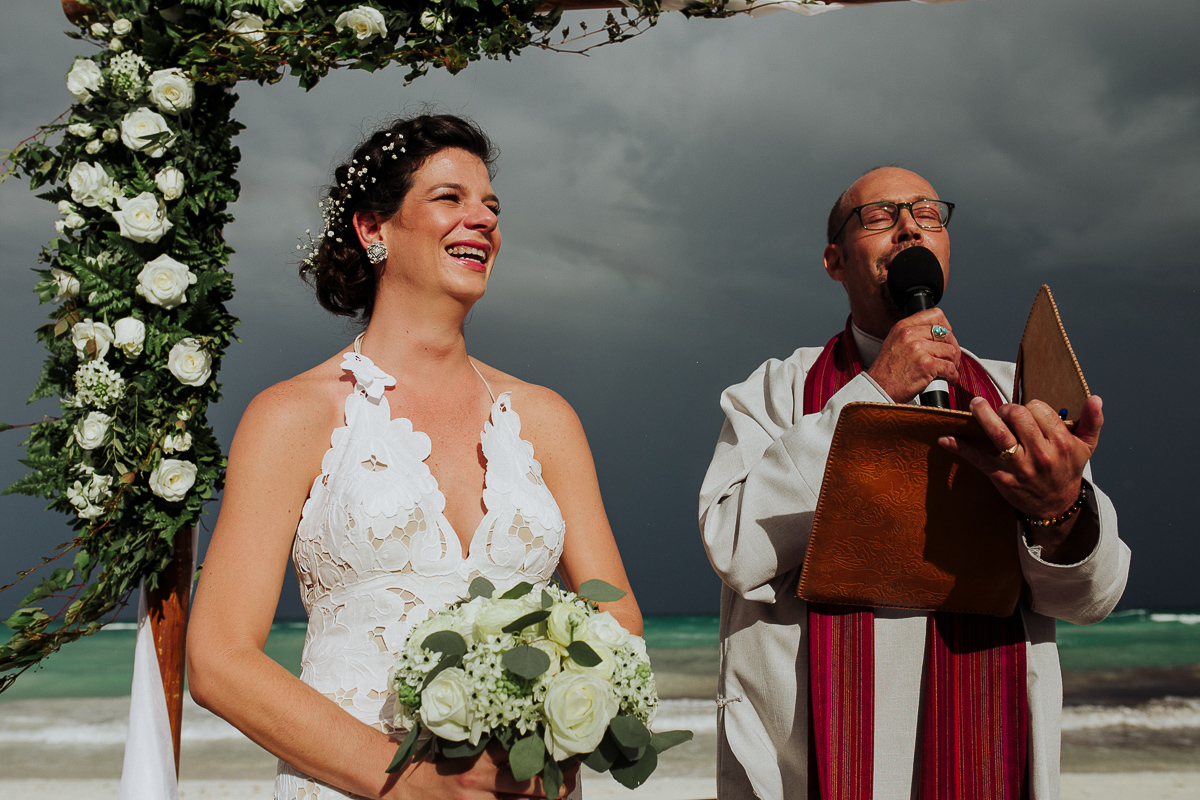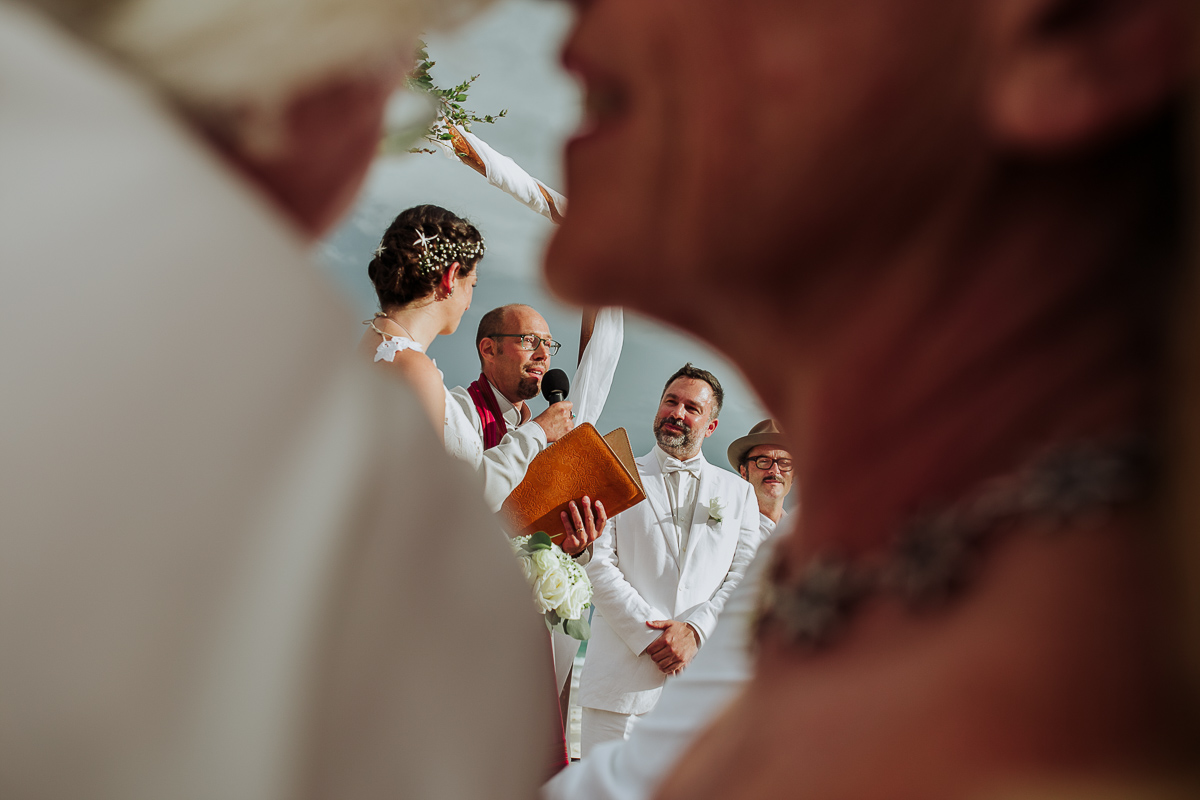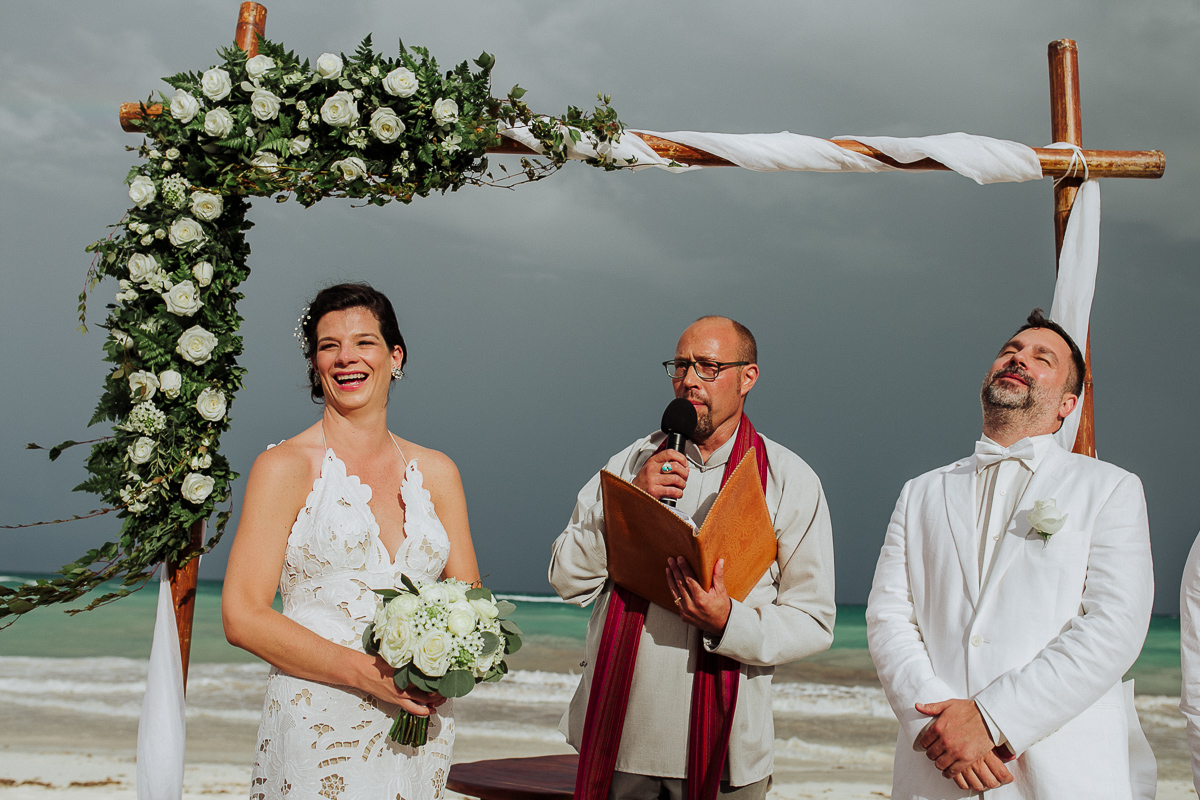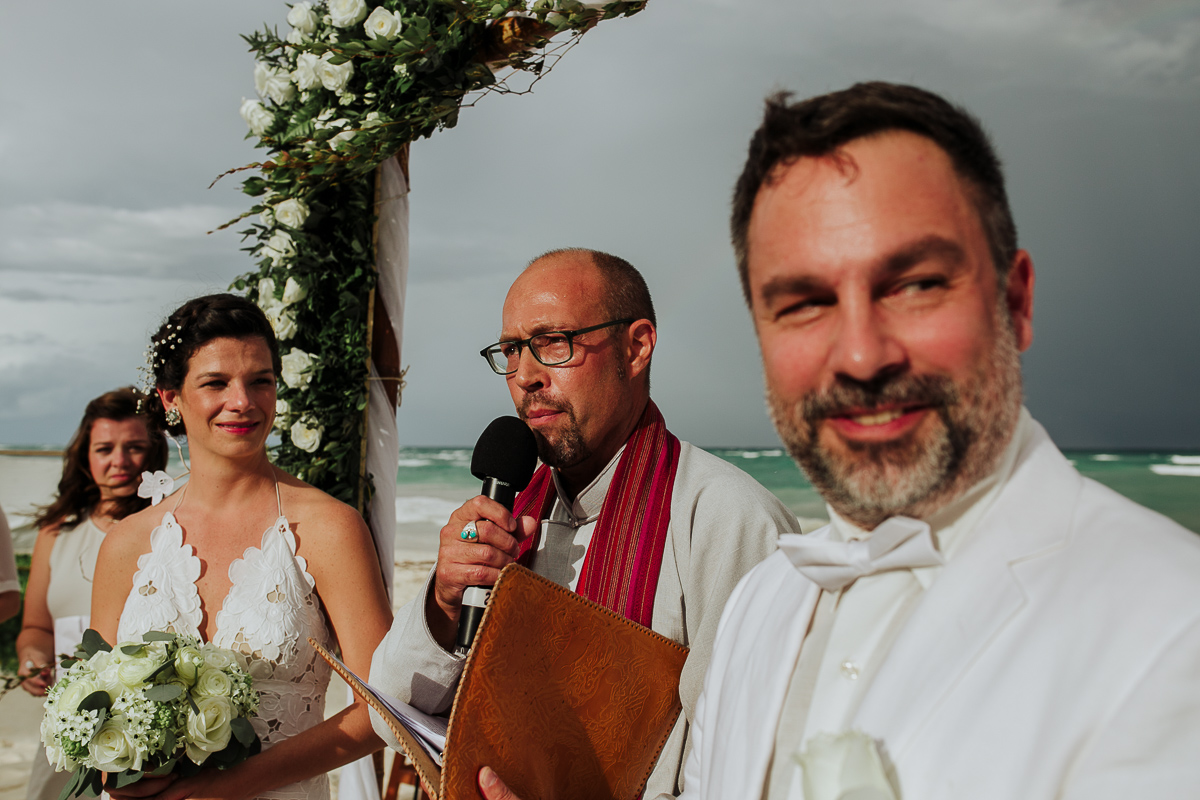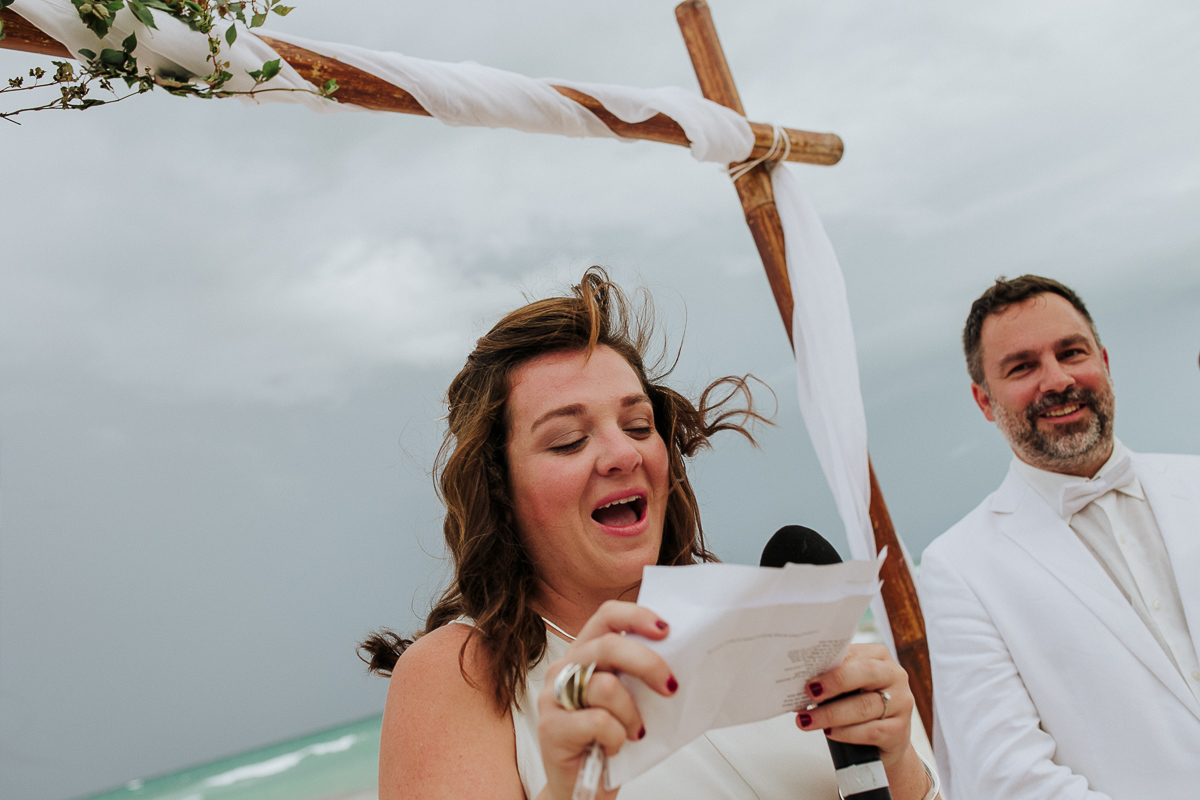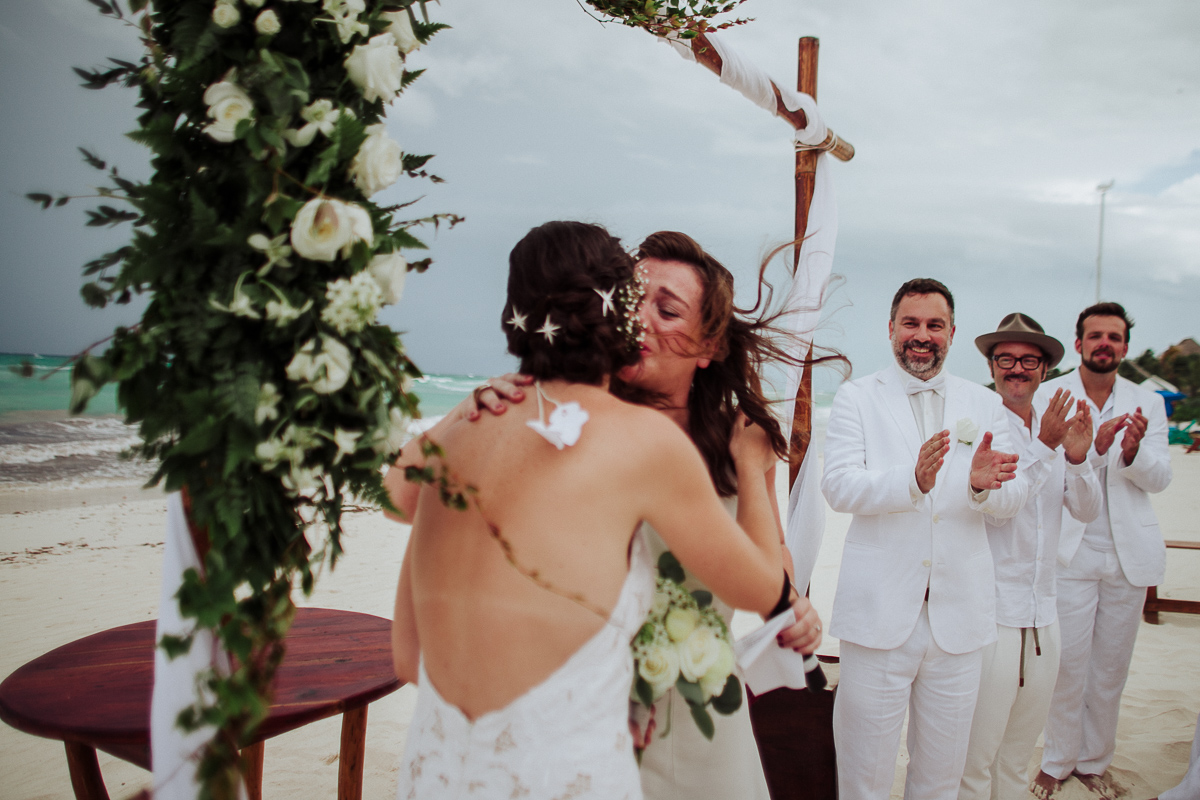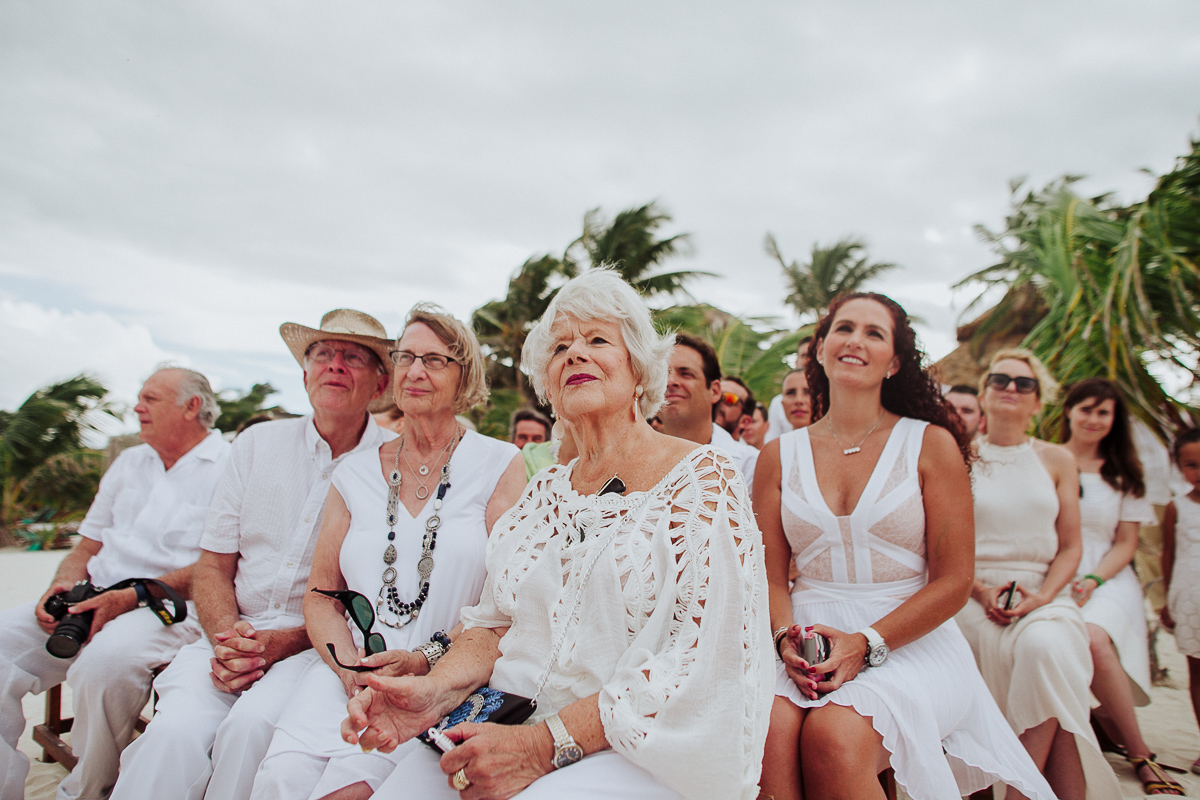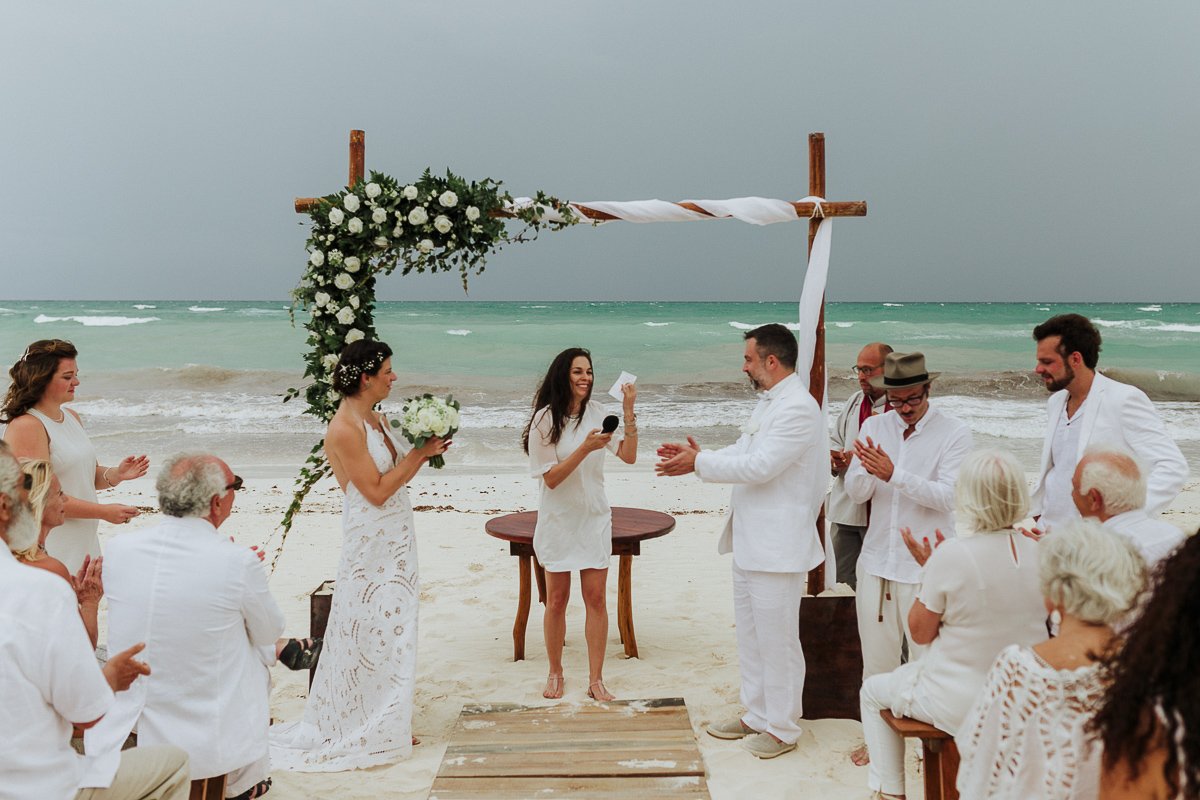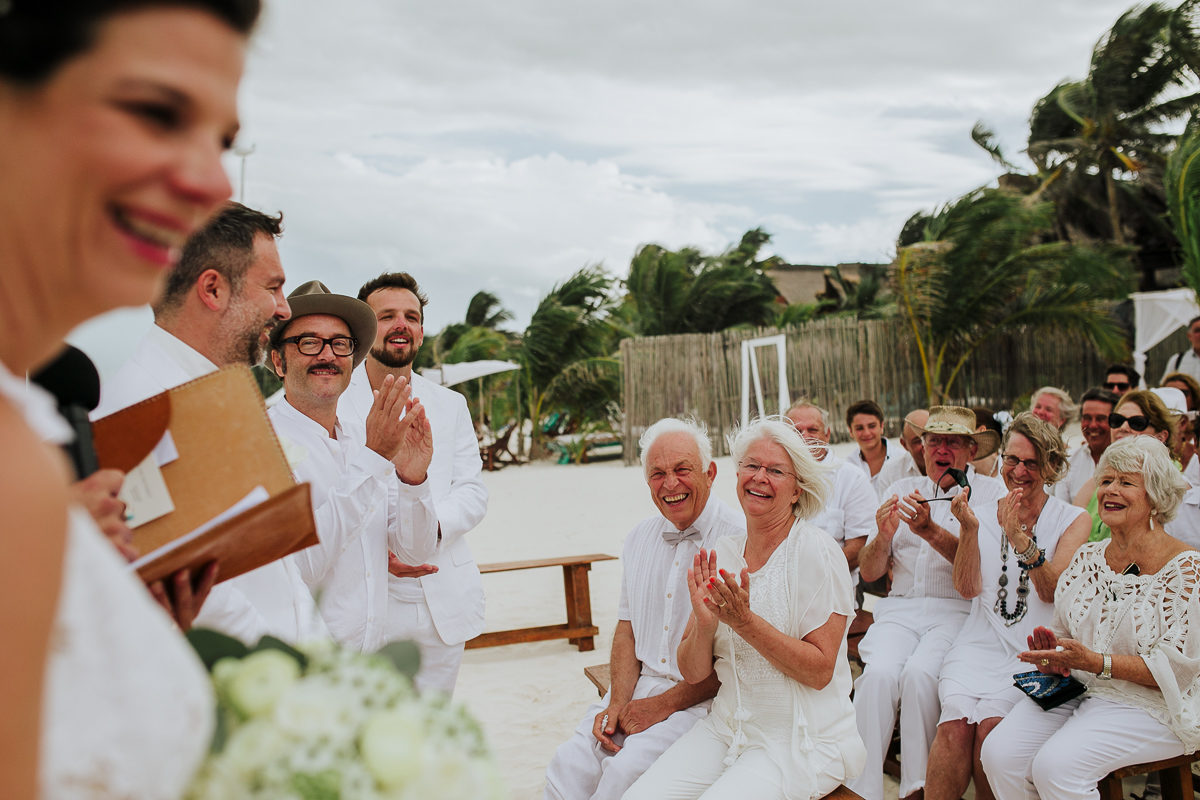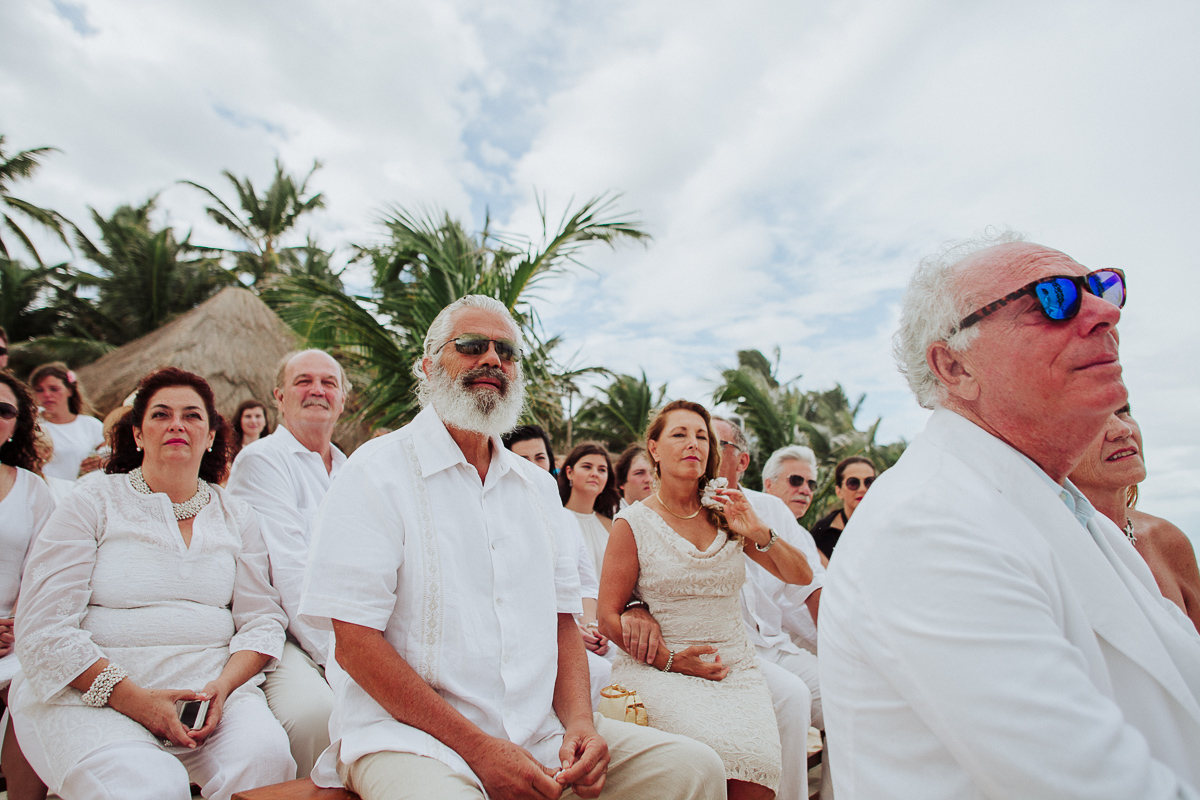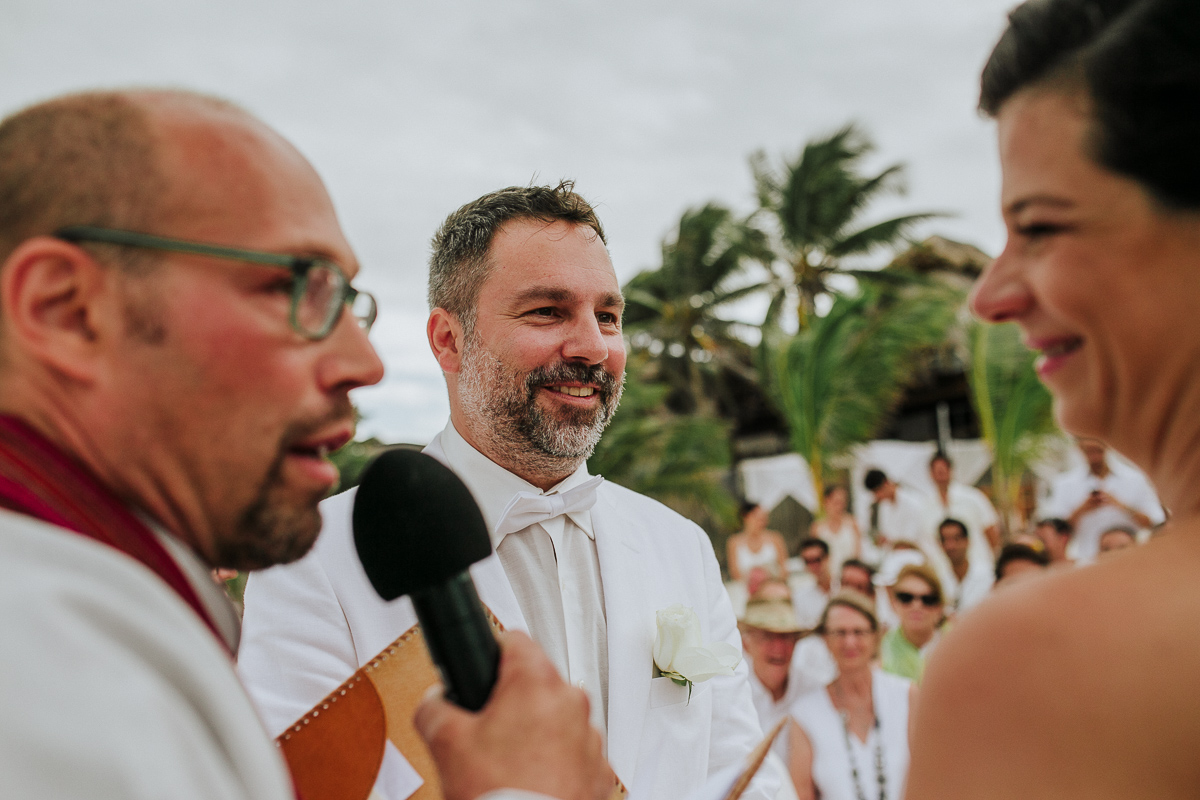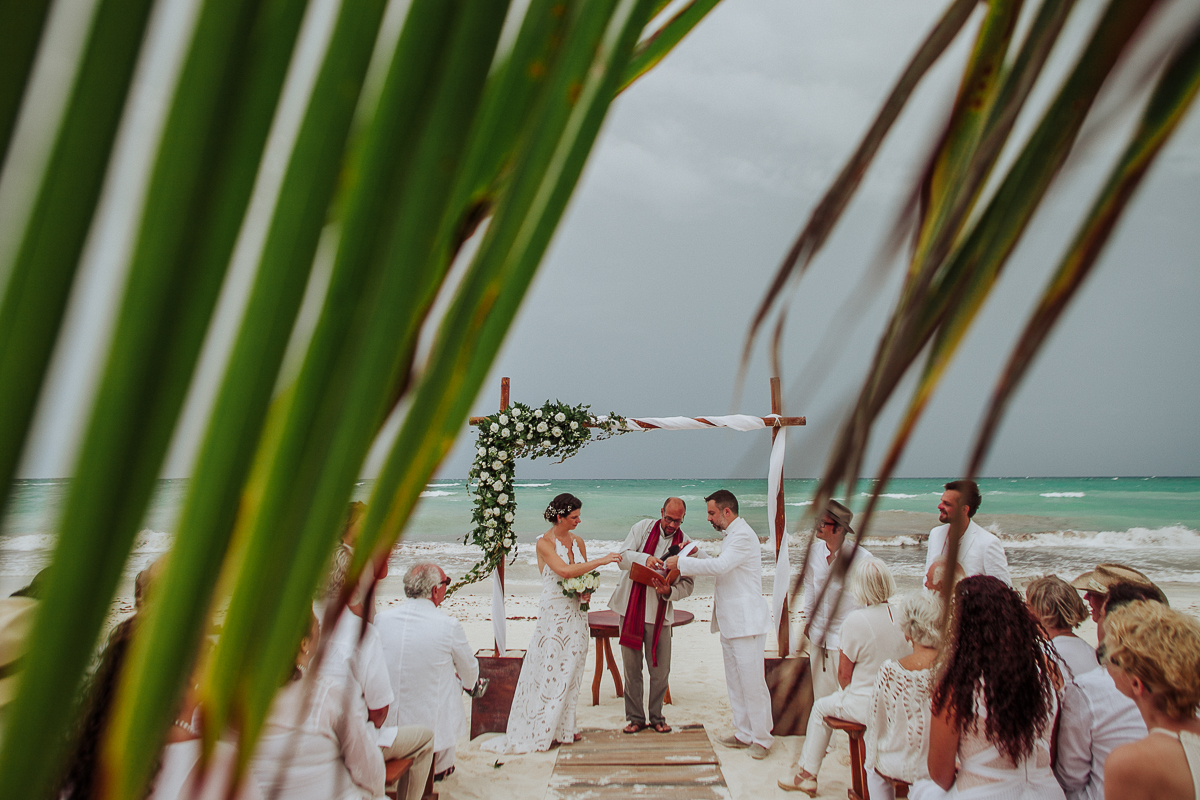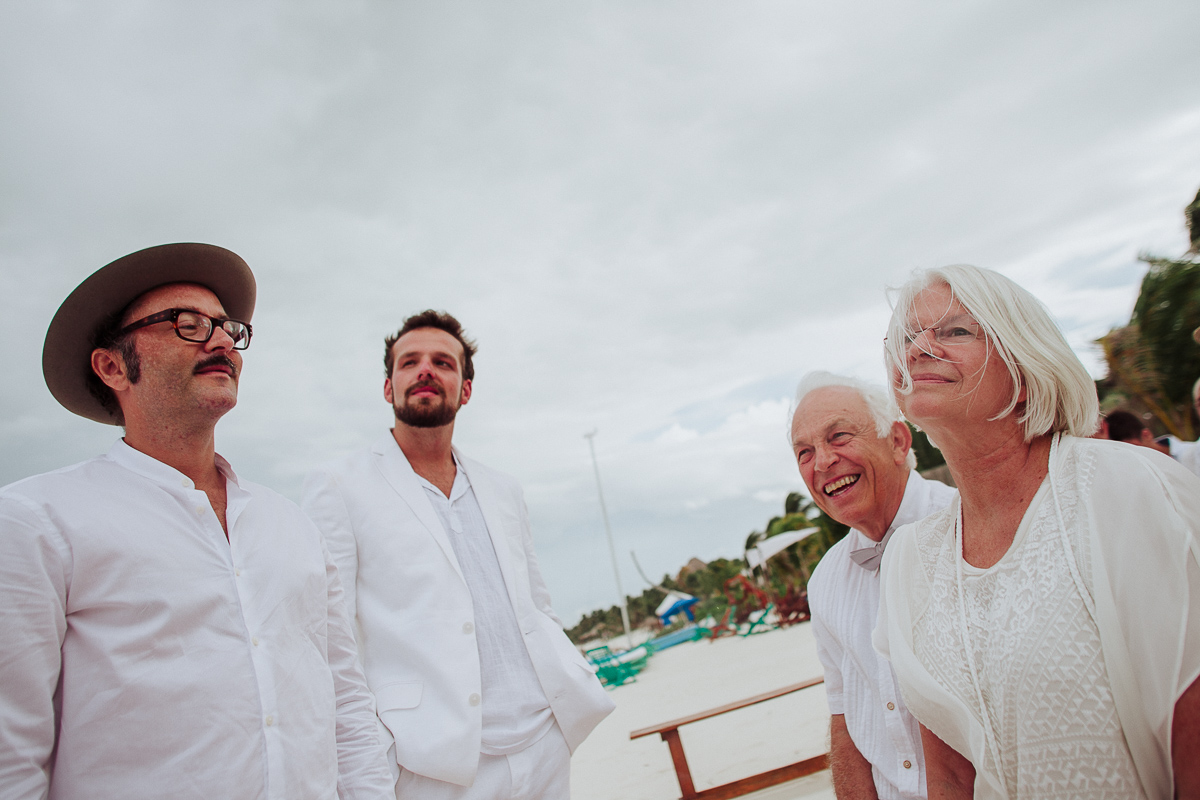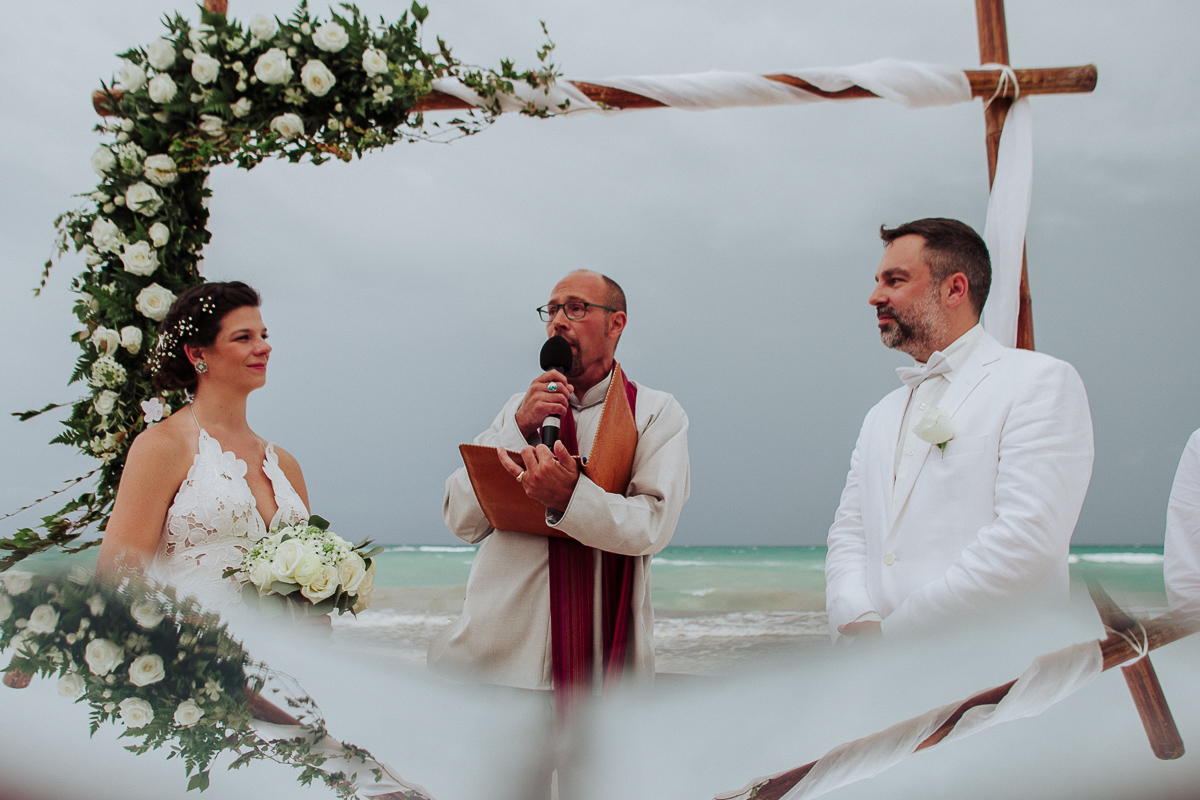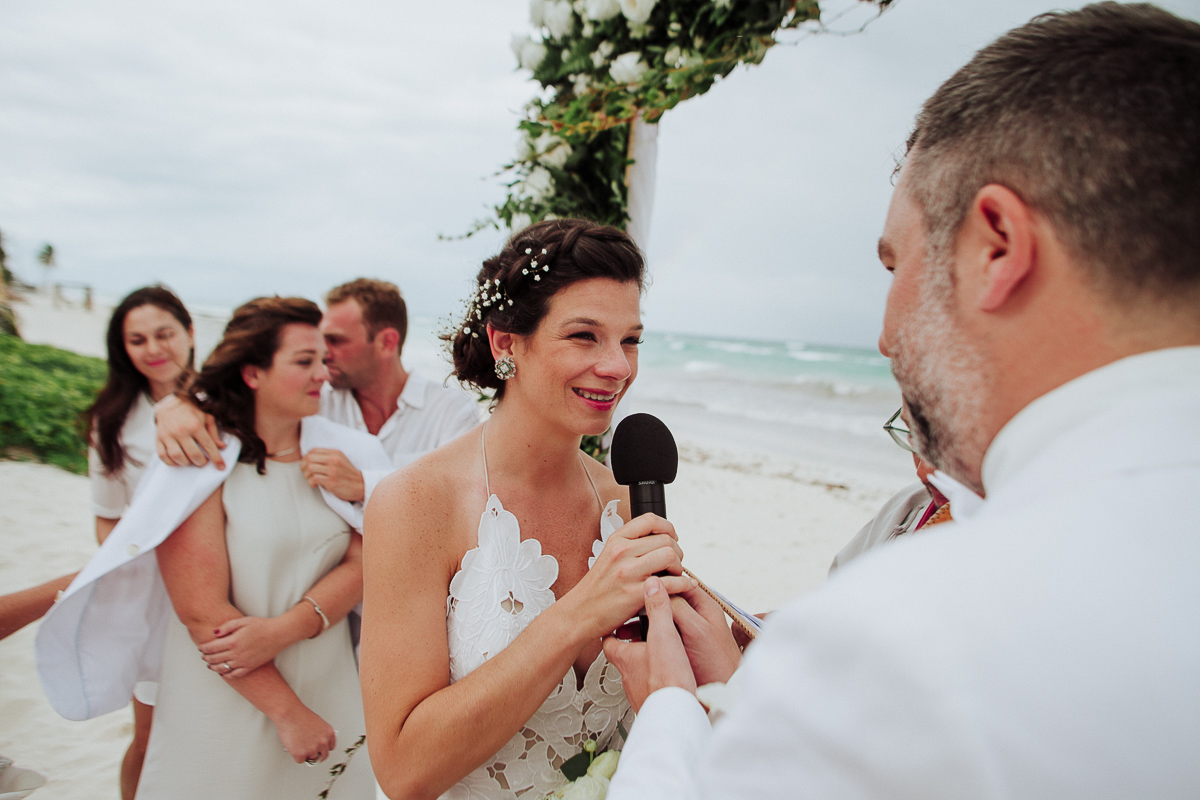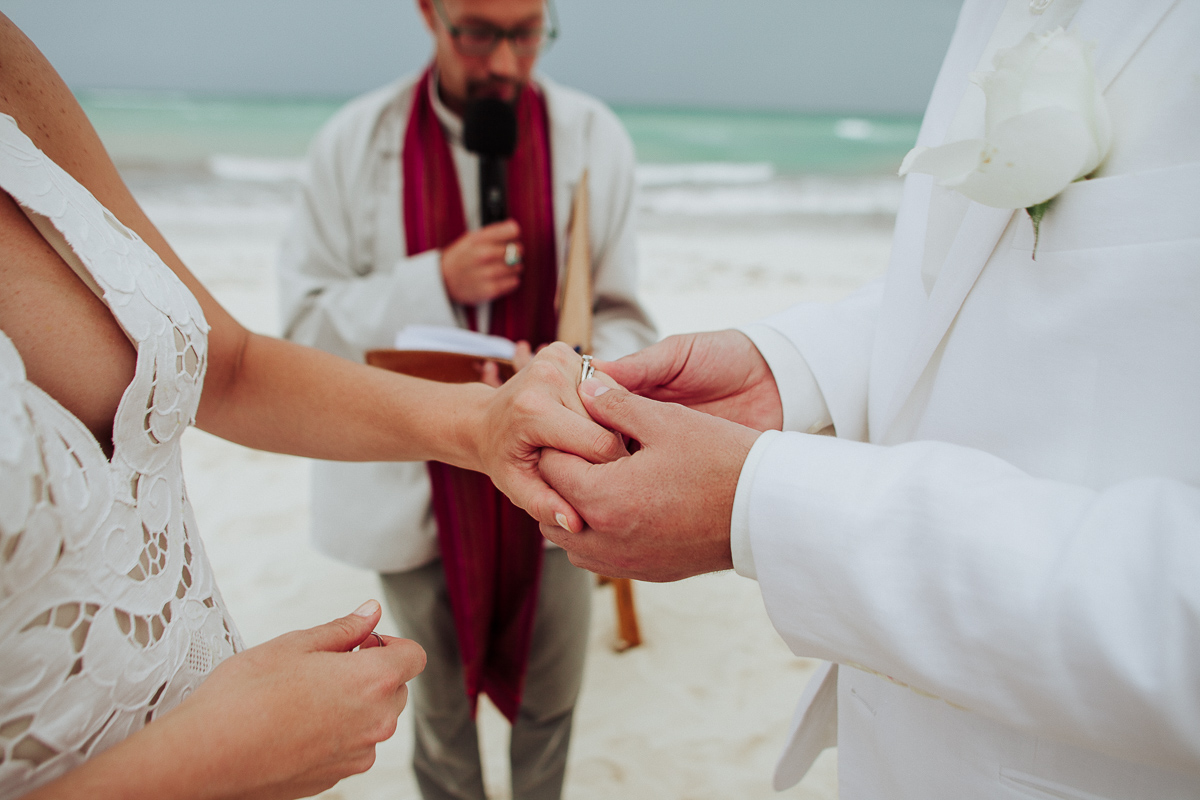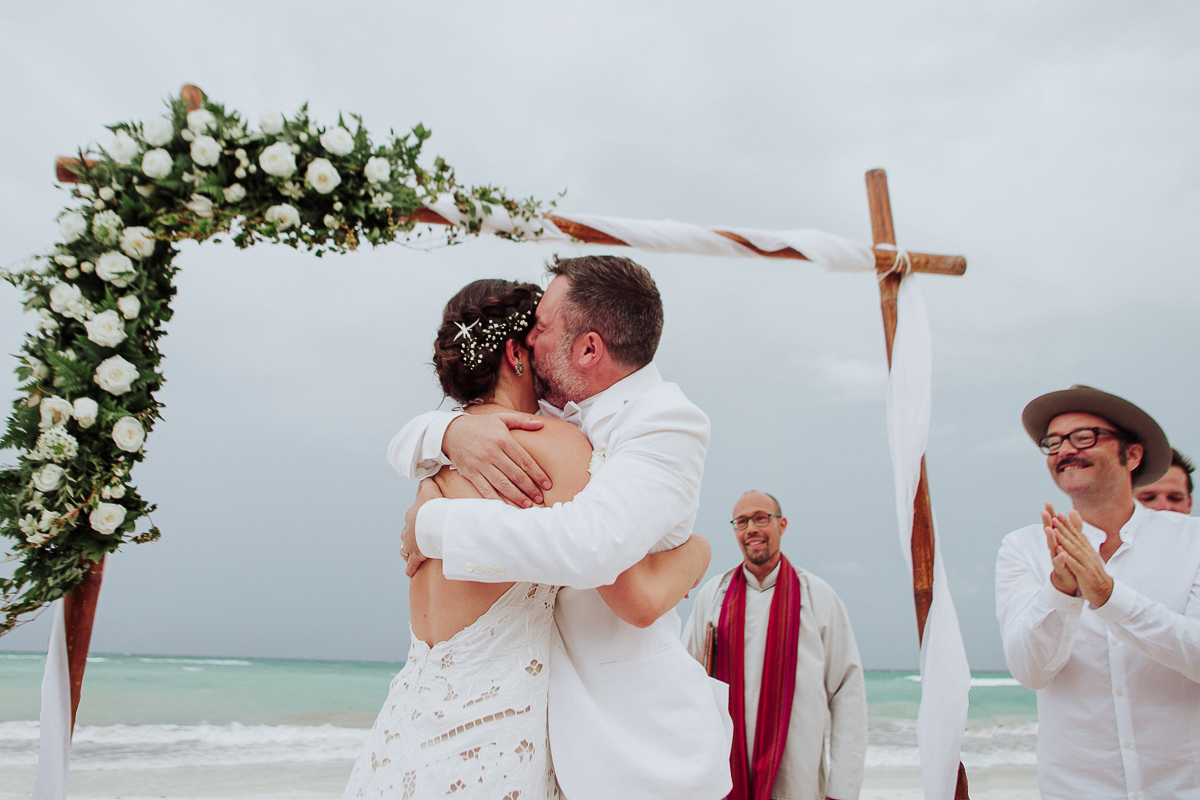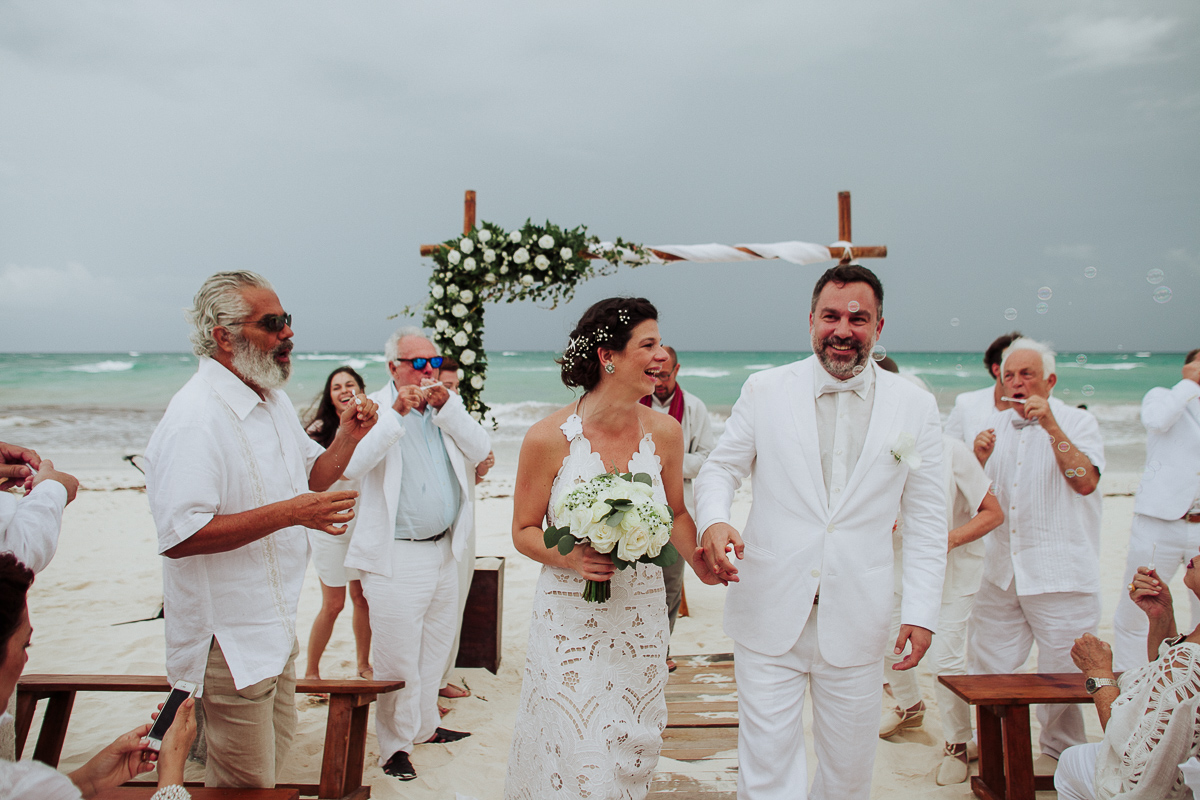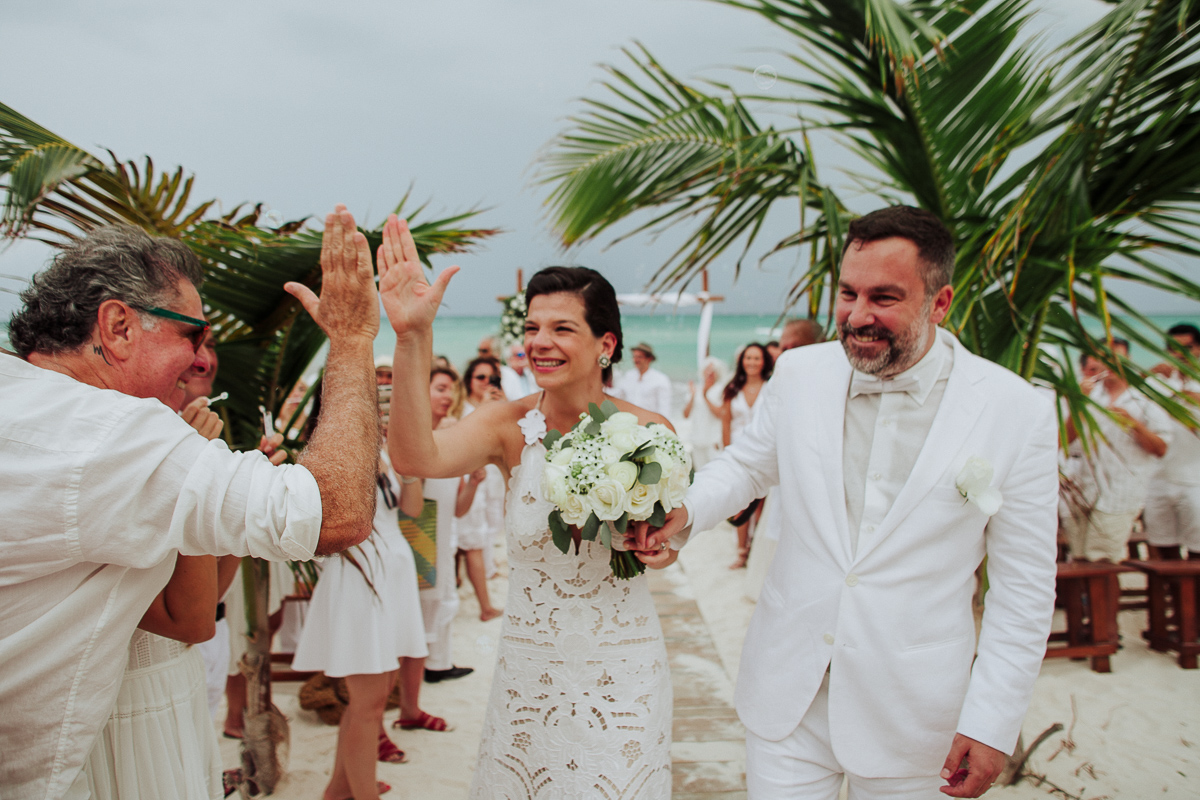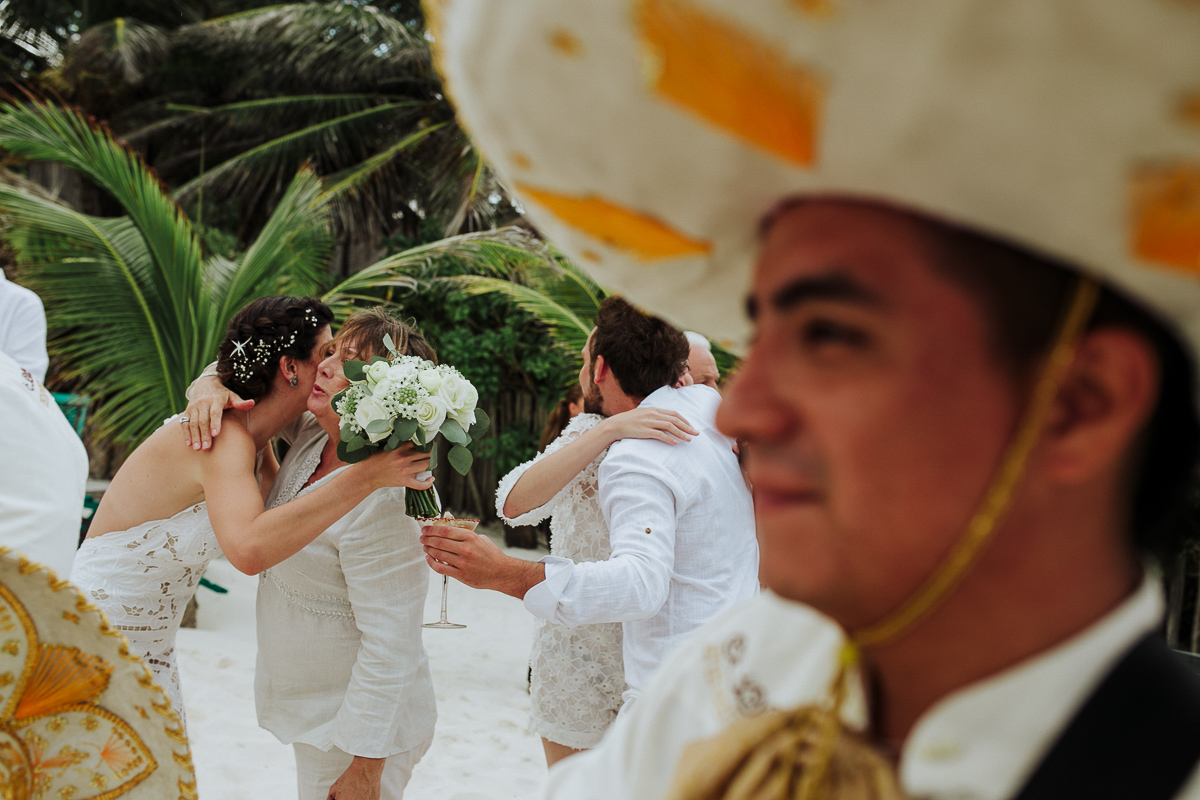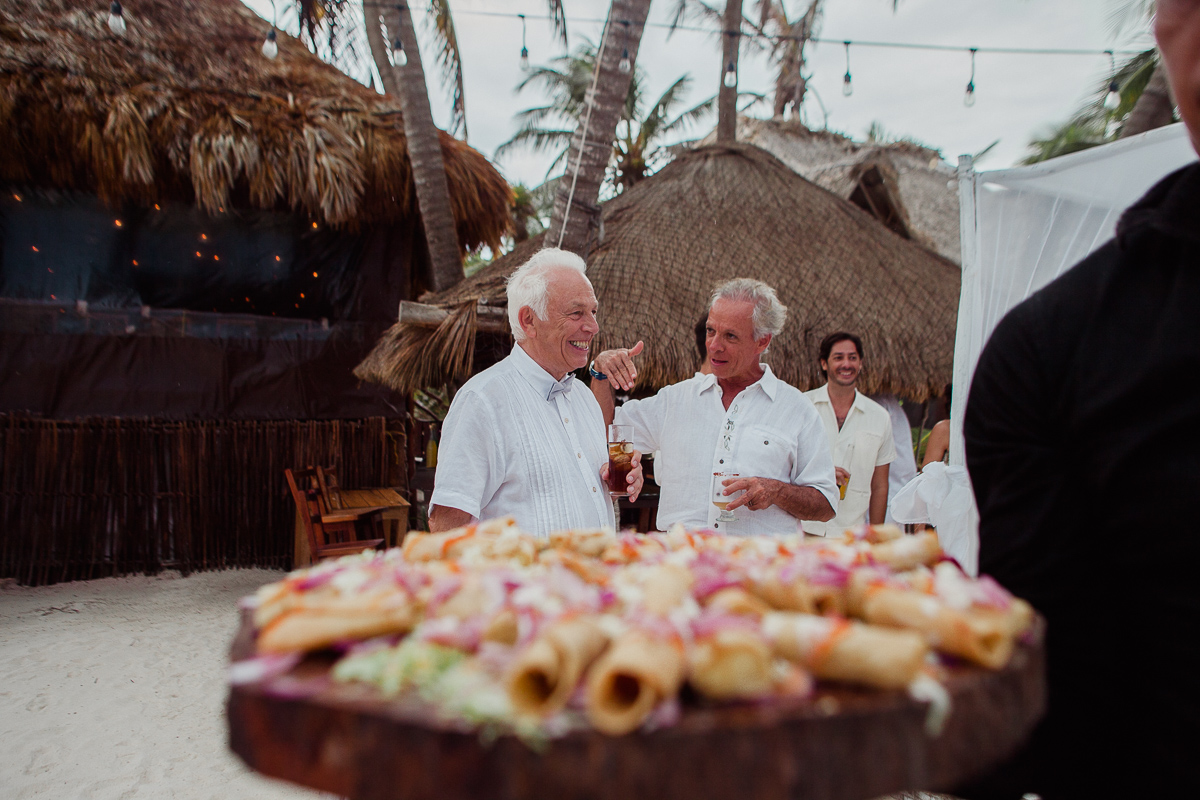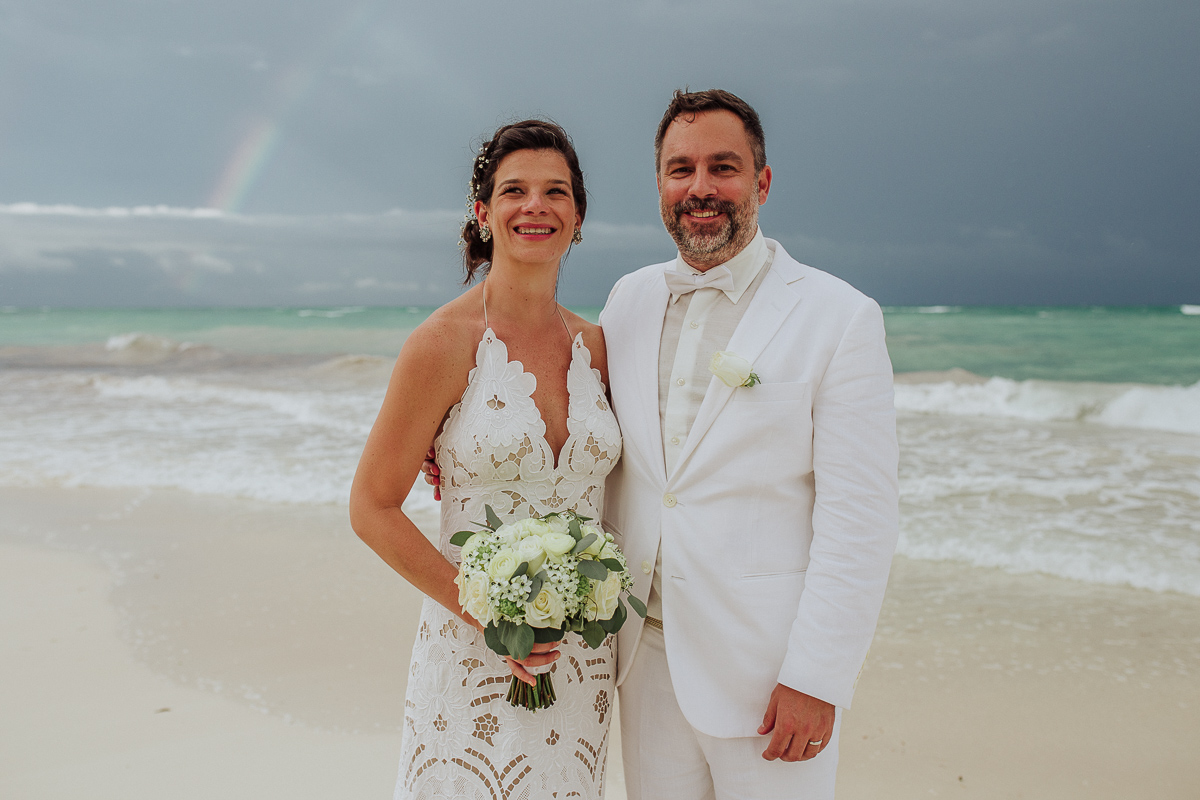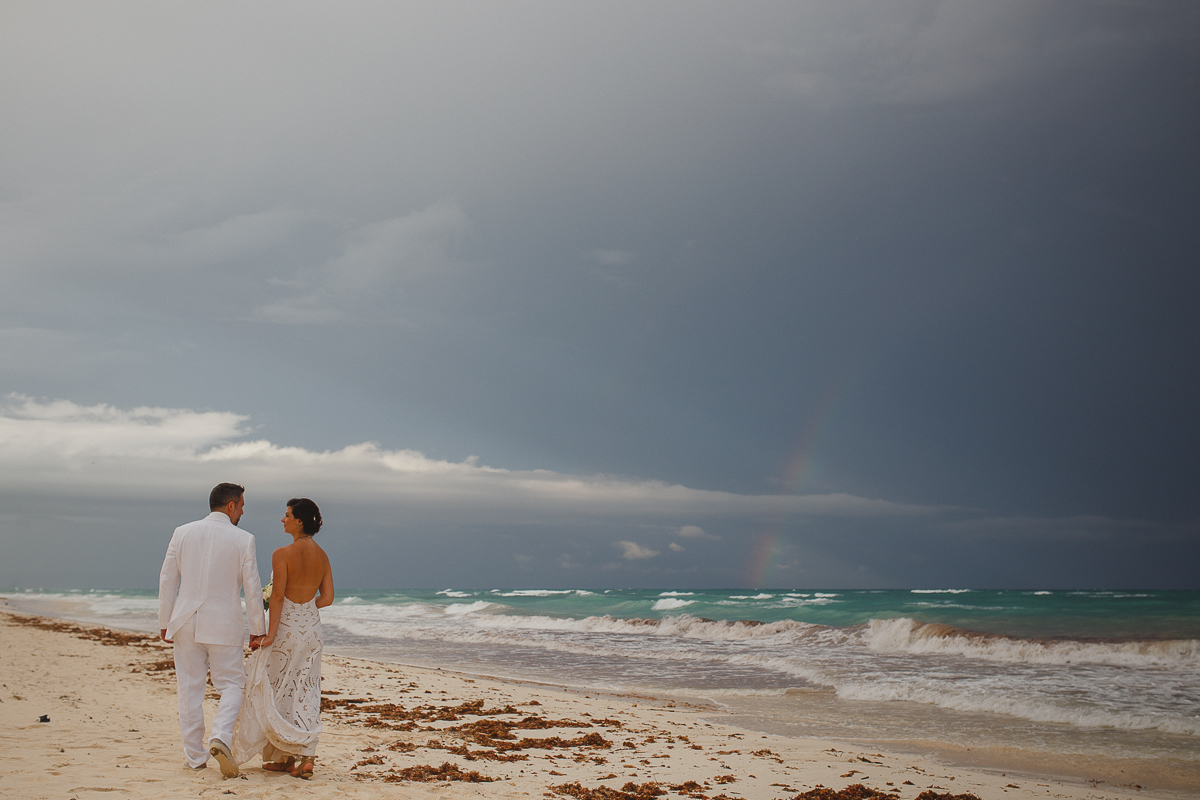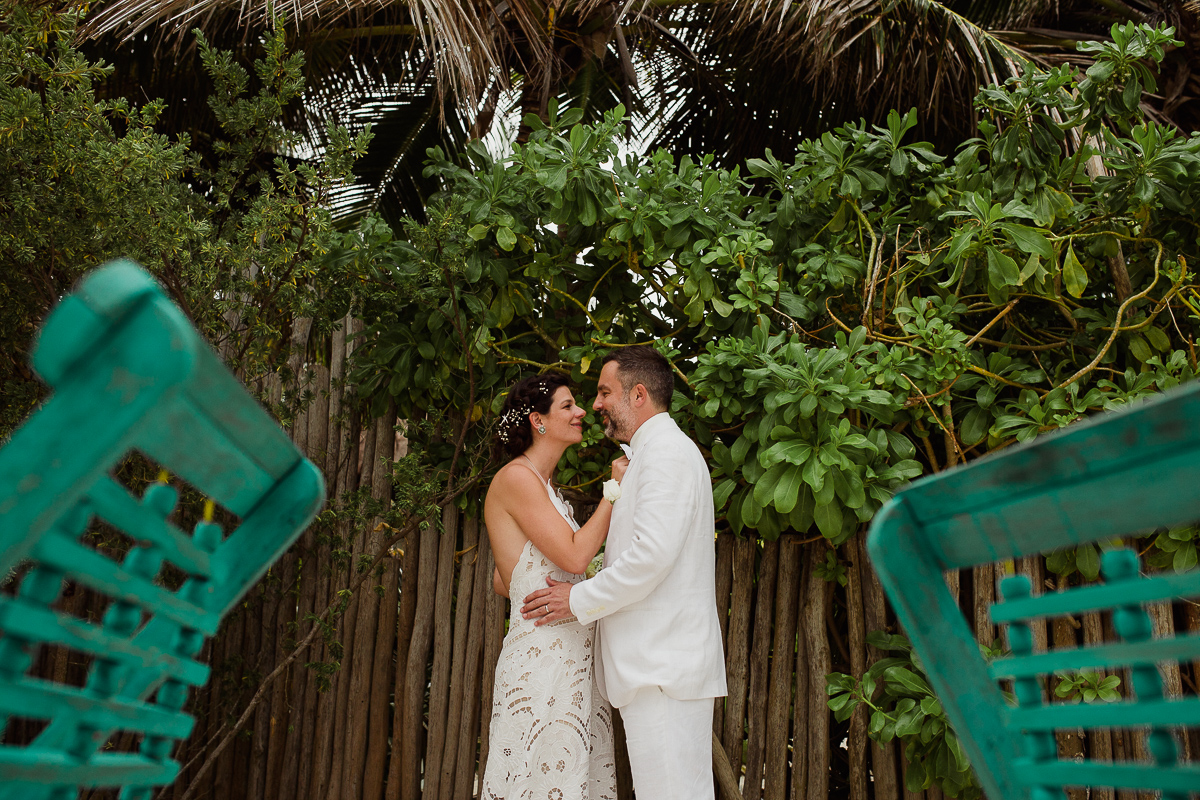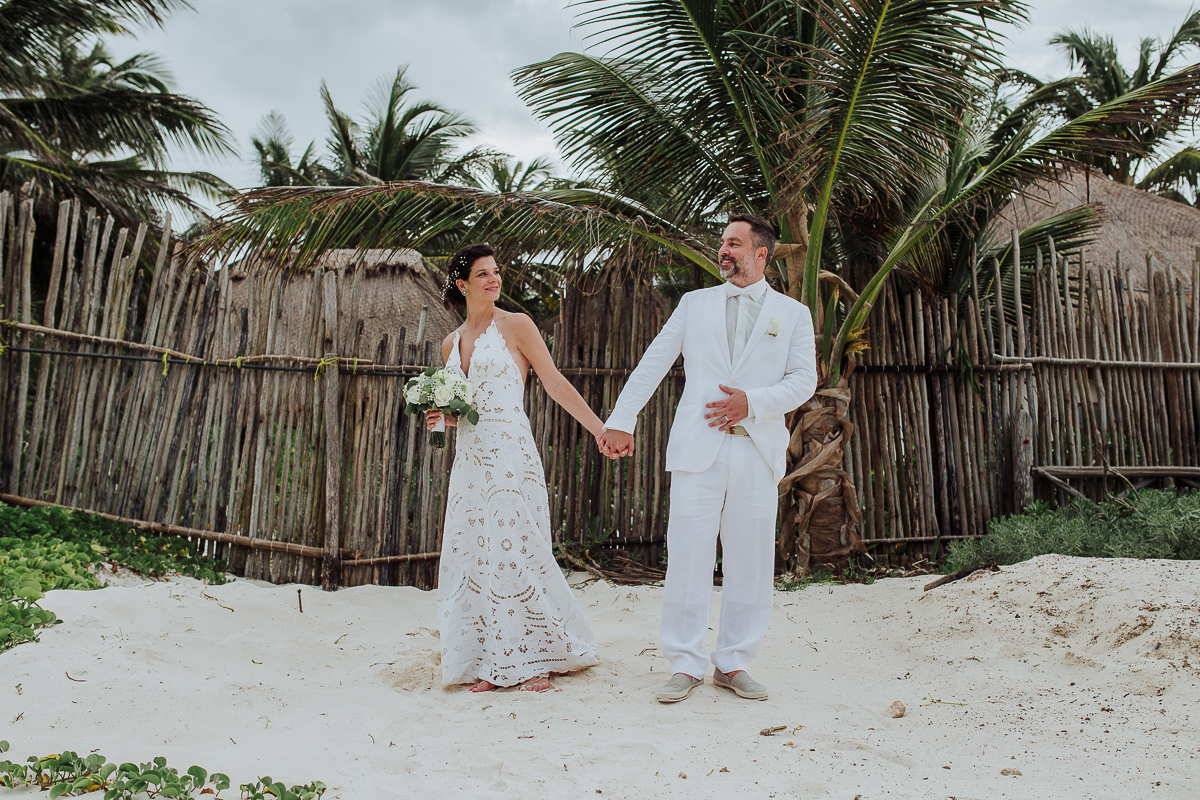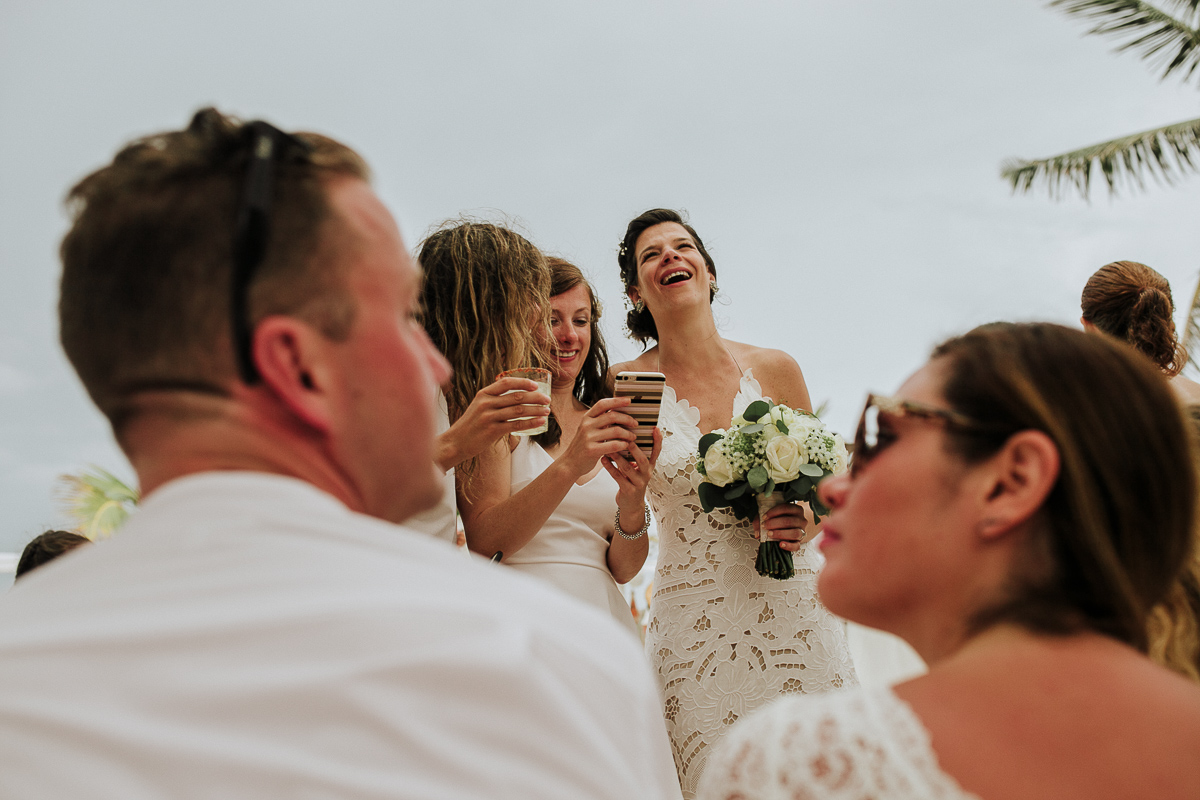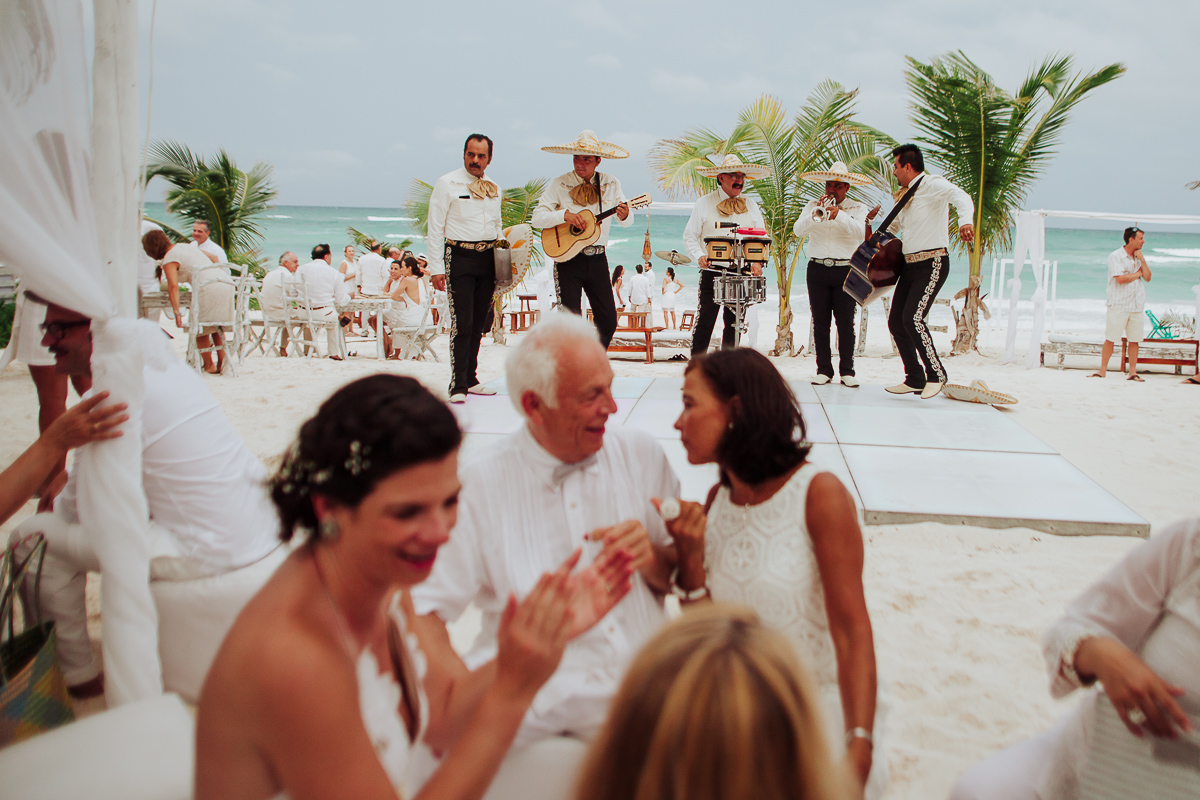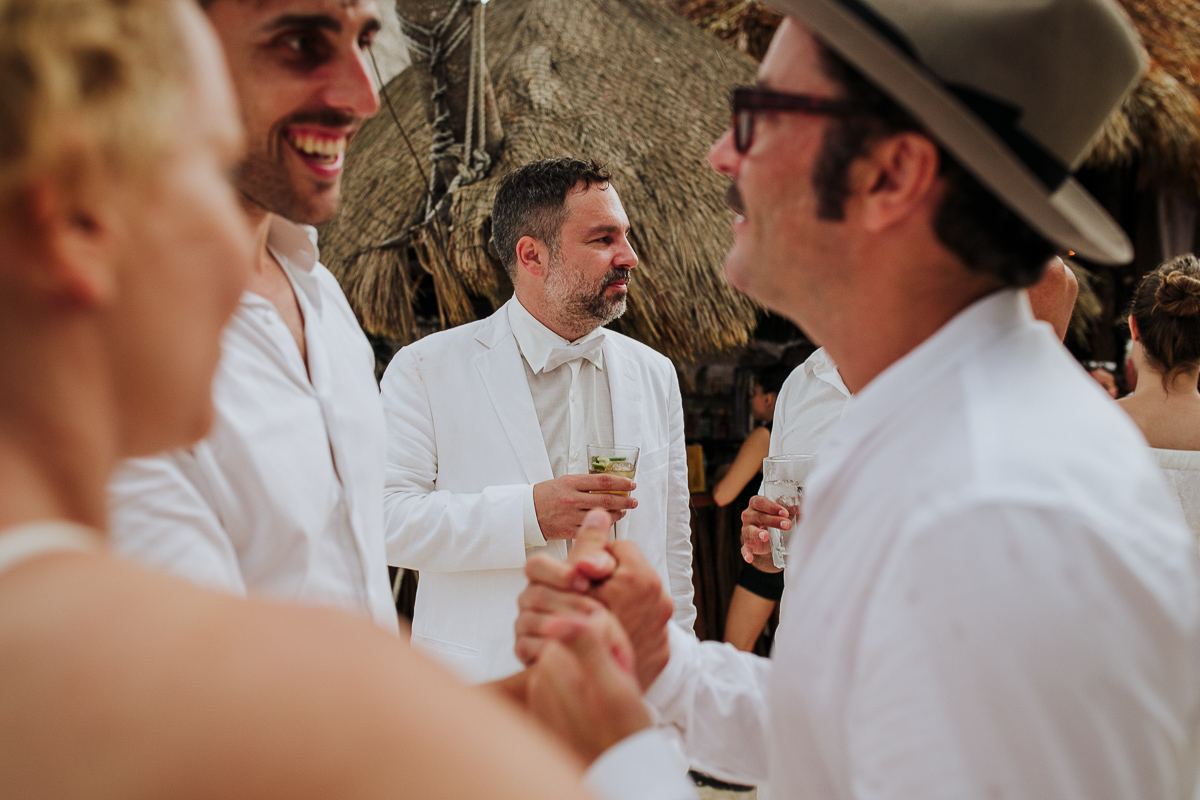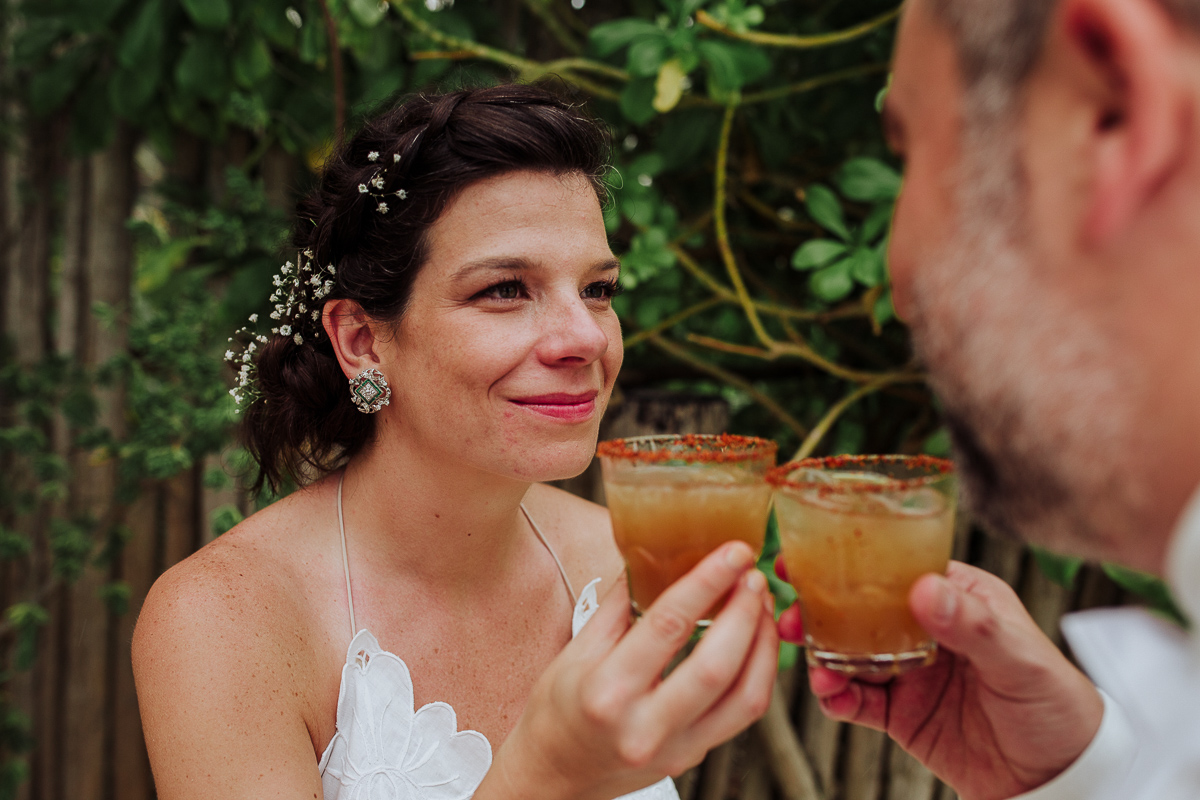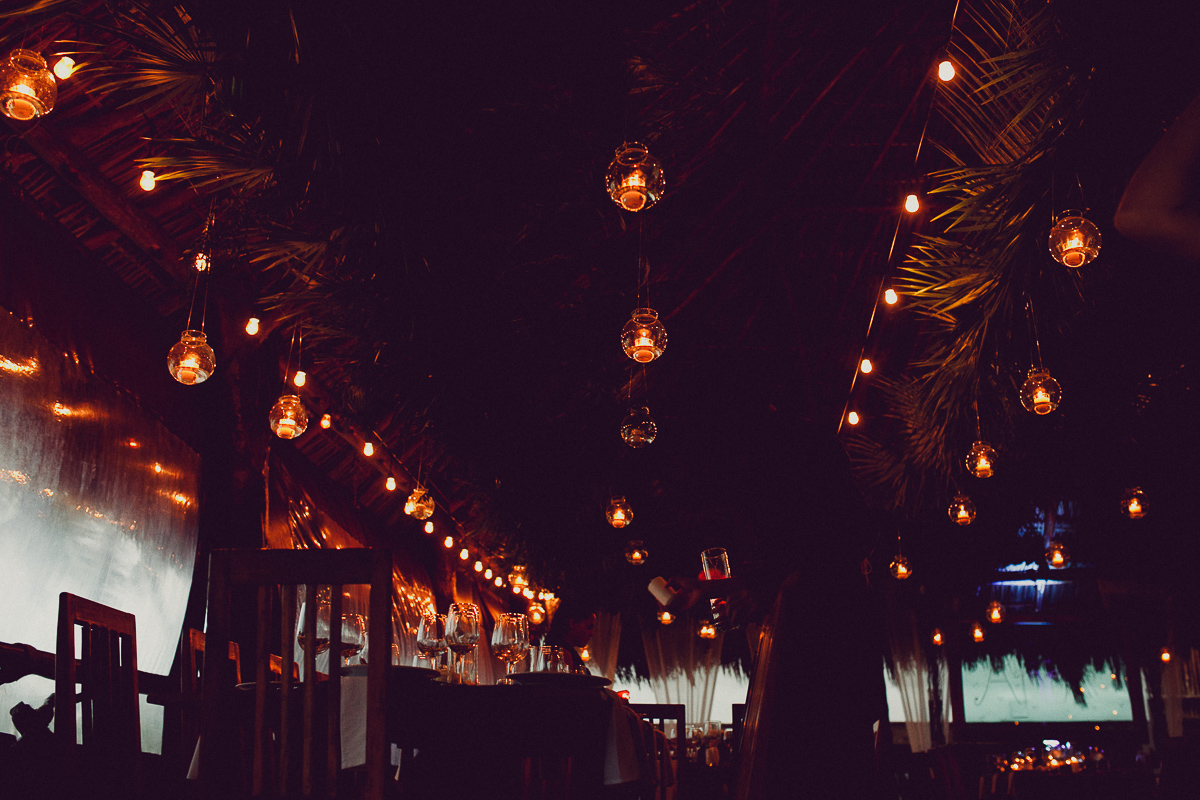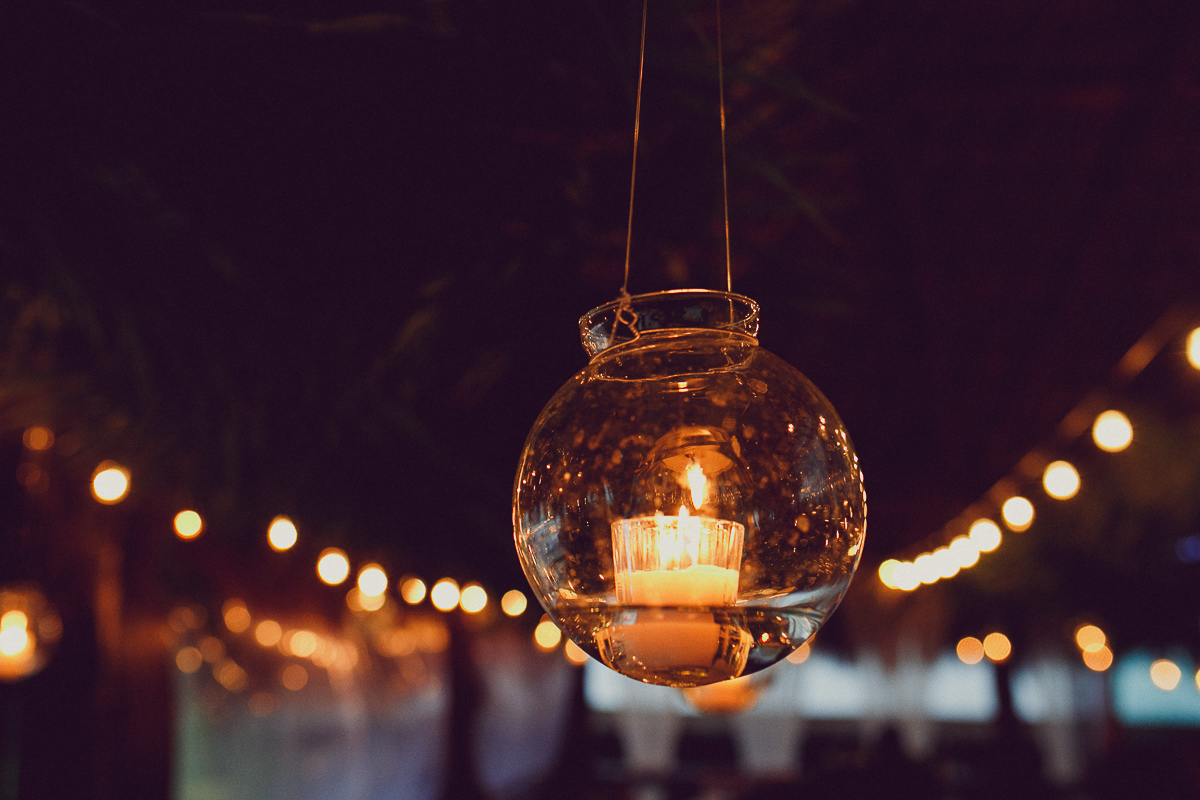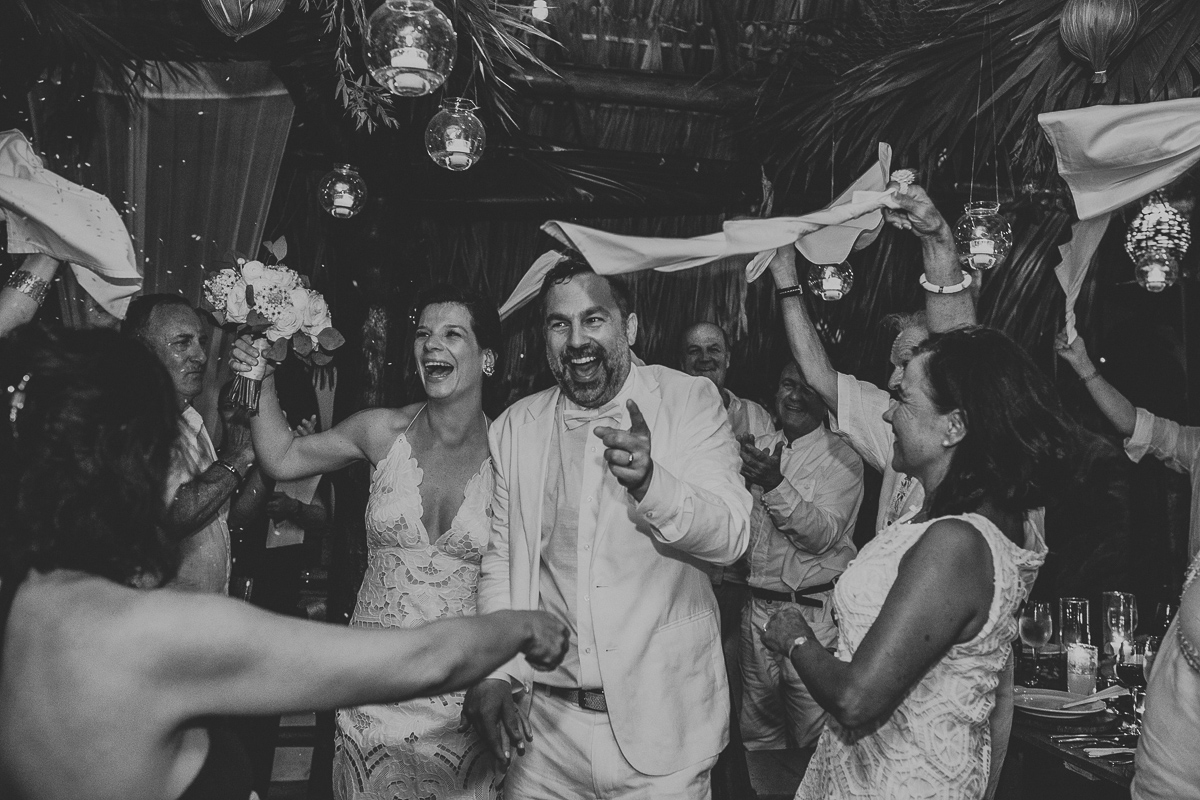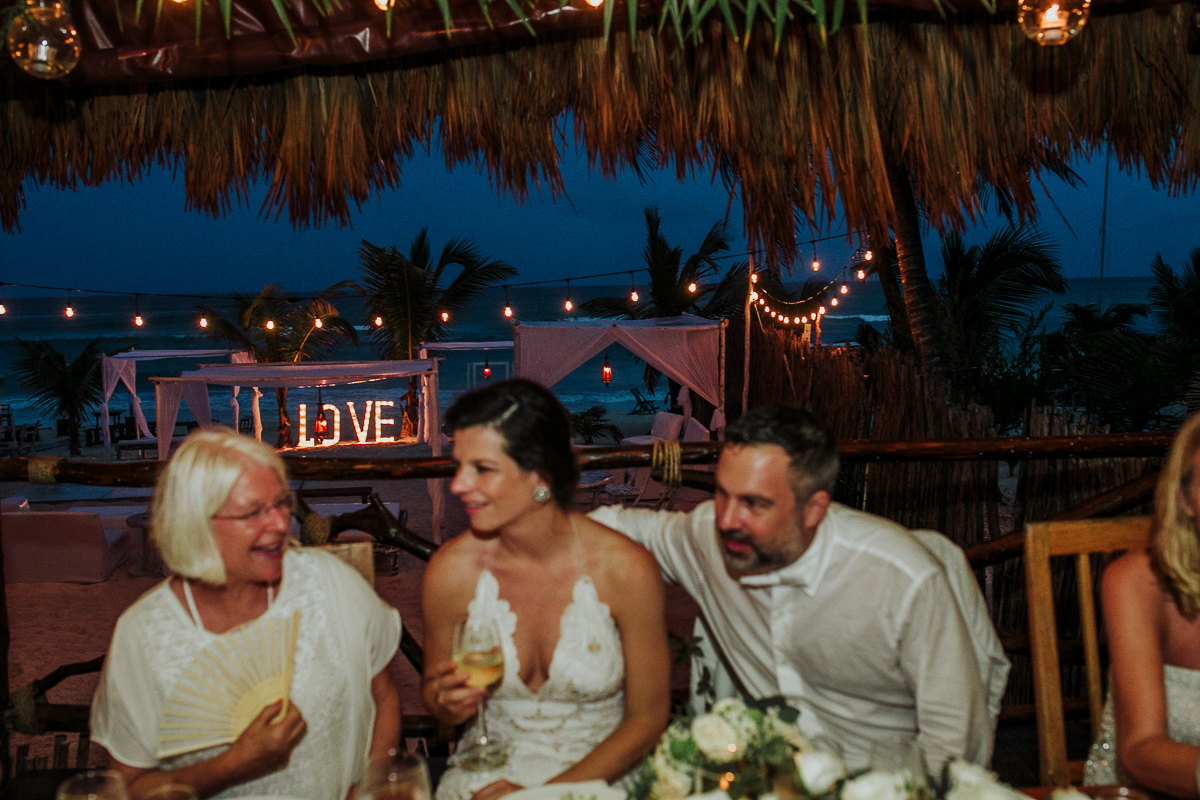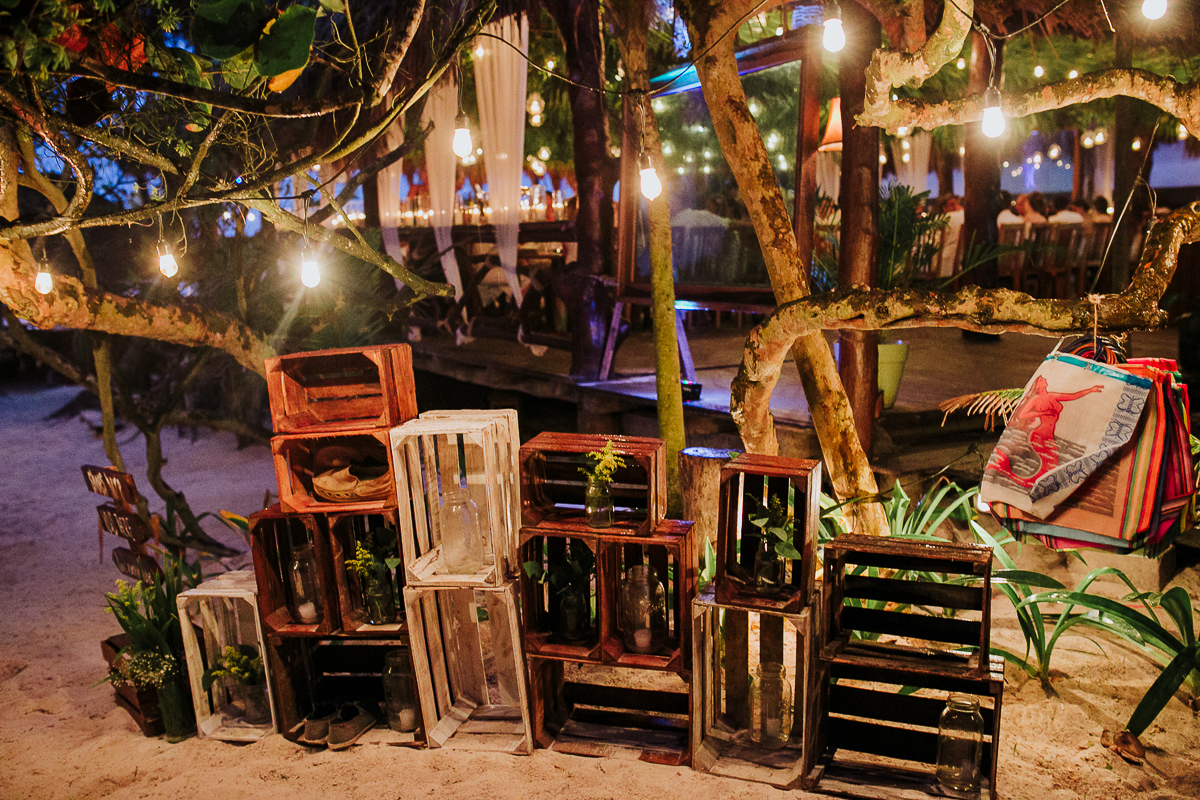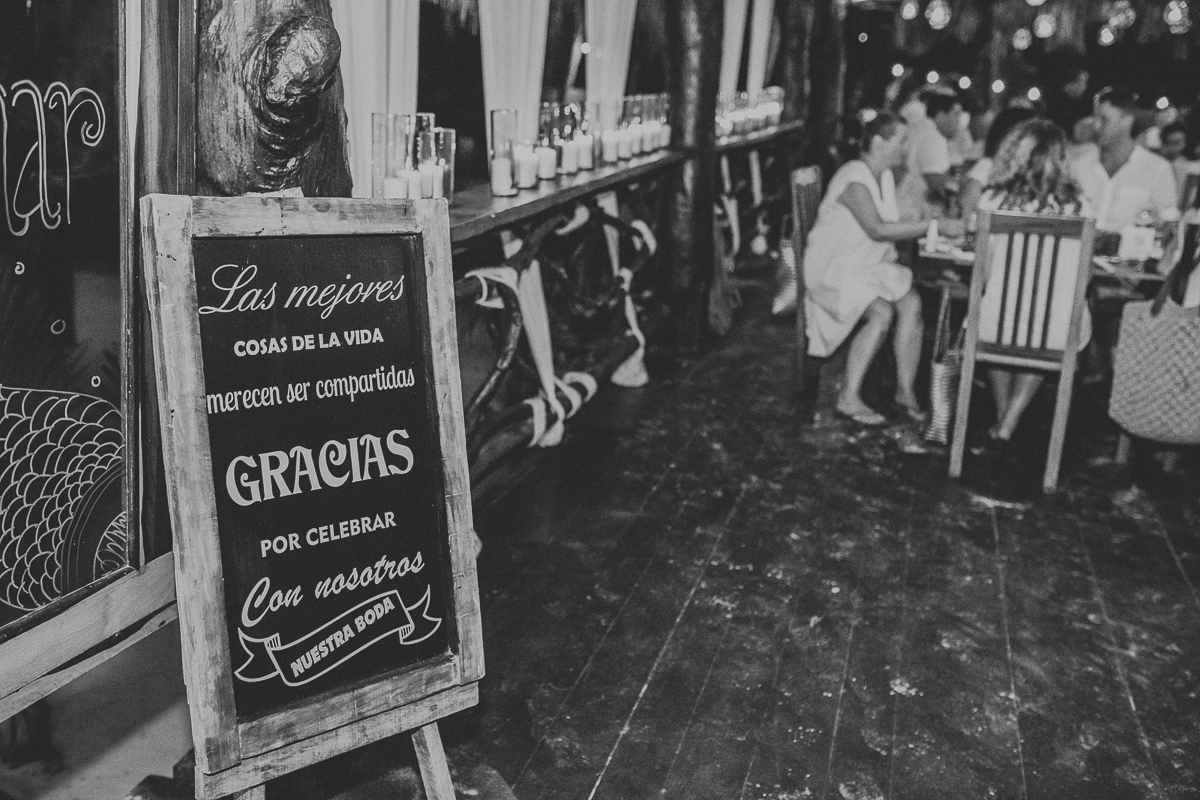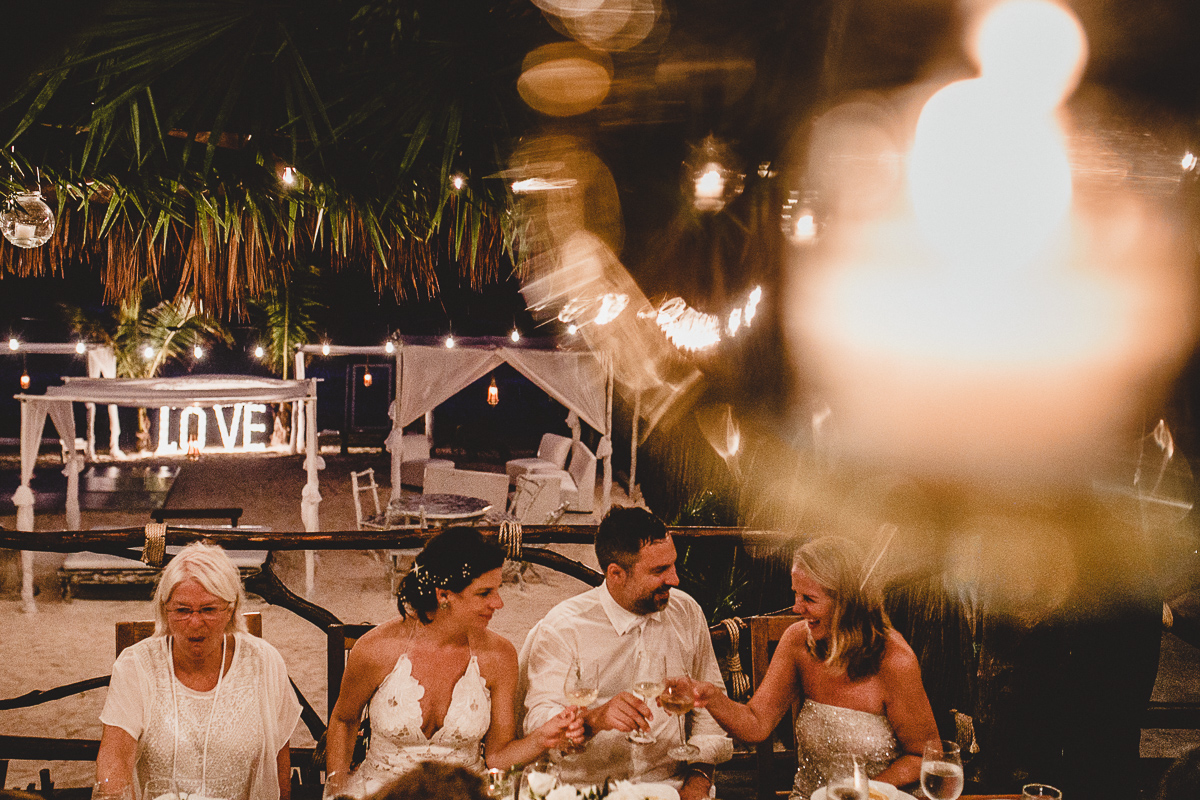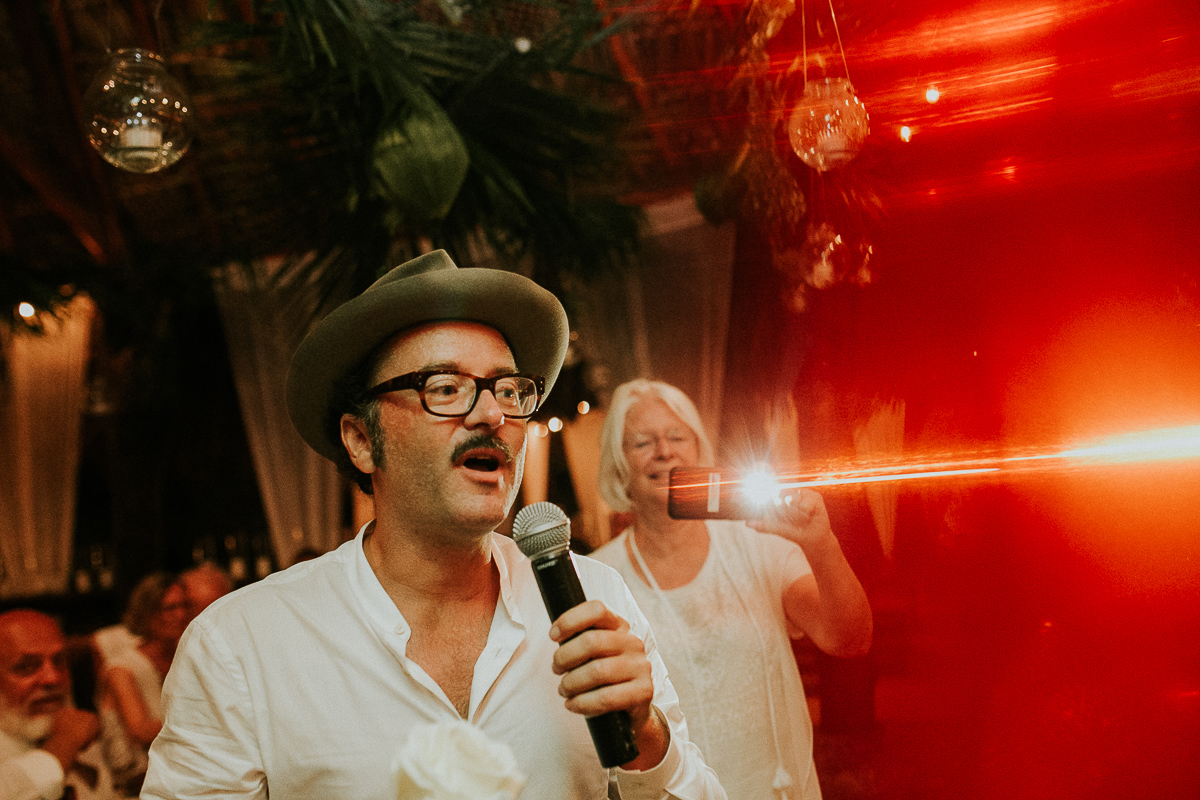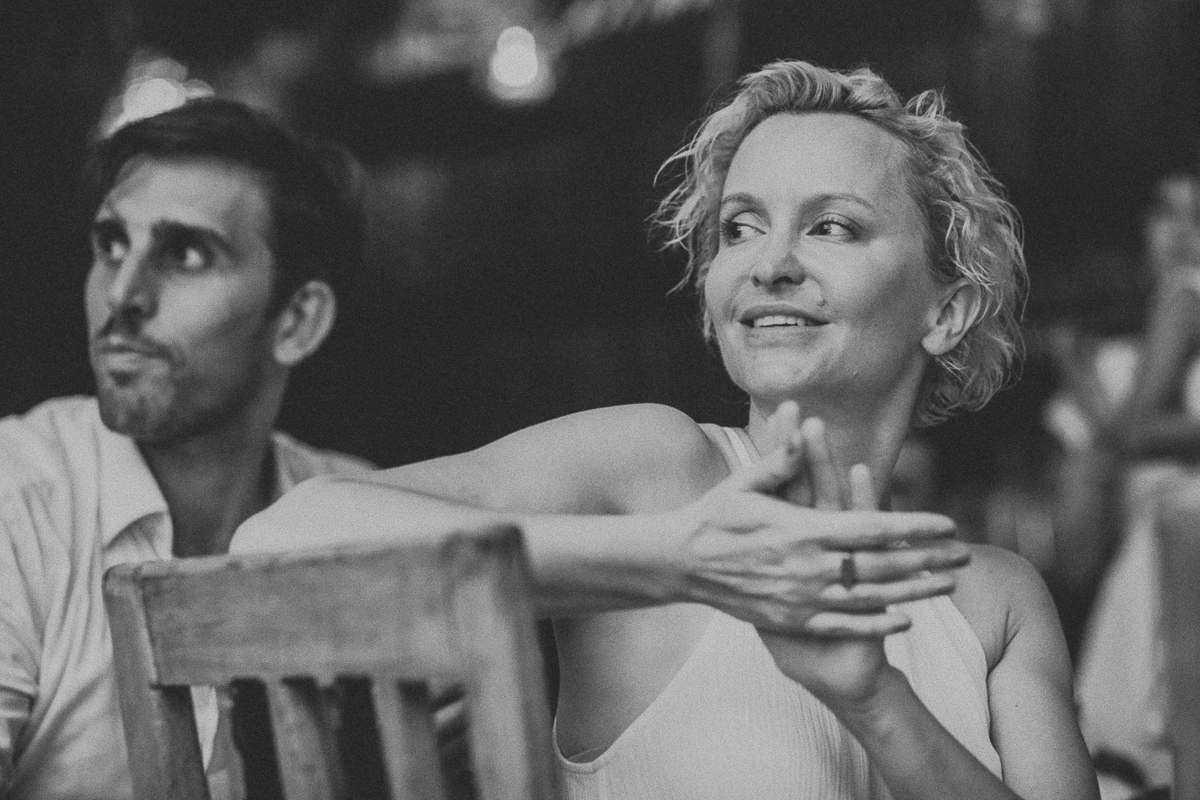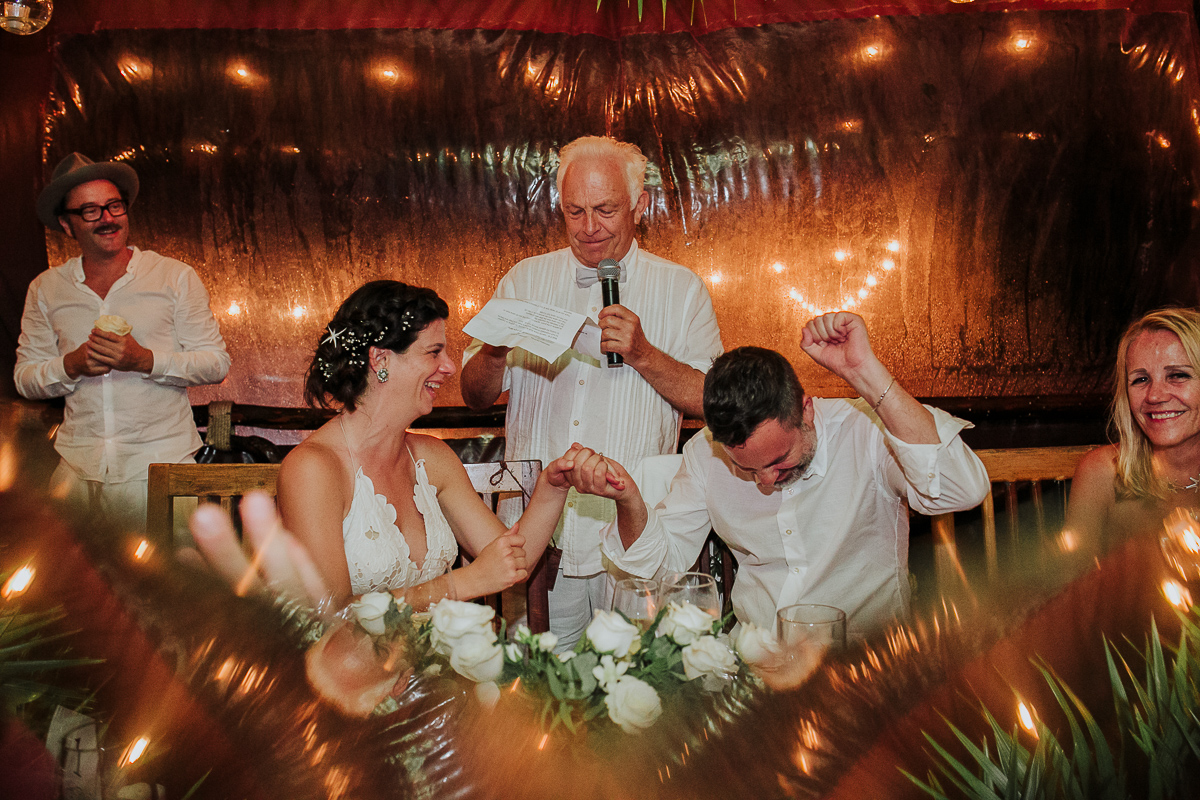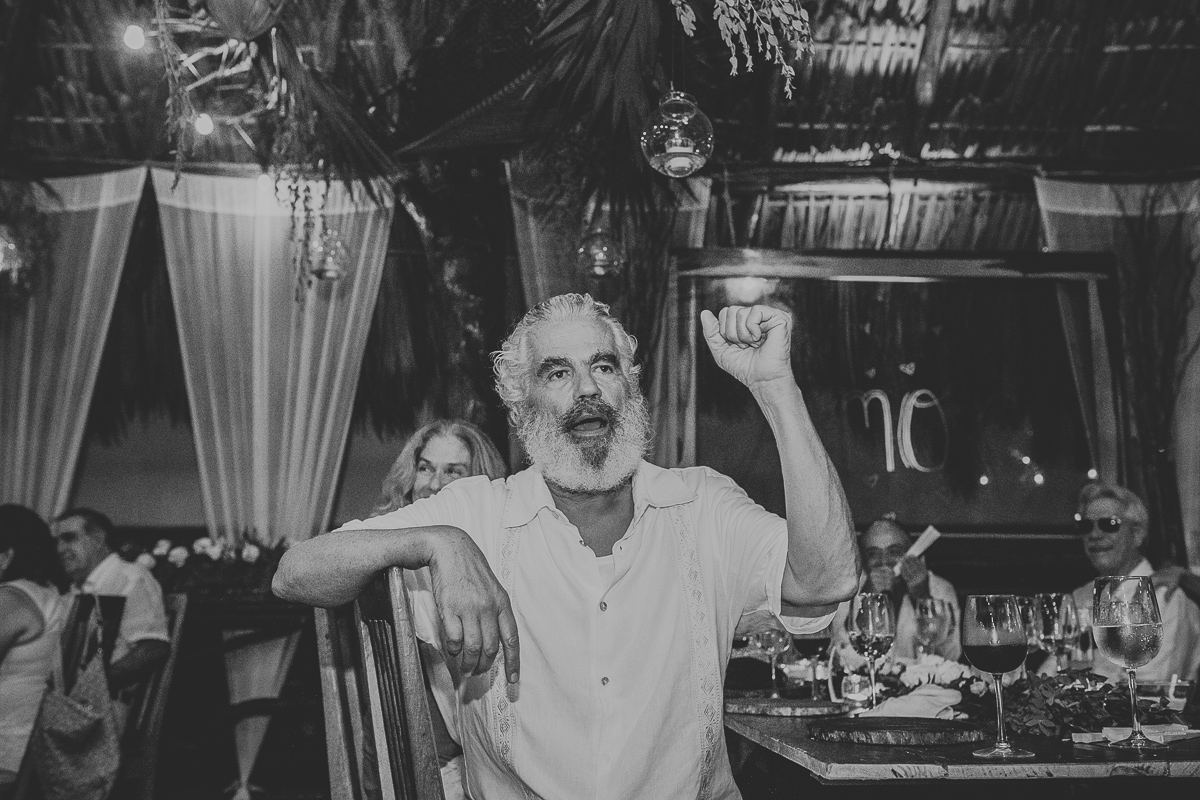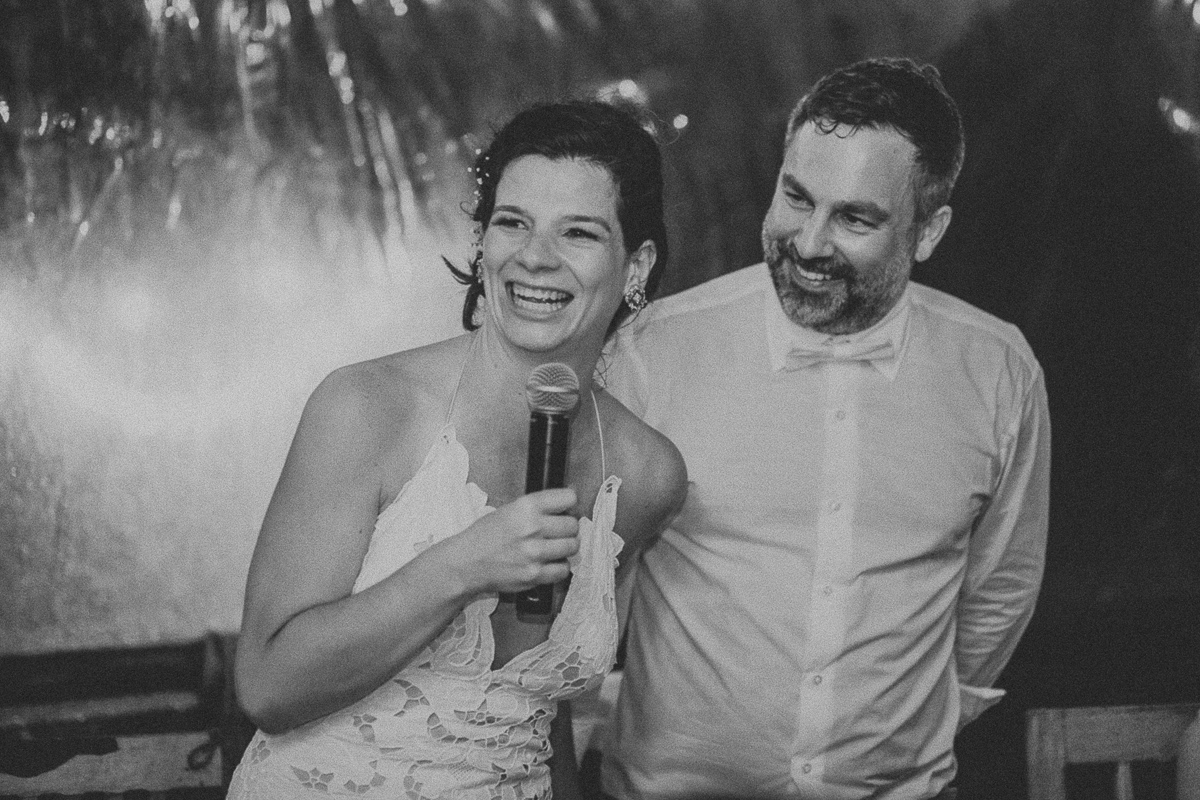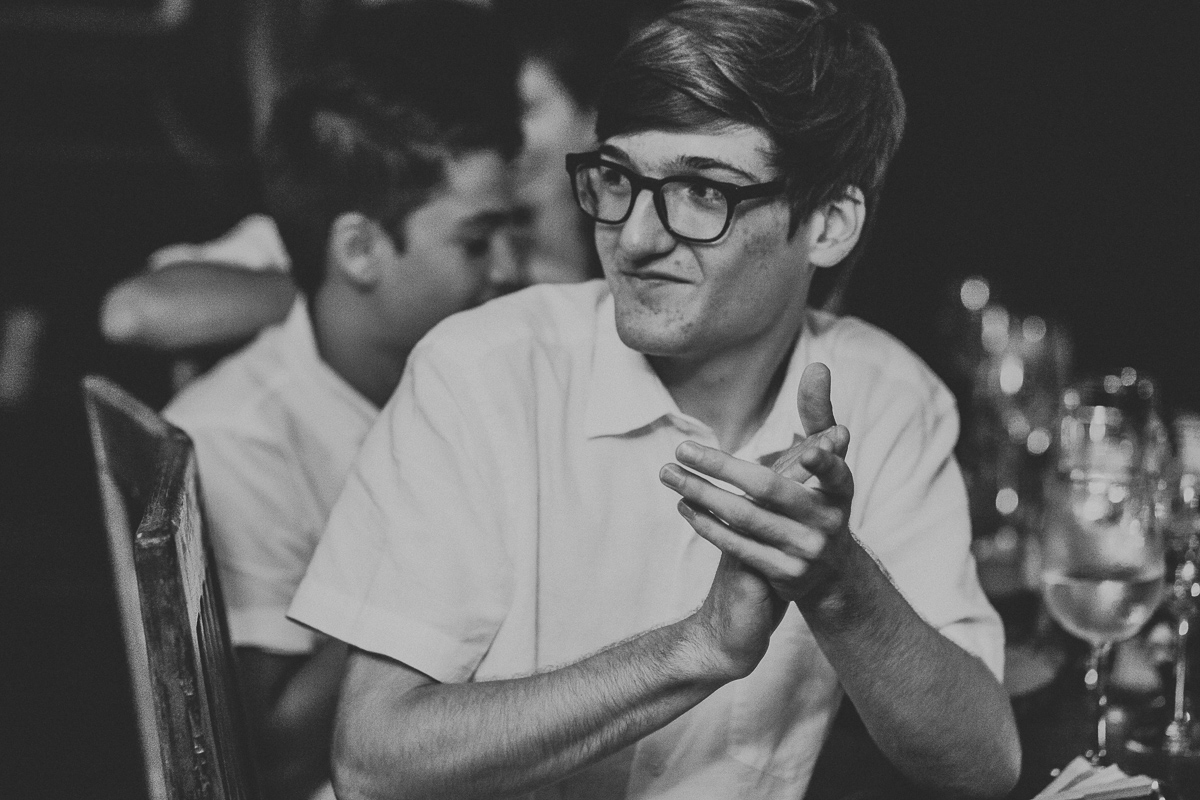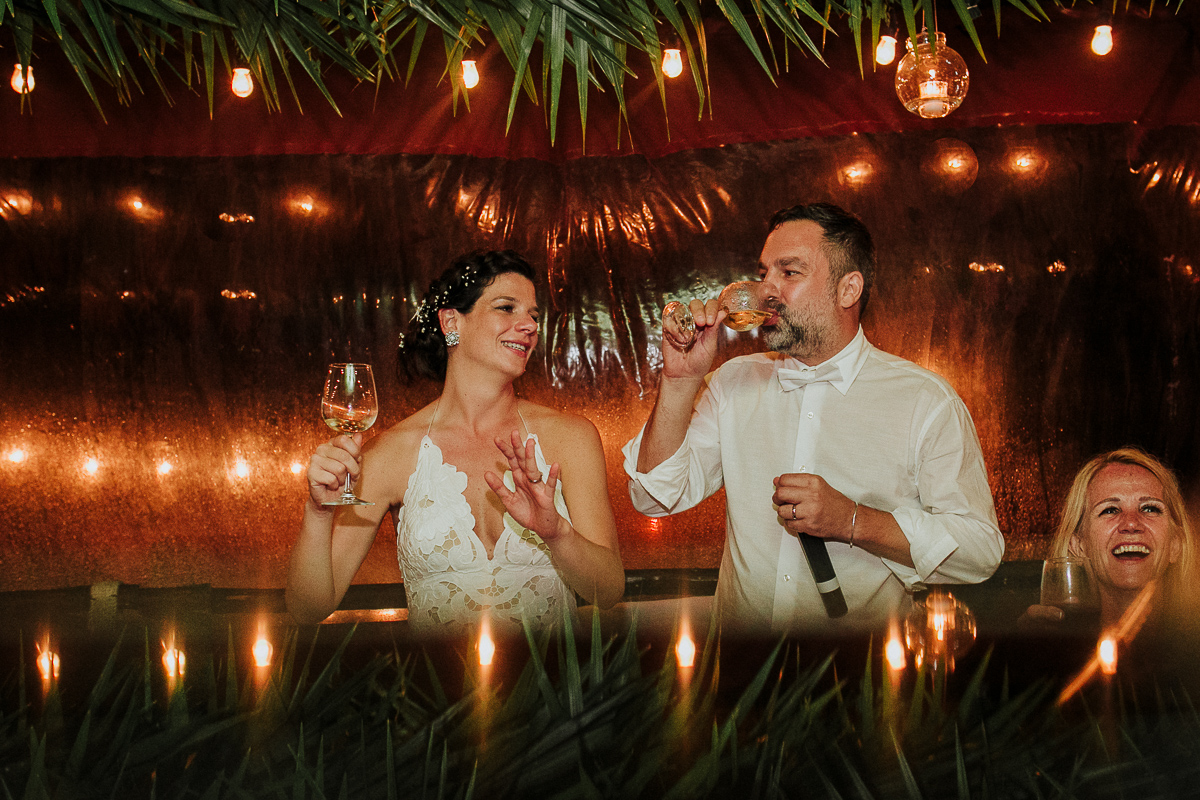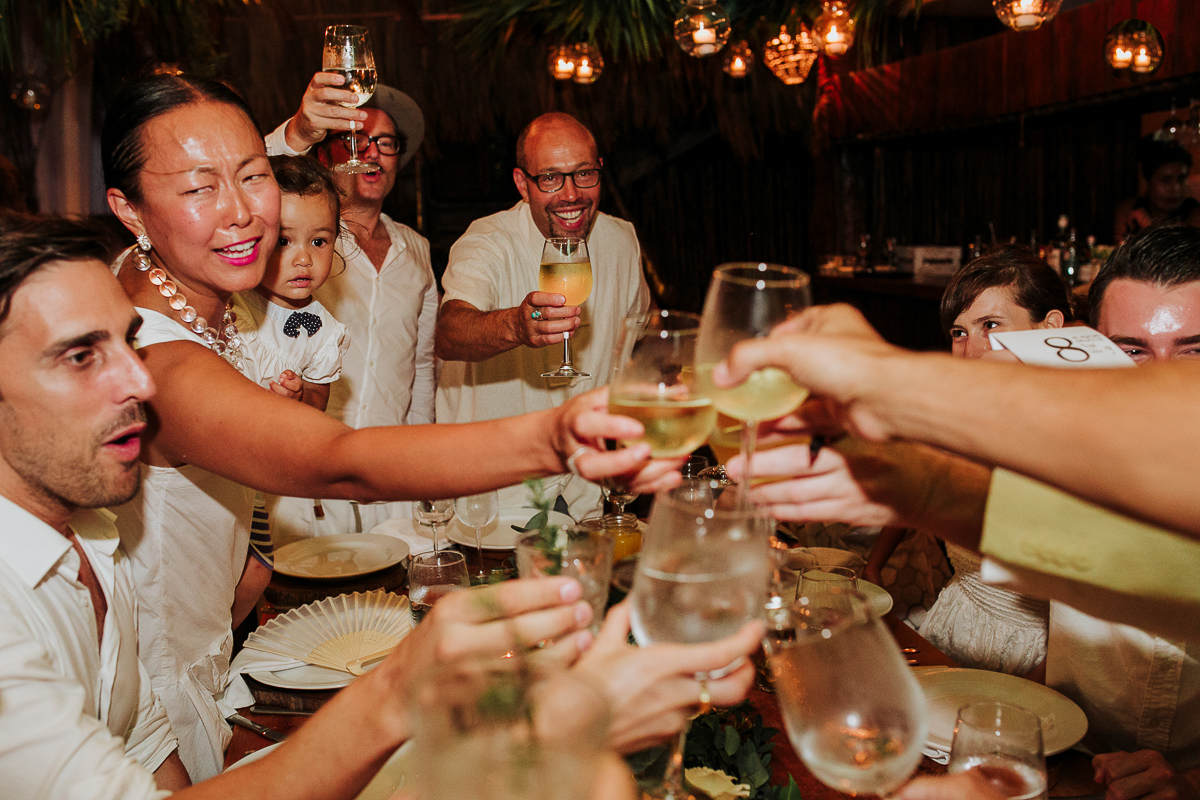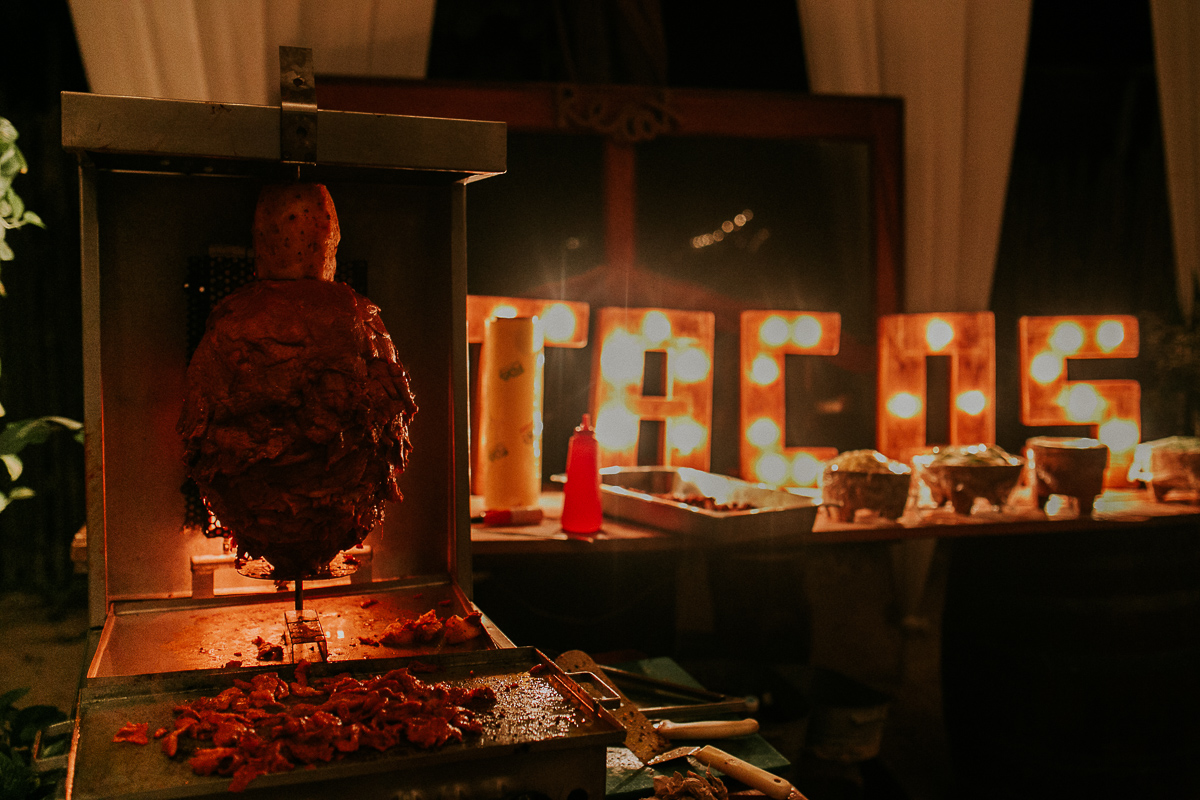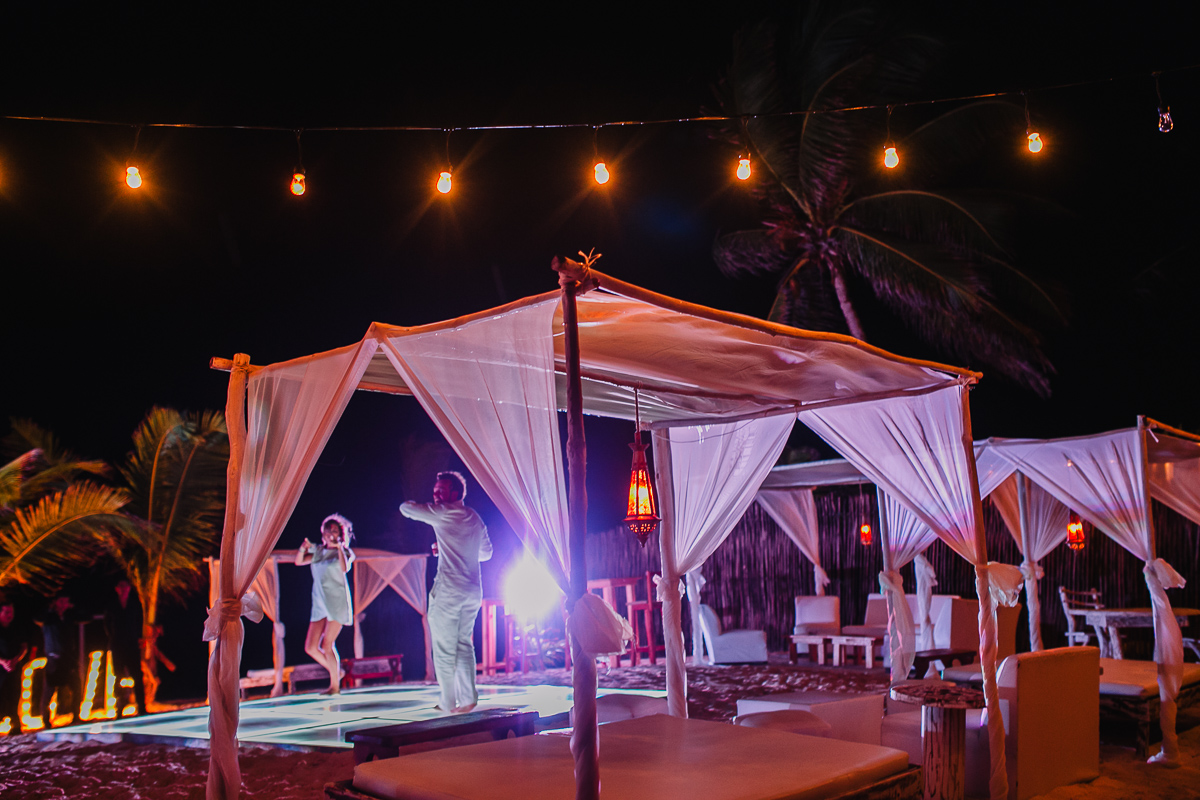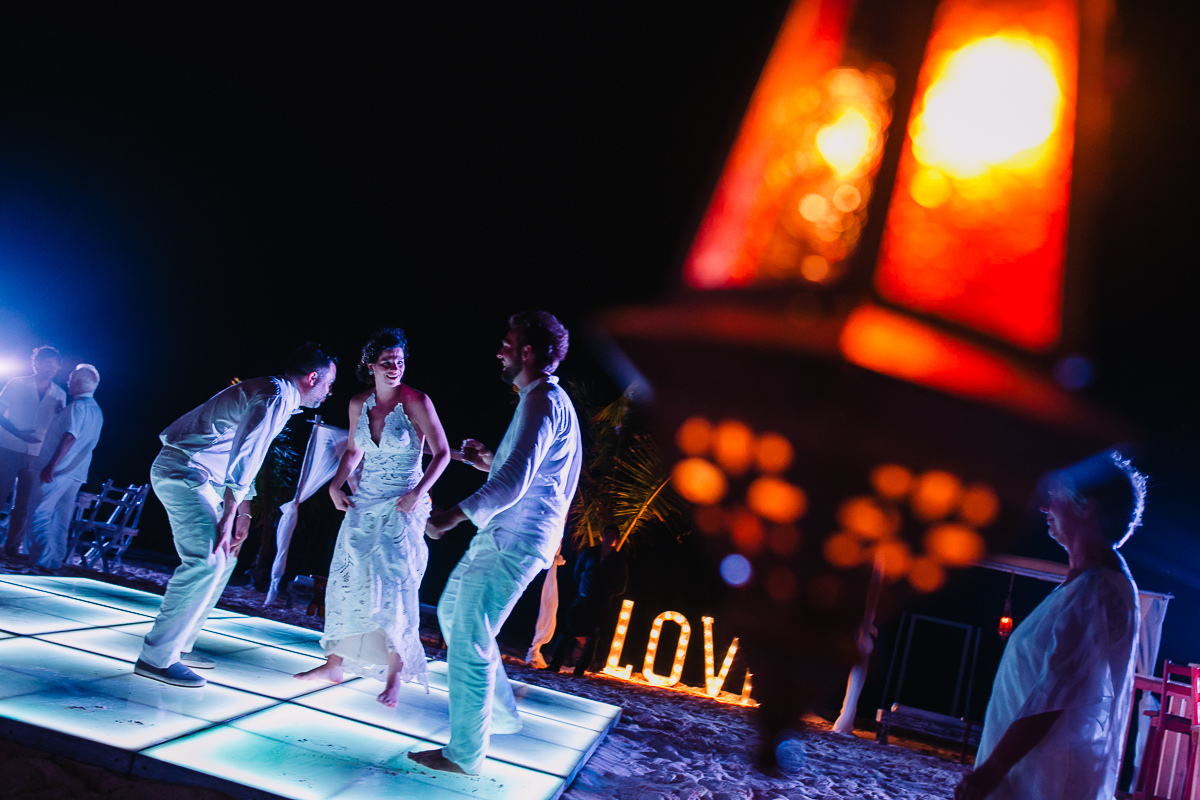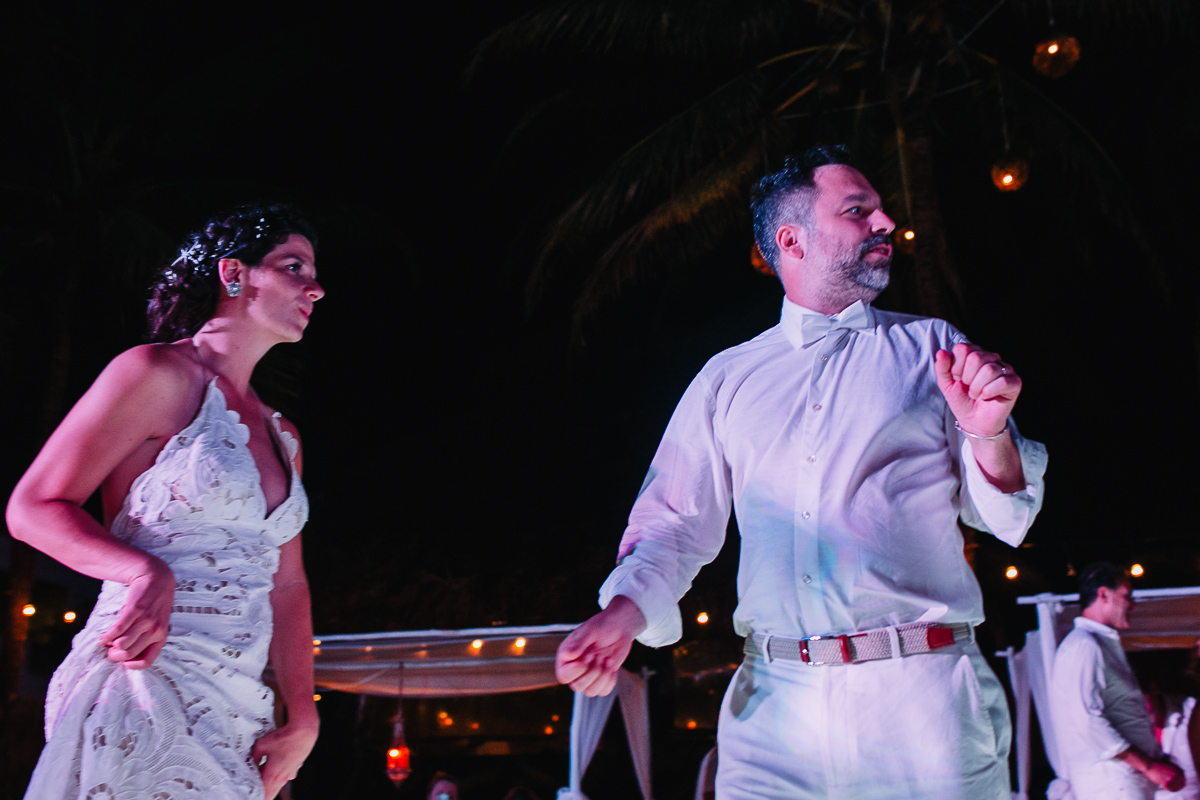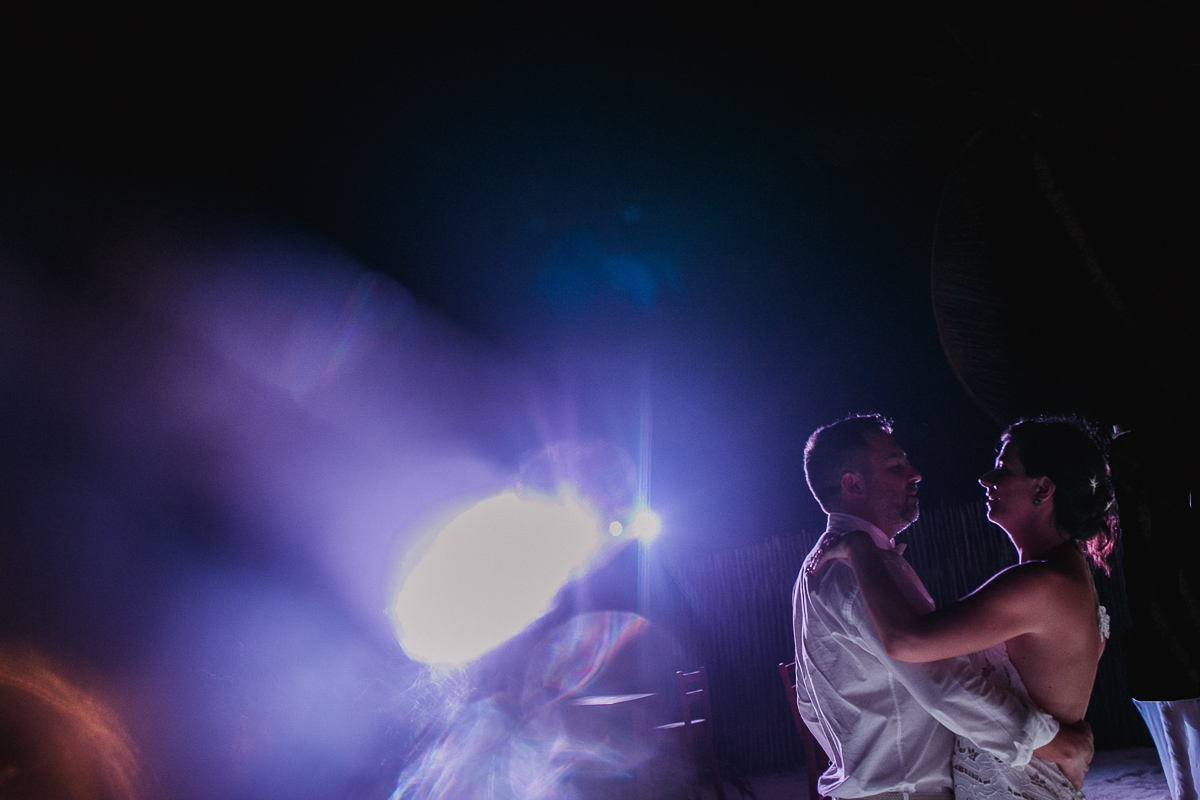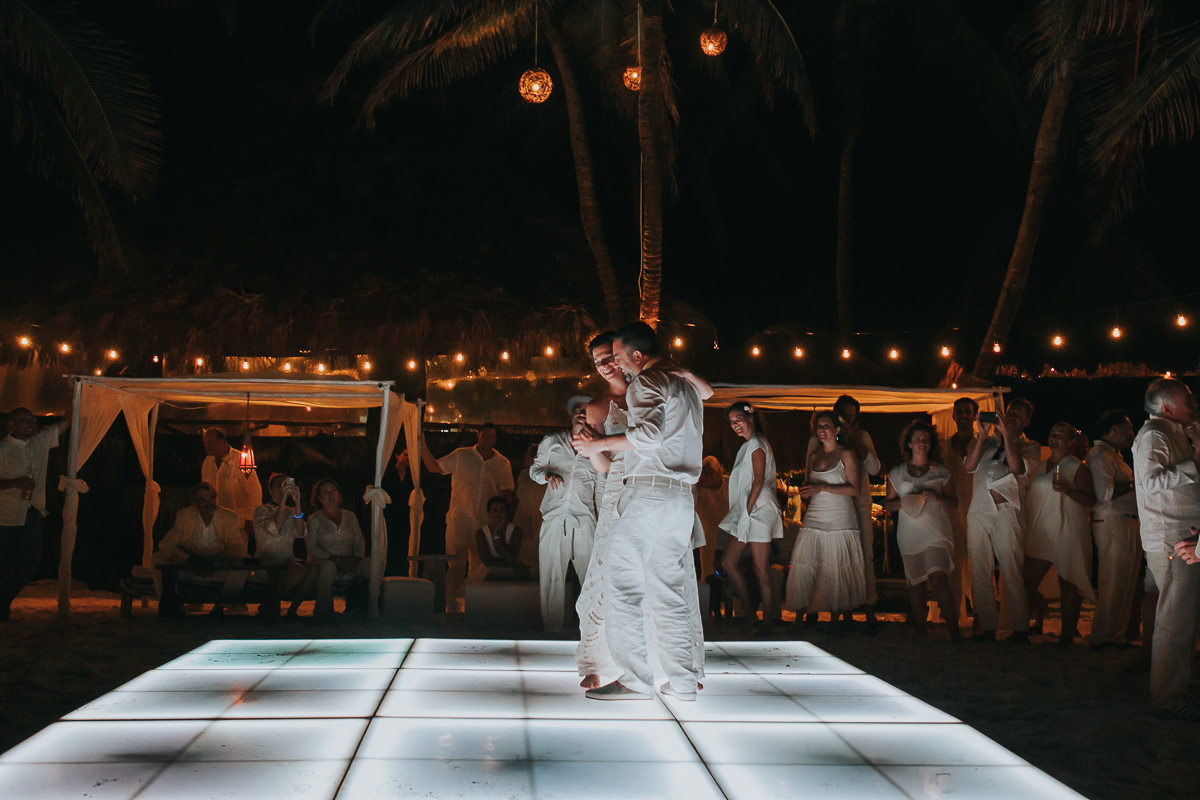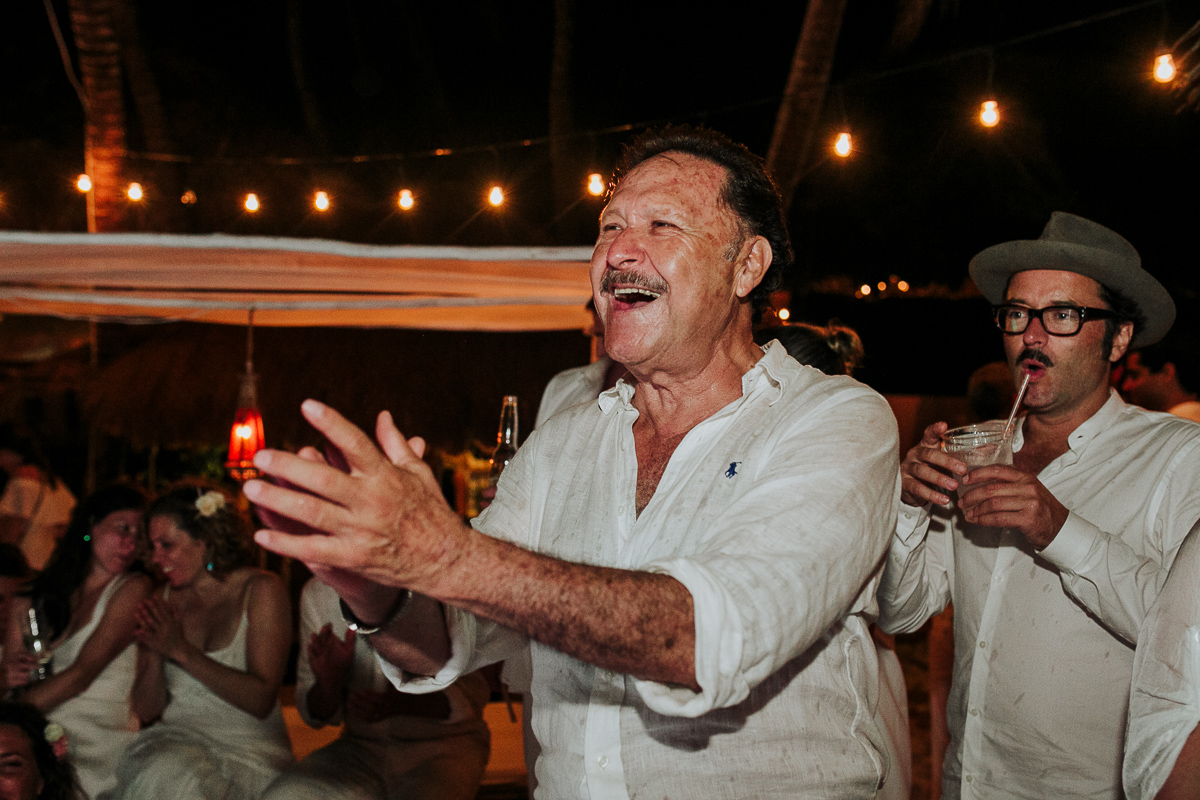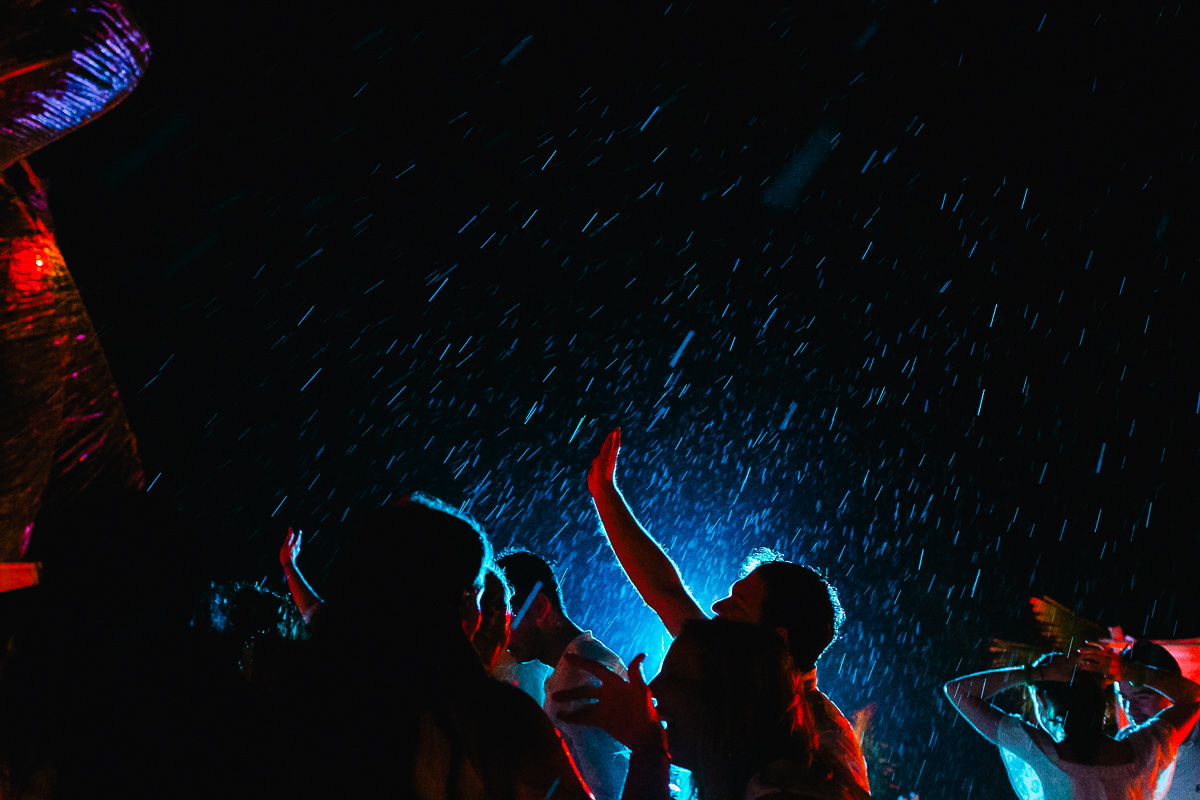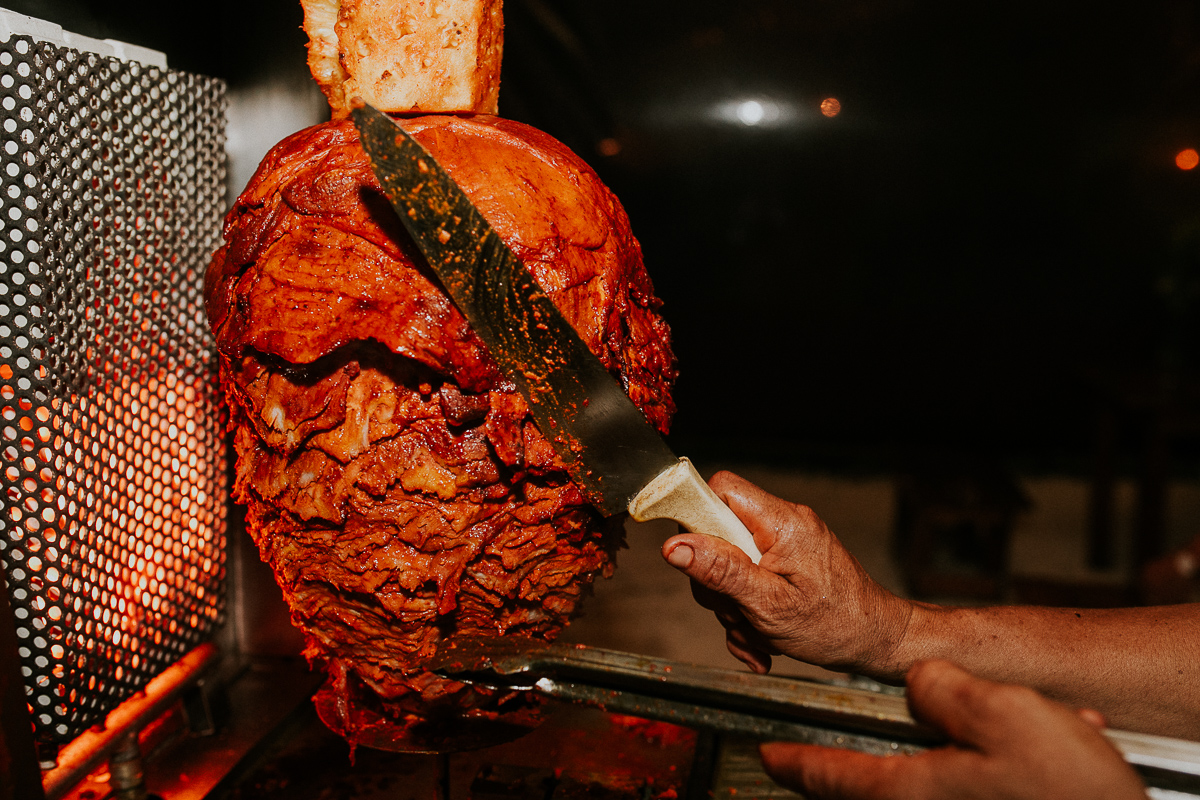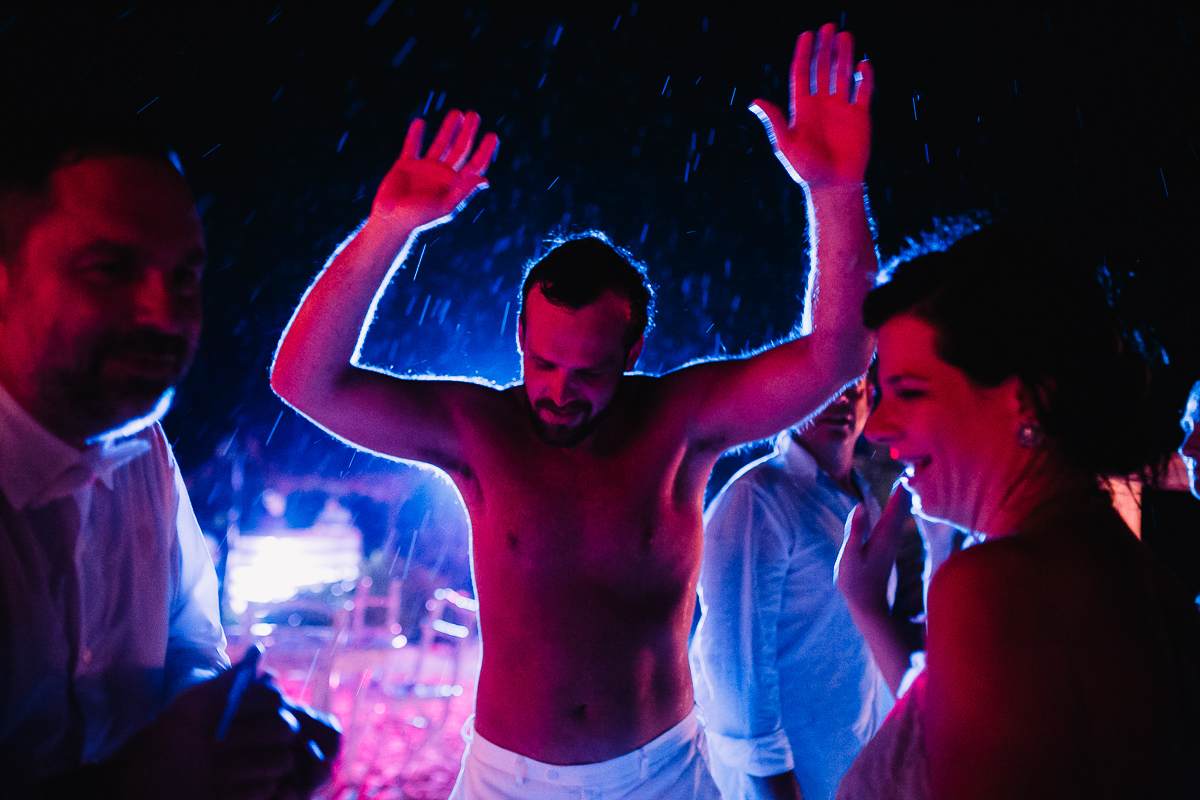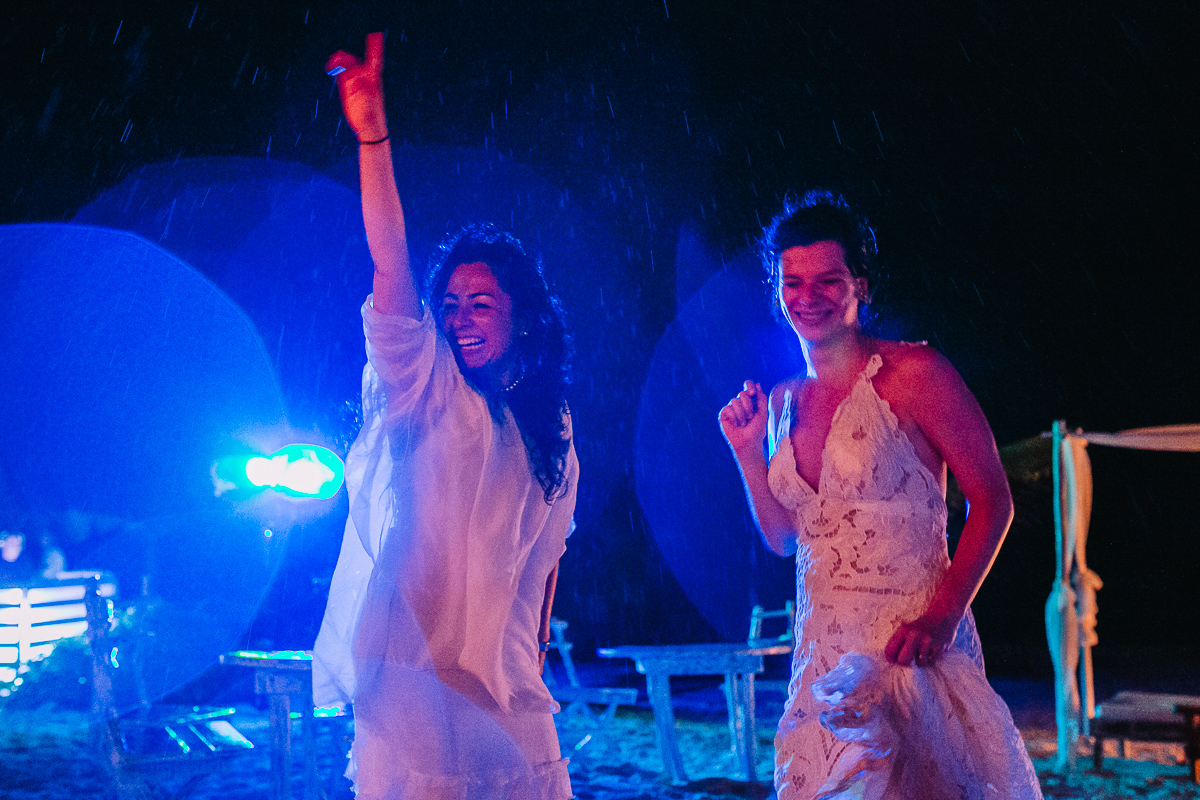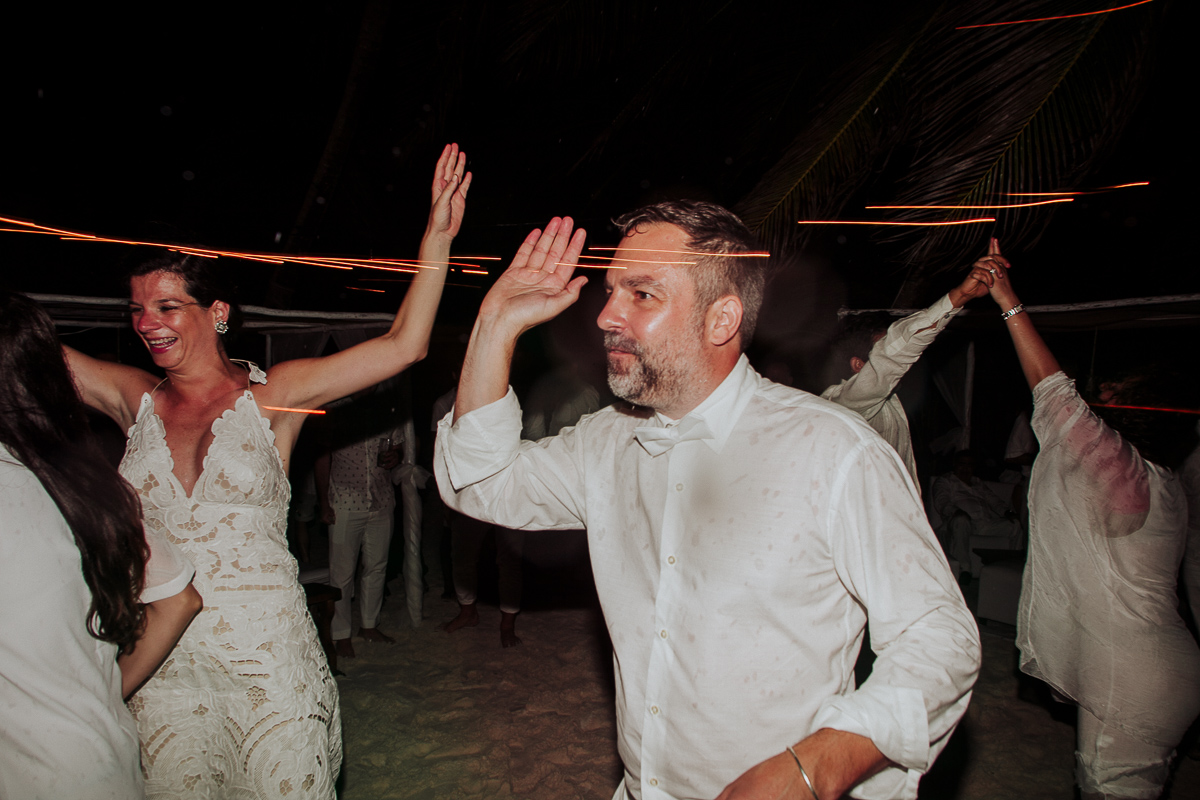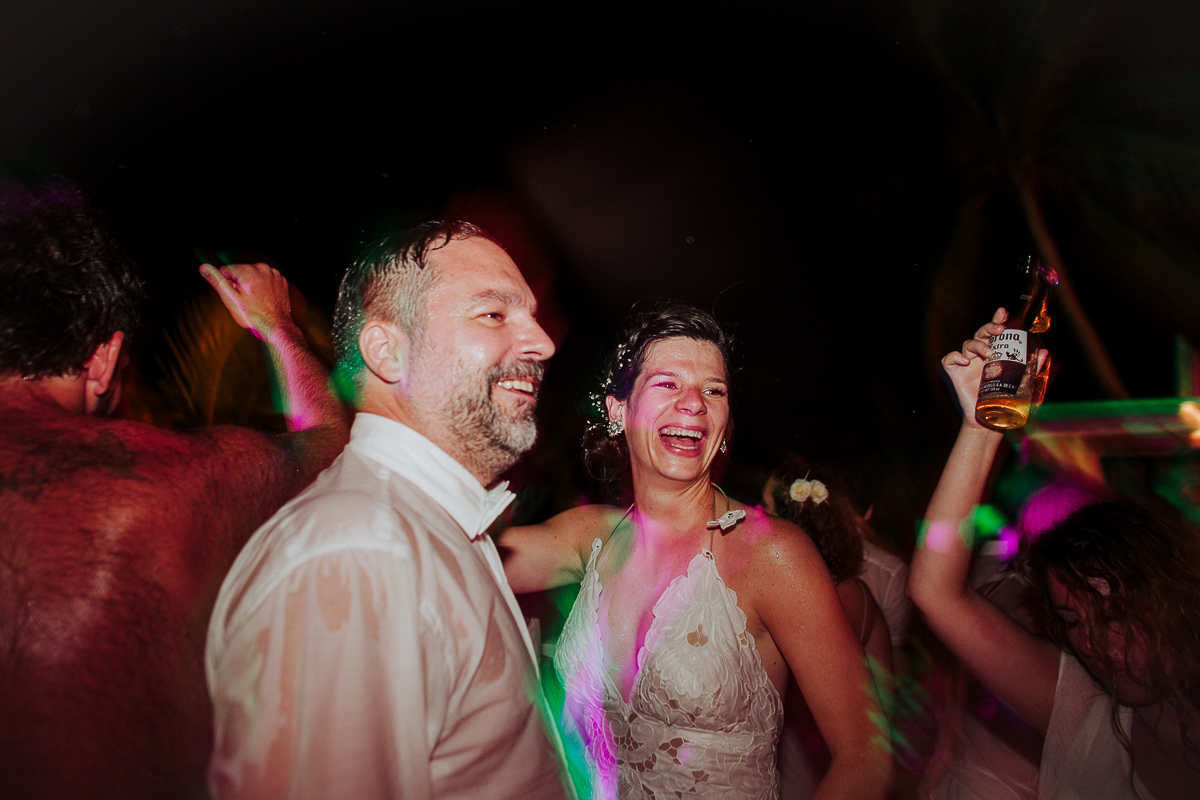 Elvis Aceff Tulum  Wedding Photographer  elvis@elvisaceffphotographer.com