Cancun Engagement Photography Elvis Aceff. I love what i do, i am blessed photographer having nice people interested in my photography style. I have really amazing clients, Linda and Miebi are two of them. This beautiful sunrise engagement pictures was done on the beach of the Hotel Grand Oasis Sens on Cancun. This very nice couple is from Washington DC, they met in 2013 and began dating a year later. He proposed on December 25th, 2016 after 2 years of dating. They are getting married in October of this year. I wish to them all the happiness of the world.
Make your moments last forever. Engagement photos is the base of your wedding memories.
Elvis Aceff Cancun Wedding Photographer serving couples who really care photography.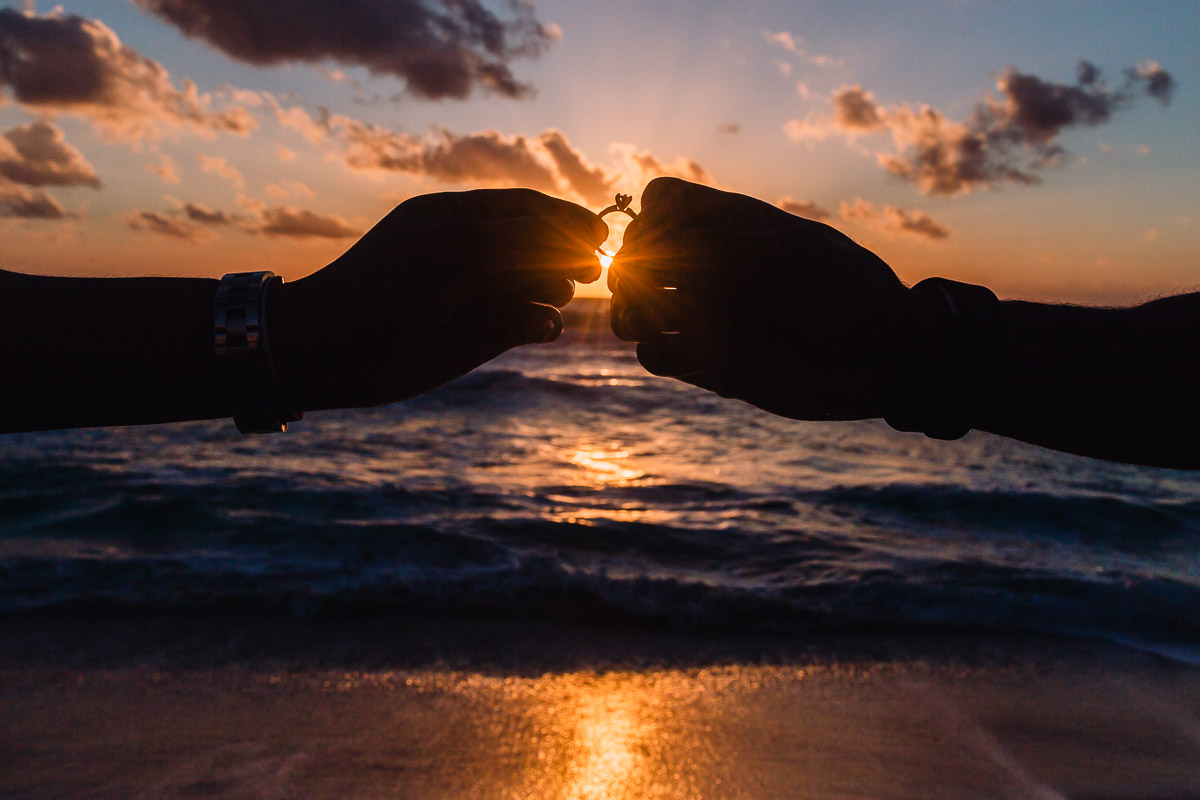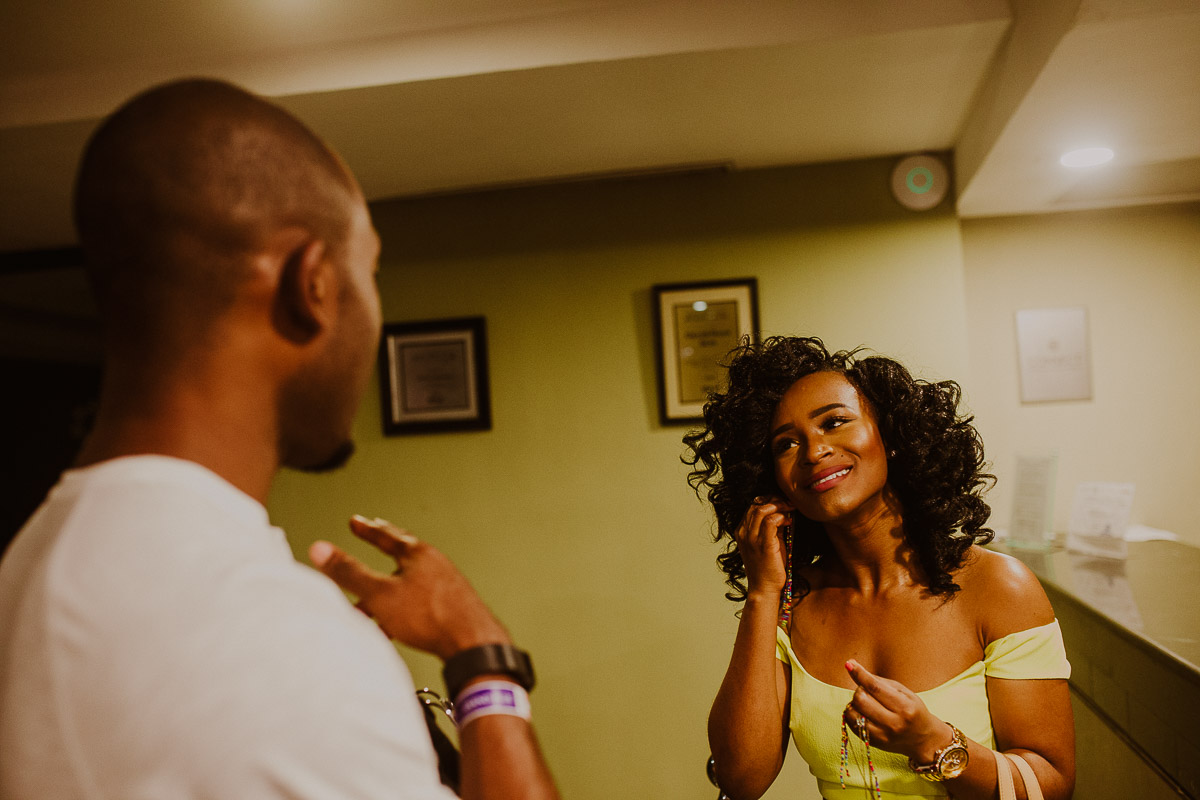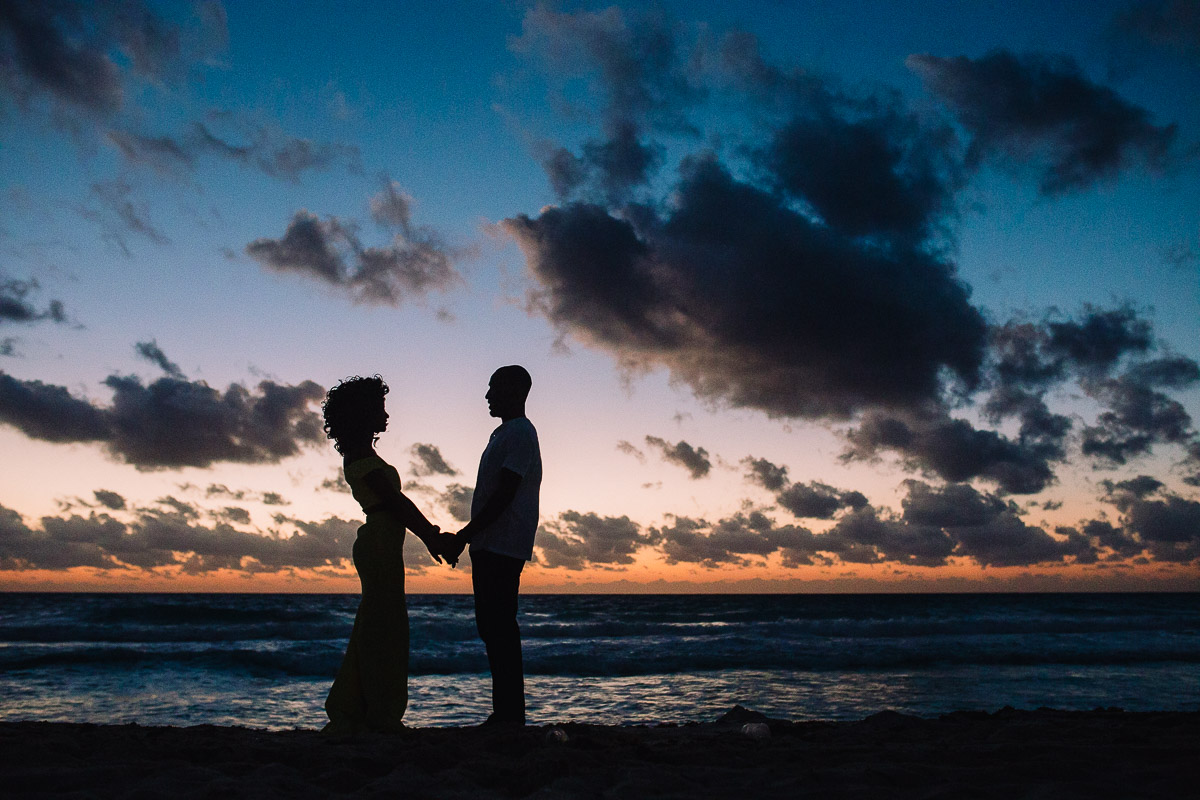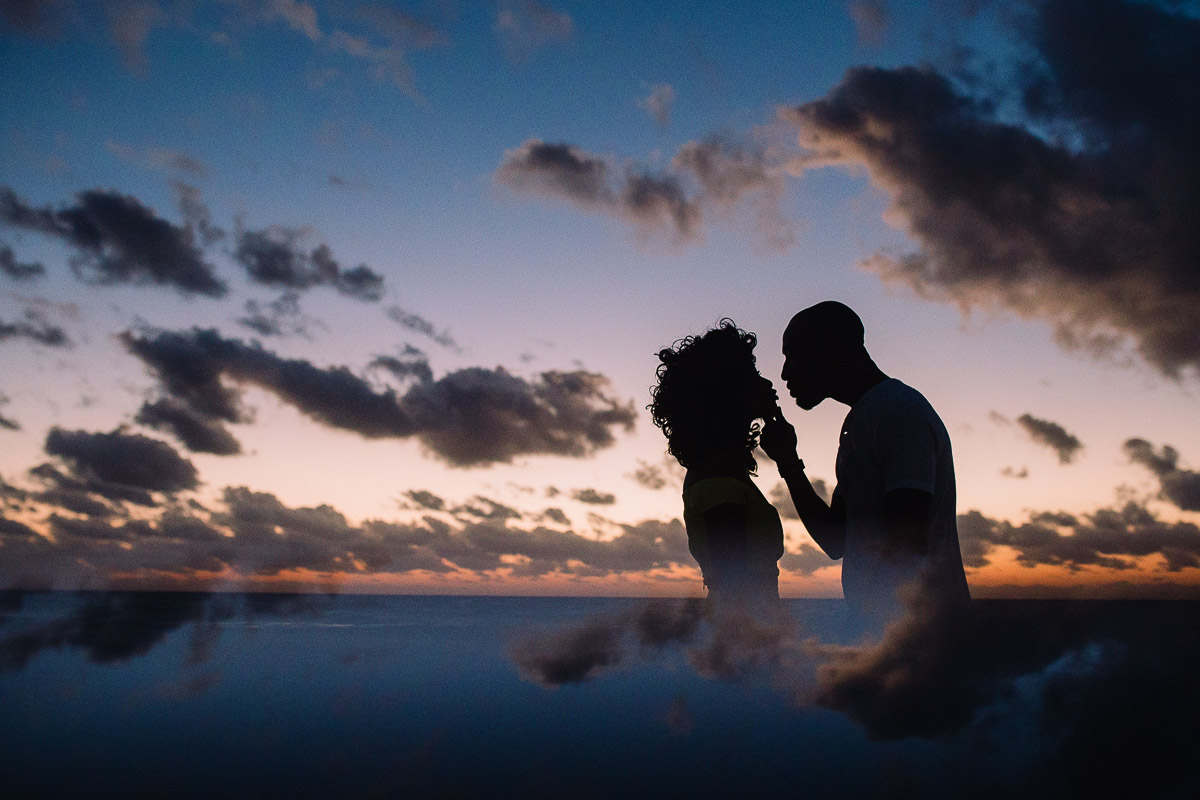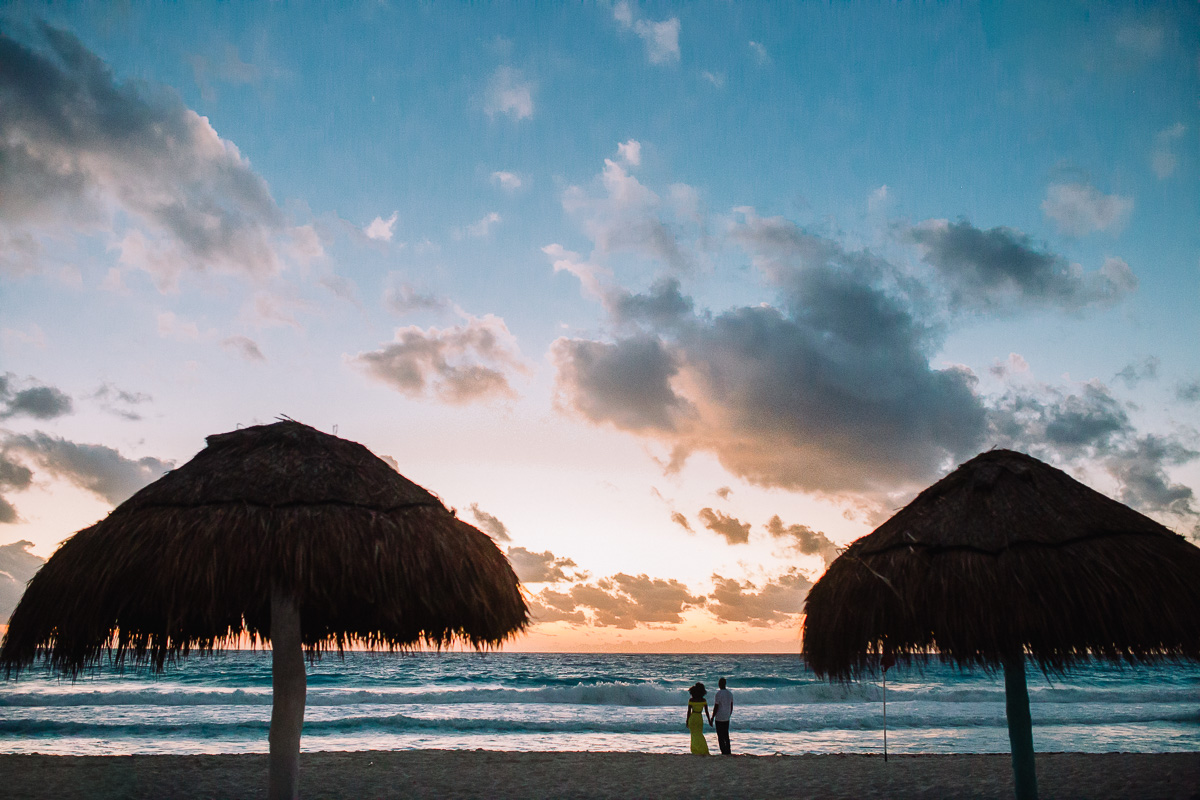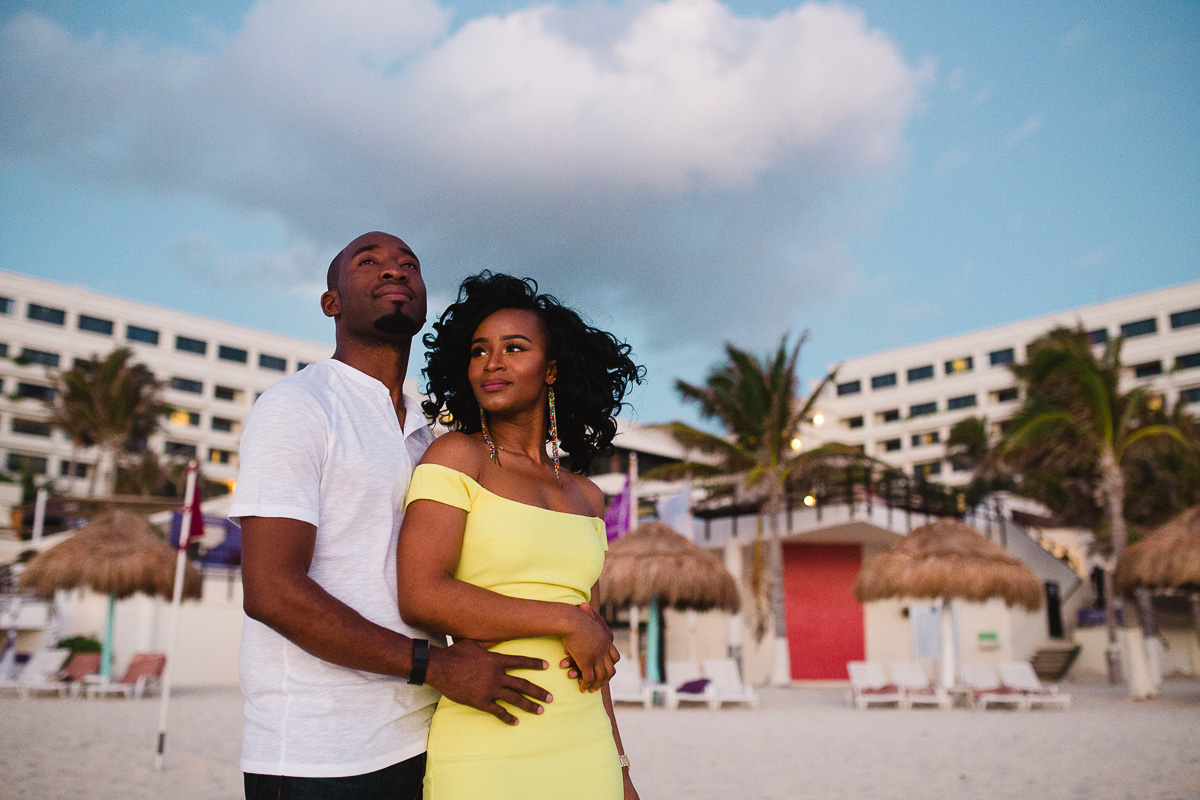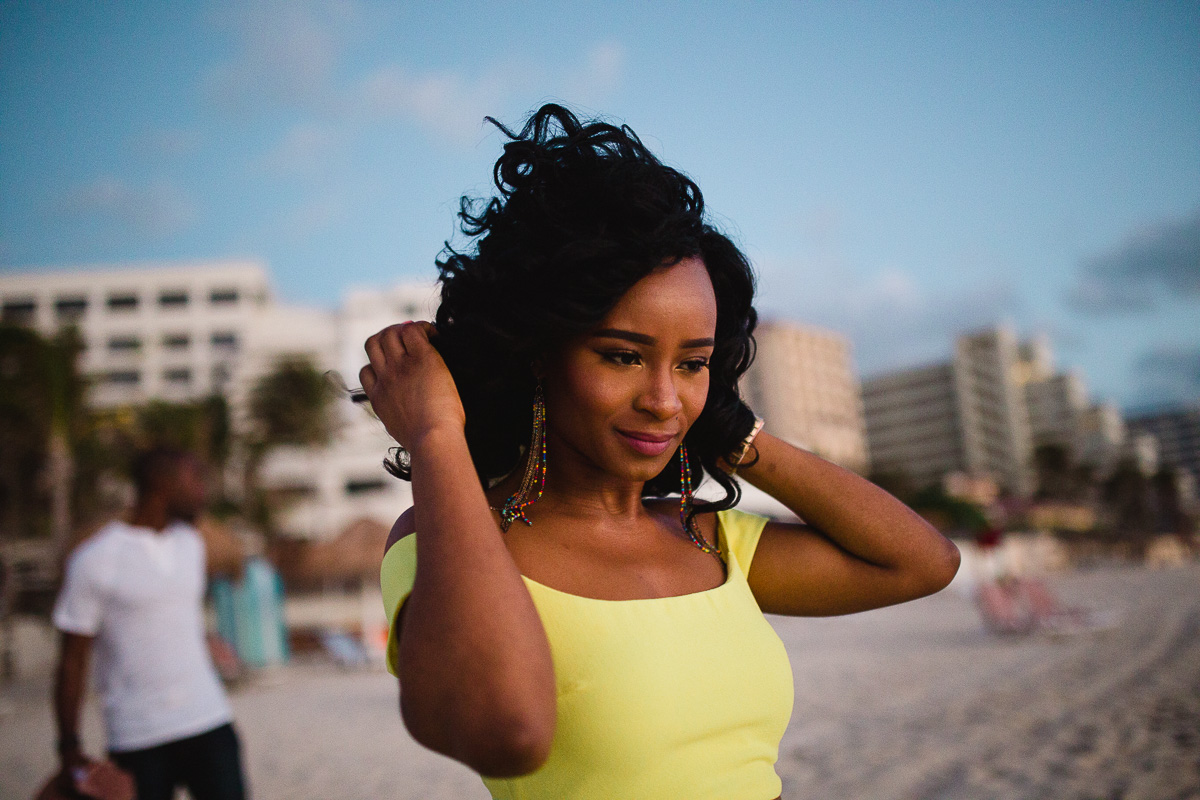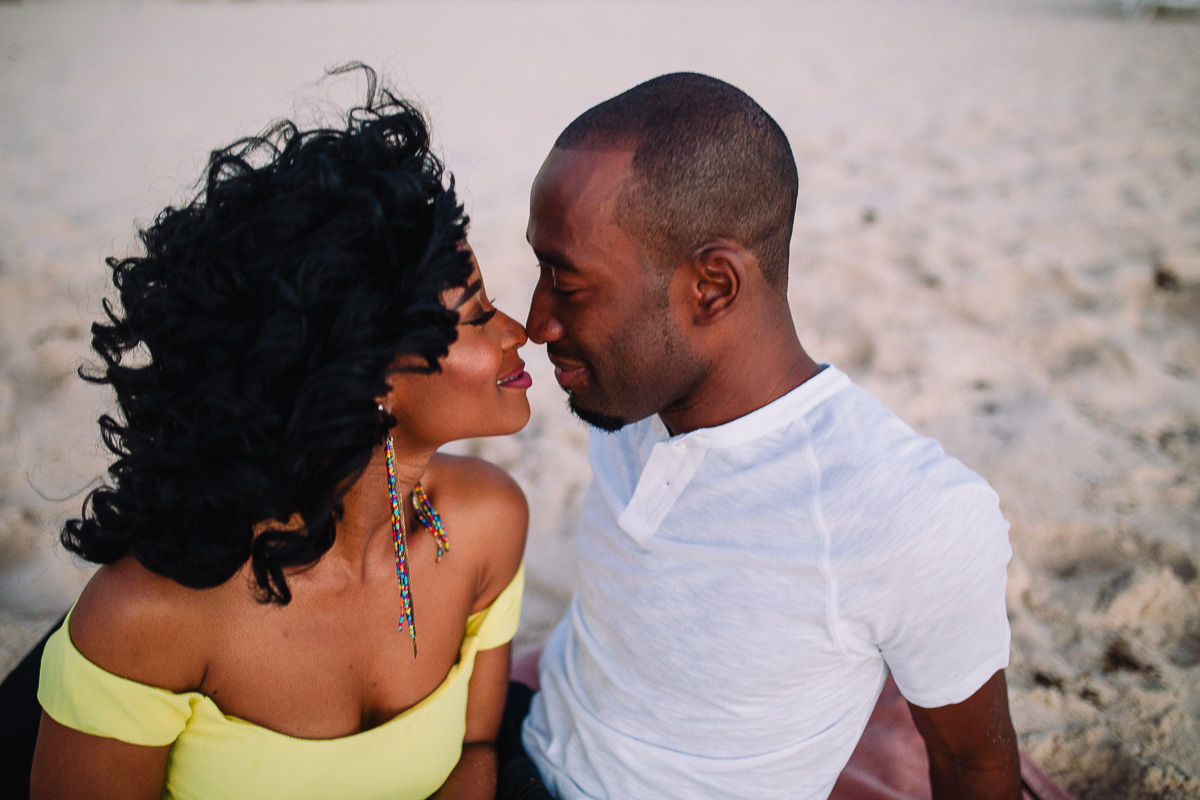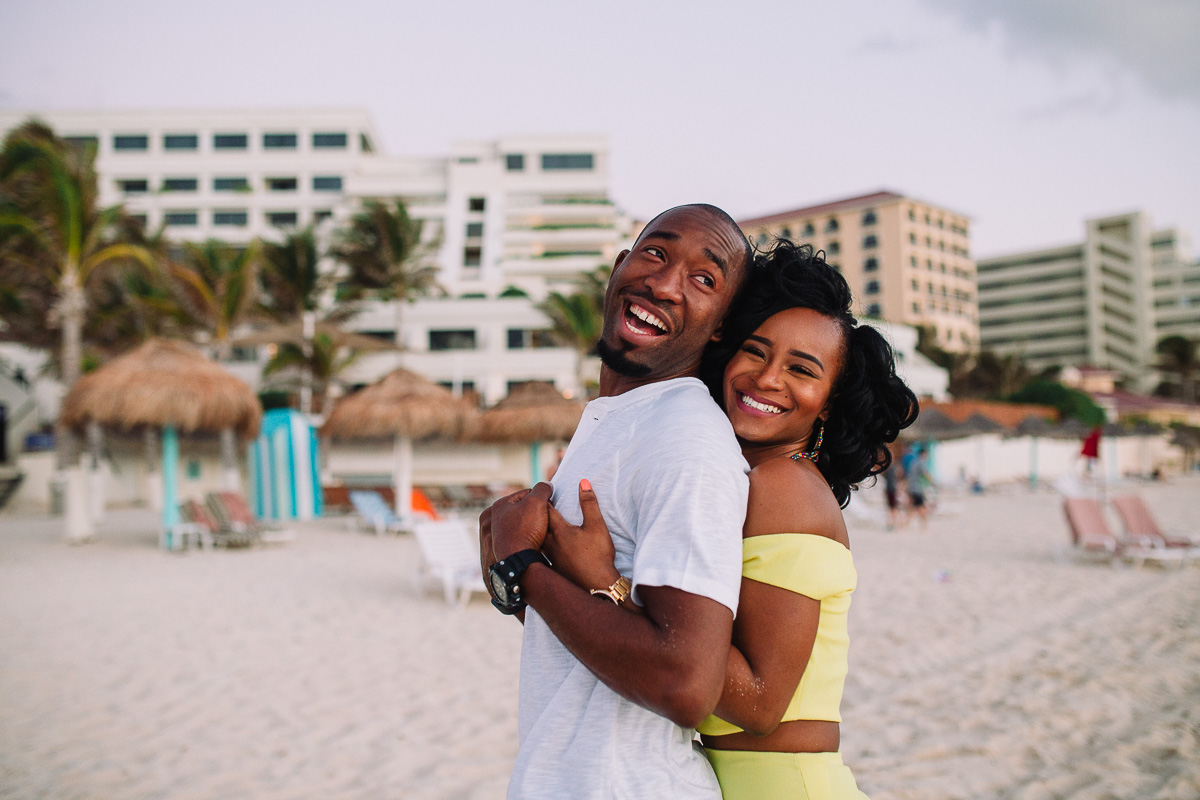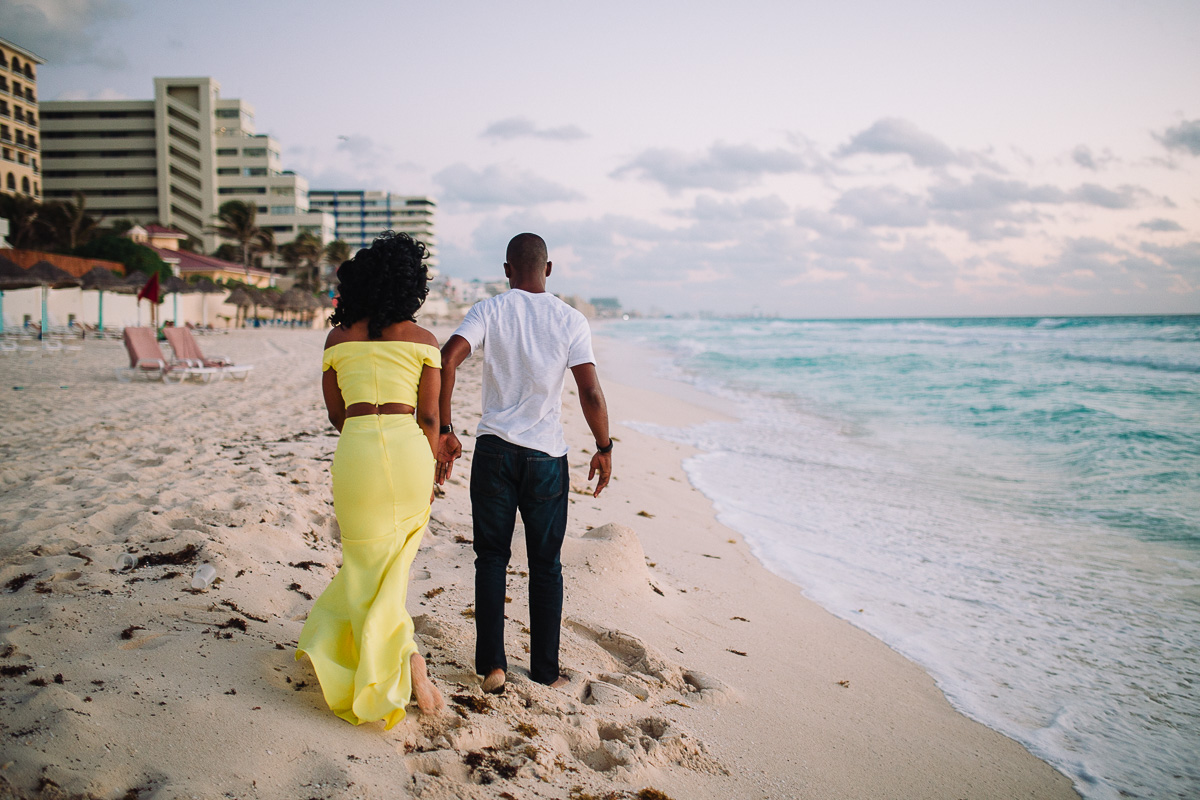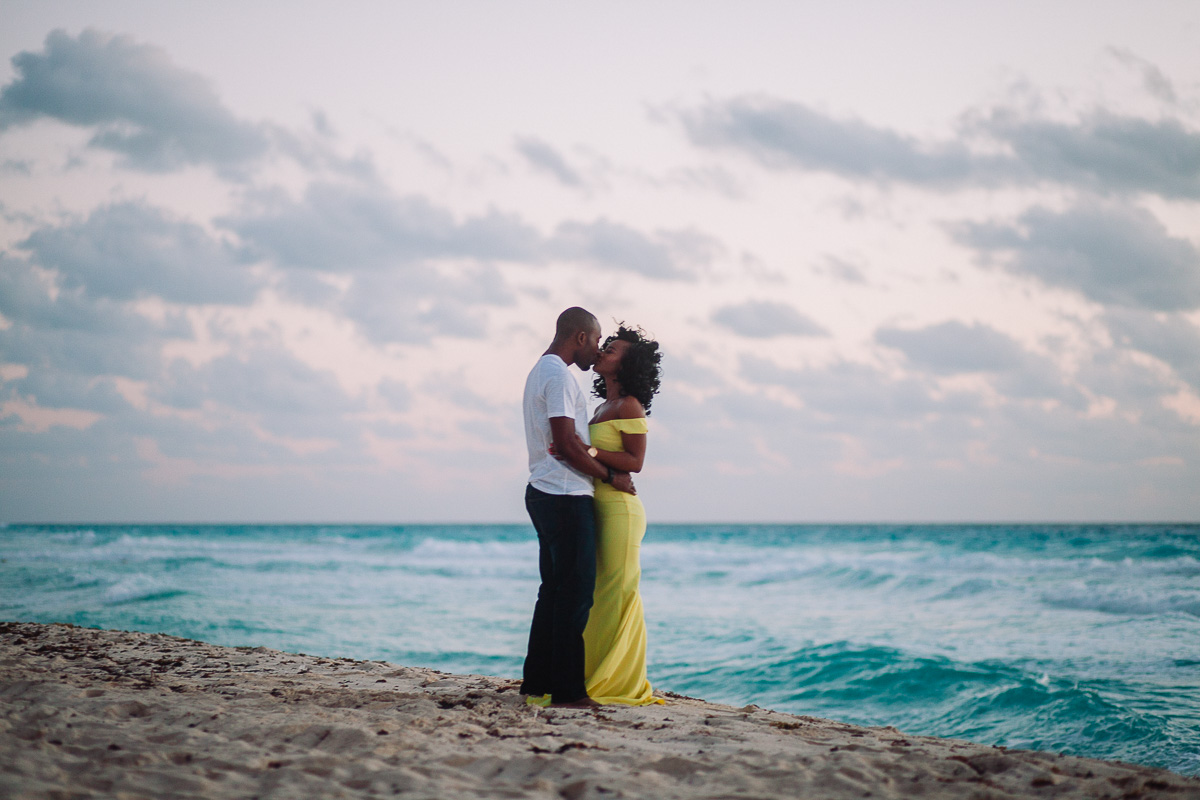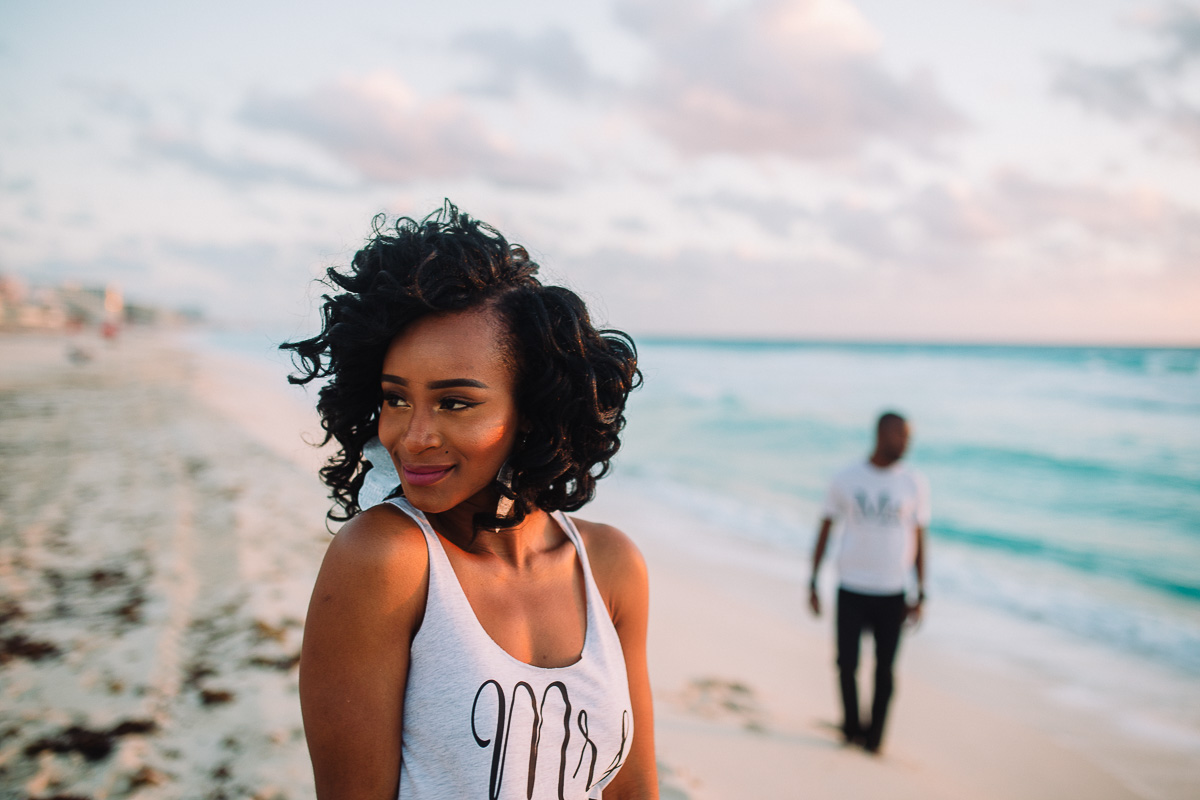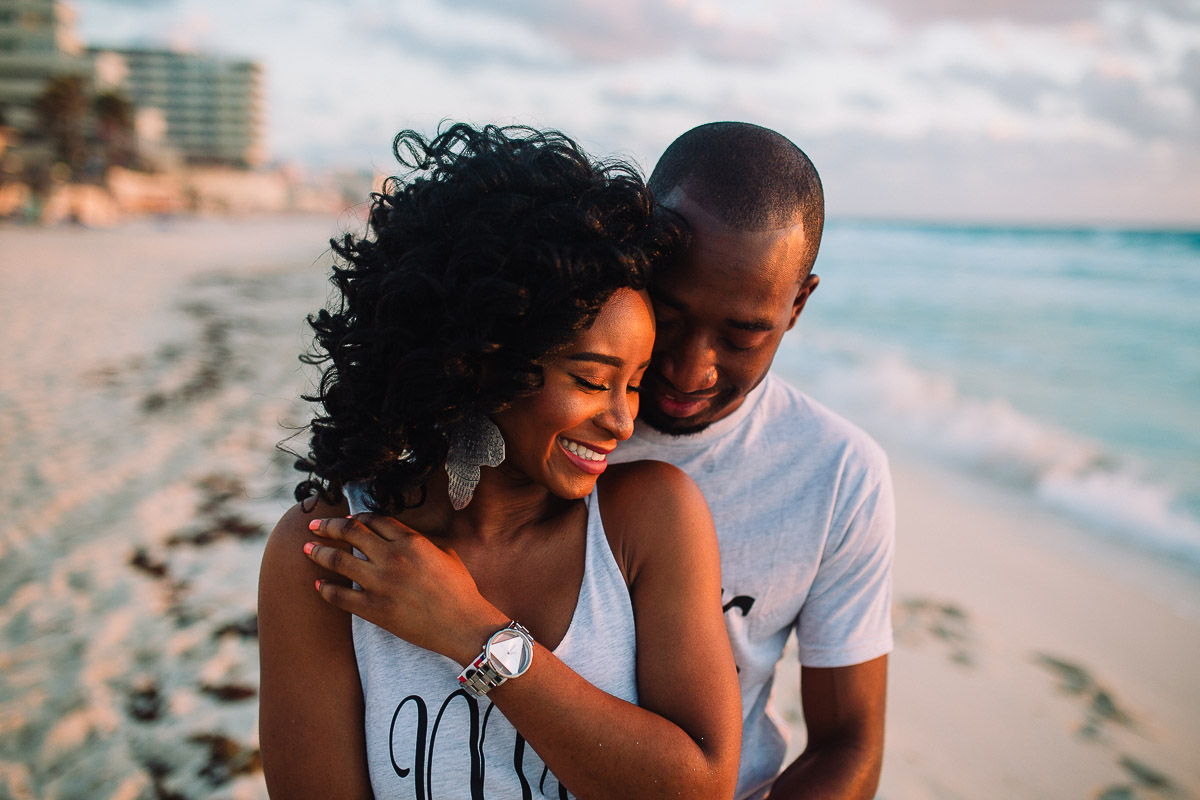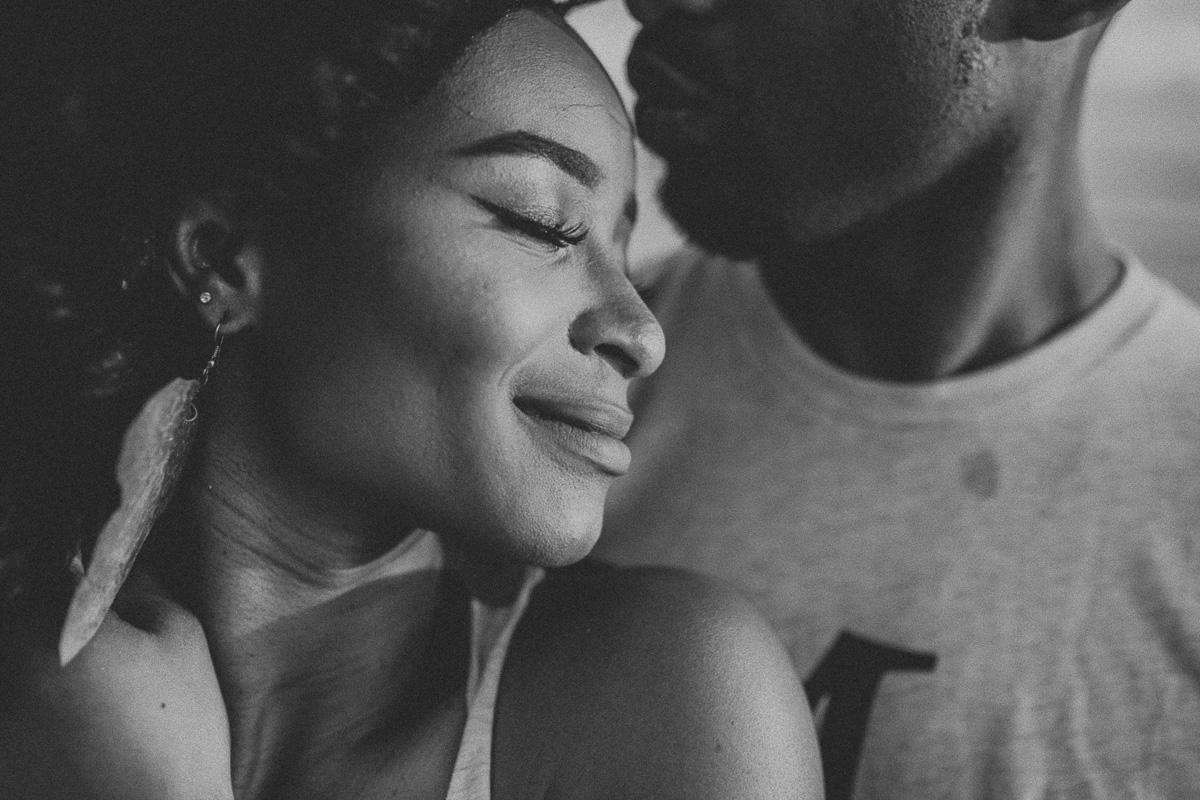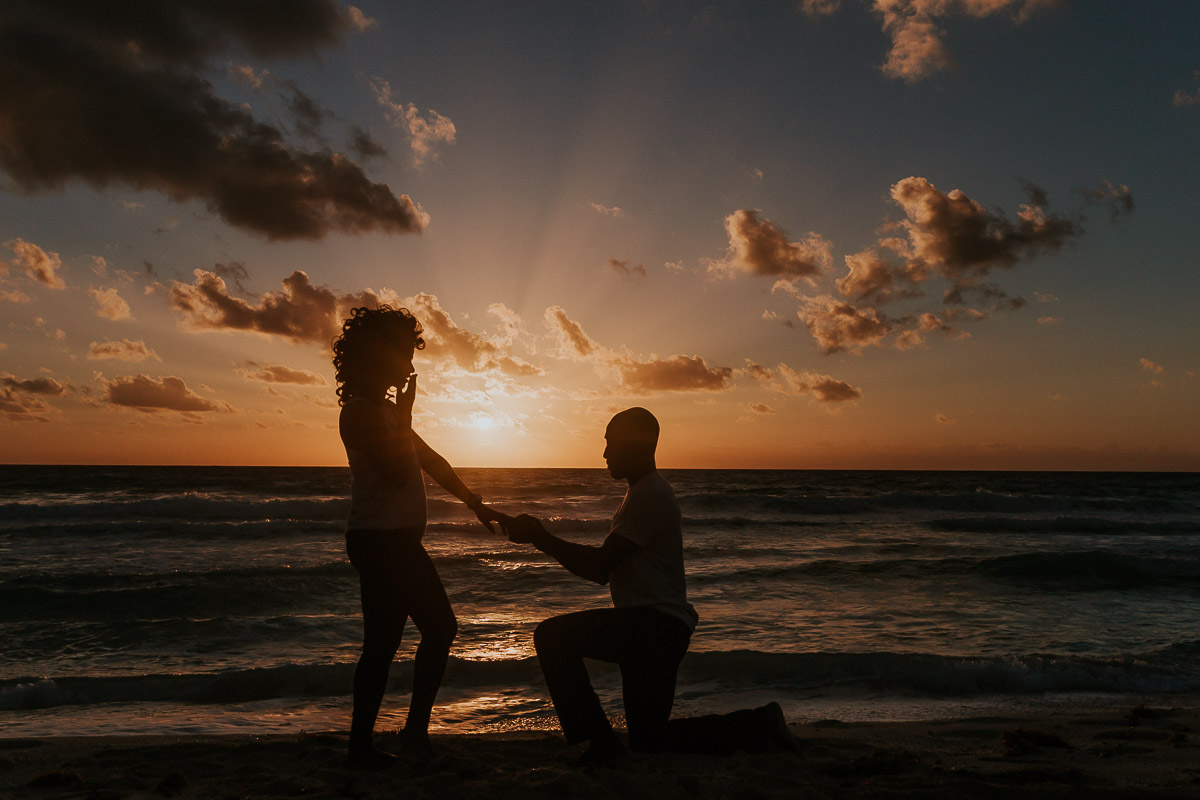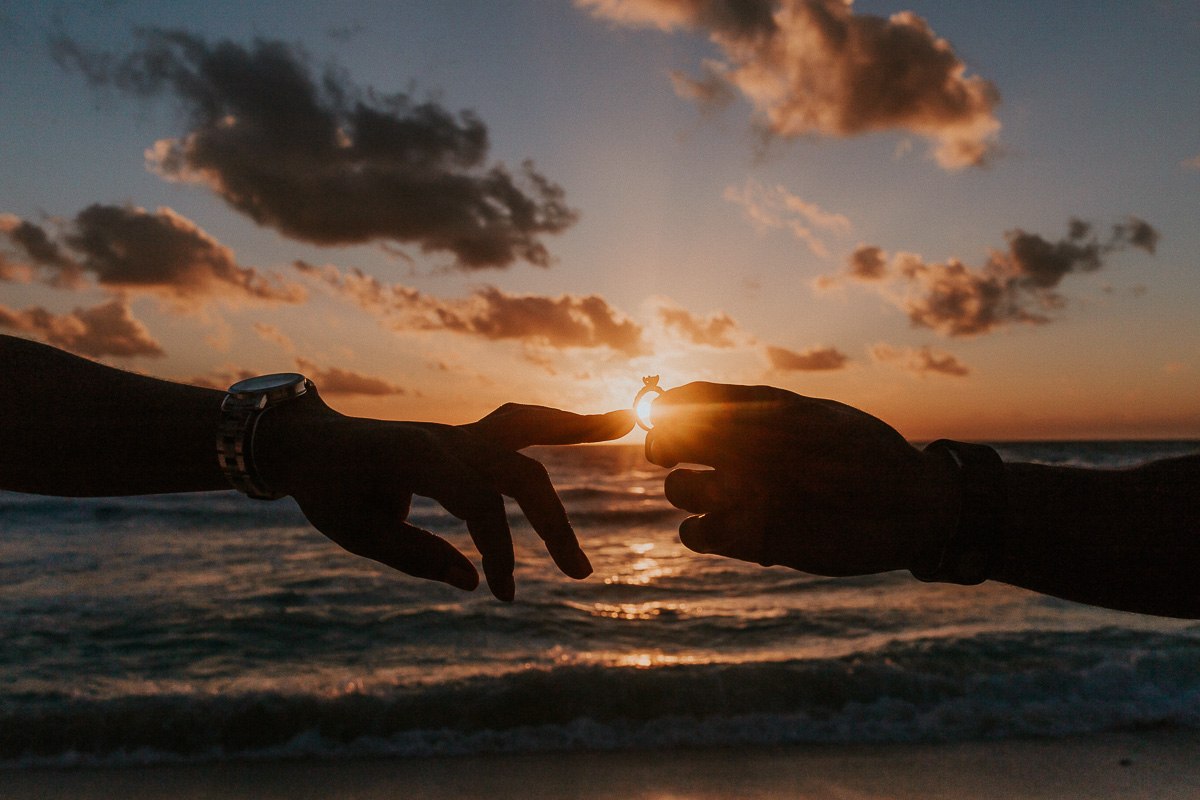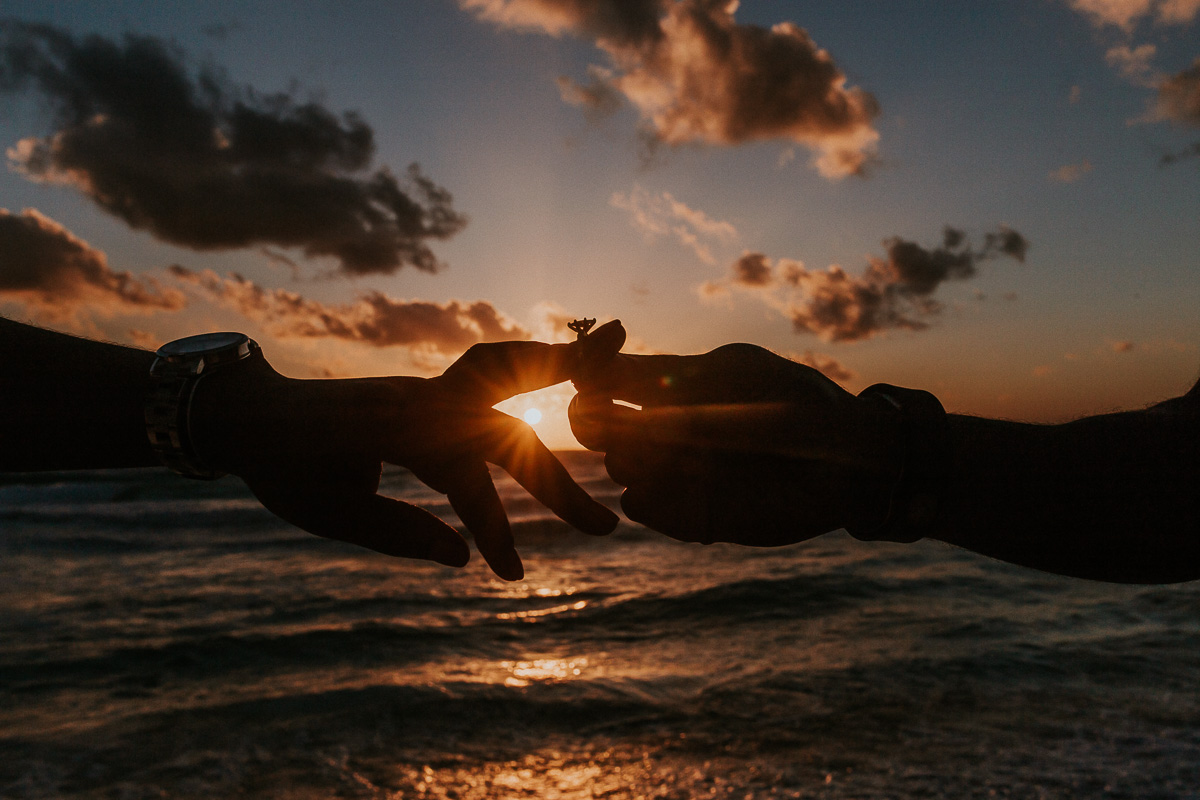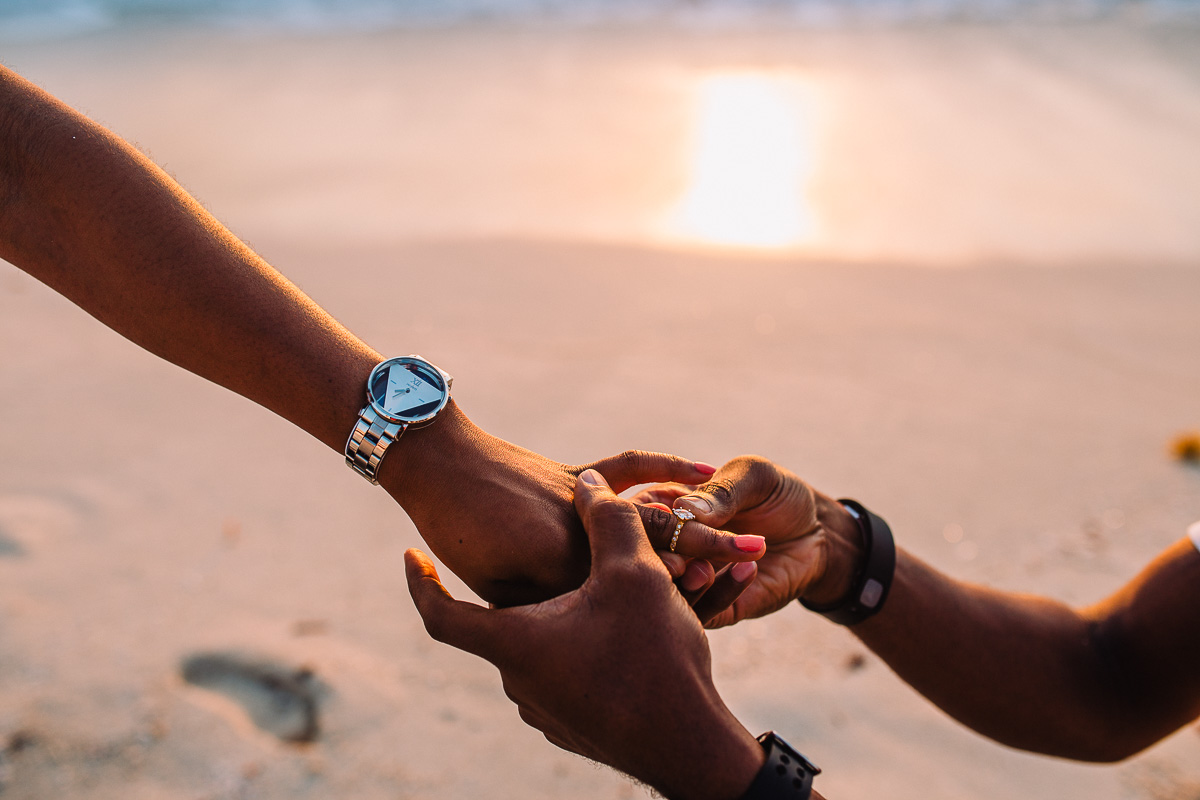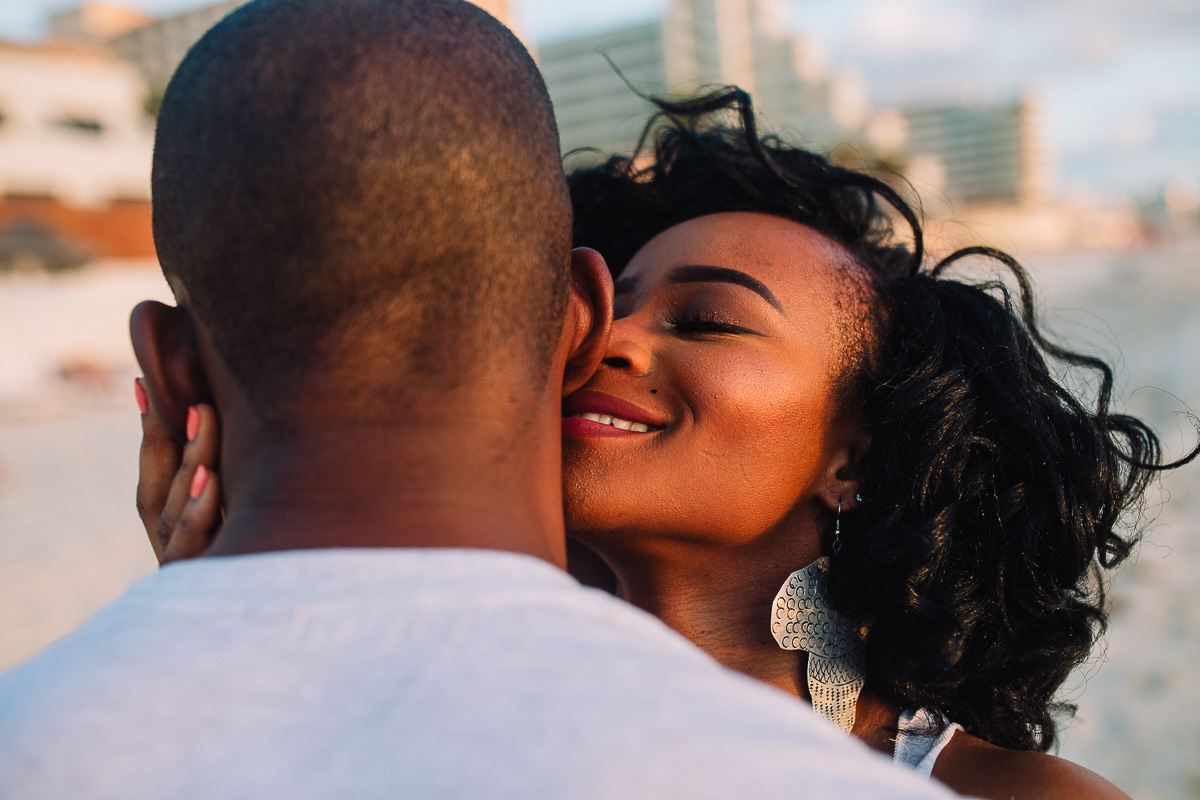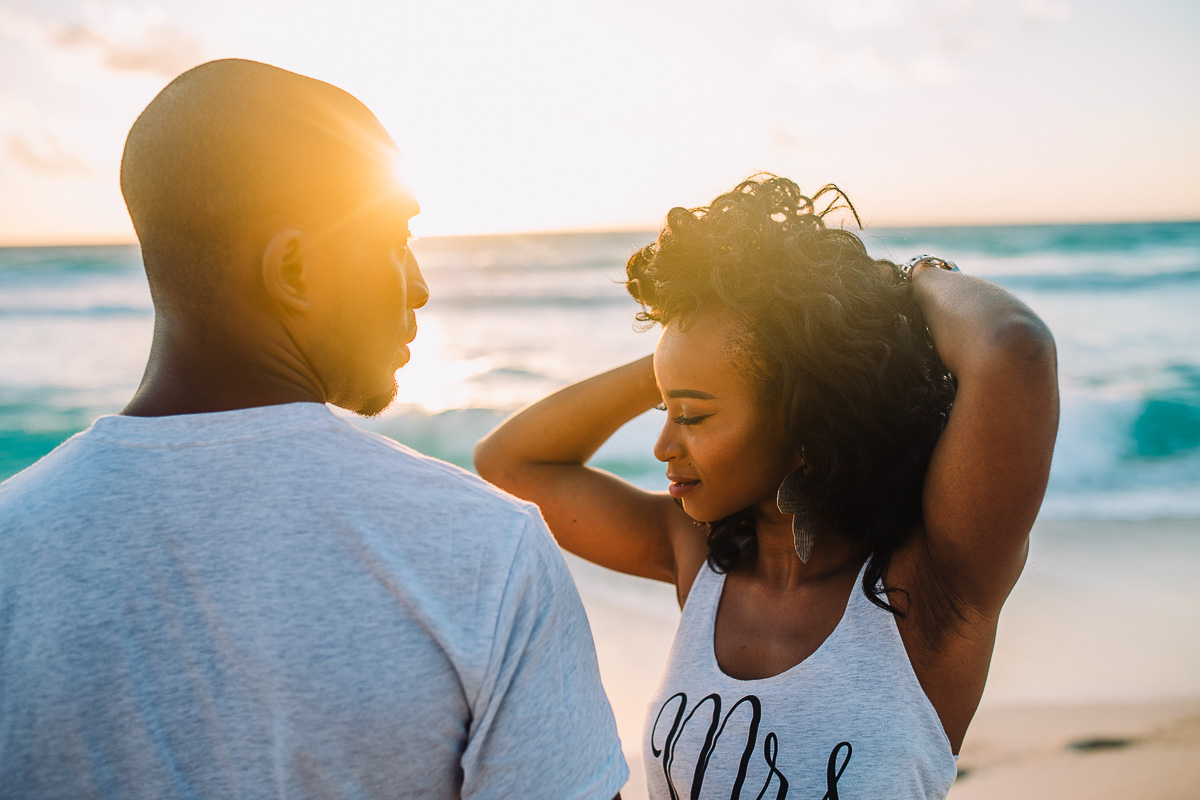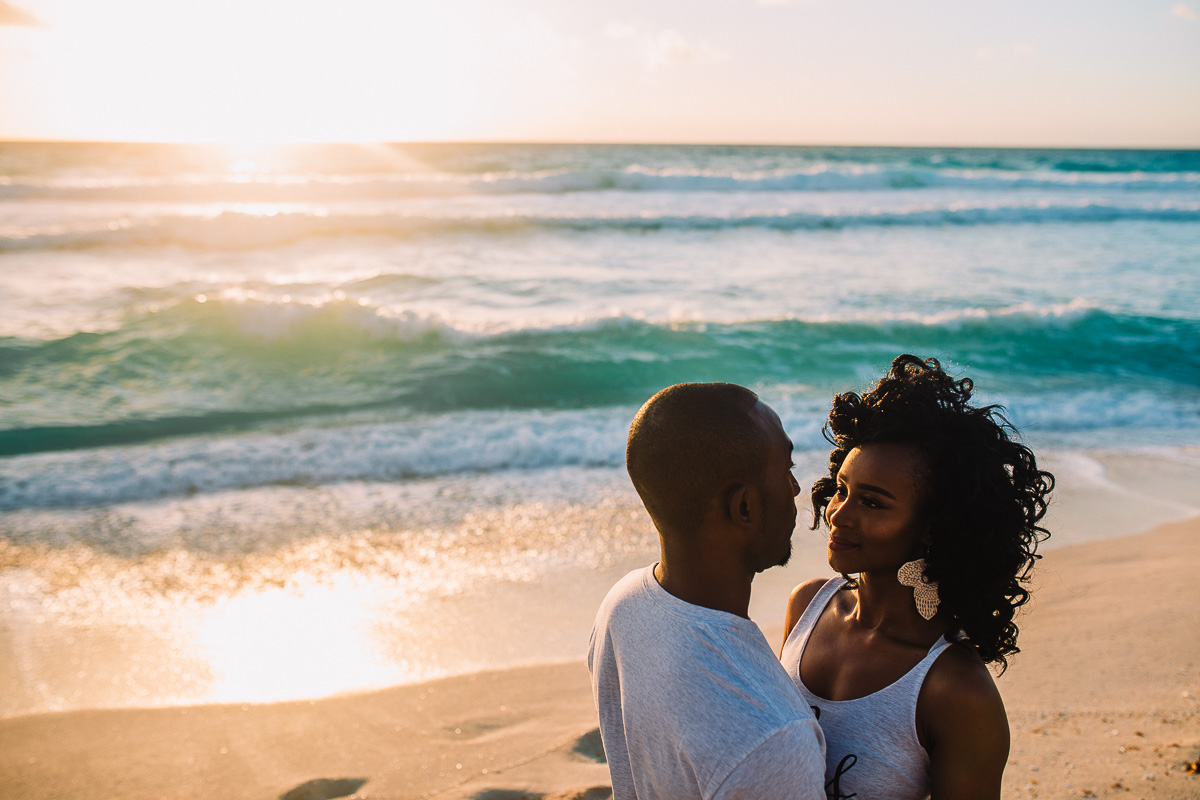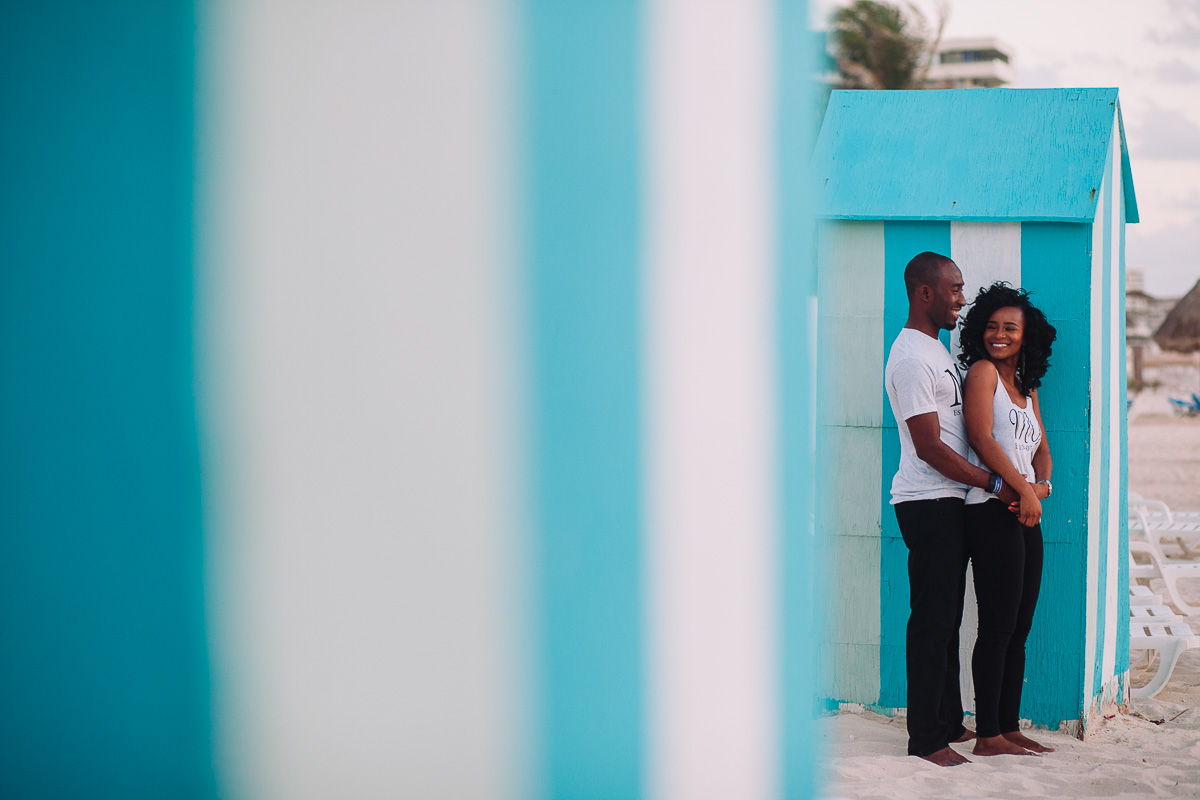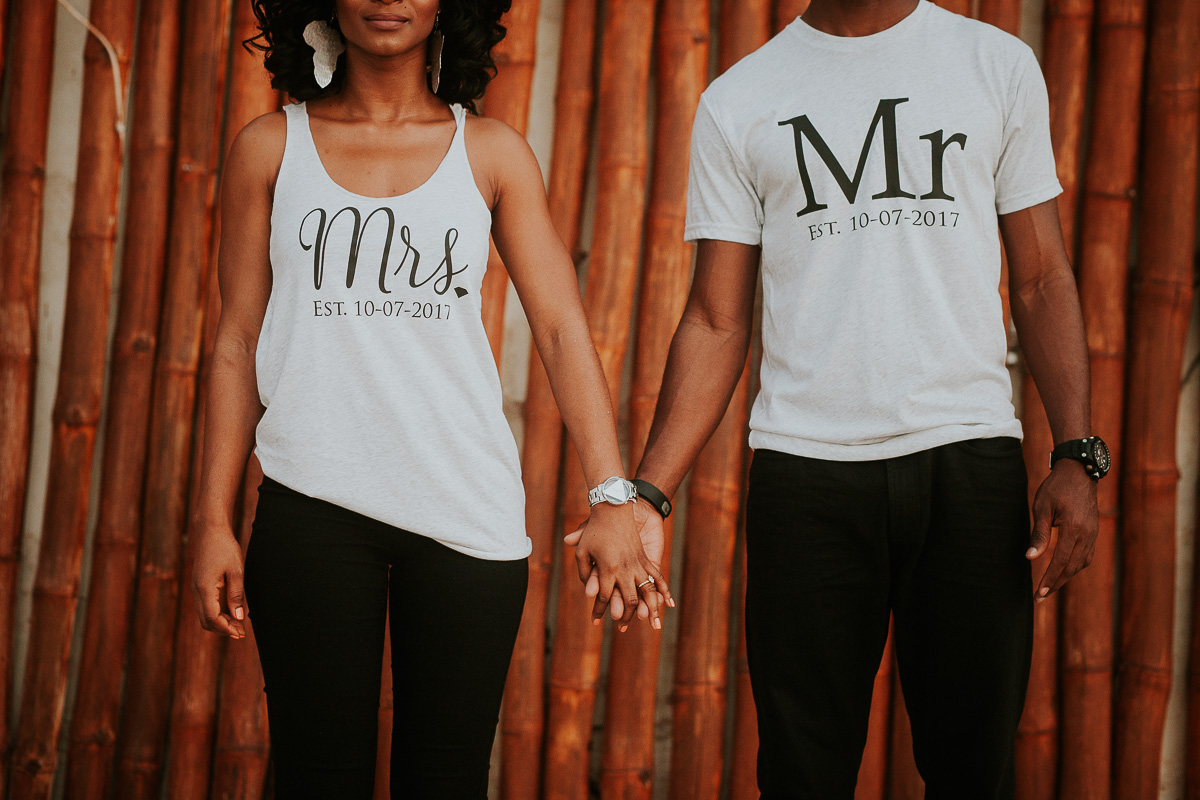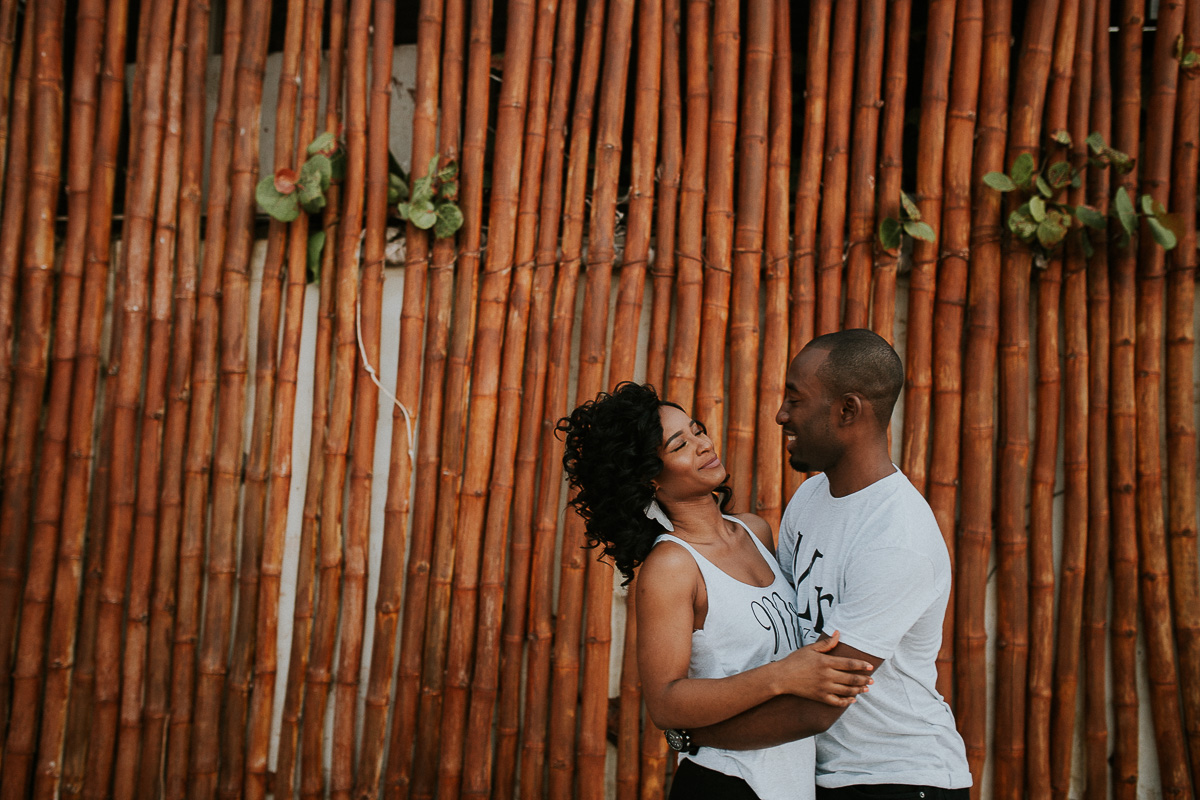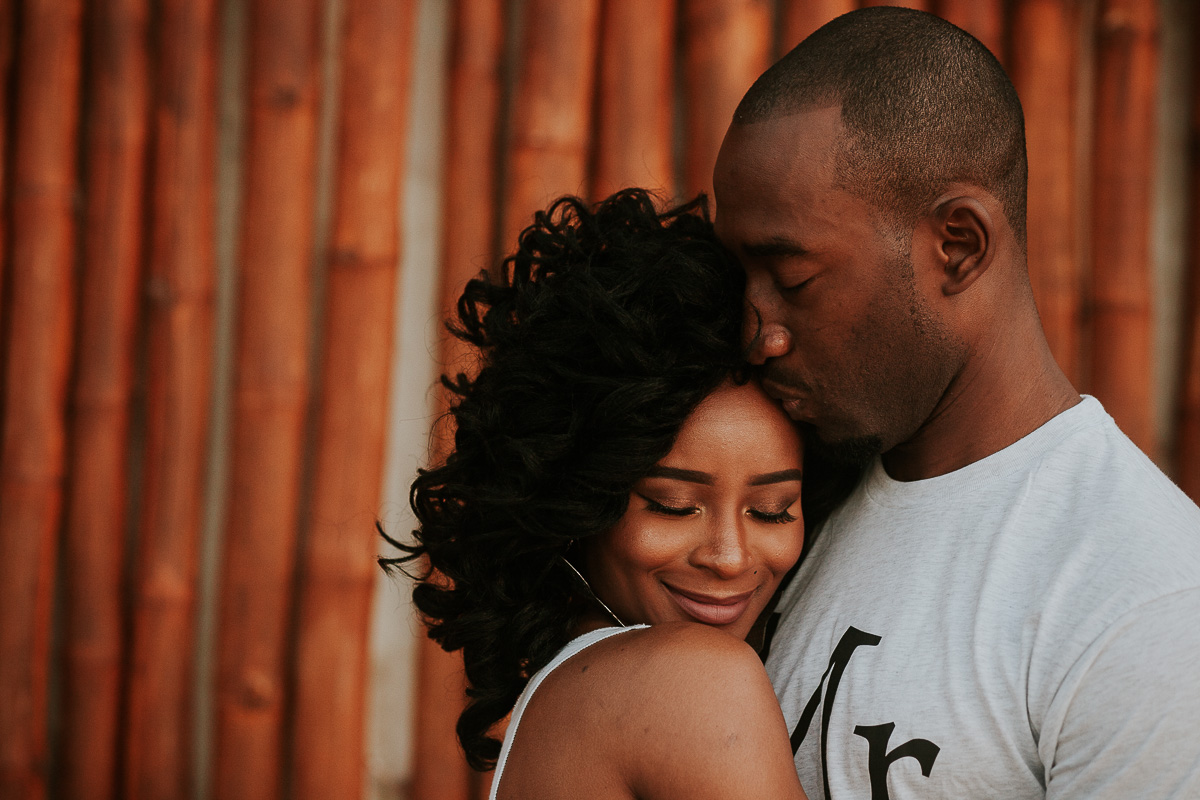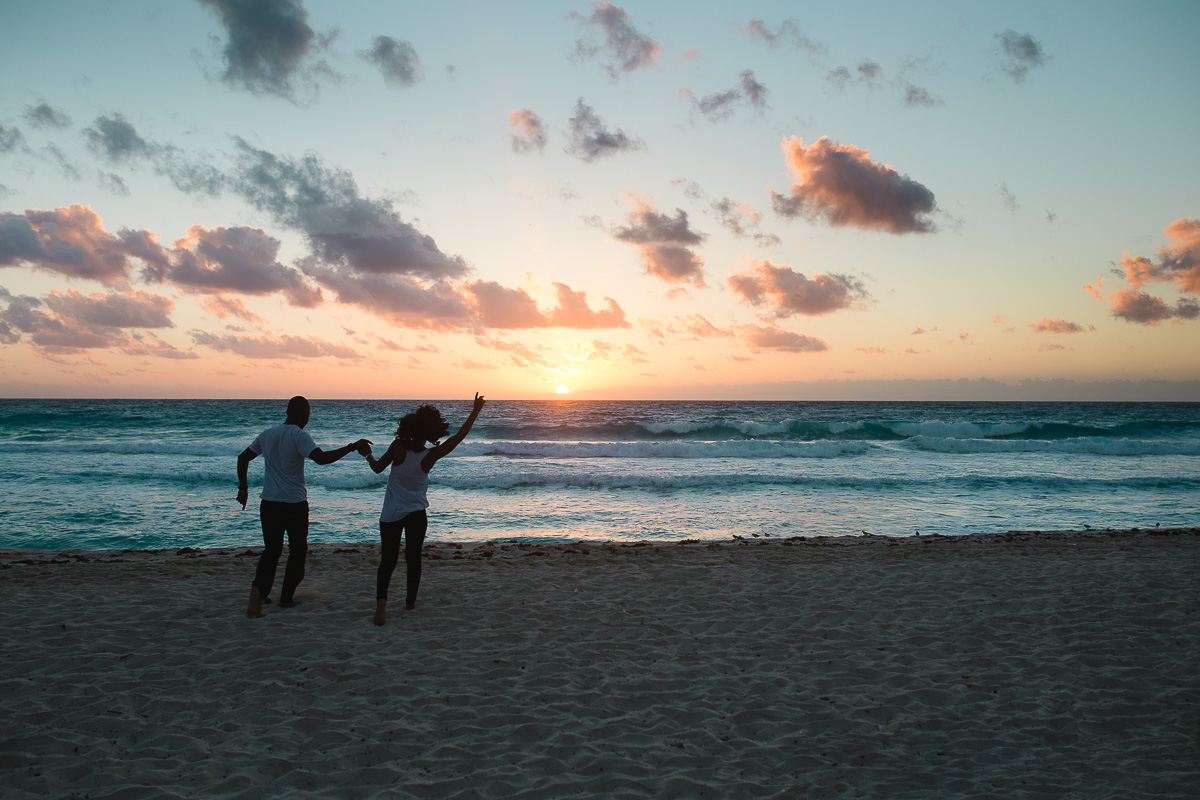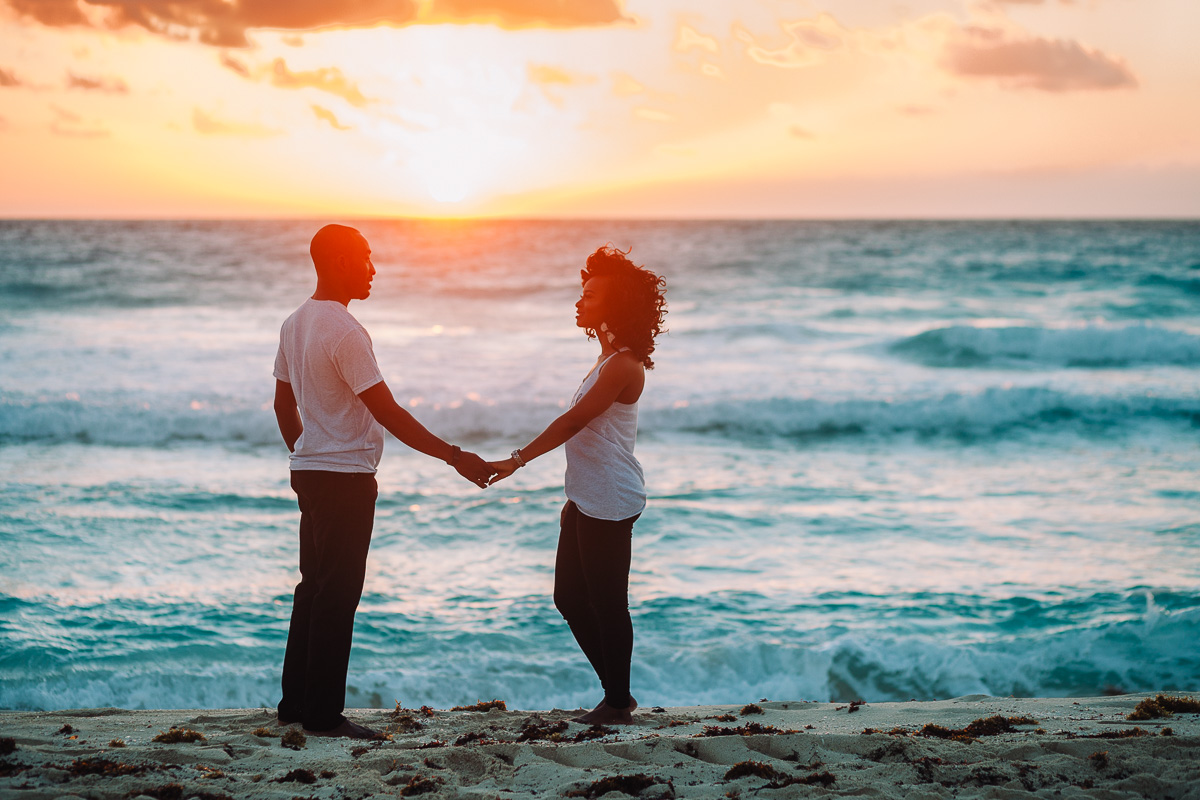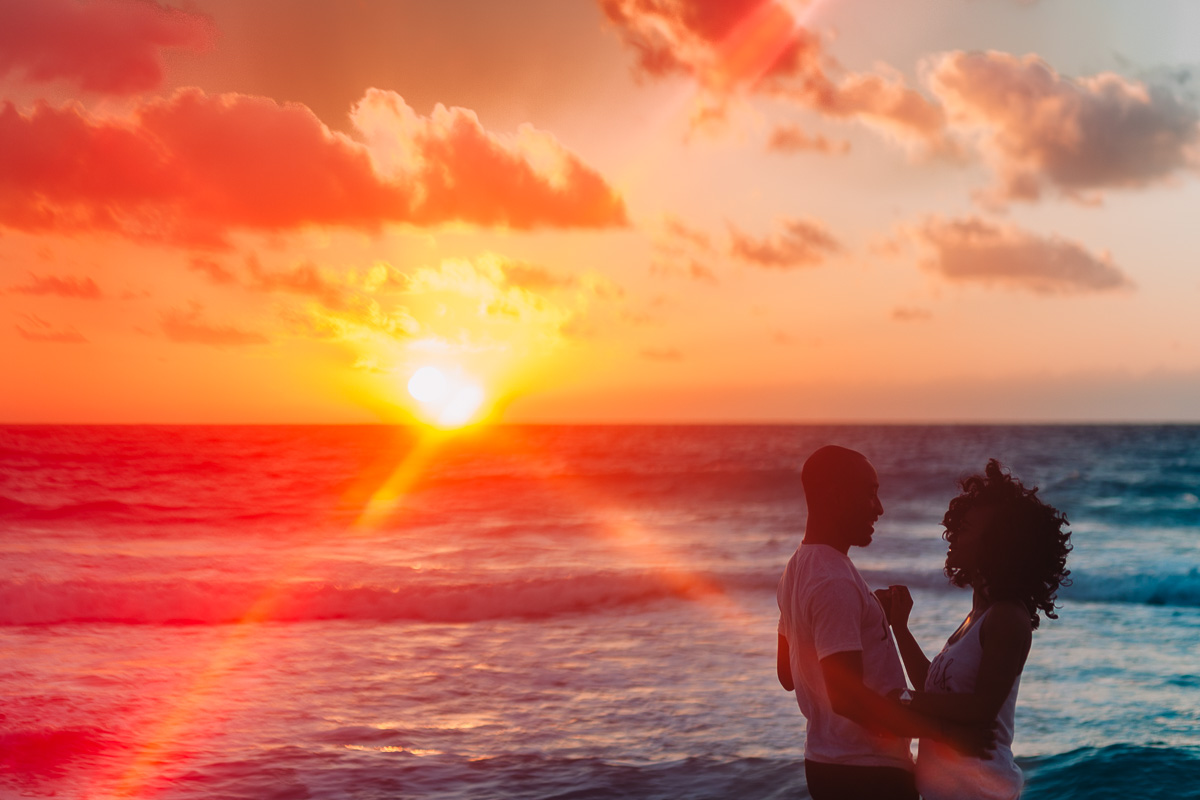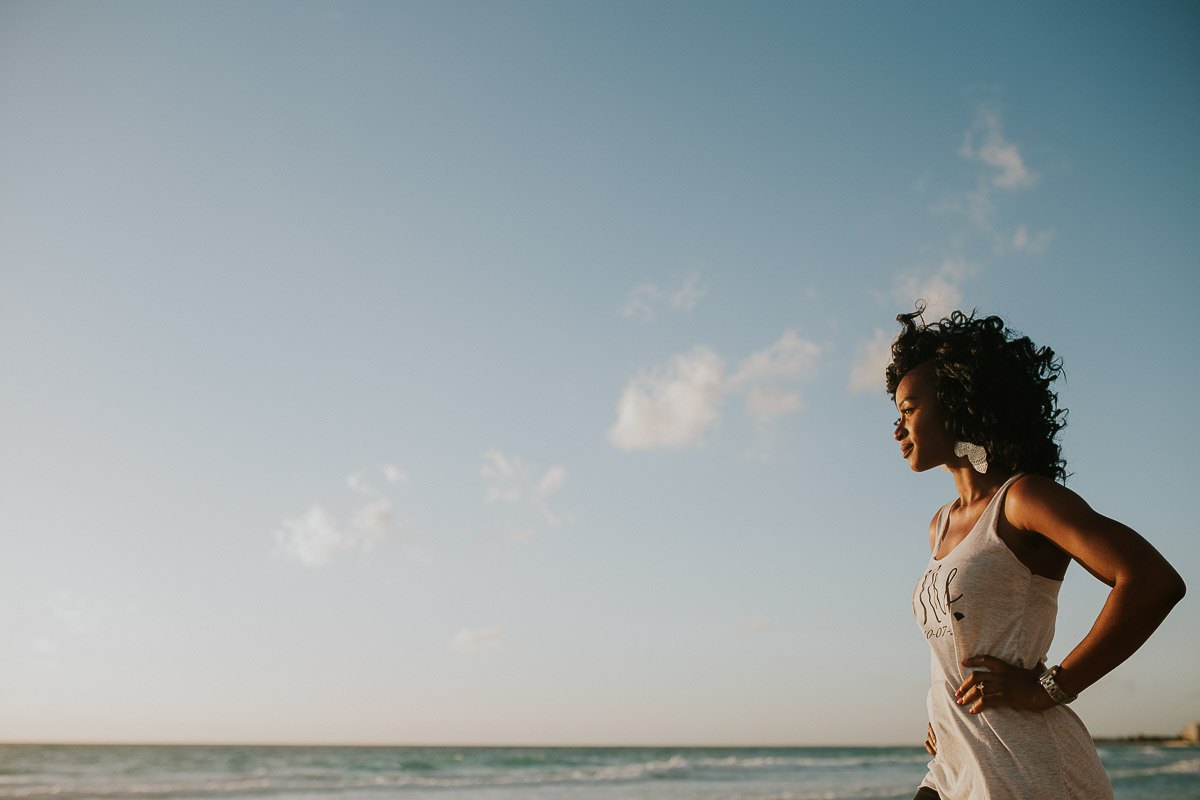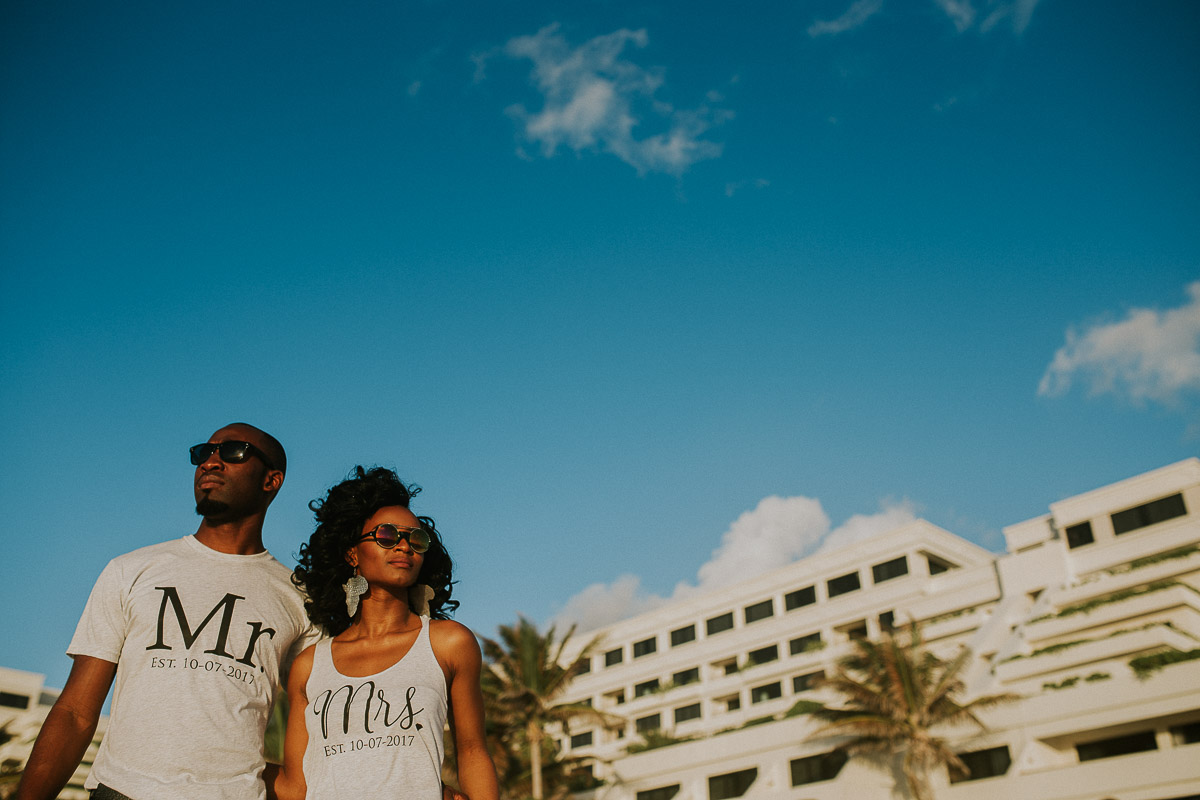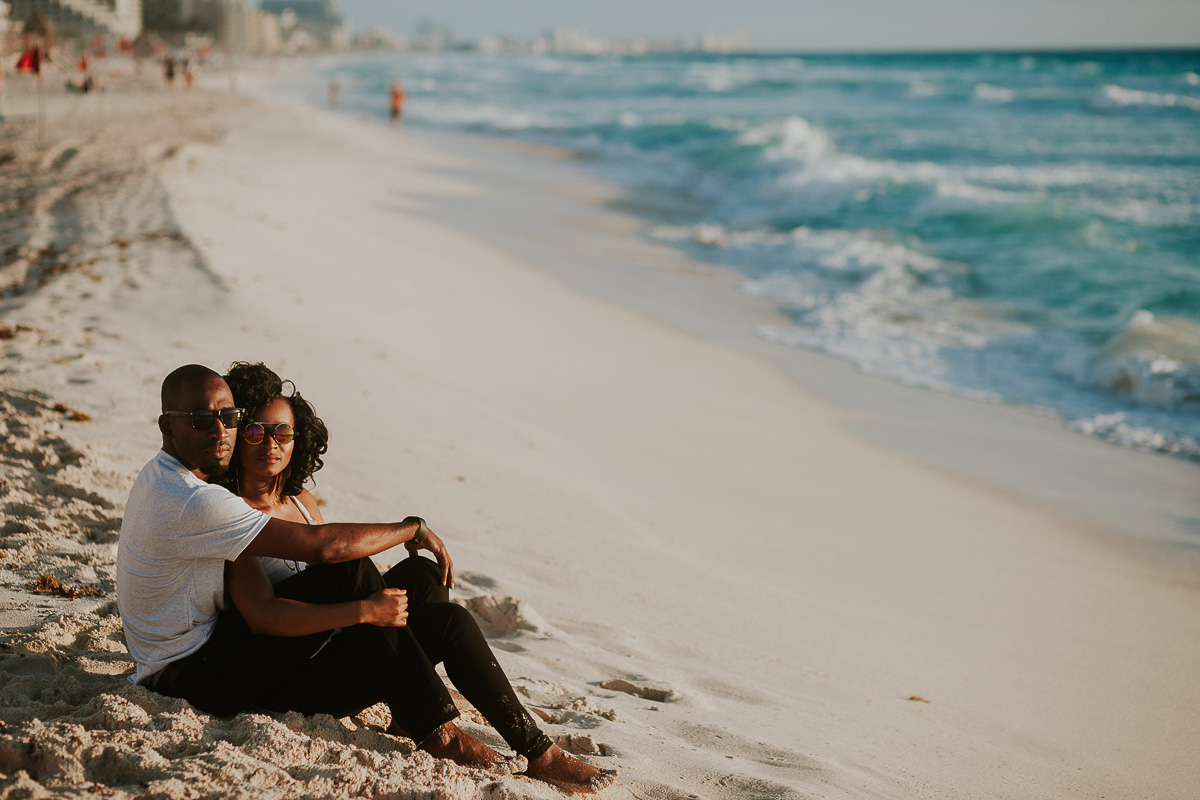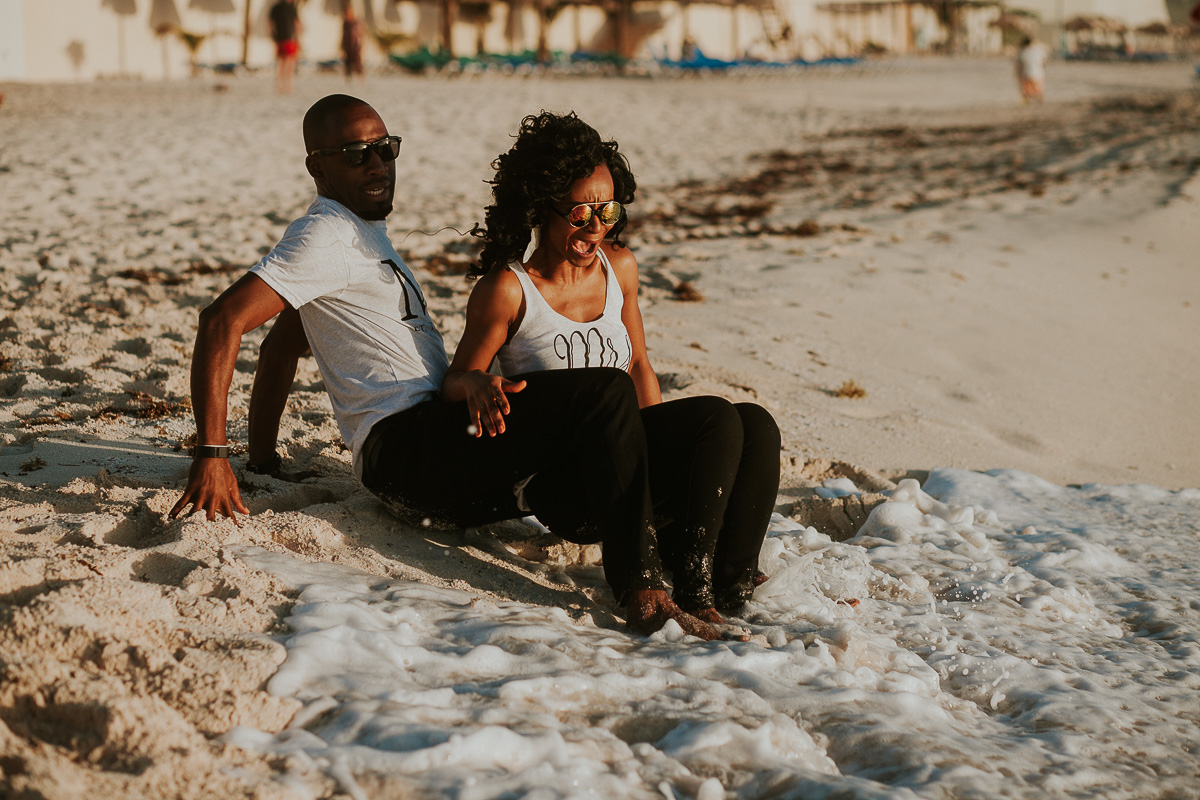 Get in to touch with Elvis Aceff by clicking here.