Cancun Wedding Photographer | Playa del Carmen Wedding Photographer | Riviera Maya Wedding Photography | One article that you should read about weddings on the Riviera Maya.
Weddings is very special in everyone's life. No one marries daily. So, a day of marriage is a day of lot of enthusiasm in every individual's heart. So, we all value the day a lot & try to memorize it through our resources. The best resource to store your memory is a photograph. Don McCullin says, "Photography for me is not looking, it's feeling. If you can't feel what you're looking at, then you're never going to get others to feel anything when they look at your pictures." So, photography gives you a feeling of the reality that has happened long ago or in a short span of time.But the thing is, as to why to choose Cancun as a Wedding spot? Cancun is a city in southeastern Mexico on the northeast coast of the Yucatan Peninsula in the Mexican state of Quintana Roo. It is an important tourist destination in Mexico and the seat of the municipality of Benito Juarez. The city is on the Caribbean Sea, and is one of Mexico's easternmost points. Cancun is just north of Mexico's Caribbean coast resort band known as the Riviera Maya. Between the beautiful beaches, palm trees and blue skies, you'll have some of the world's most breathtaking conditions for your marriage. But those aren't the only reasons you'll fall in love. Every member of your bridal party together can have some bonding at the beach. They can spend time to rest back in their suites or at the spa before your ceremony. This can be your favorite intimate spot for exchanging vows. You can also take photographs at Hotel Hyatt Cancun Caribe, the first to be built for leisure tourism in Cancun. It is designed by architects Enrique and Agustín Landa Verdugo. Cancun is in the twenty-second season of MTV's reality television series The Real World, which focuses on a group of diverse strangers living together for several months in a different city each season, as cameras follow their lives and interpersonal relationships. It is the only season of The Real World to be filmed in Mexico. Even though there are a number of types of photos that can be taken, but the one that is taken in a beach is the best of all. Most of the people are also of the opinion that the best photos are the ones those are taken at the beach. I have a lot of experience in beach photography. So, I suggest you to find time to take maximum of the photos on the beach. All the wedding photographs are also enjoyed to the maximum here.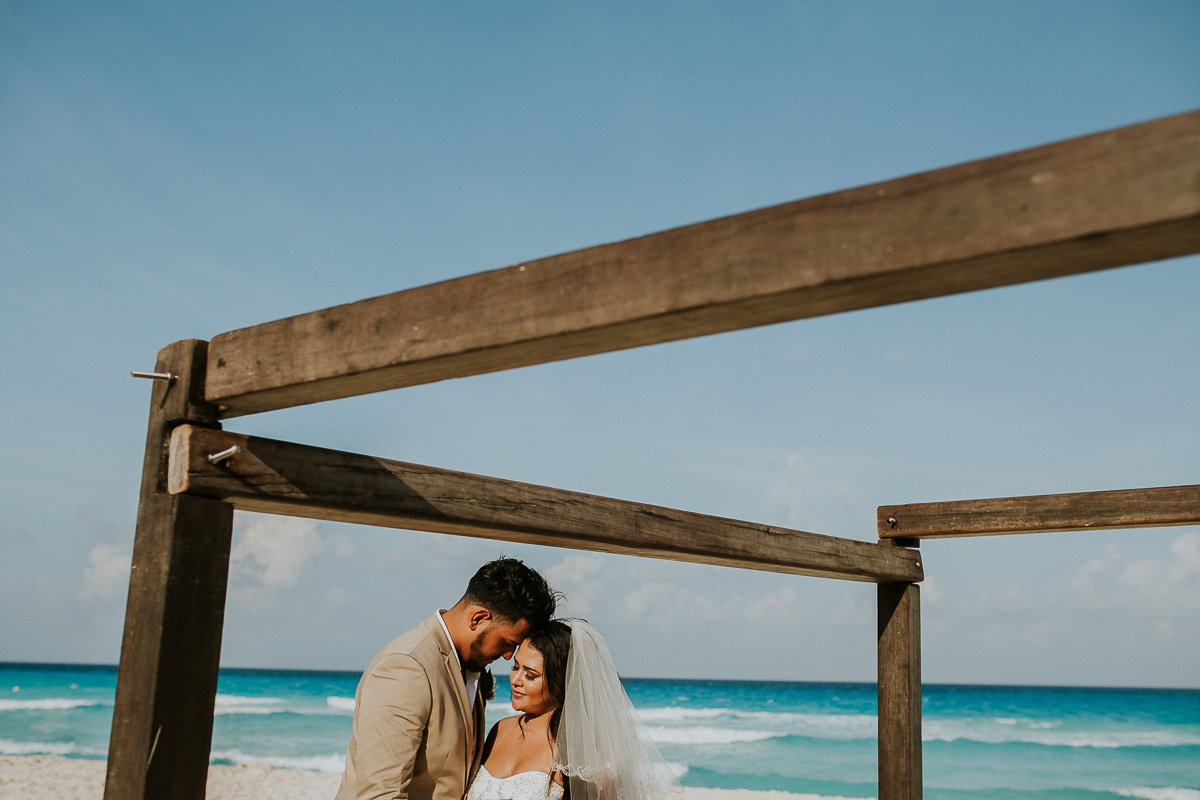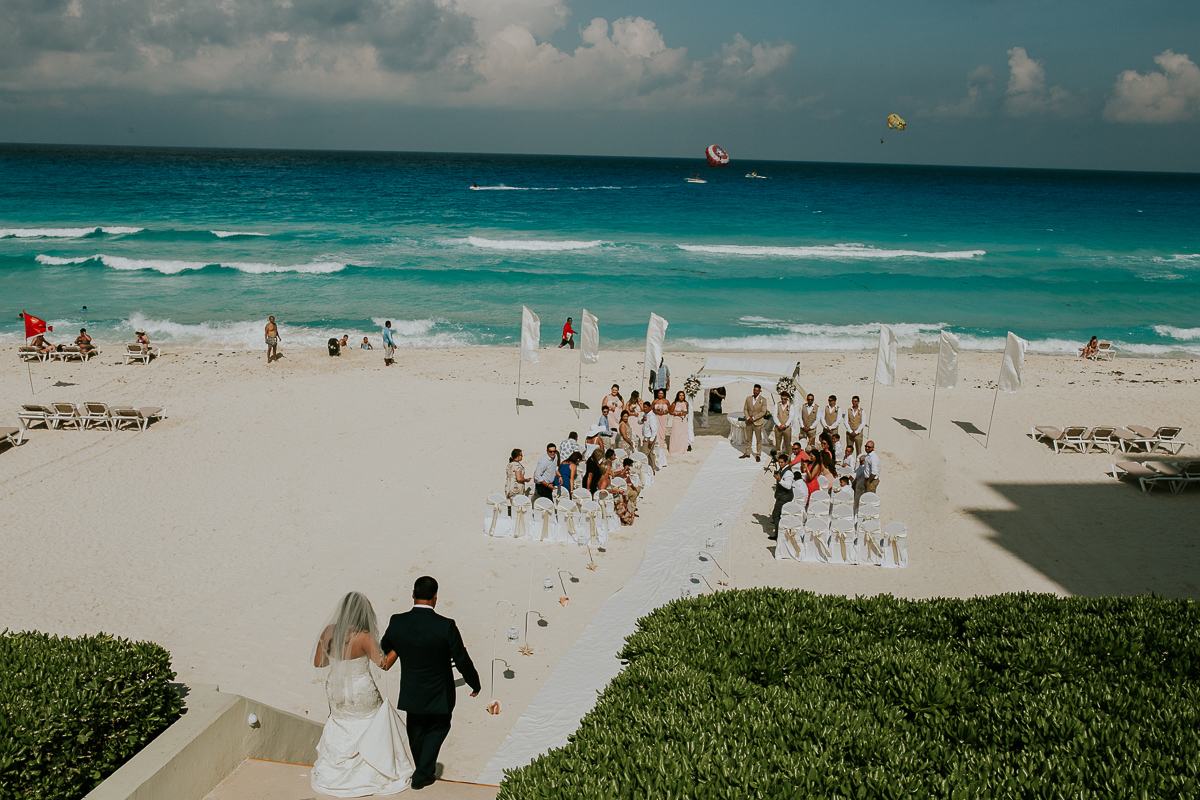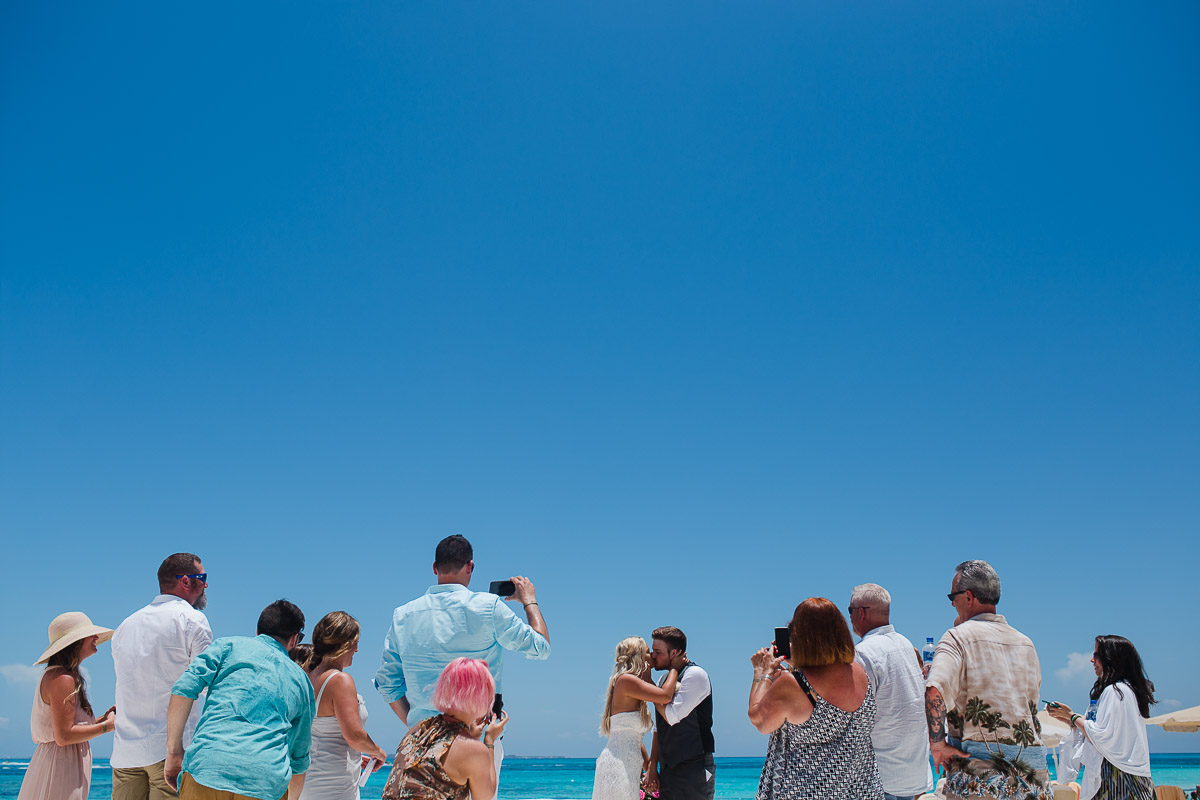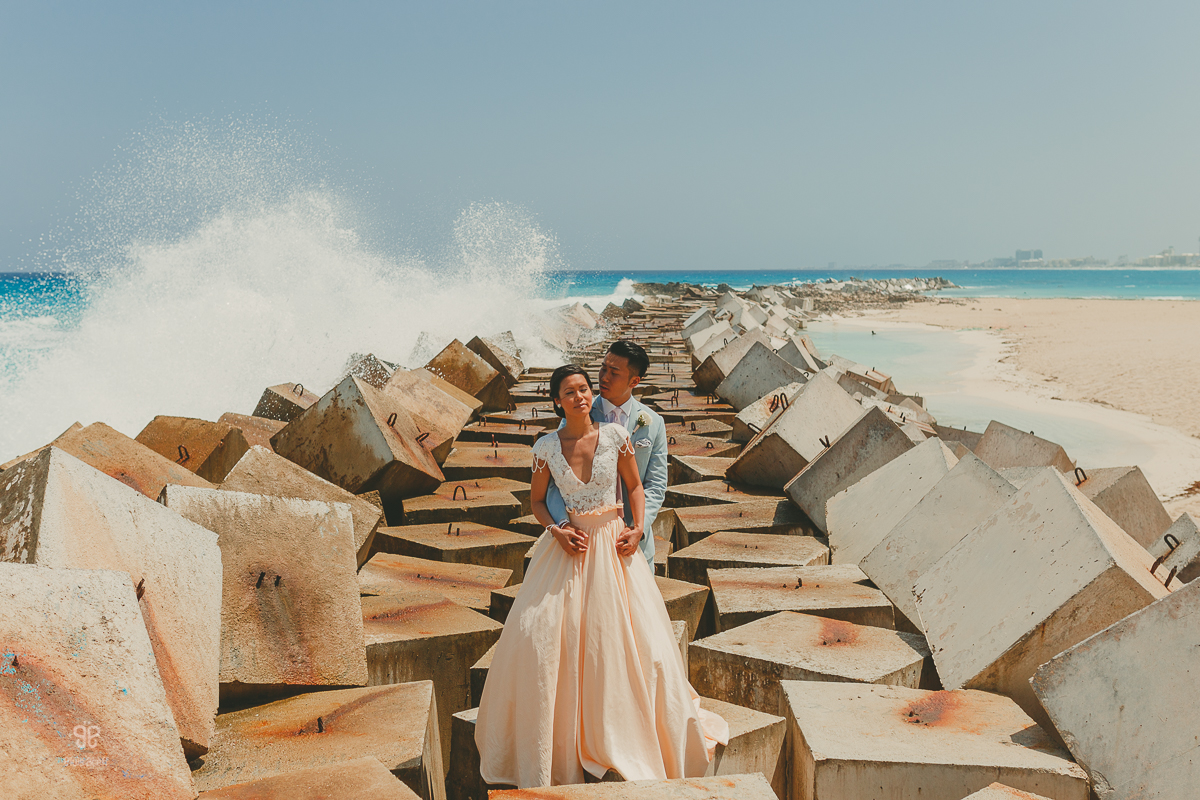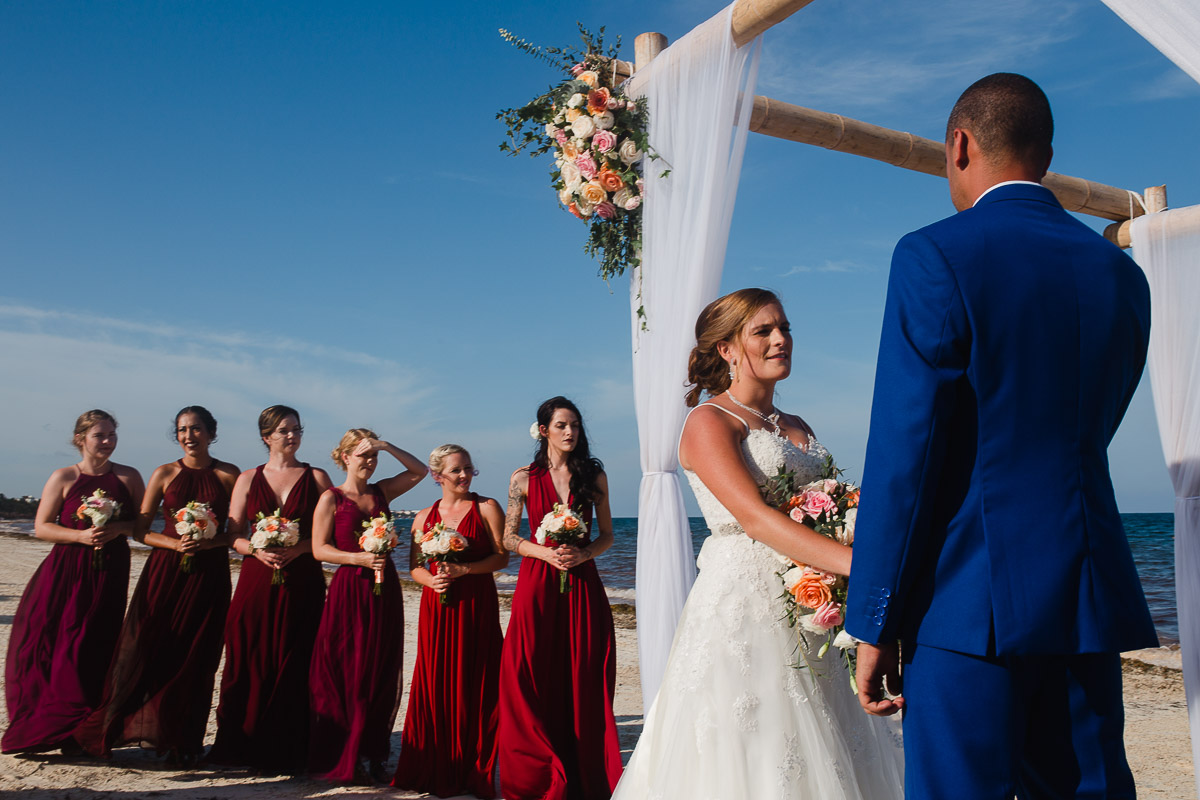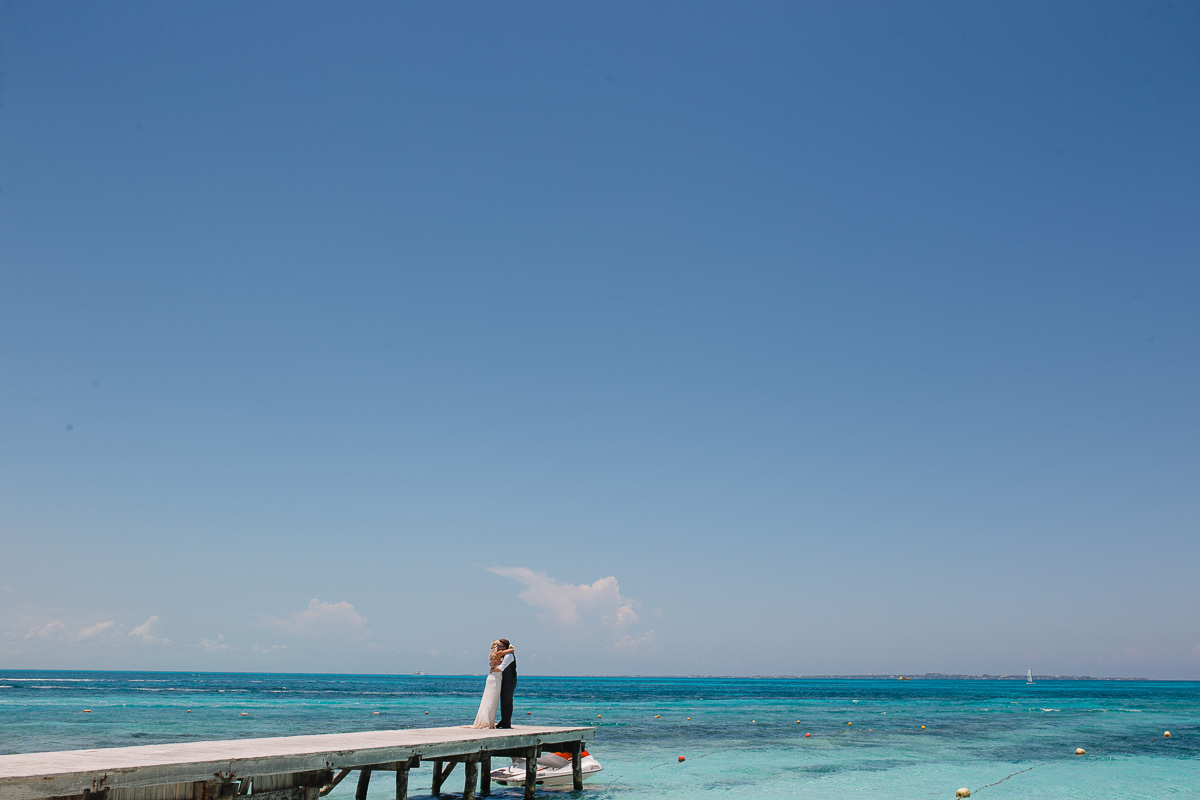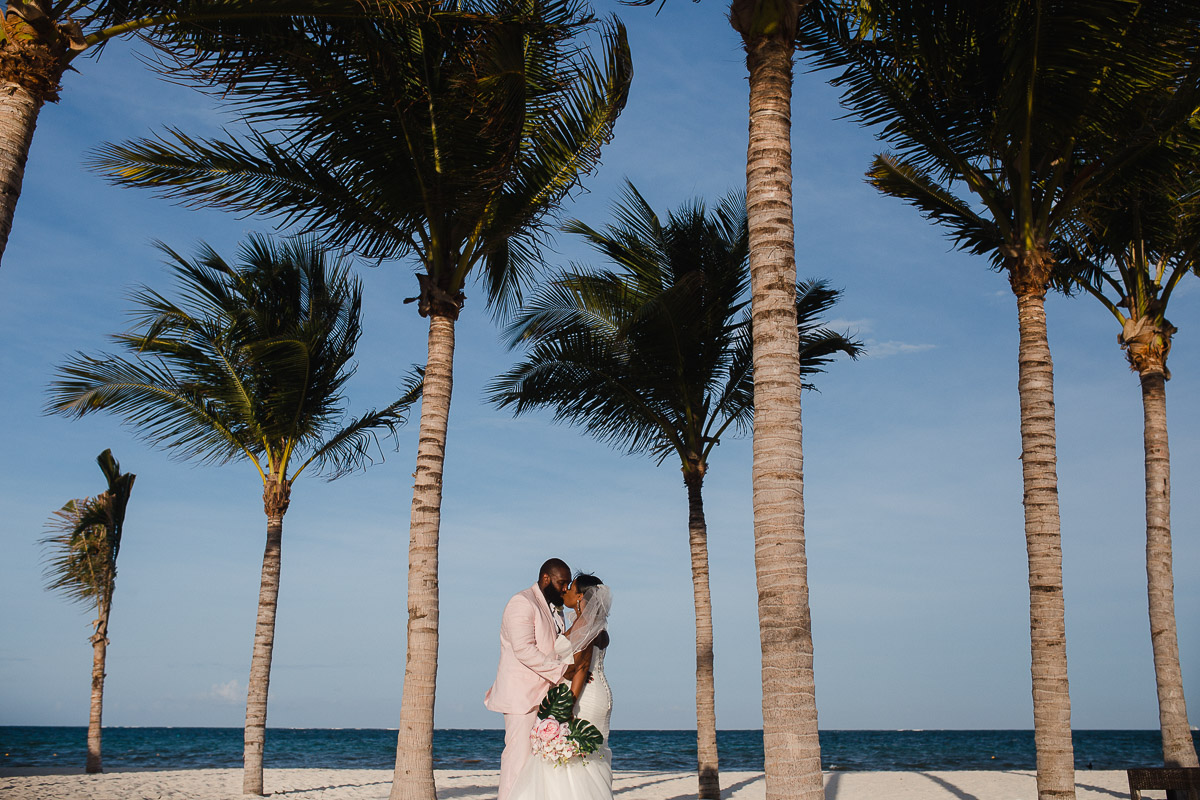 Playa Del Carmen Wedding Photographer
People say that marriages are made in Heaven. But how many of you have ever made or conducted your marriage in Heaven ? And how many of you are really planning to make them in heaven? Some of you must be thinking that the writer wants us to die before we marry so that we may marry in heaven. Isn't it? Absolutely wrong. That was not the real meaning with which the term heaven was really used in the last paragraph by us. The real meaning of saying so is to find a place somewhere on earth & then conduct your marriage there so that you may get a feeling of your being in heaven & enjoying your marriage or at least your next wedding anniversary there.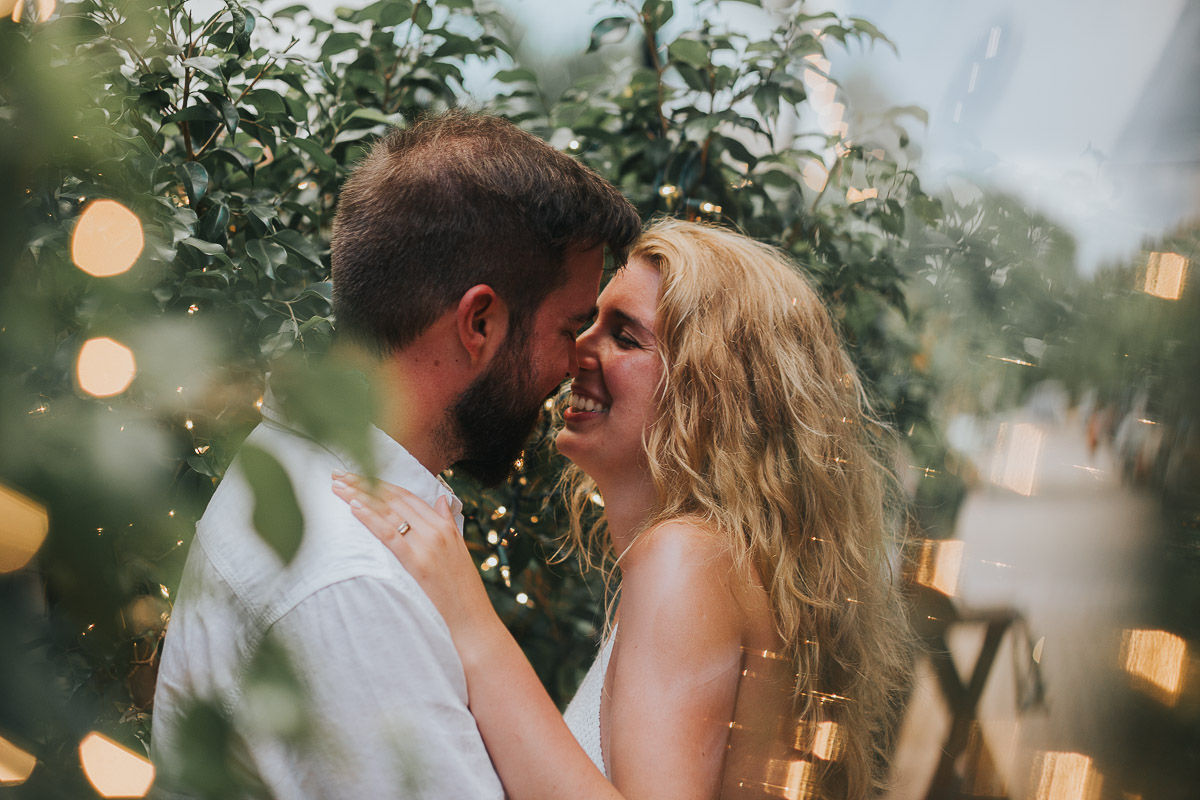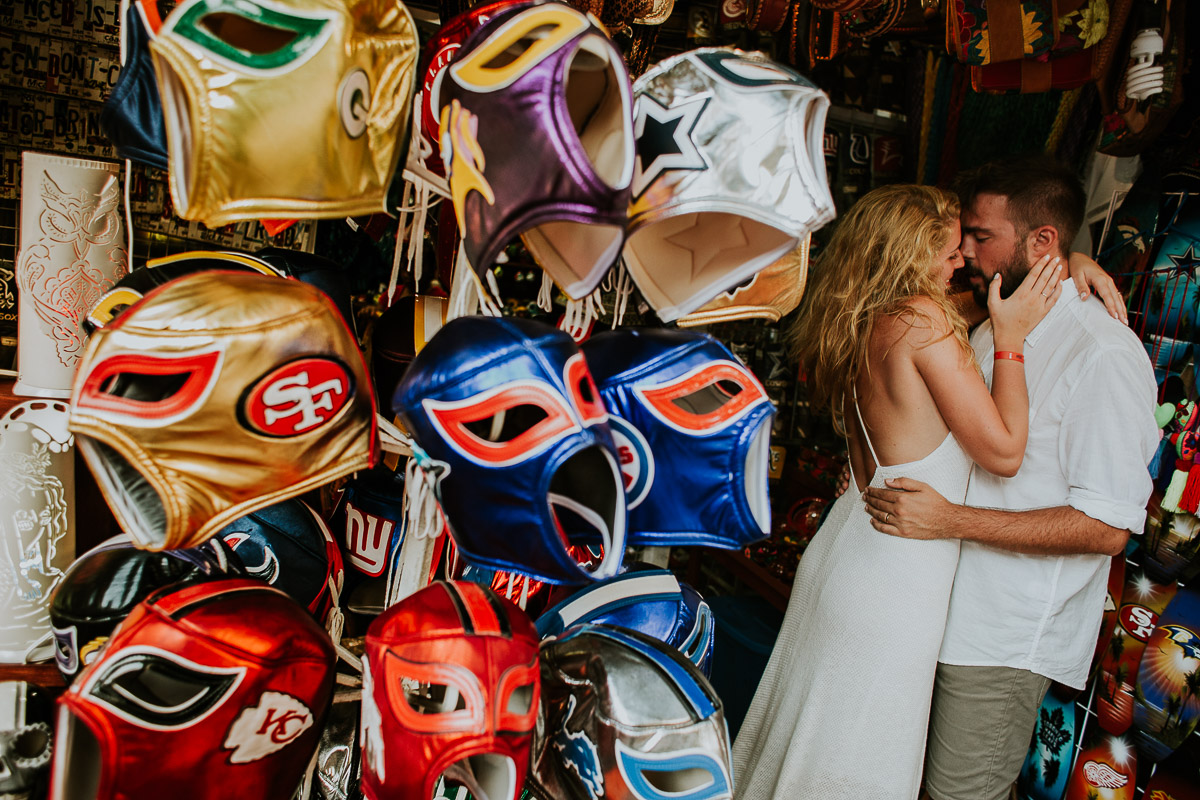 Wedding is a knot which you tie with your partner for a lifetime or for a period of contract, as the case may be. But all of us while choosing a partner do really feel that the one whom we have chosen is so perfect that I will be able to spend the entire life with him or her. Though practically things may be true or false, but all of us have the best of the best expectations from our partner. Similarly, how would it be if you choose to marry in a place which you feel is a Paradise on Earth? I know, by now you must be thinking that the things discussed seem something abstract or the writer seems to be half or at least 100% mental. Isn't it? Anyway let's find such a place which will satisfy your hunger for the same. One such place is Playa Del Carmen. Playa del Carmen. It is a city located along the Caribbean Sea in the municipality of Solidaridad, in the state of Quintana Roo, Mexico. It is a popular tourist area in eastern Mexico. Playa del Carmen features a wide array of tourist activities due to its geographical location in the Riviera Maya. It has also been the destination of PGA Tour golf tournaments and the set location for various television shows. It runs from south of Cancun to Tulum and the Sian Kaan biosphere reserve. Playa is a stop for several cruise ships which dock at the nearby Calica quarry docks, about six miles (10 km) south of the city. The Xcaret Eco Park, a Mexican-themed "eco-archaeological park", is a popular tourist destination located just south of the town in Xcaret. Originally a small fishing town, tourism to Playa del Carmen began with the passenger ferry service to Cozumel, an island across the Cozumel Channel and a world-famous scuba diving destination. Playa del Carmen has recently undergone extreme rapid development with new luxury residential condominium buildings, restaurants, boutiques and entertainment venues. It is very natural that when a place has such interesting things, it must be a good visiting place pre, post & during marriage. So, people who are planning to have a visit here & marry in the beautiful place near the beach or the resorts are most welcome. All of you can also come here in other occasions as well & enjoy the place with its natural environment.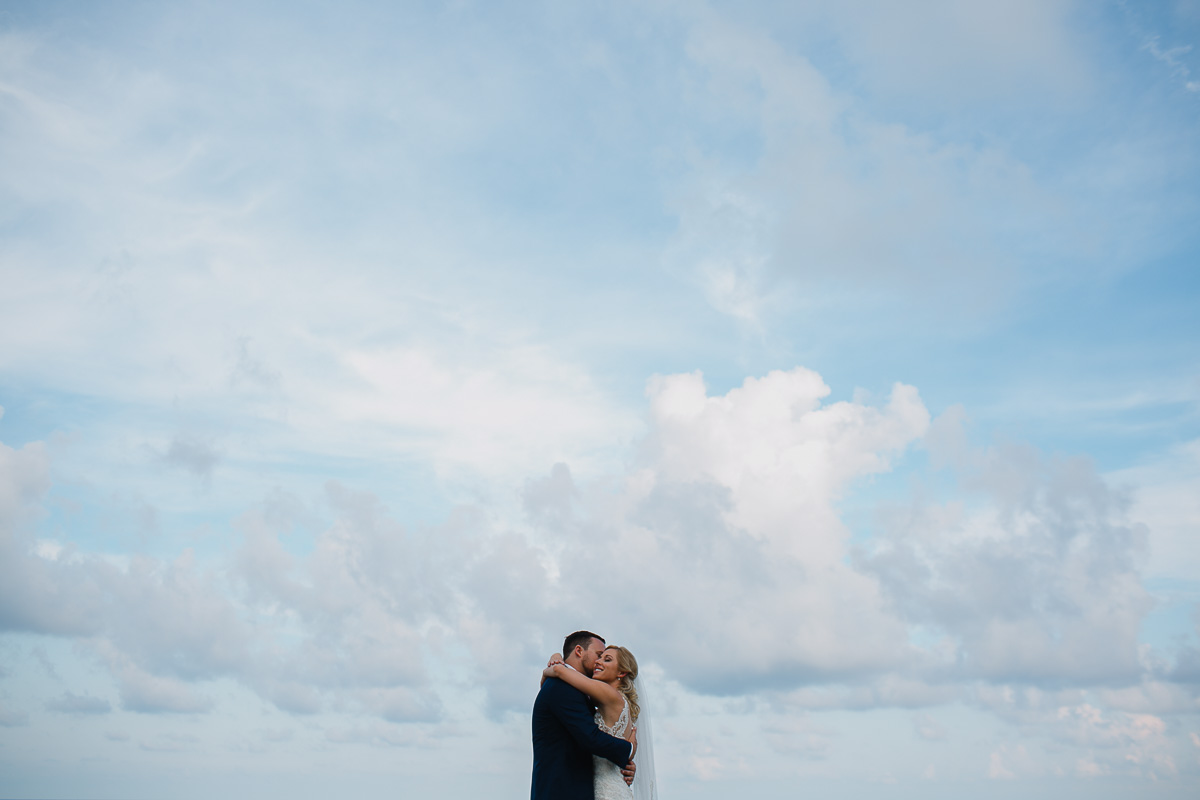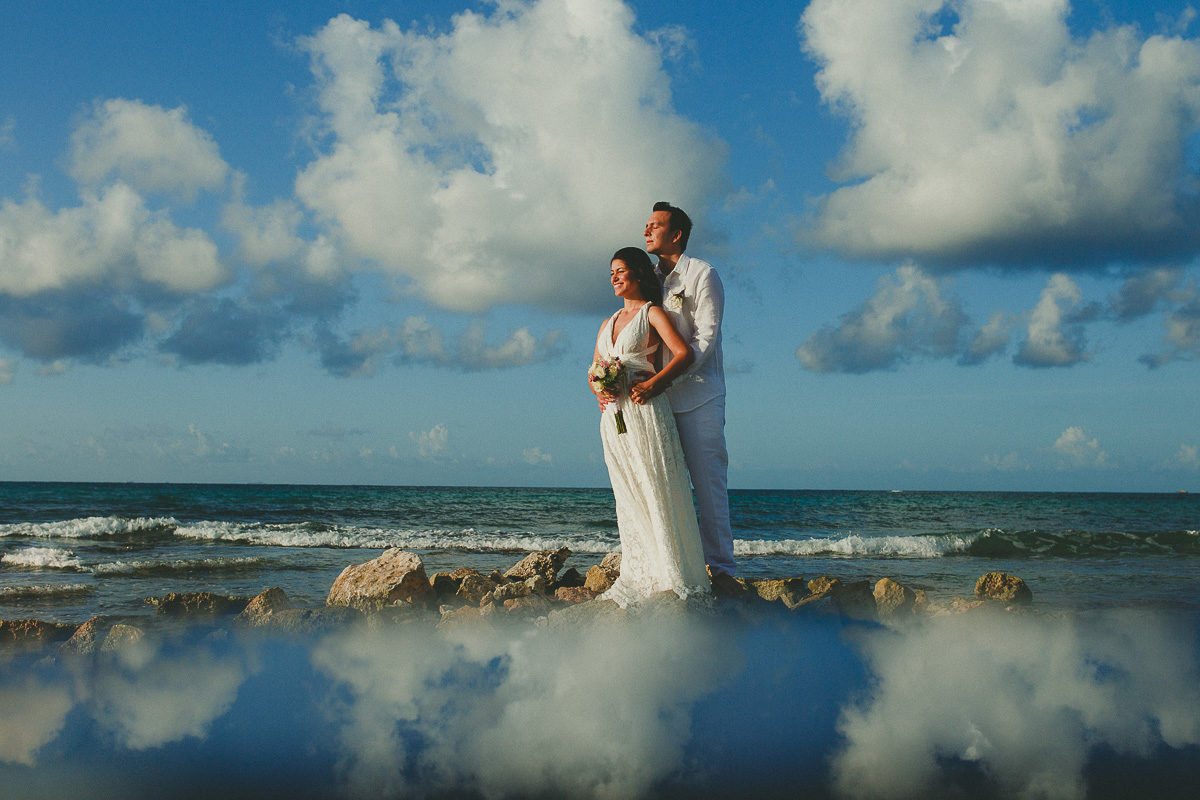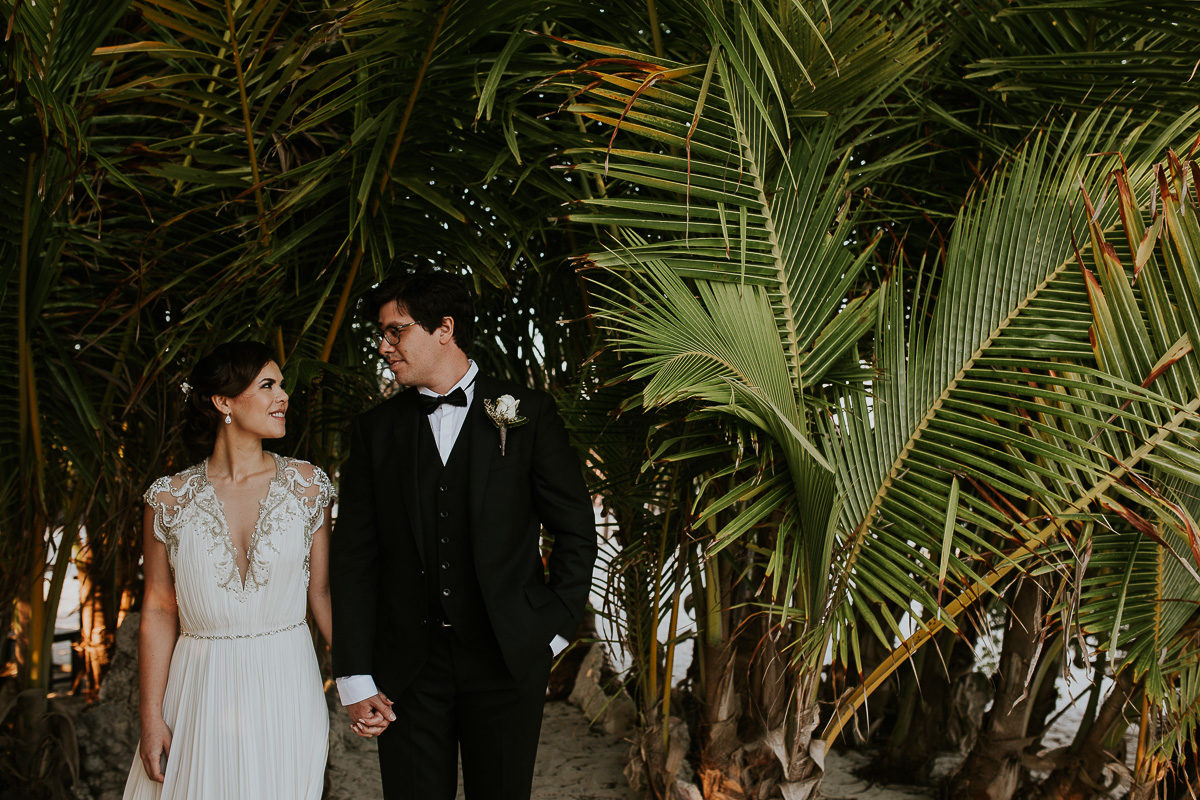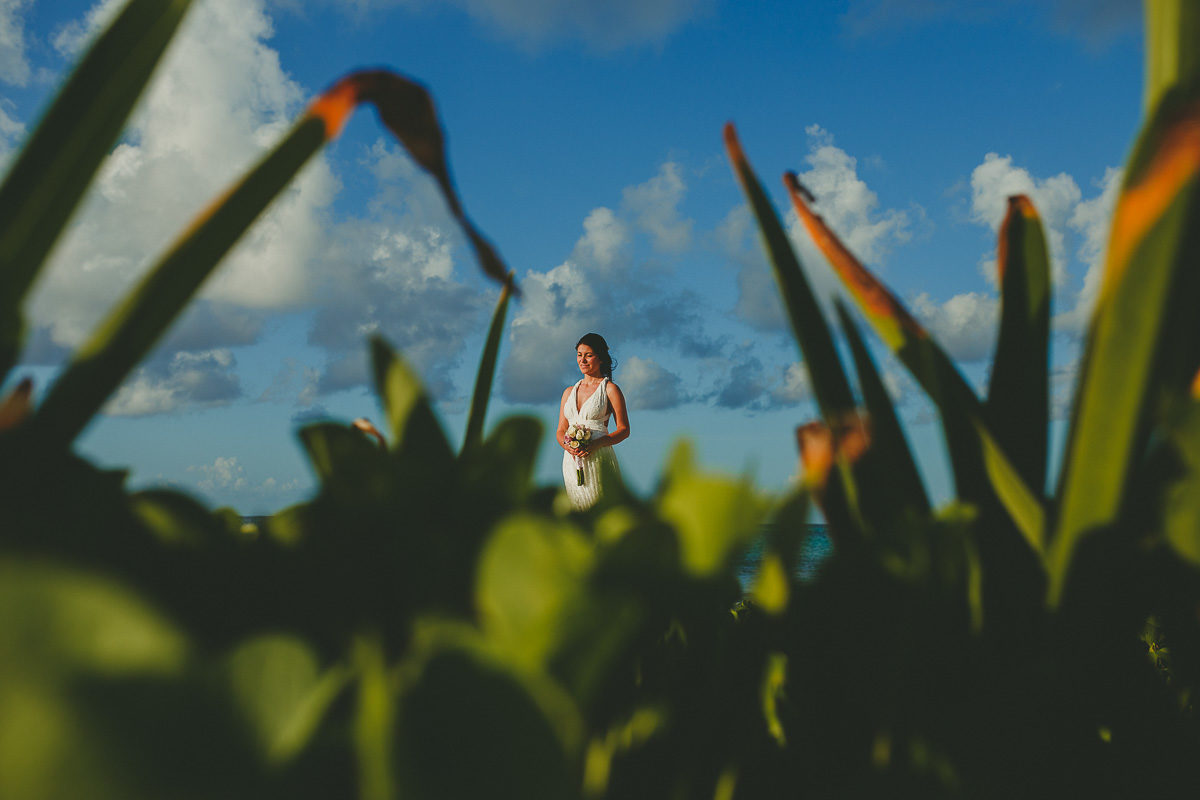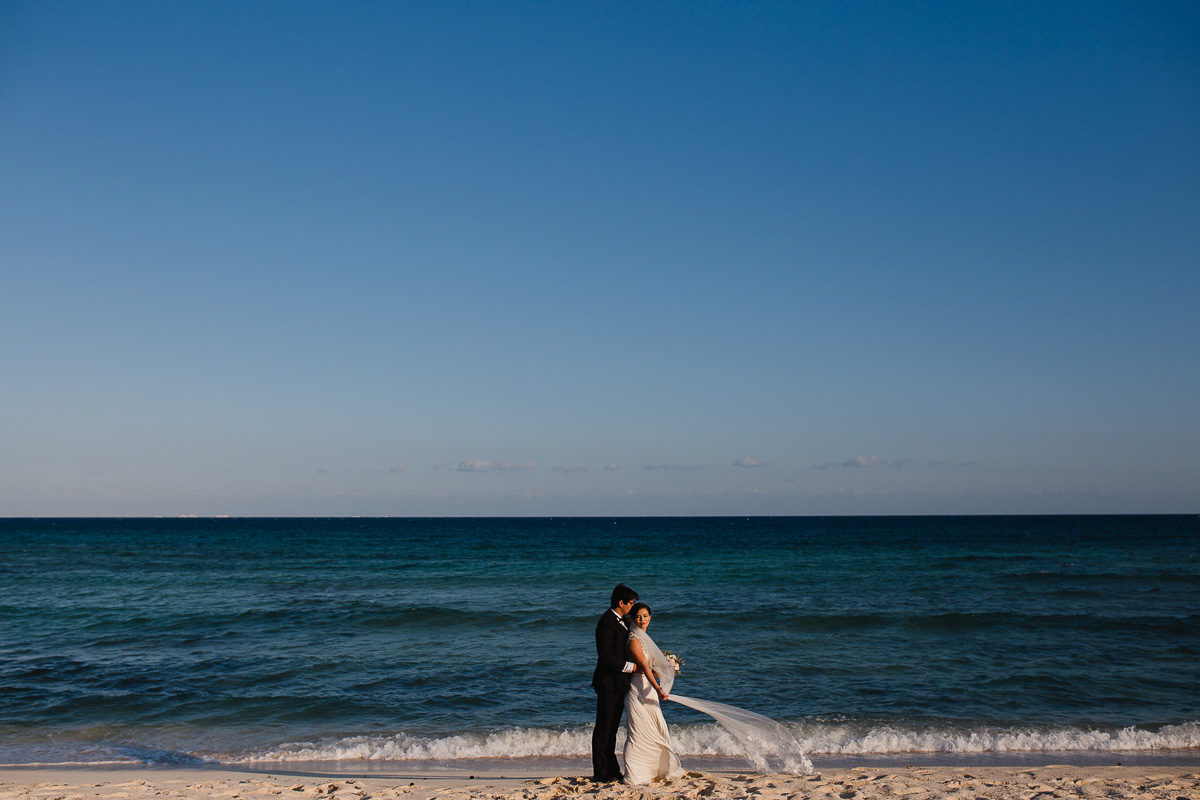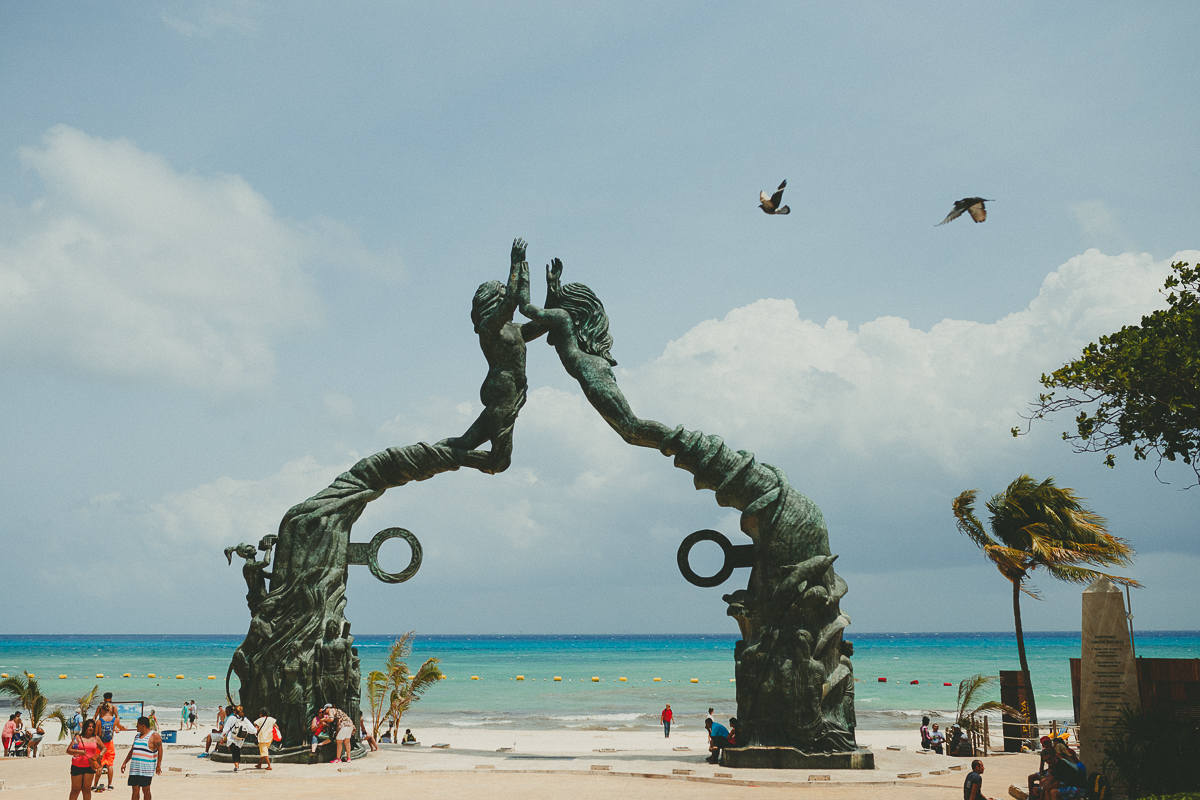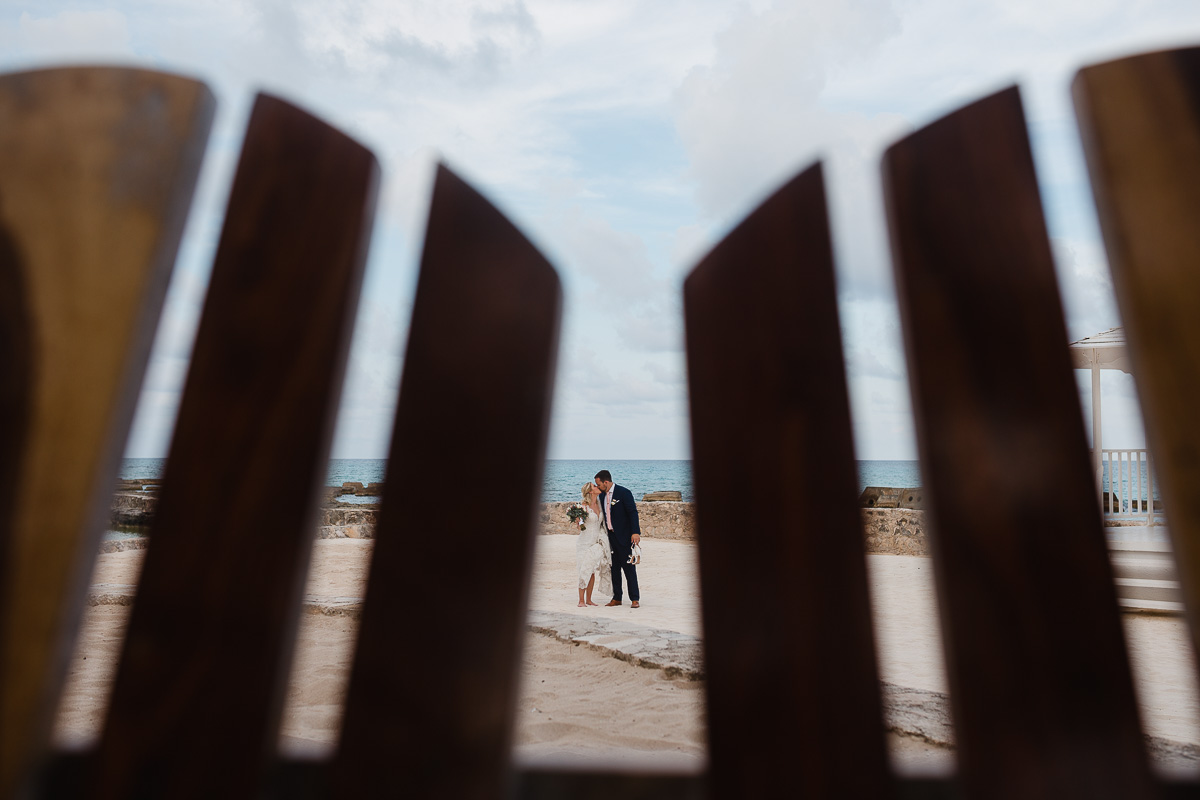 Riviera Maya Wedding Photography Photography is an art. All of us like to have photos of whatever we do or like & wherever we go. Many things in life seem to be memorable. So, we try to keep a record of things in our life. These records are the only friends which remain with us when we are at the verge of old age. Because at that time we are most lonely & all our friends are at far destinations or places. Our children are busy at their professional work & taking care of their children to help them build their career. All of us take snapshots or photos in the present world of smartphones yet only some of us are photographers. Every work is a field with a difference & everyone of us takes a particular work as his or her profession & excels in it by experience. So, to take the best of the best photos, all the necessary training & education is a part & parcel of a professional photographer's life. Besides that an expert is an expert who knows how to merge, how to animate, how to erase, what to include & what to exclude in a photo before the final printout of the same is done. He also knows the best paper which will suit to keep the photo alive in a long run.Coming to the wedding part, as all of us know, it is one of the most memorable day in our life. The average life of a man may be around 60 -70 years. Approximating it to be 65 ,every individual on an average lives for 23,725 days on earth. However, the wedding day is one in around twenty four thousand days(rounded).Don't you think that a day coming once in a life time & that too so less in ratio to our living days, be memorable & highly recognizable & recordable ? Don't you feel the professional touch you need to be given to this only day of life which of course never returns for anybody?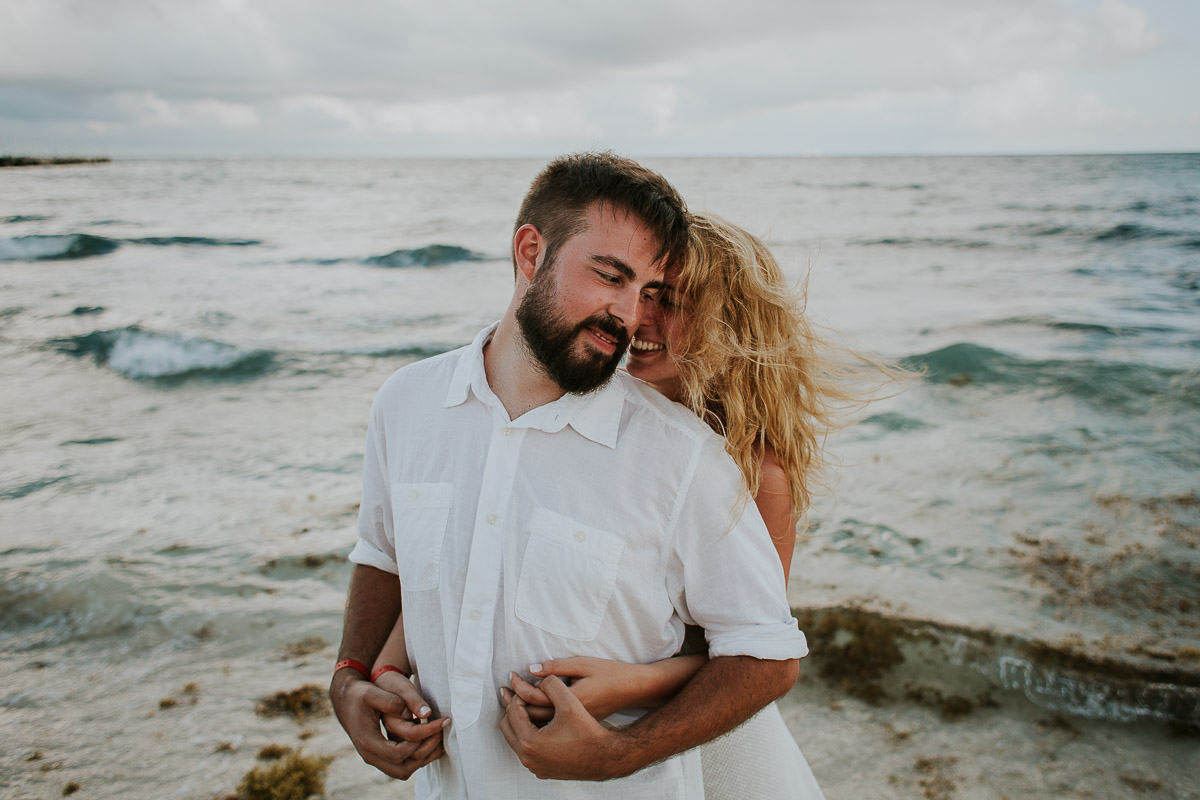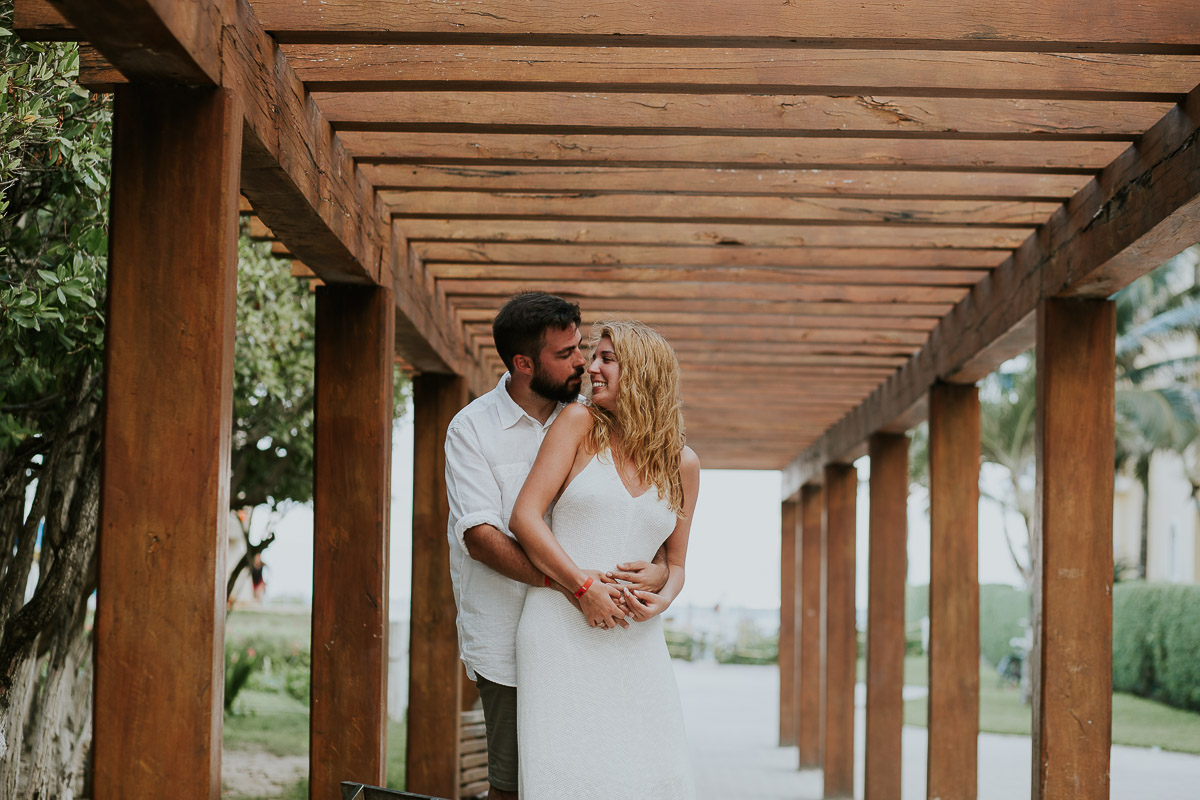 Riviera Maya Wedding Photography is the photography done in the beautiful land covered with water all around. The Riviera Maya is a beautiful tourism and resort district in Mexico. It straddles the coastal Highway 307, along the Caribbean coastline of the state of Quintana Roo, located in the eastern portion of the Yucatán Peninsula. The Riviera Maya was originally called the "Cancun–Tulum corridor", but in 1999, it was renamed.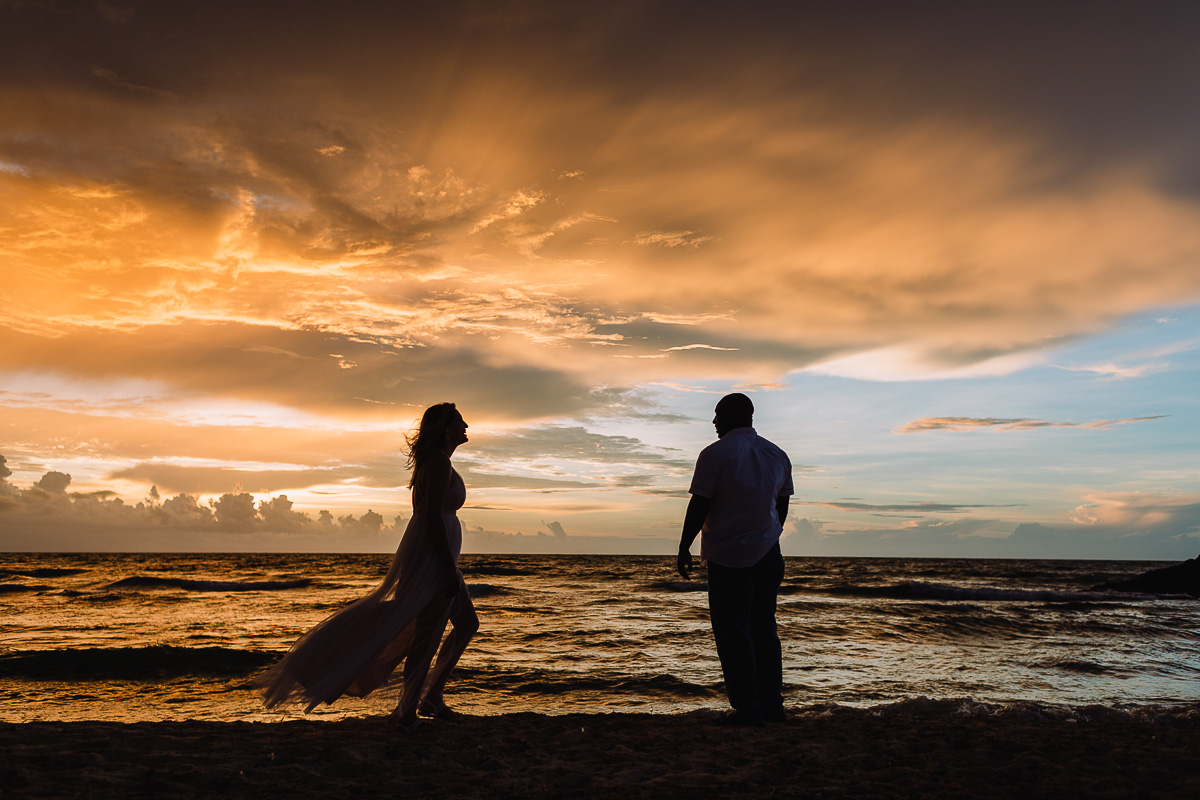 The Riviera Maya is famous for its large scale all-inclusive resorts and a historical tourism base of smaller boutique hotels as well as the many fine-dining restaurants available along the highway 307 and on or near the beaches. Major attractions throughout the Riviera Maya are coastal and reef aquatic activities dependent on the coastal water and the Mesoamerican Barrier Reef System. This barrier reef system is the second longest in the world. Activities at the most visited locations include jet-skiing, snorkeling, scuba diving, swimming in cenotes, swimming with dolphins, zip-lining, horse riding, sailing, and guided jungle tours.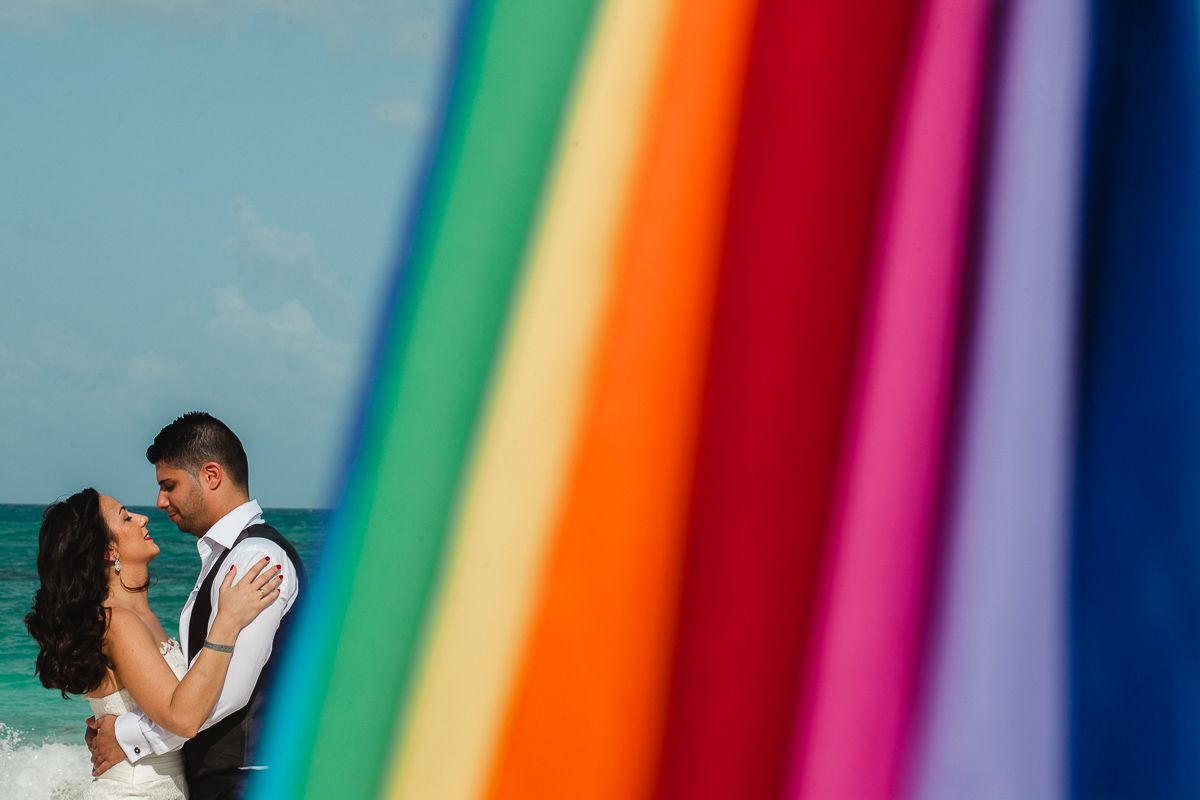 Wishing you to visit soon & have a memorable day with me. The most important day of your life will be when you have a special day remembered through a lot of entertainment & photos to give you a lifelong feeling & reminder of the best days. These will fade away the bad days once you go through the memorable photos of yours. All sorrows end with pleasure you get from within through your visible memory of photos. Remember that sometimes you will never know the true value of a moment until it becomes a memory for you …………..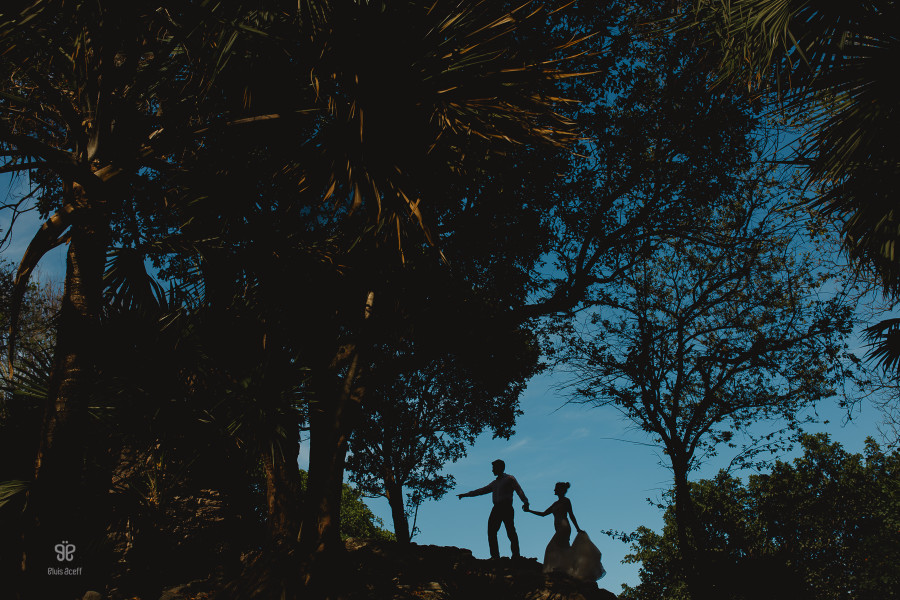 It is an usual thing that the place visits without a photo session or photograph is quite boring. And especially when it is an occasion, professional photographers are the best choice, as you know that the professional photographers are best equipped with the latest technology & the widest variety of cameras which are required for any special occasion. Besides that the latest softwares used for editing.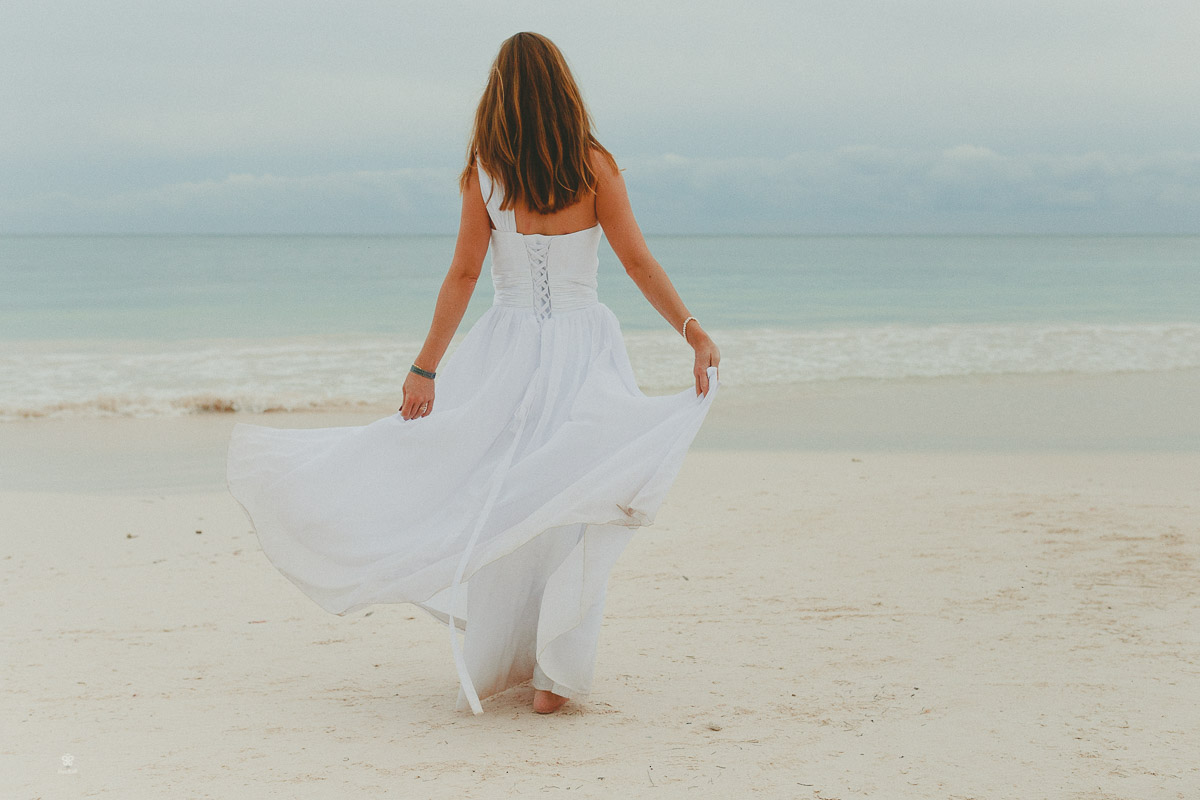 You may contact through the link http://elvisaceffphotographer.com/contact/ . All the necessary details regarding the e-mail id, contact number & whatsapp number are also available there. I know that you will never hesitate to go for the best & the professional photographer once you realize the value after going through the quality of the photographs taken.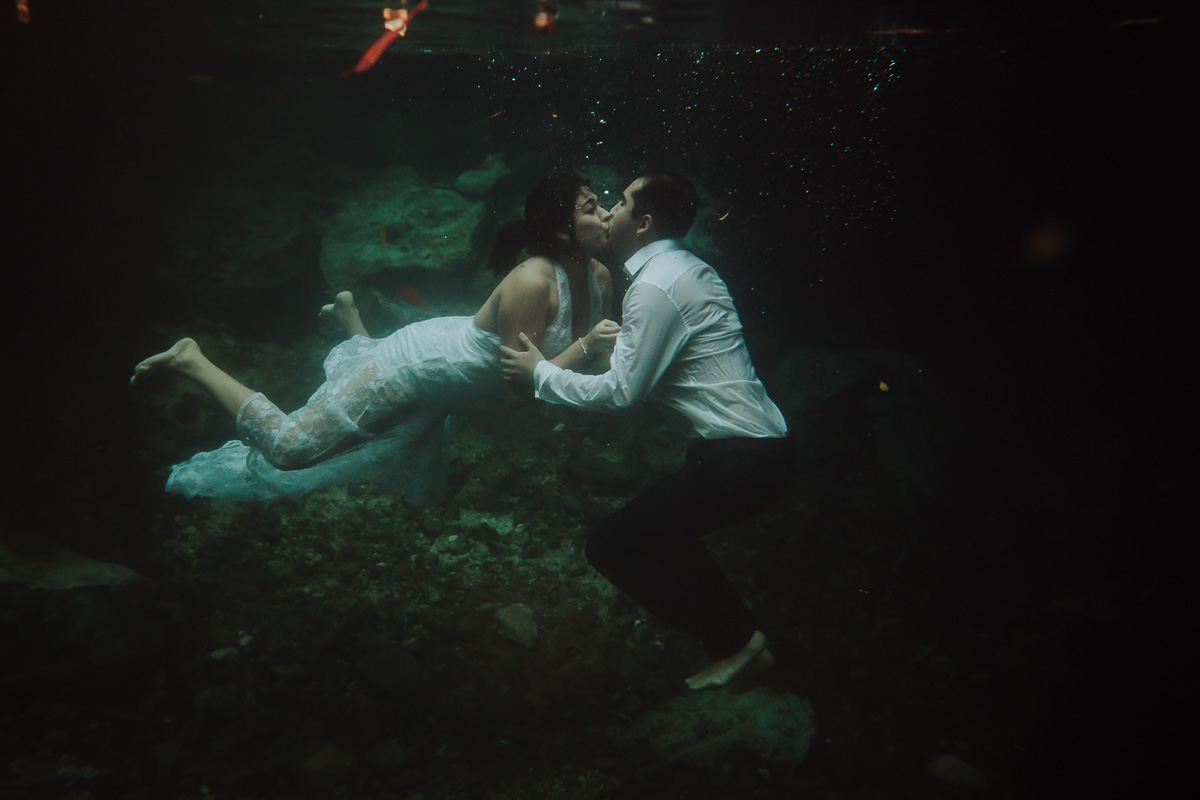 For any other assistance or clarification, you are most welcome to contact us & disturb us as much & as quickly as possible. Because your disturbing, is our necessity & we would like to help you as much as possible even though you may or may not choose to do business with us. Because service to mankind is the real service to God. Visit us soon & have a fun-filled photographic session or a wedding with your best moments. Warmest regards Elvis Aceff