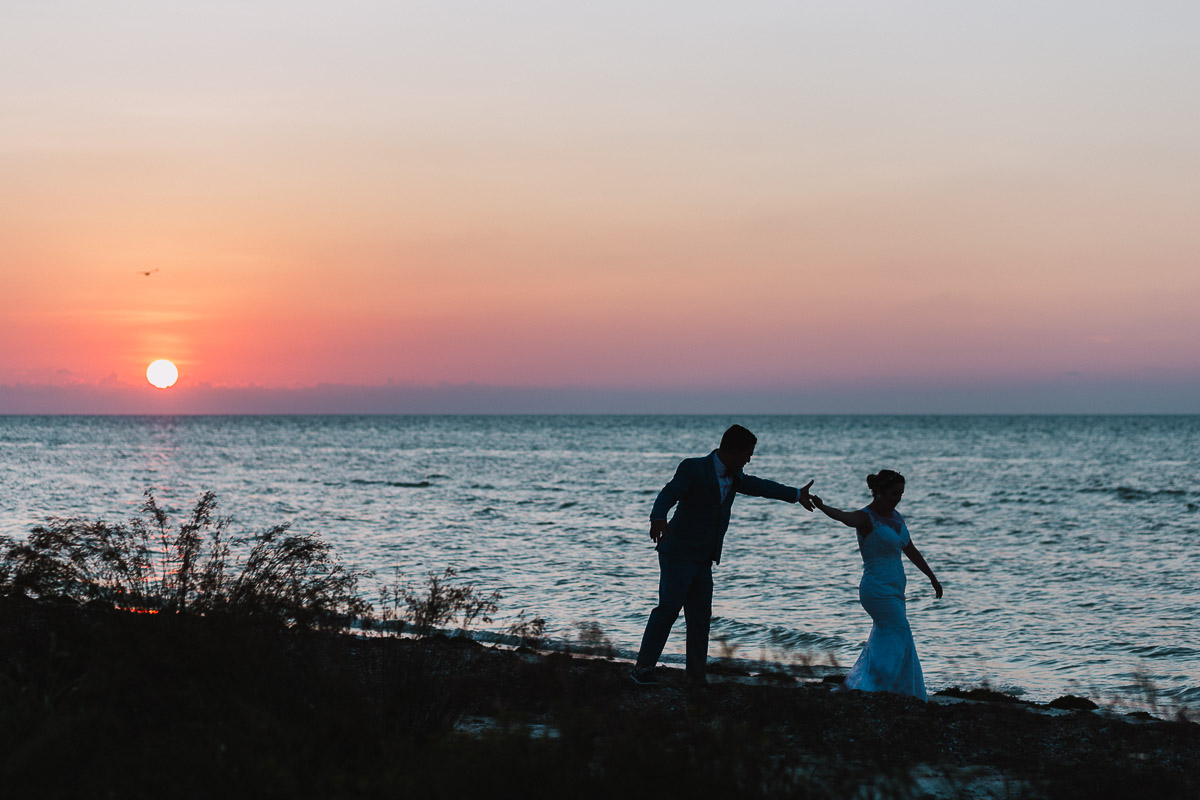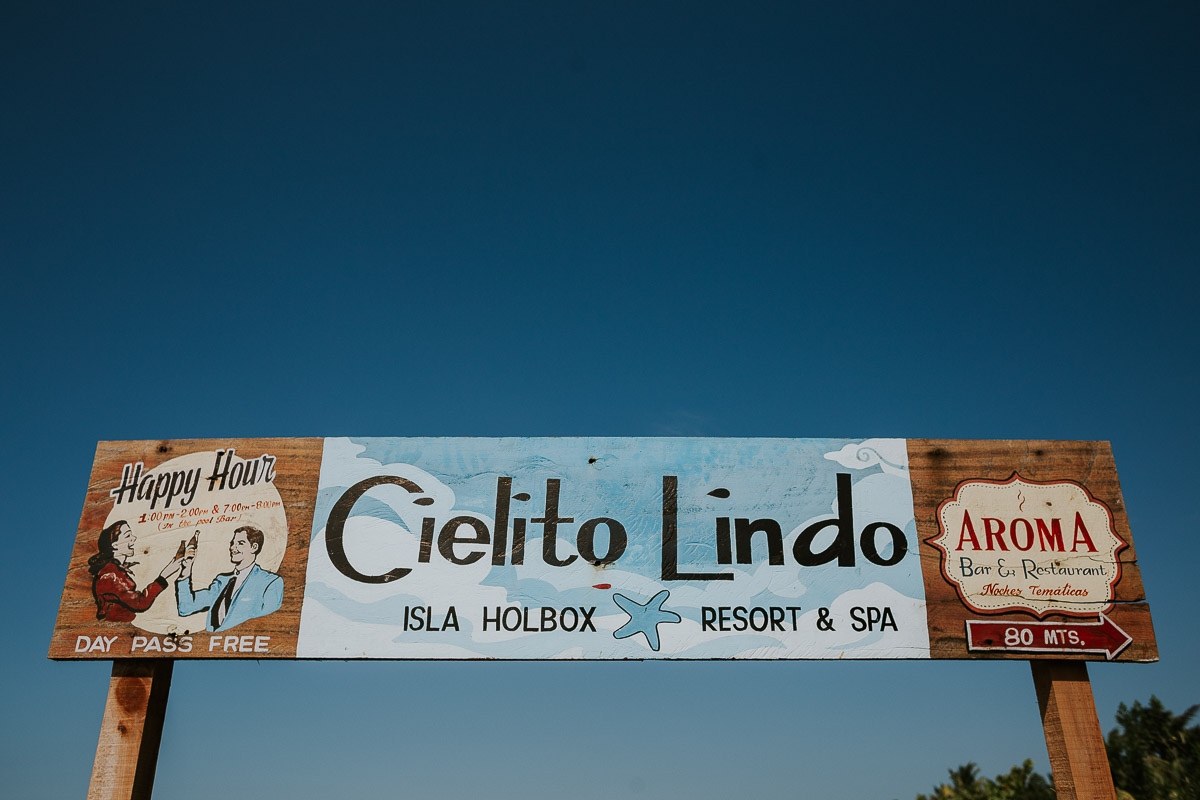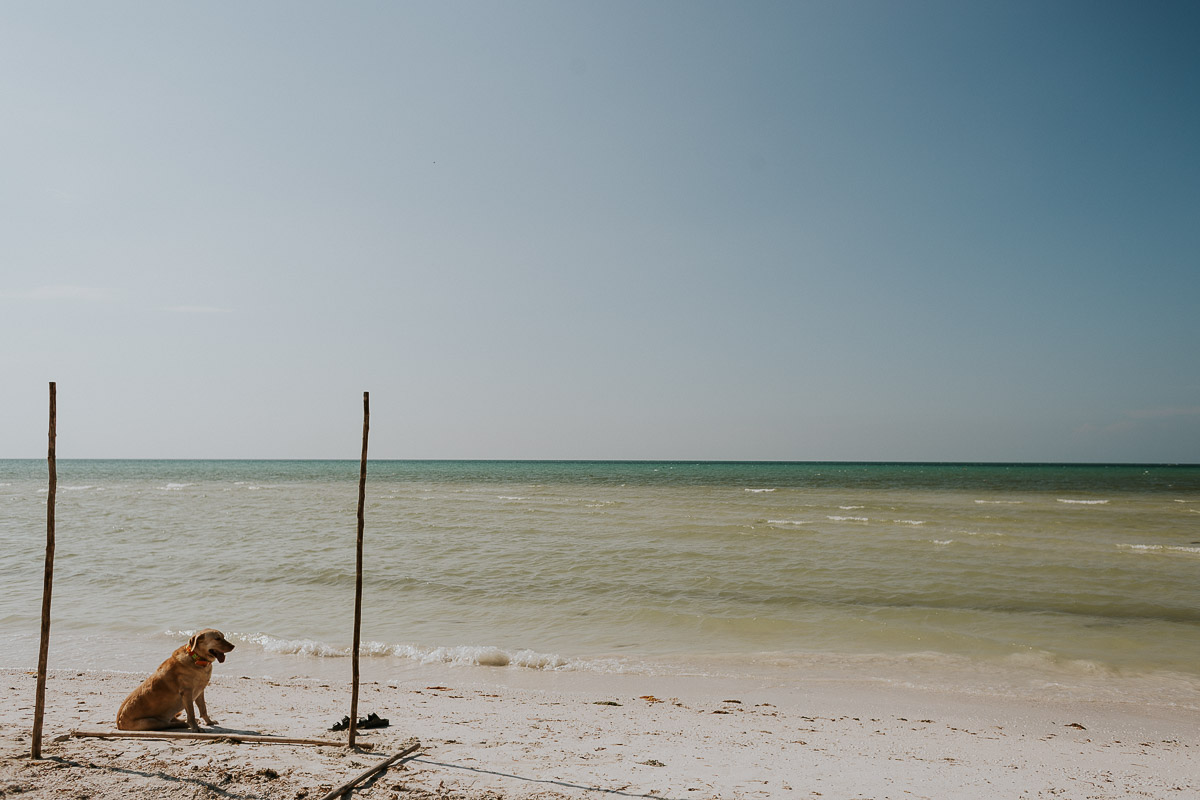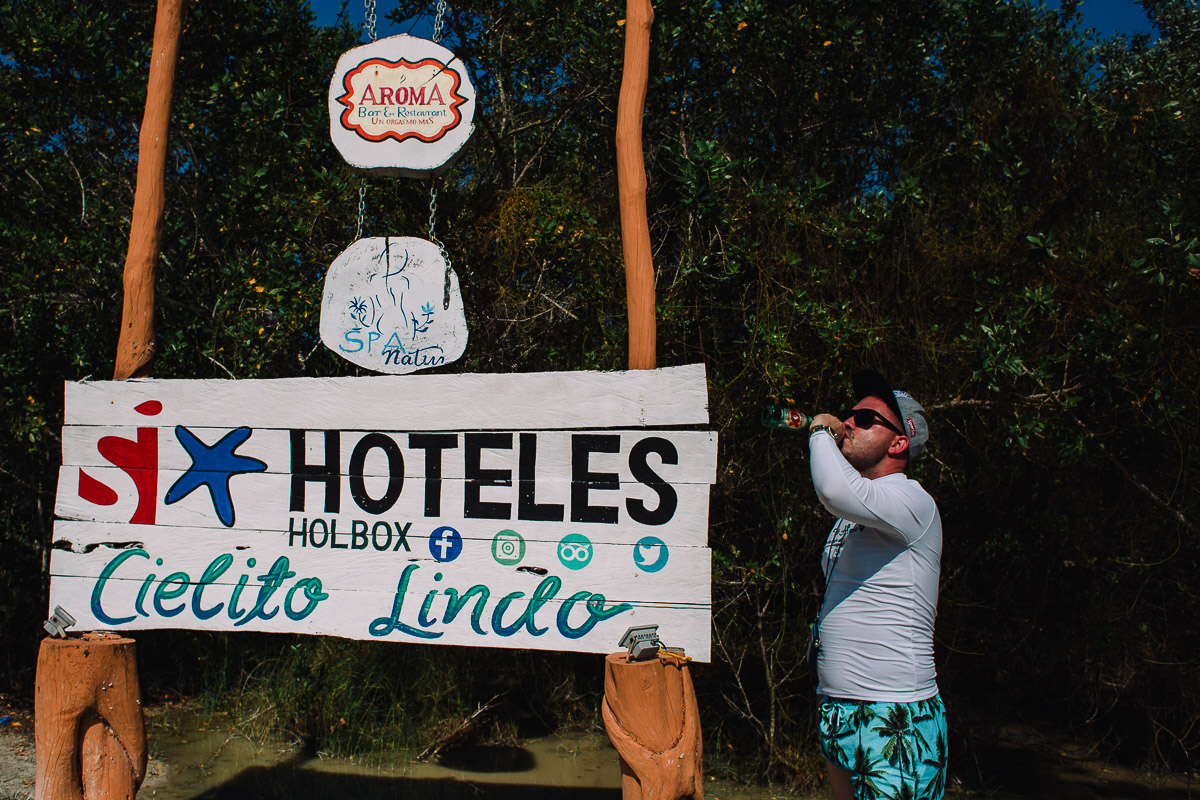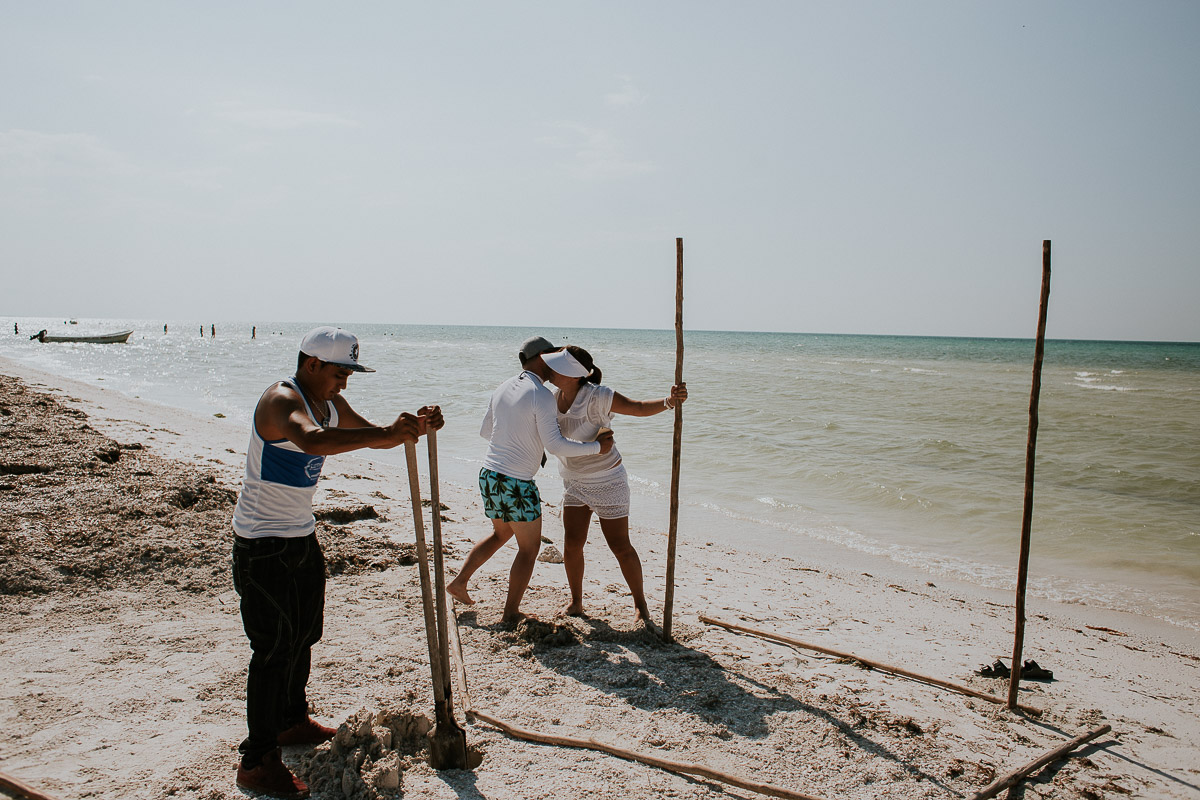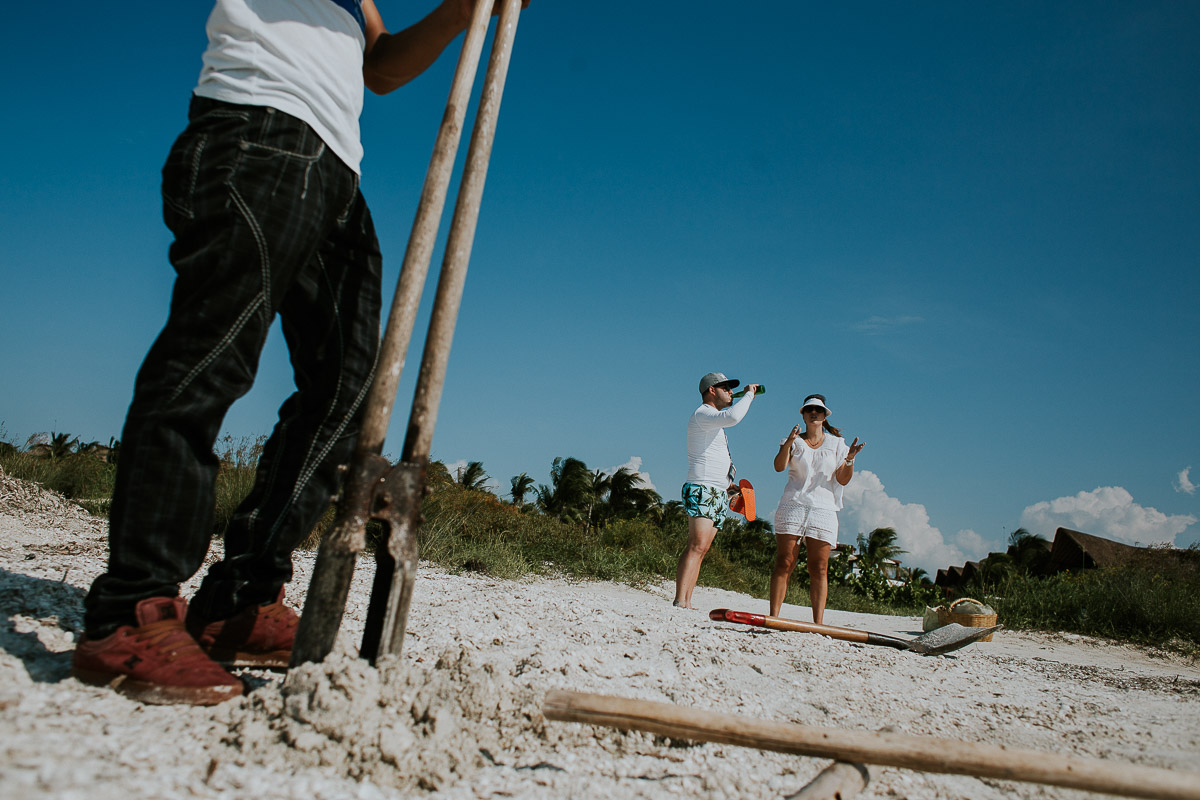 Holbox Wedding Photographer Elvis Aceff for the beach destination wedding of Samandha and Sandro on the secret and paradisiac island of Holbox Mexico. Bride and Groom's getting ready at the eco chic Resort and Spa Cielito Lindo.  Ceremony at the sunset.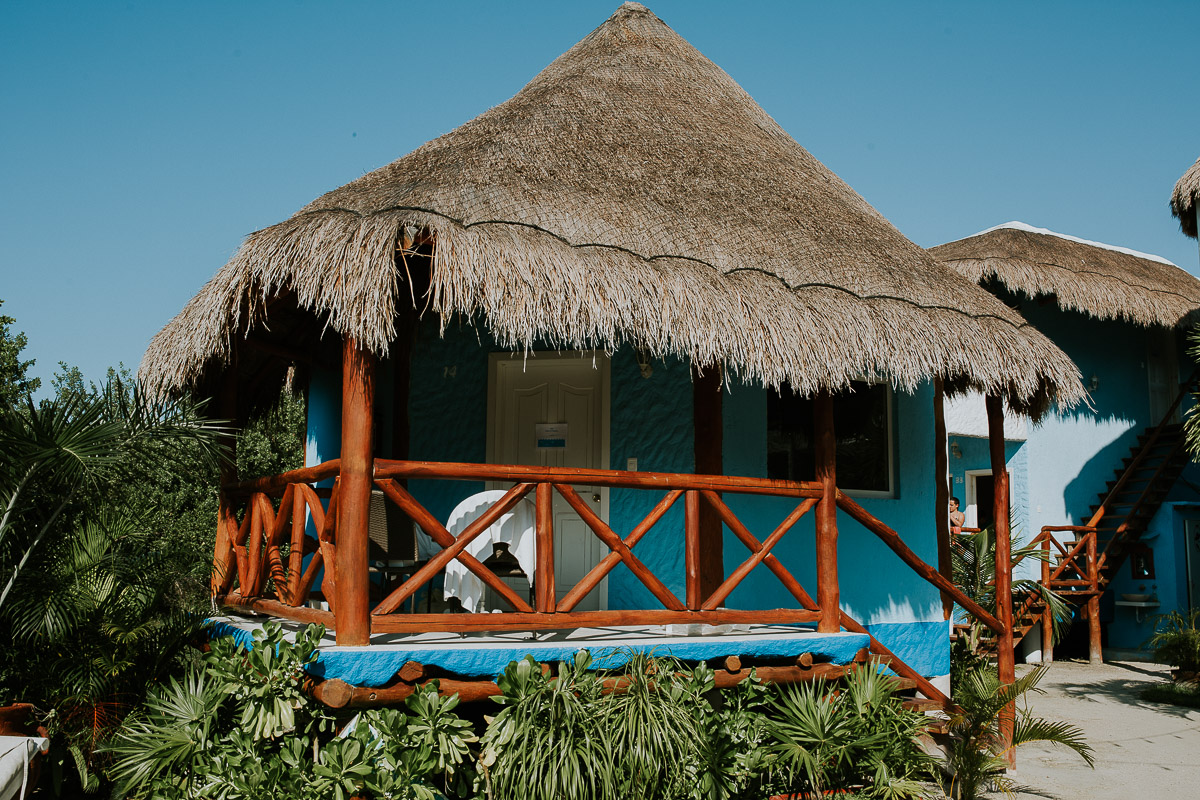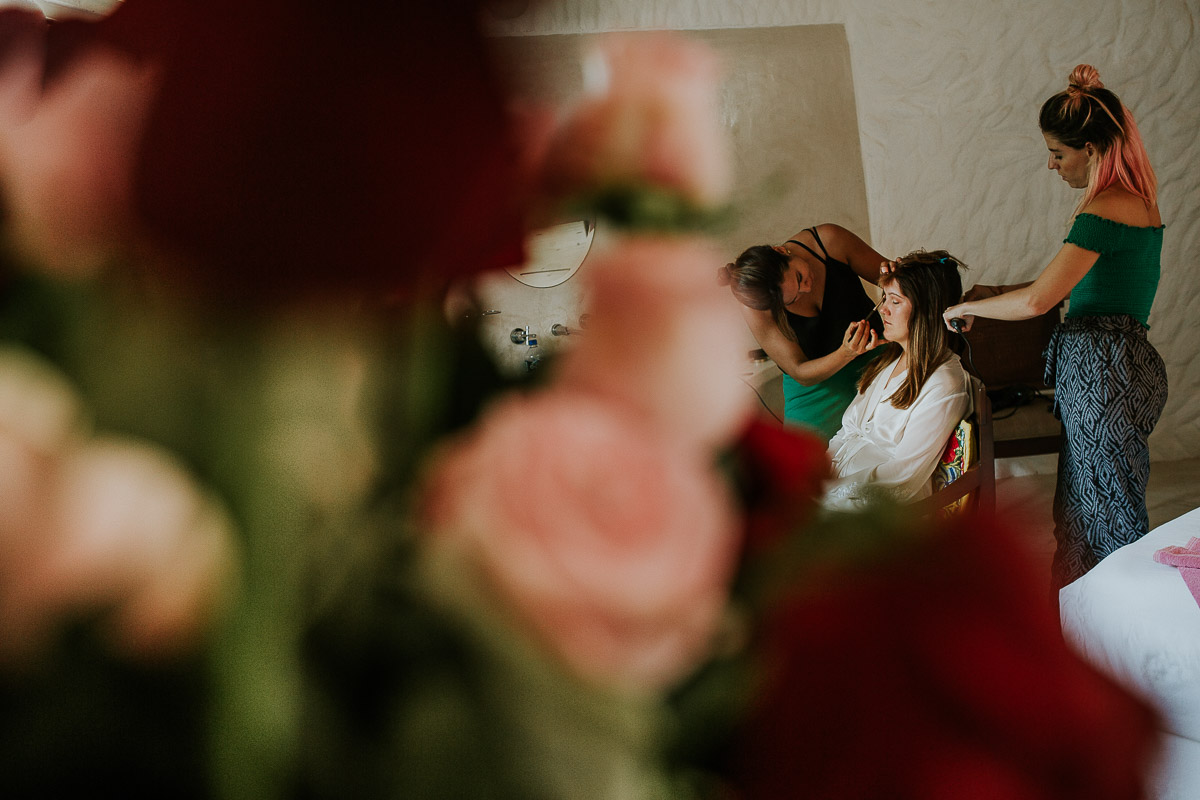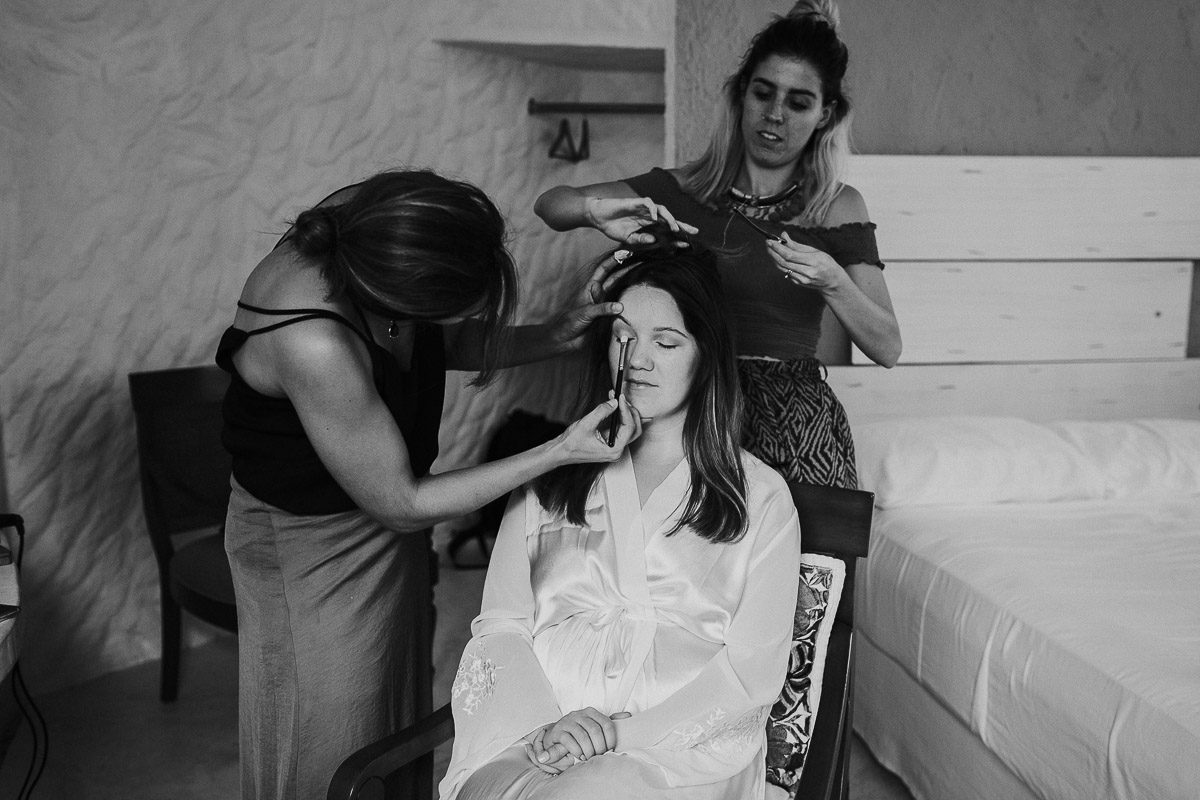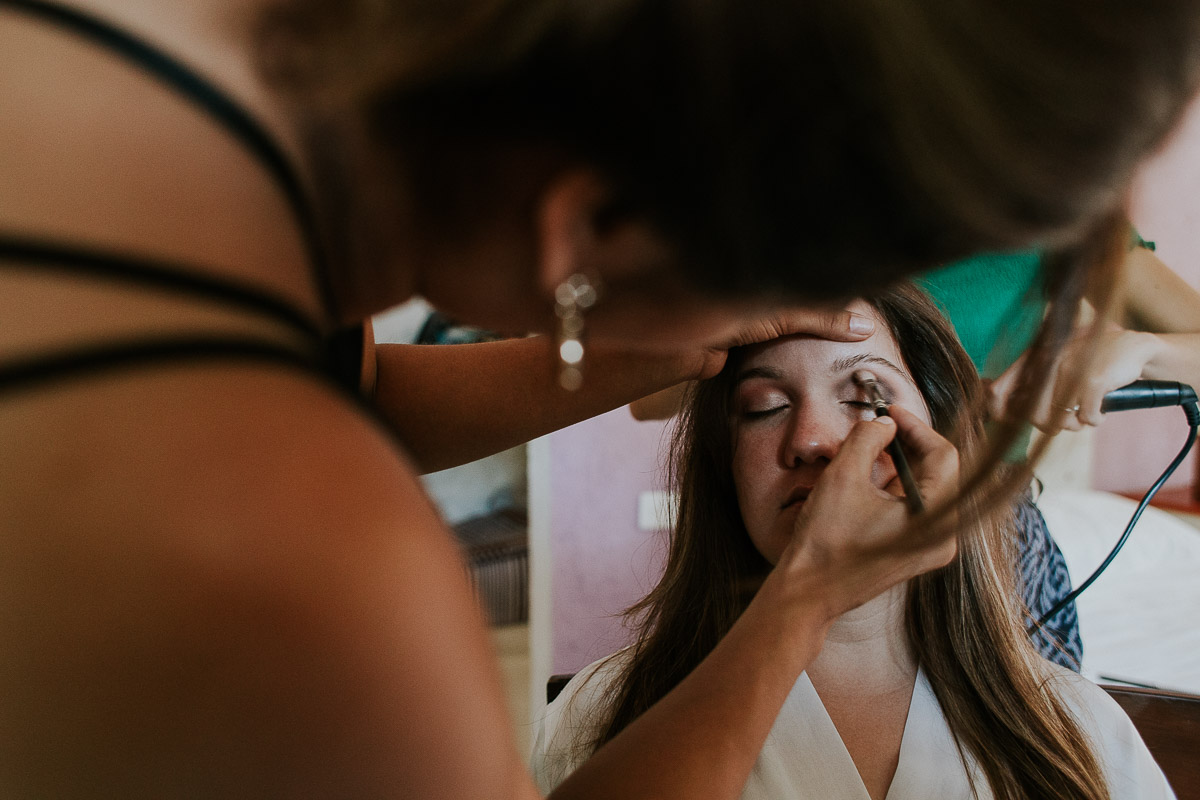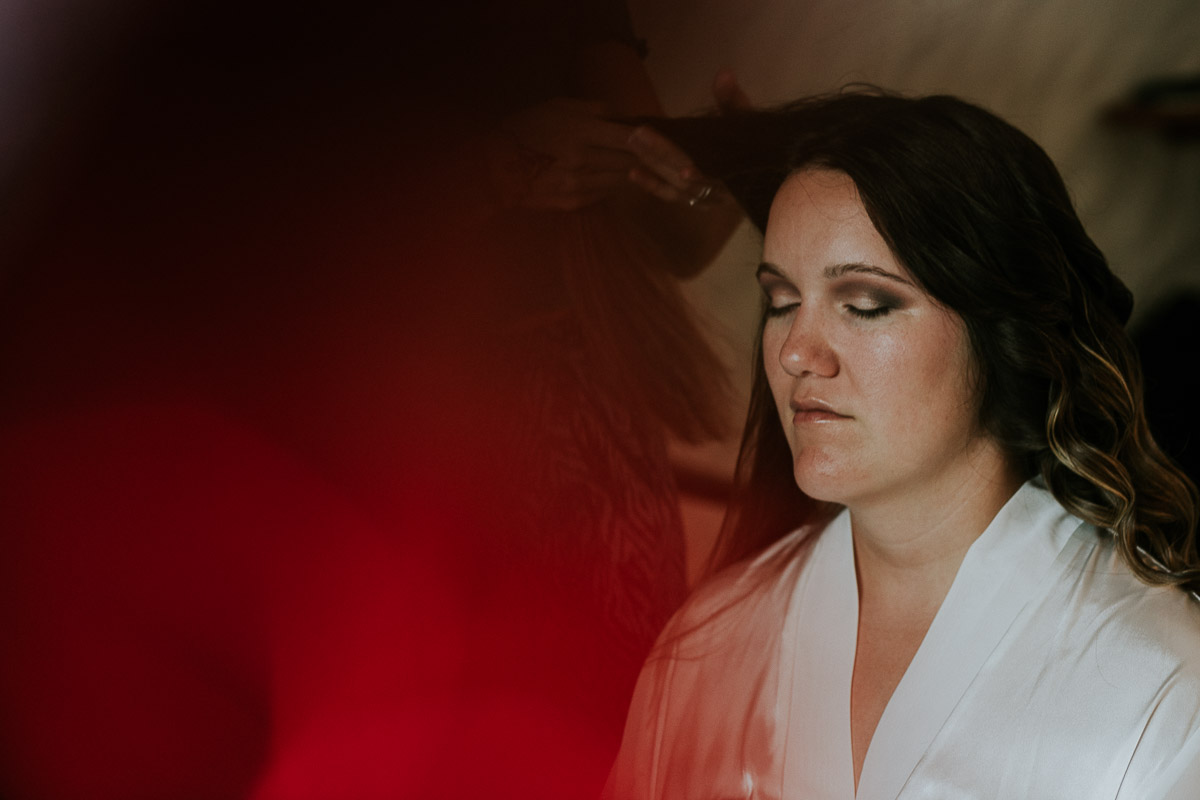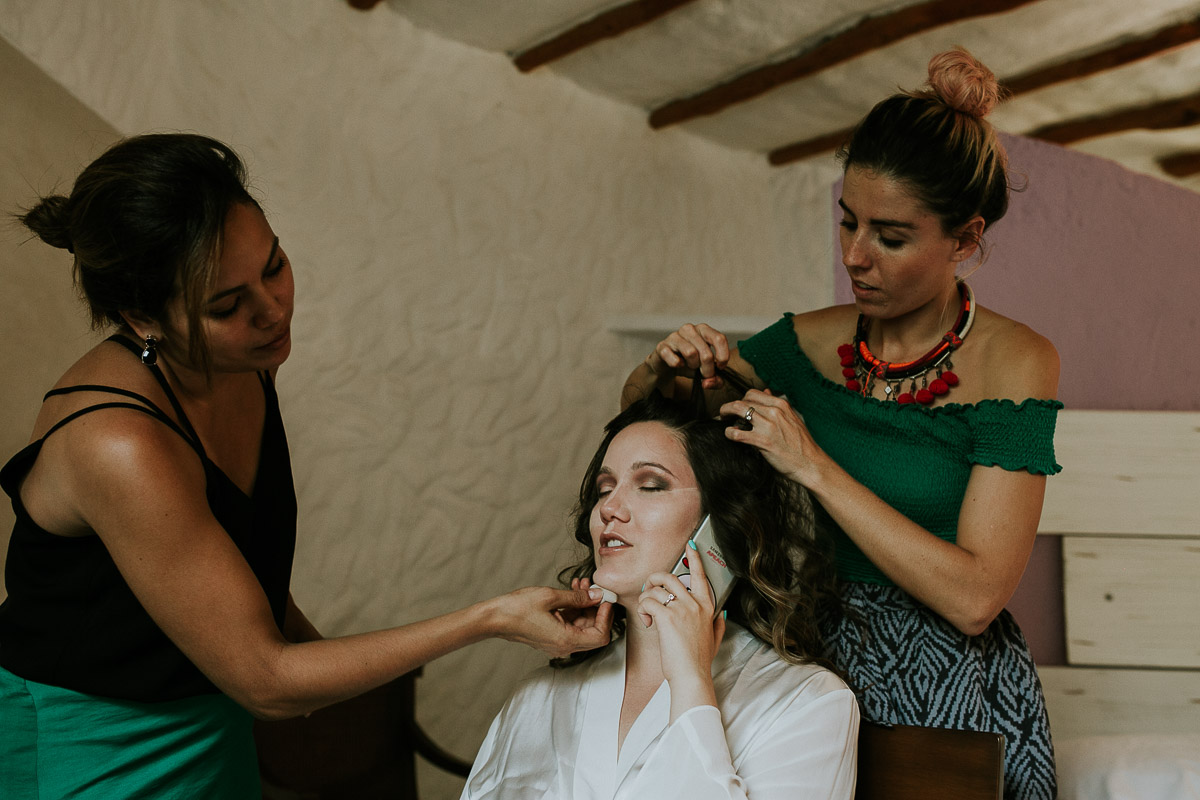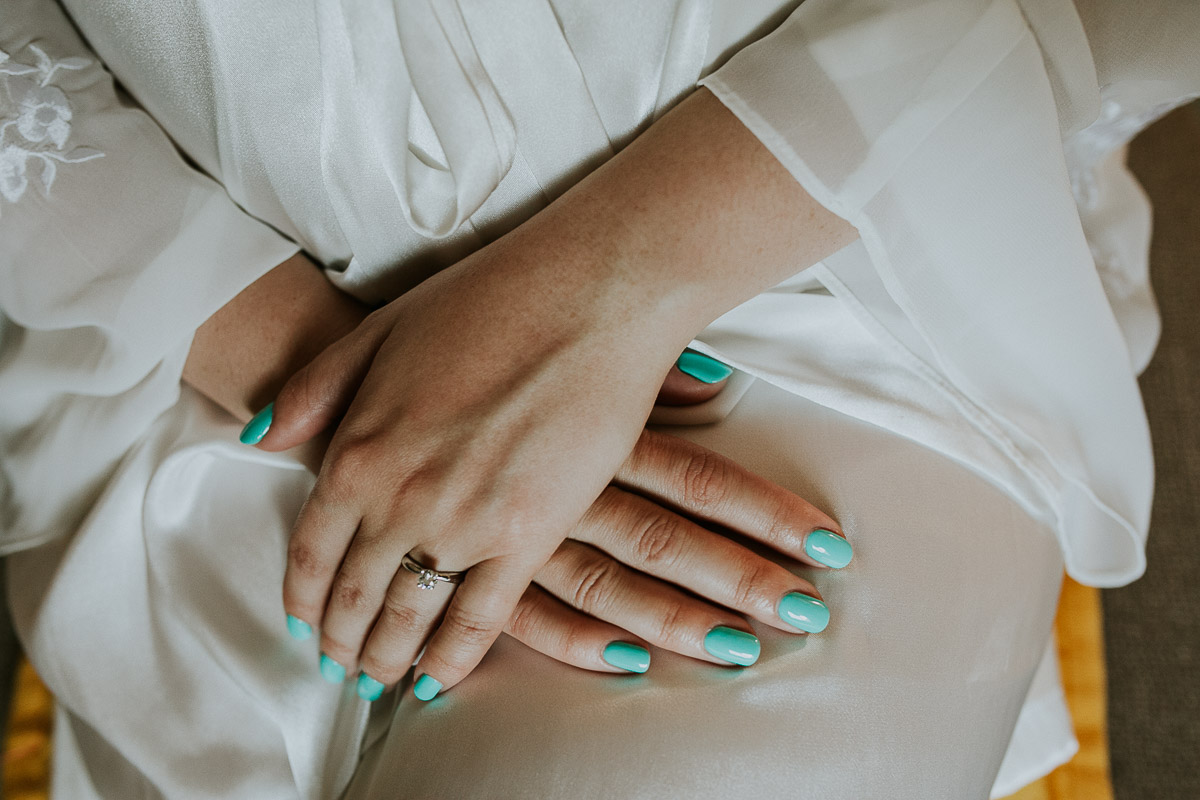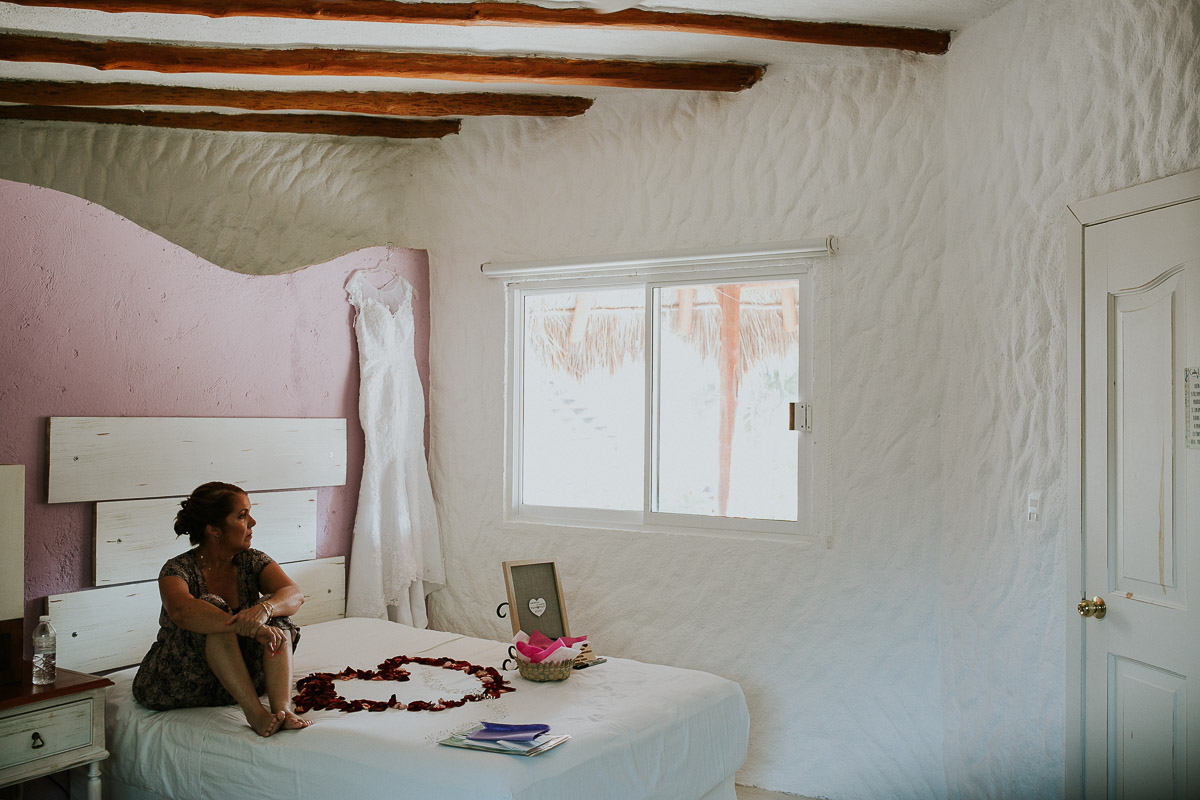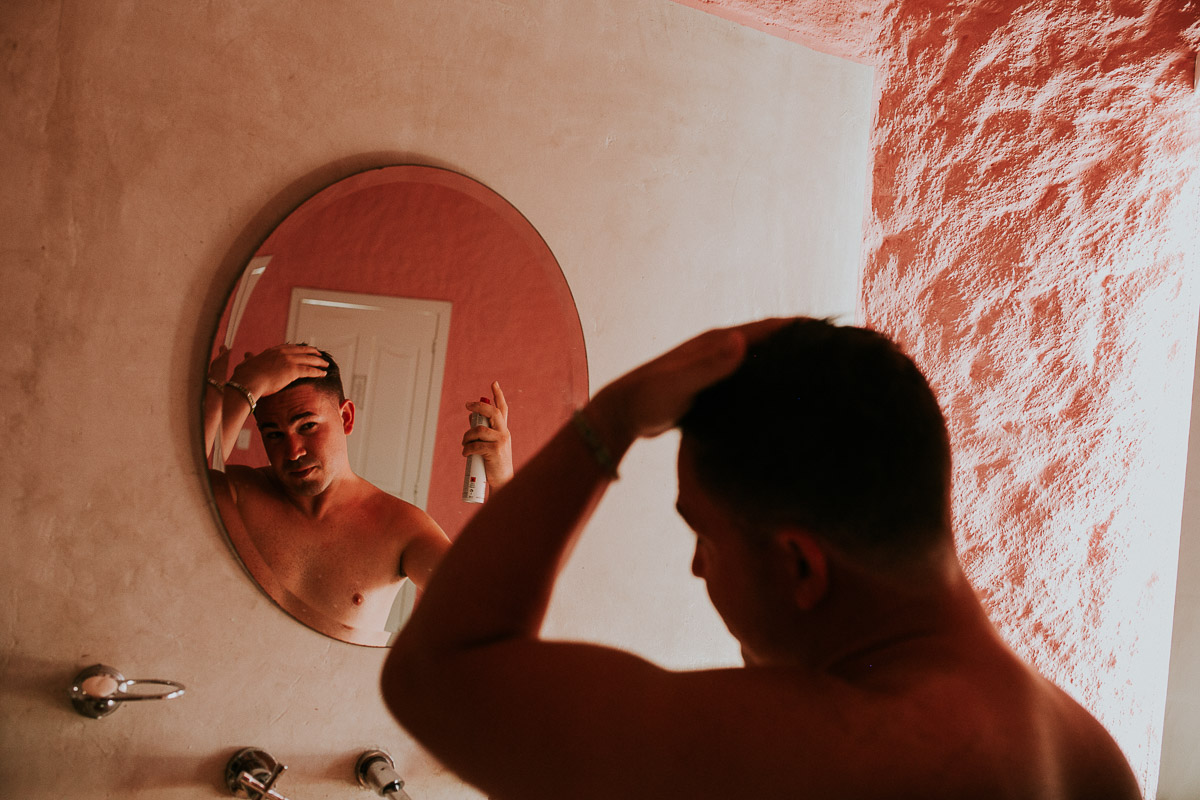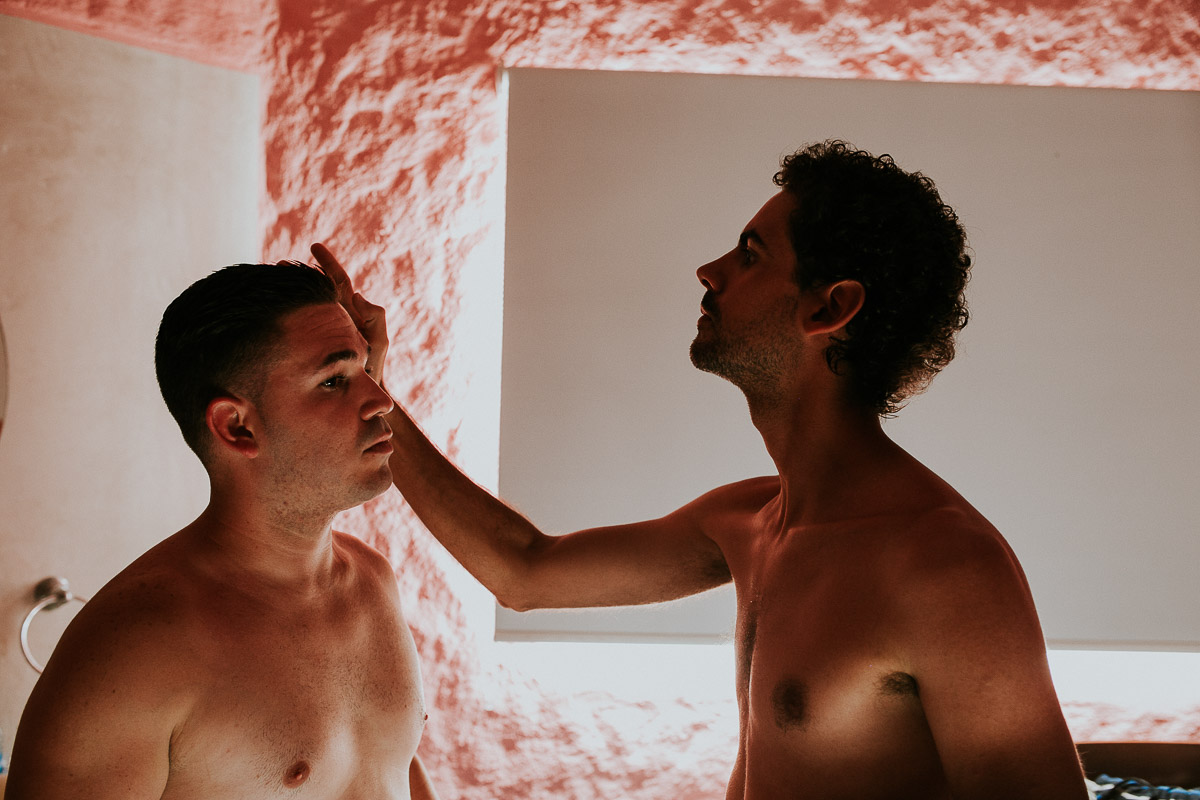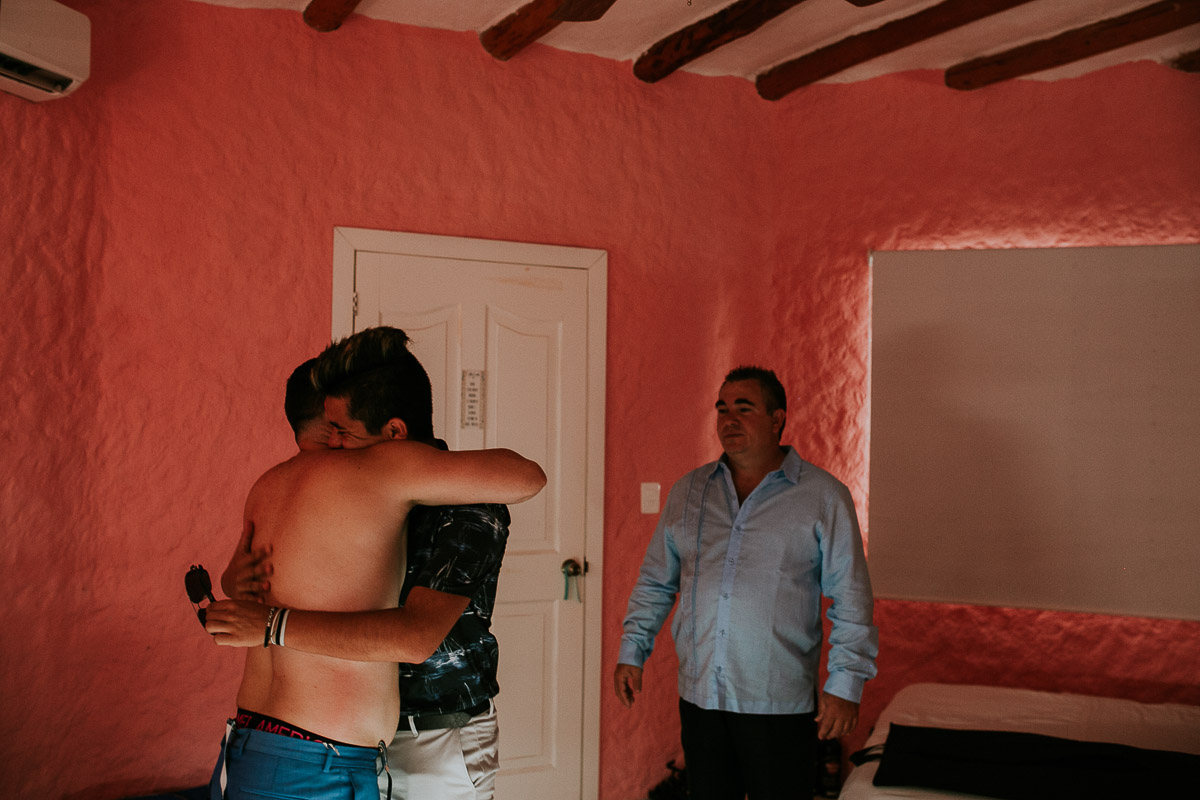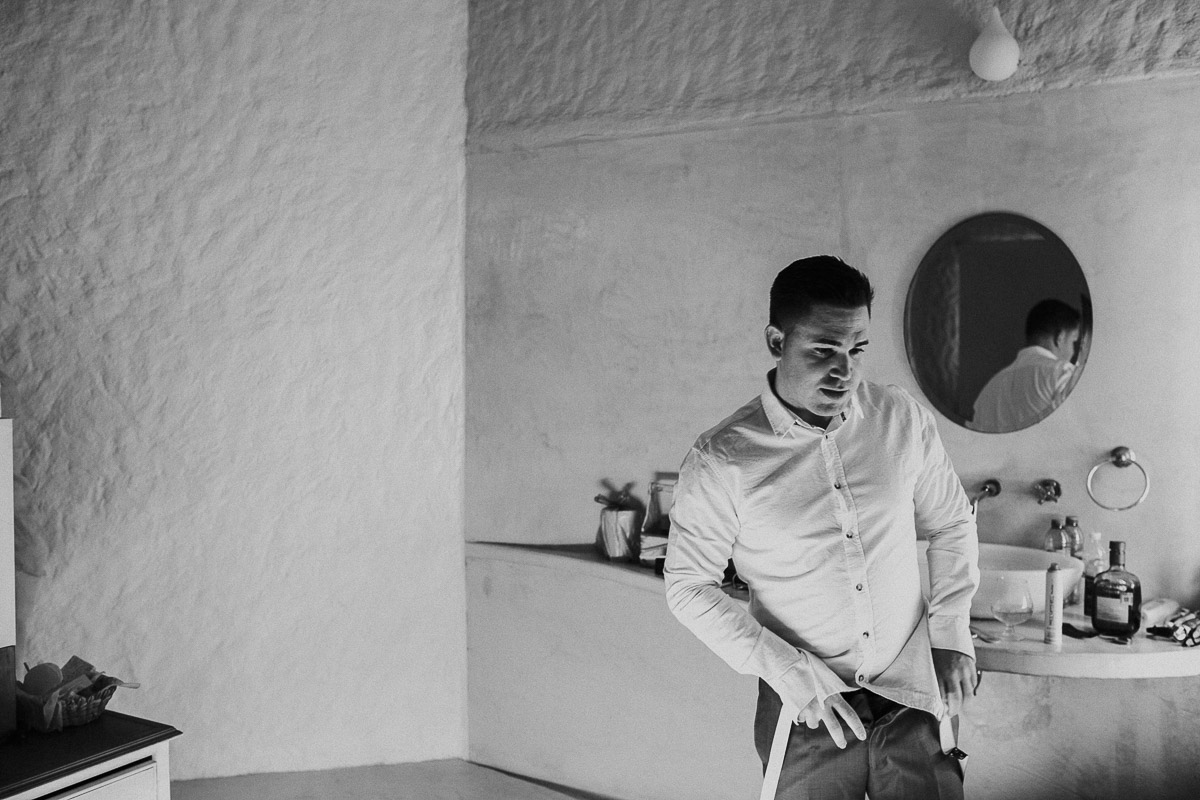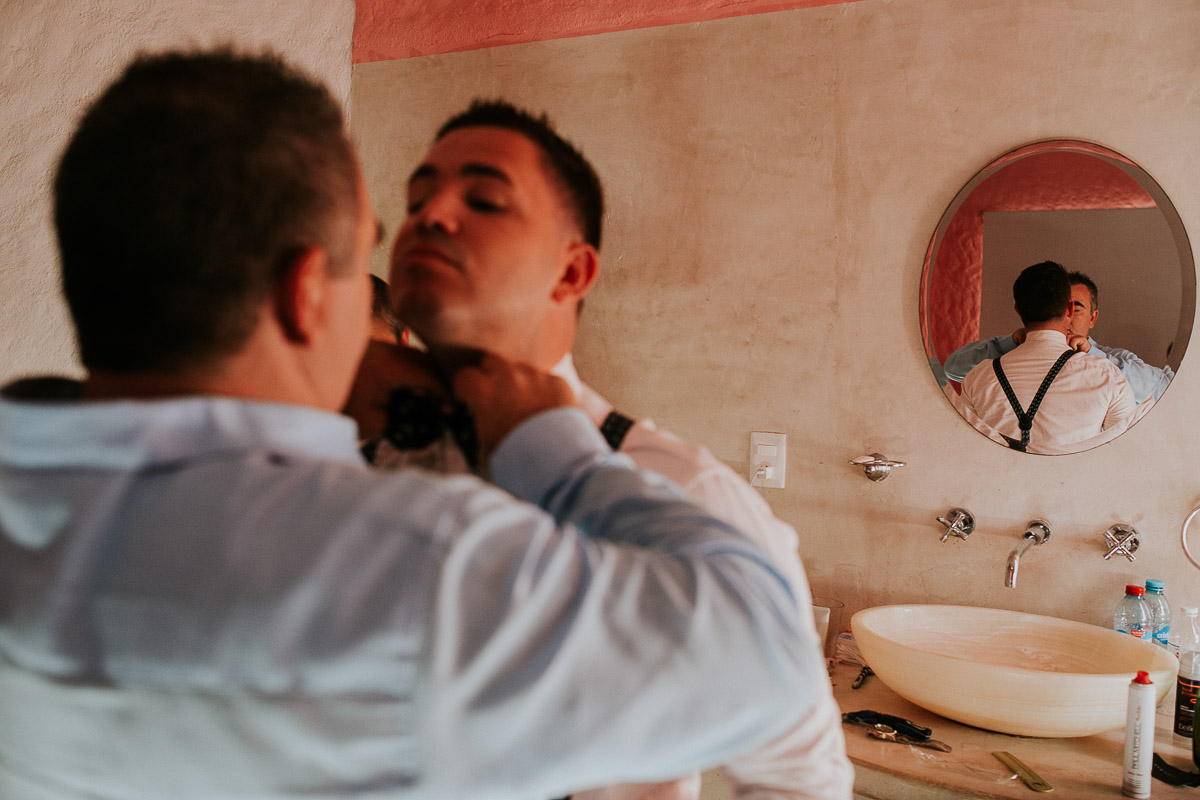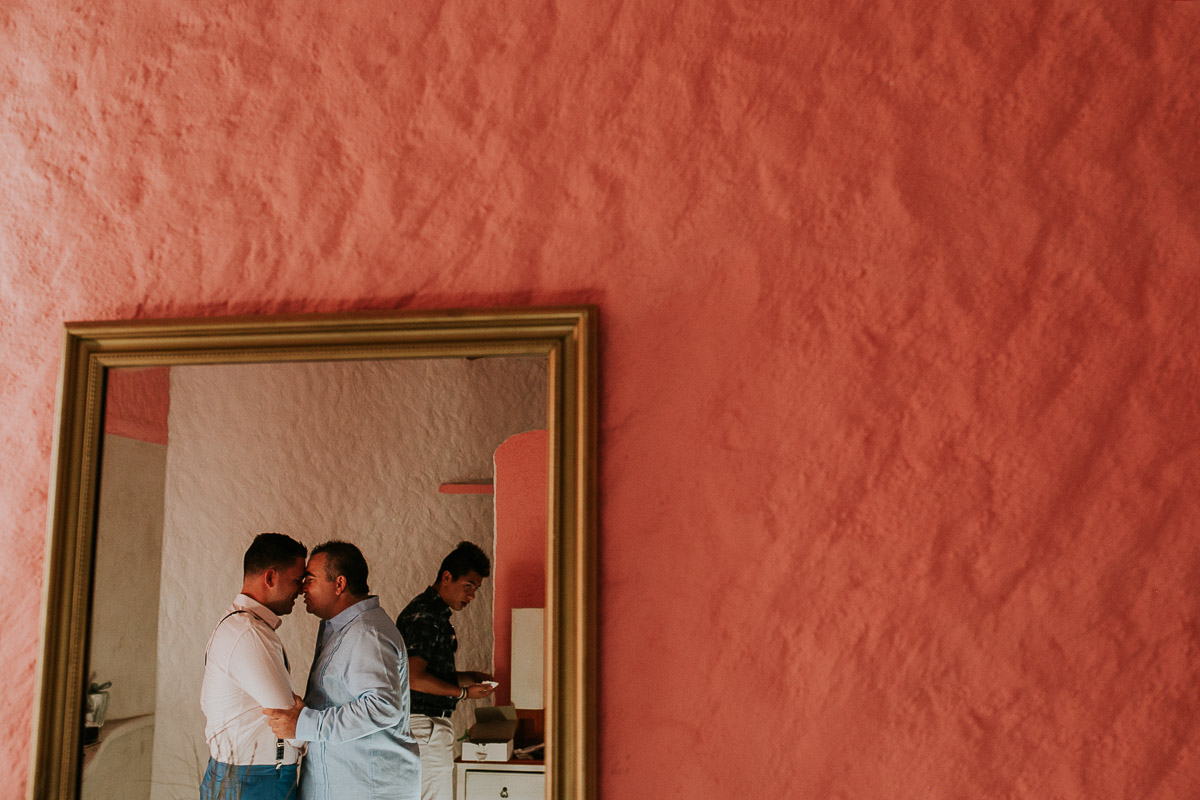 Samandha and Sandro met in middle school in Cuba were they were born in the same neighborhood only 2 blocks away from each other. They fell in love since then memories together and with friends from back then. At the age of 12, Samandha left Cuba to live in Miami with her family. Sandro, at the age of 19 decided to go to Miami to be with his mother after living in Mexico for 2 years with his father and siblings. They didn't heard from each other since middle school until suddenly they found each other on Facebook. It took 6 years after that for them to meet until last year they decided to find an answer to that question mark on their hearts. Since then Sandro and Samandha have been together planning a better future and not to leave each other side ever again. Sandro proposed to Samandha in Yongmeori coast in South Korea, were Mount Sanbangsan stretches into the ocean, when there's low tide, you can walk along that edge.
Decided to joint their families in a 3 day wedding in the island of Holbox in Mexico were they promised their love to each other for eternity.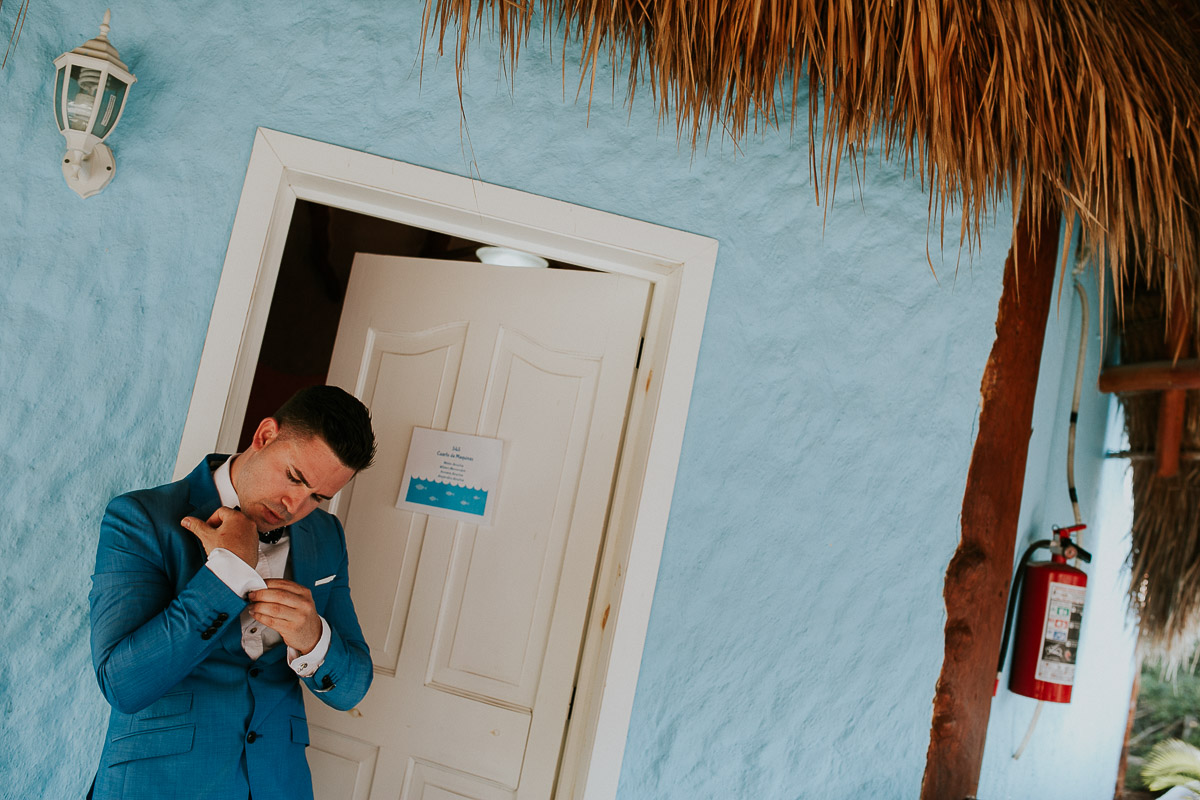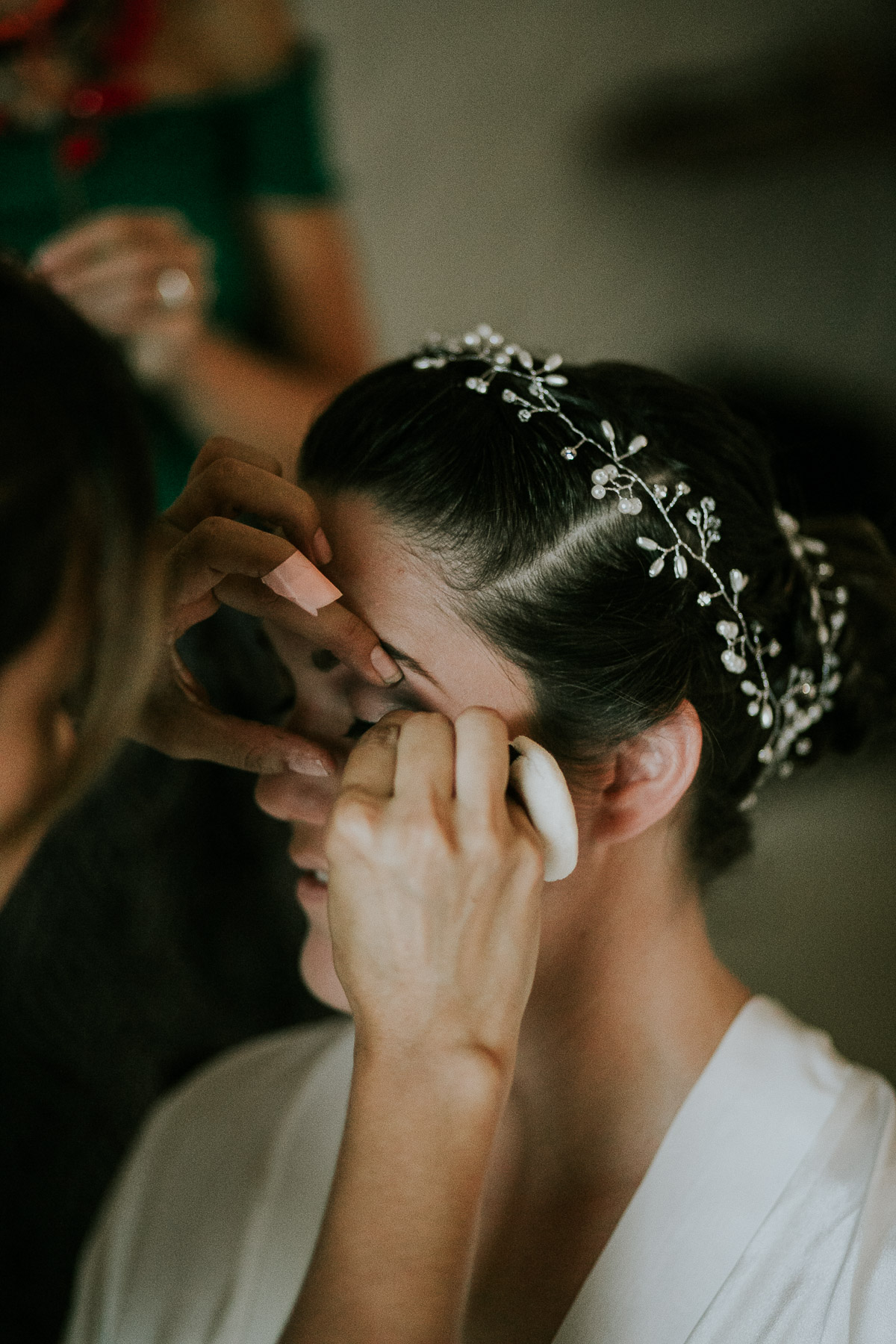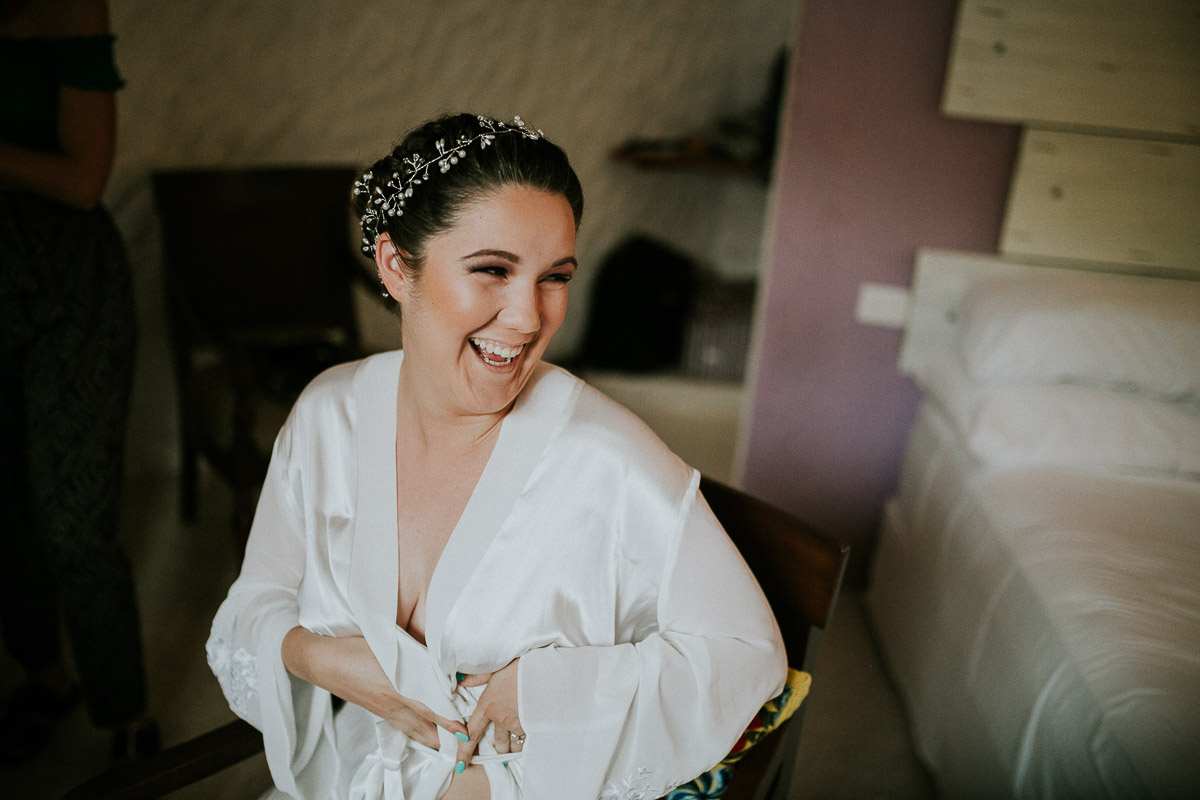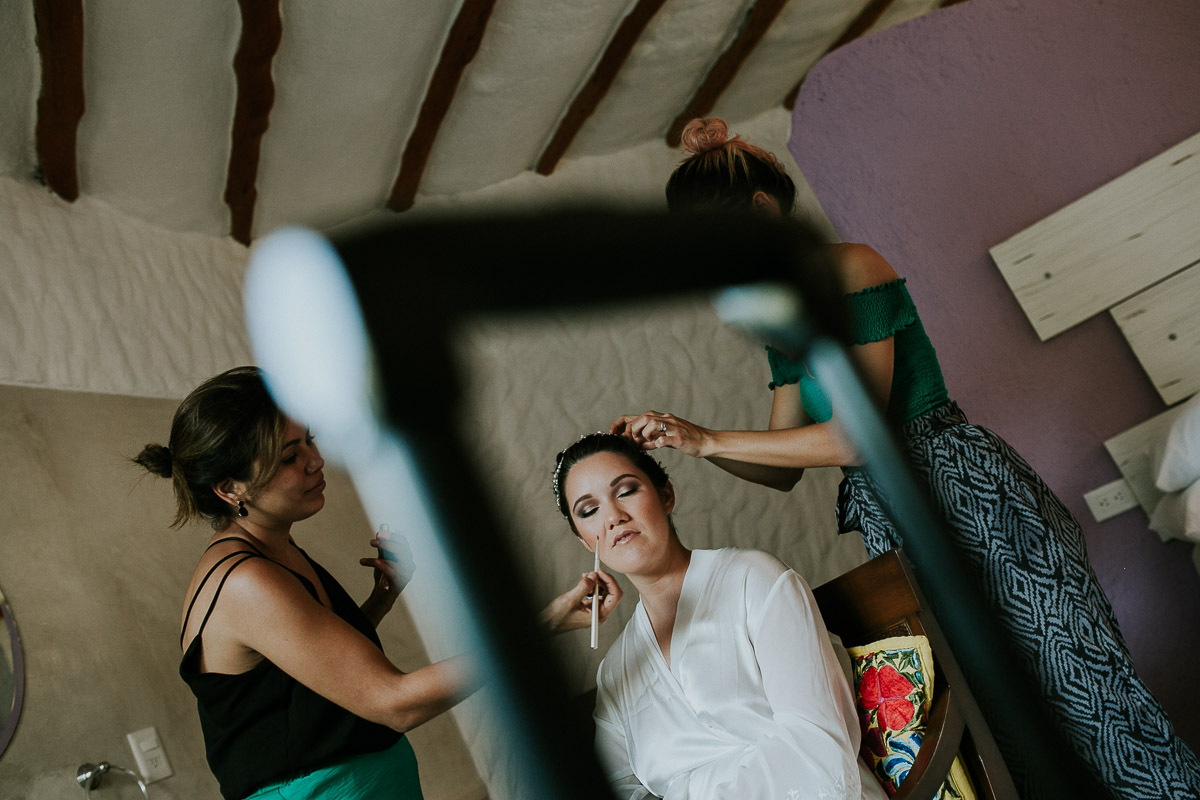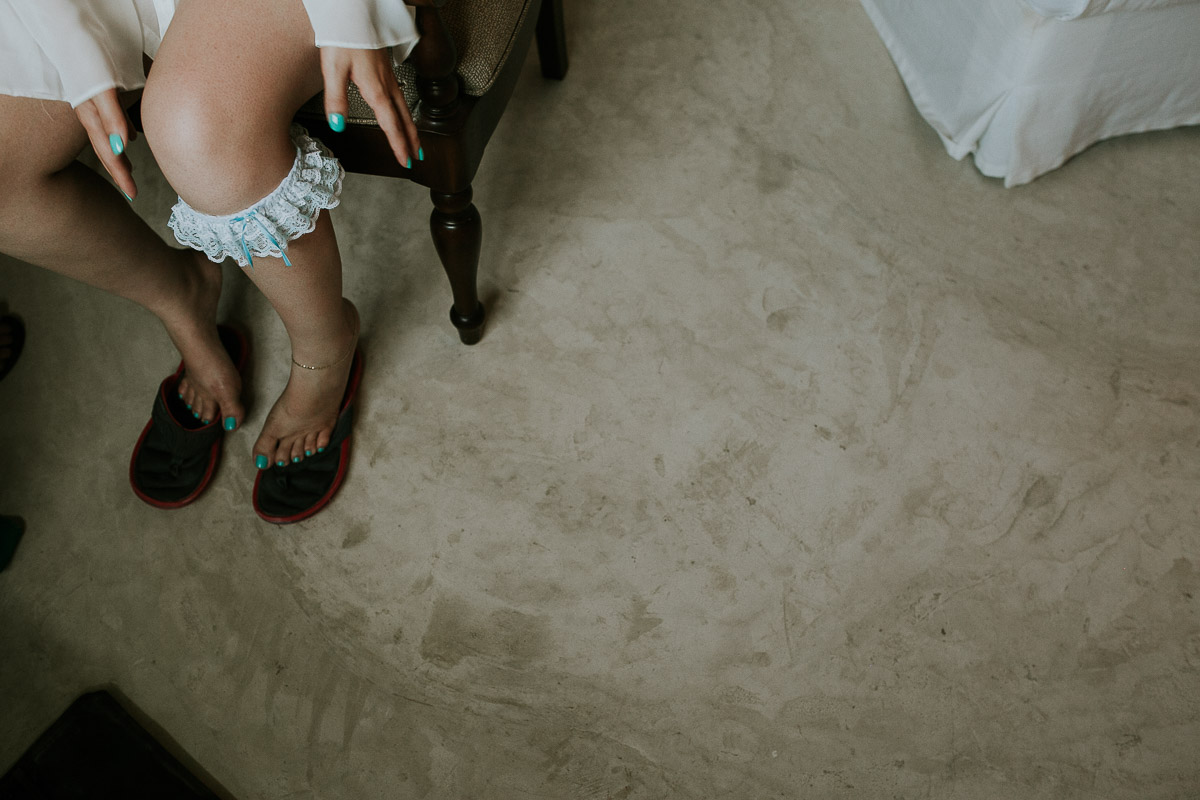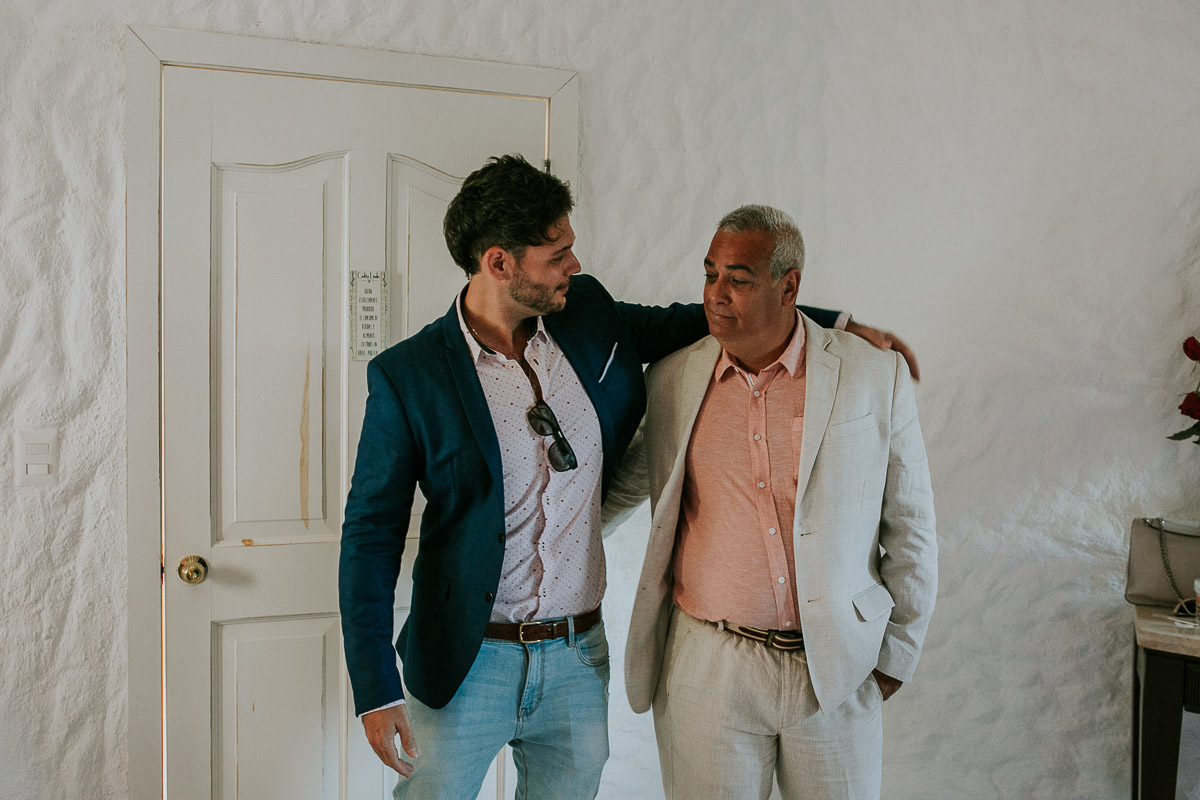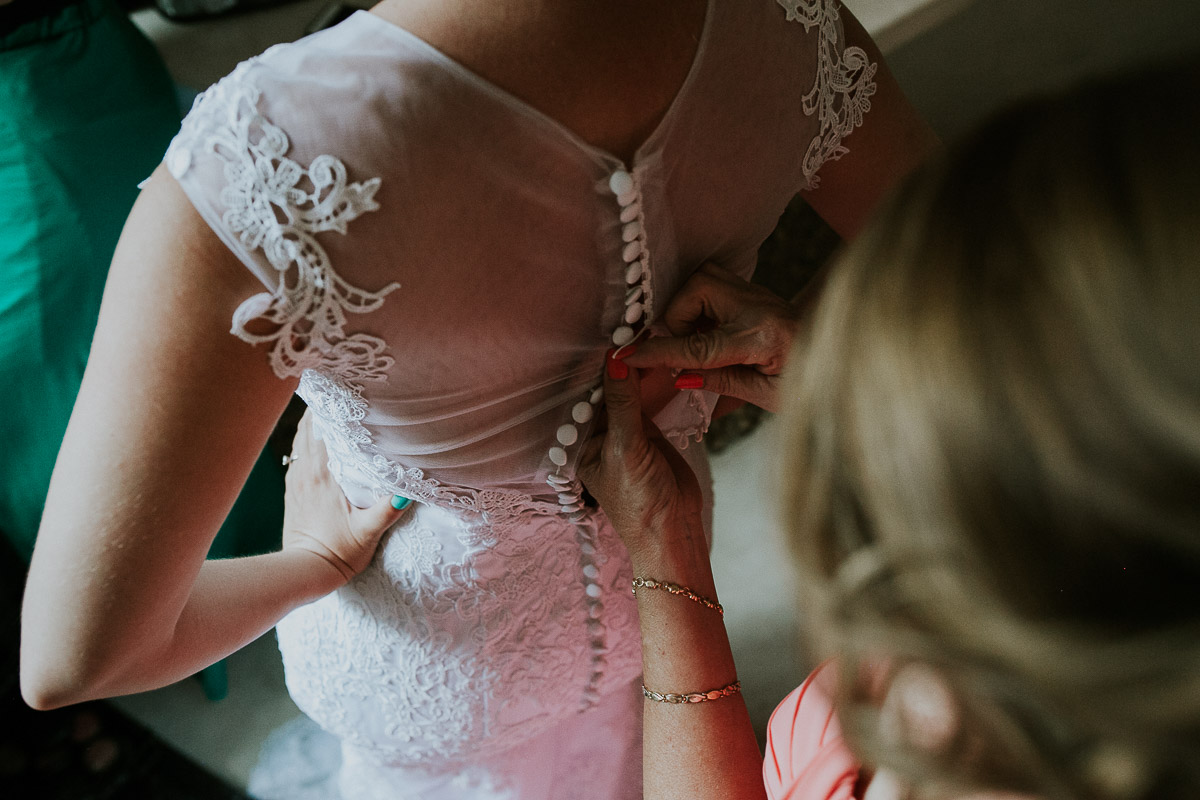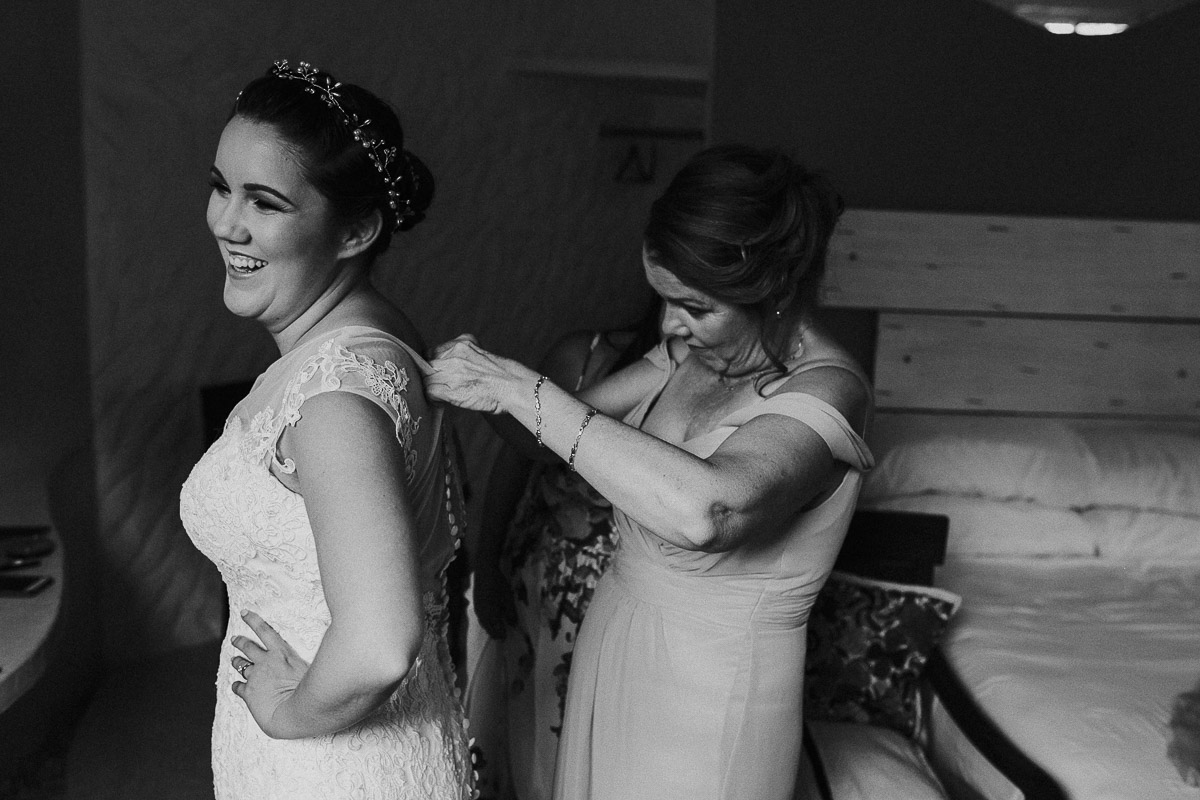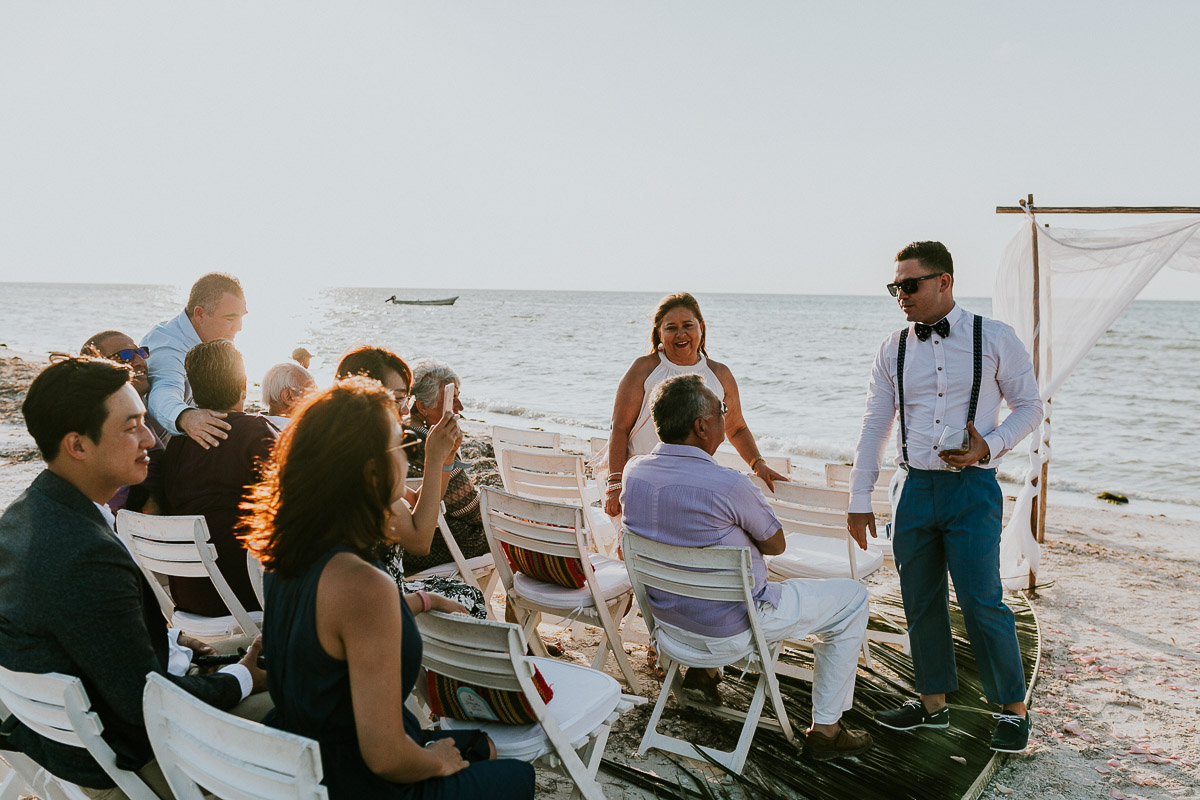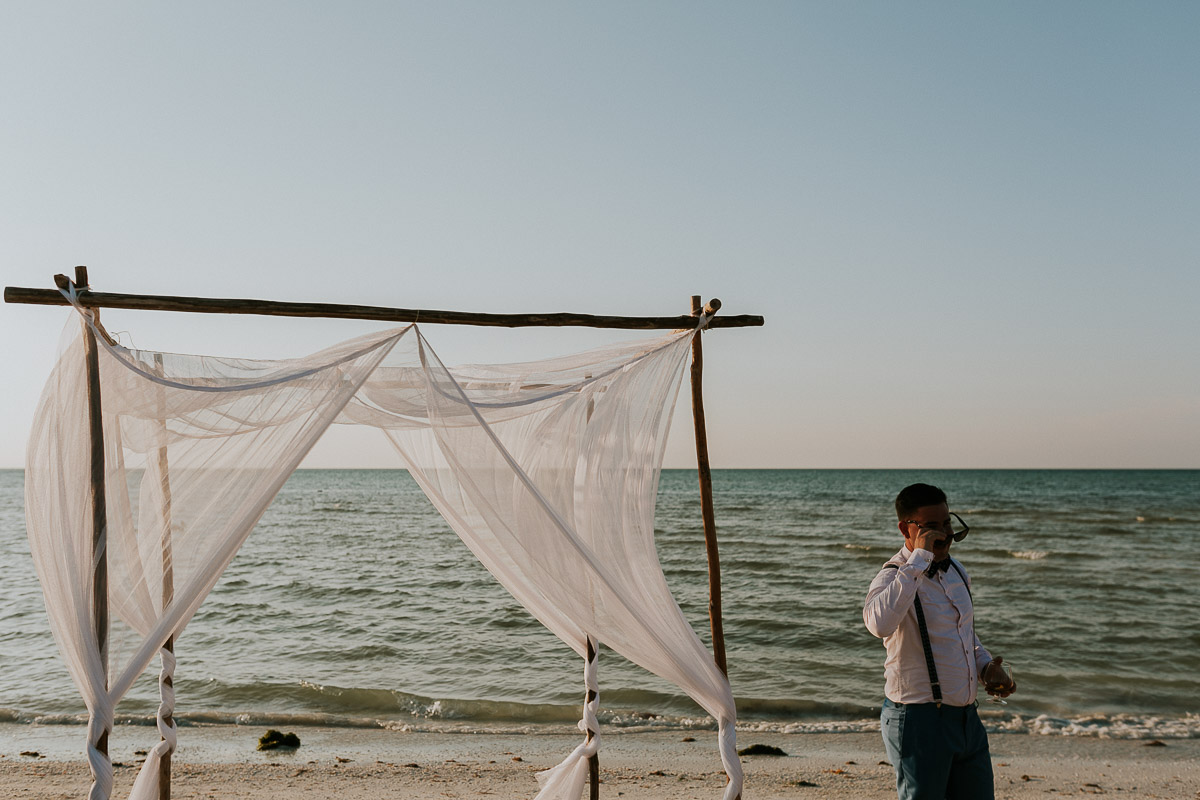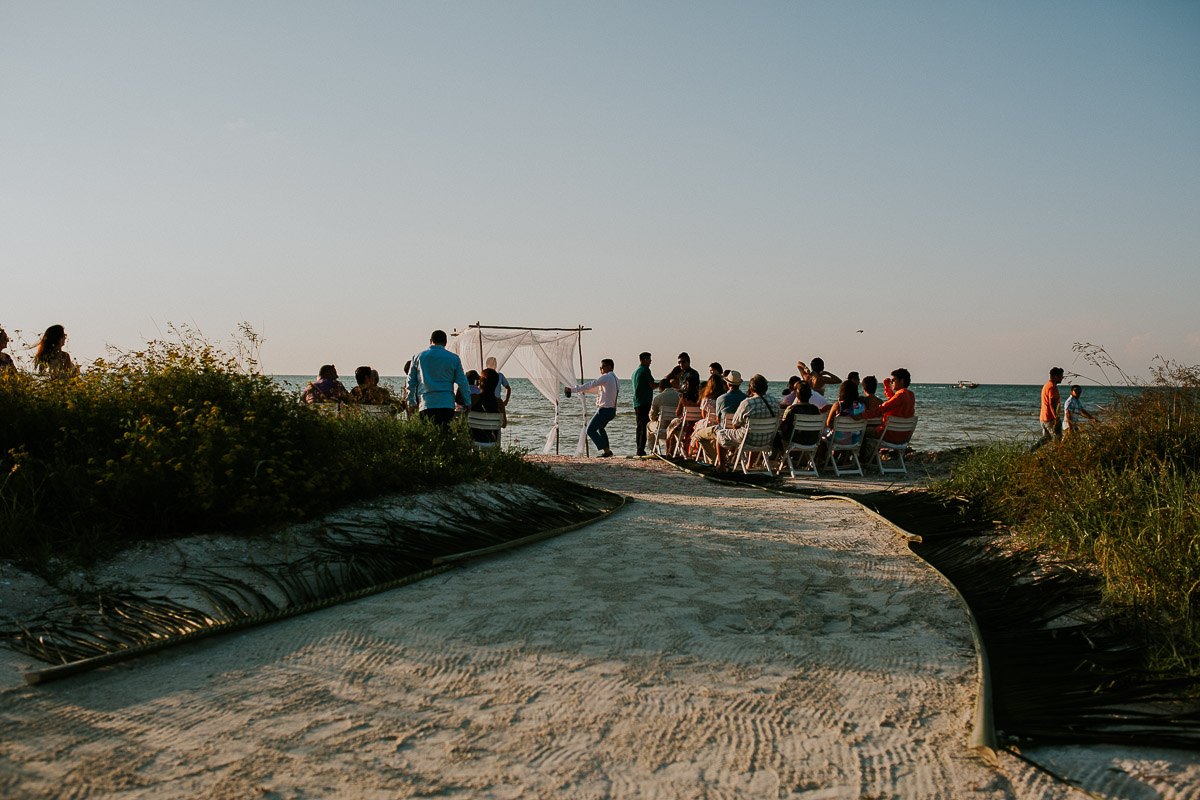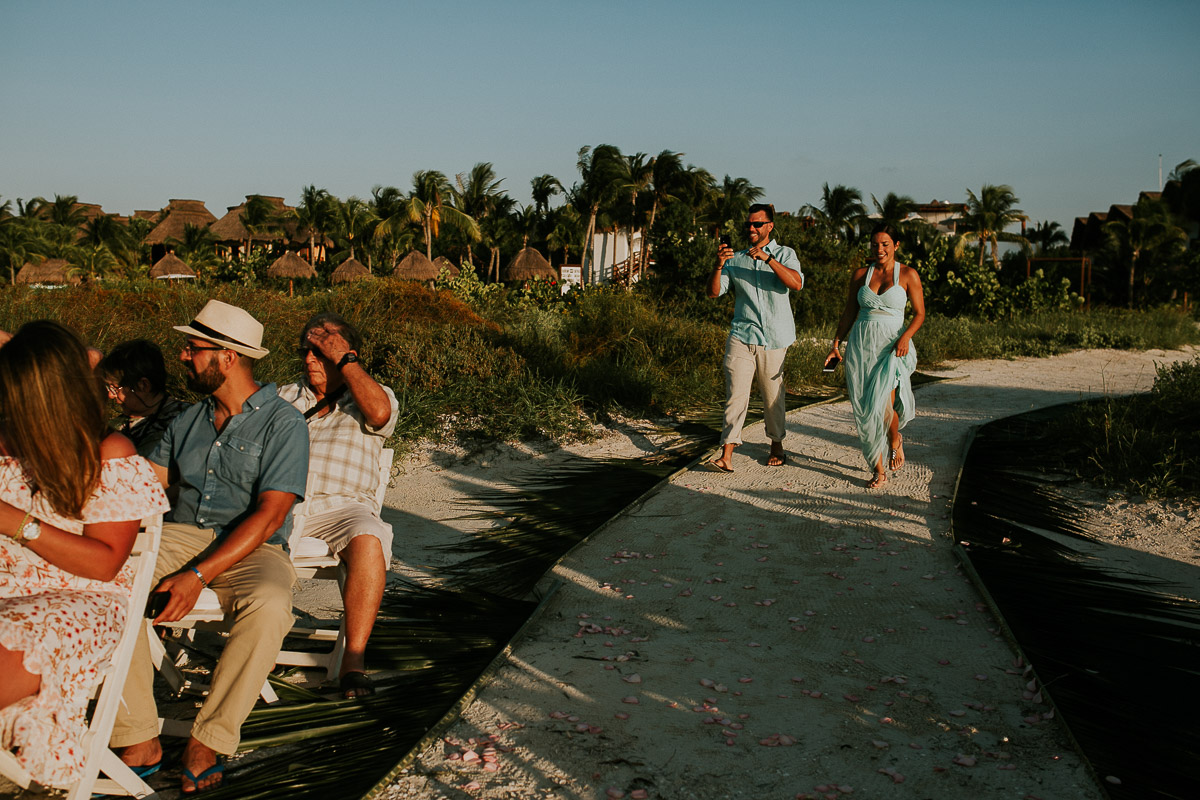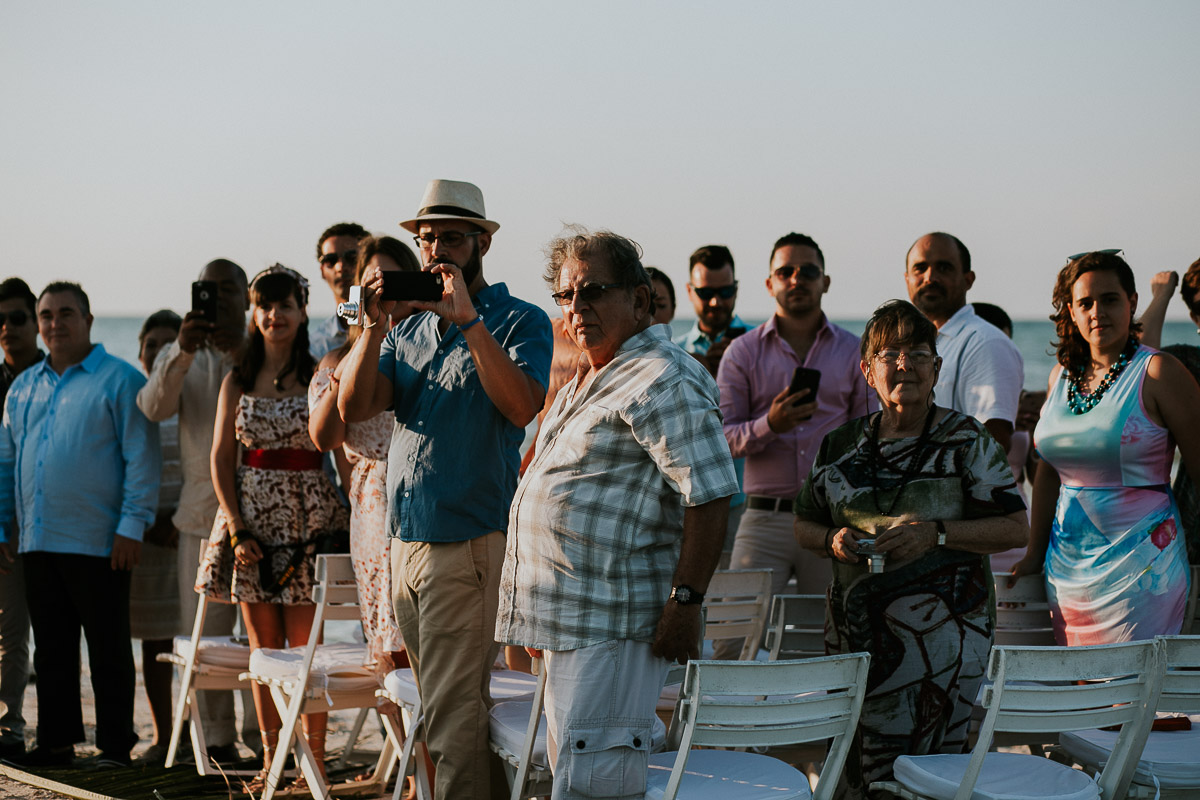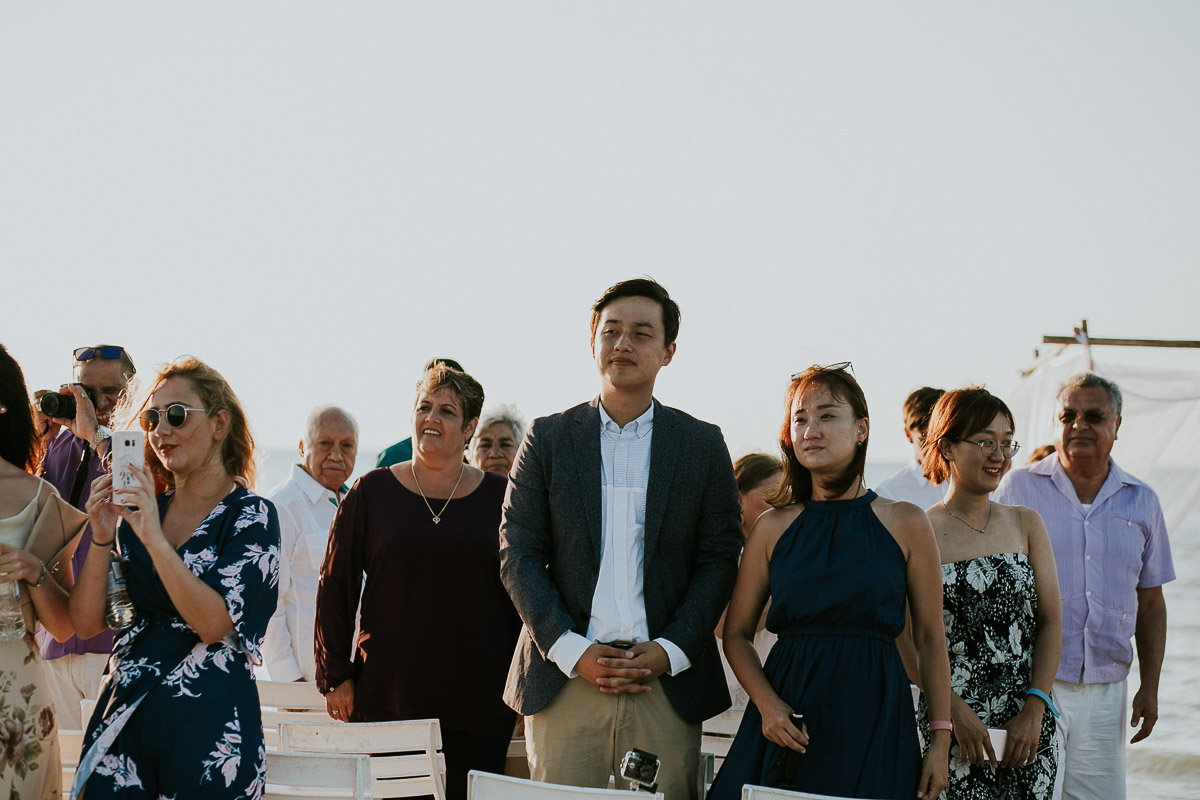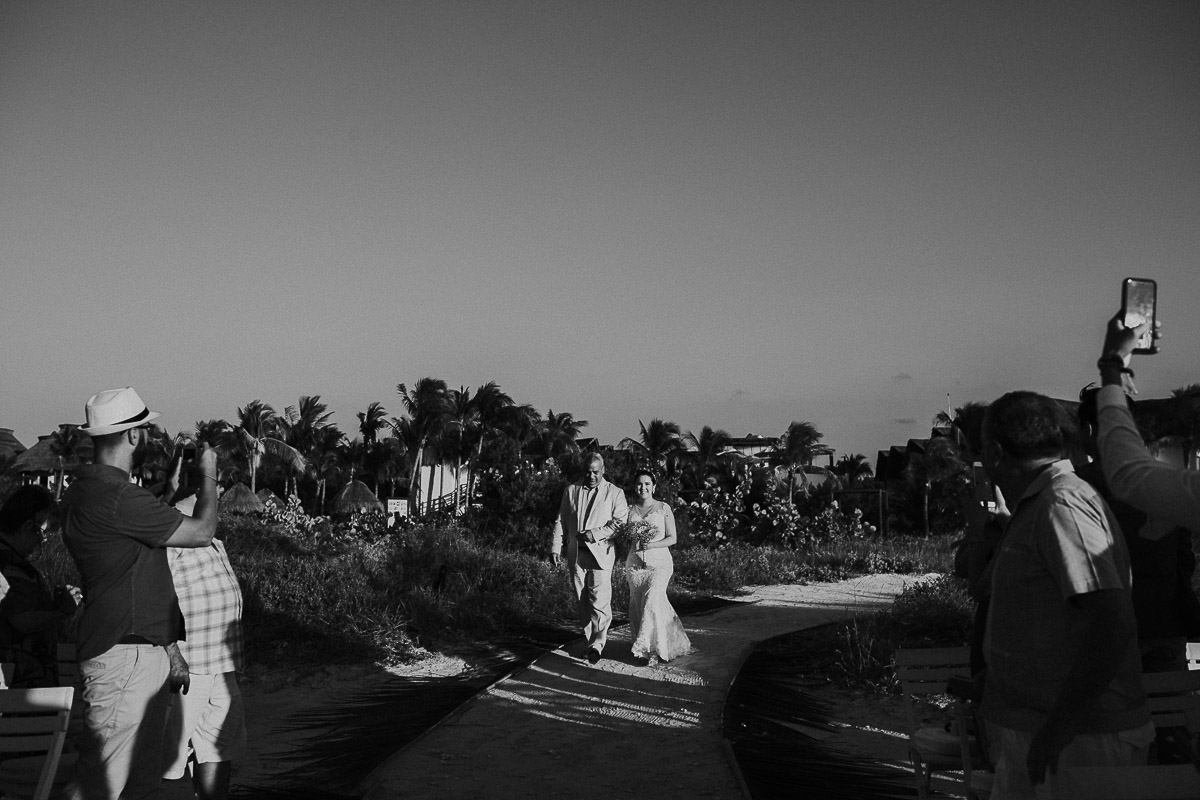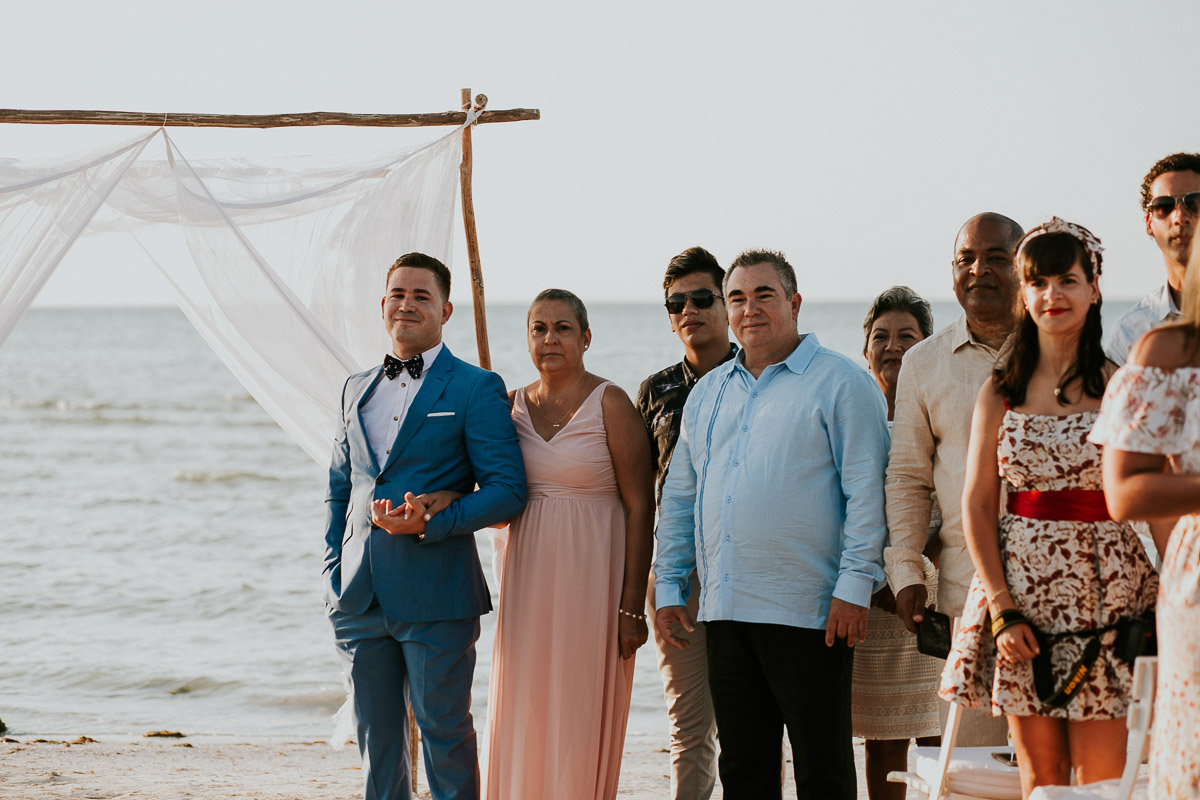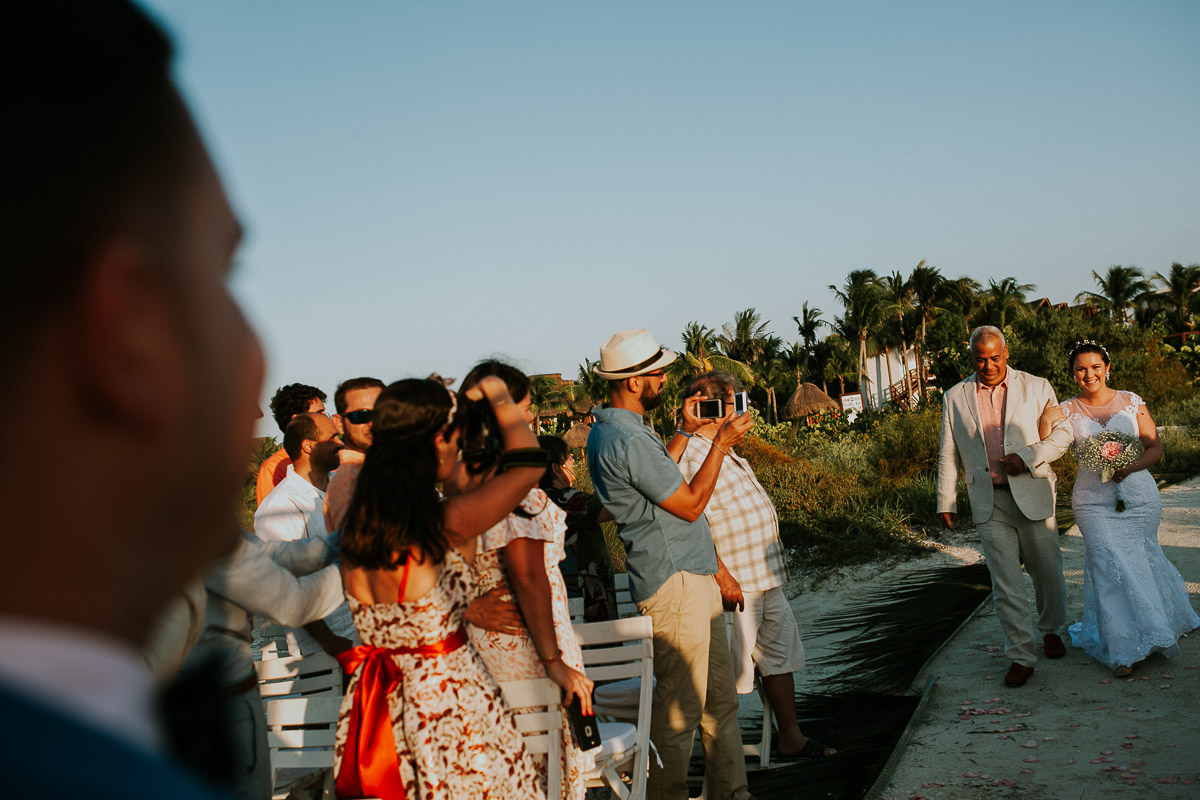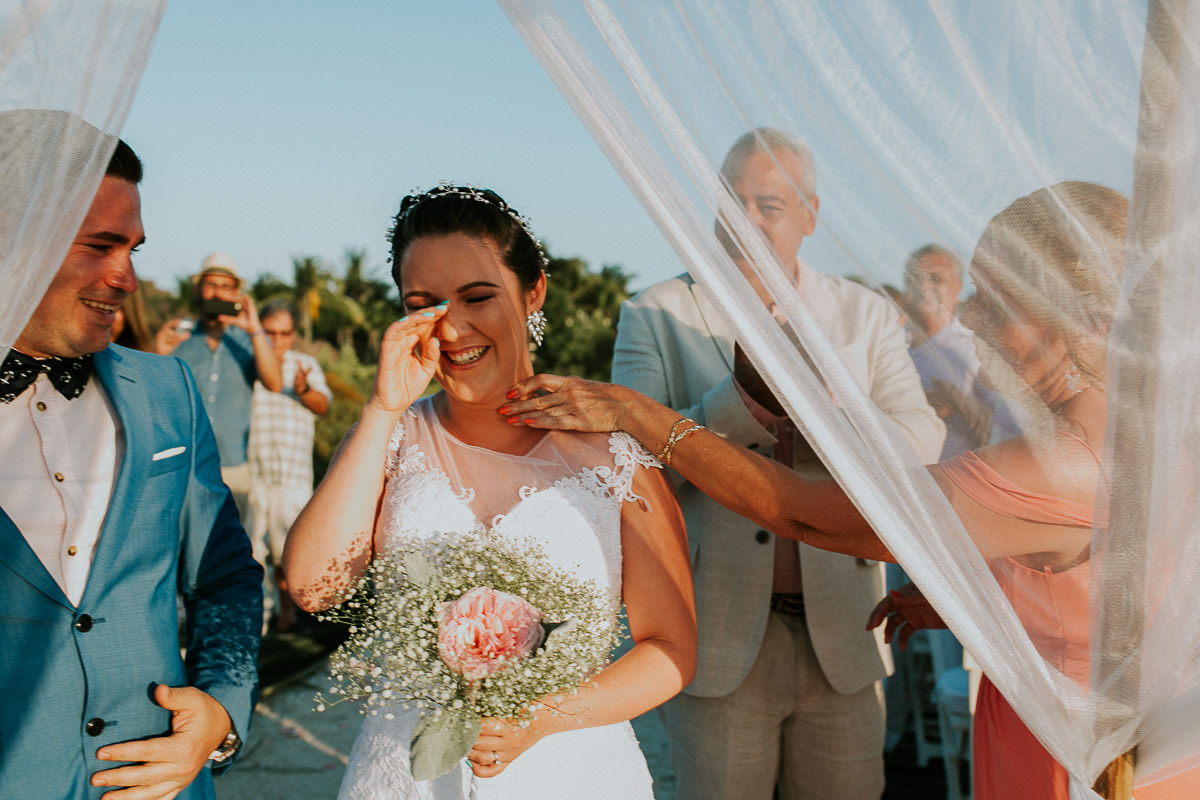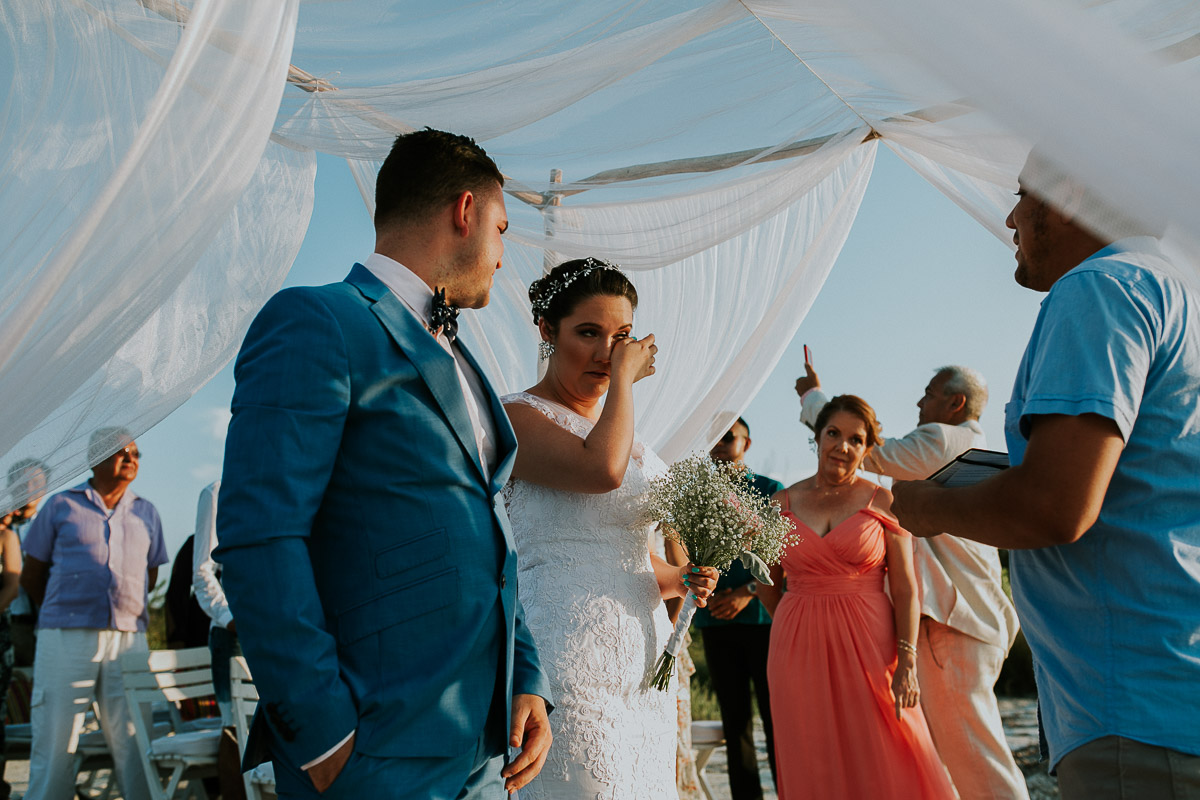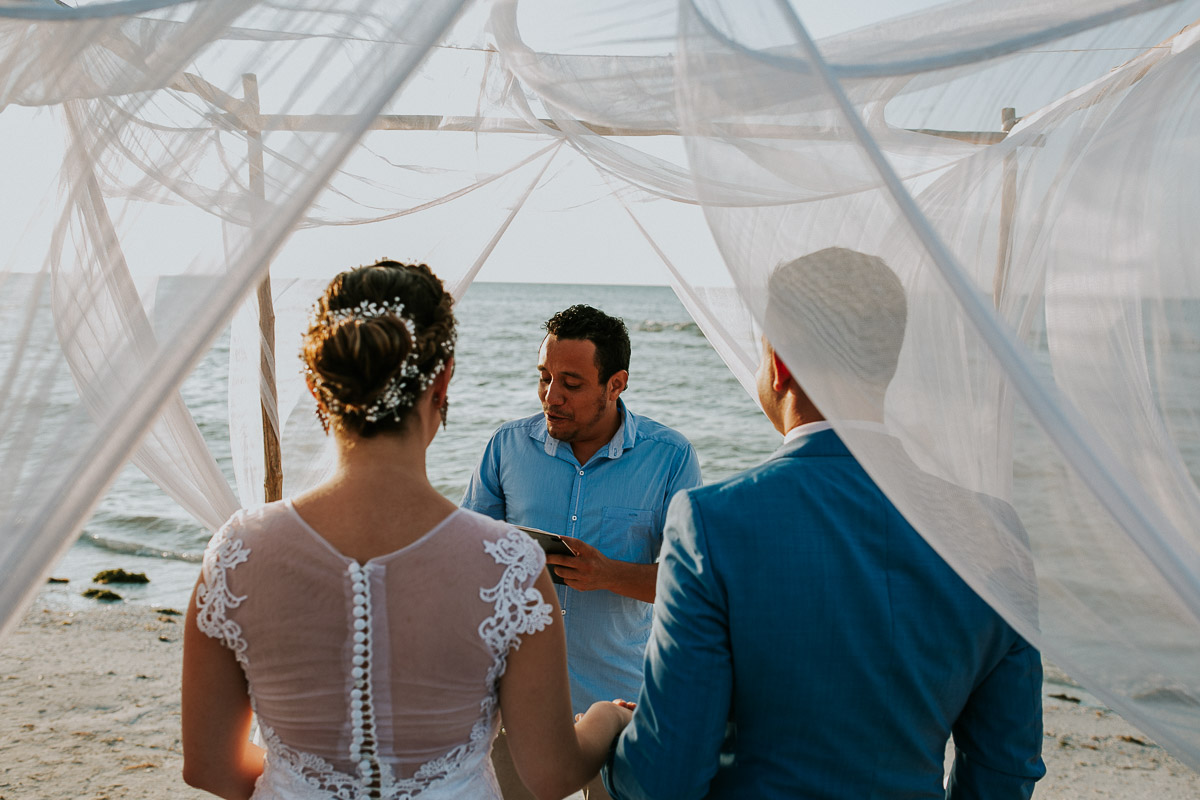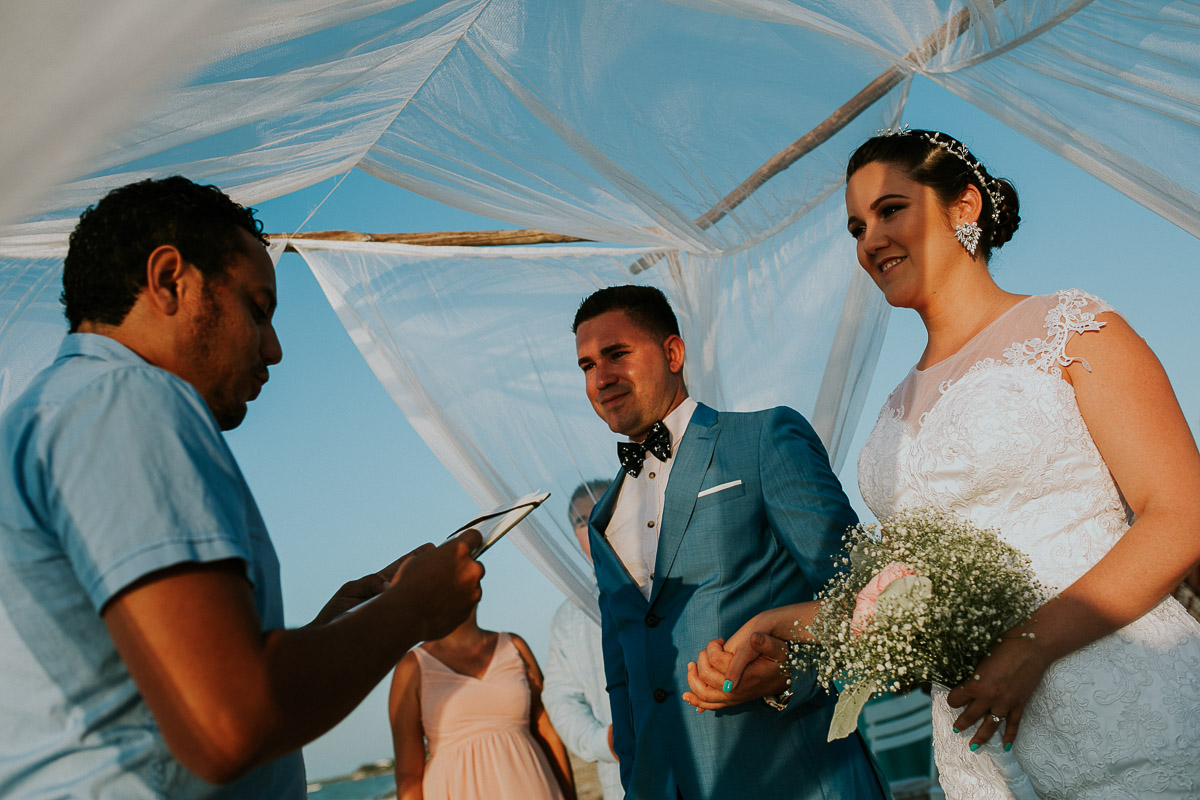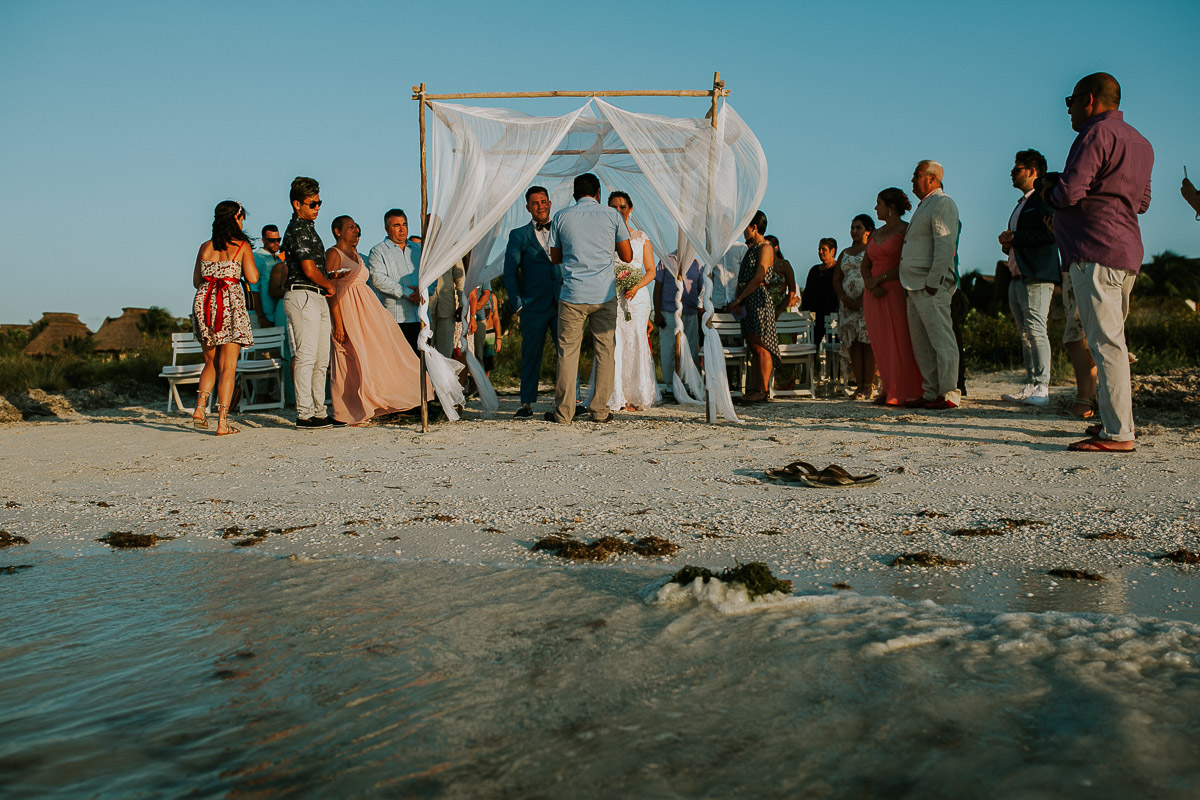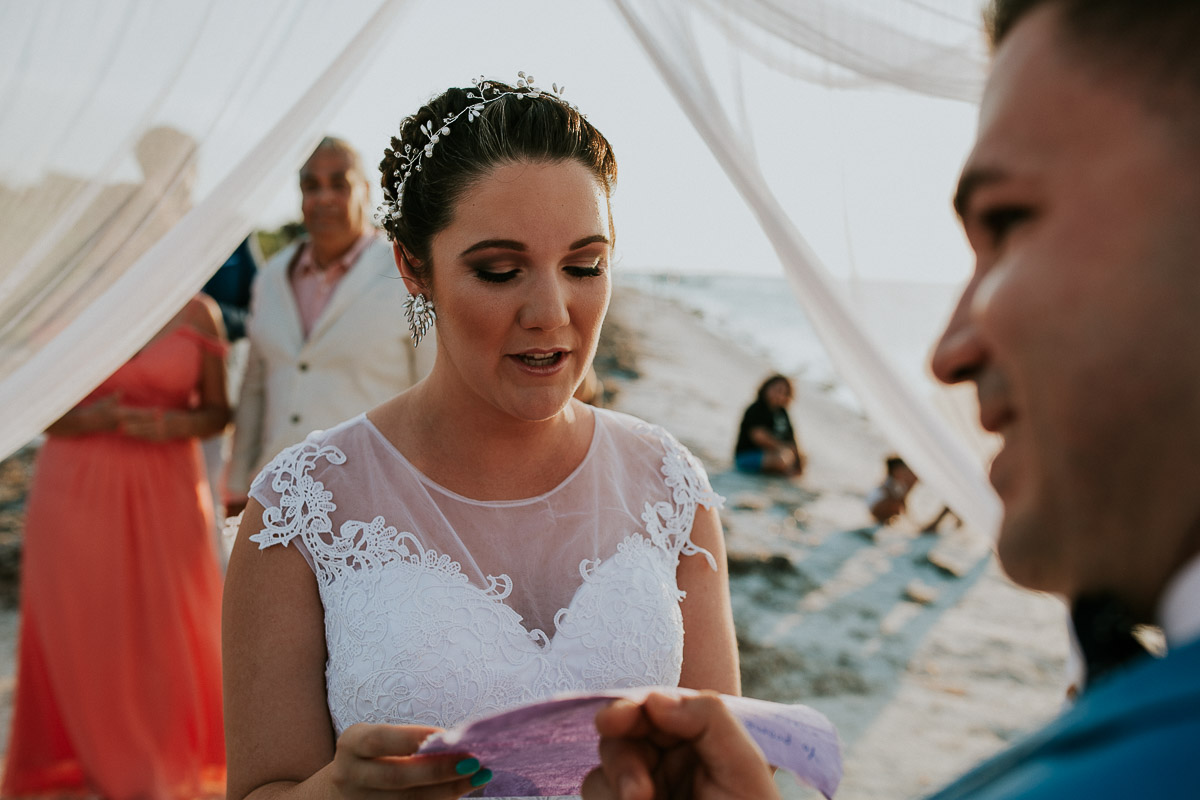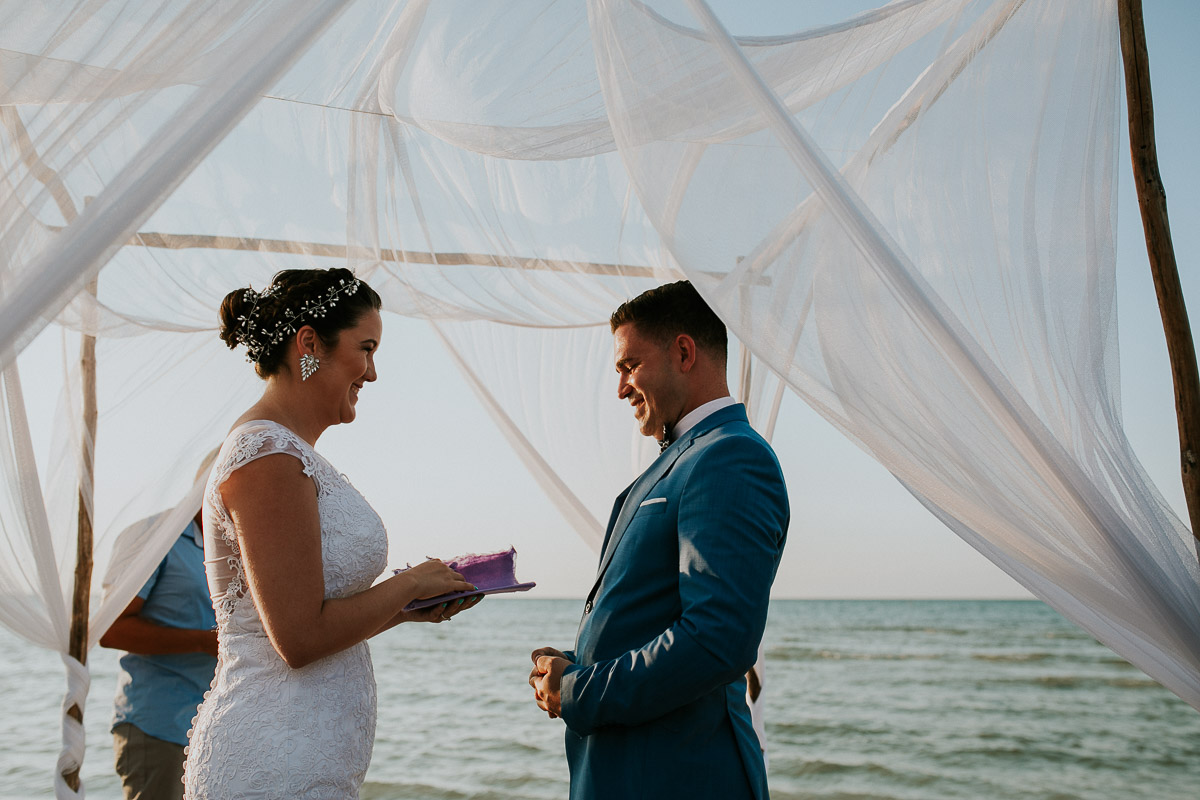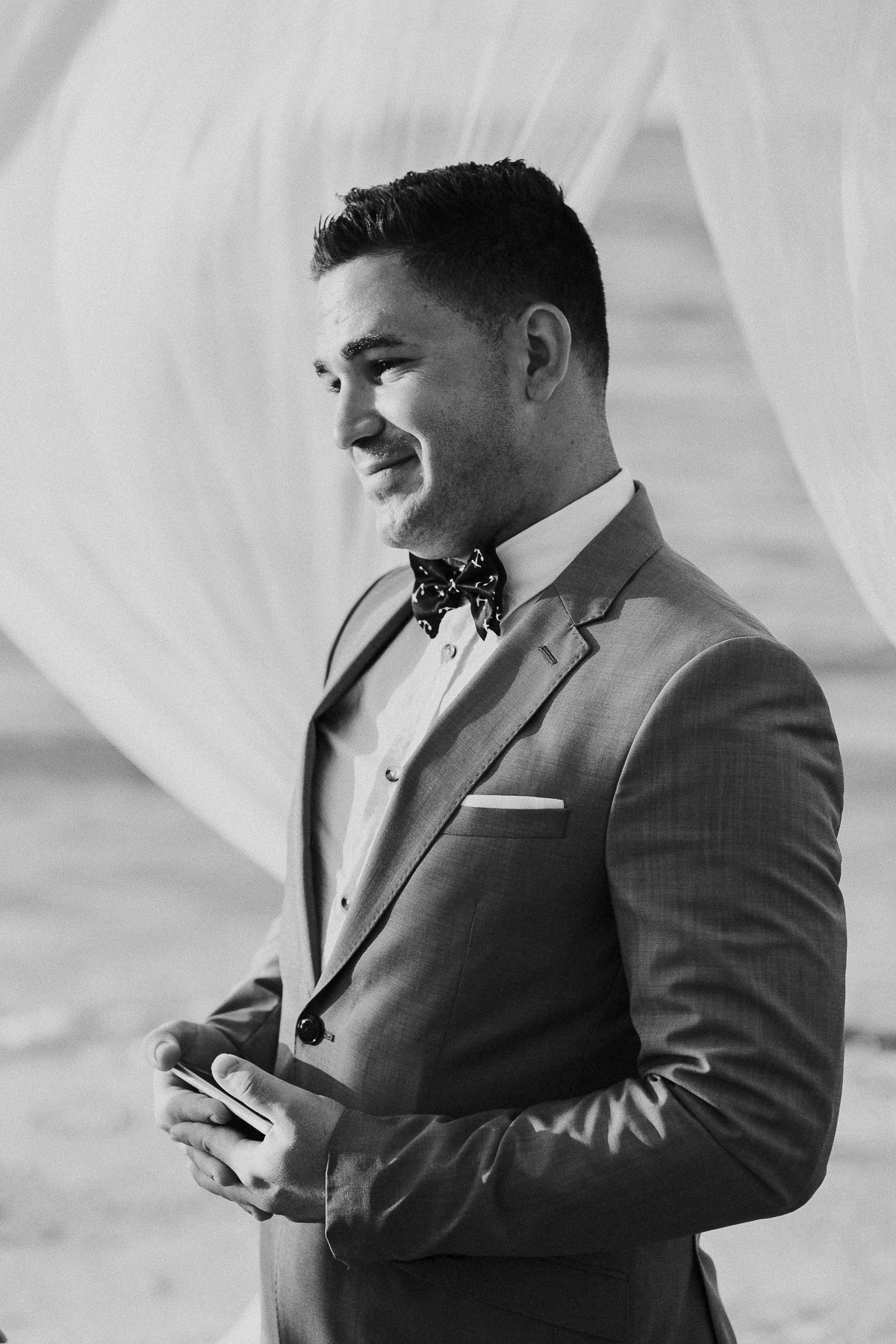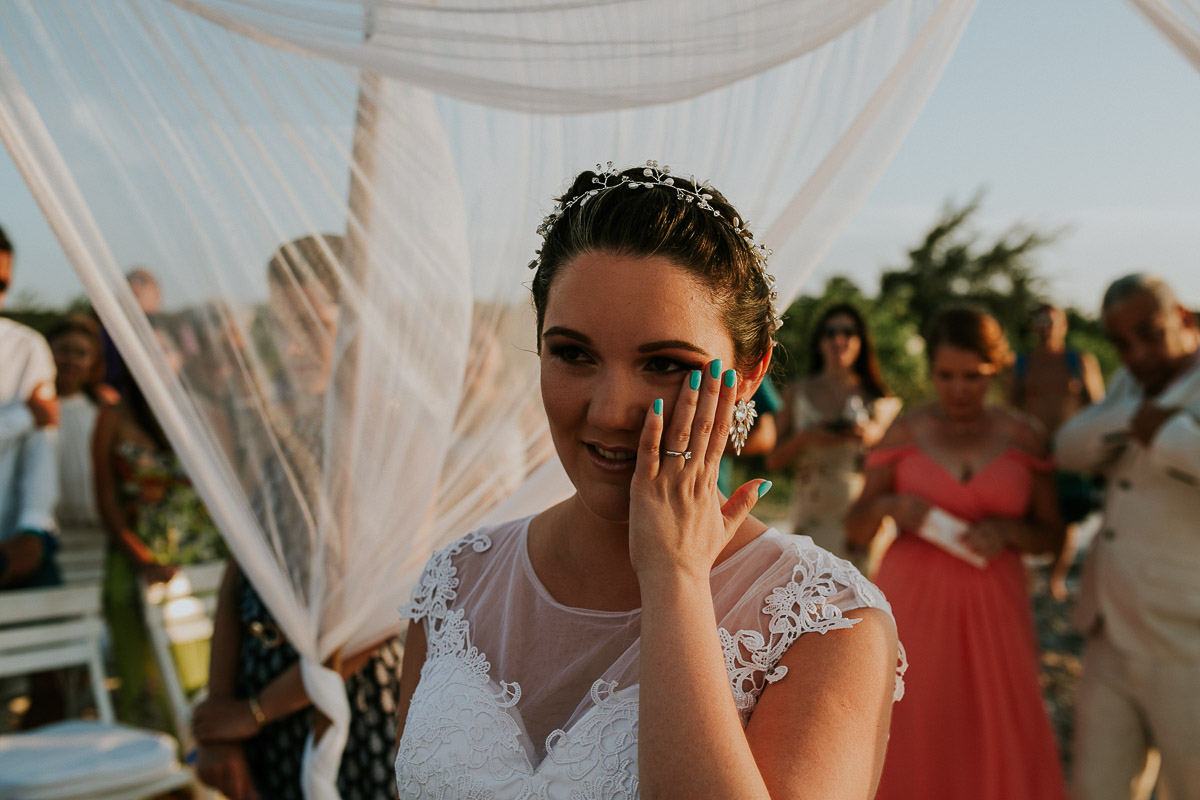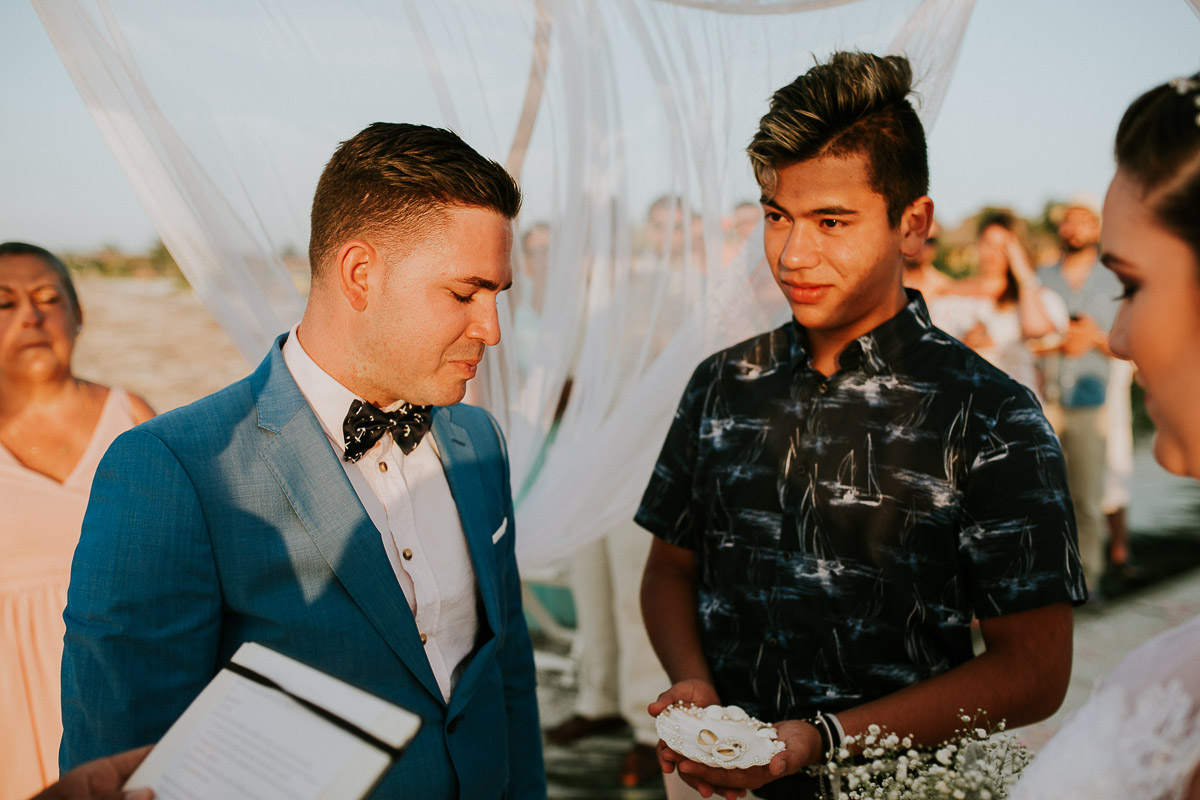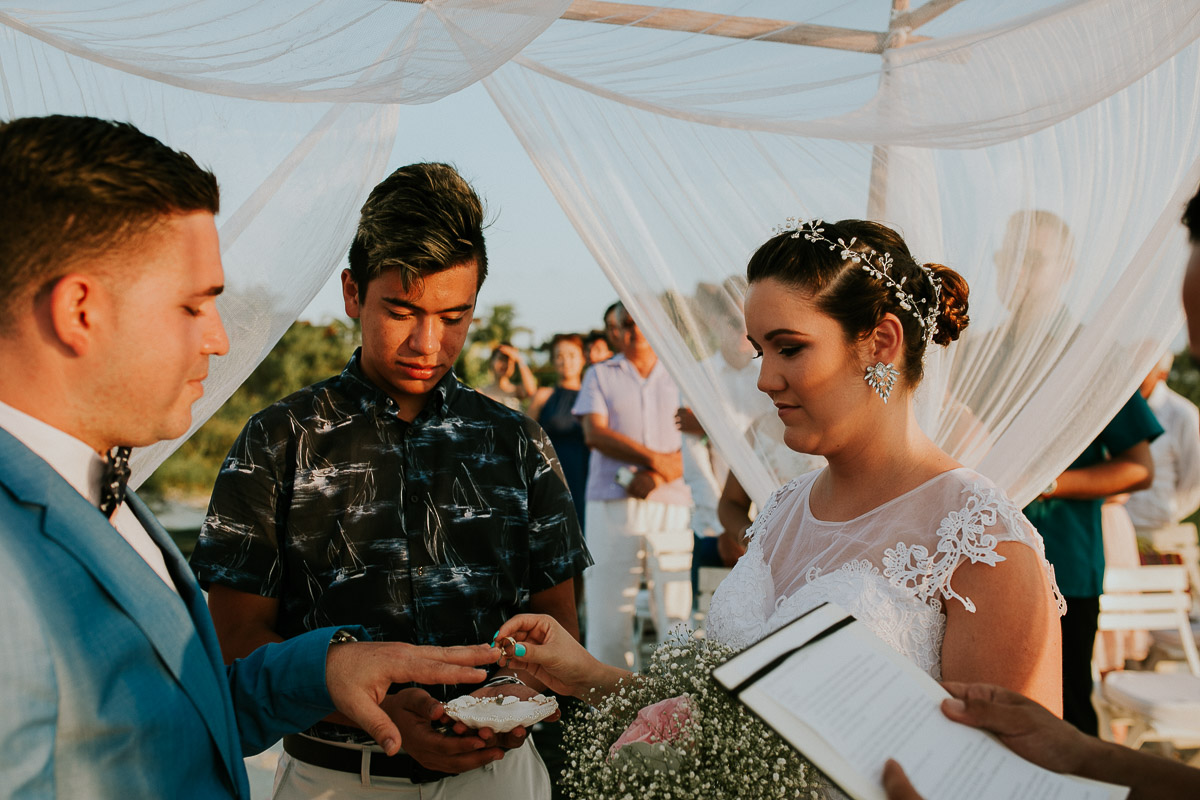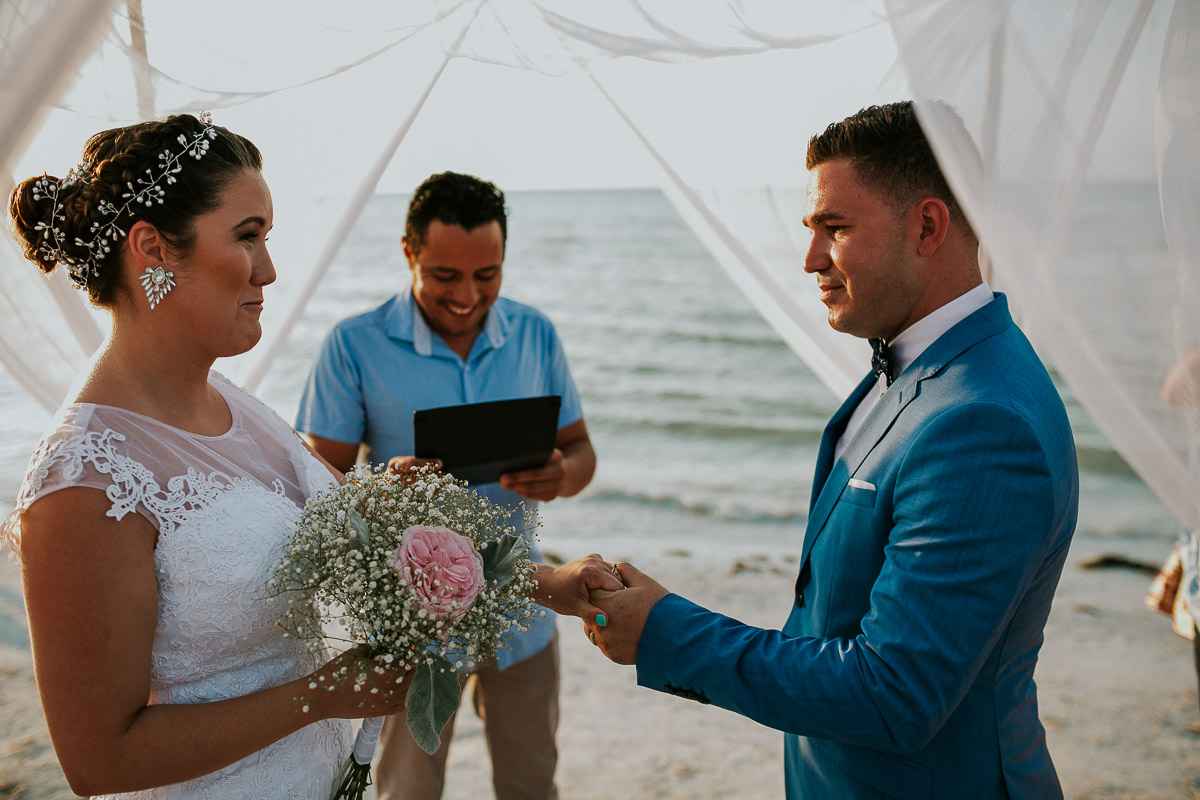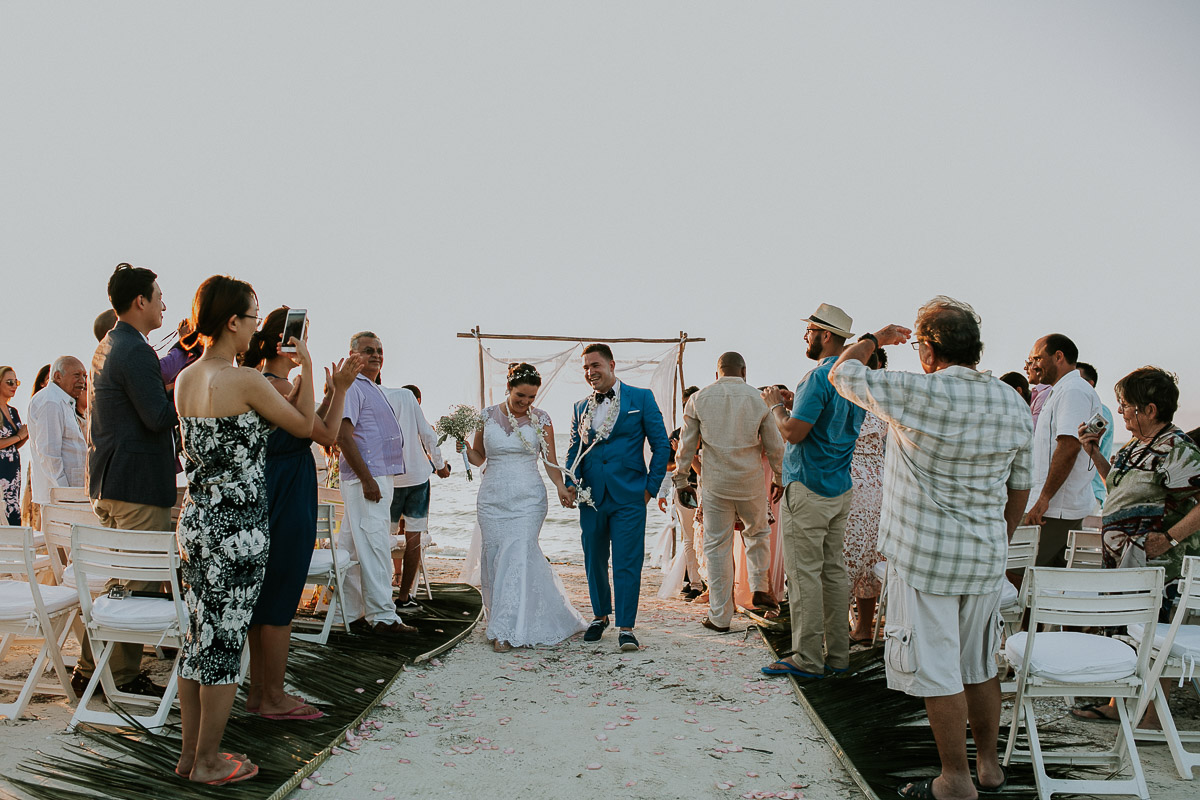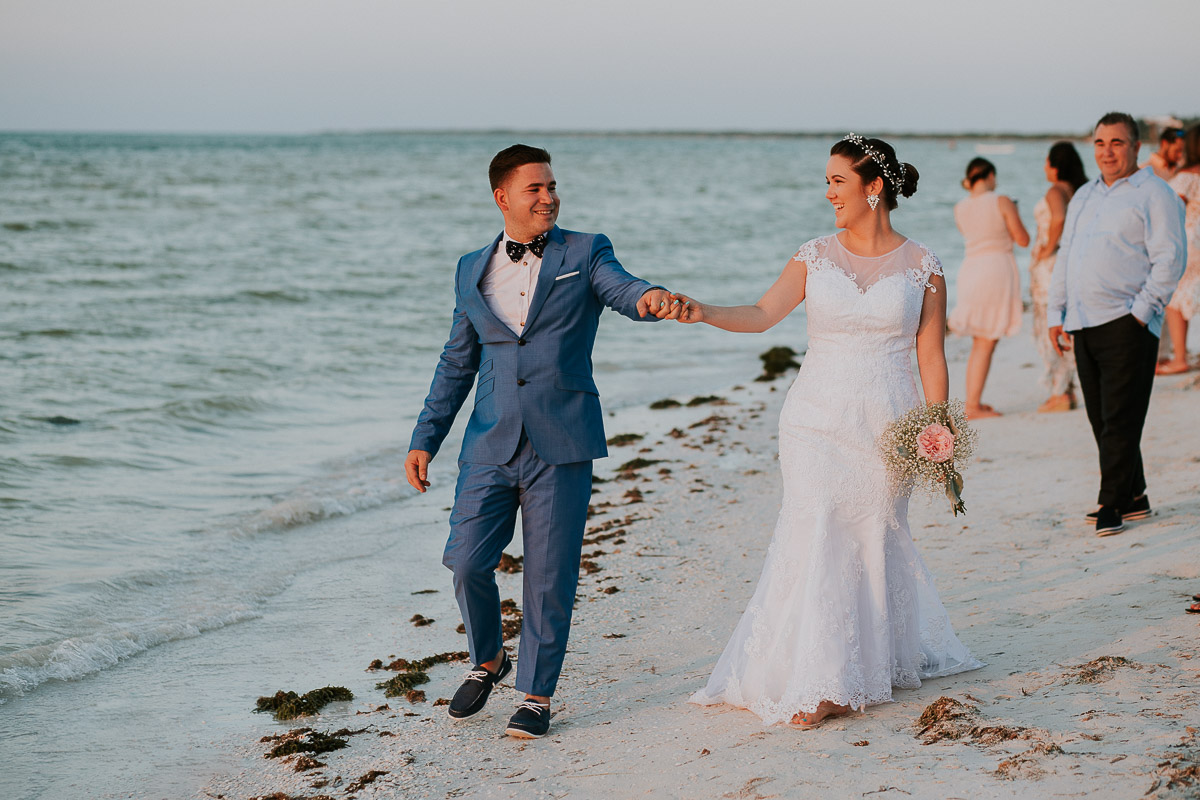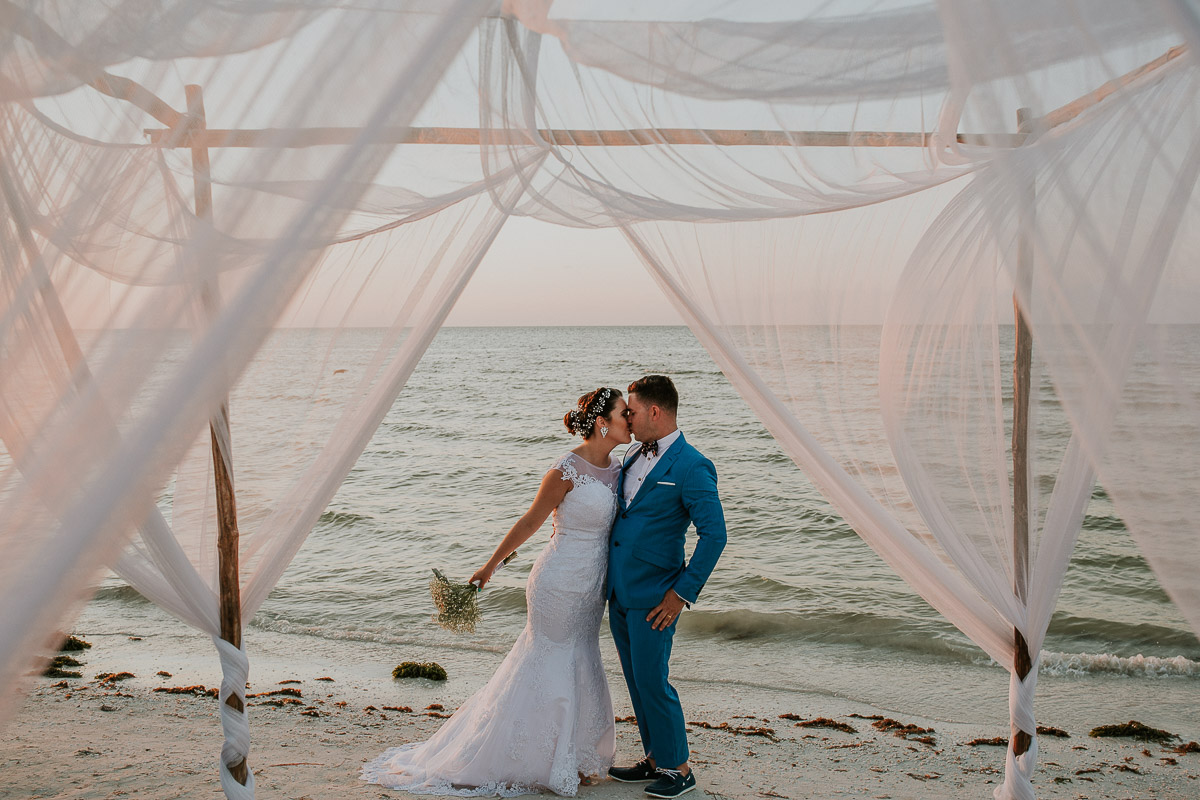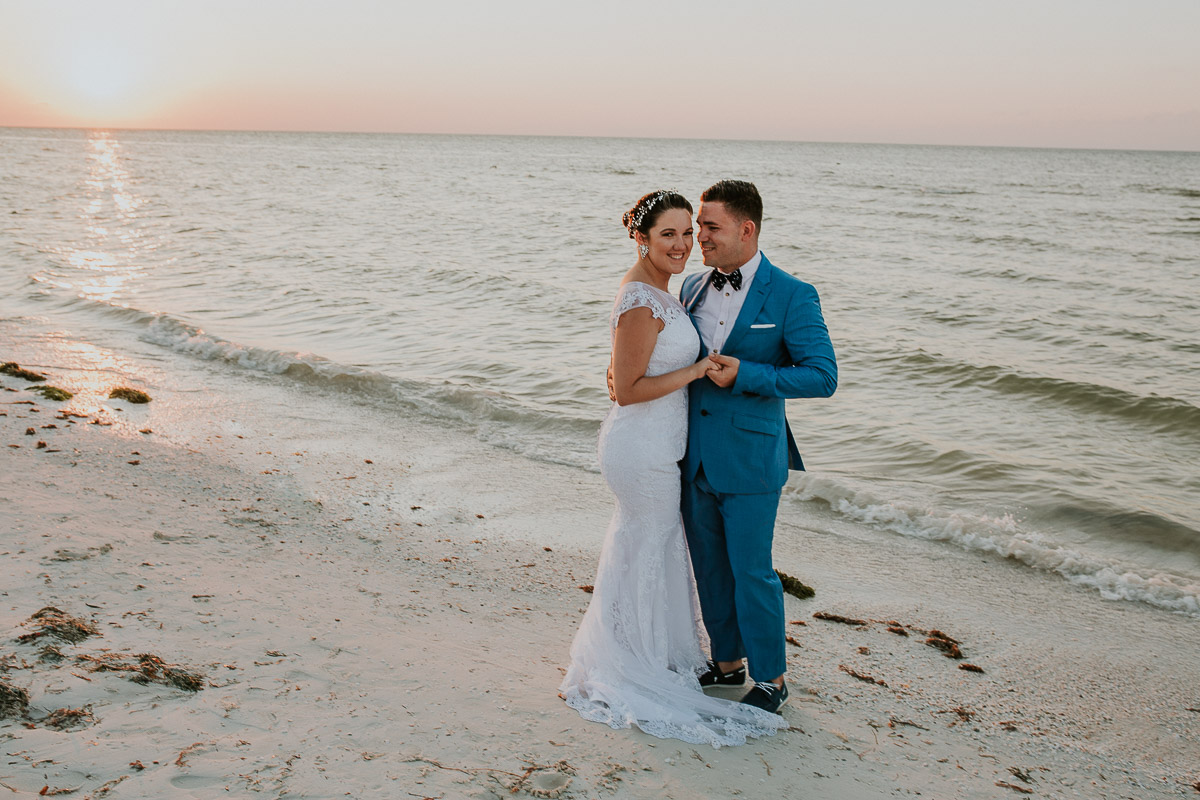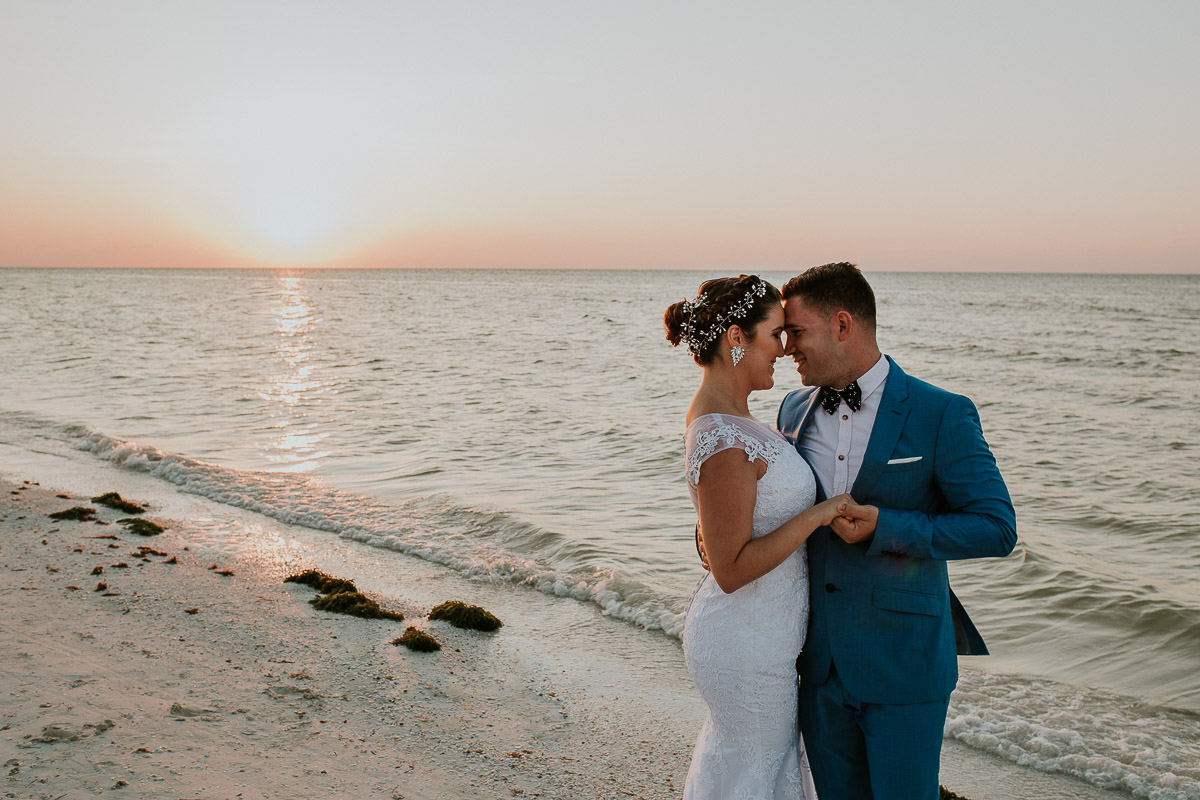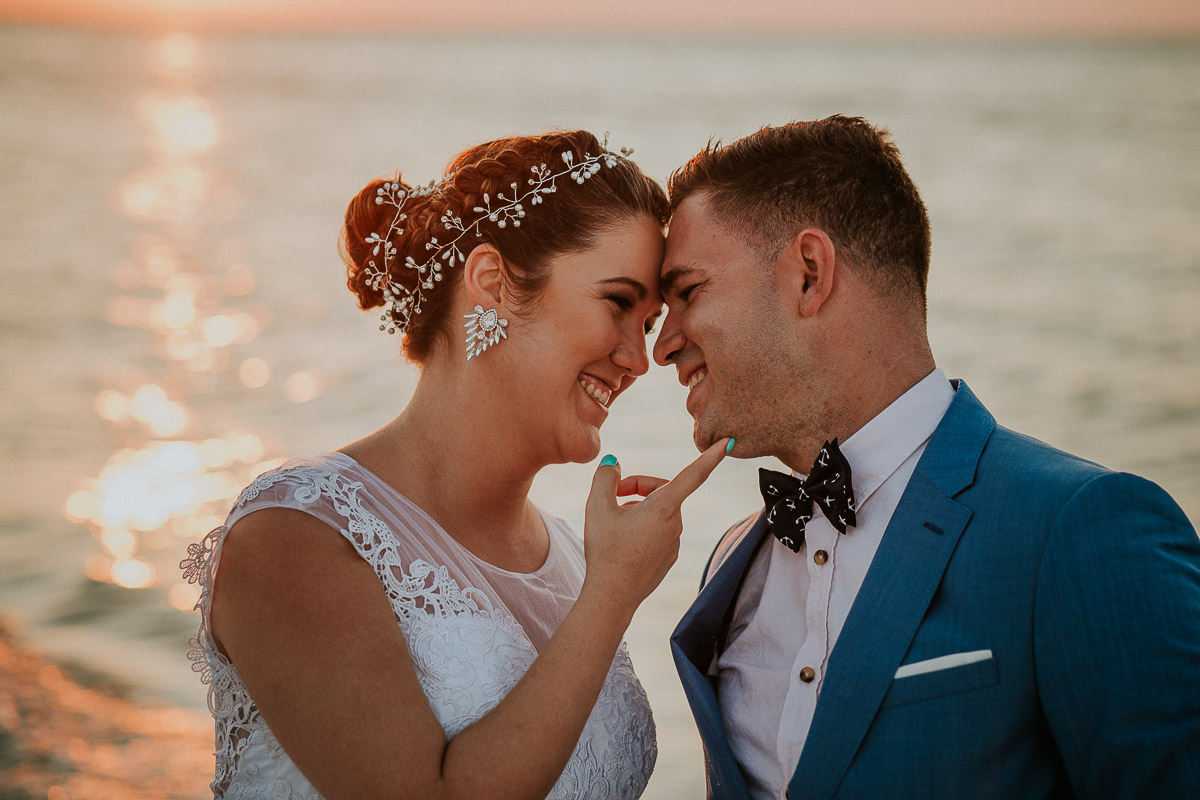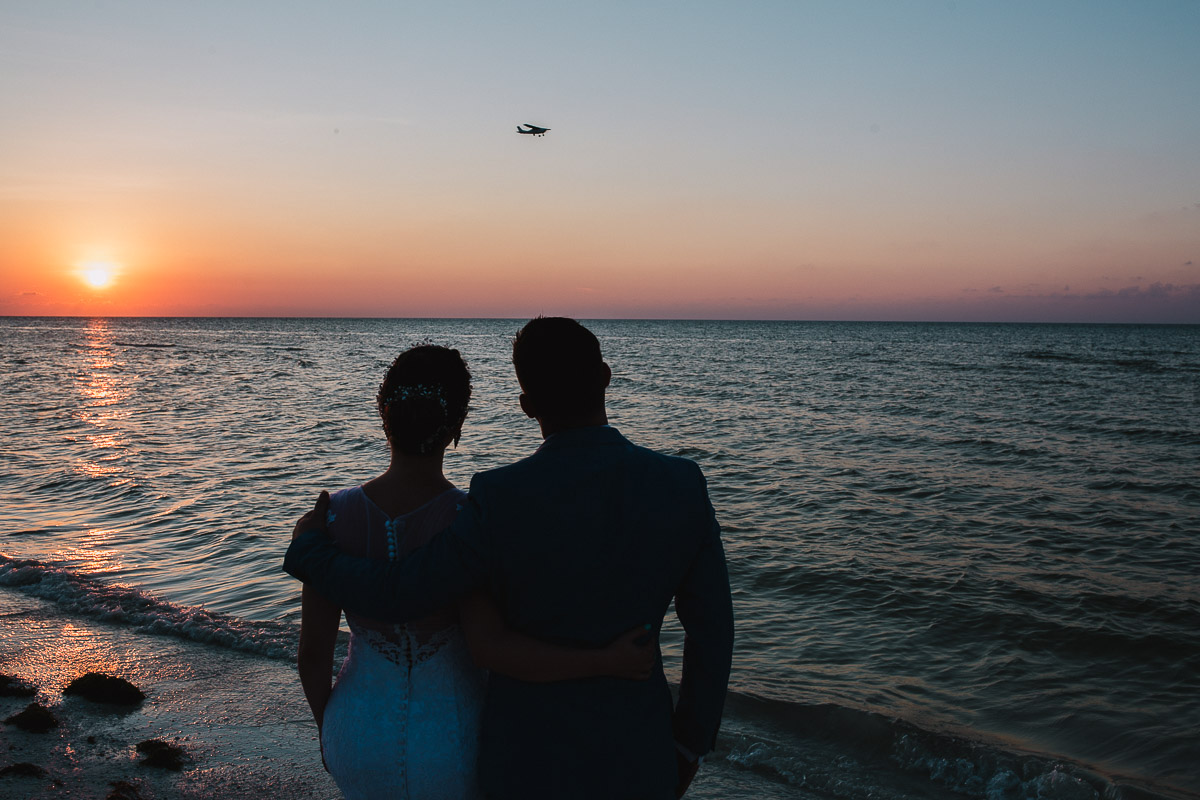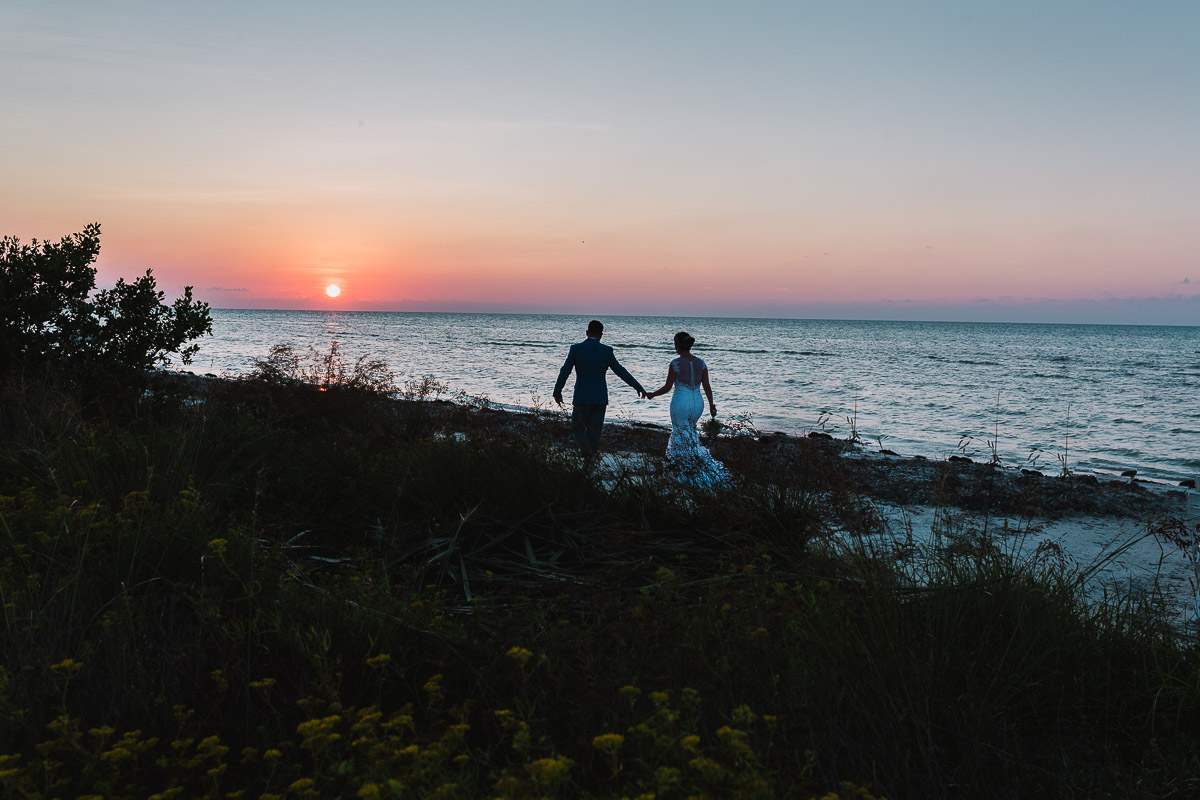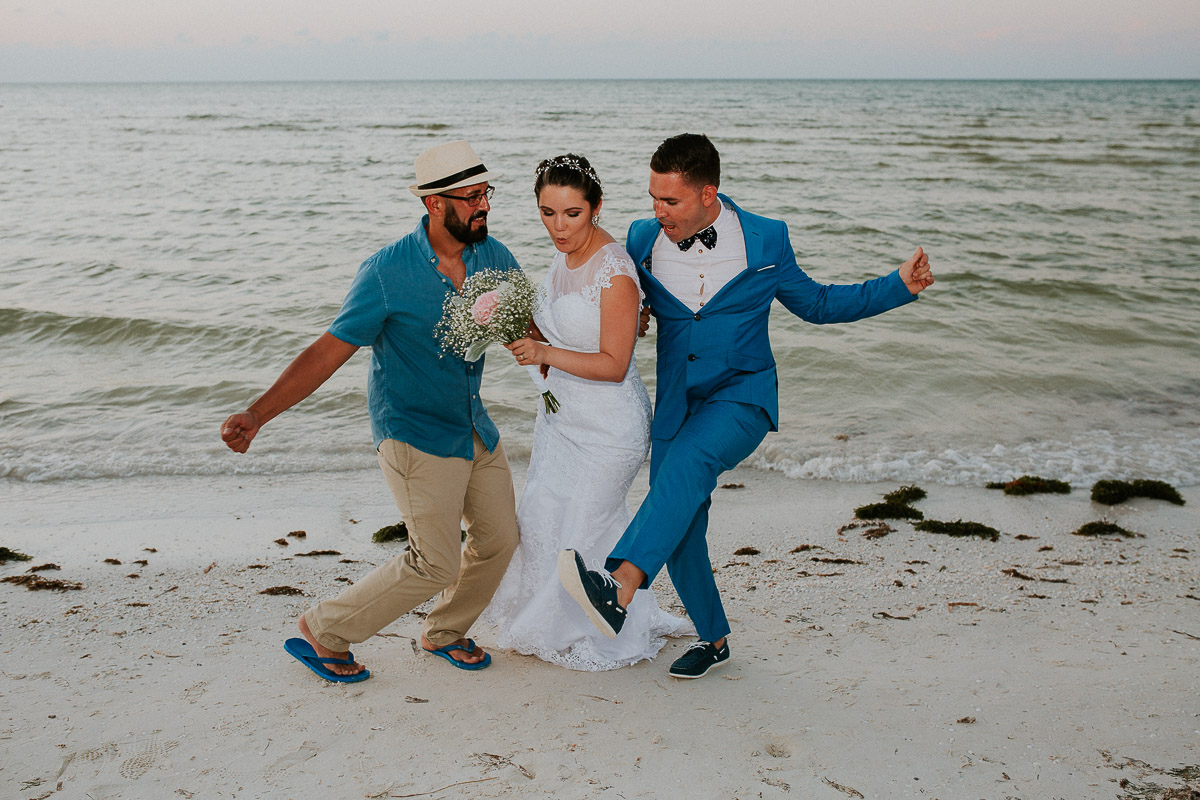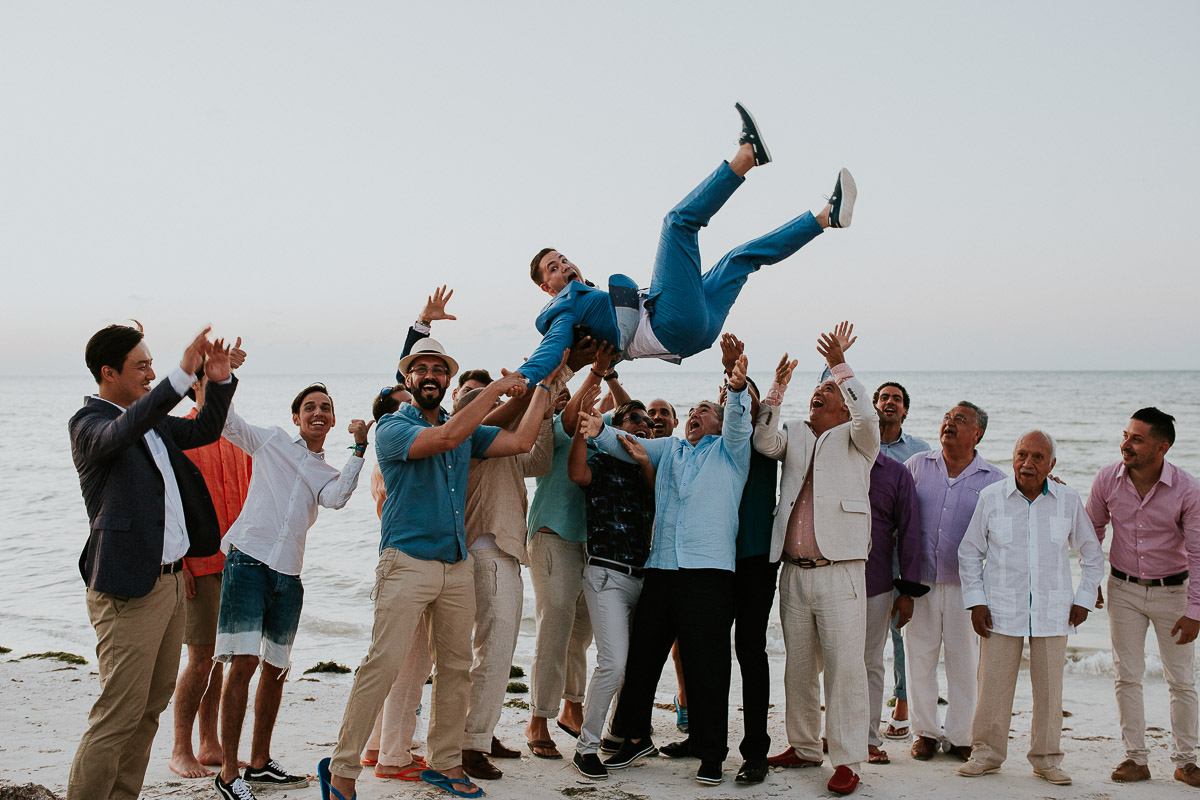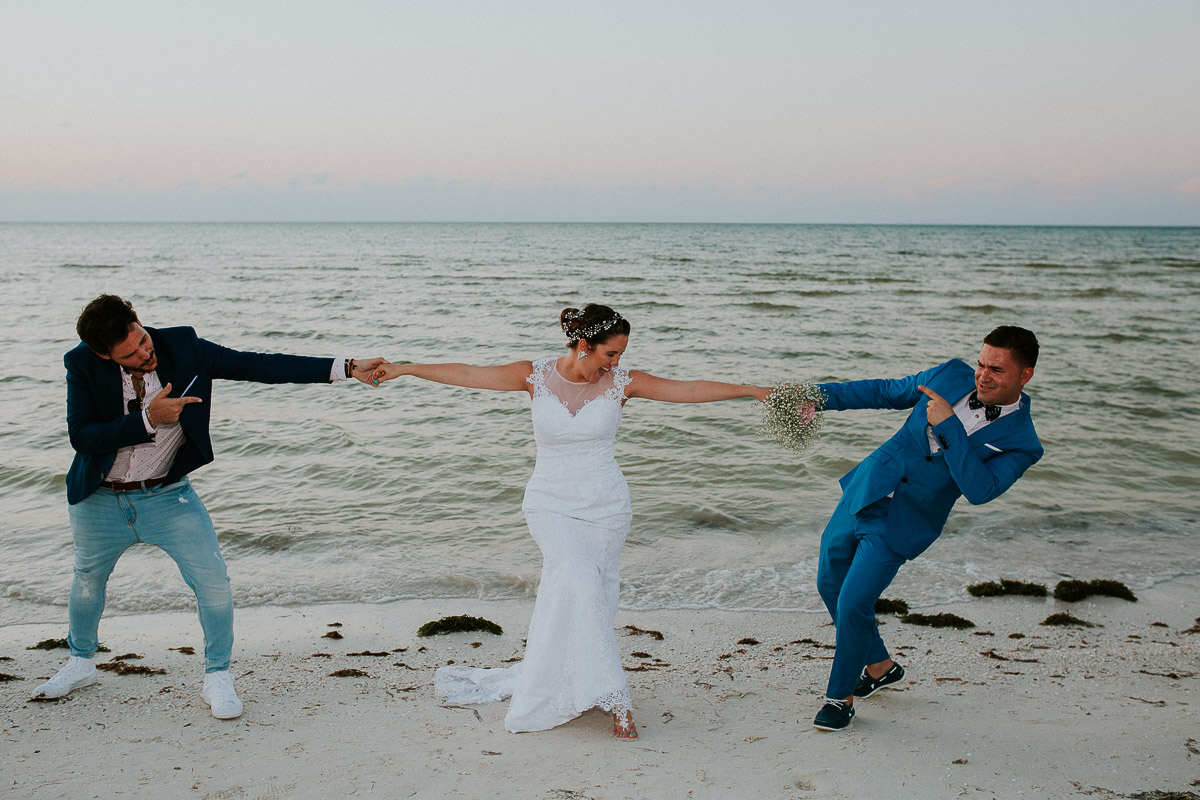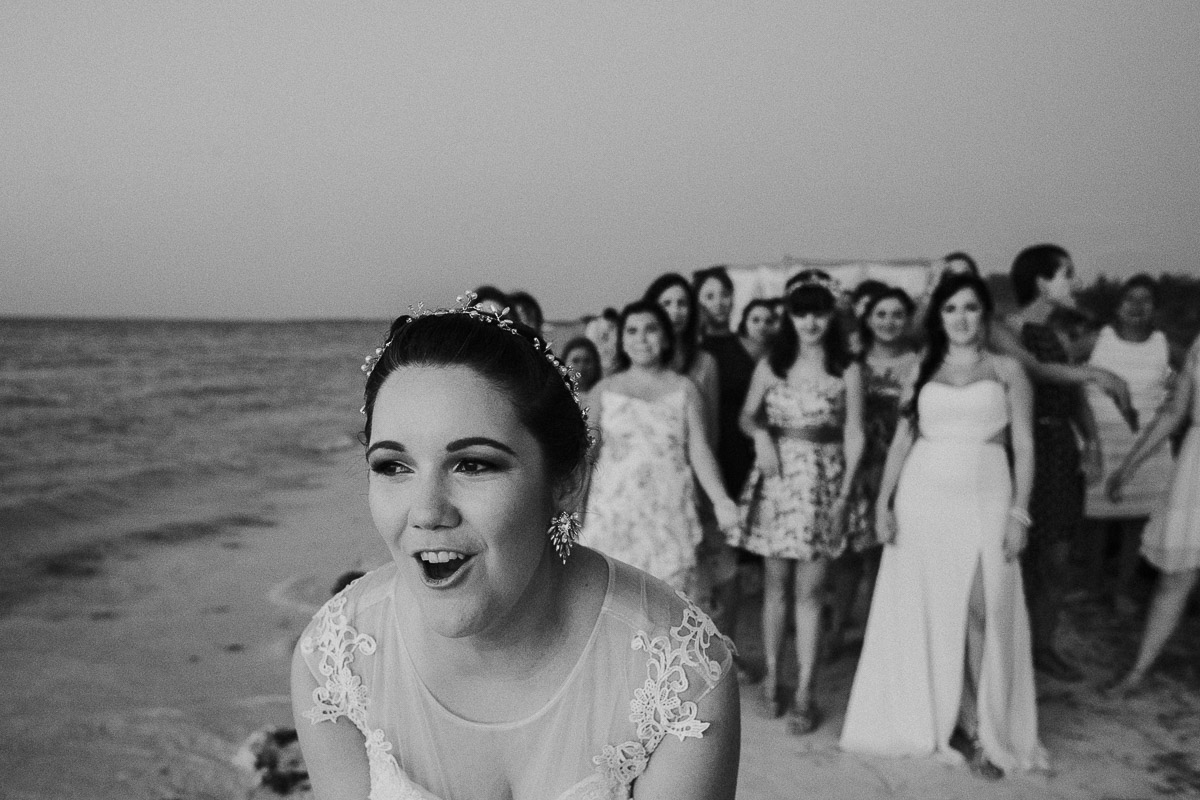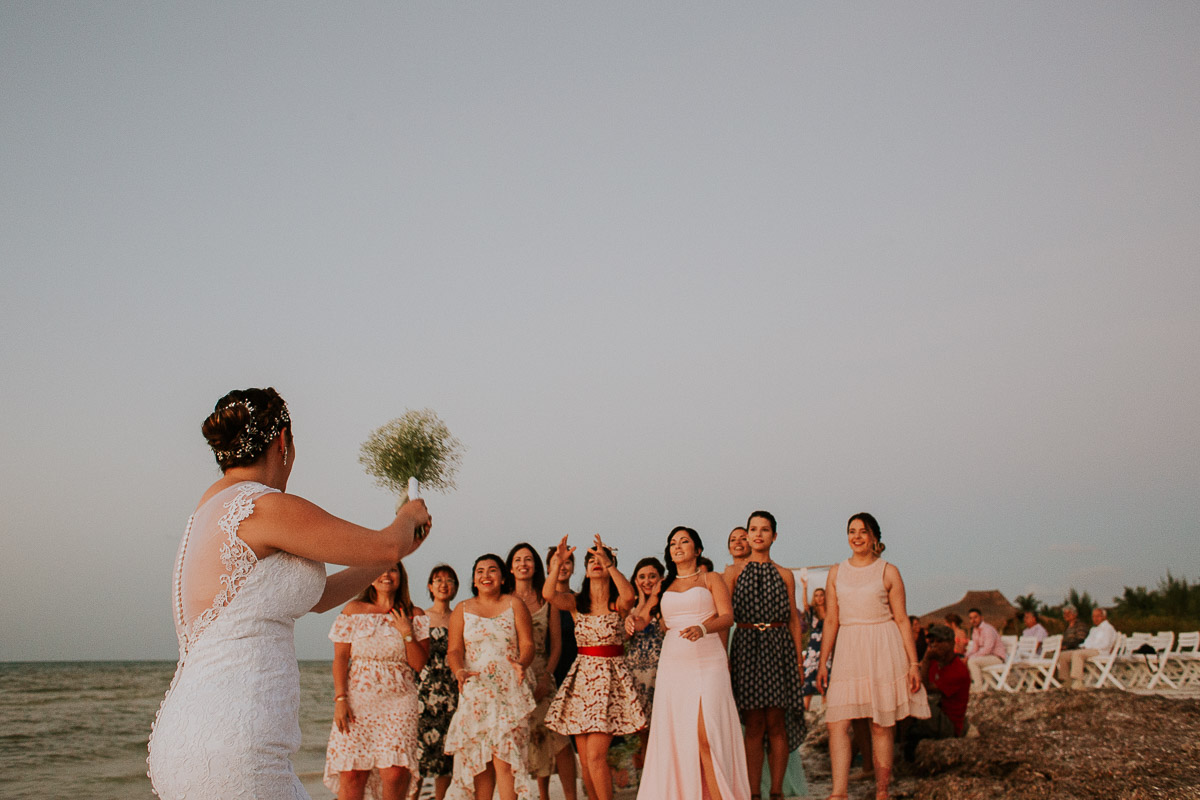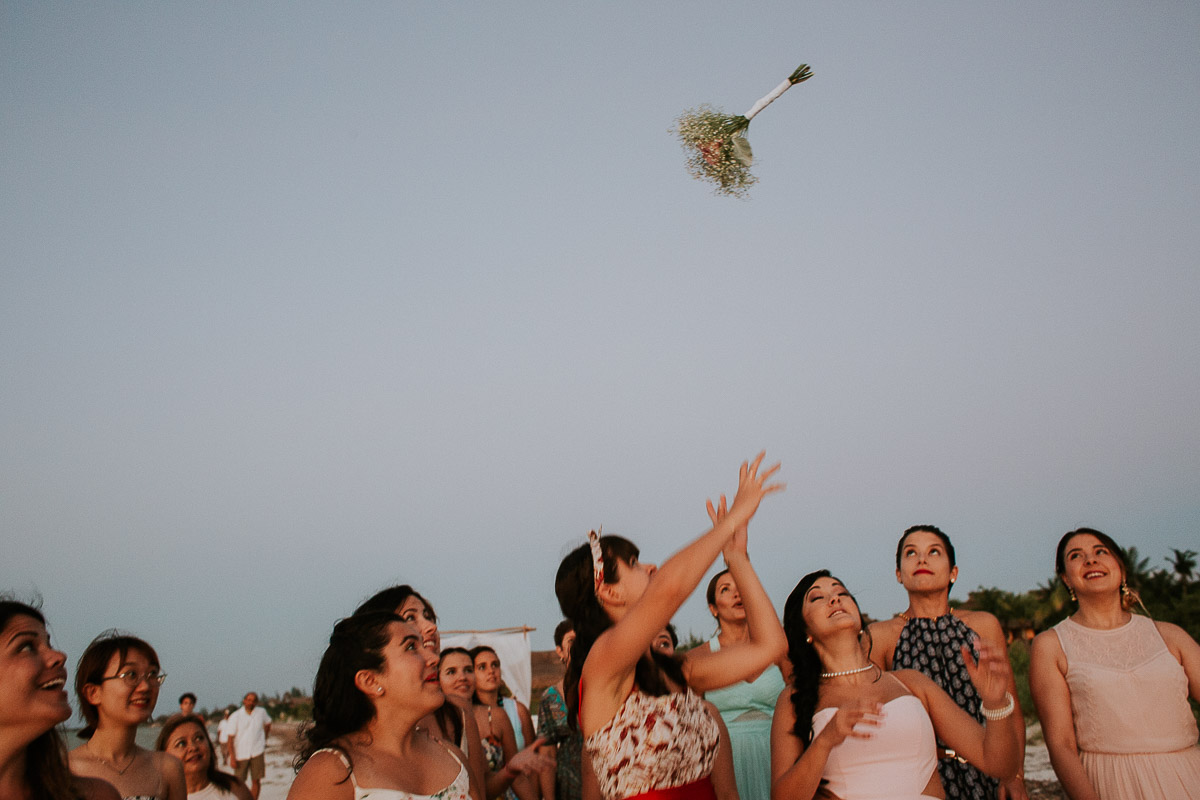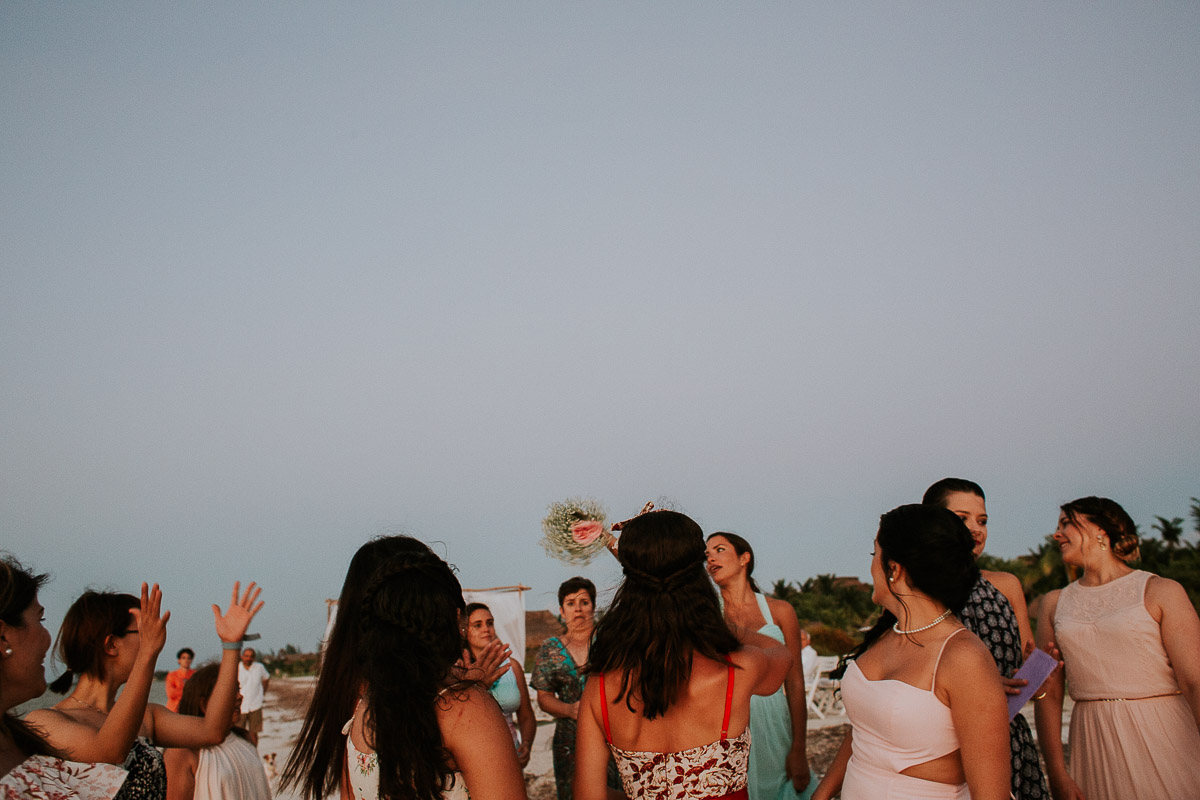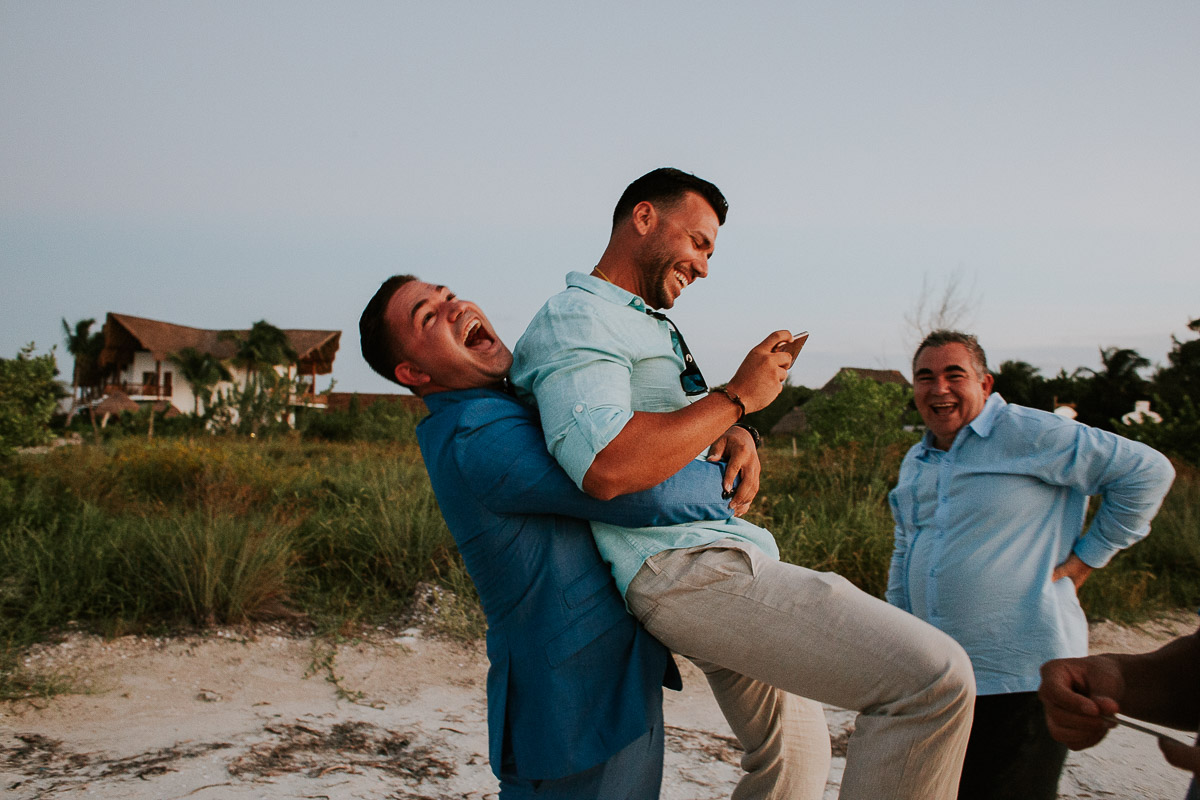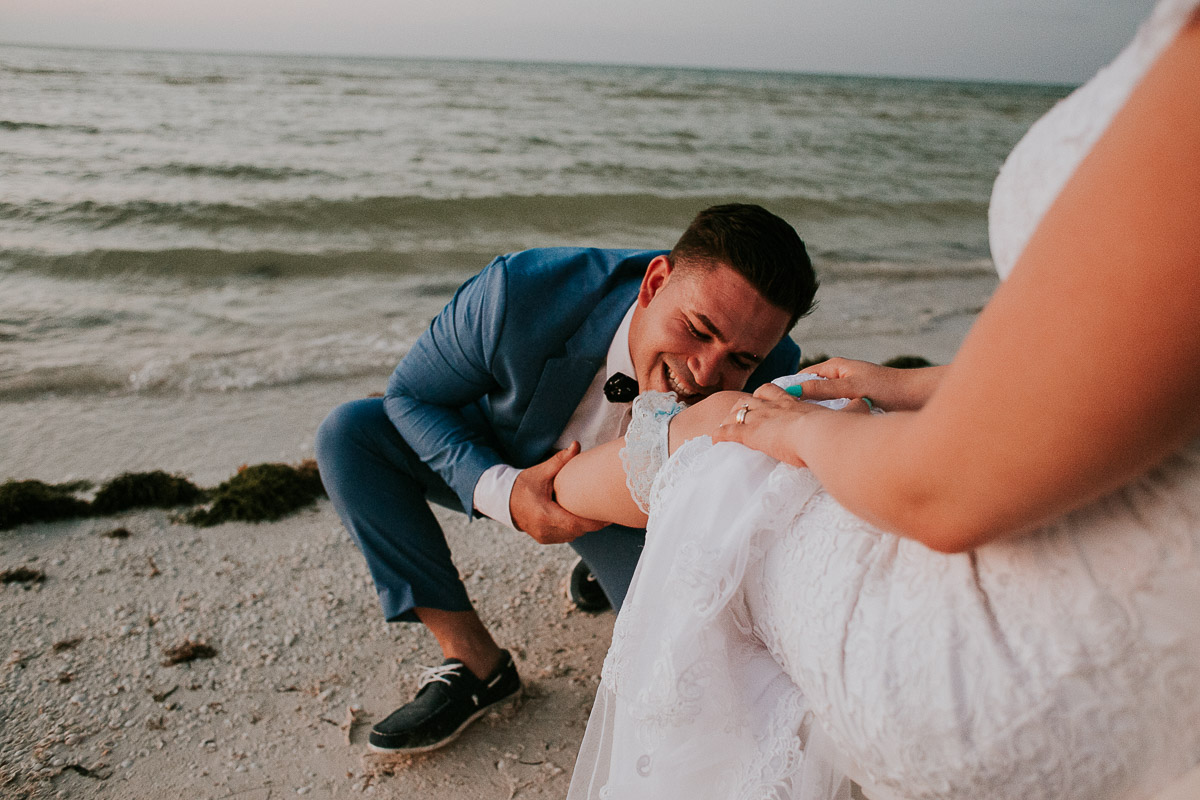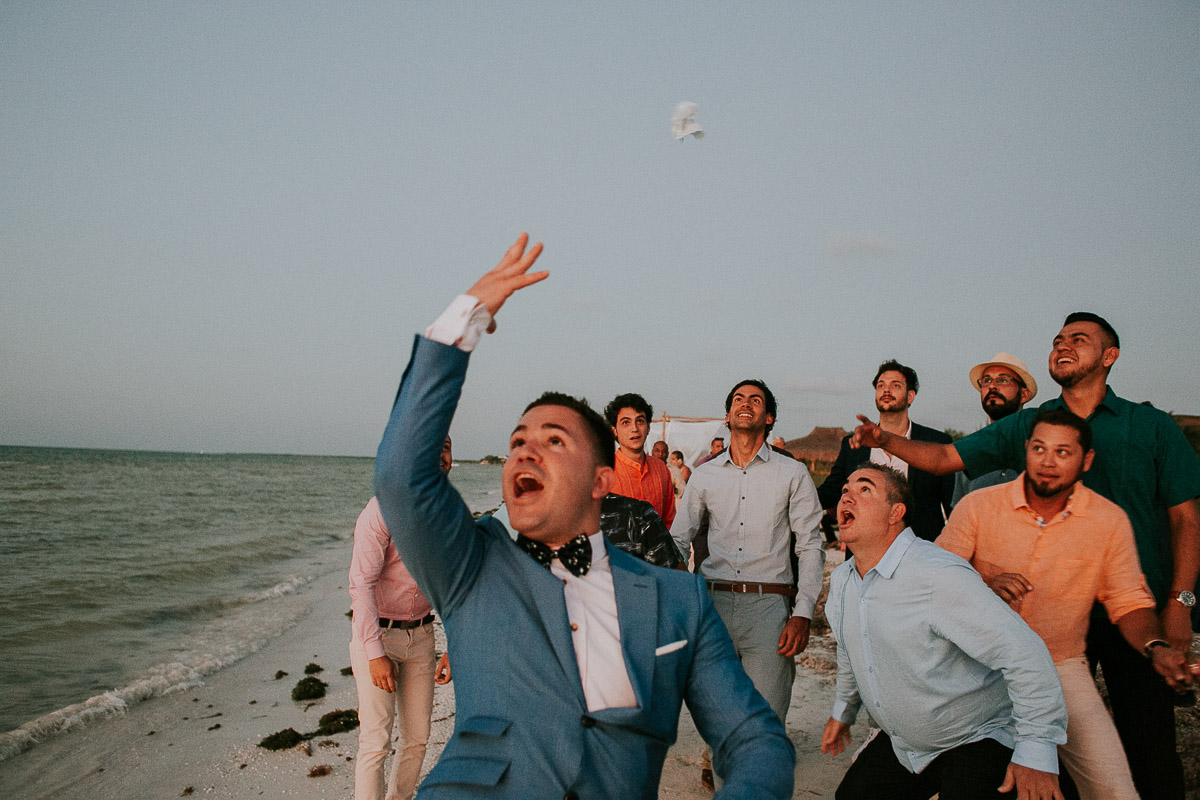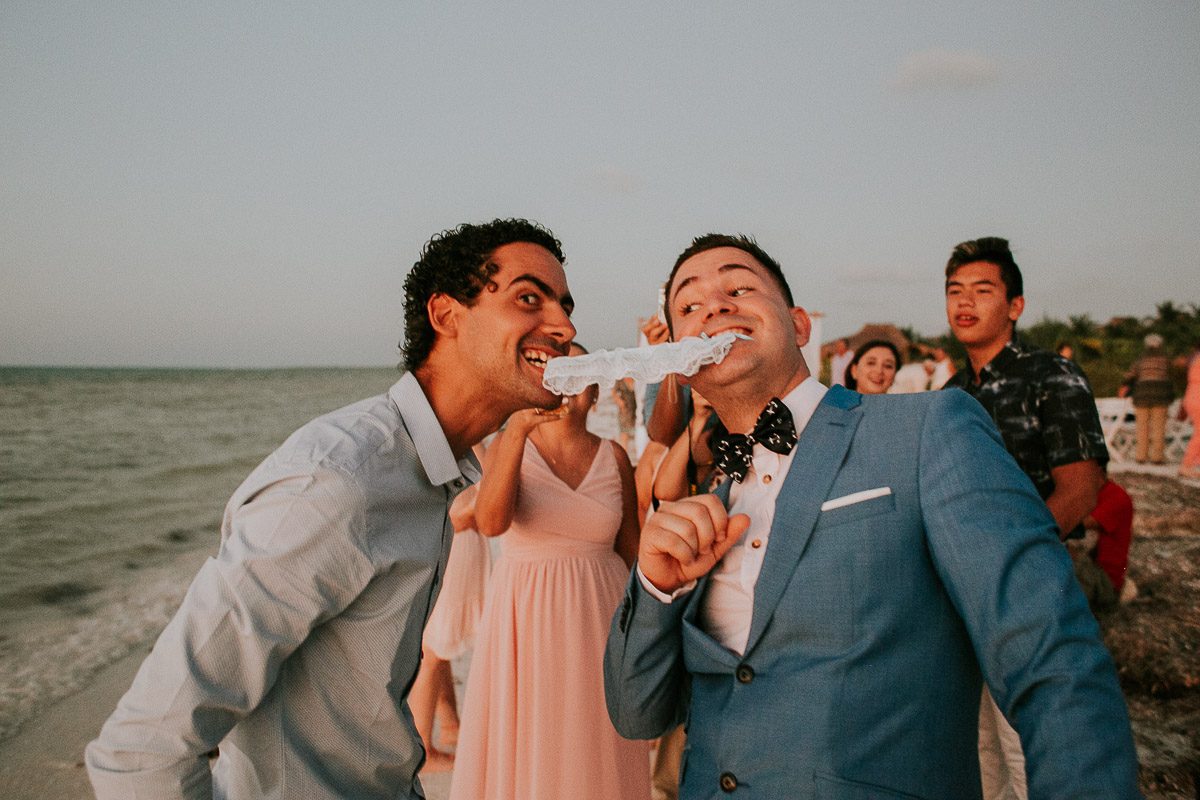 Elvis Aceff Photographer Holbox Wedding Photographer. Get in touch.