Isla Mujeres Wedding Photographer Elvis Aceff for the beach destination nuptials of Charlotte and Alan from England. Wedding celebration on the location of Sunset Grill.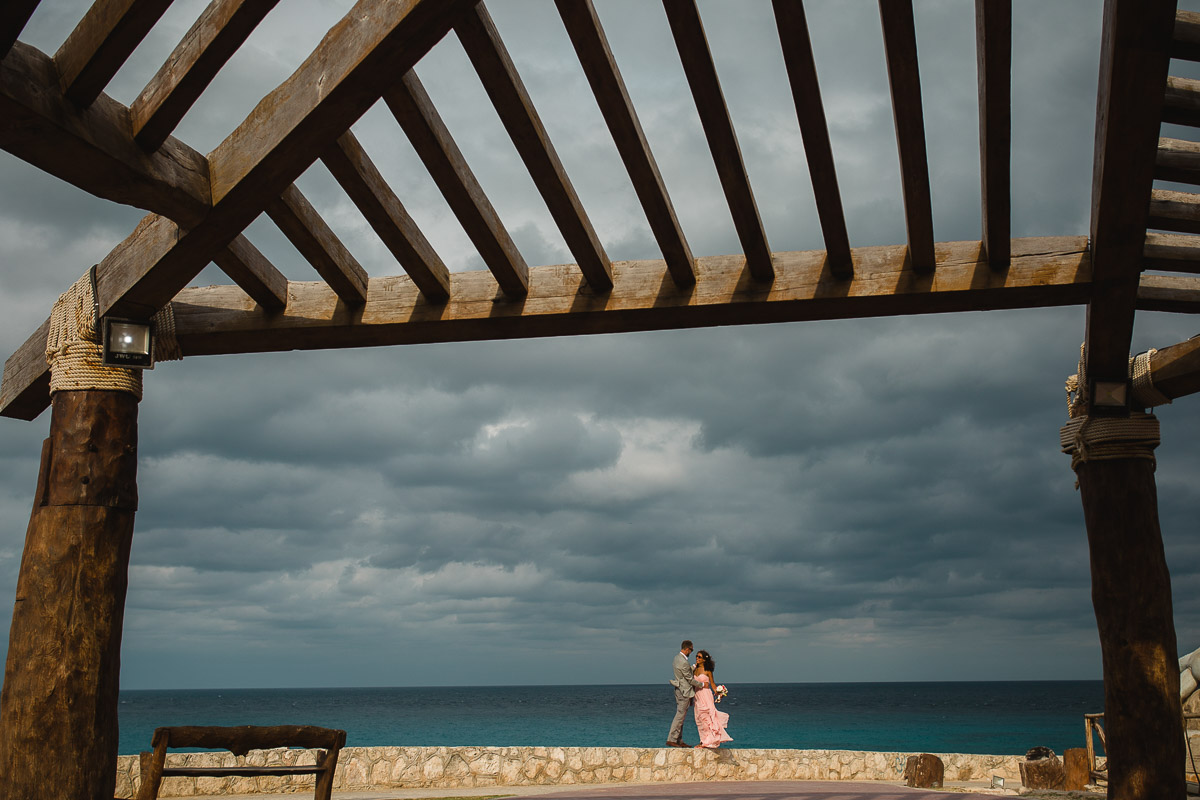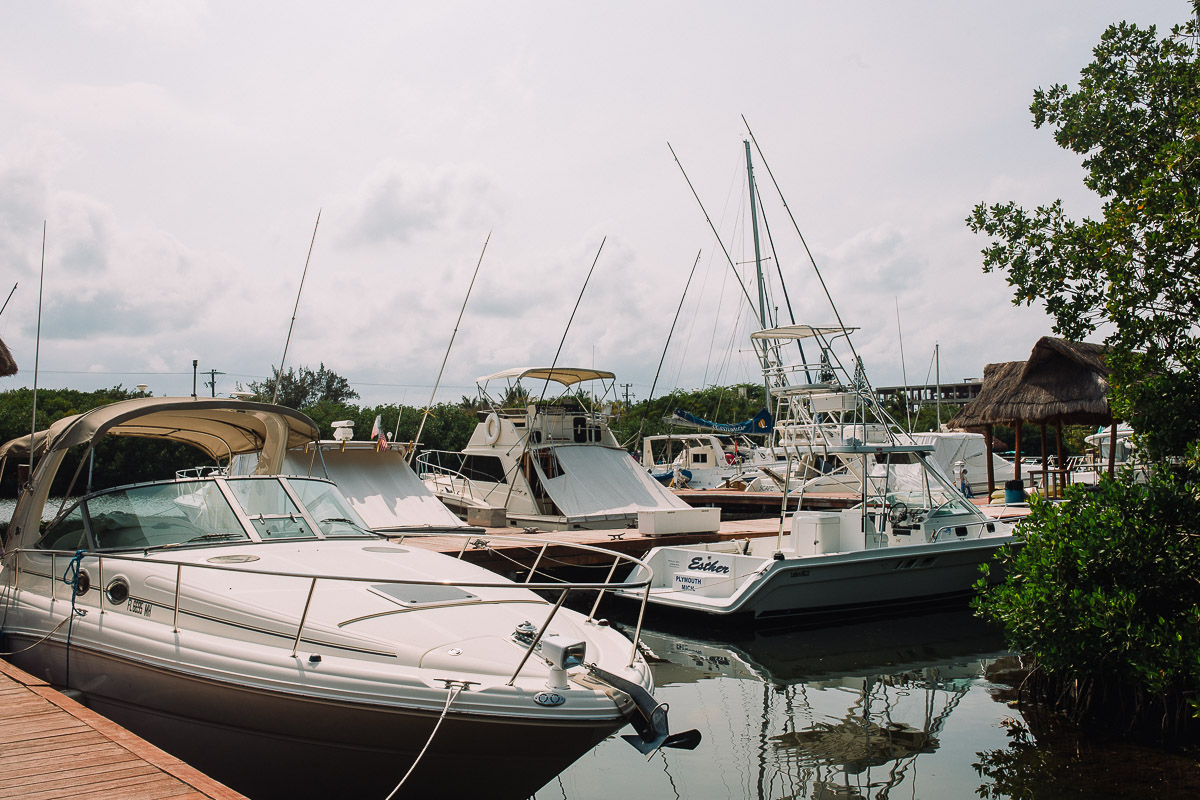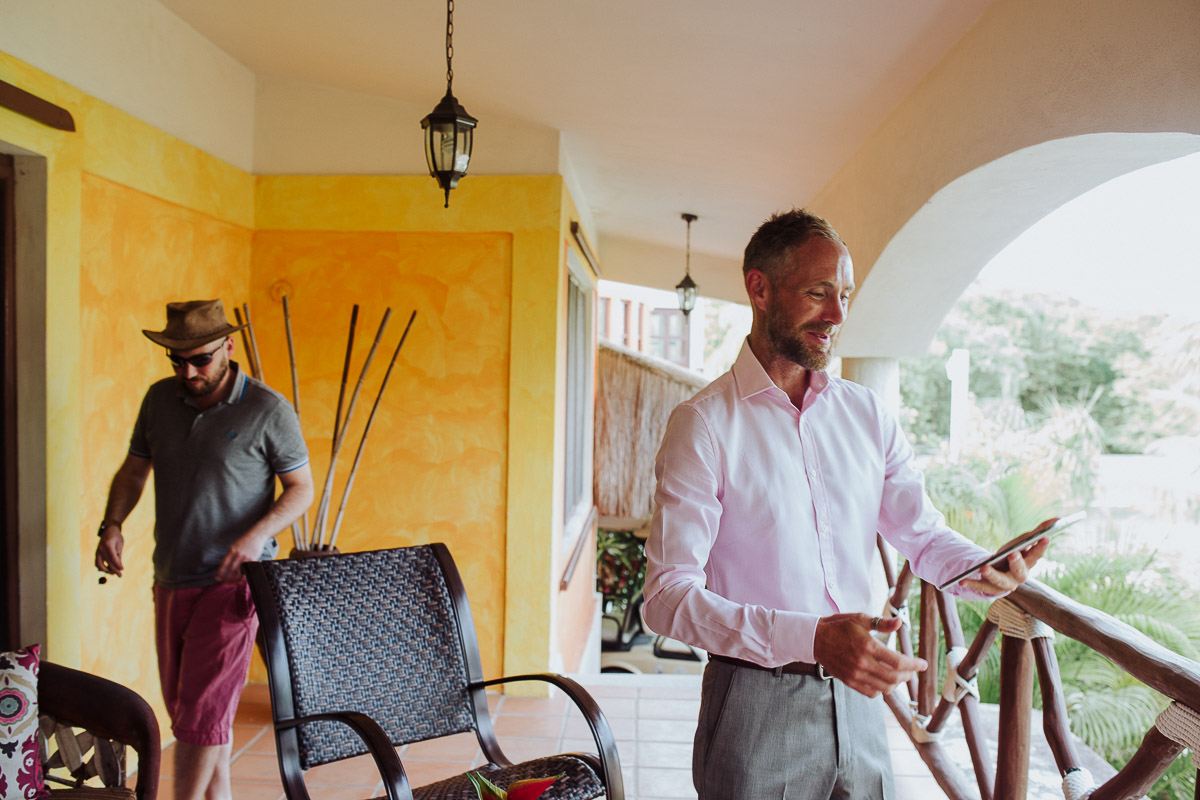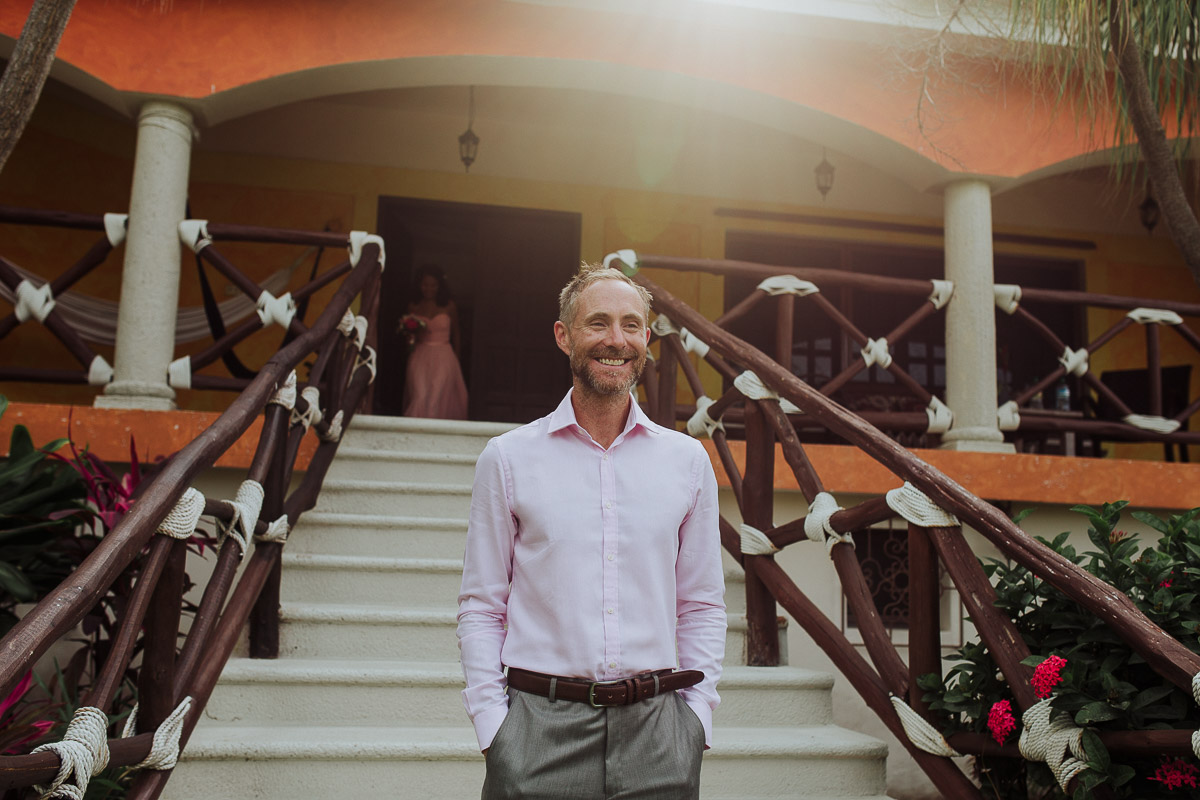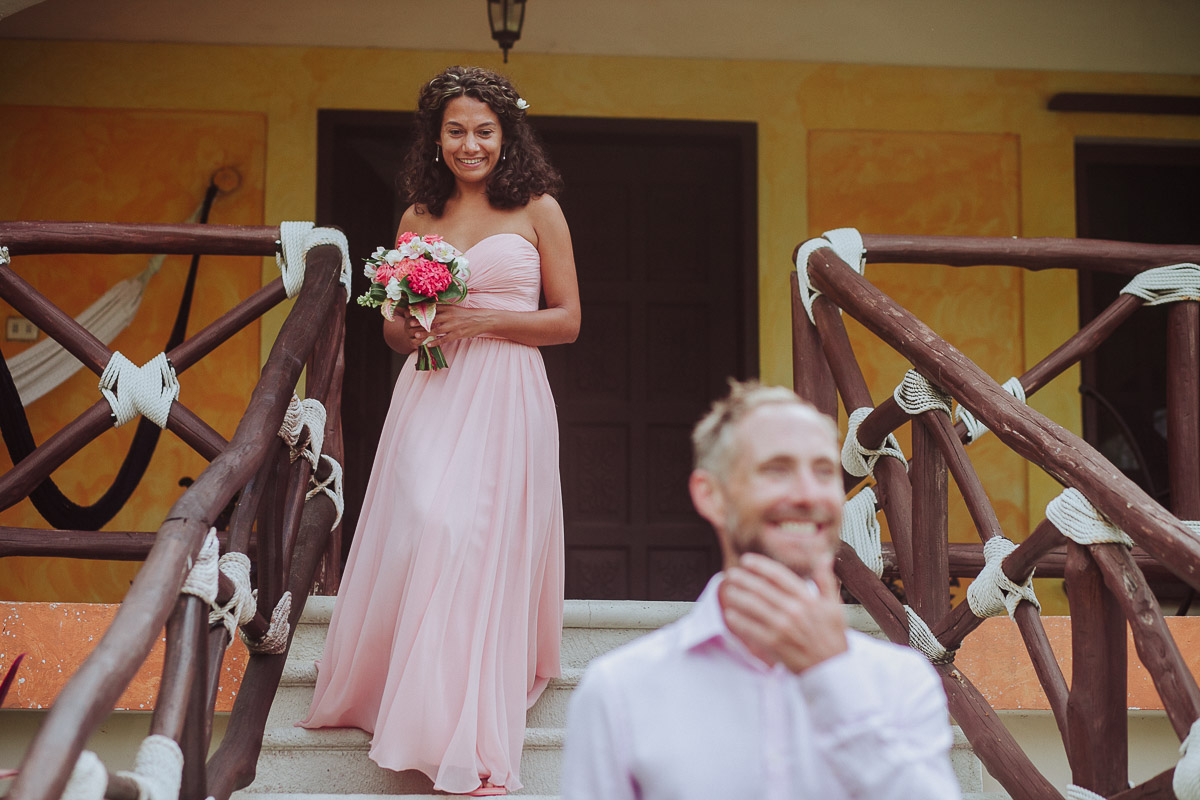 I had the opportunity to meet them before the wedding. I saw very nice couple very open minded. They wanted all perfect for the big day and they did it. A lot of moments and smiles in one unique celebration with true love. Alan and Charlotte are professional divers, they like nature and off course the love travel. Before to marry they traveled one year around the globe. This wedding was a full of surprises. First all the wedding guest did't know anything about the wedding. The Alan and Charlotte's family came to Mexico, for spend some days off on the beautiful beaches of Mexico when Alan told them that his wedding would happen. Also for Alan was a surprise when he saw that came all his best friends from England. Last time that i saw Alan he told that they would have another surprise for the honeymoon.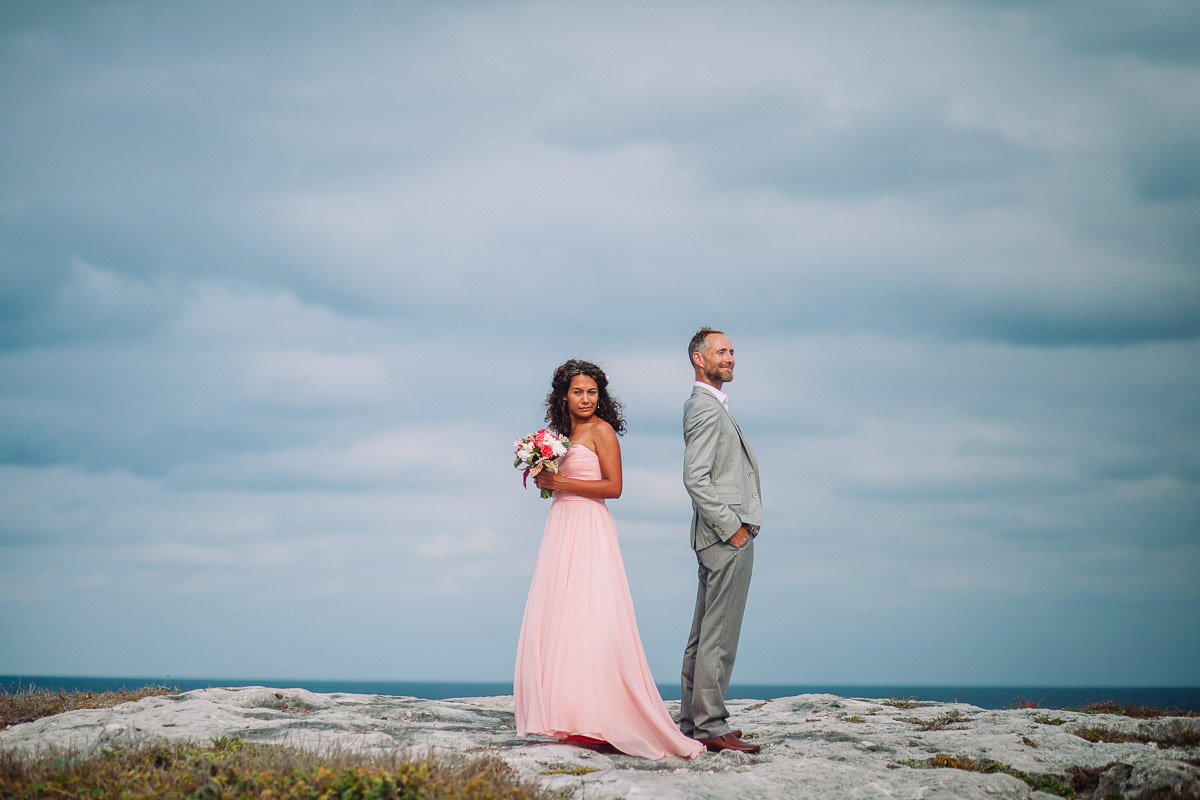 Elvis Aceff Wedding Photographer serving Cancun, Playa del Carmen, Cozumel, Tulum and Isla Mujeres. Photographer  journalistic documentary style with unique vision for weddings. Get in touch.