The Beach Tulum Wedding Photographer Elvis Aceff.  Awesome beach wedding destination on Tulum of Emilia and Ajani. This beautiful wedding was on The beach Tulum Hotel under direction of Roberto Olguin operations manager. I can say they bride and groom enjoyed all time during the nuptials.  This nice couple love to travel around the world. They are from L.A. But have been living in Belize, Mexico City and the Middle East. Right now they are in D.C. Before the ceremony i have a lot of emails with them. She is very dedicated in everything. She asked me about my style, what i do in weddings. Beacuse she wanted the best photographer in her wedding. Ajani is very nice guy very friendly. I had nice time with them in their wedding.
Elvis Aceff Tulum Wedding Photographer. Documentary storyteller on the Riviera Maya. Serving couples who cares wedding photography.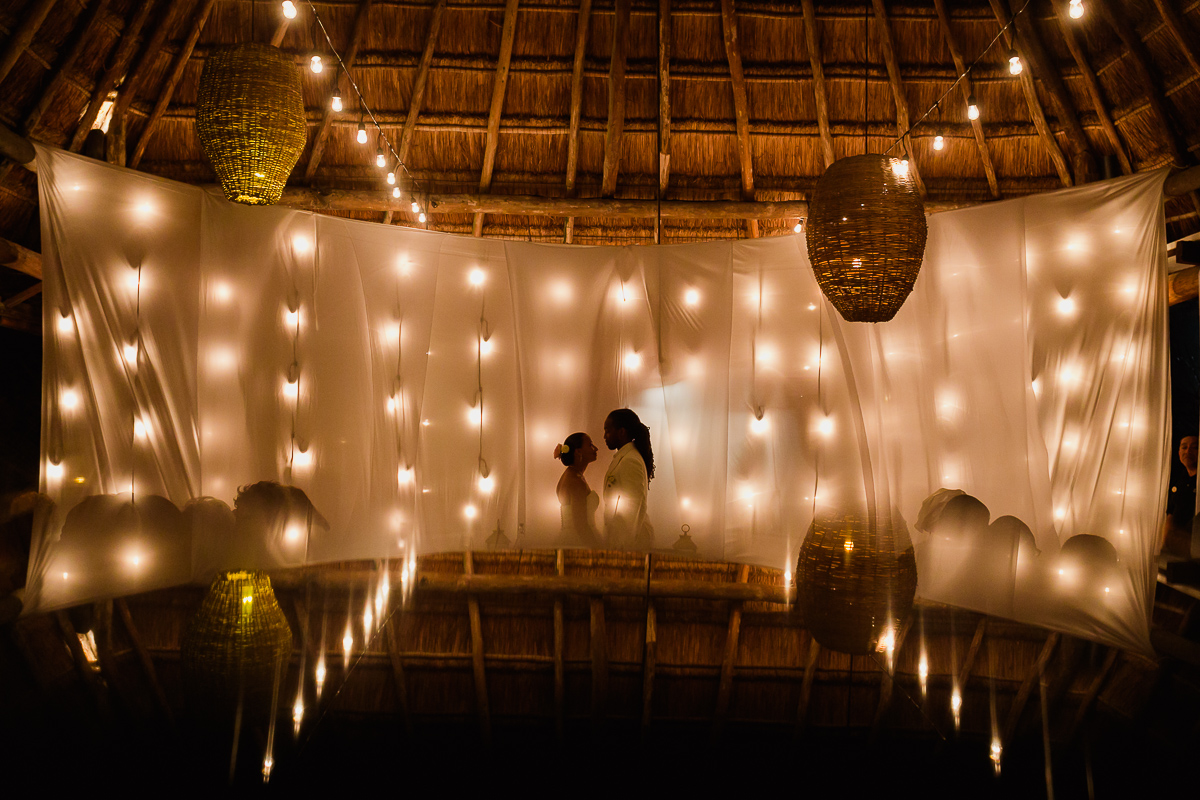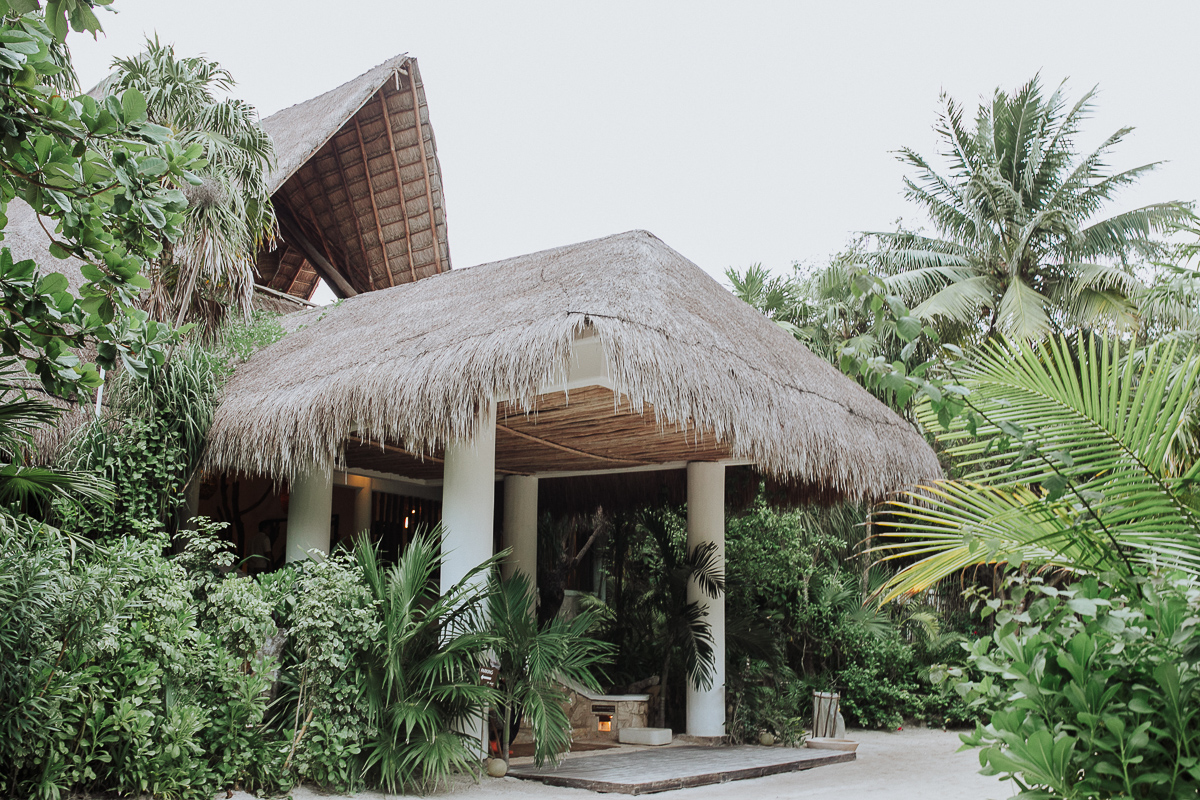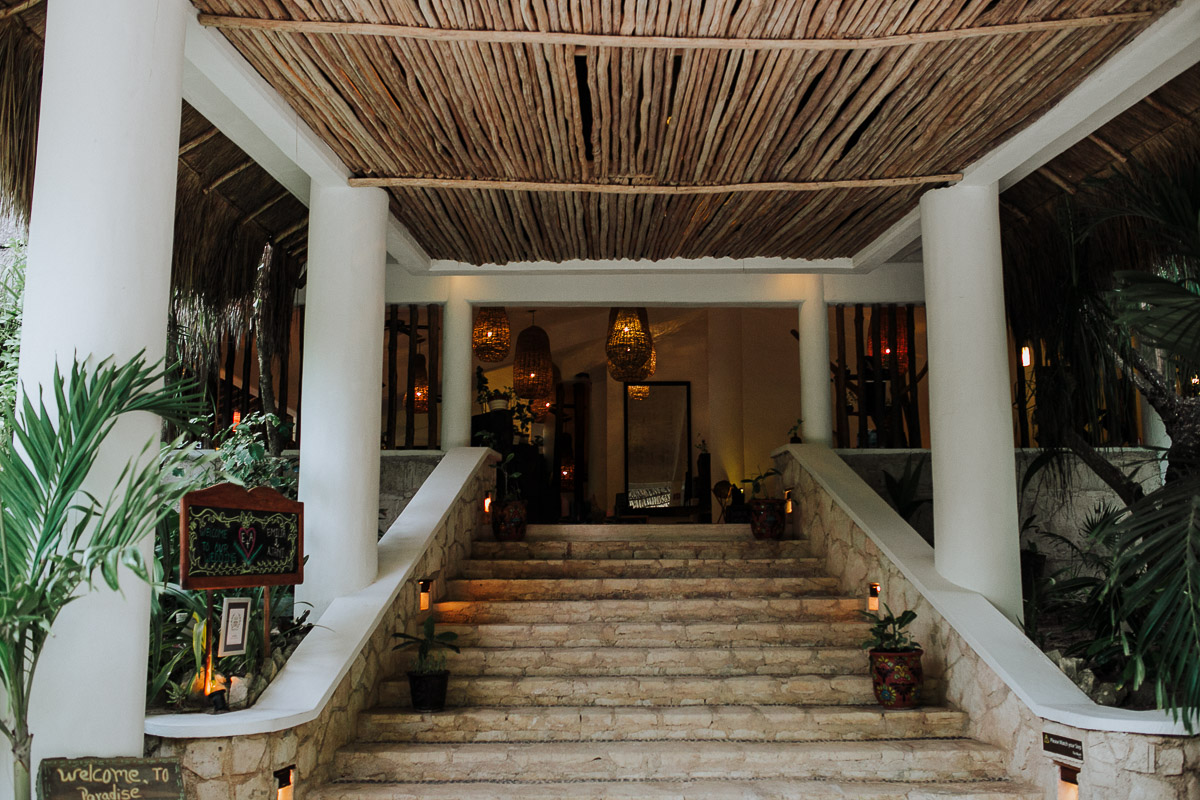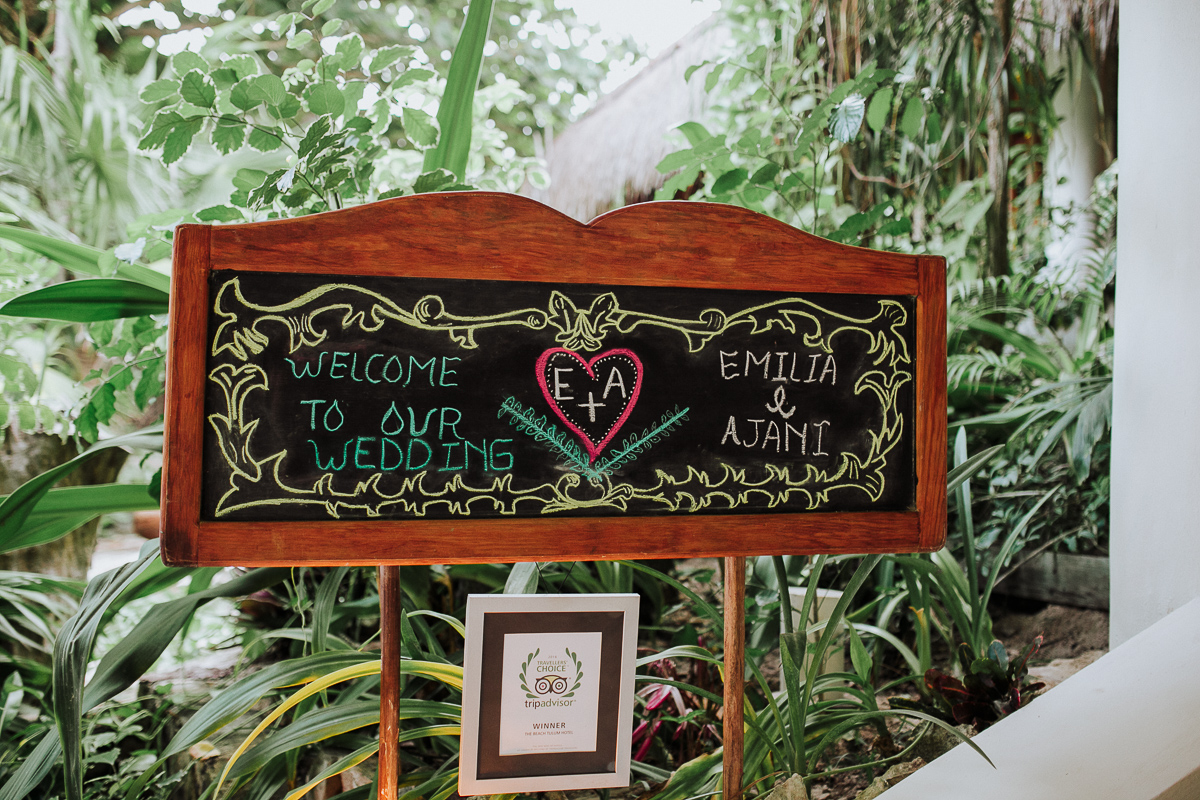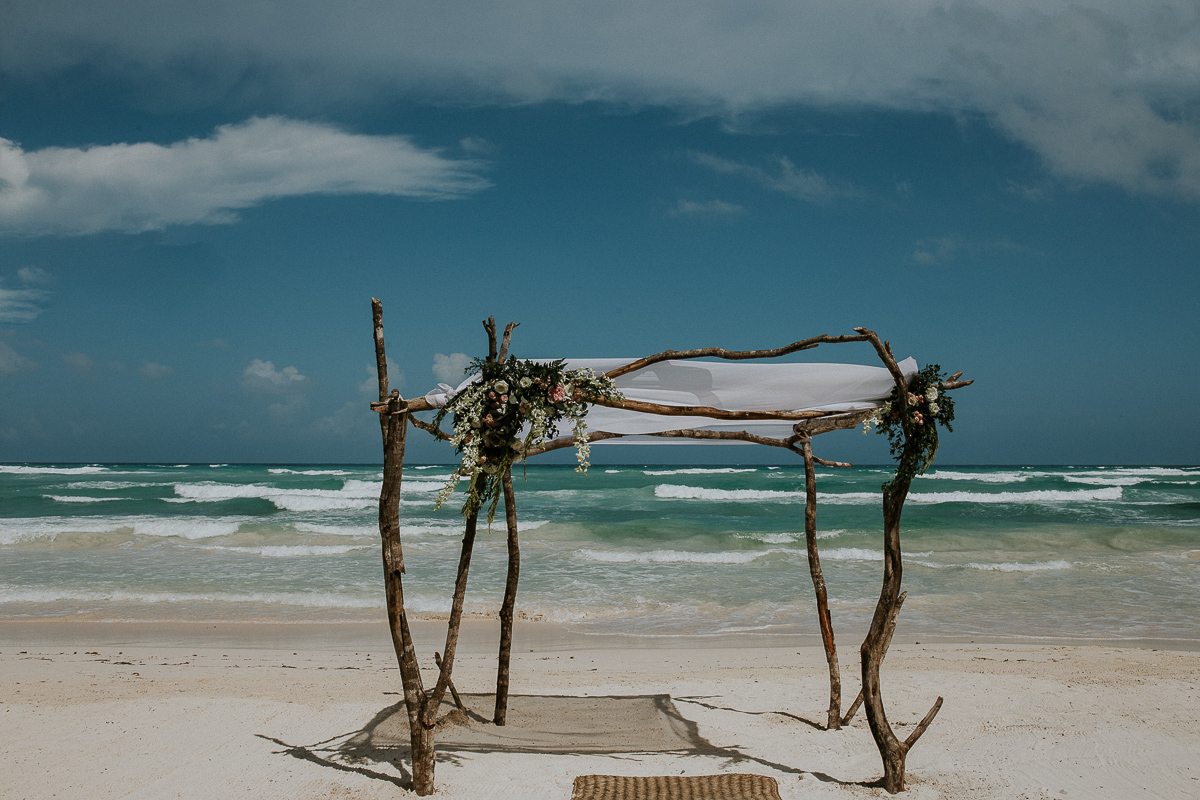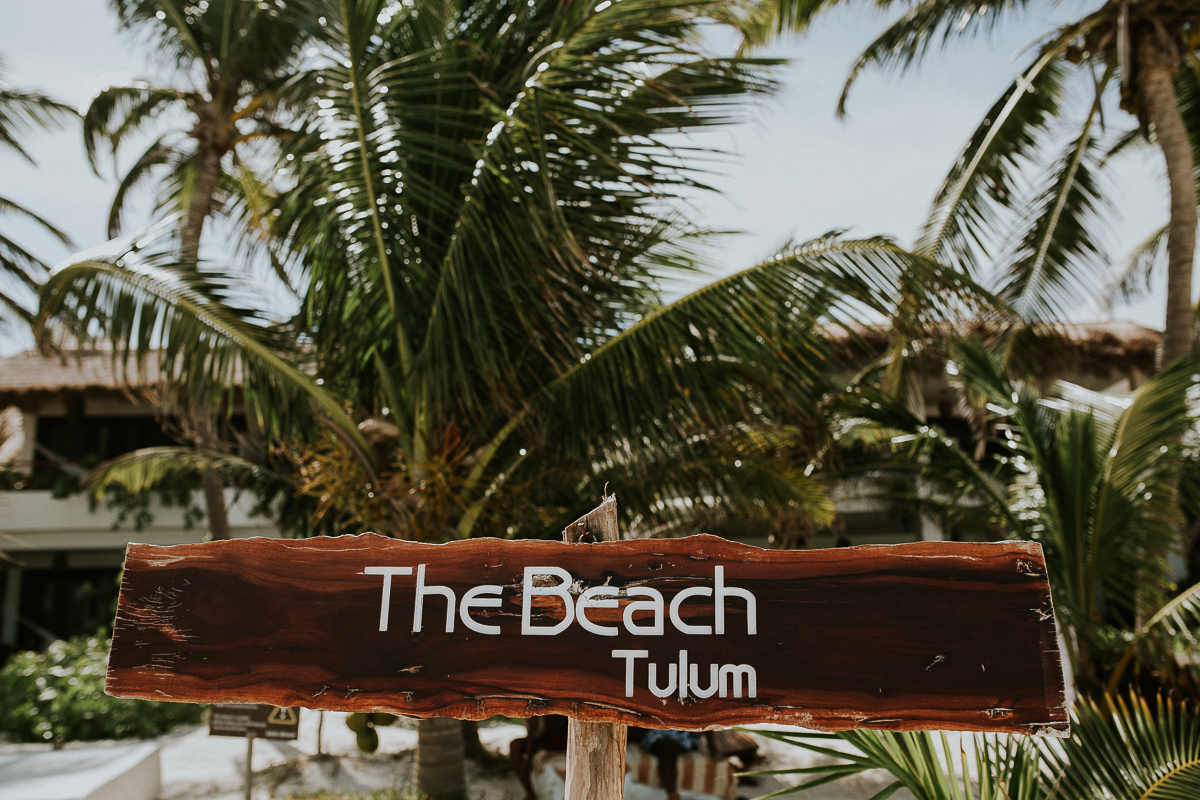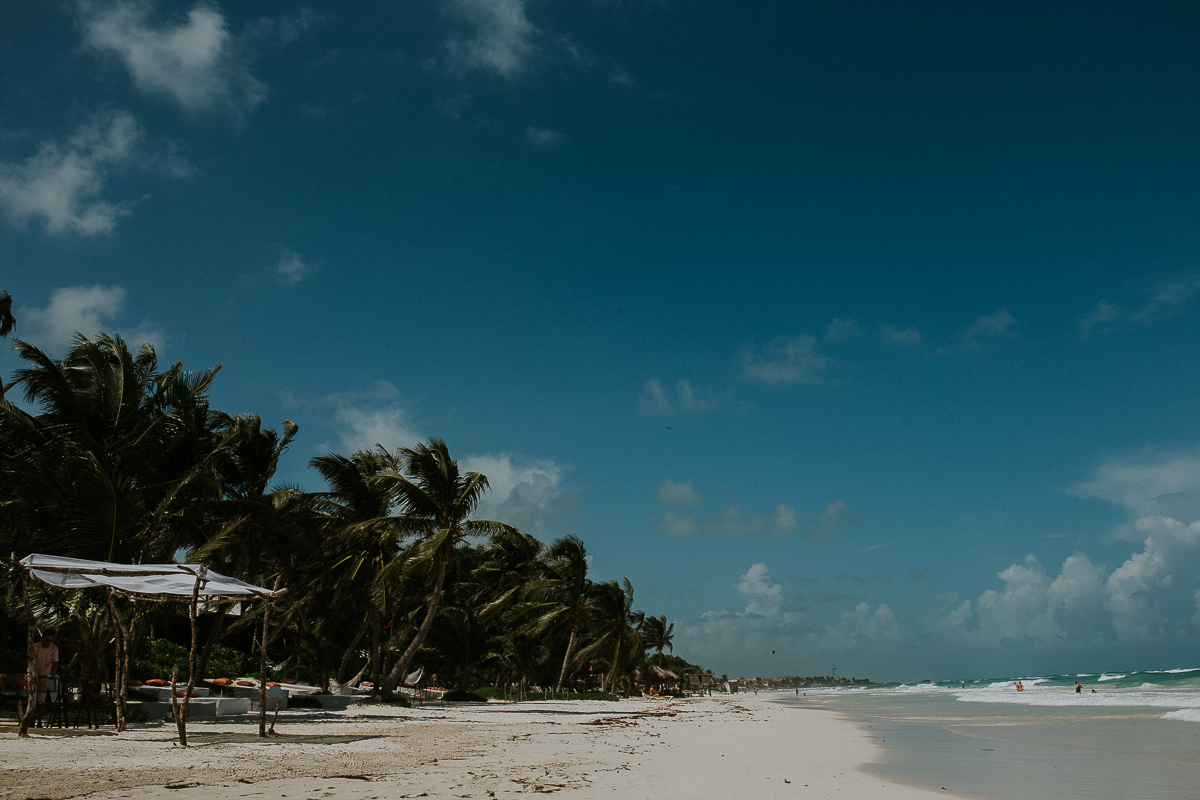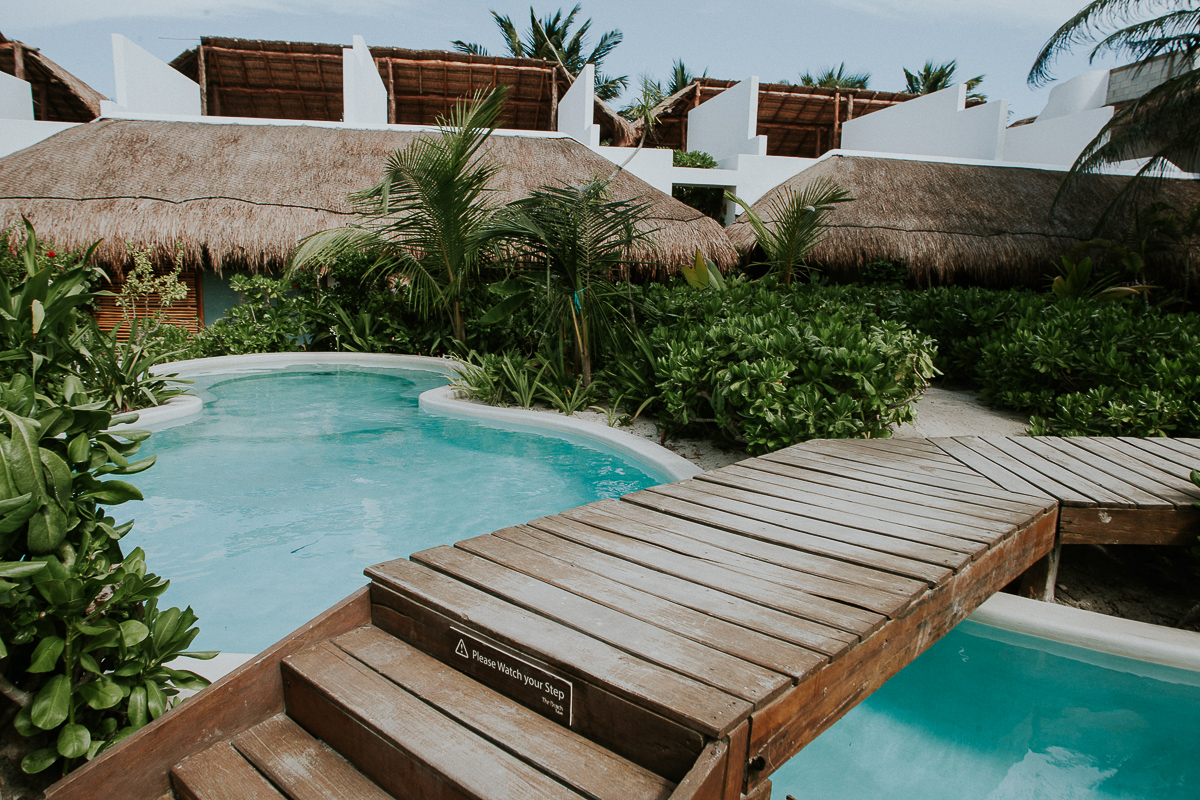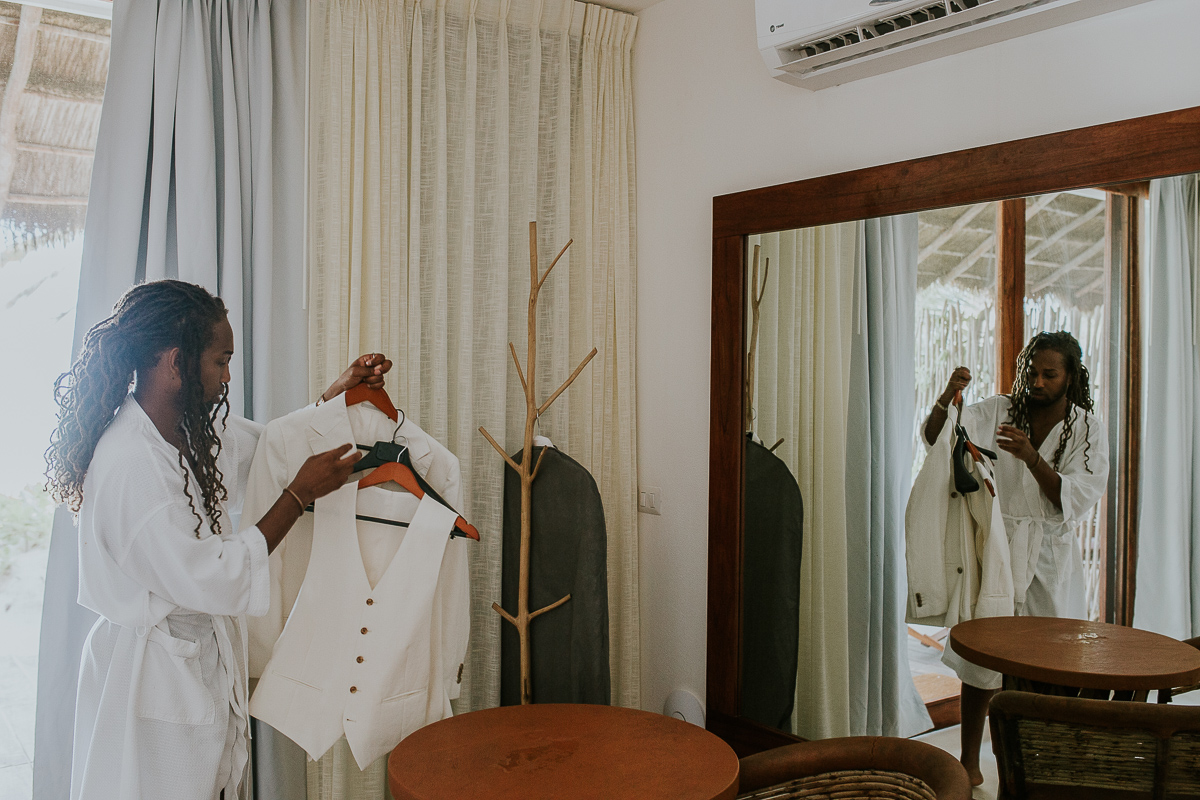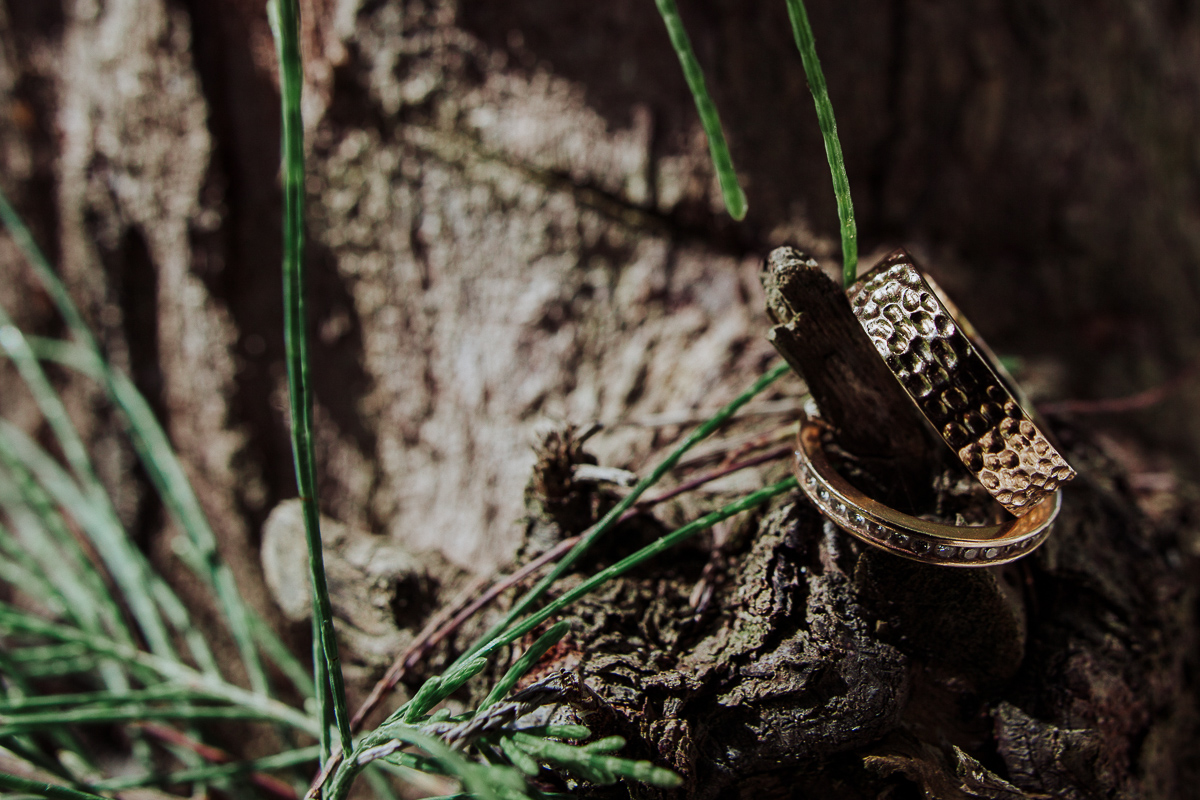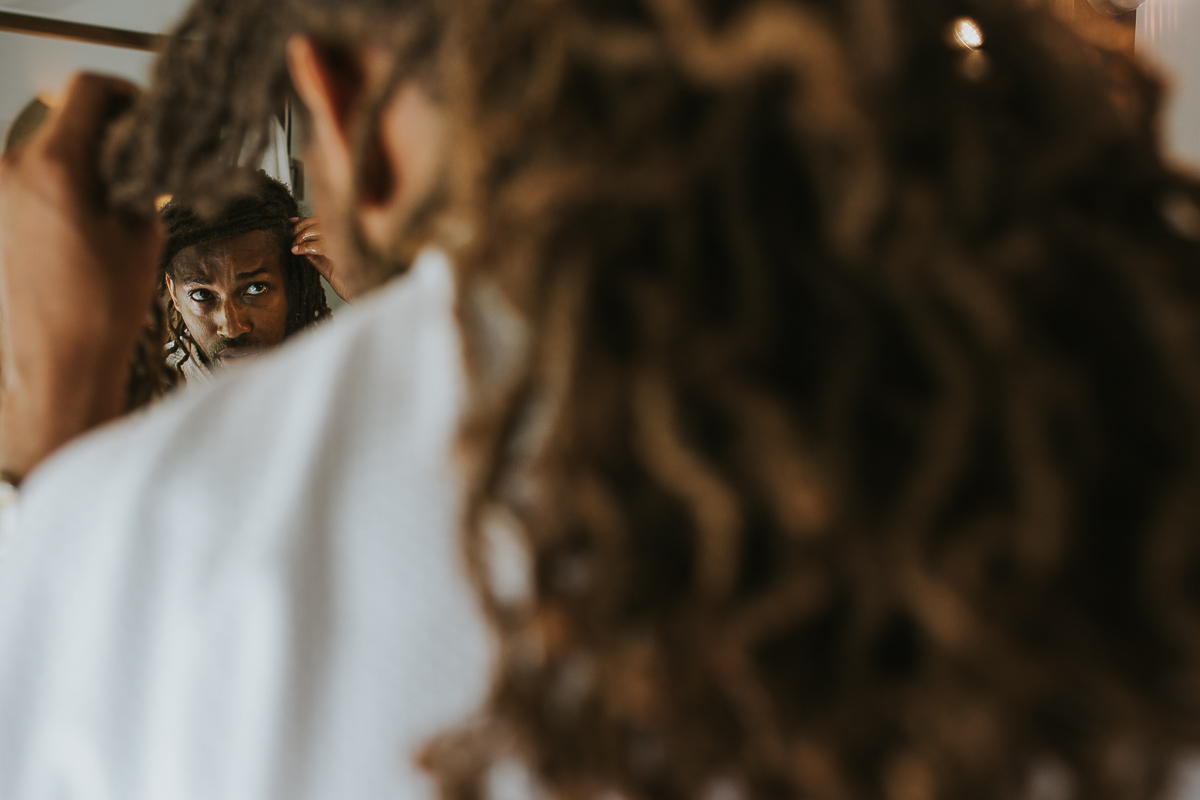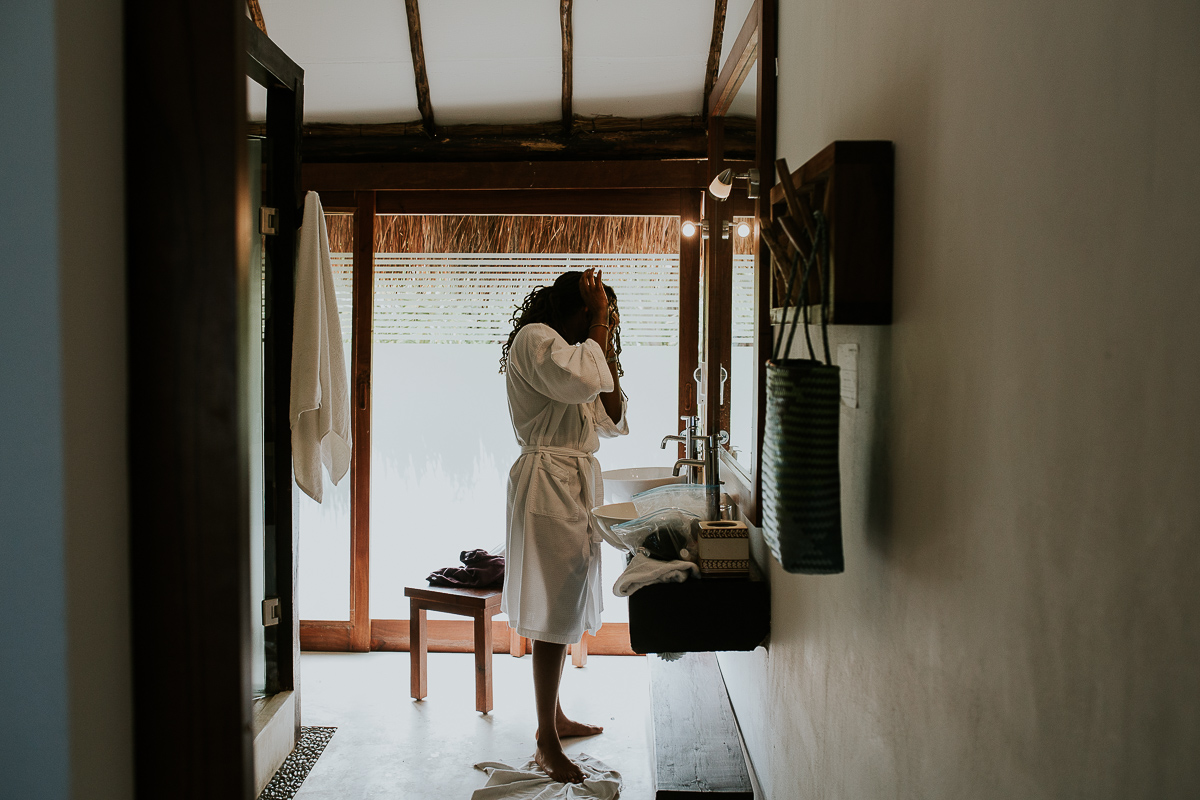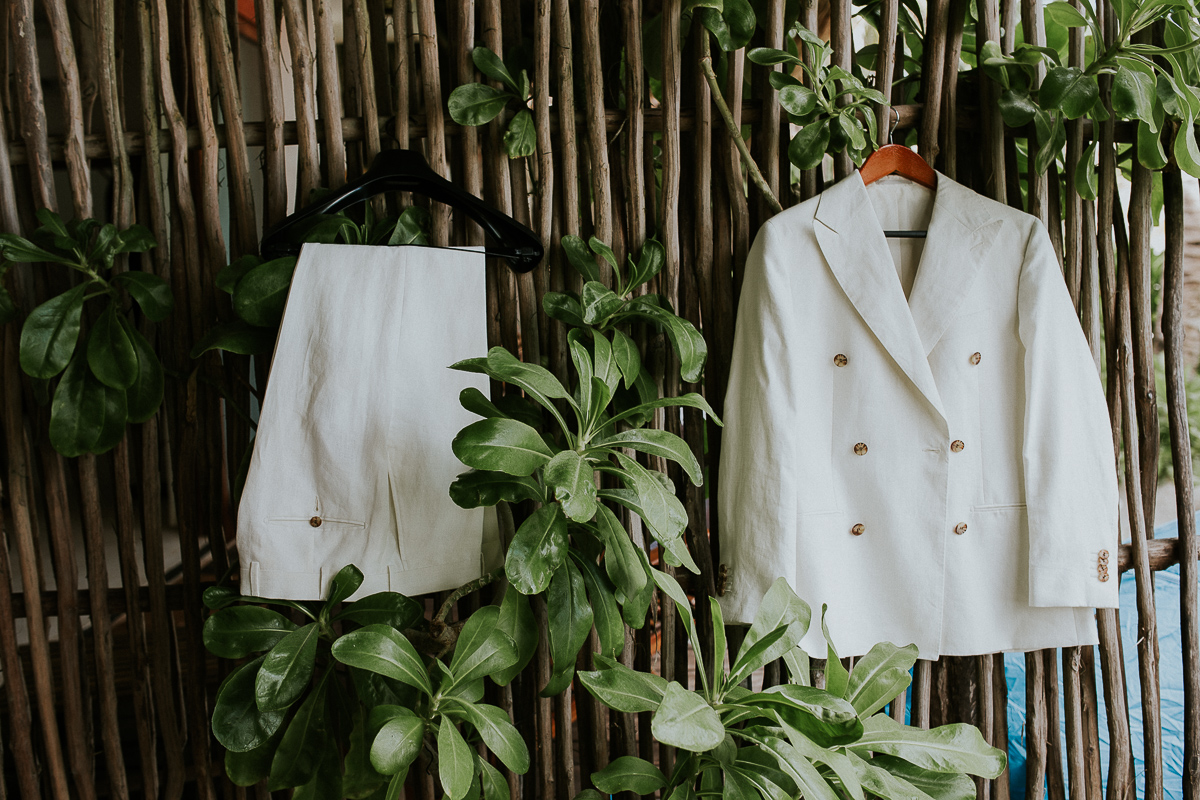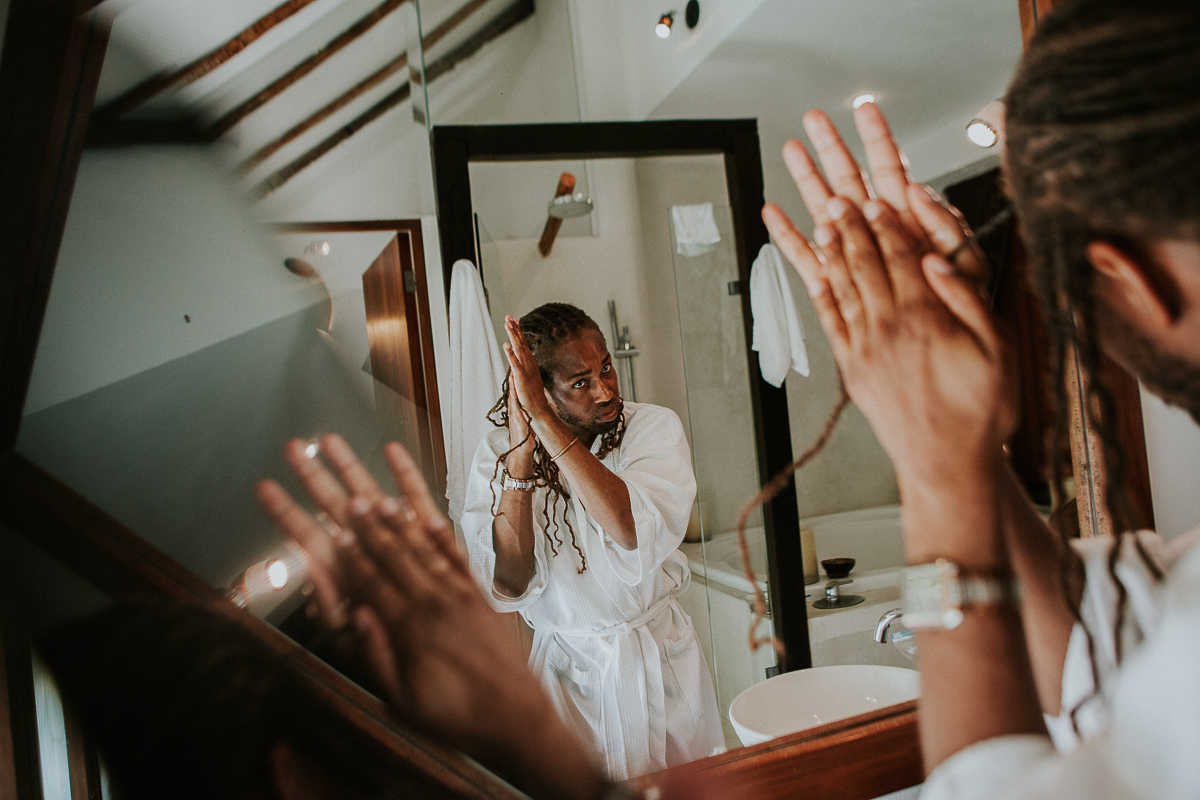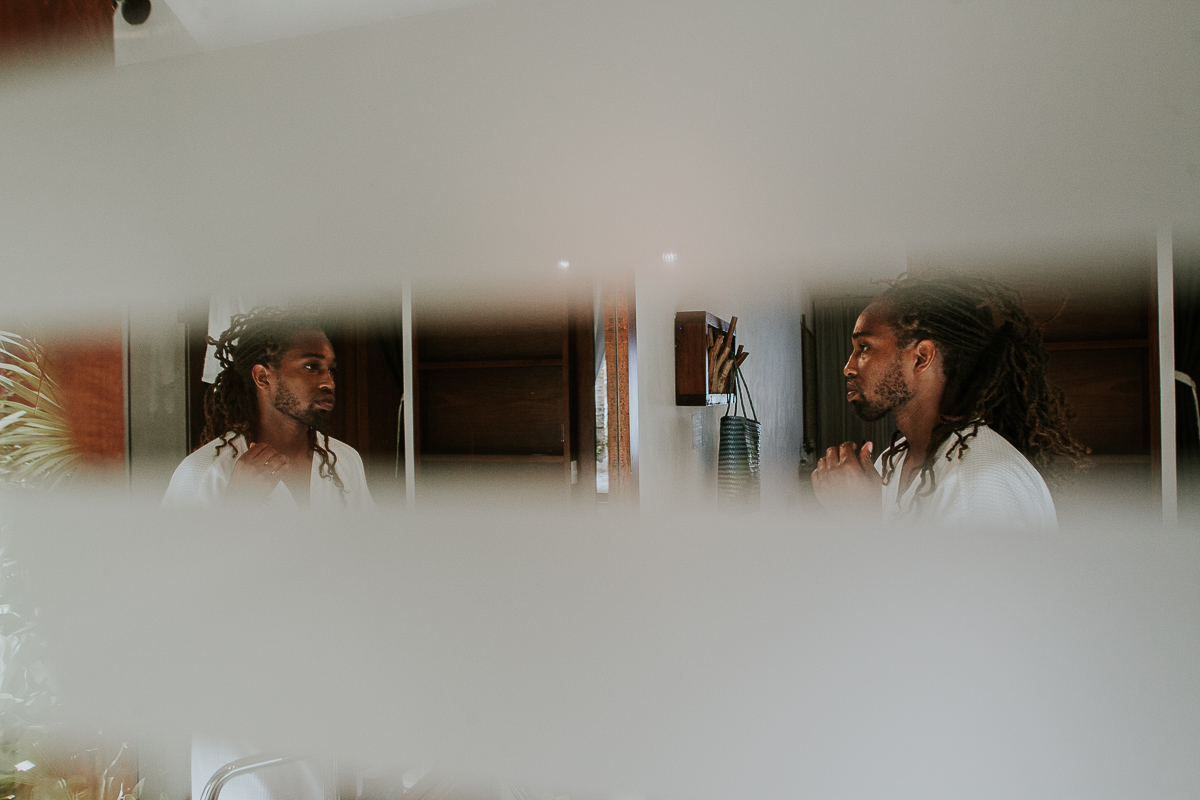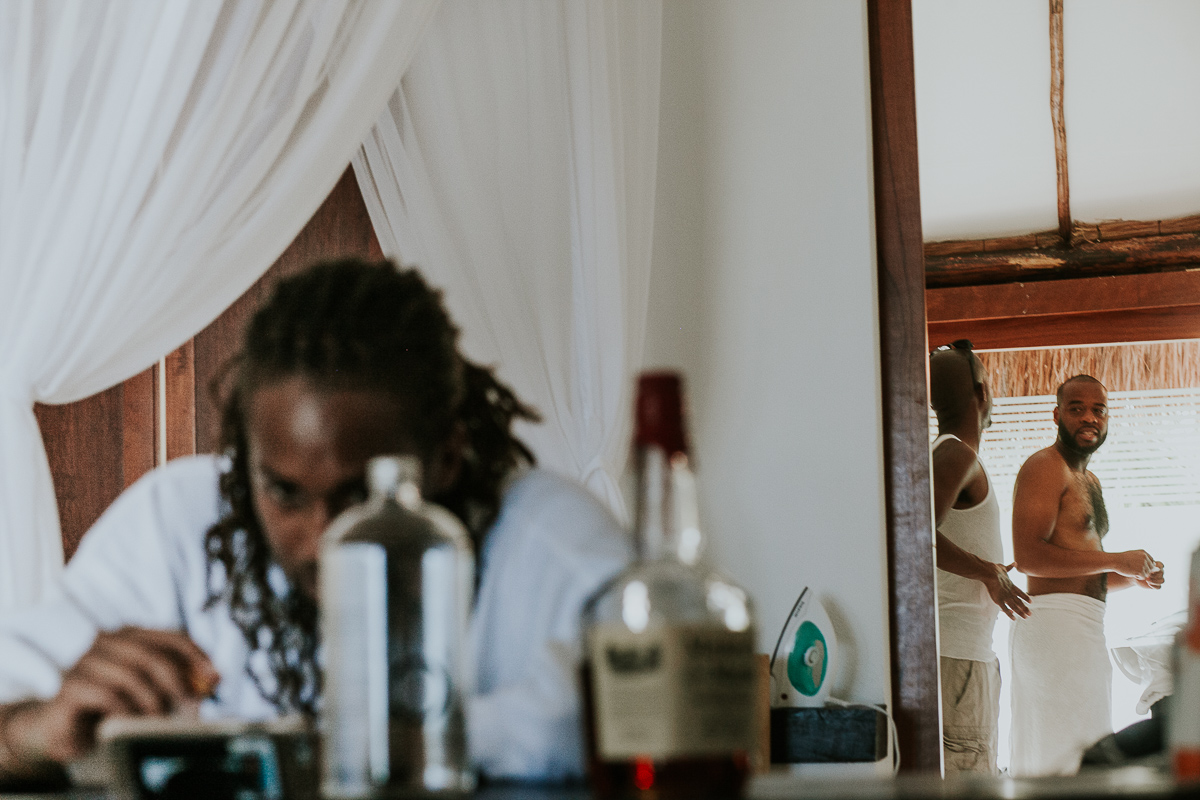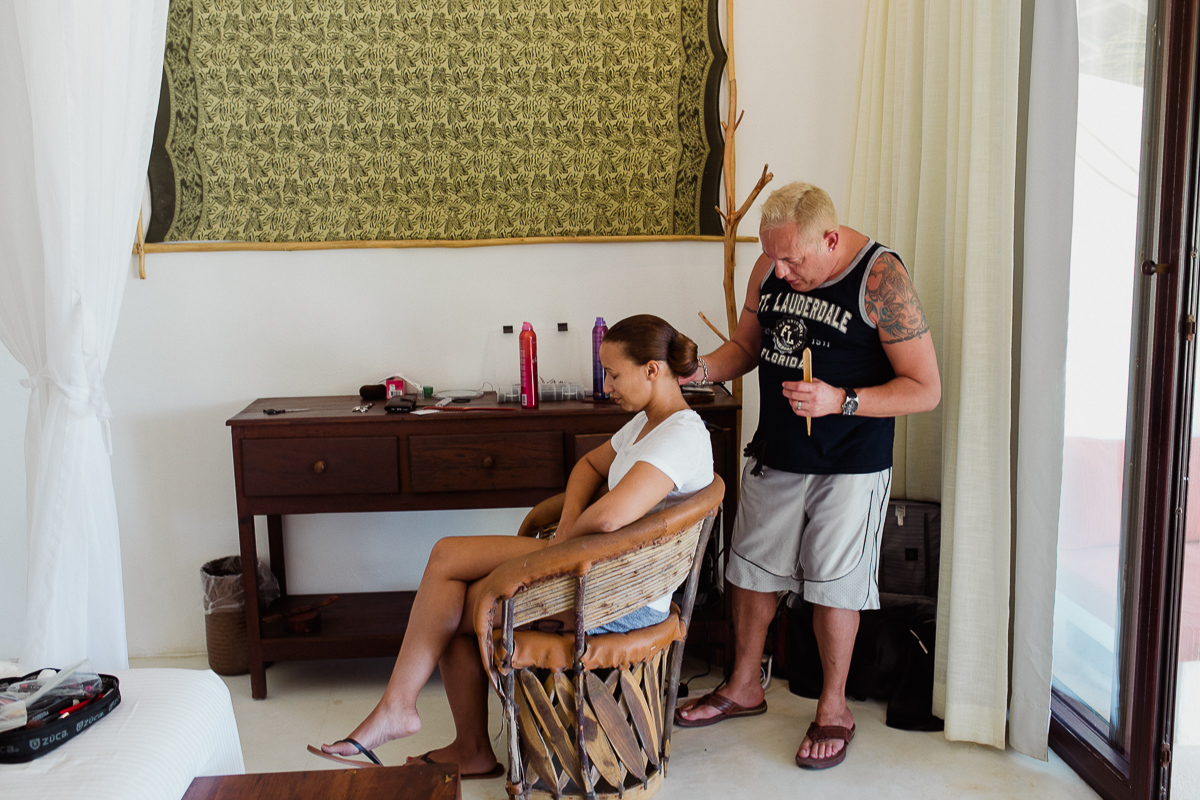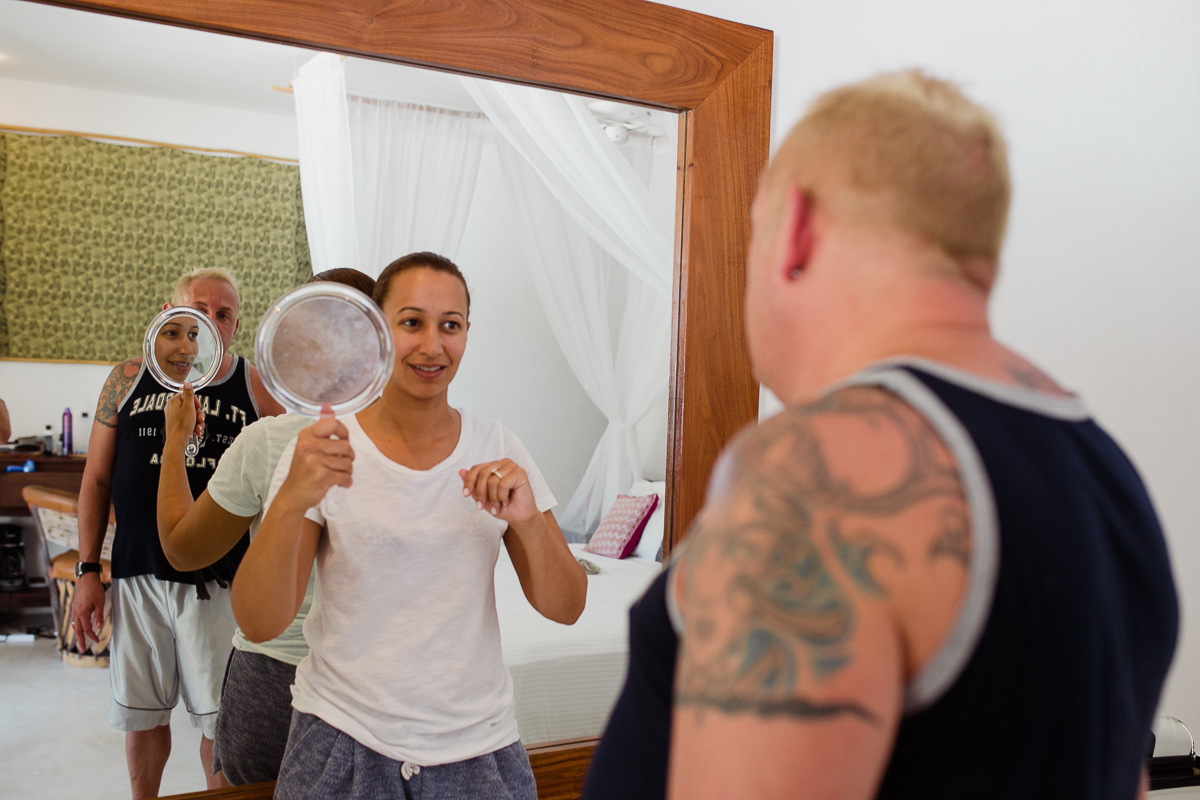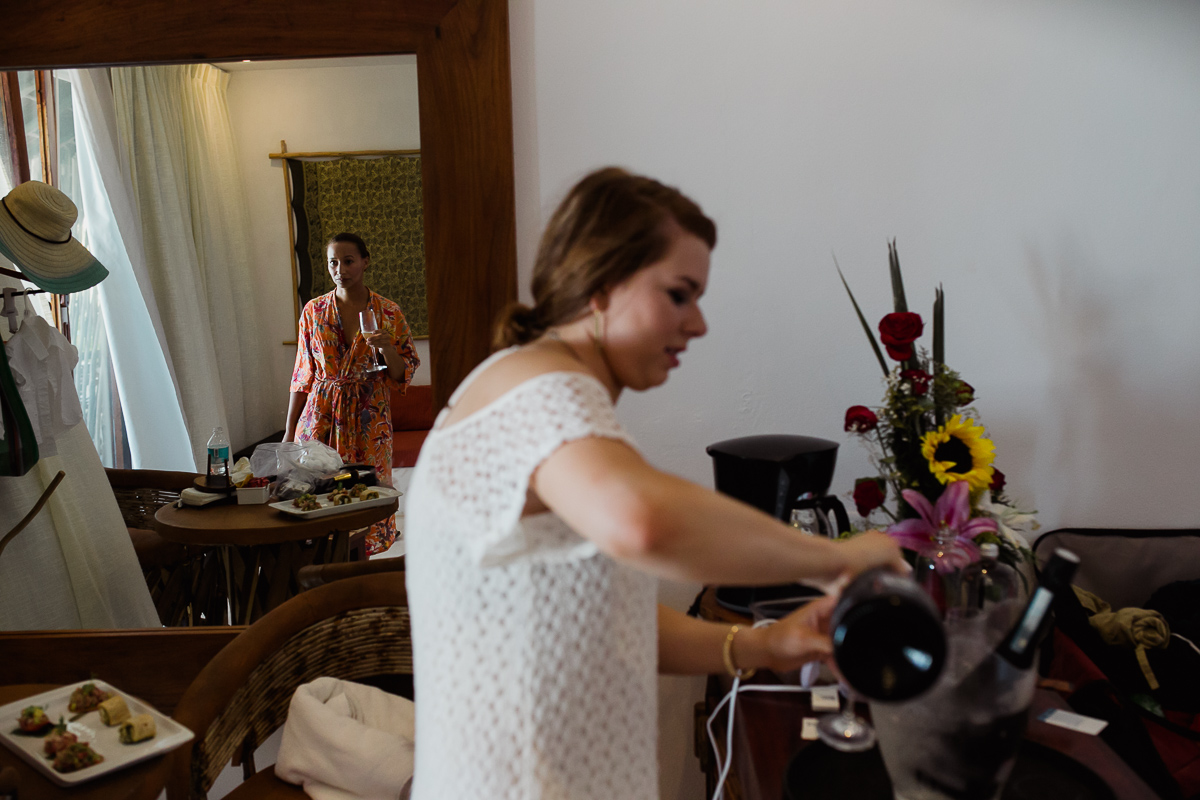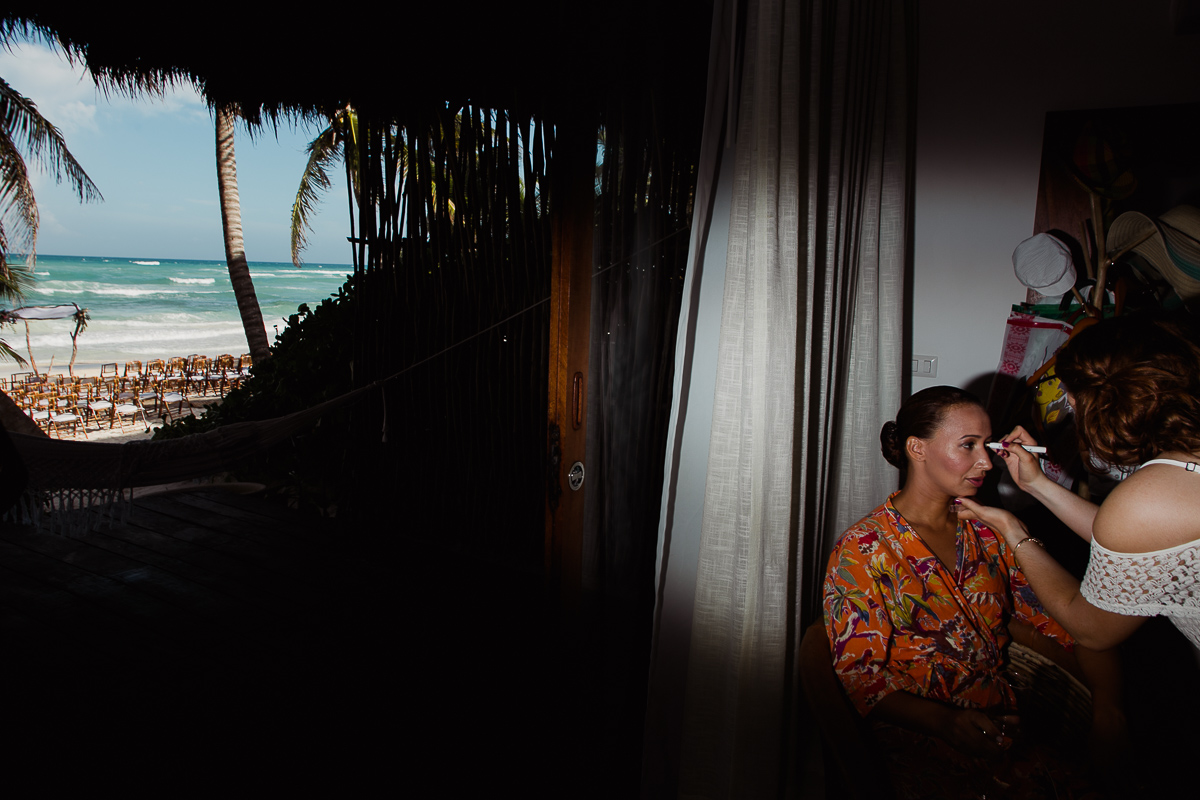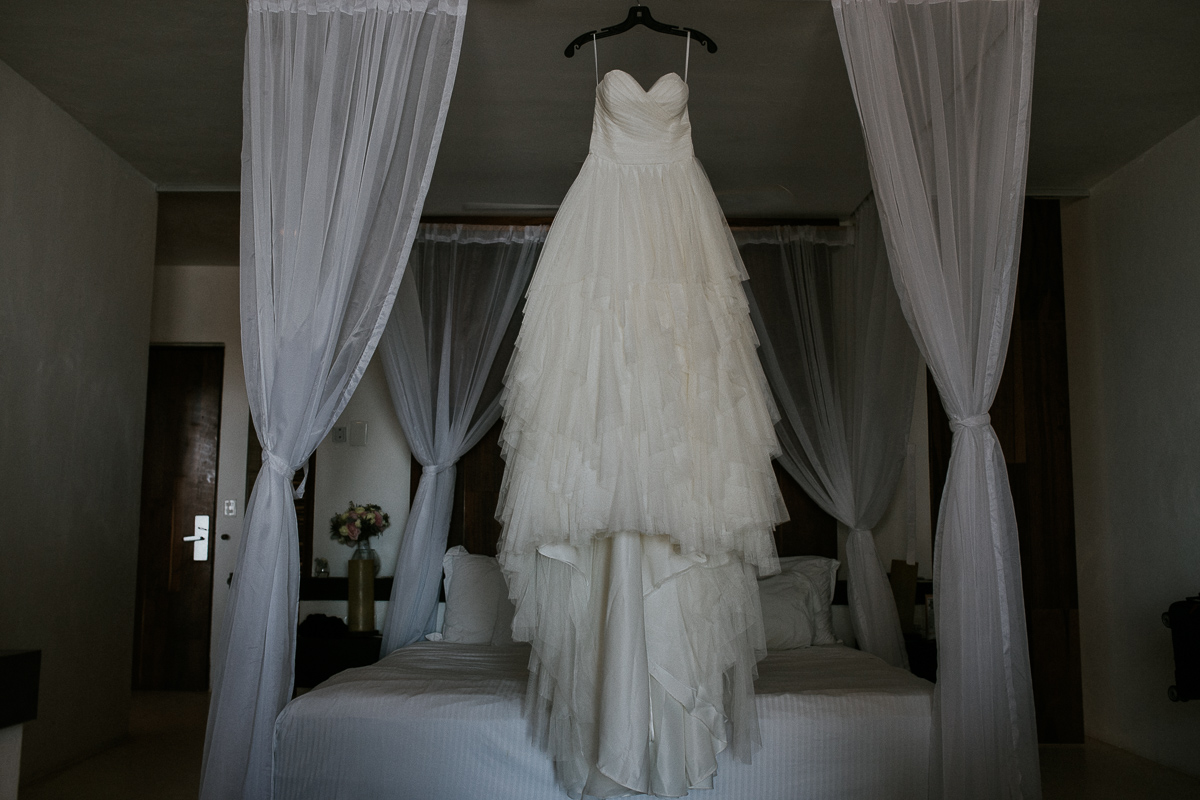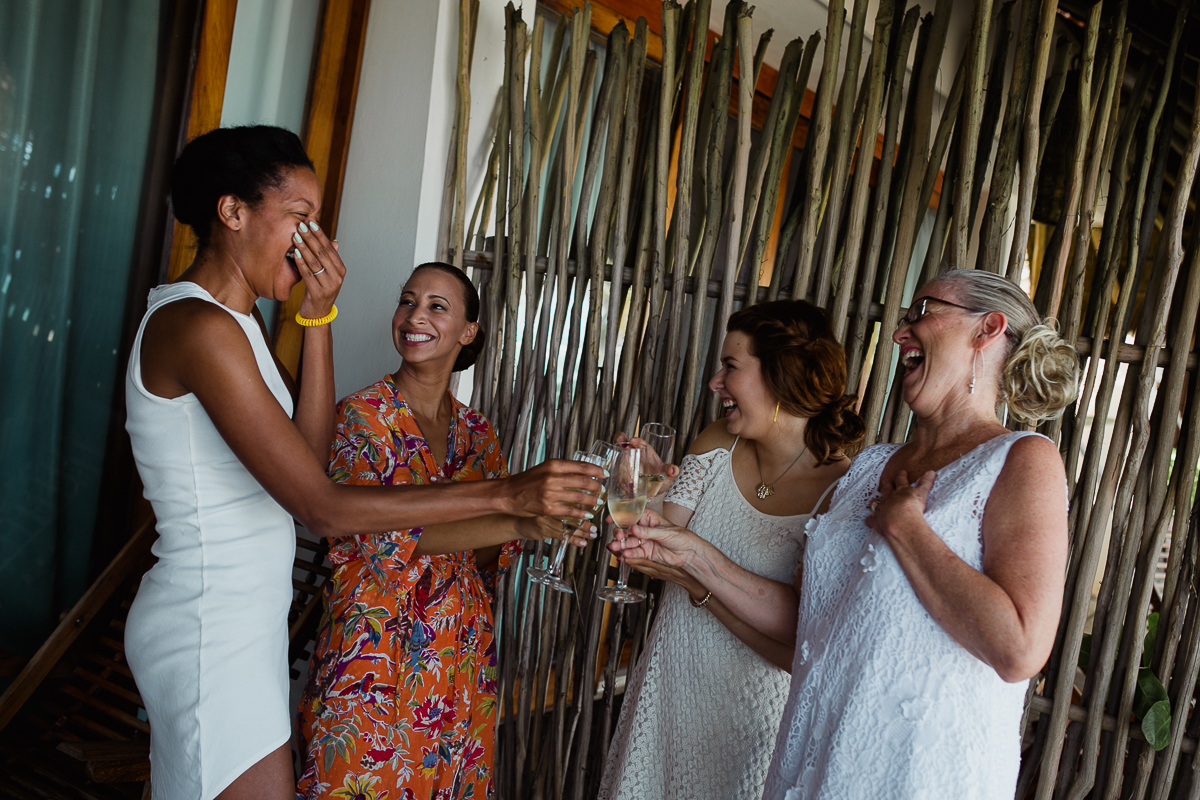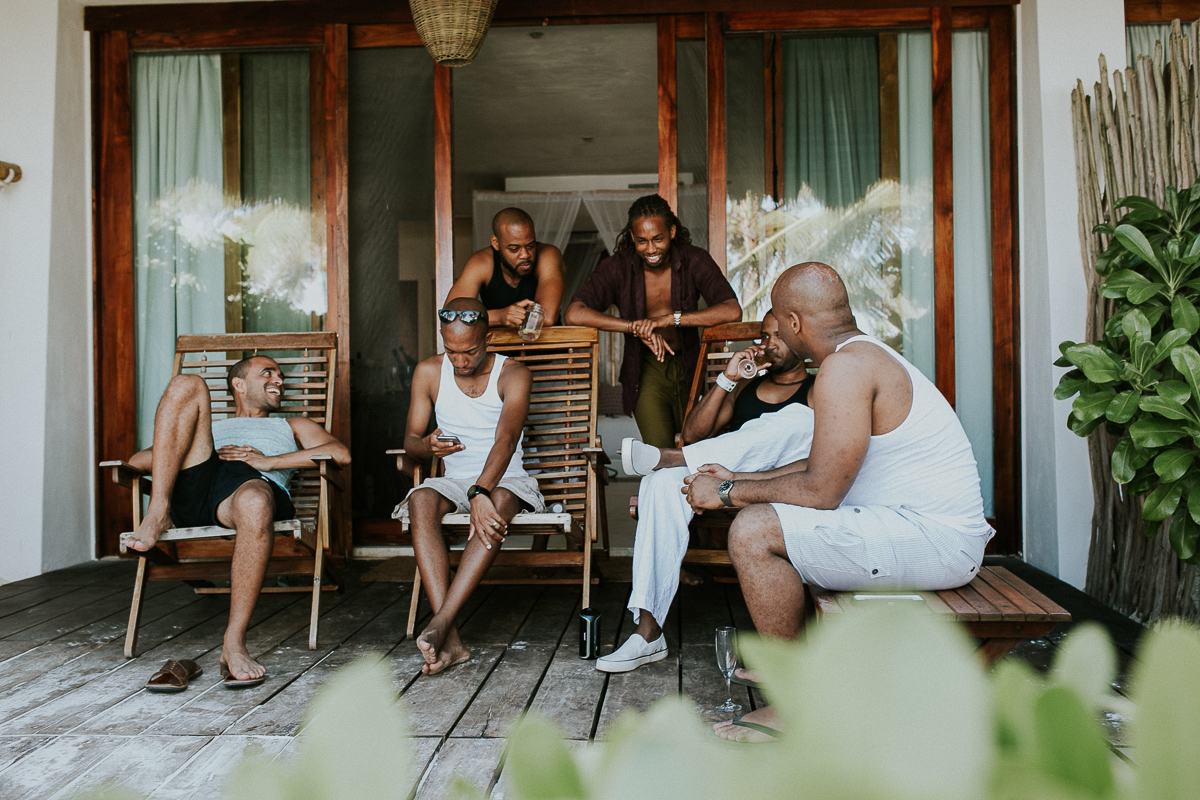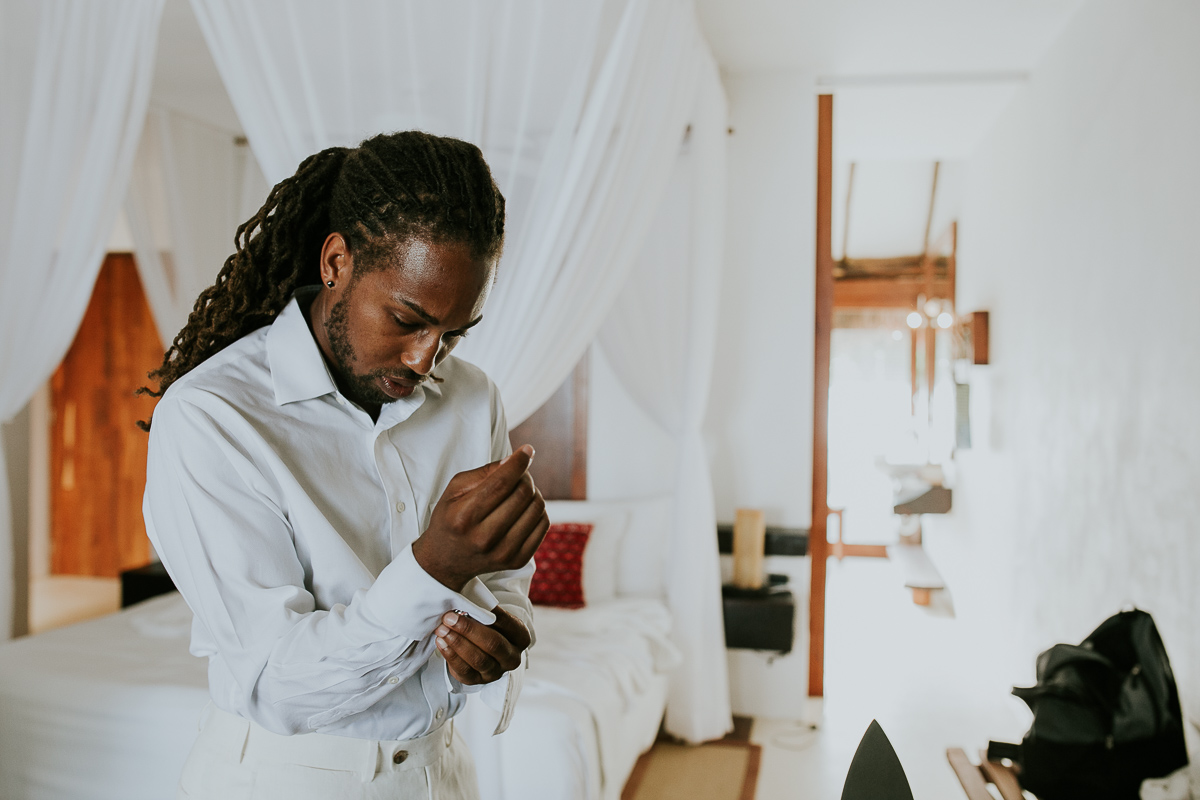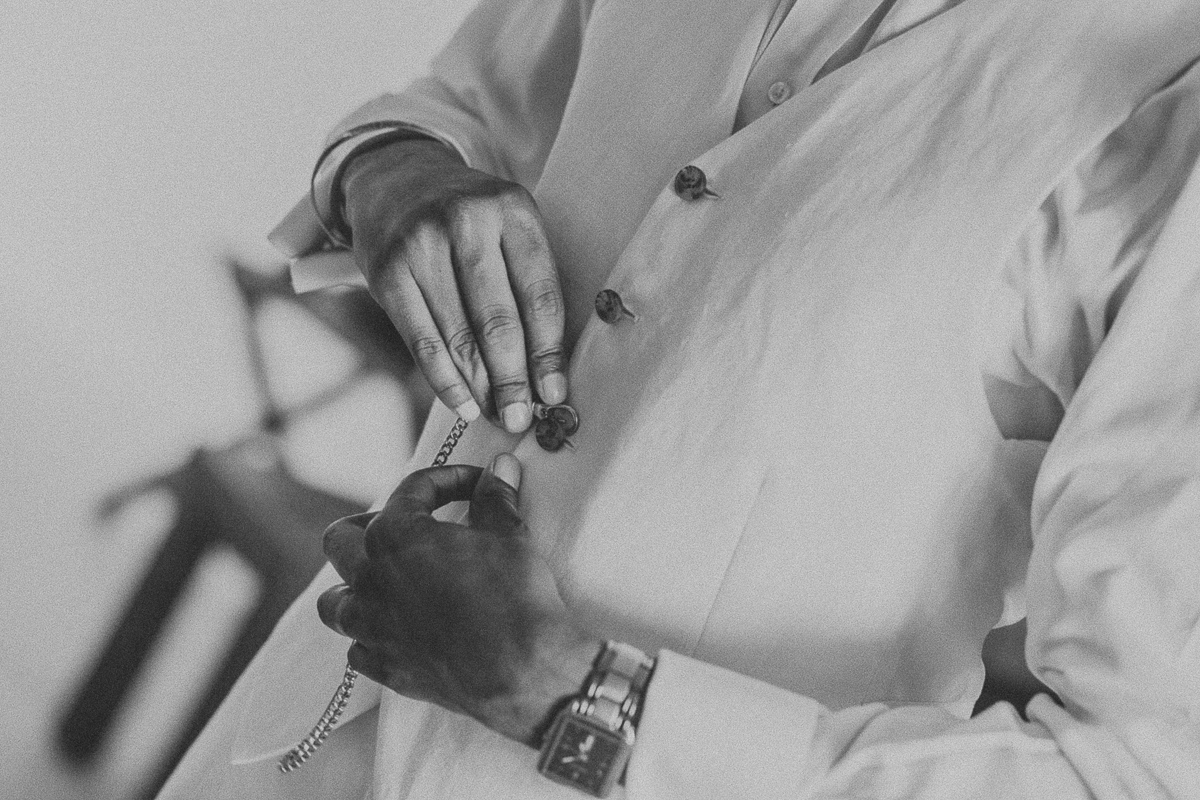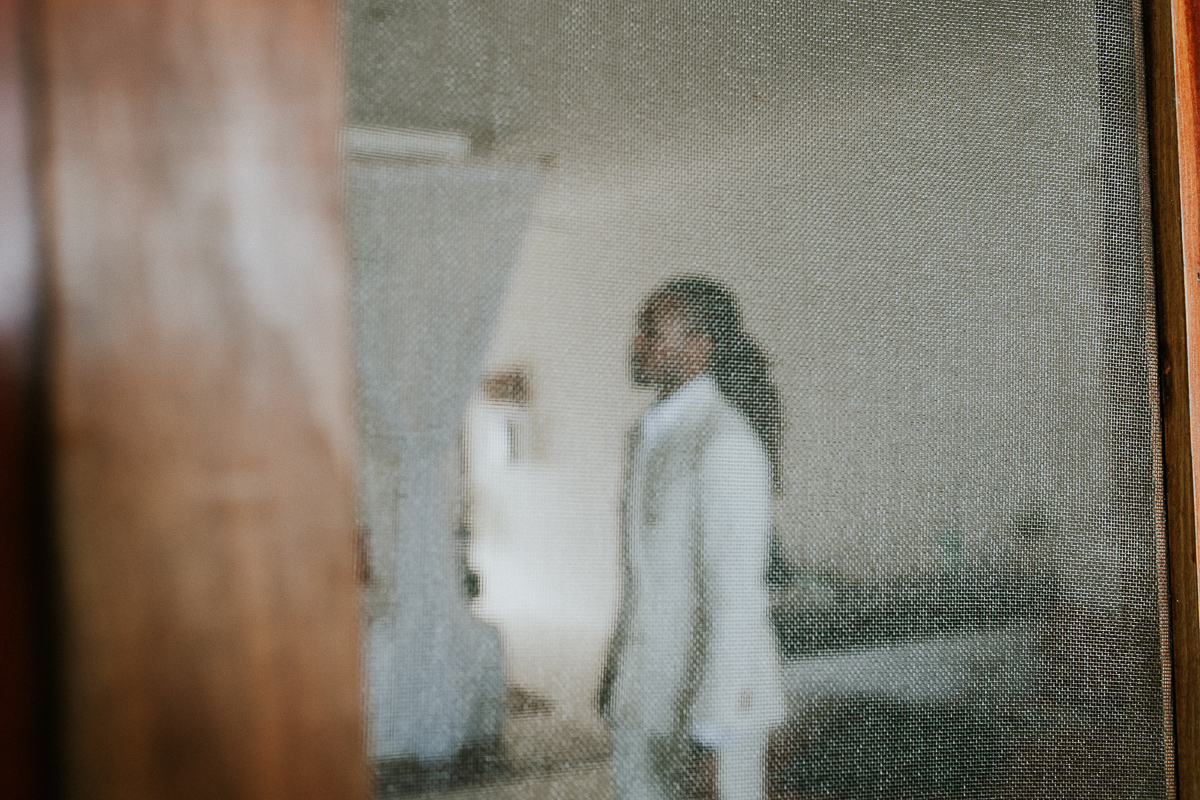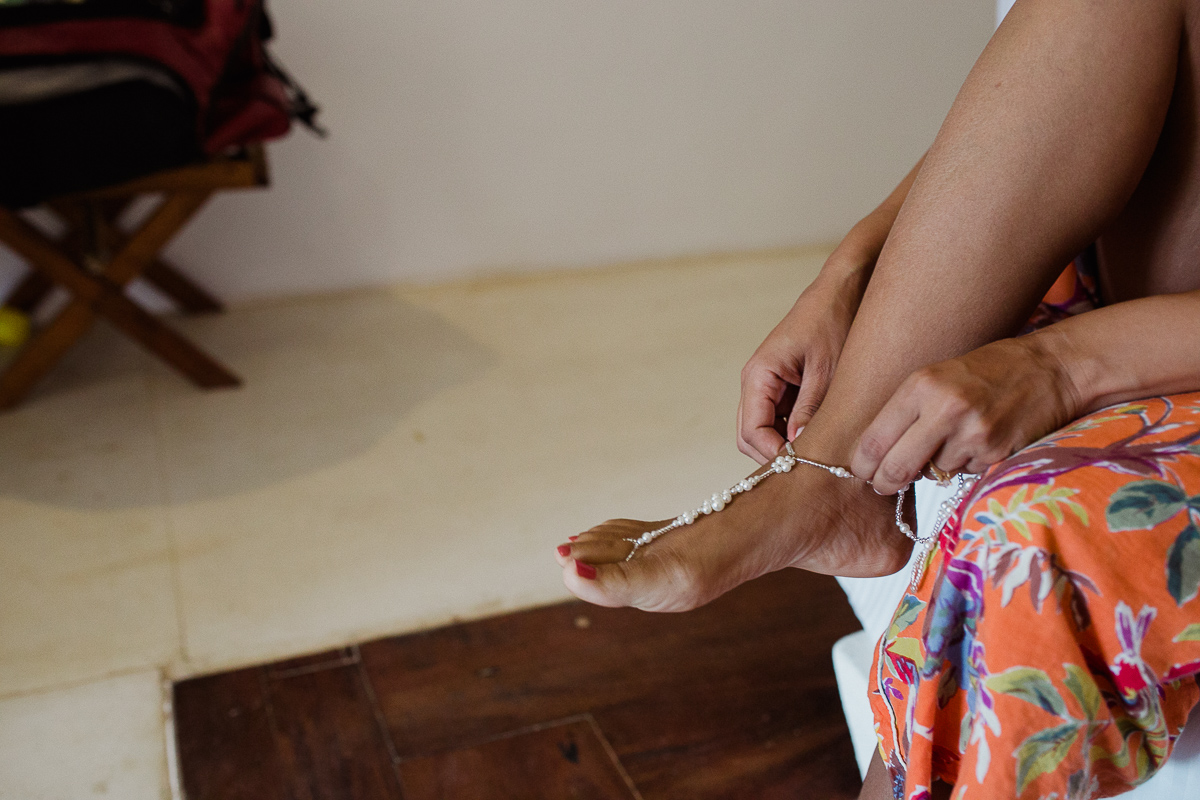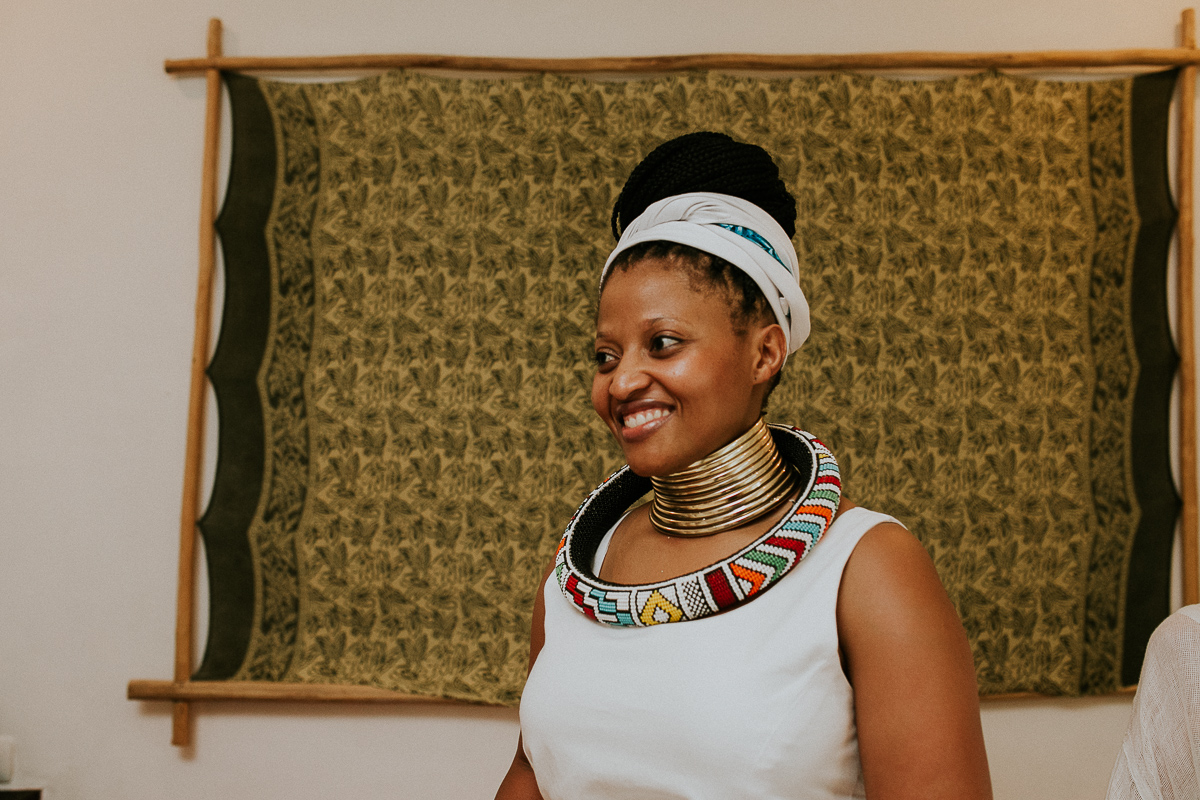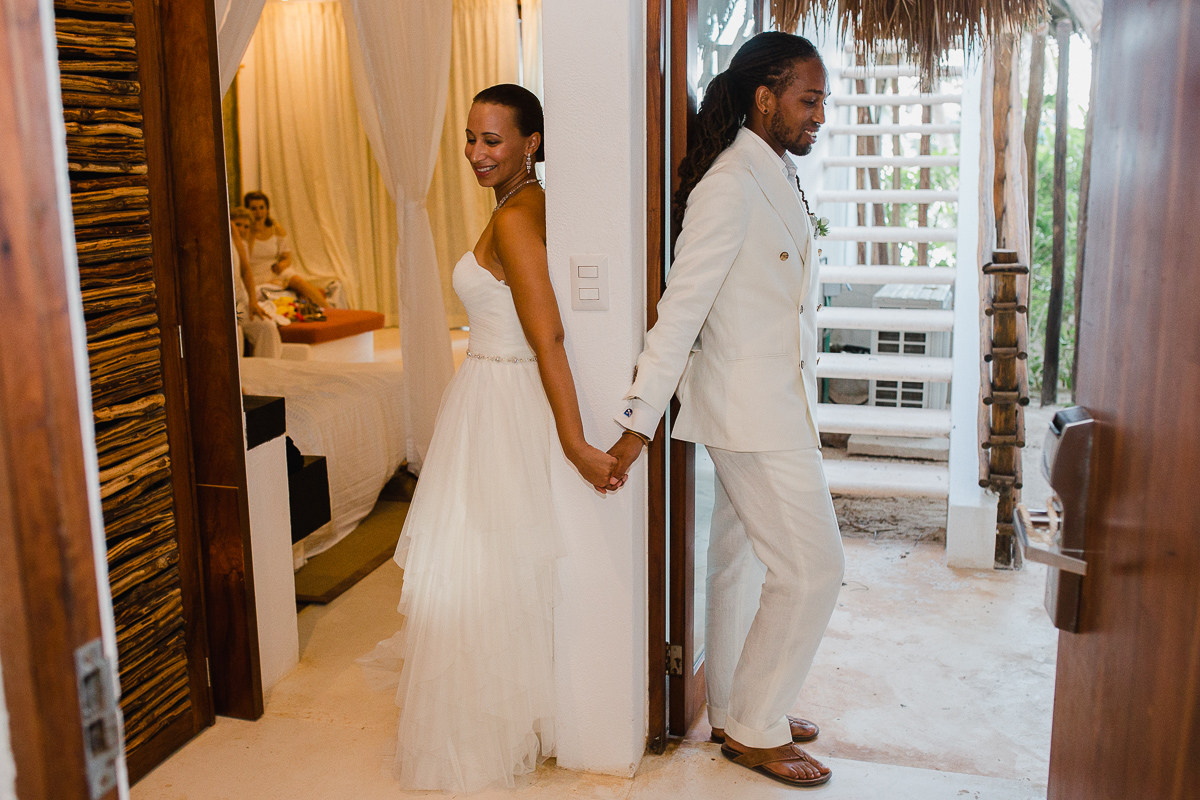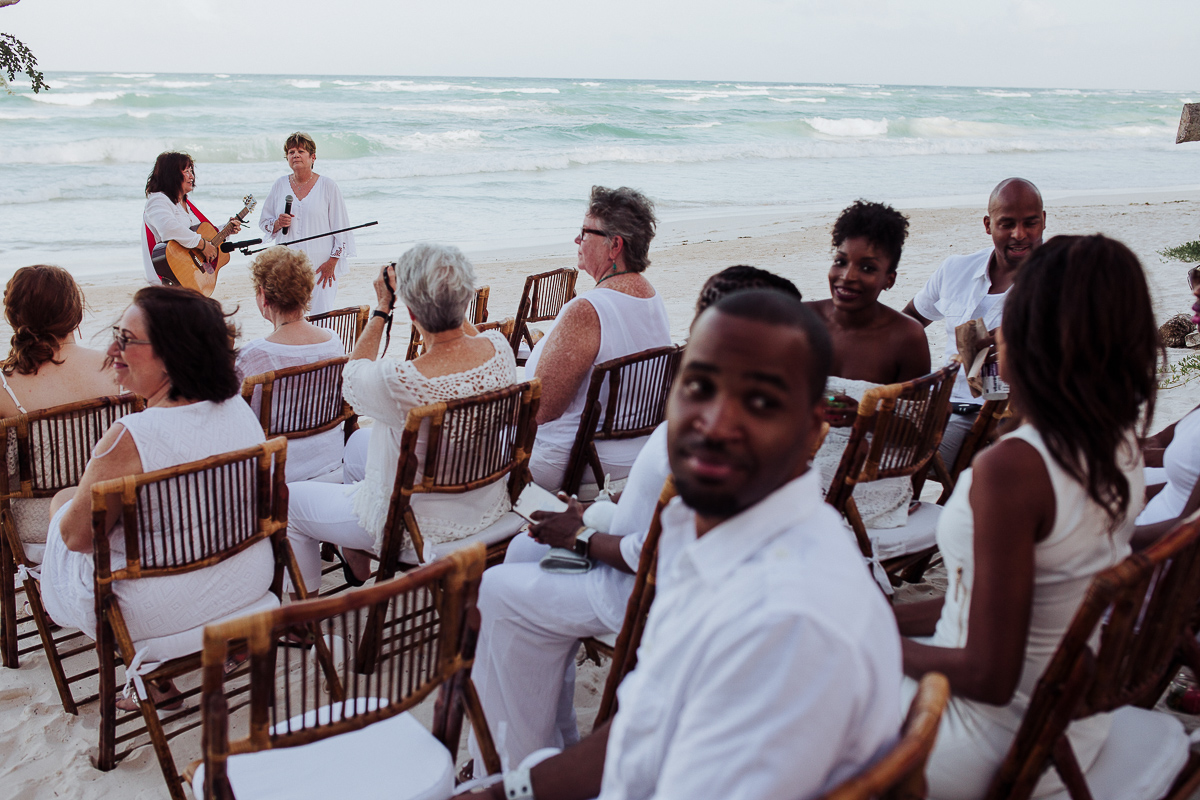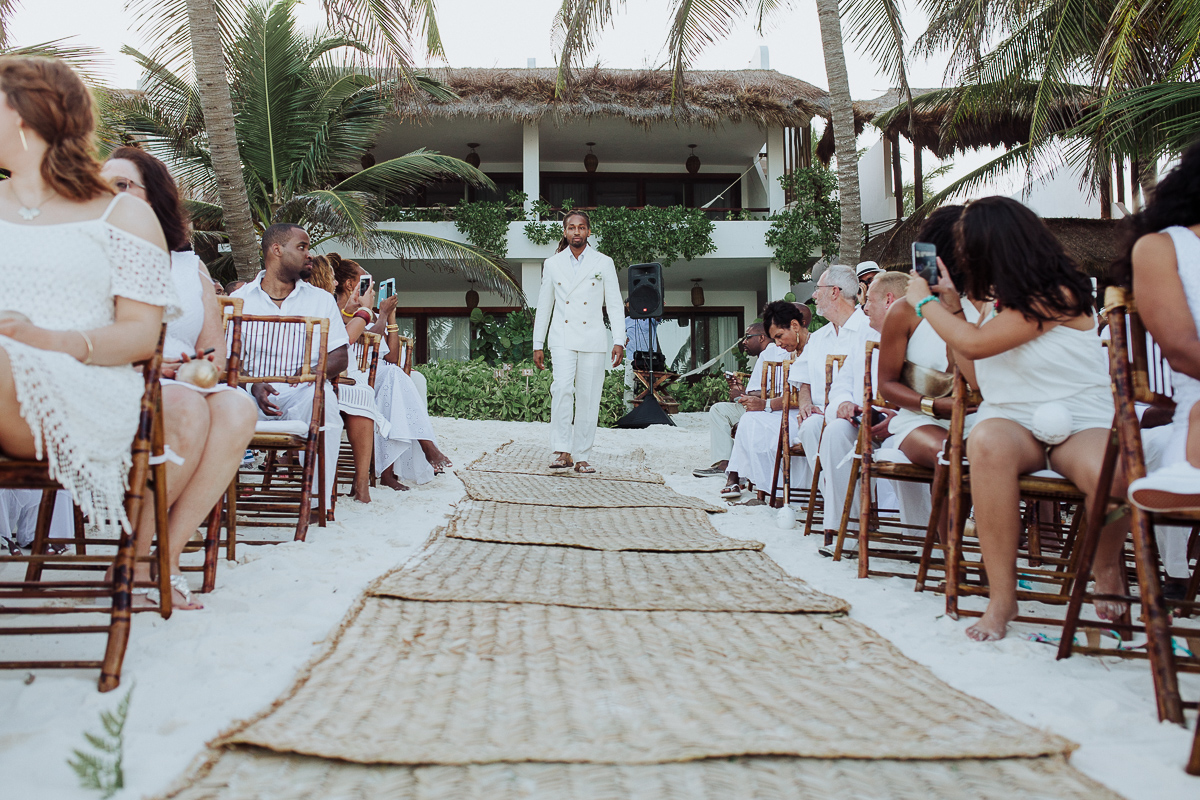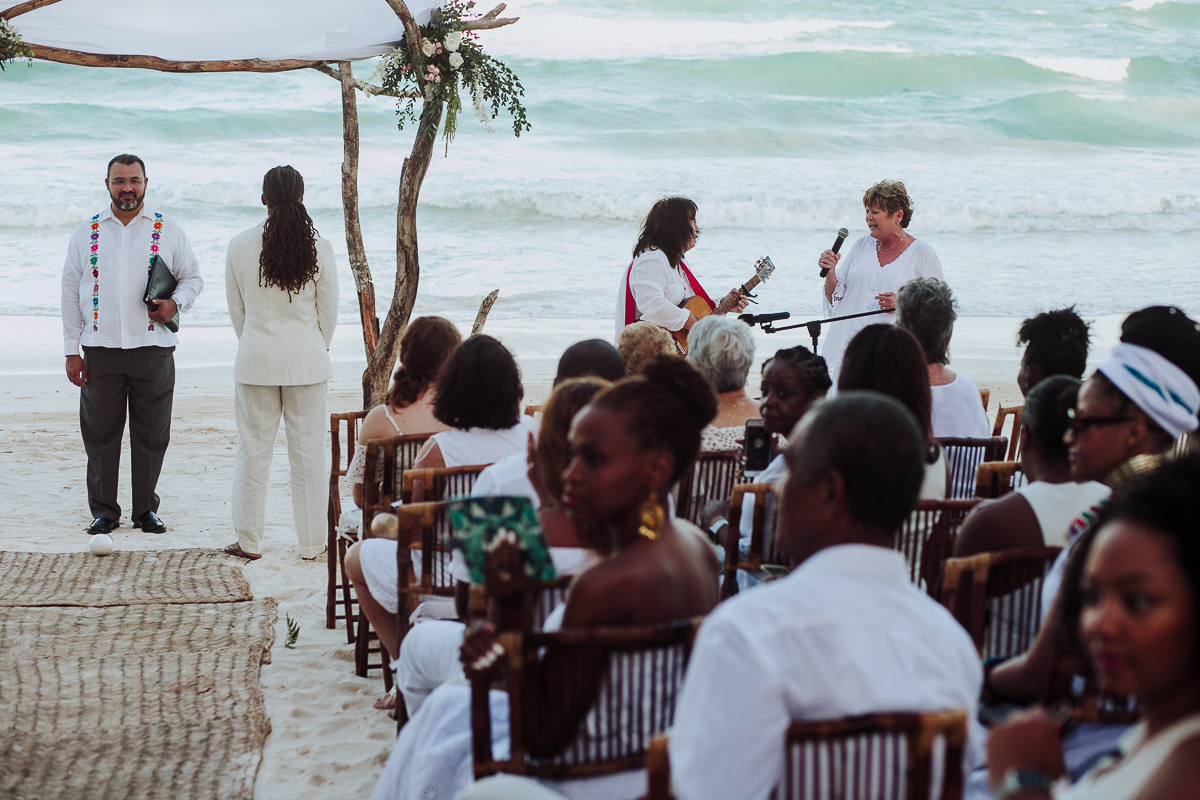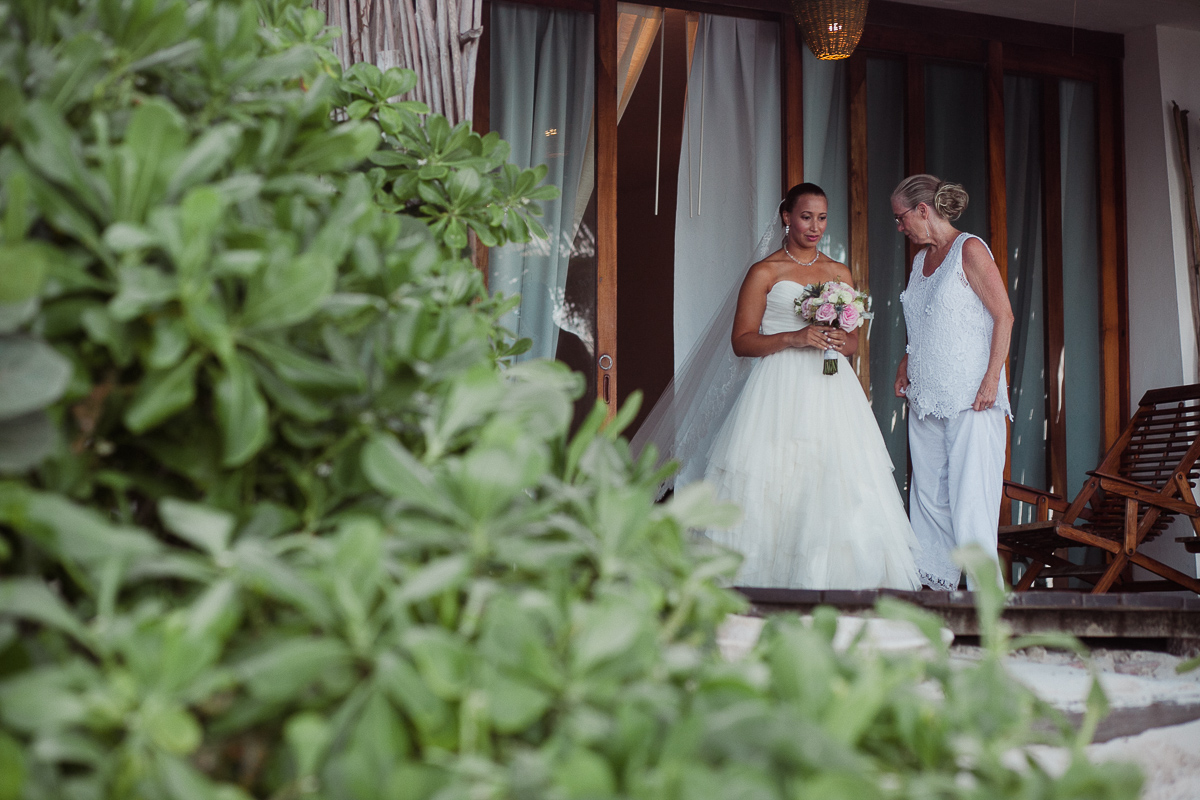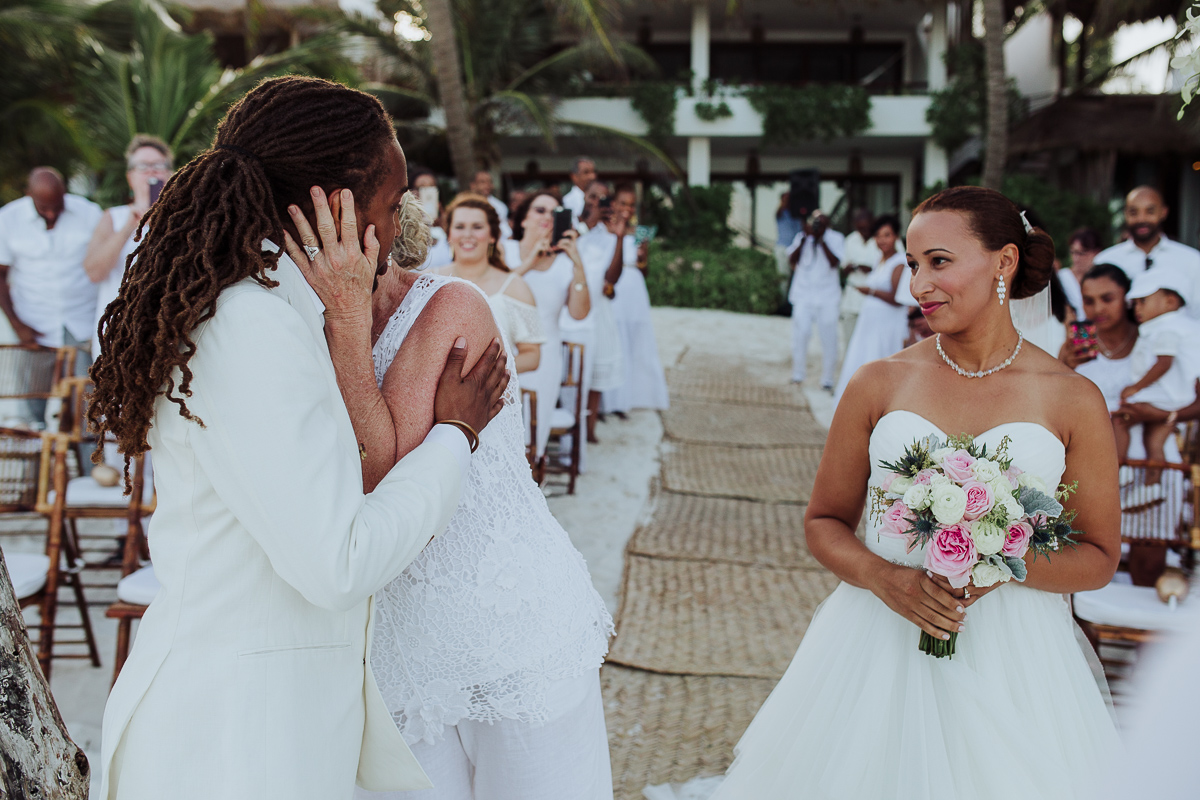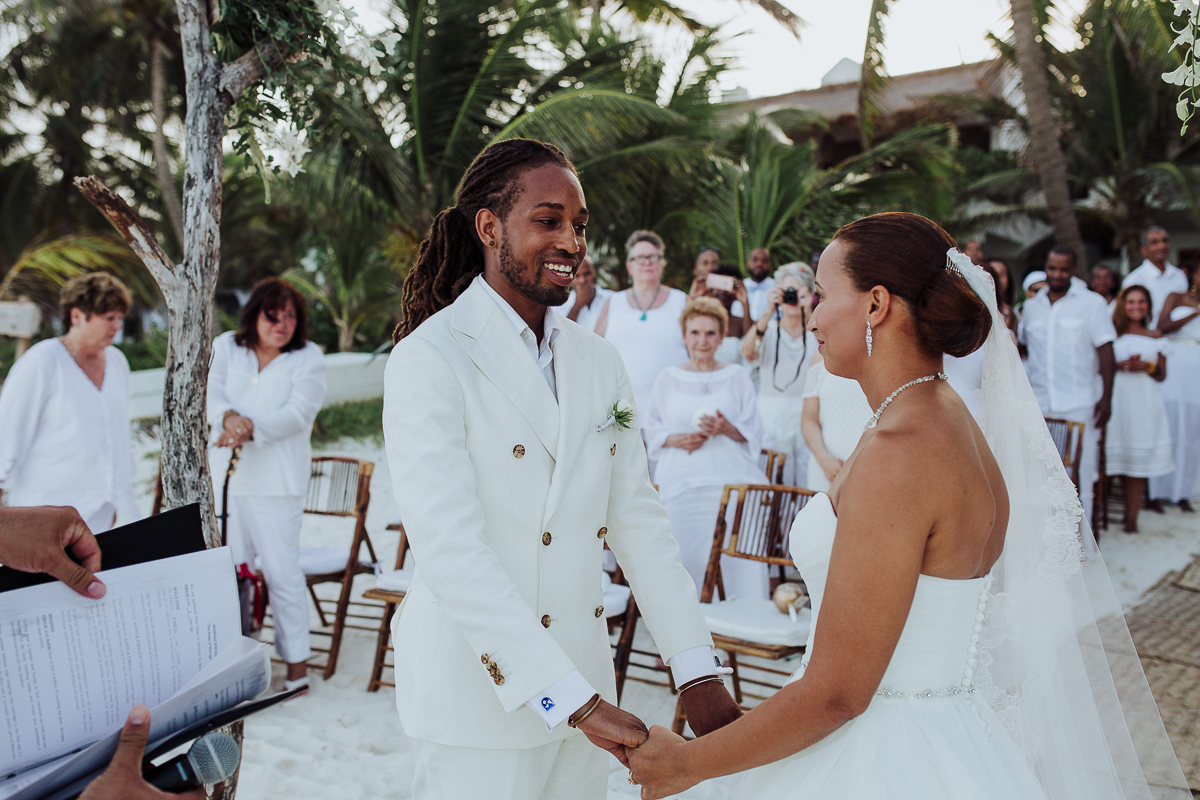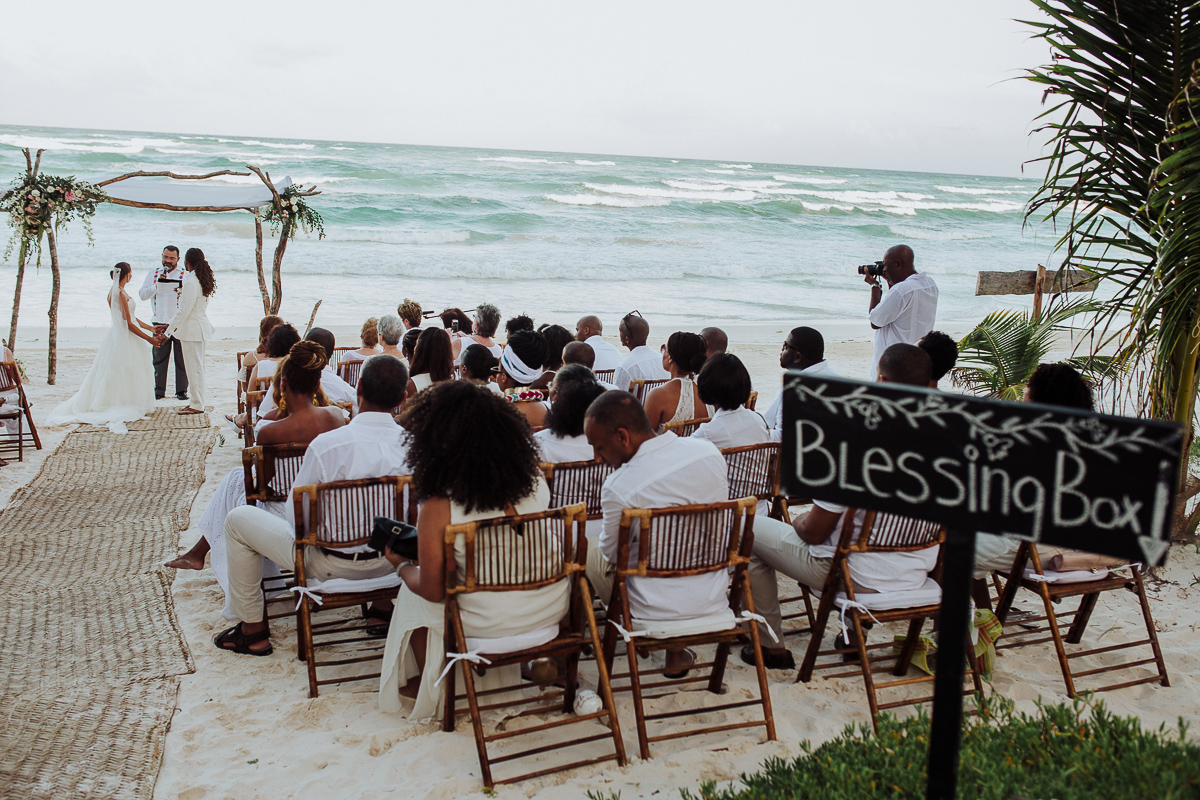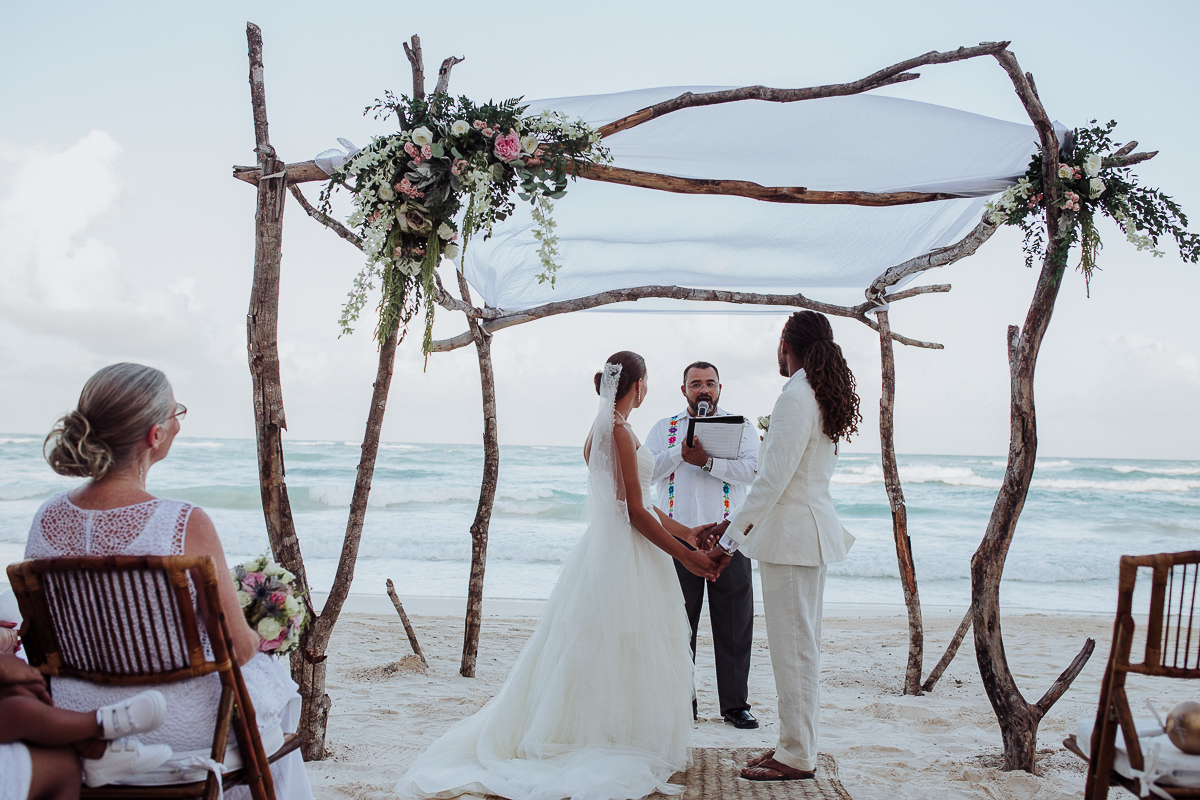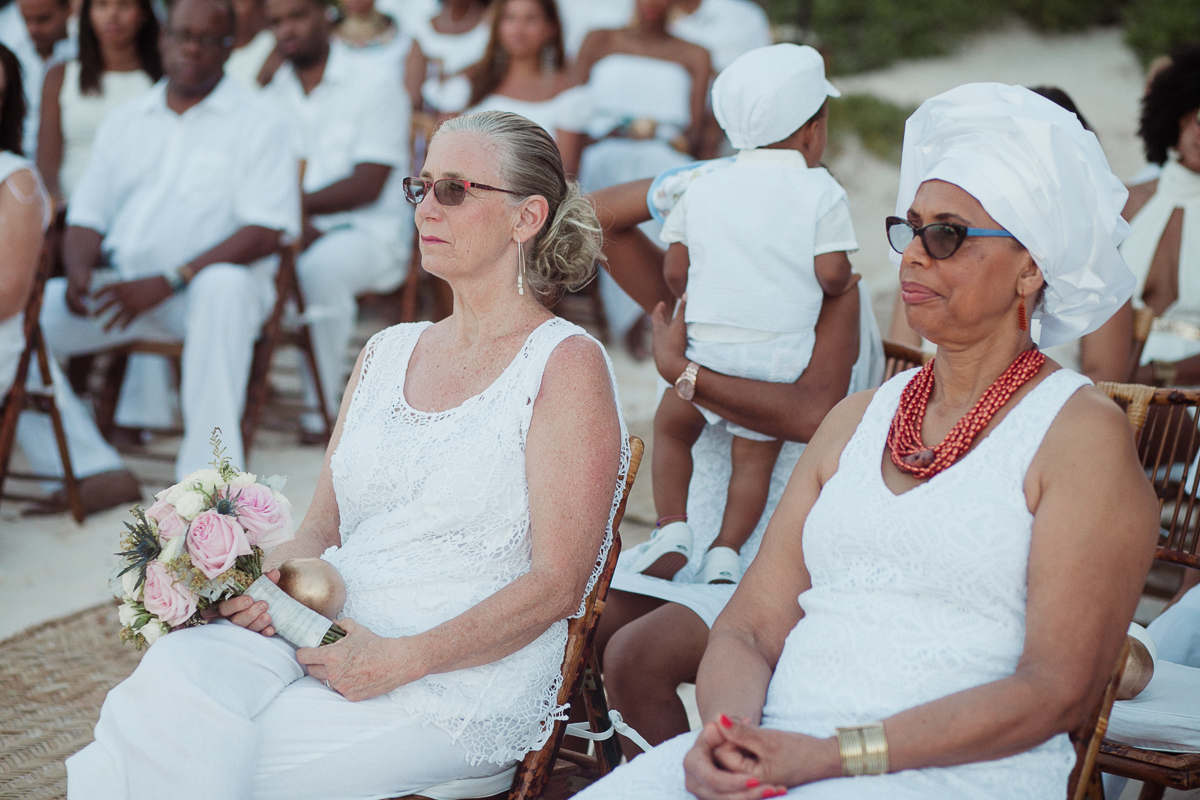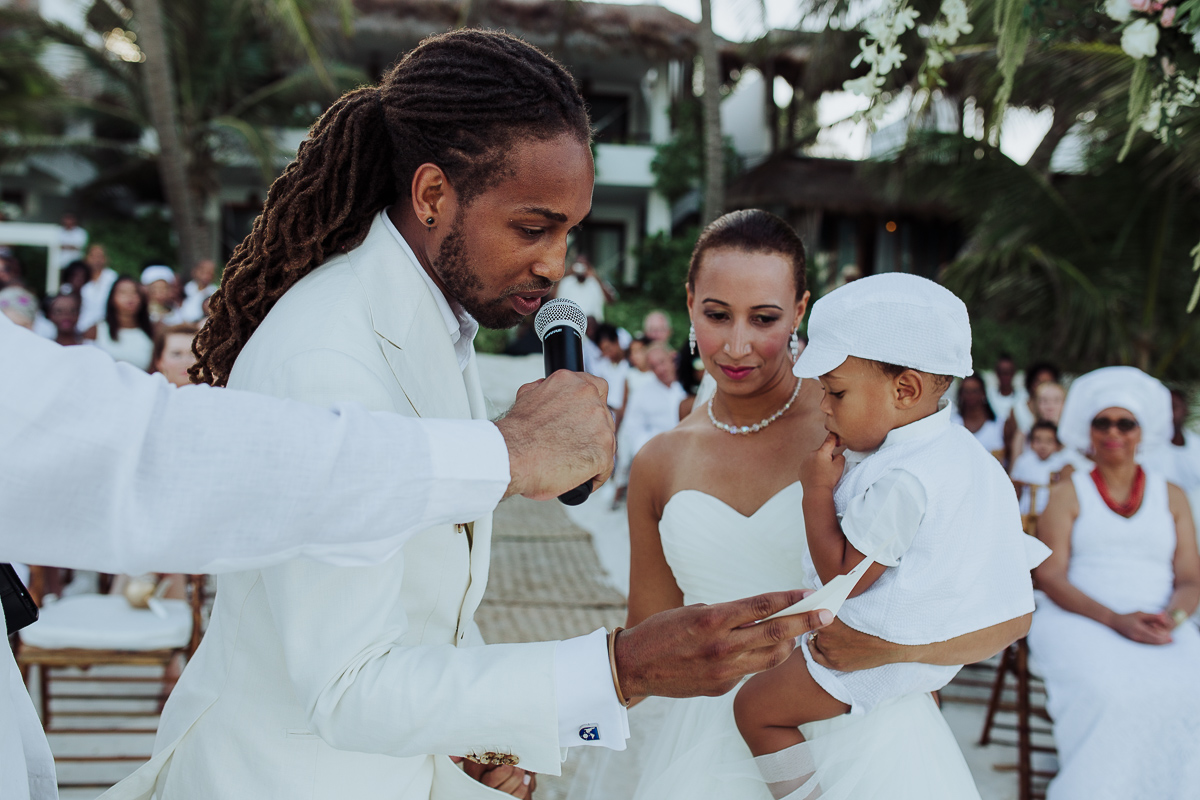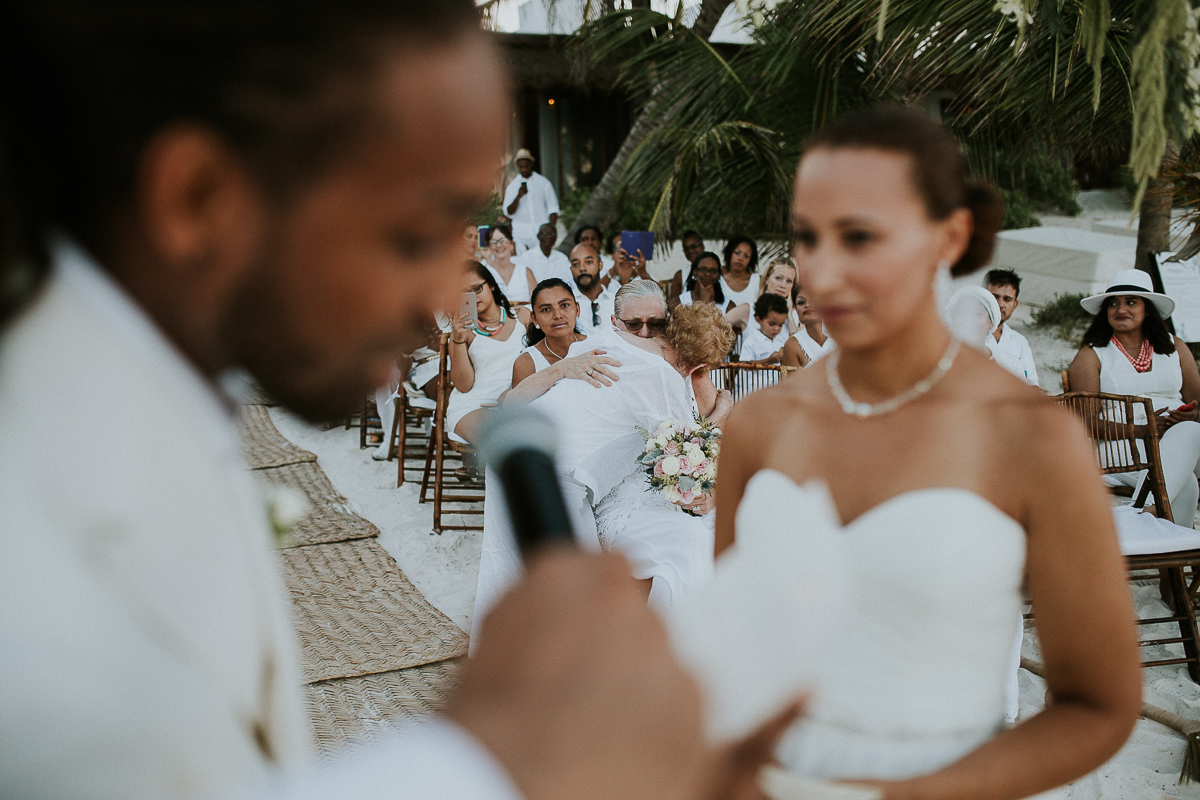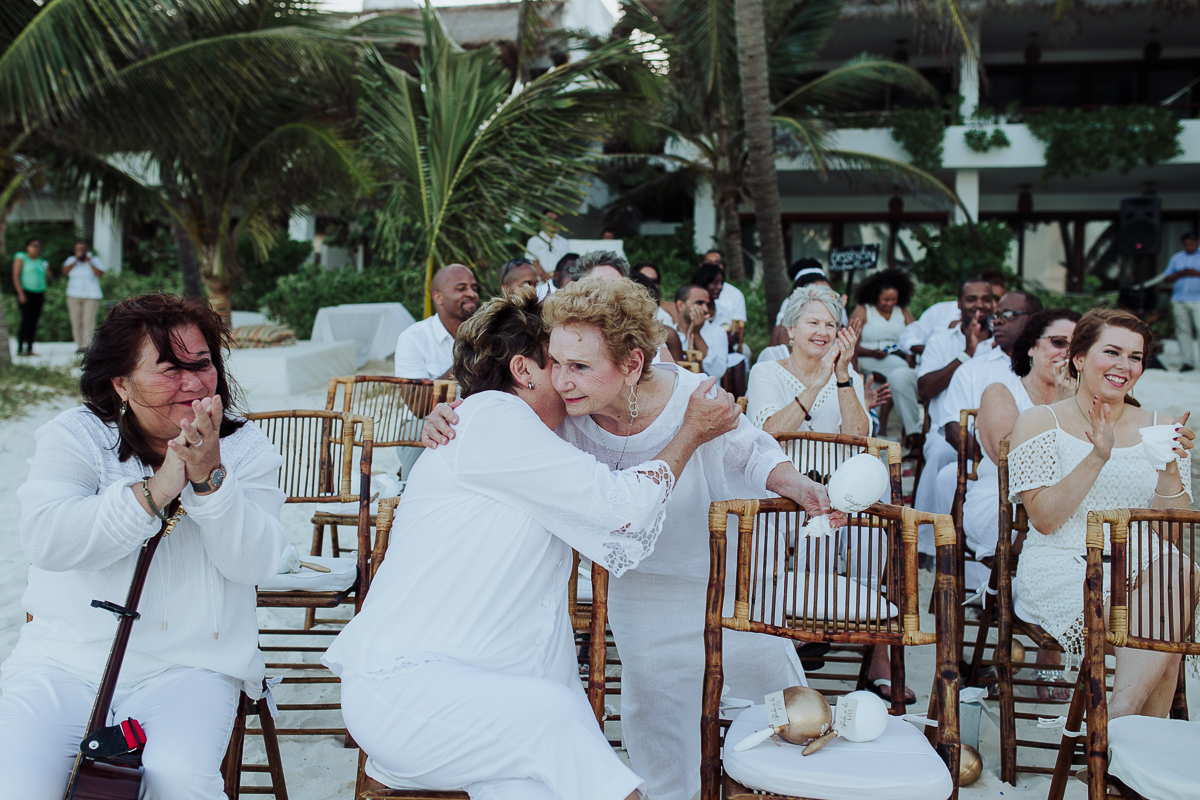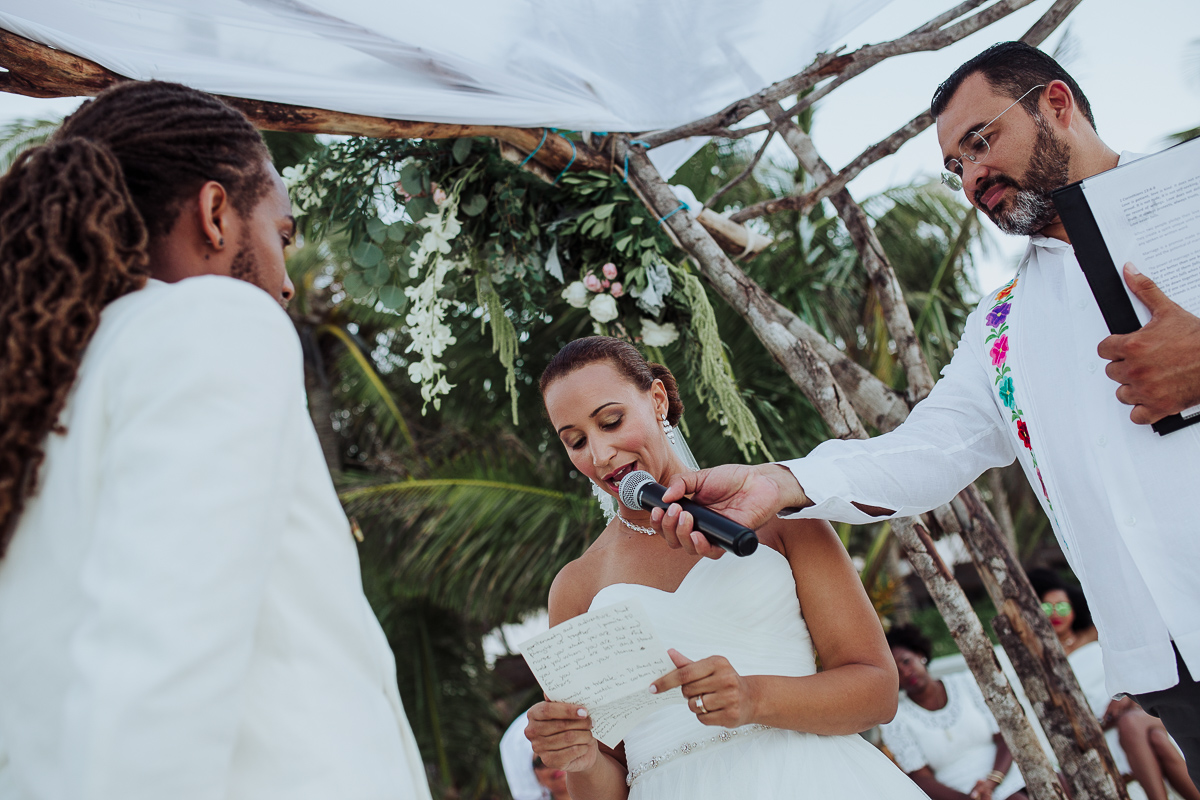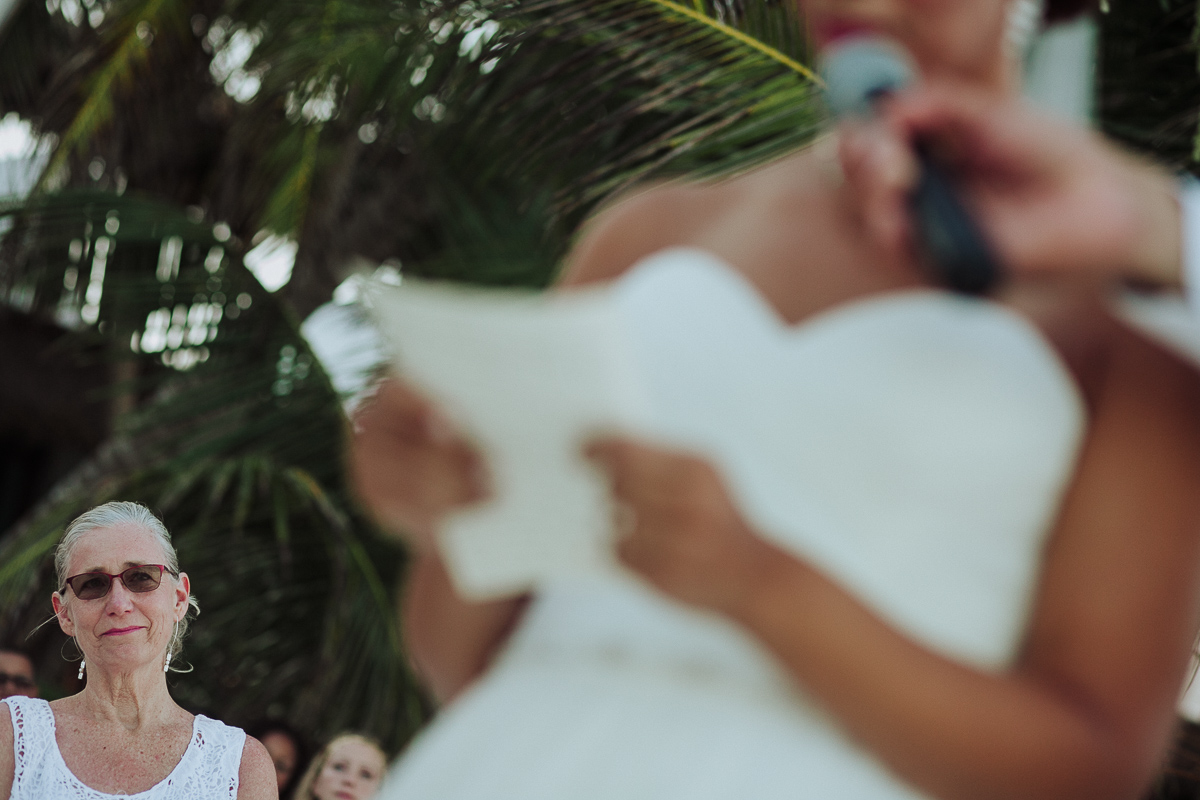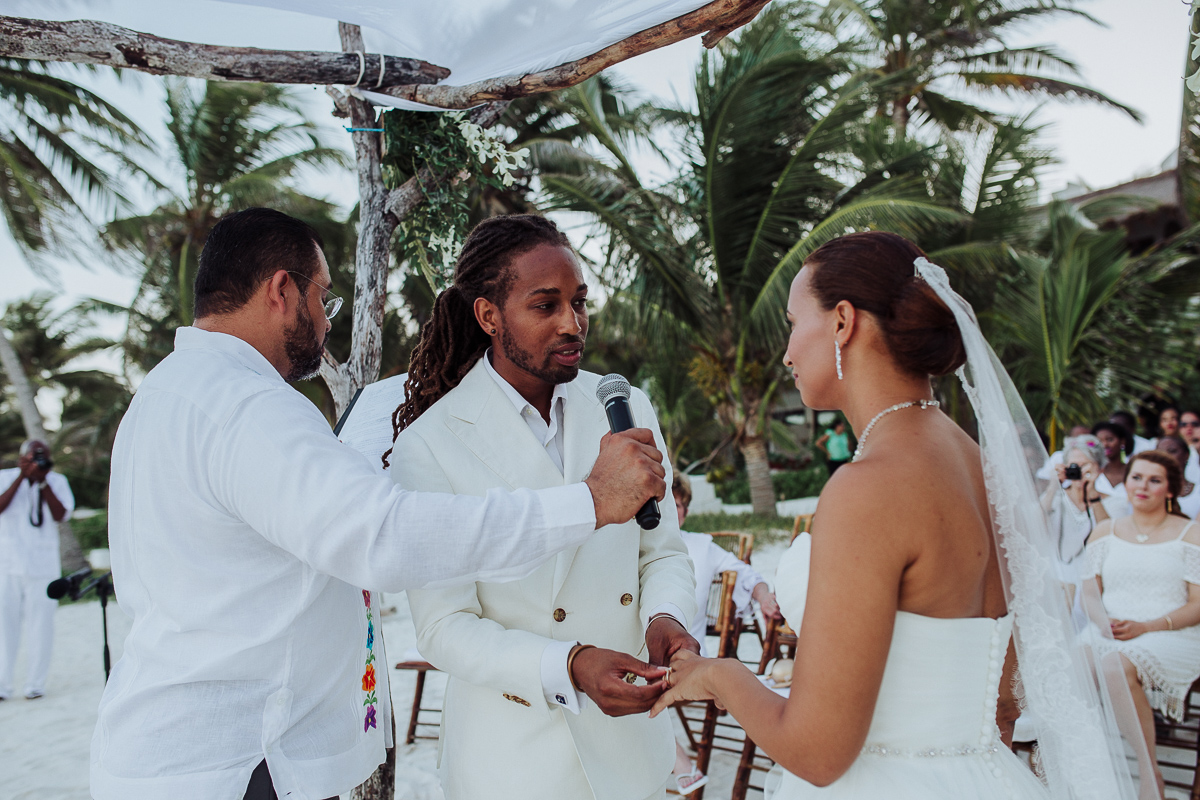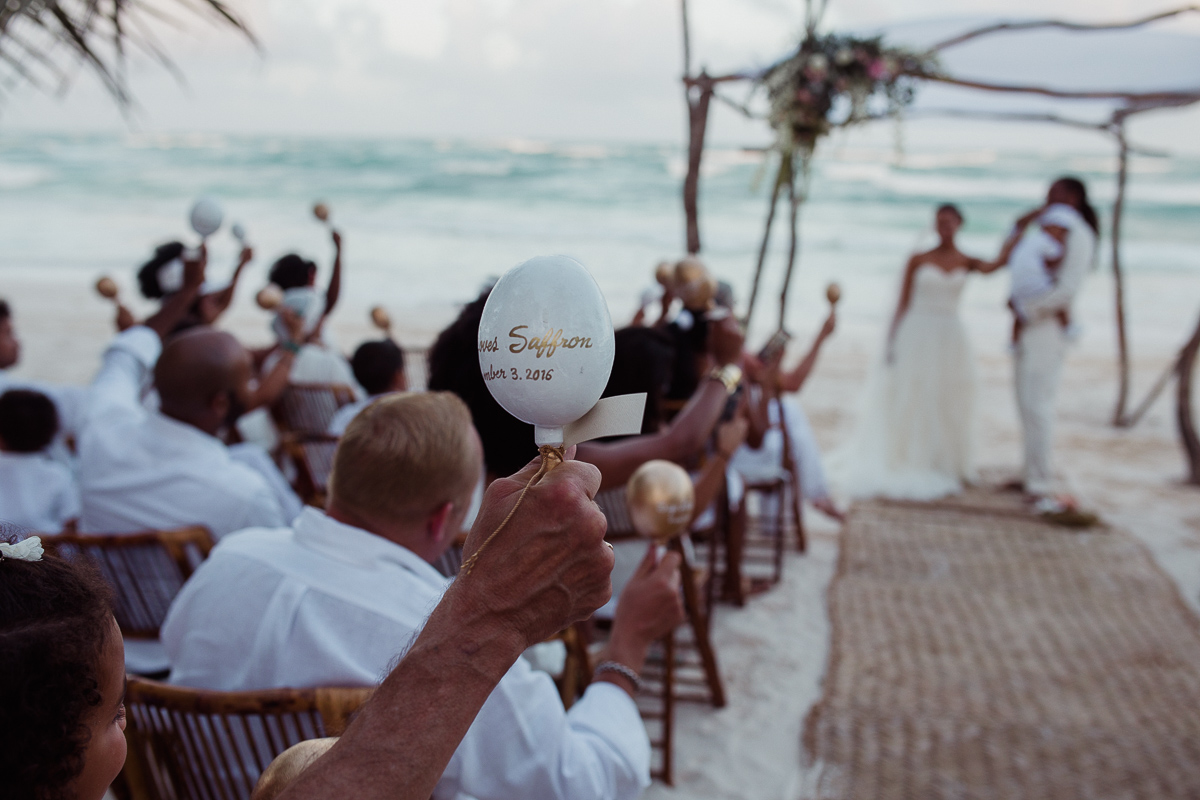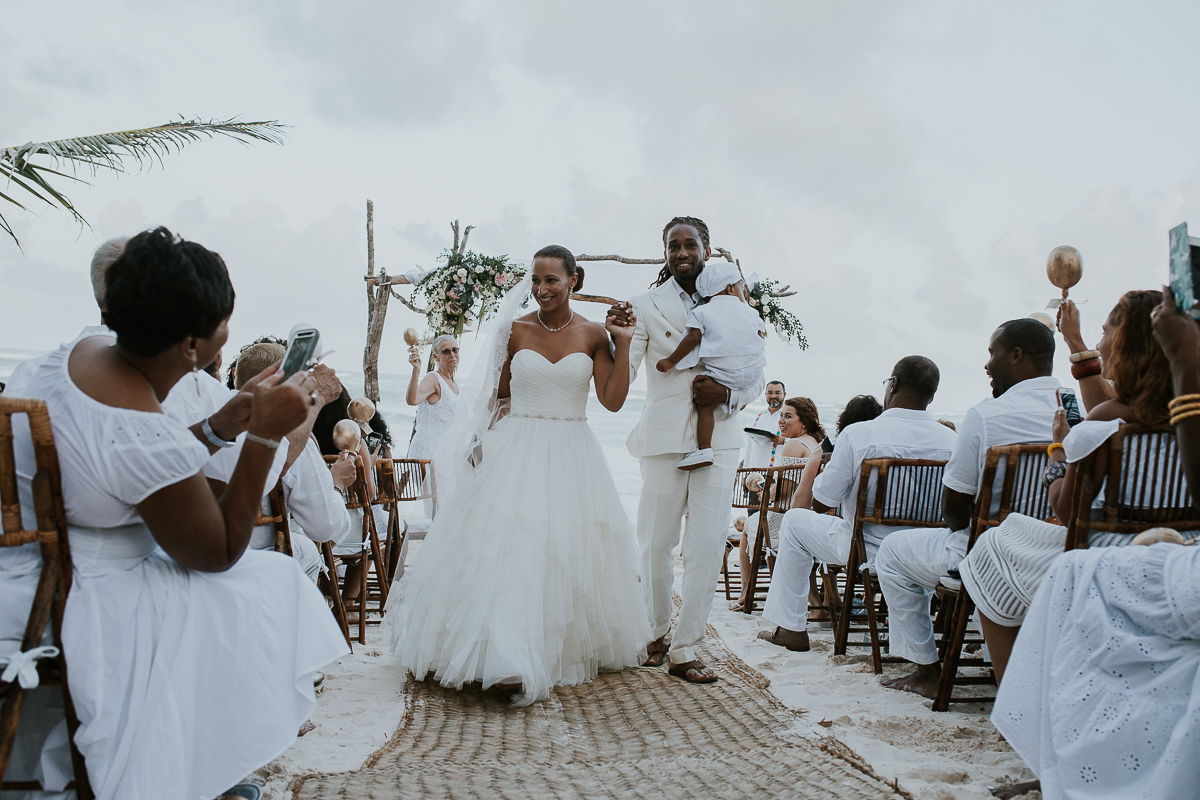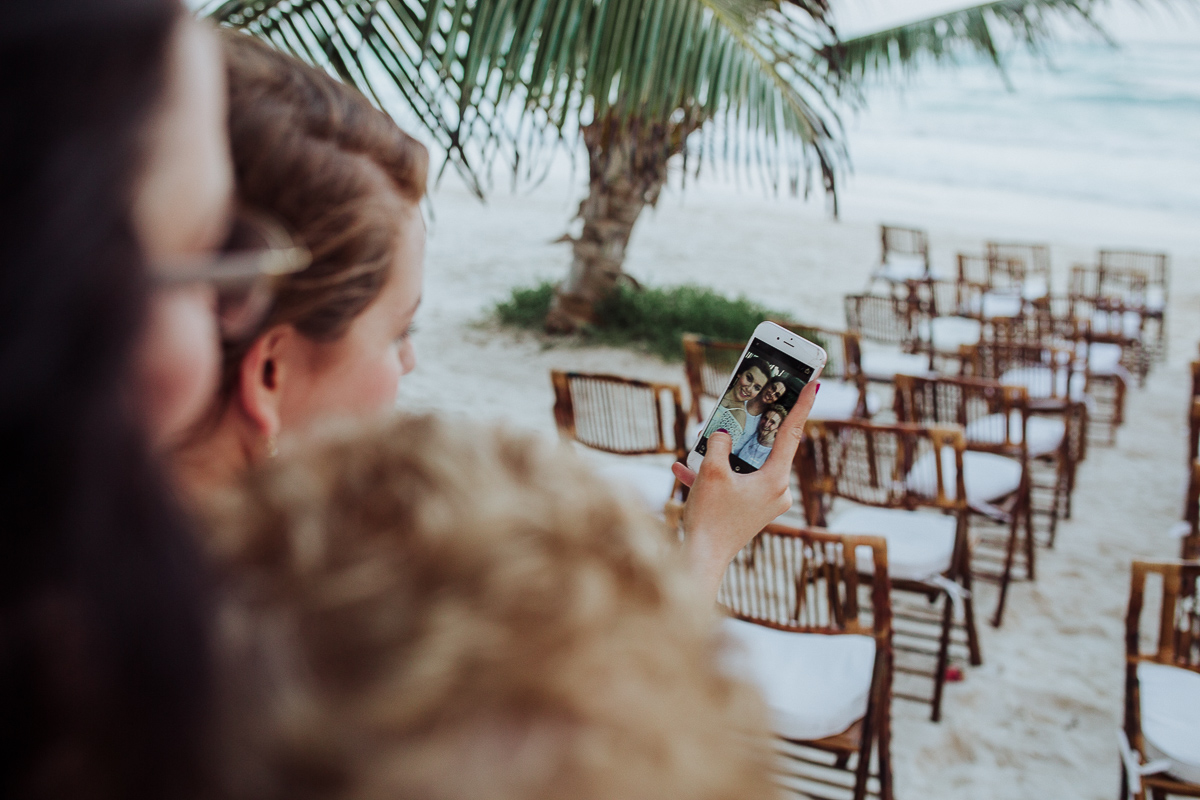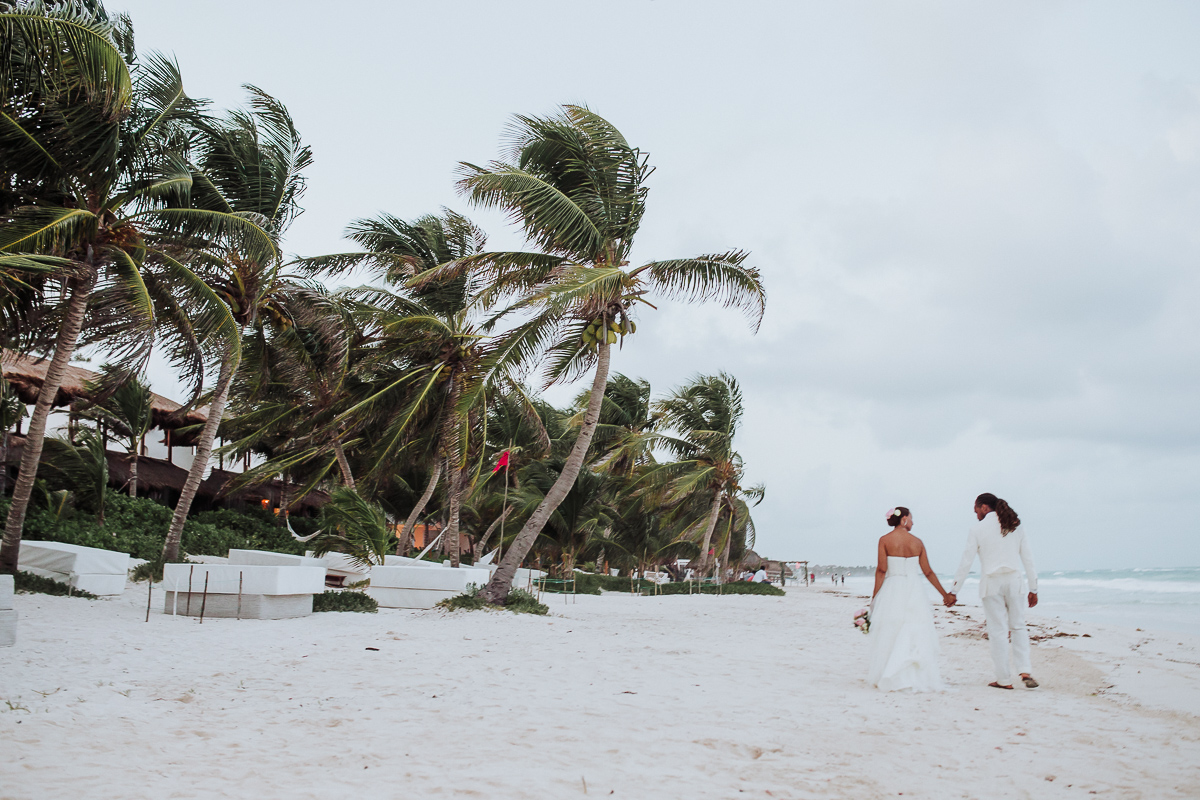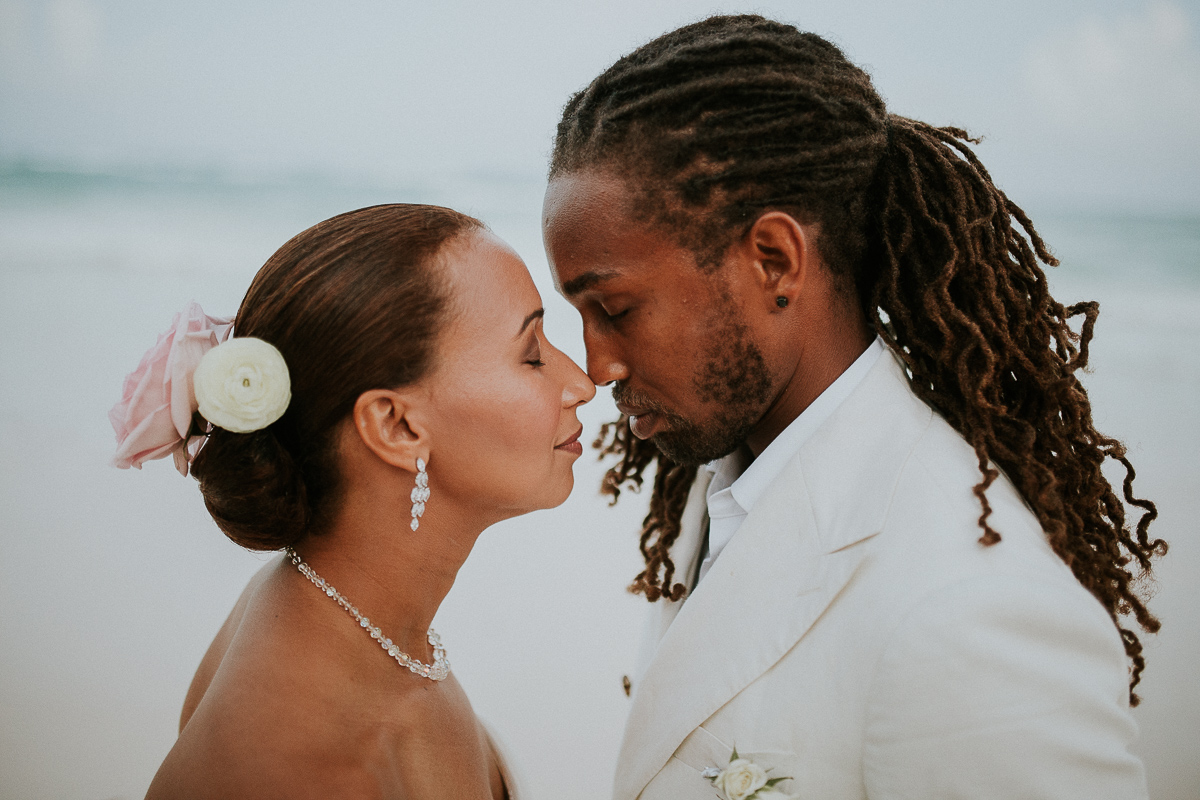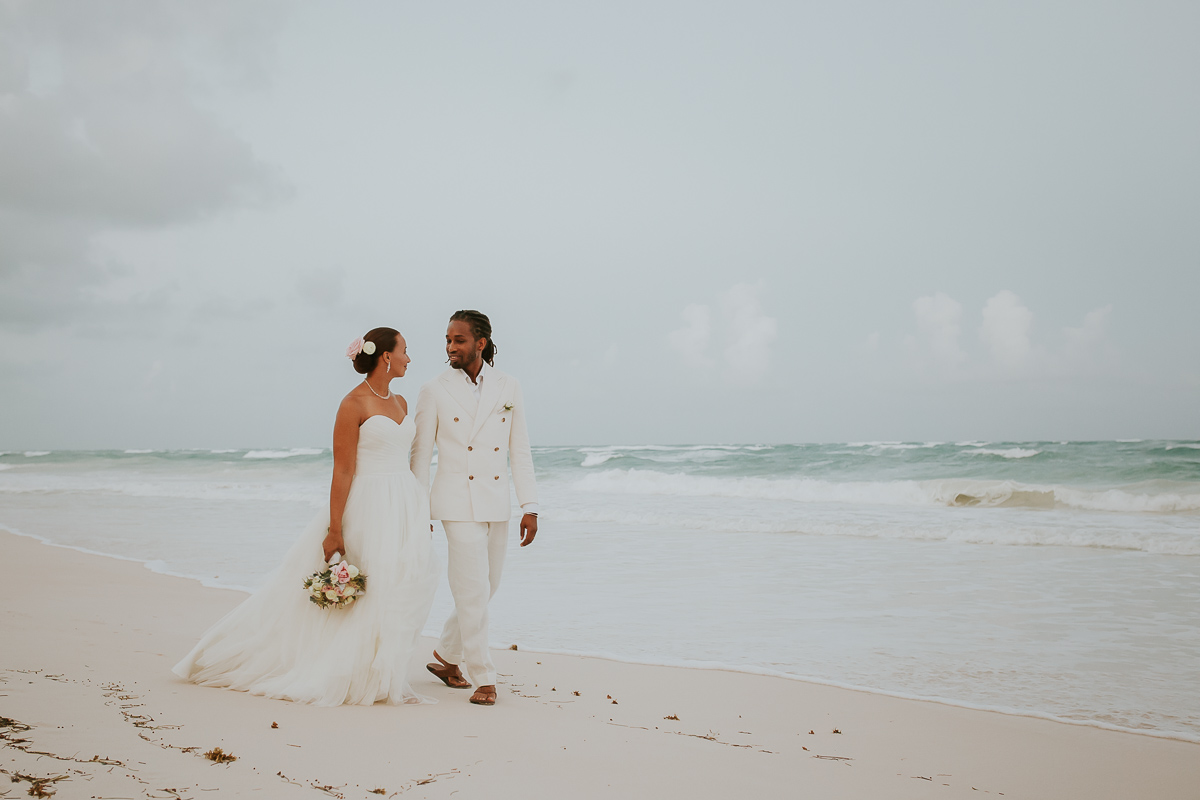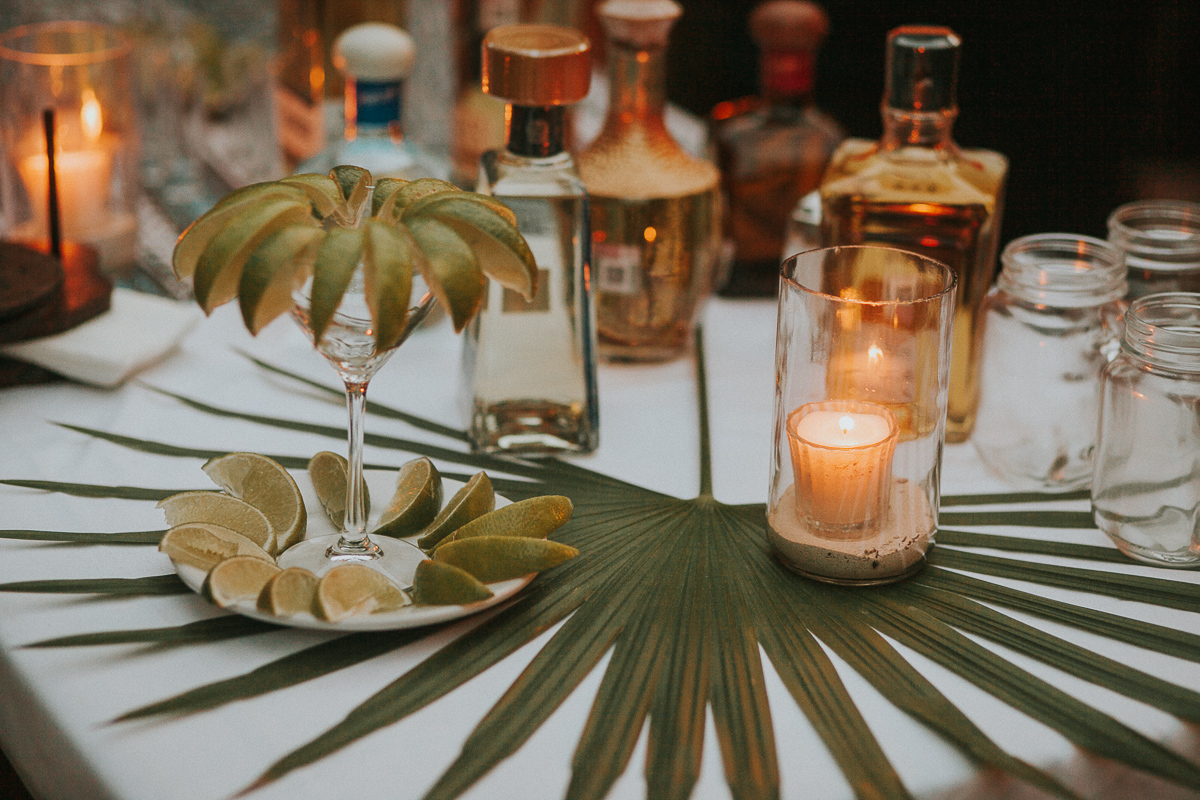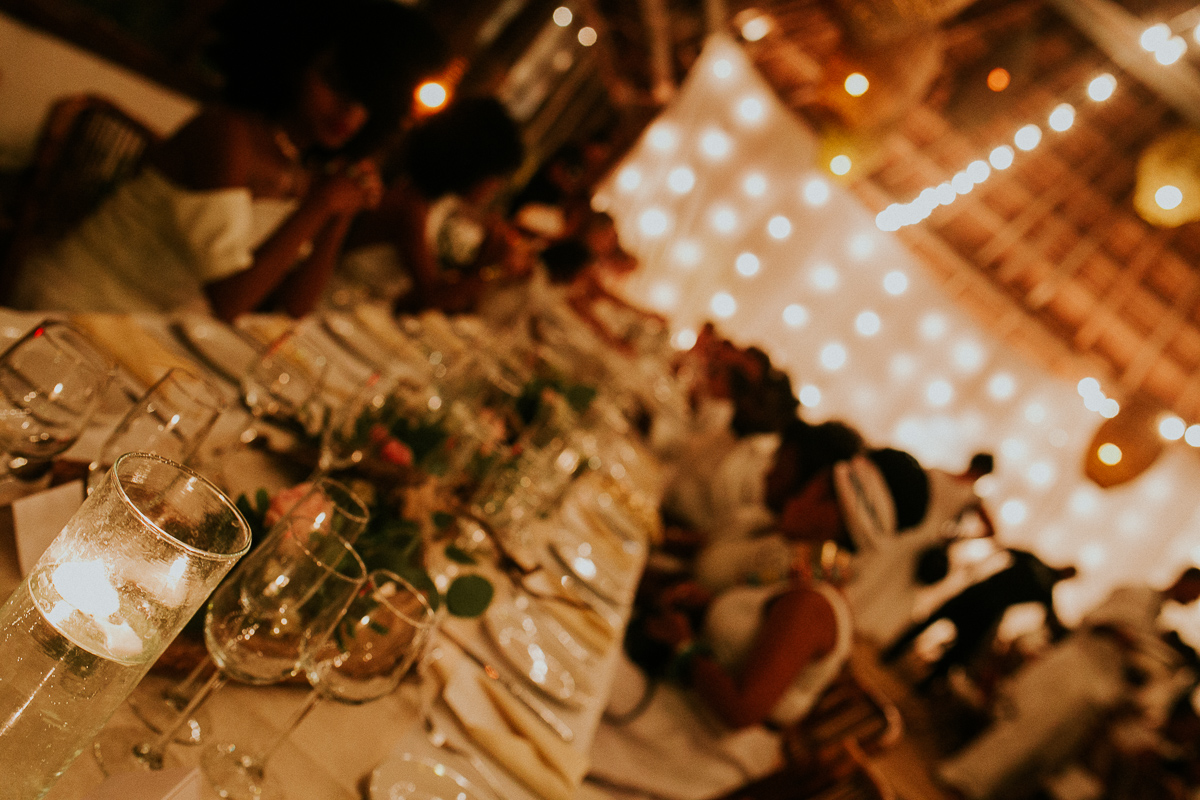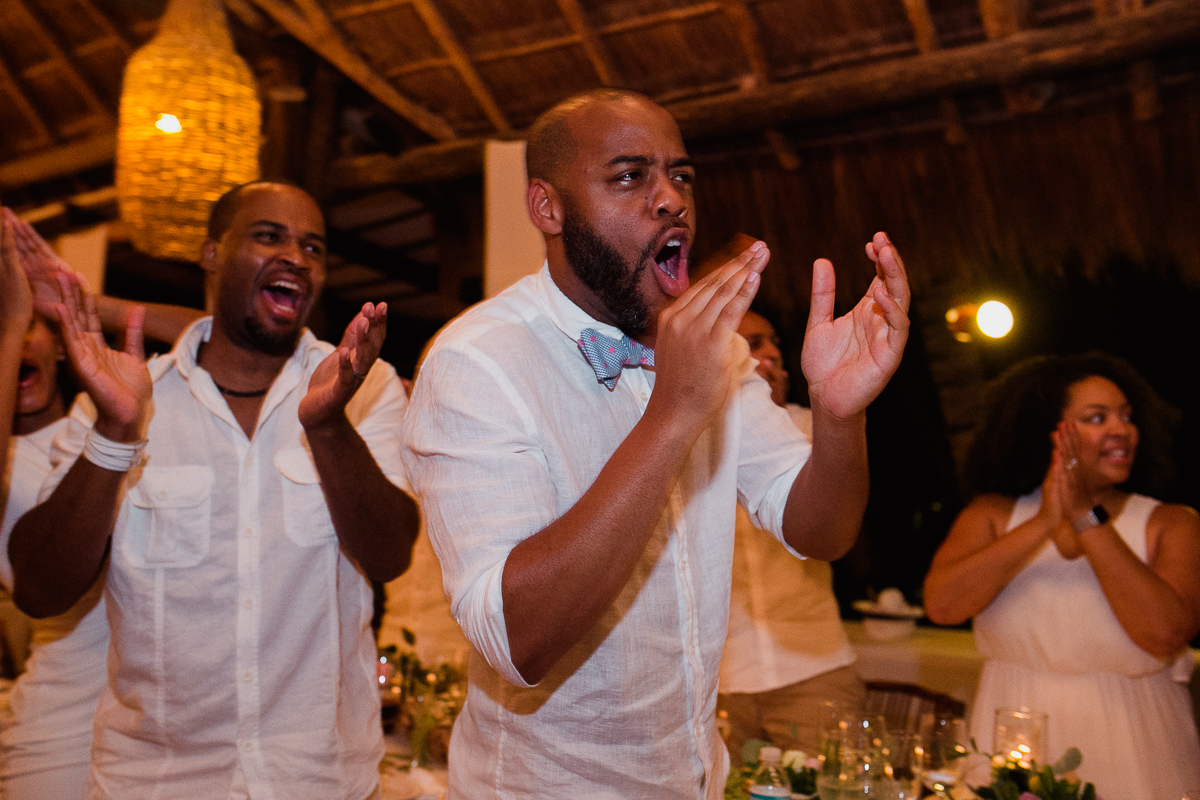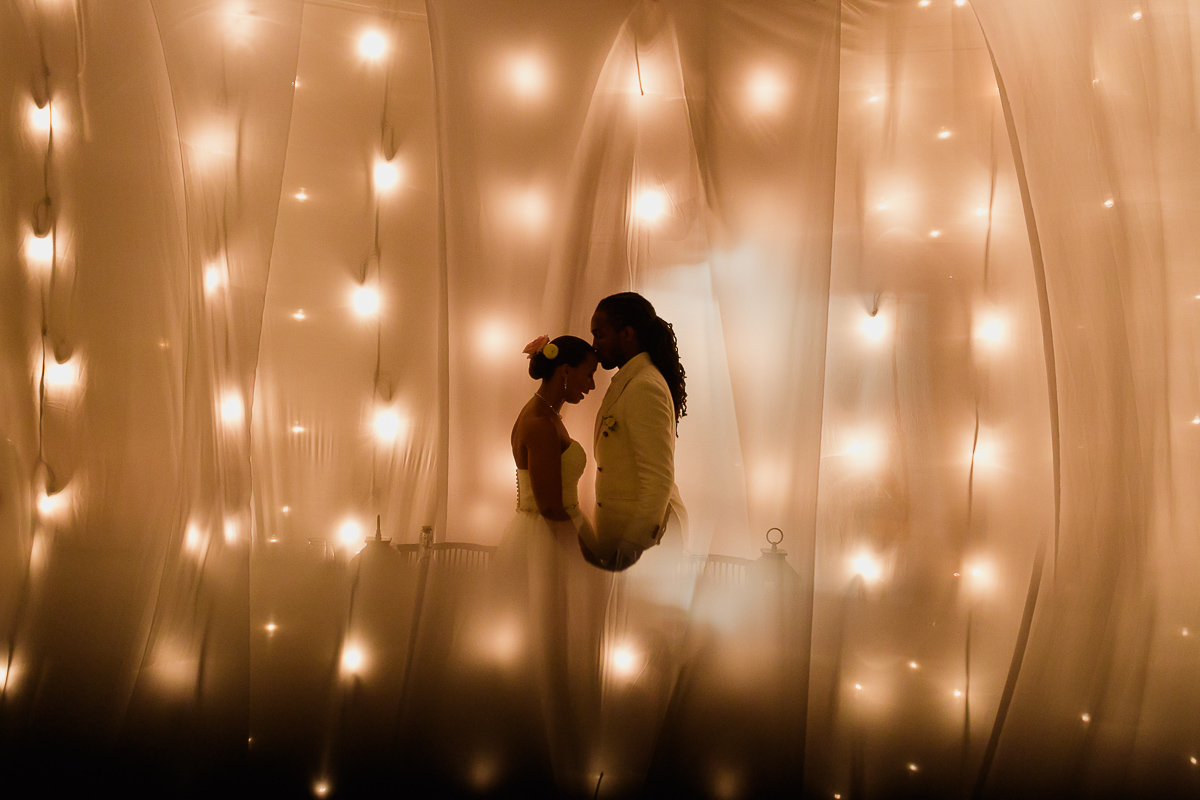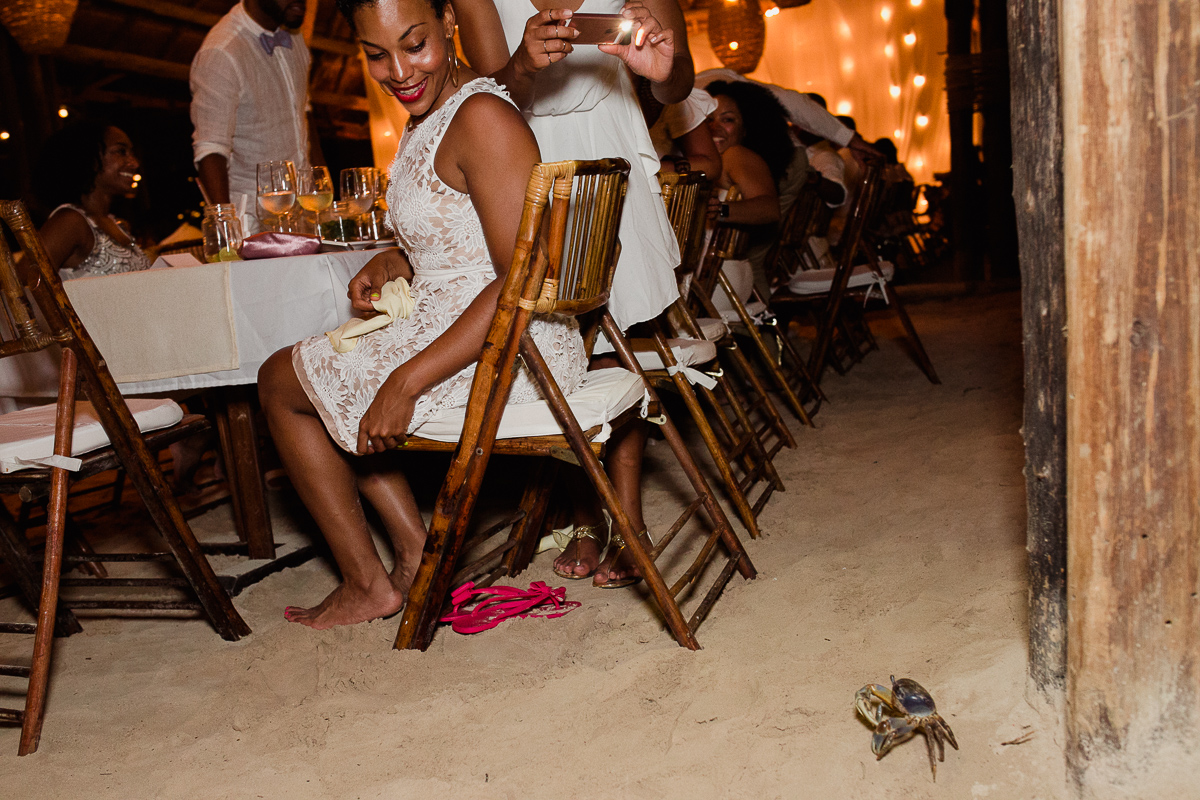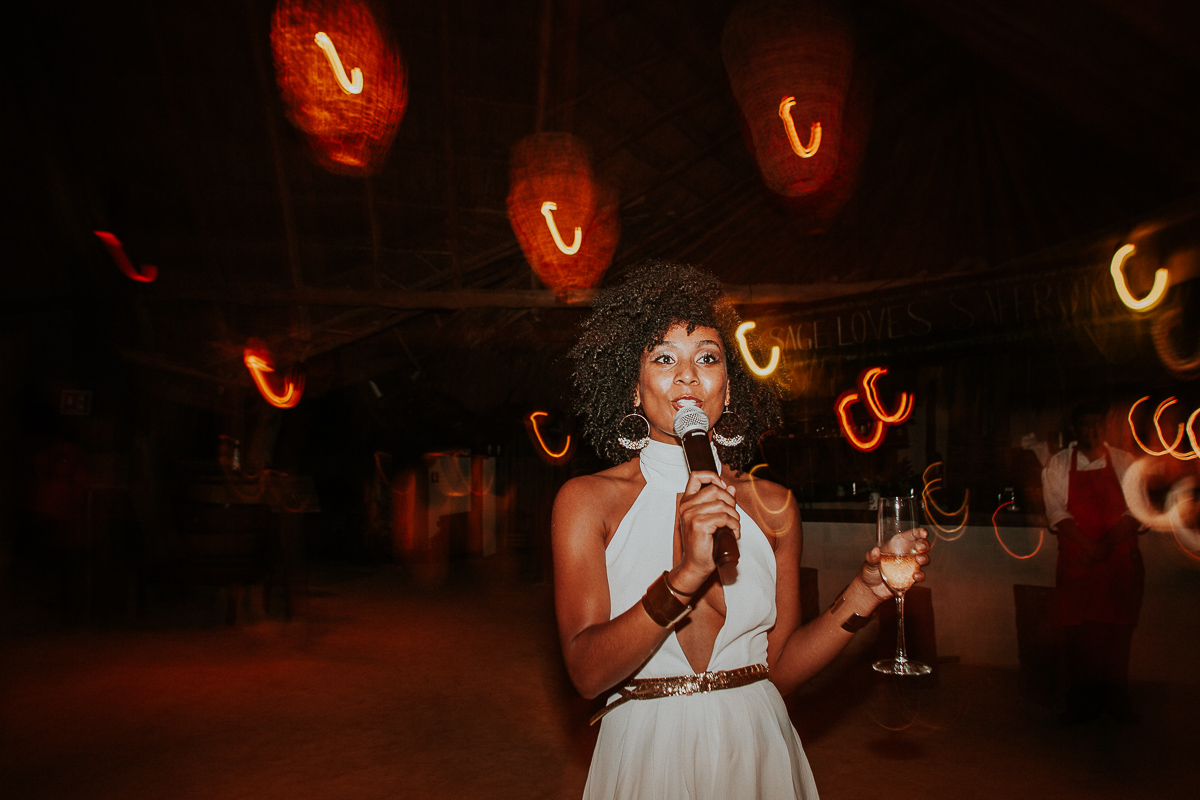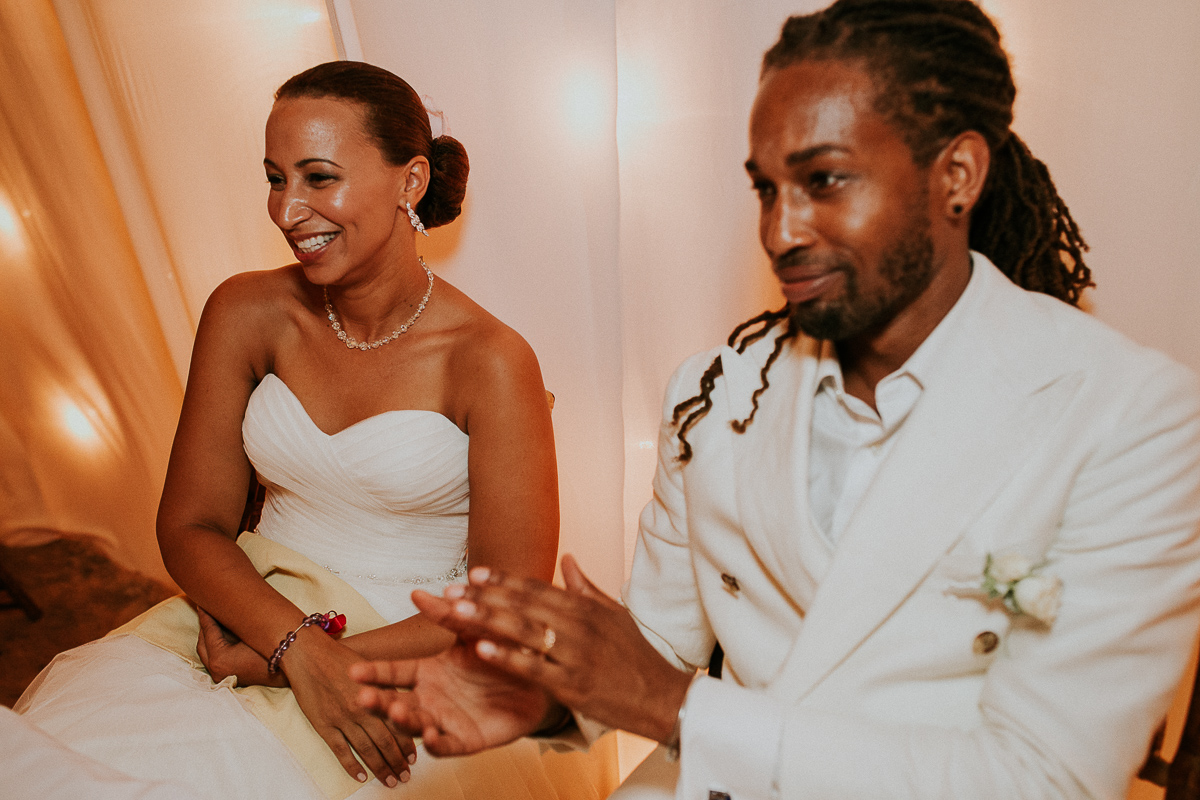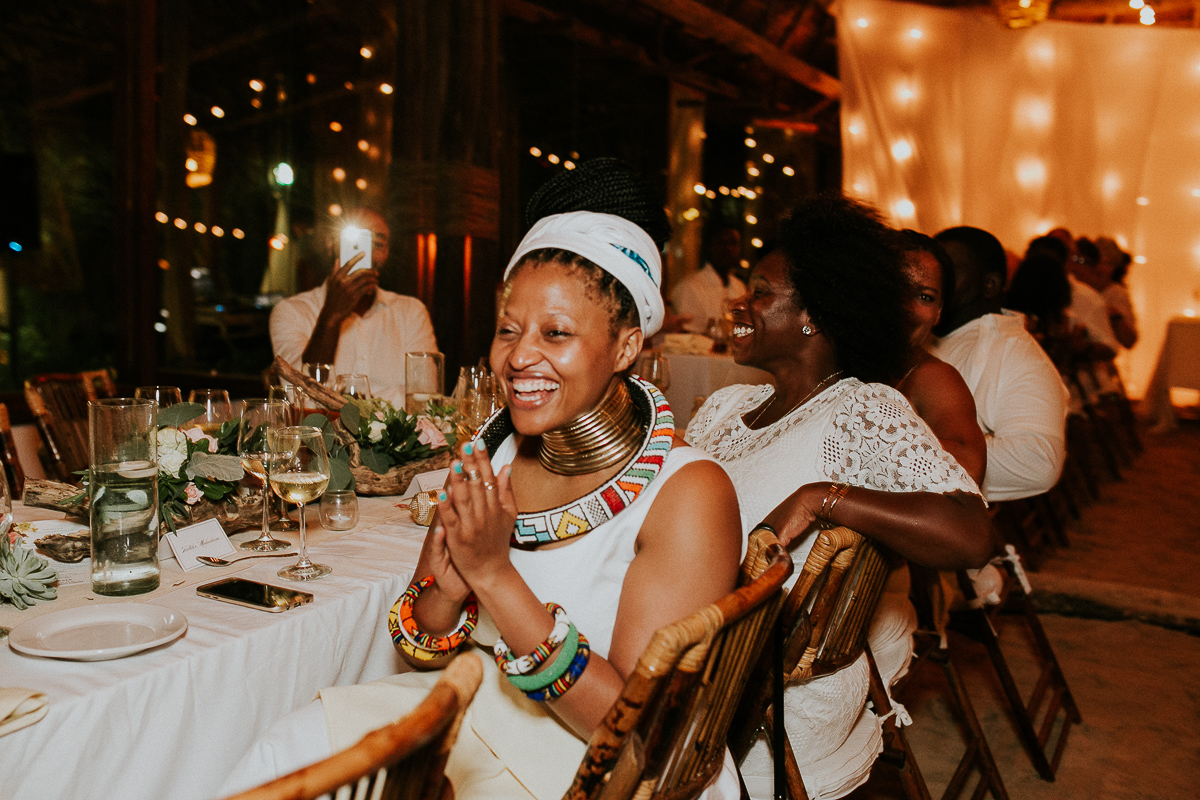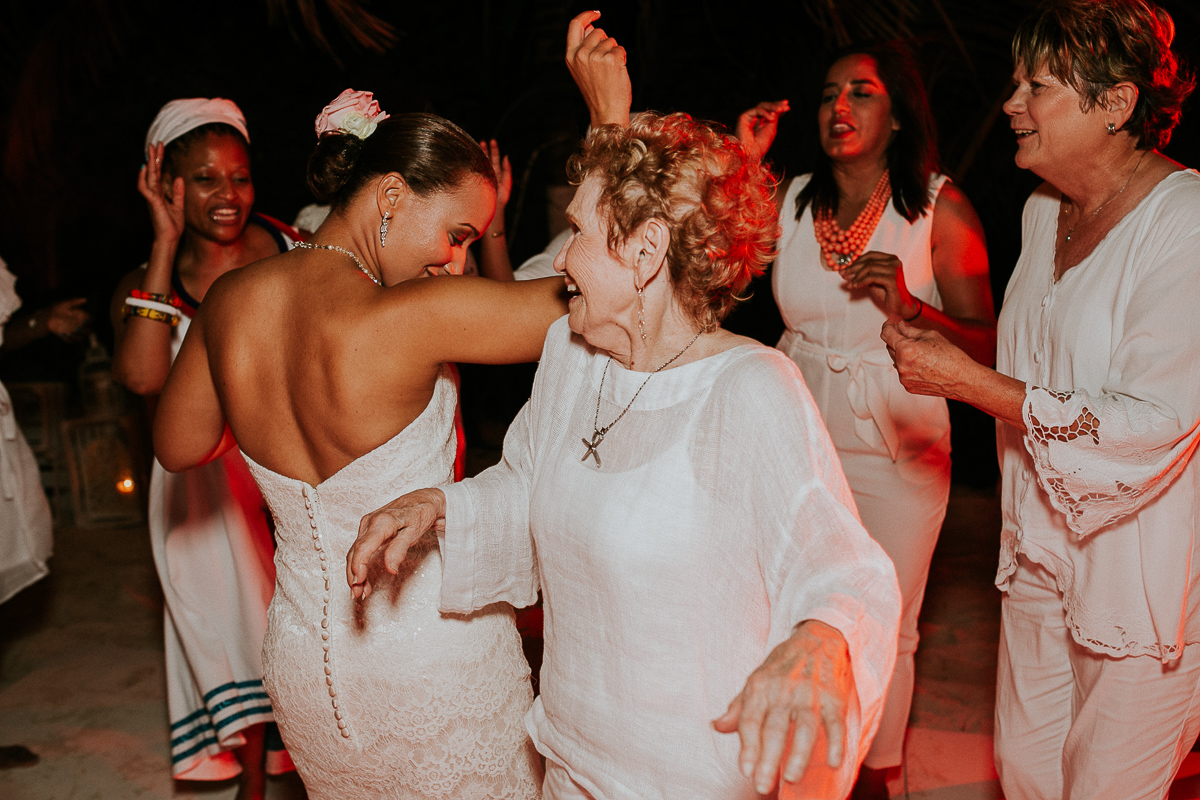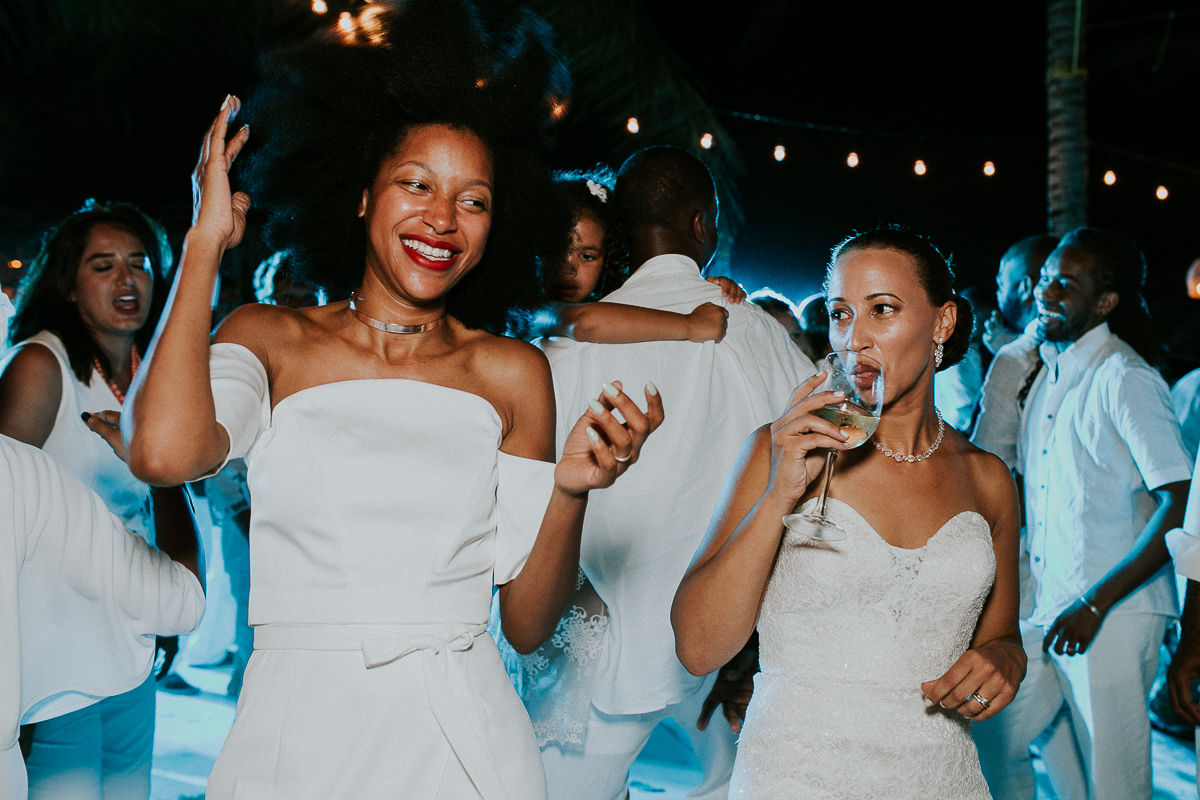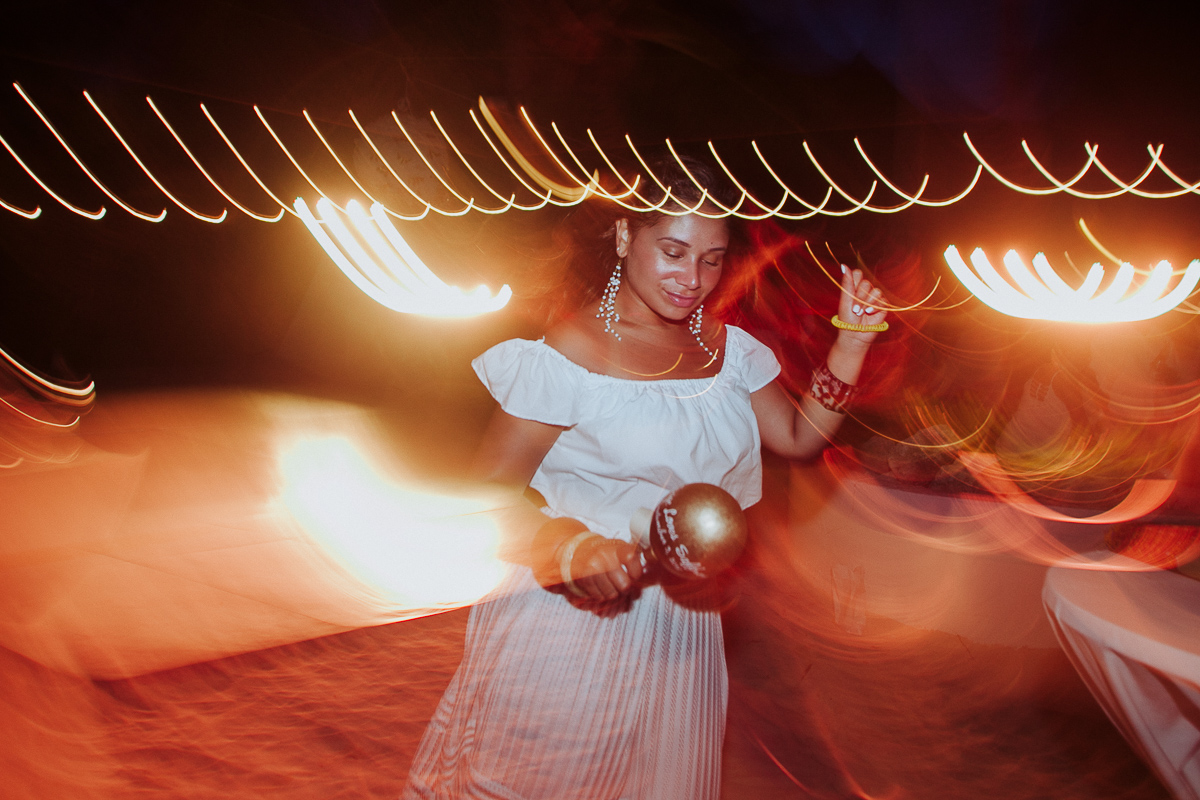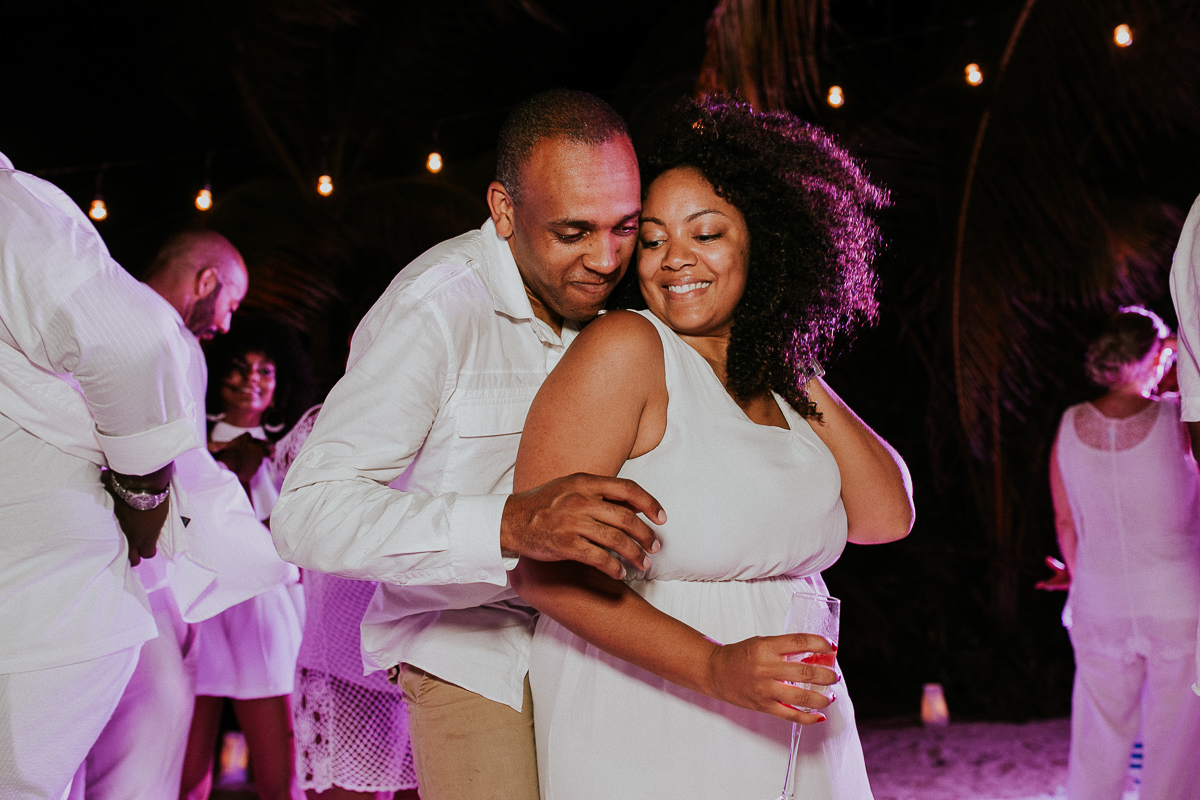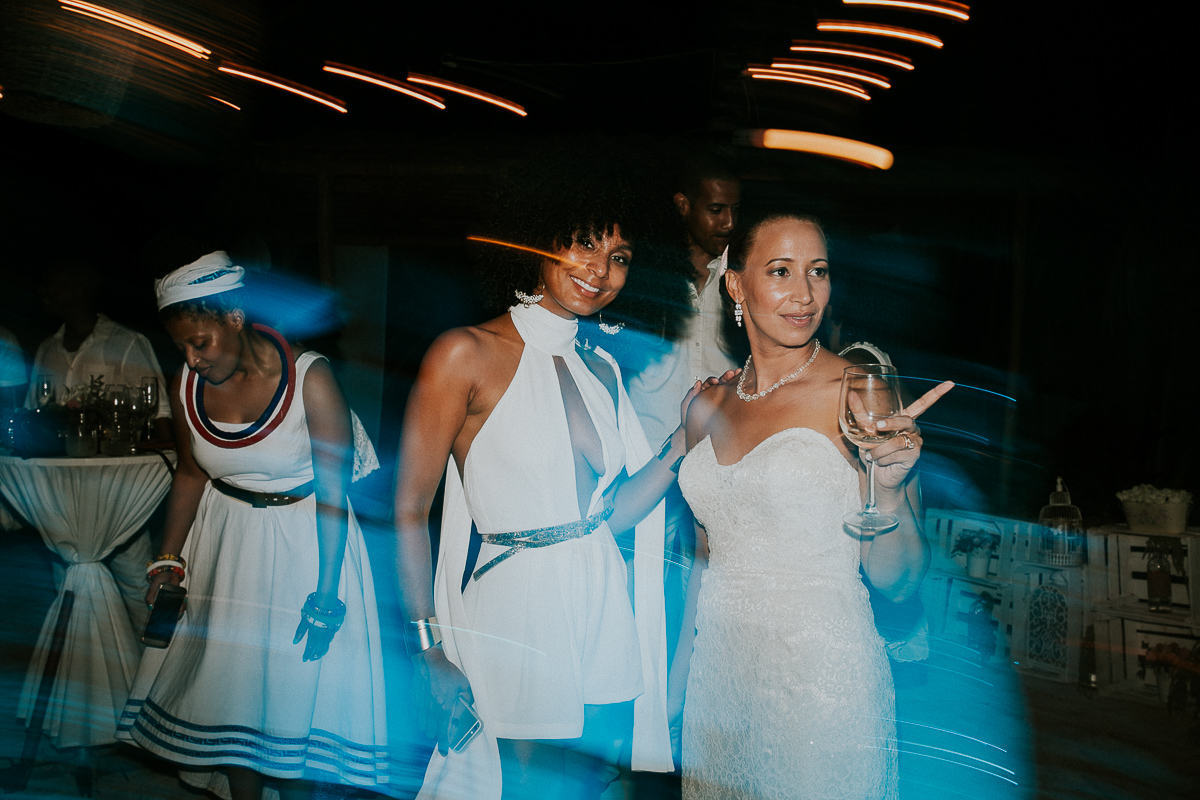 Elvis Aceff Photographer.