Tulum Photographer for the engagement photo session of Annette and Xavi at the Viento de Mar Tulum. 
Being photographer in Tulum is a dream place for taking pictures, nice beaches and cool people around. Xavi and Annette searched on internet for the best tulum photographer. They found many, some of them very good but overpriced. Some announcing themselves as photographers of Tulum but live in the north of Mexico. Also charging super expensive prices. Therefore they decided on my photography, my style  my "crazy angles" they said and also for being a REAL BASED  PHOTOGRAPHER LIVING IN  TULUM with good prices and excellent quality. They contacted me for their in engagement photos while they ware staying at Viento de Mar Tulum. Which is one of the newest eco resort in Tulum Riviera Maya.
The beach of  Viento de Mar is one of  most romantic venue that a couple could choose for a engagement photos in the Mexican Caribbean;  Annette from Germany  & Xavi from Spain, they choose wonderful day!! A clear blue sky lighted up by a bright sun…. few candid clouds on the horizon and a turquoise ocean broken by some white waves and after a amazing sunset came out.
Elvis Aceff  Tulum Photographer storyteller for people in love that like good photography.
Riviera Maya, Cancun, Tulum and Playa del Carmen based photographer. Journalistic lifestyle. Capturing emotions with a creative perspective.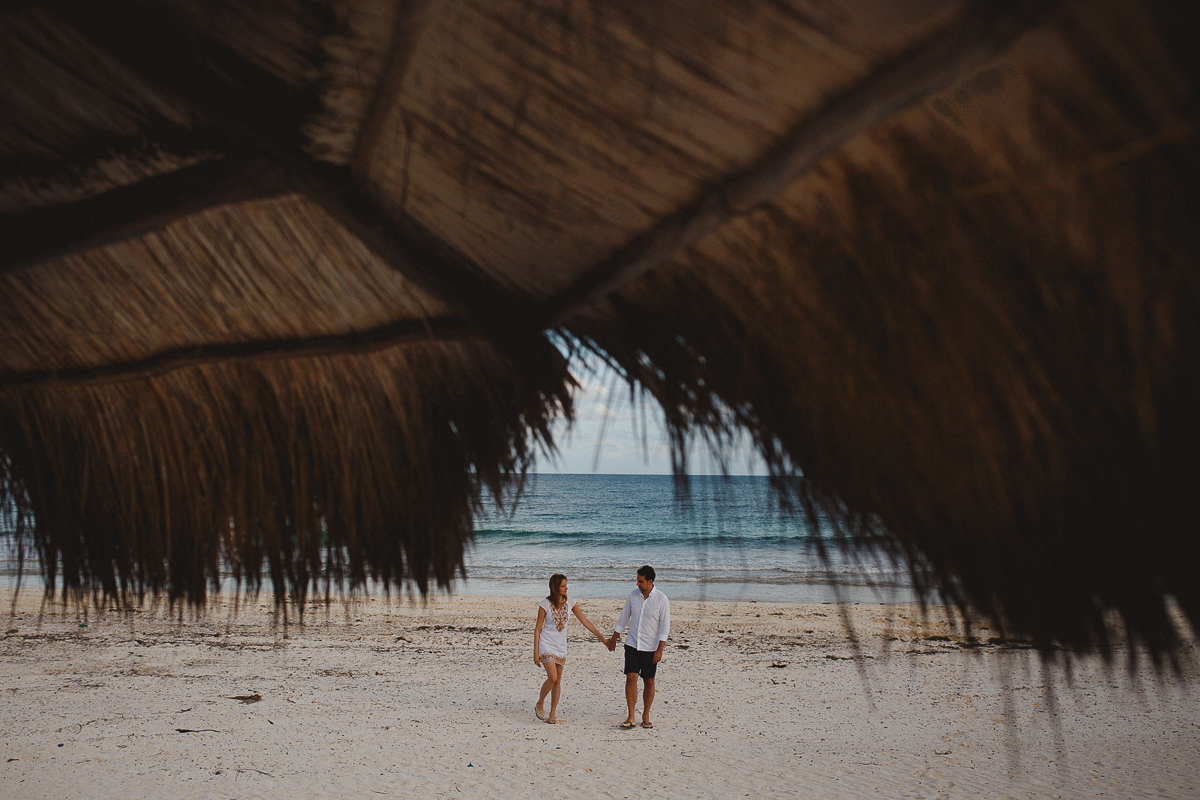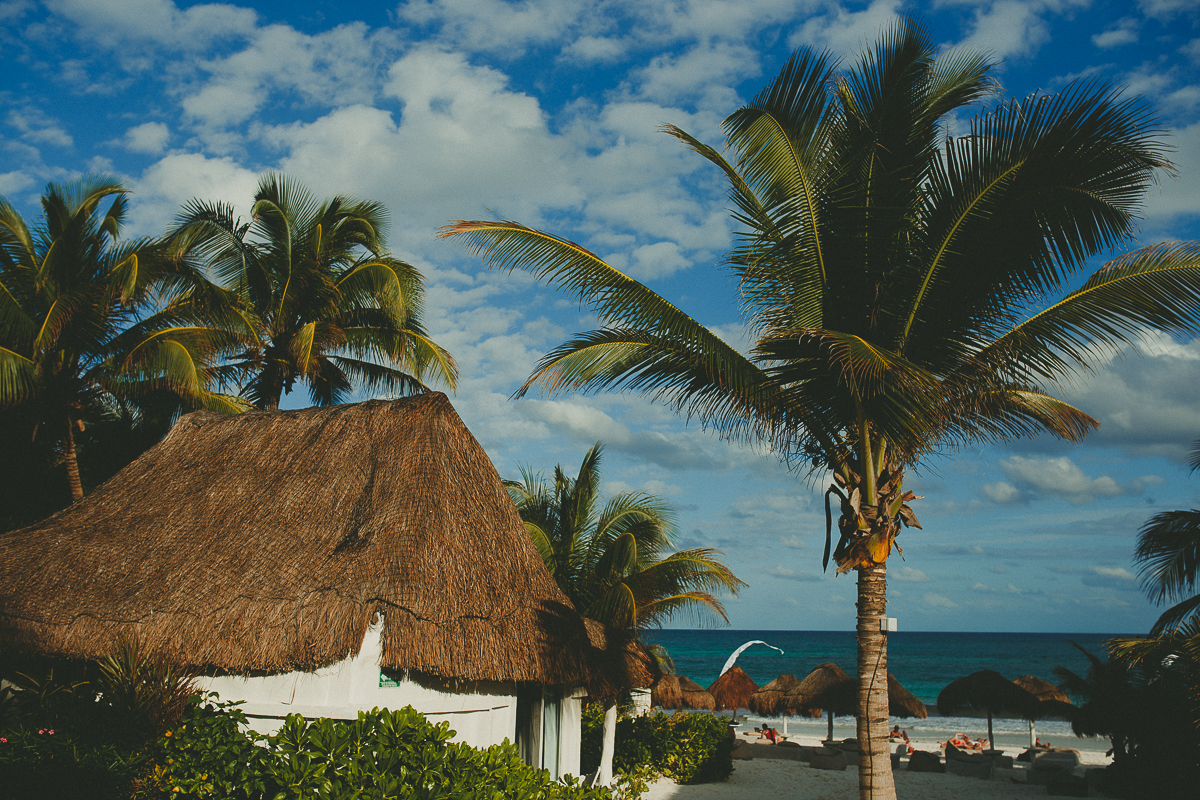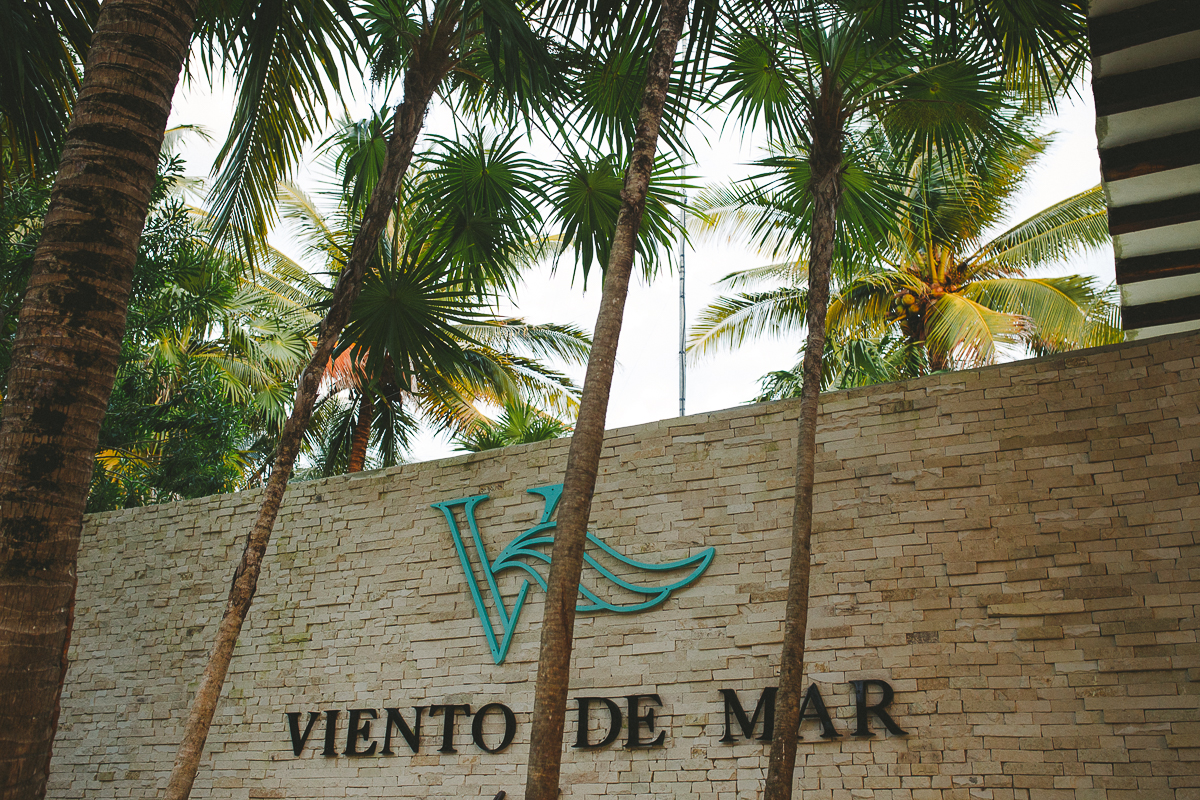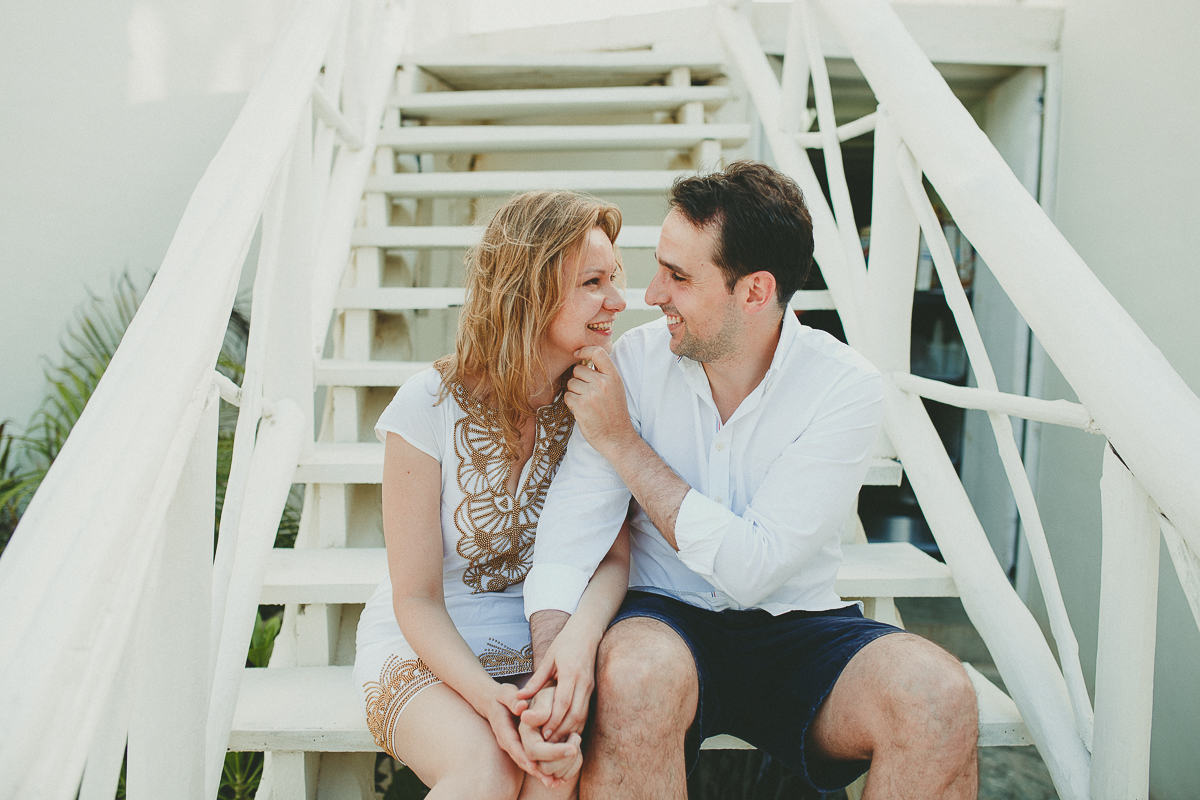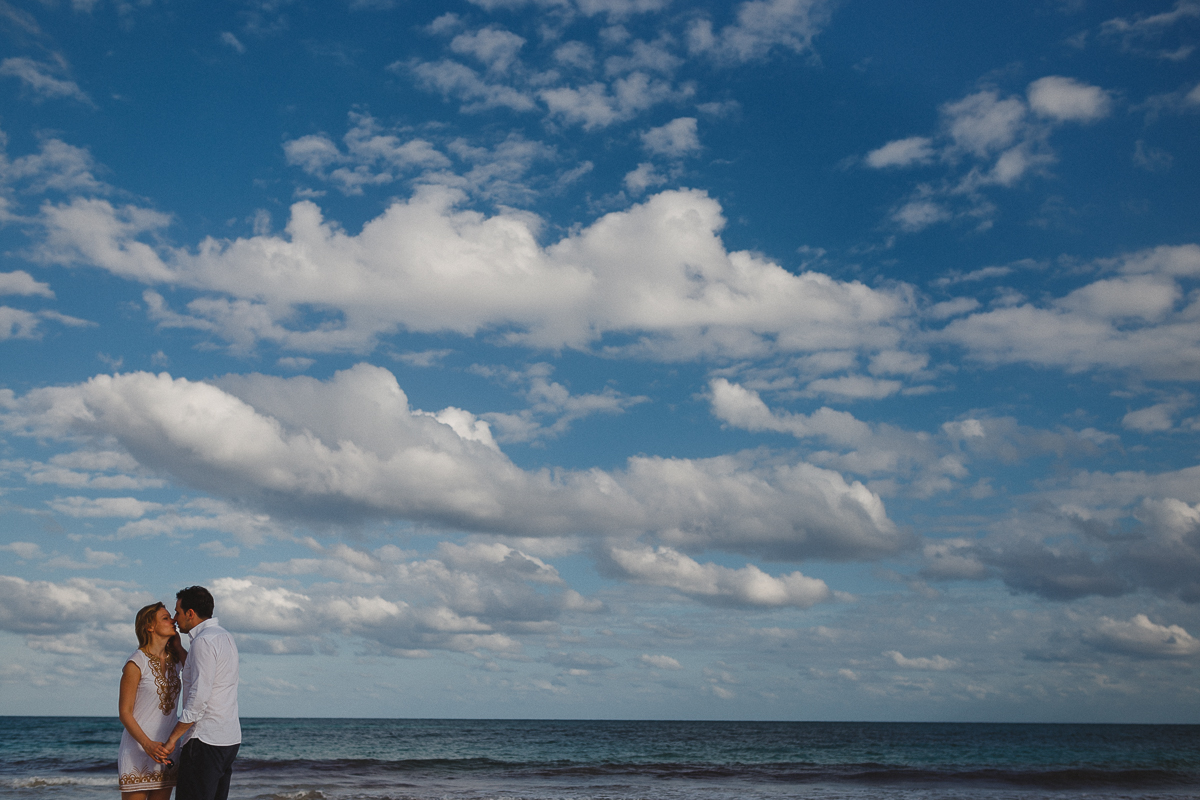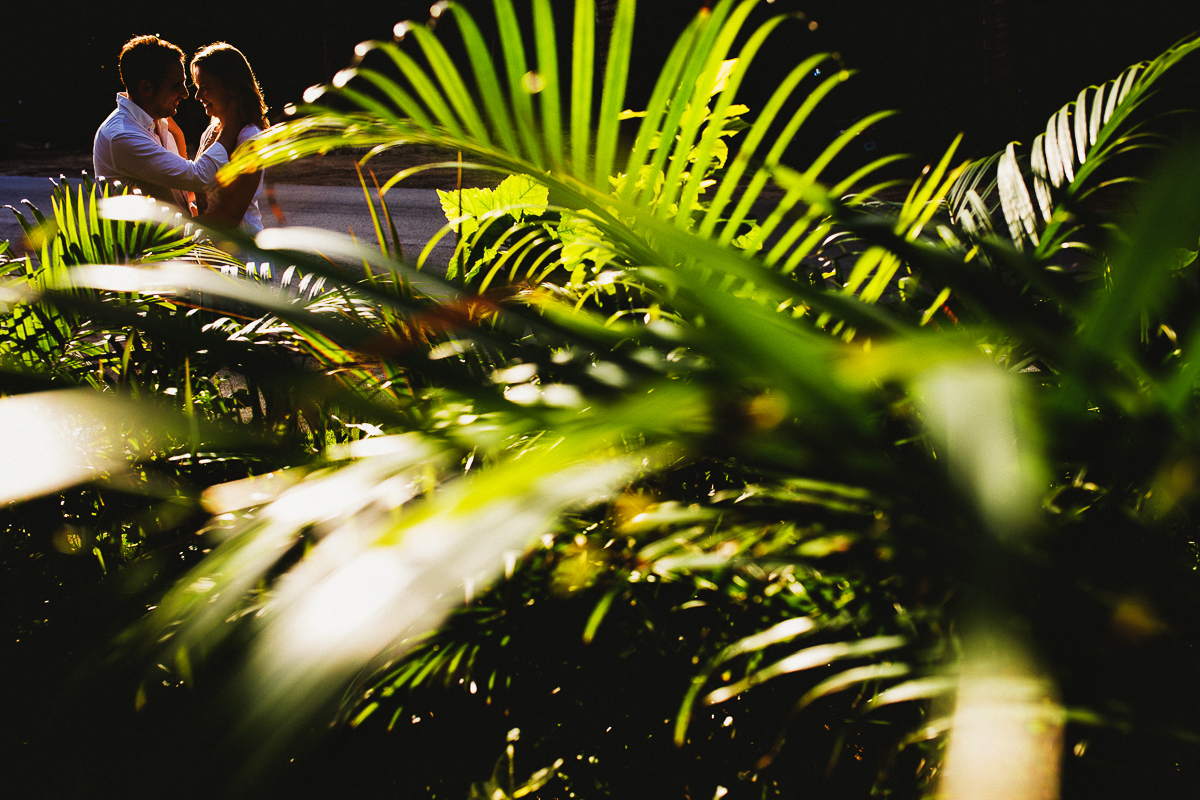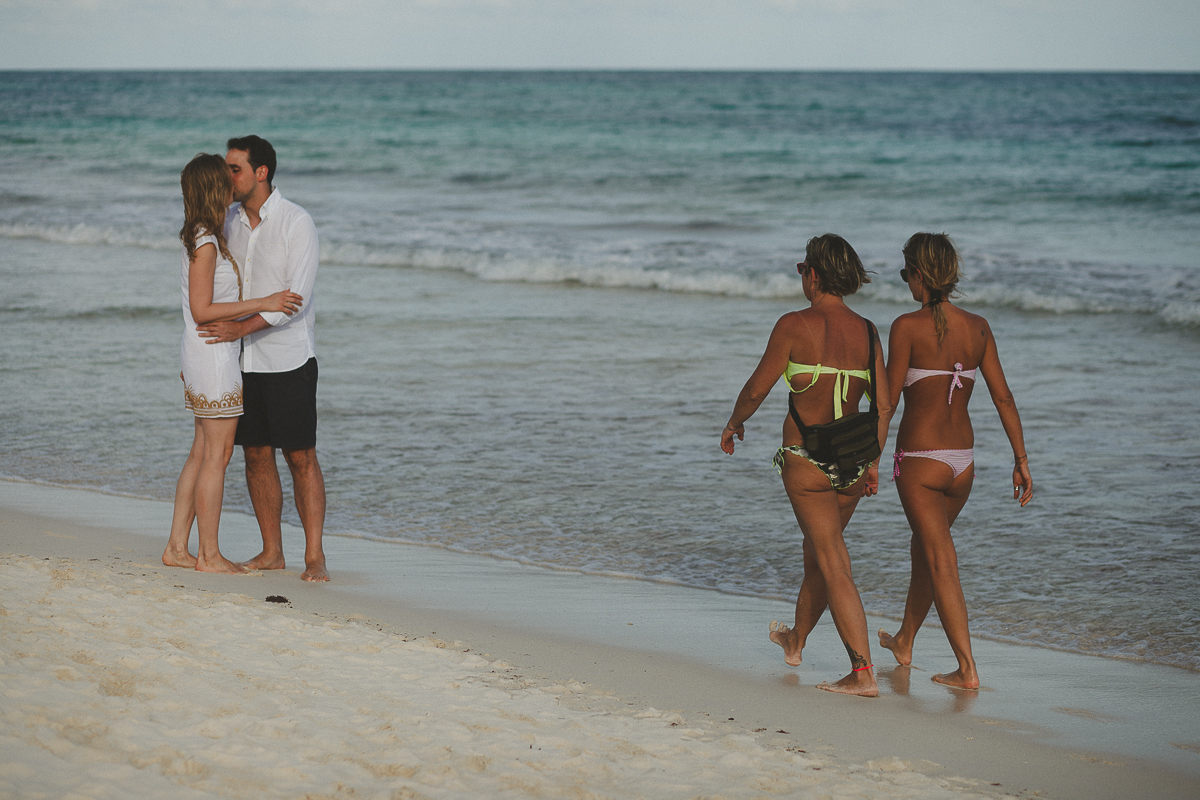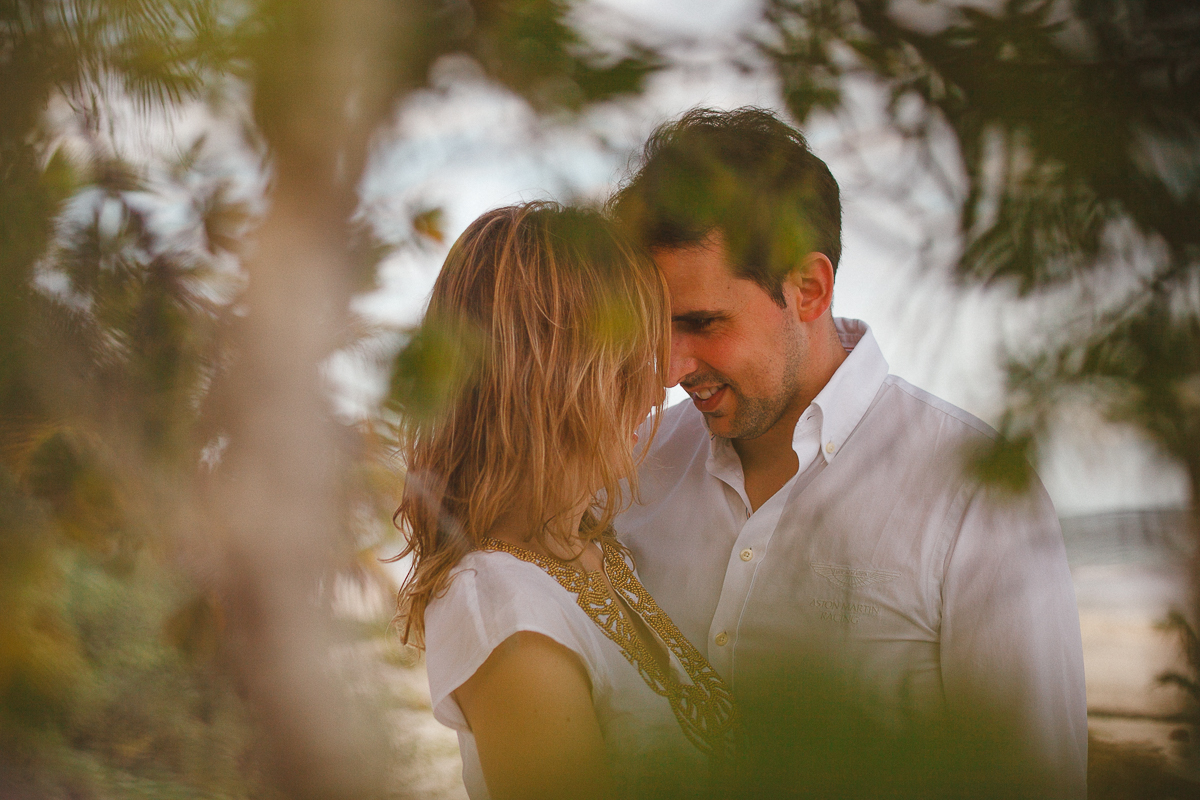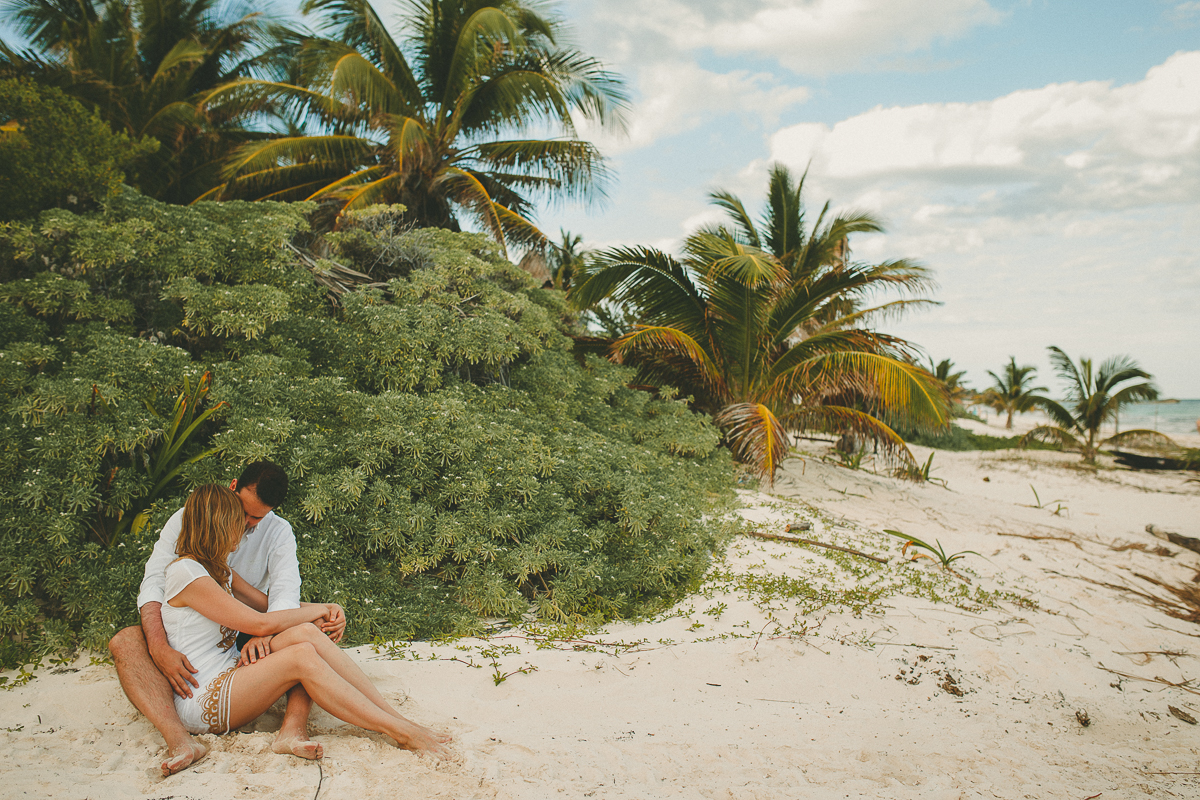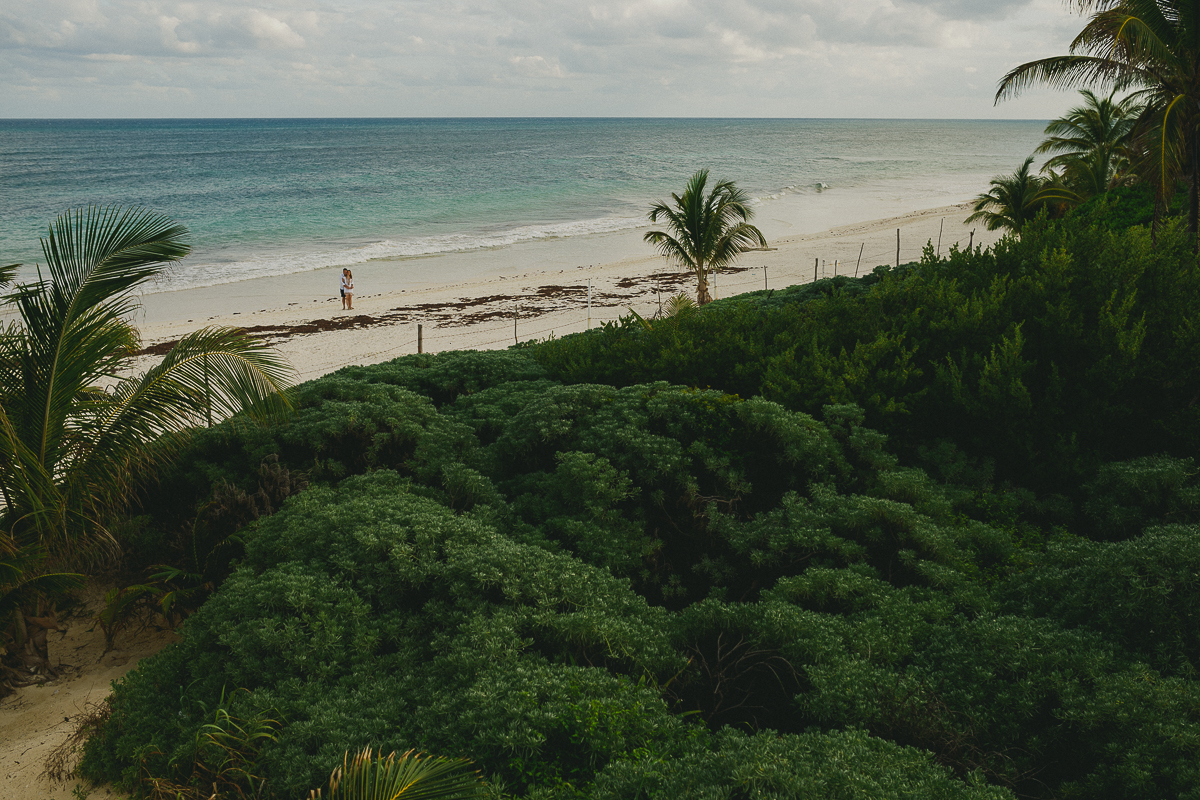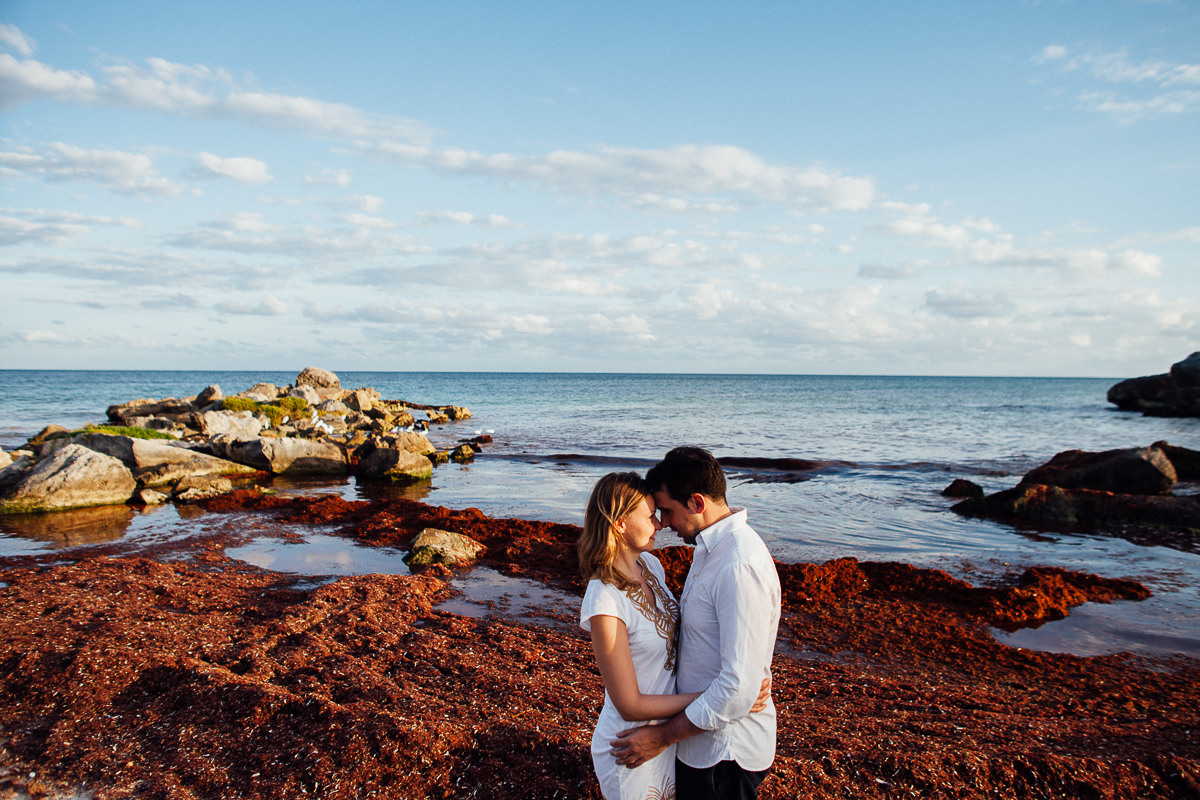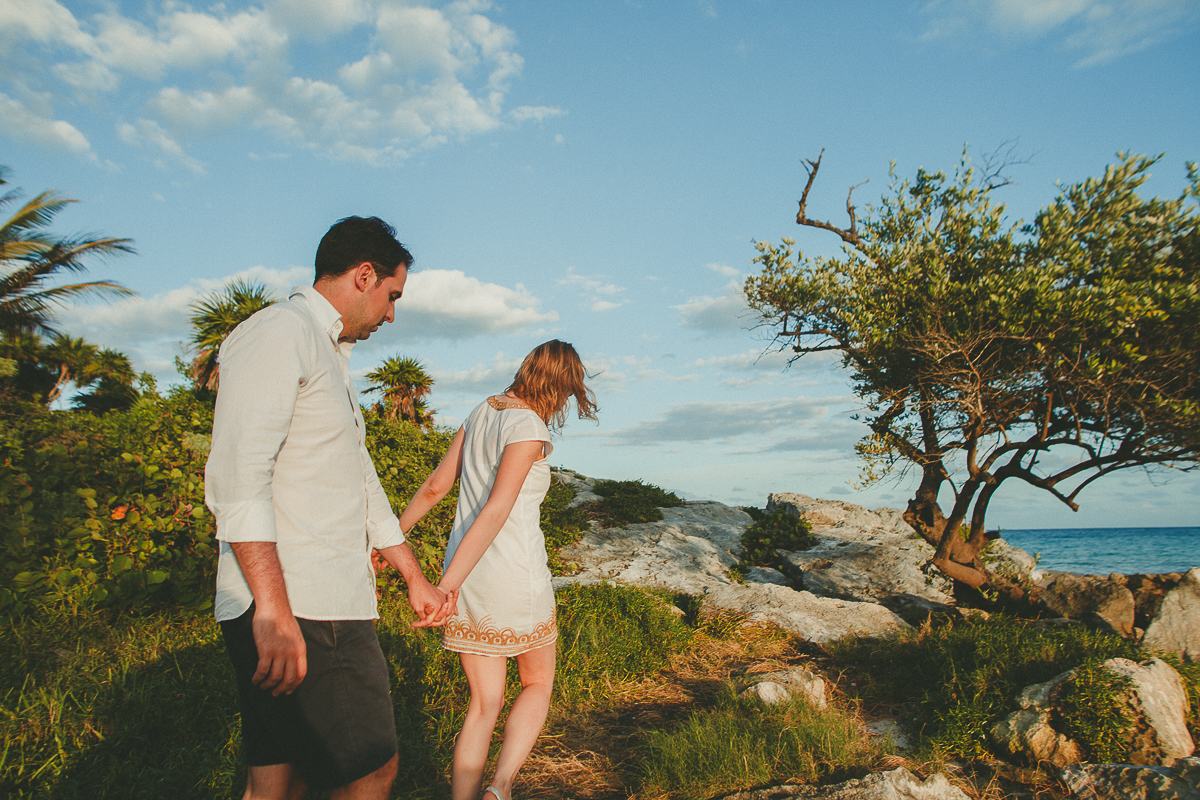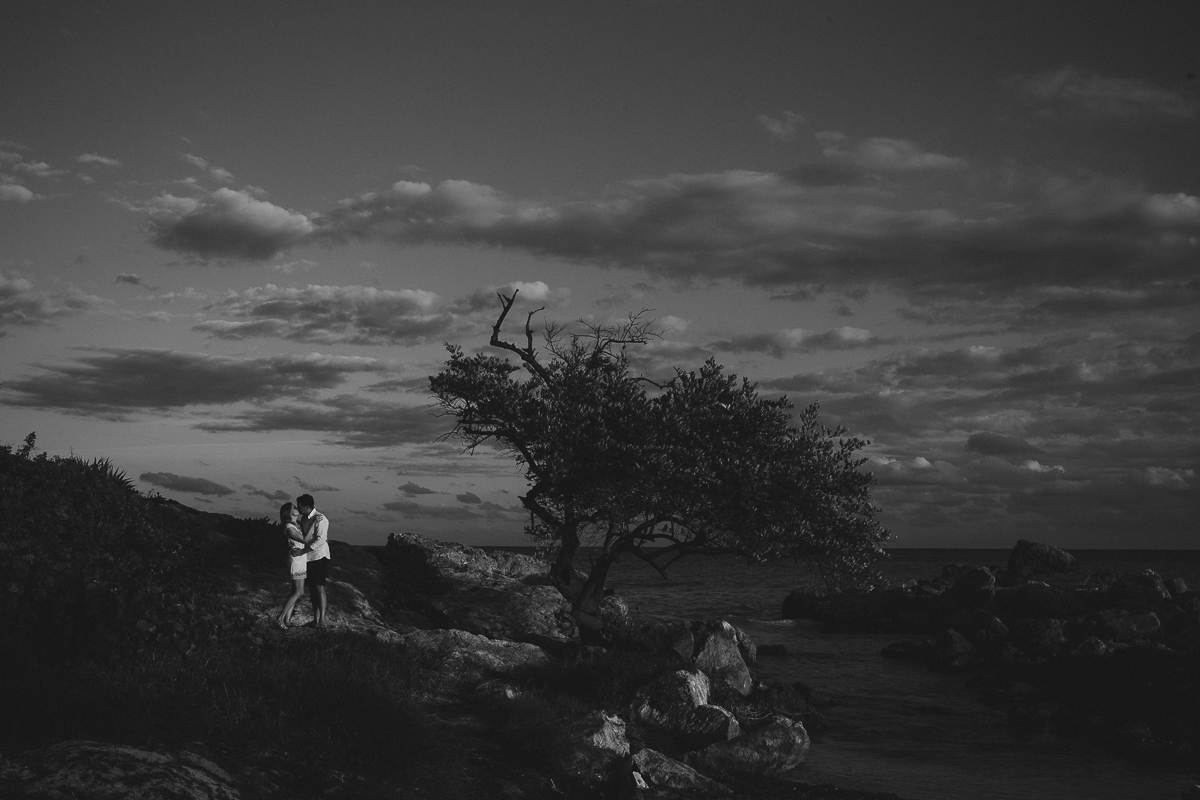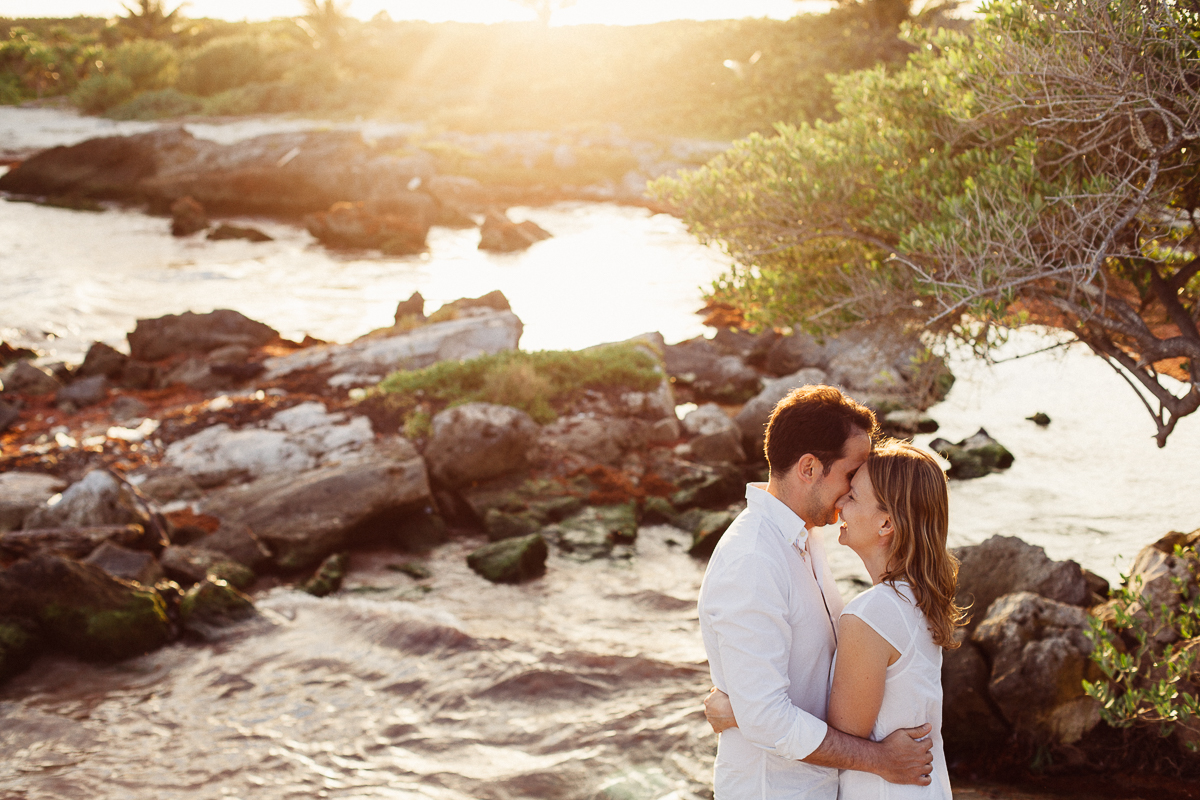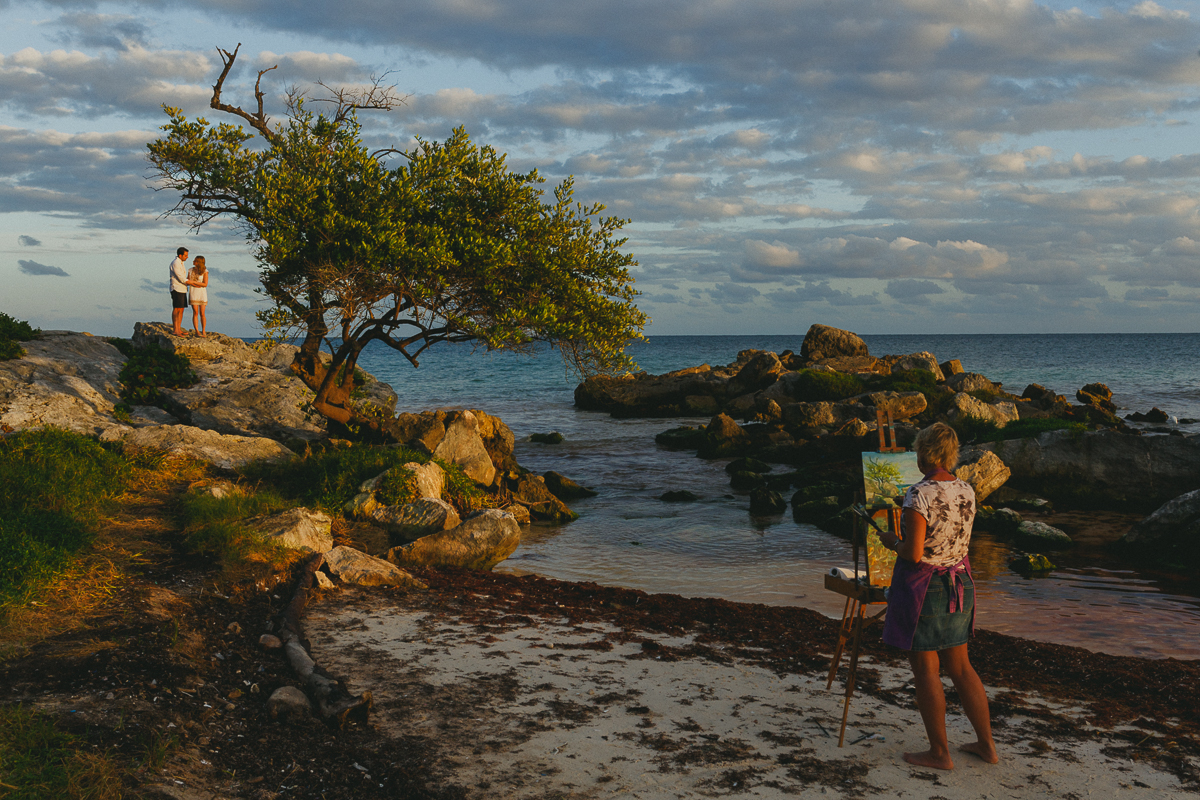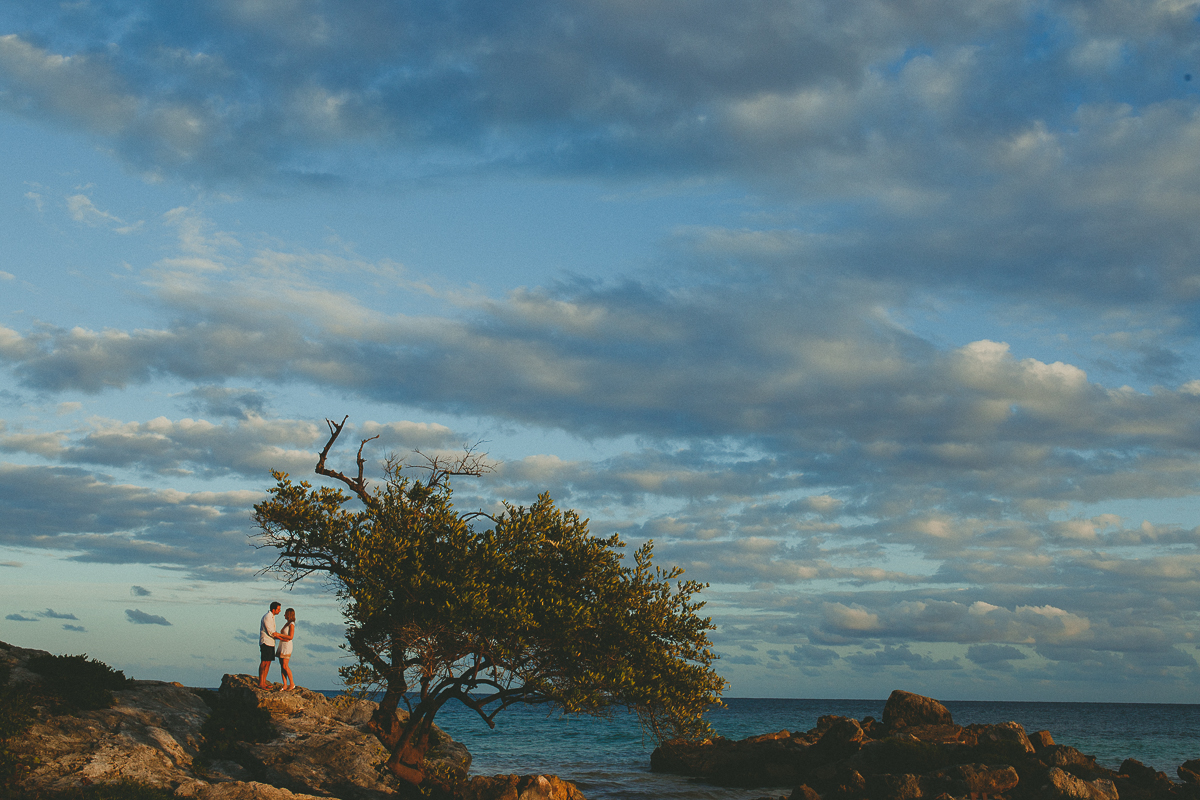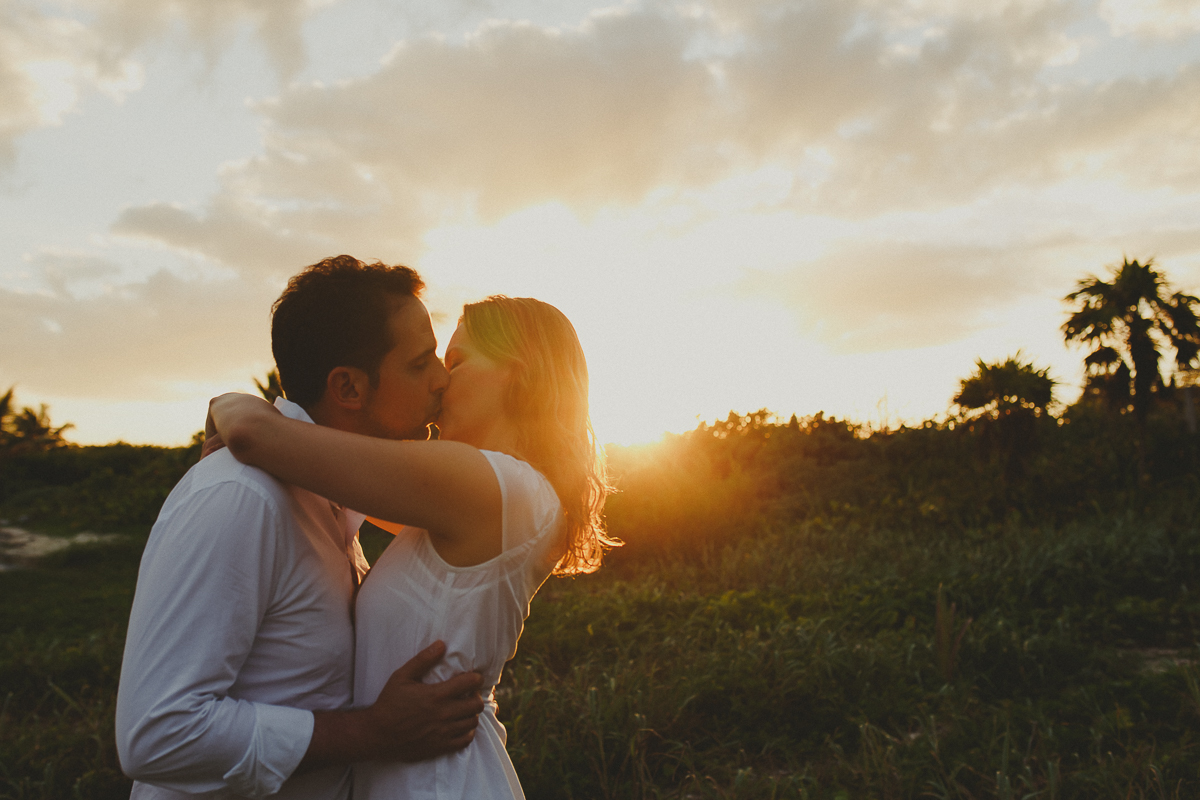 Thanks for seeing my pictures, i appreciate.  If you want to be in touch with me email me at elvis@elvisacceffphotographer.com  I would be glad to hear from you. Elvis 🙂