Wedding photos Playa del Carmen for the nuptials of Nubia and Francisco. Elvis Aceff Playa wedding photographer. Nubia contacted me one year ago, for three hours photography wedding services. Because only came  from Chihuahua her parents and her two children. She only needed for the one hour ceremony and two hours newly wed photo session and formal portraits. It would not be a reception.
The ceremony stared at 1:00pm. on The Chapel Nuestra Señora del Carmen.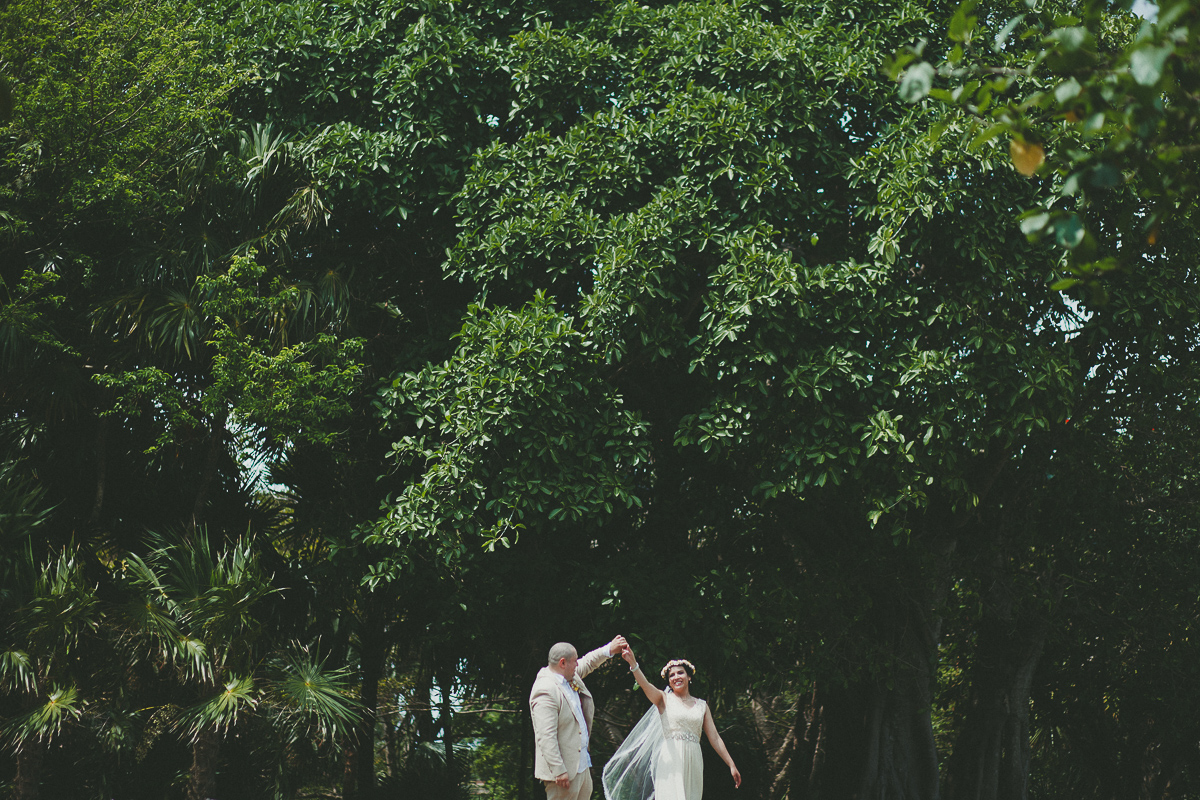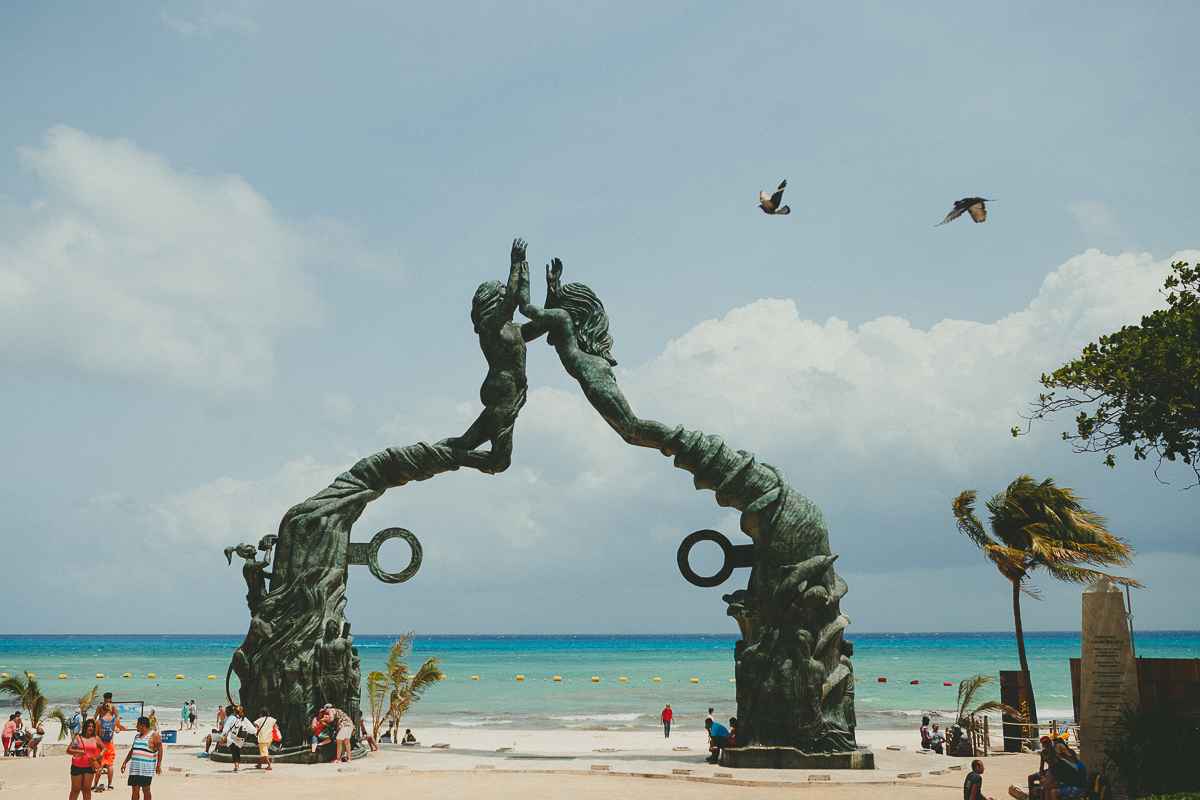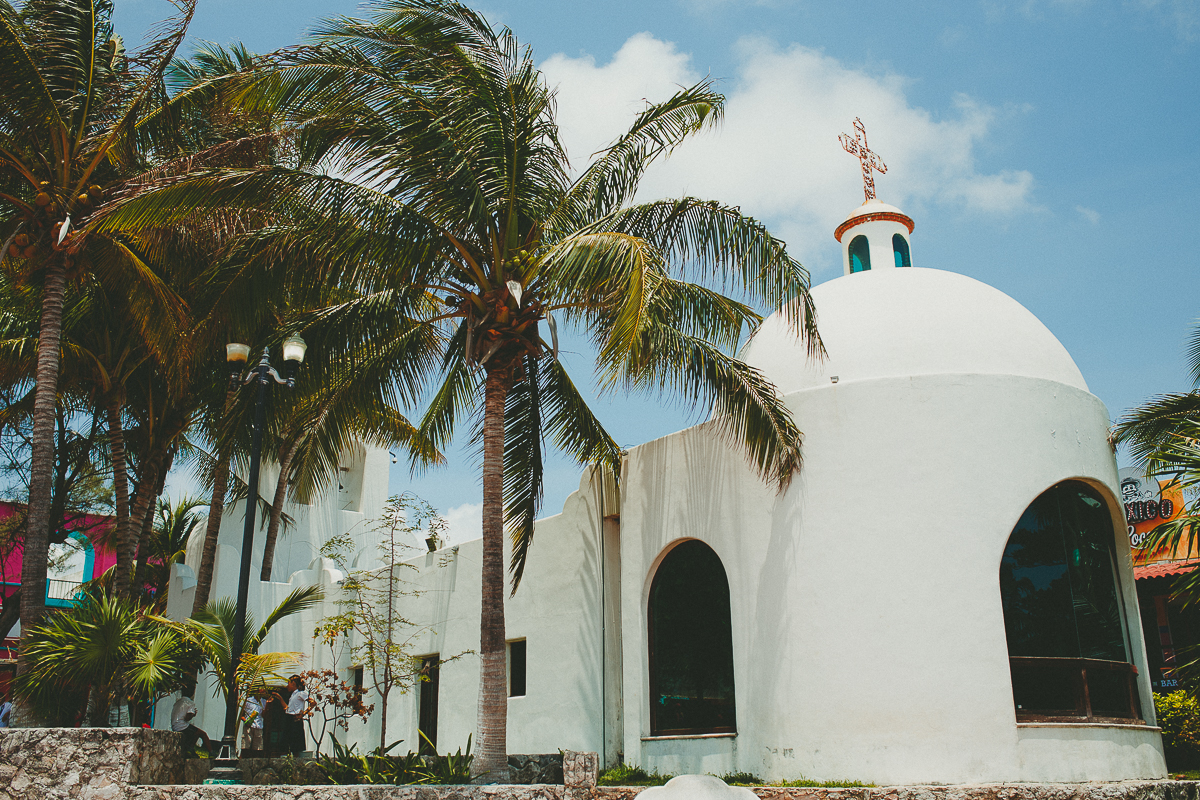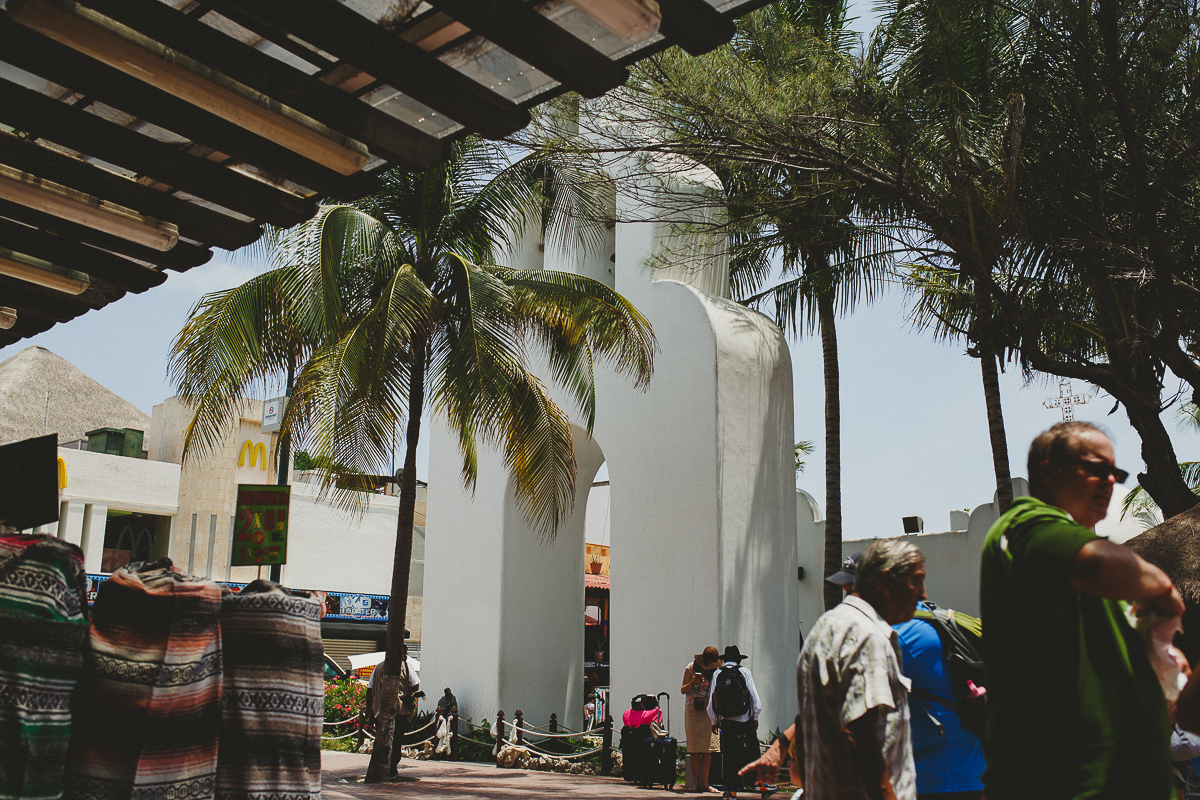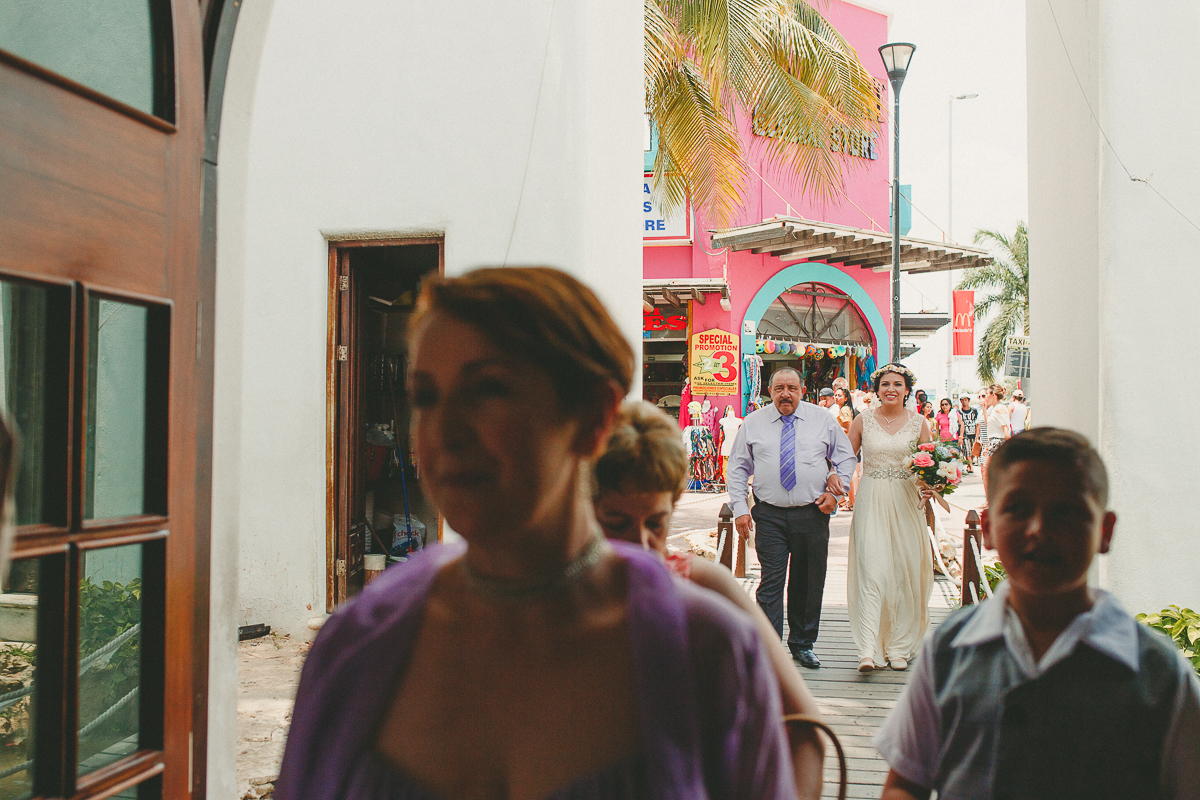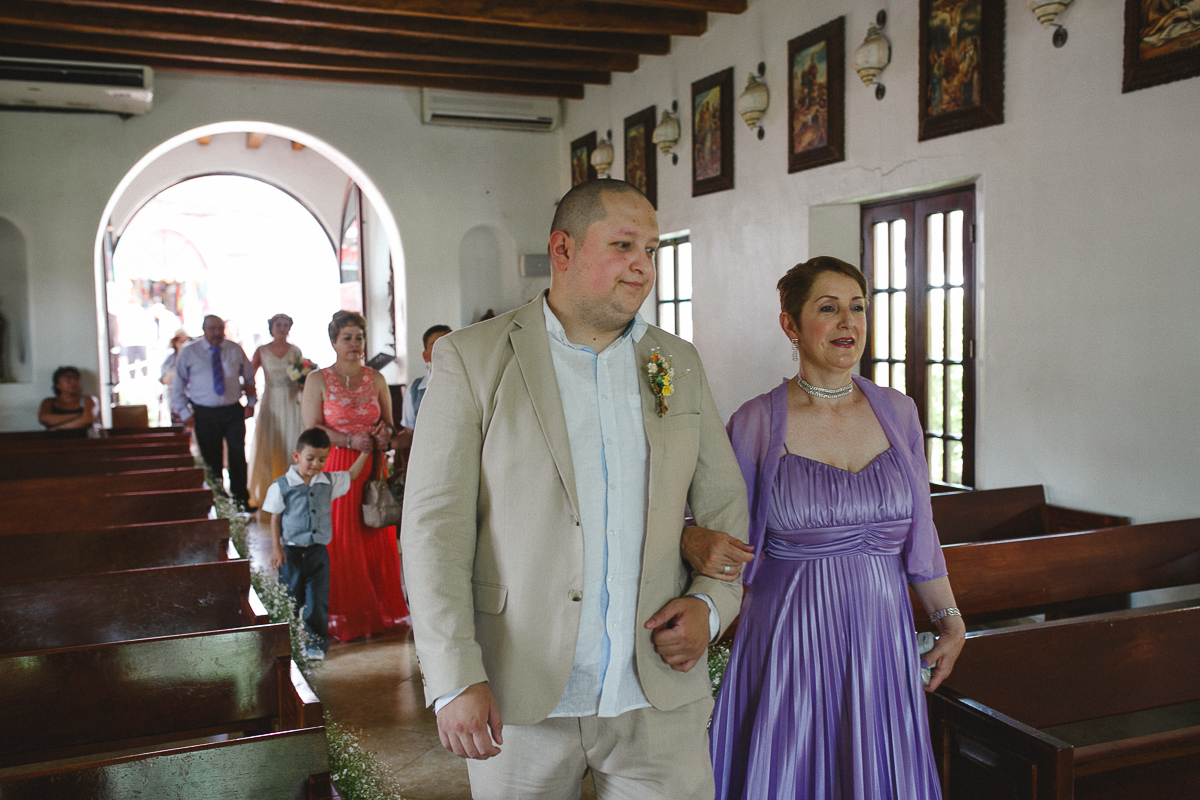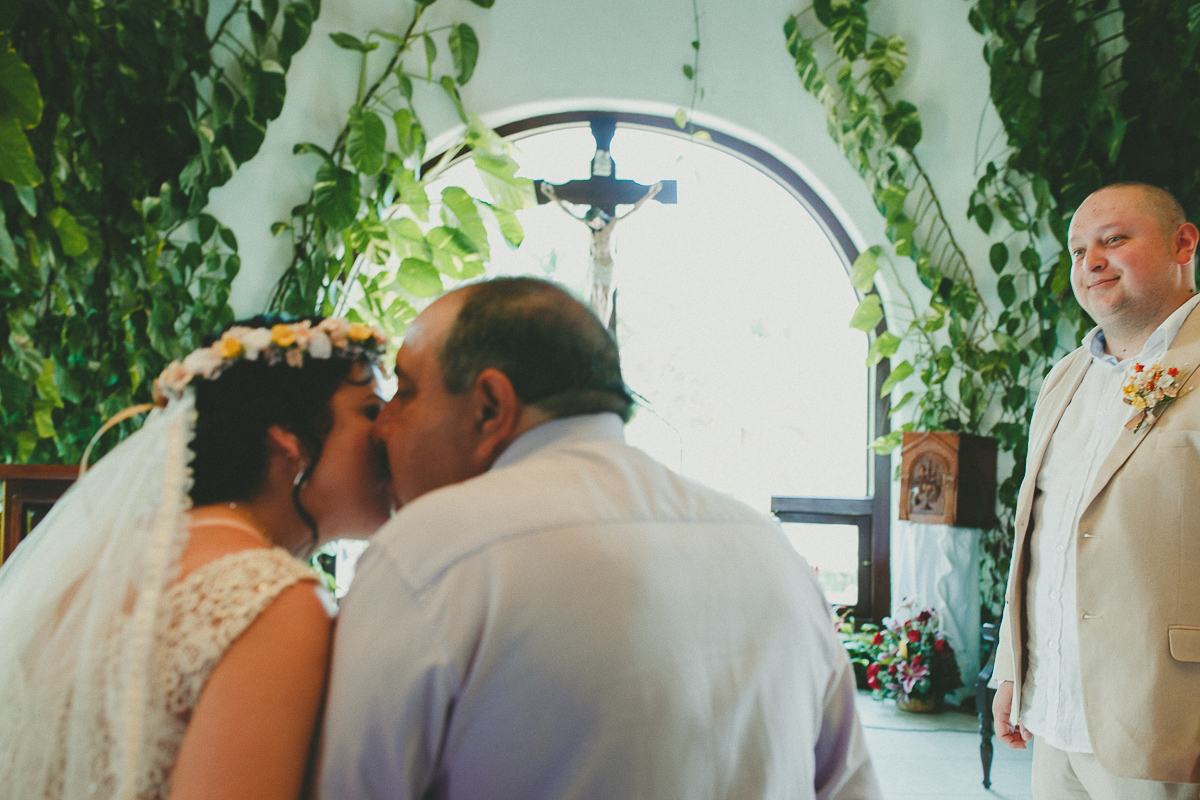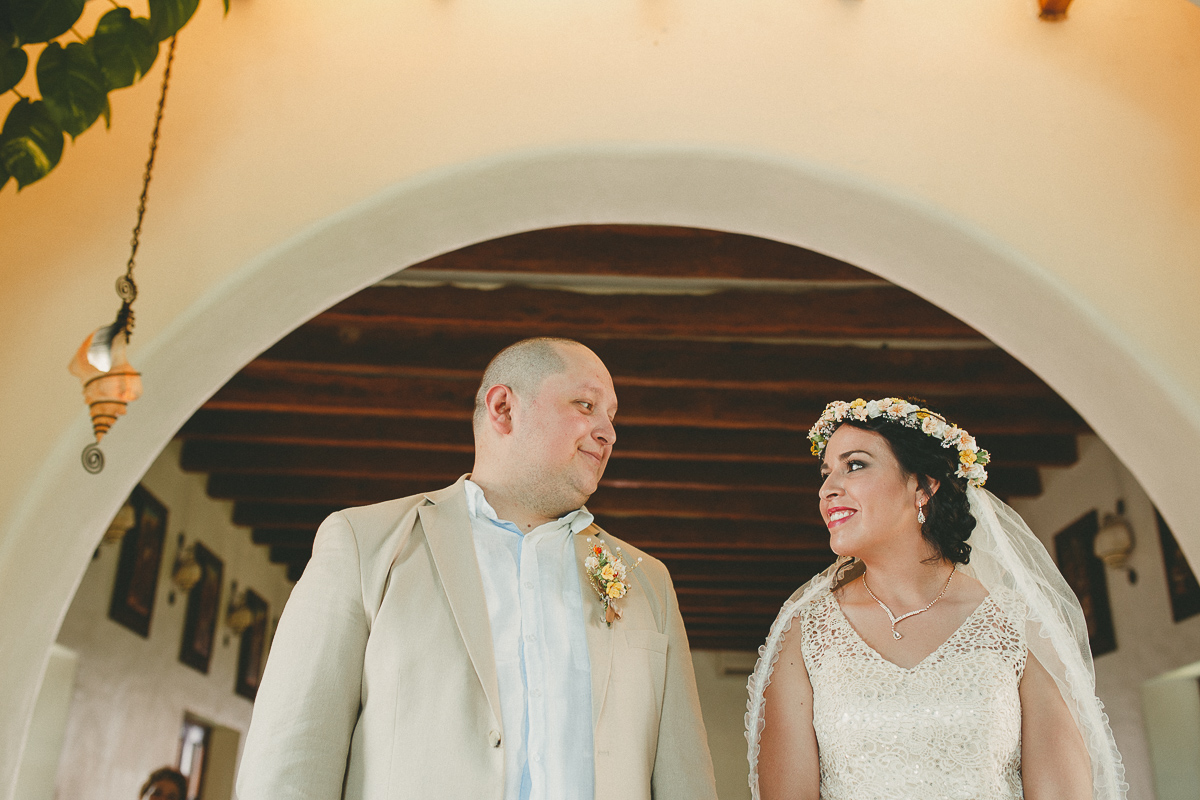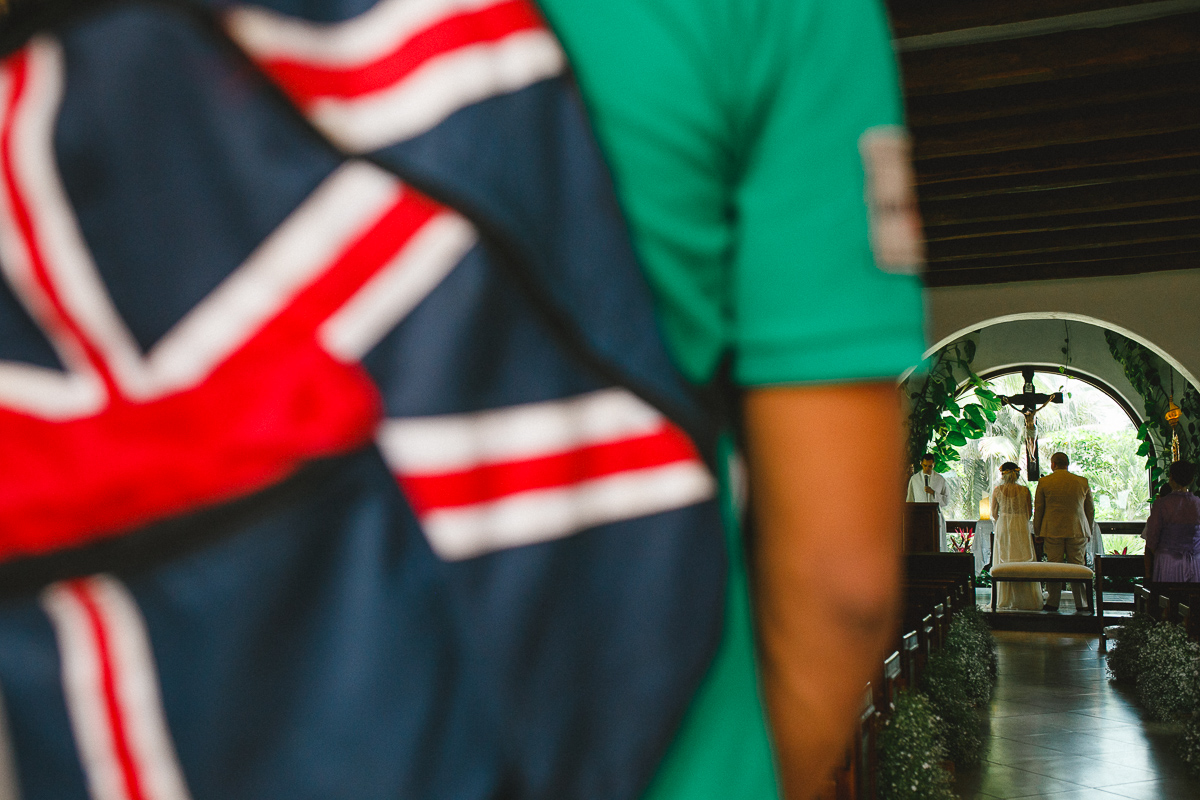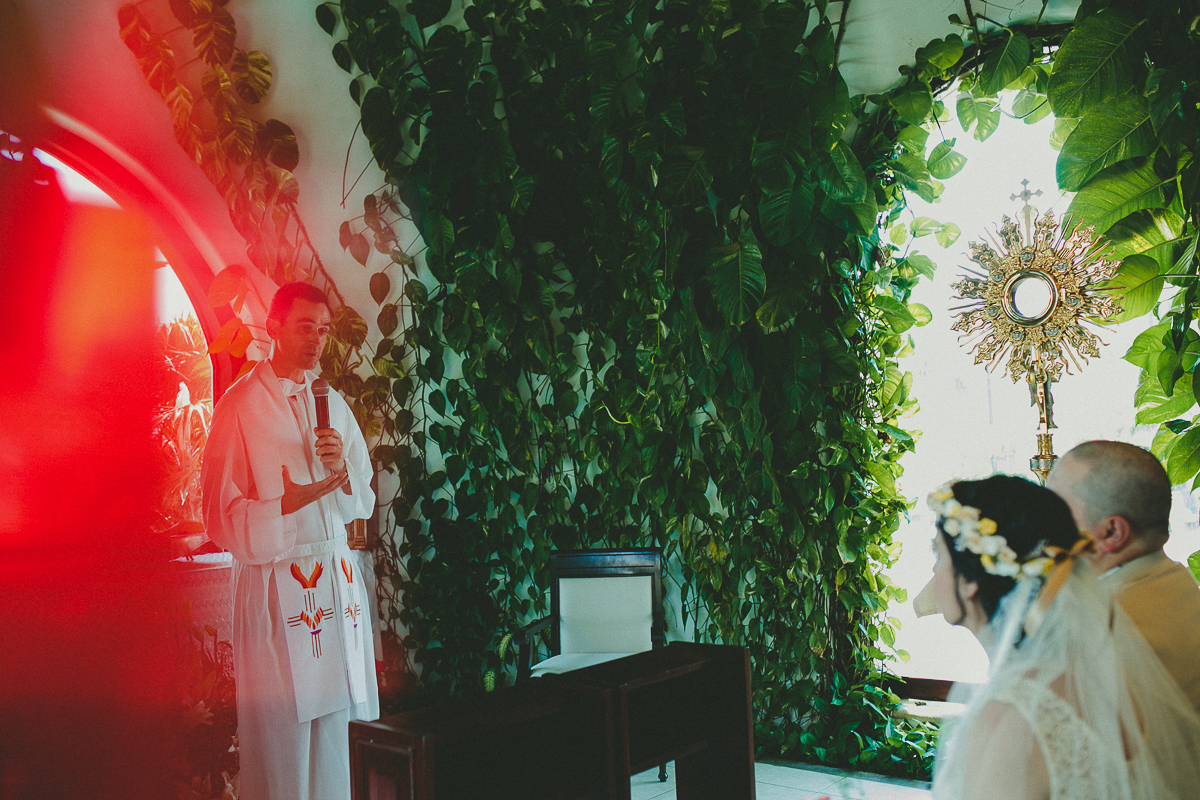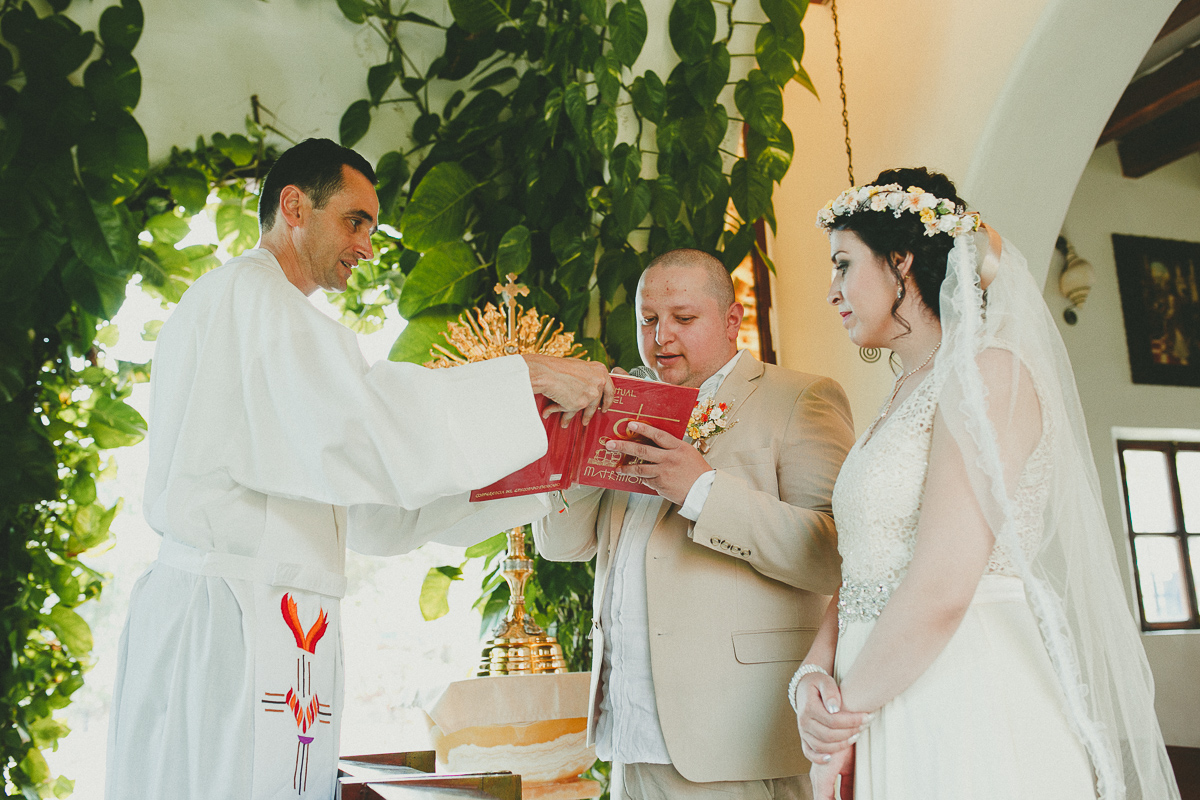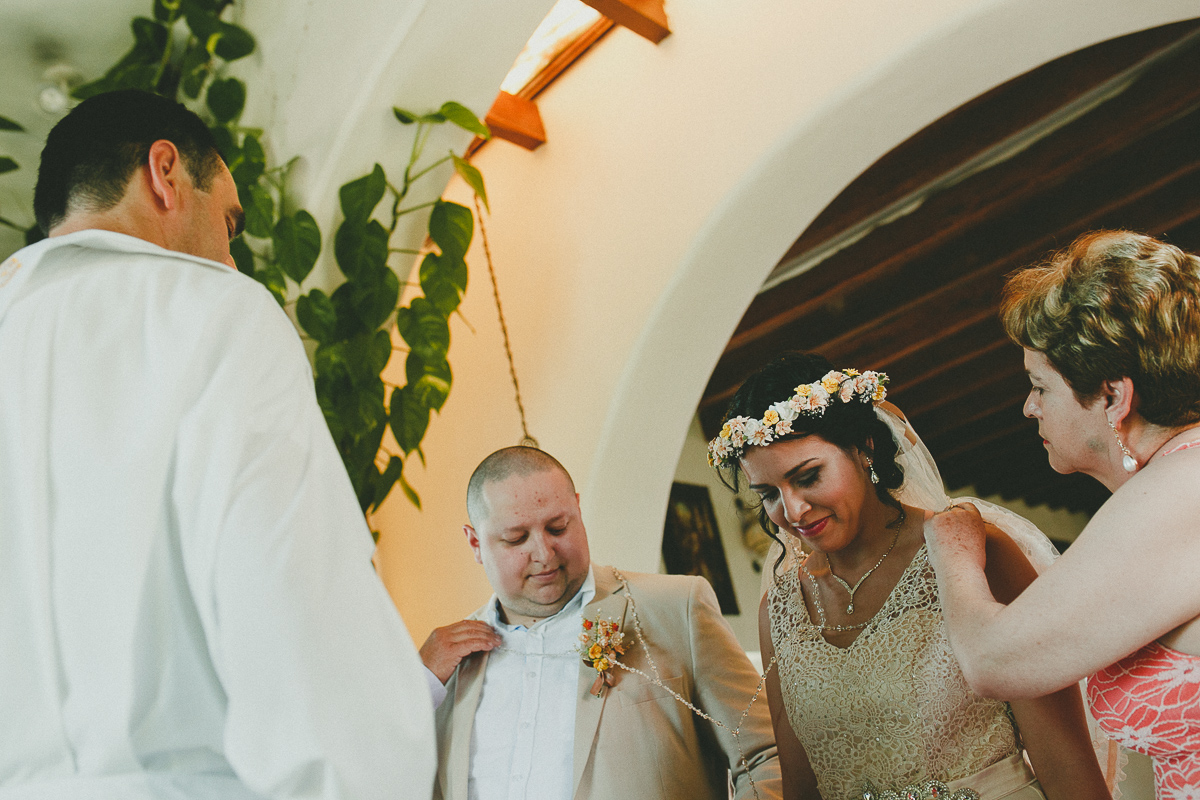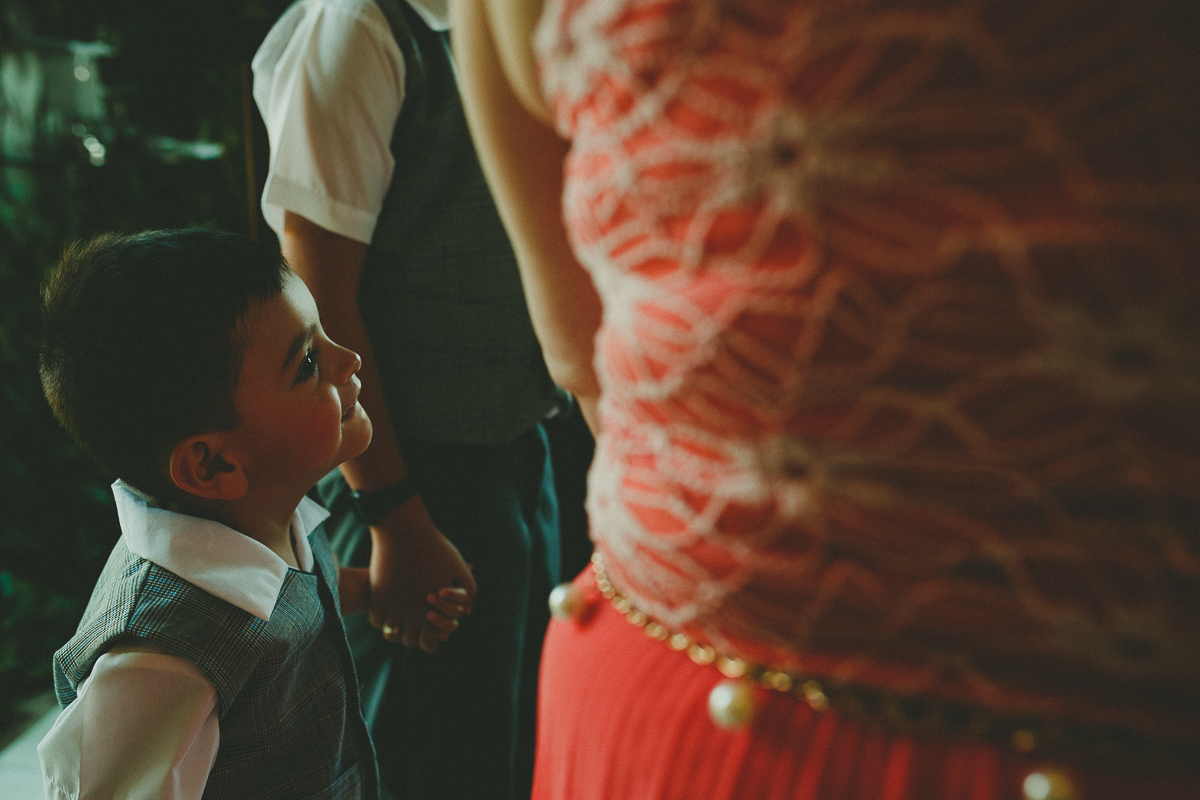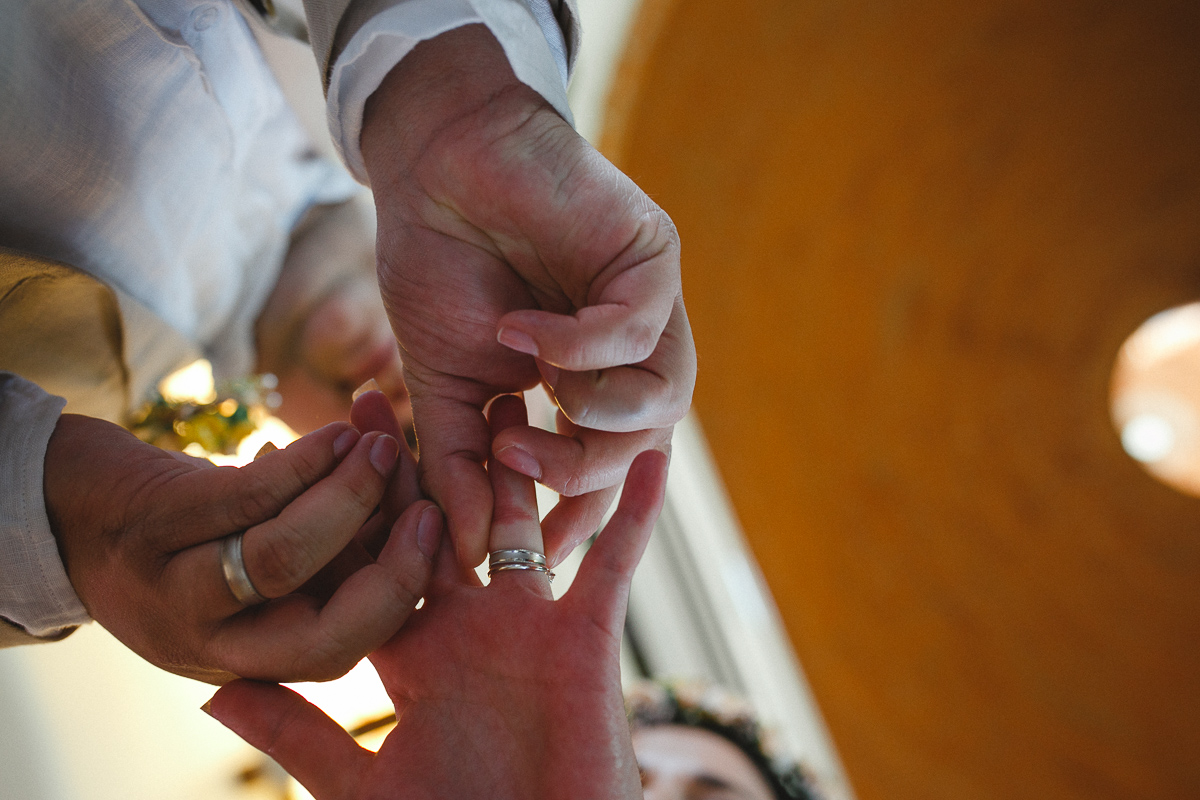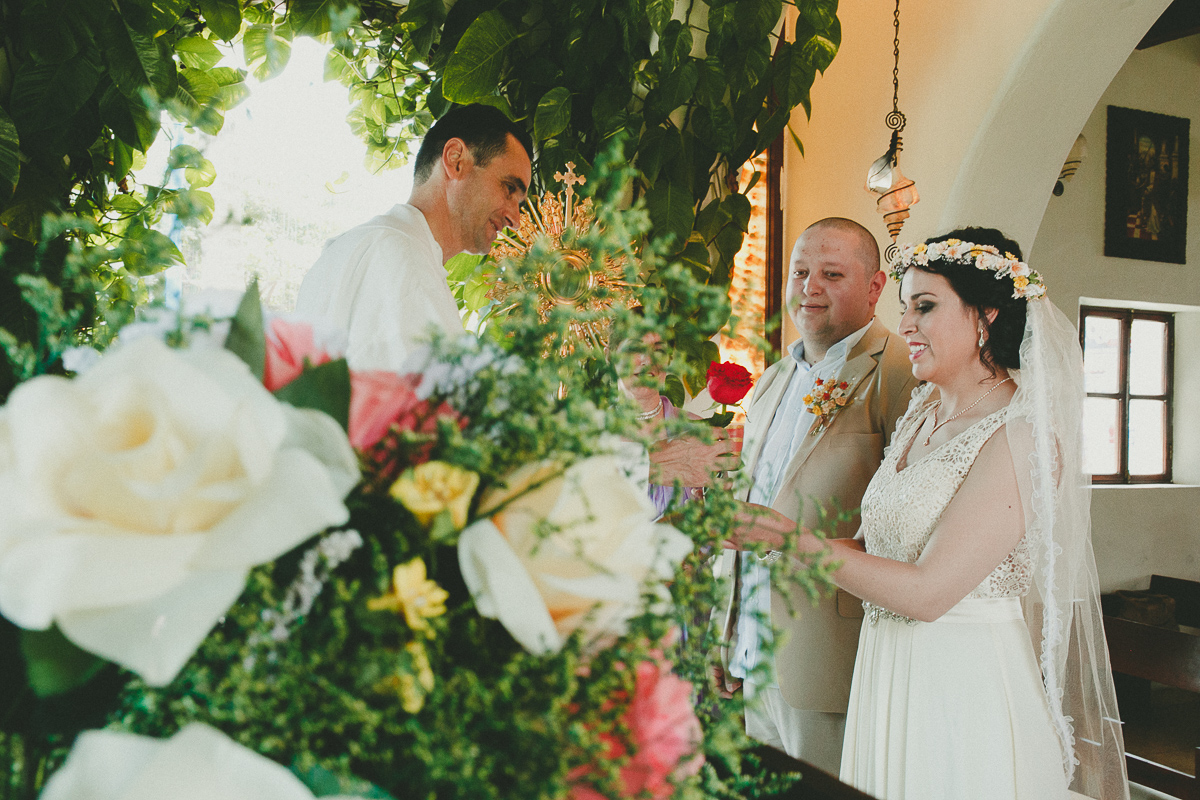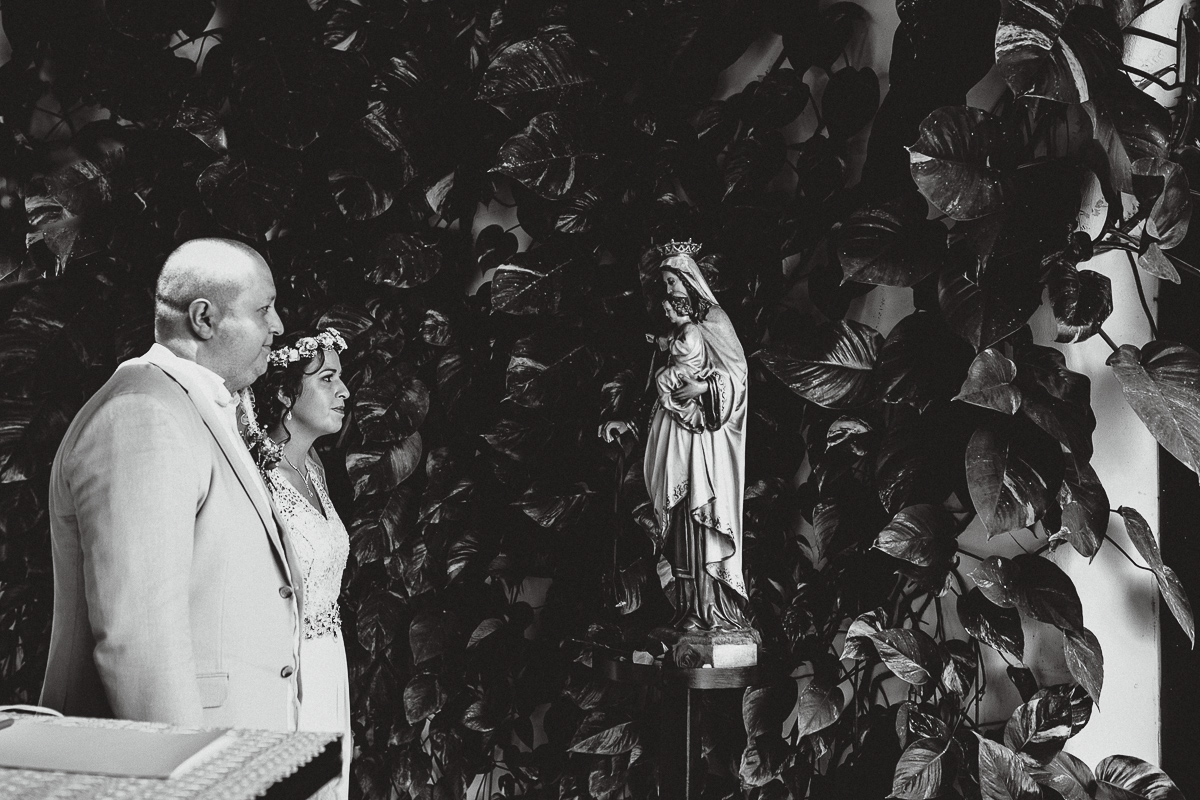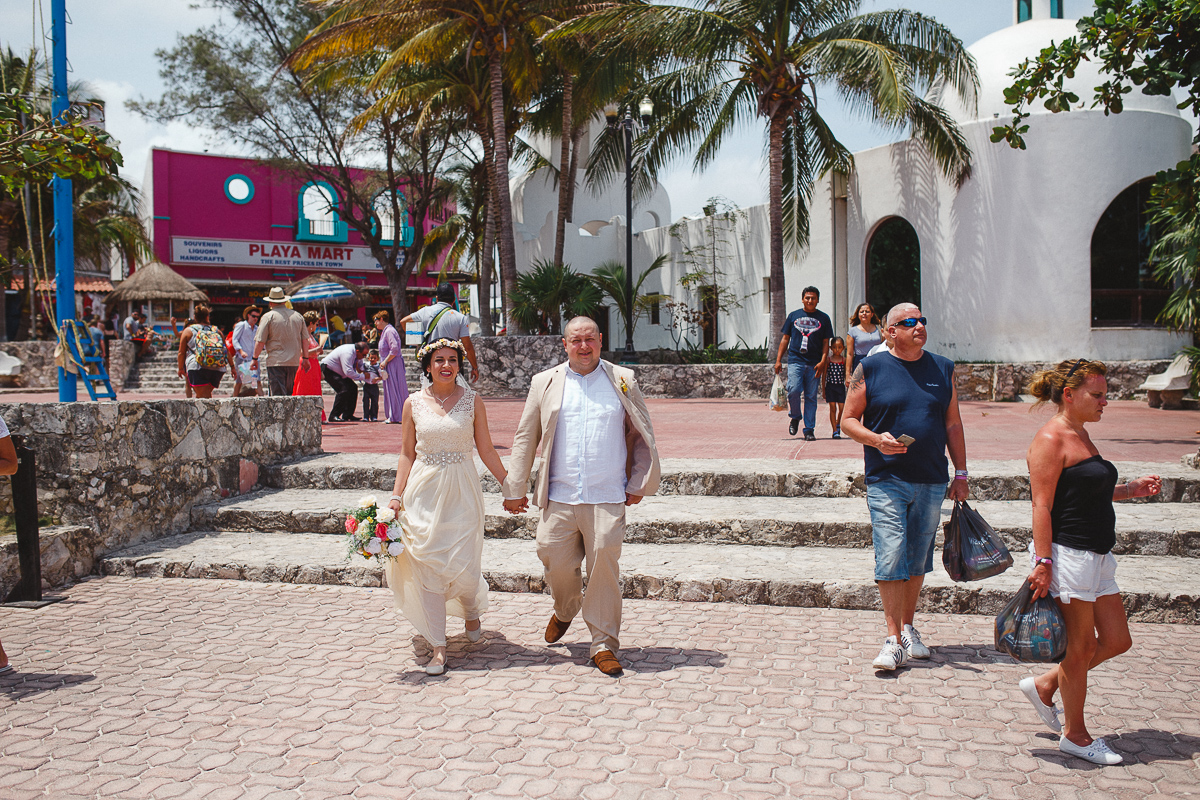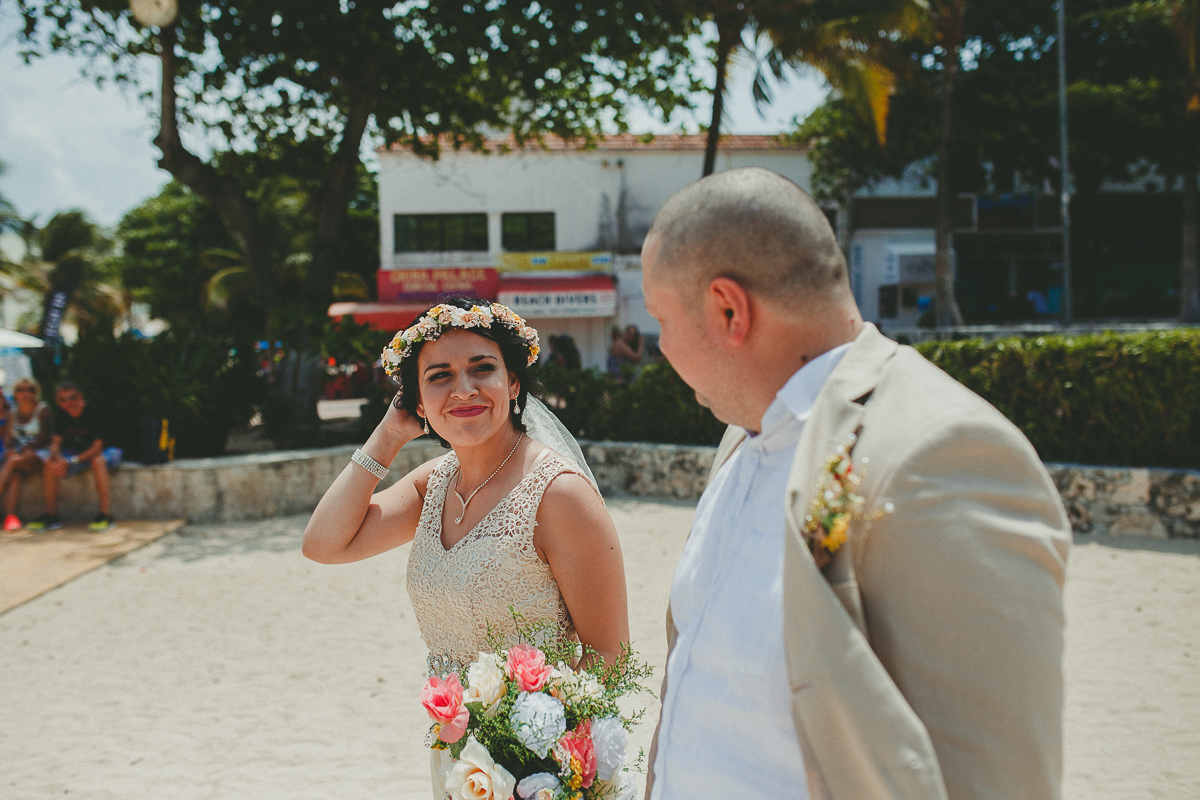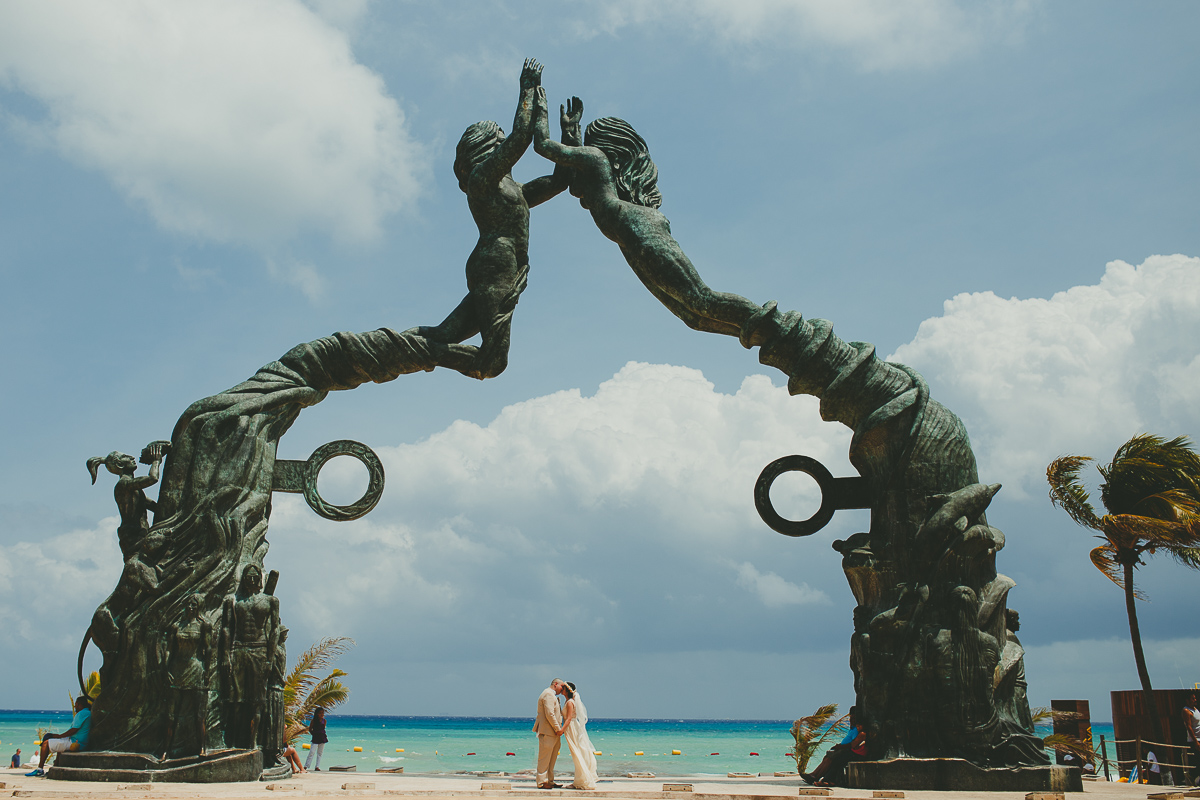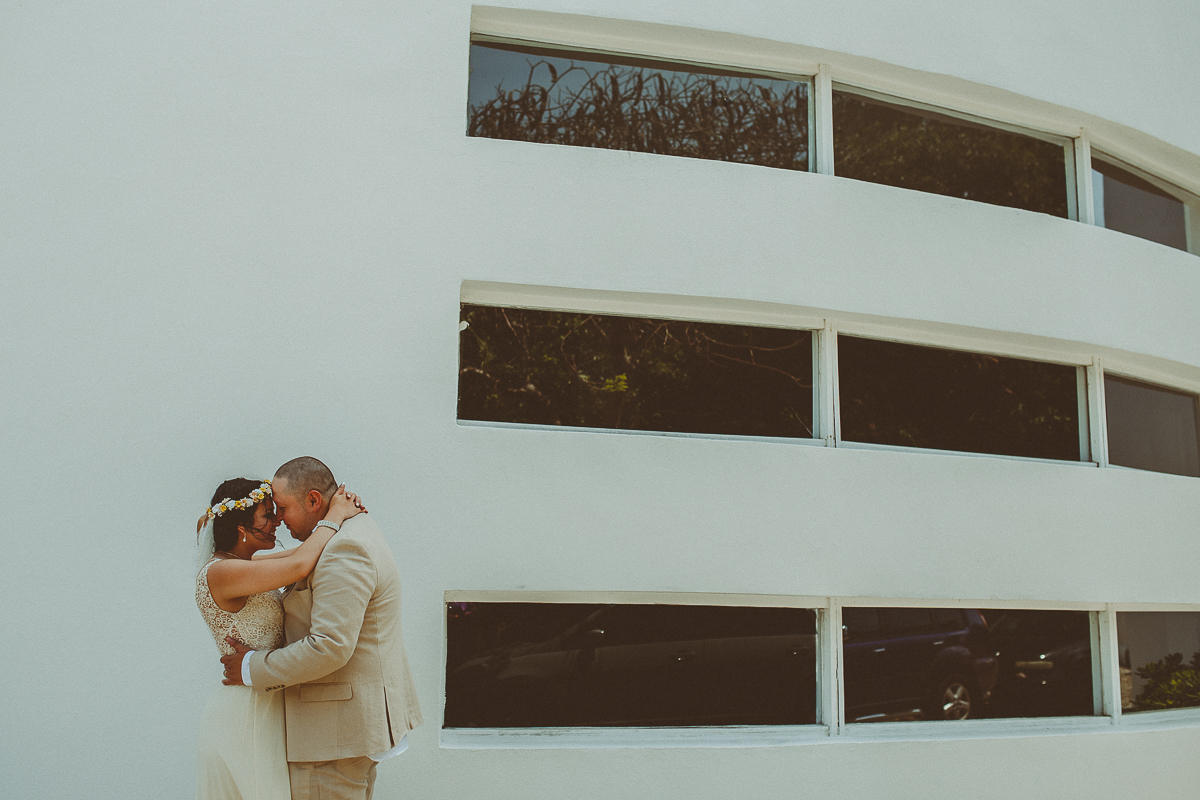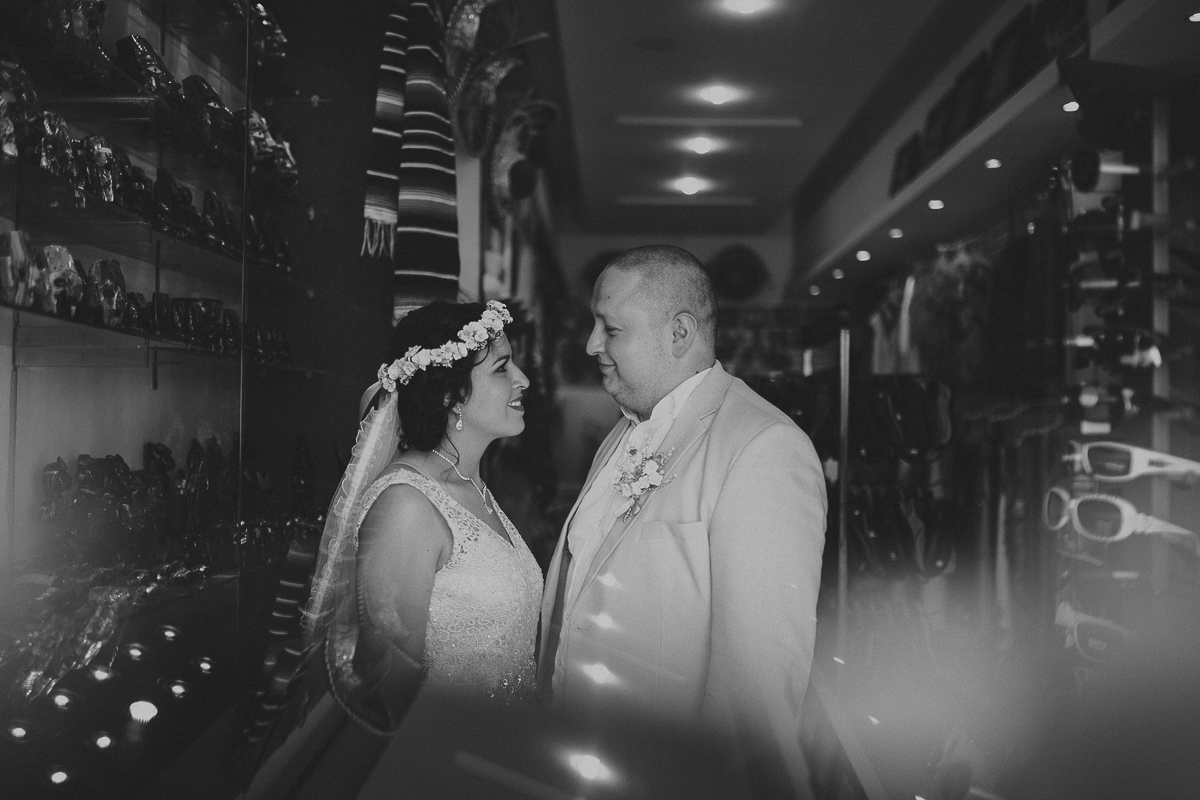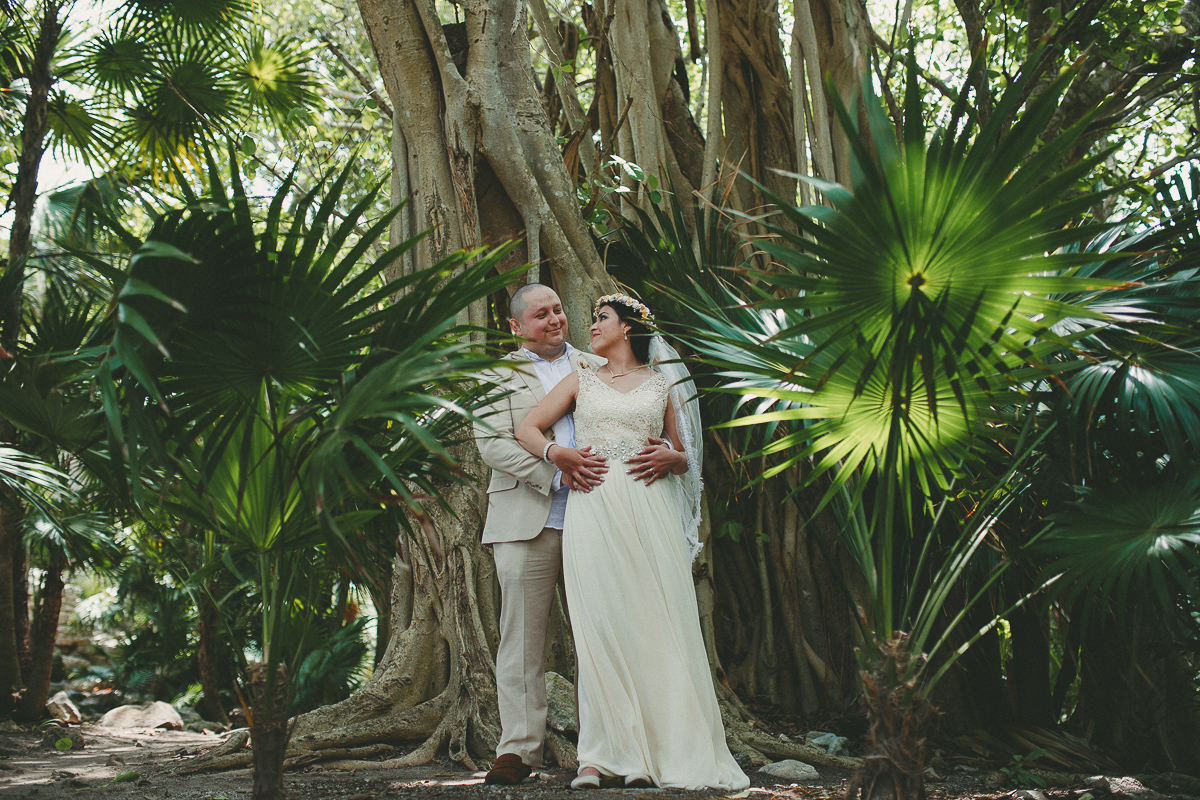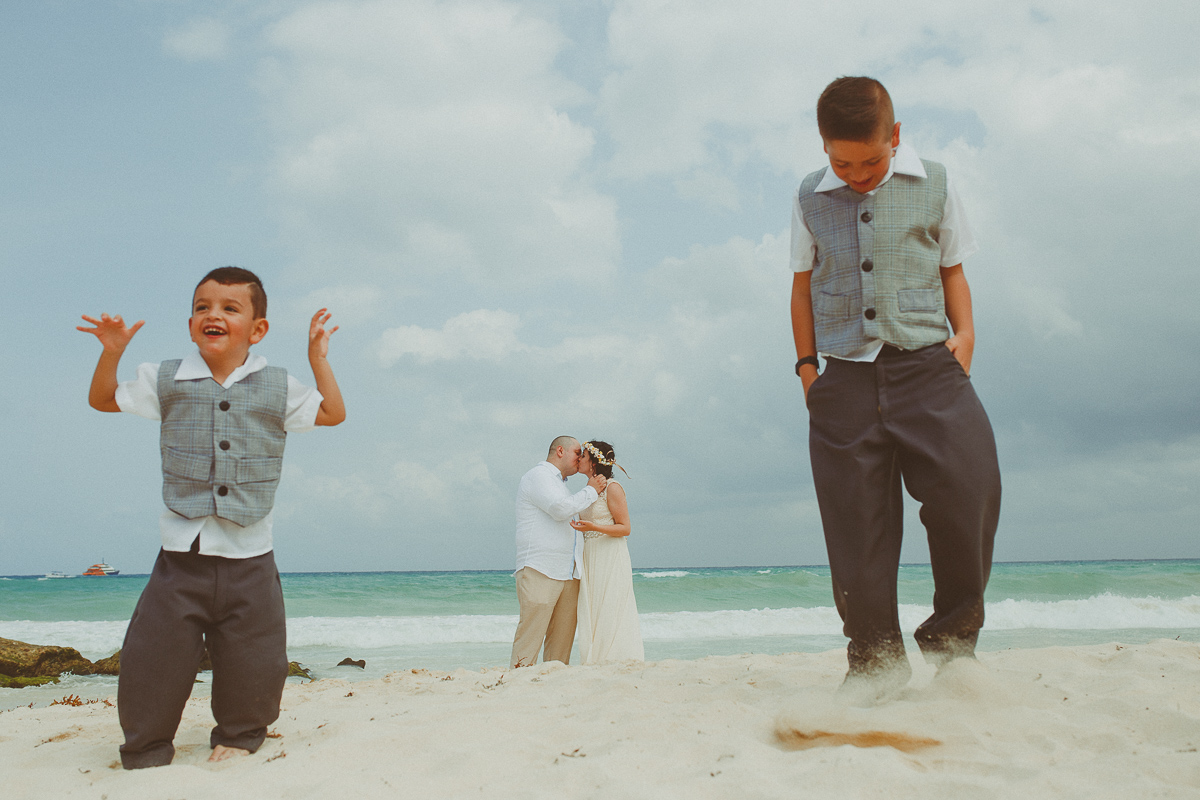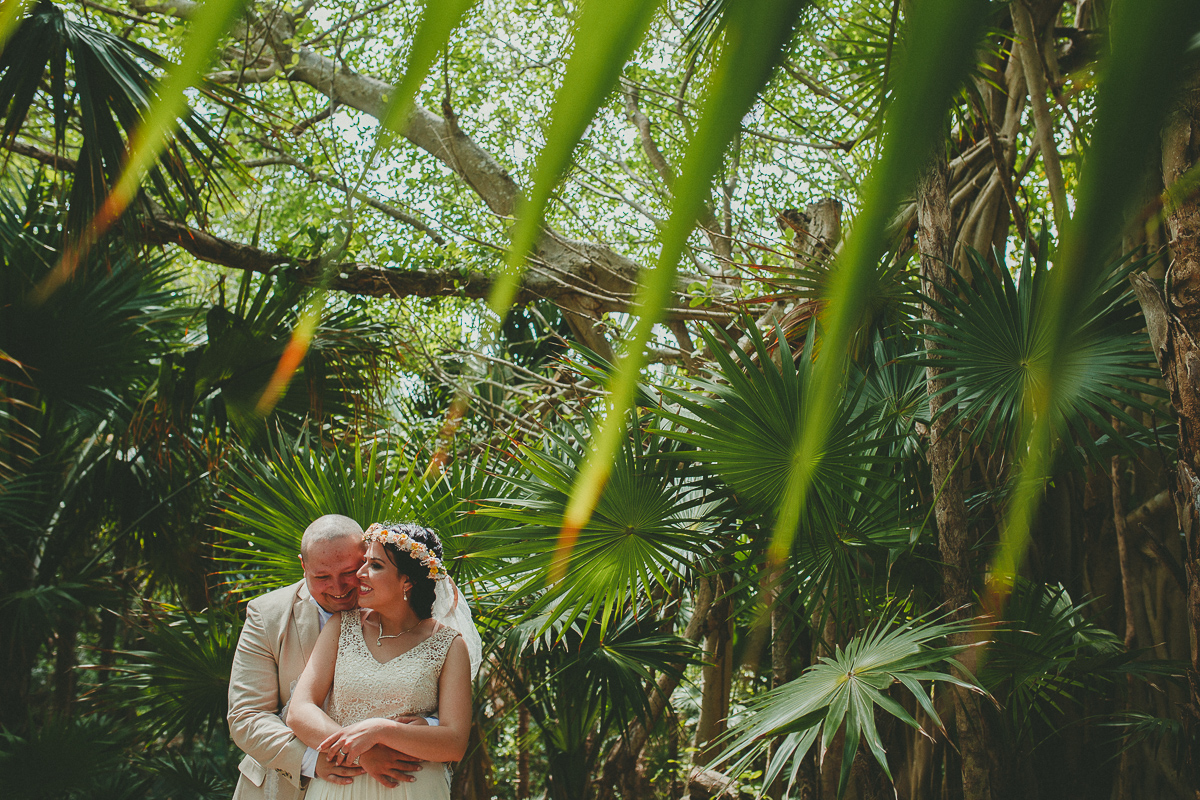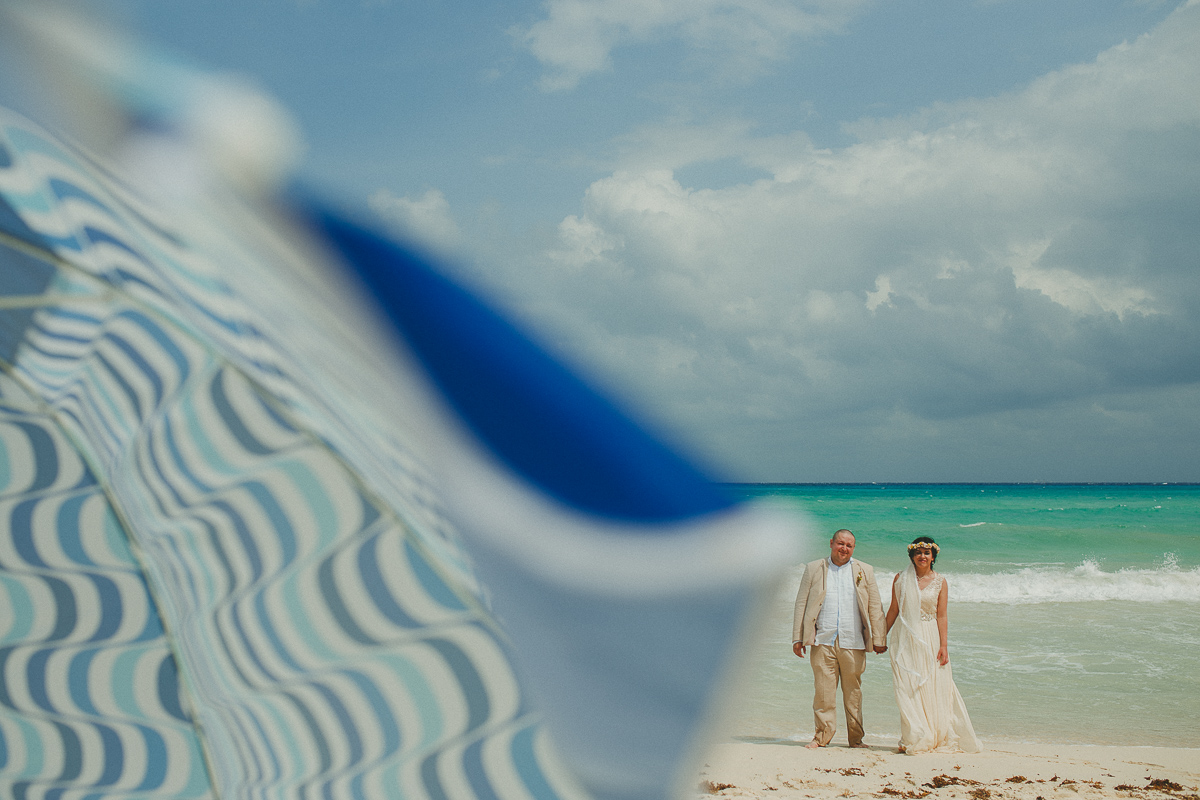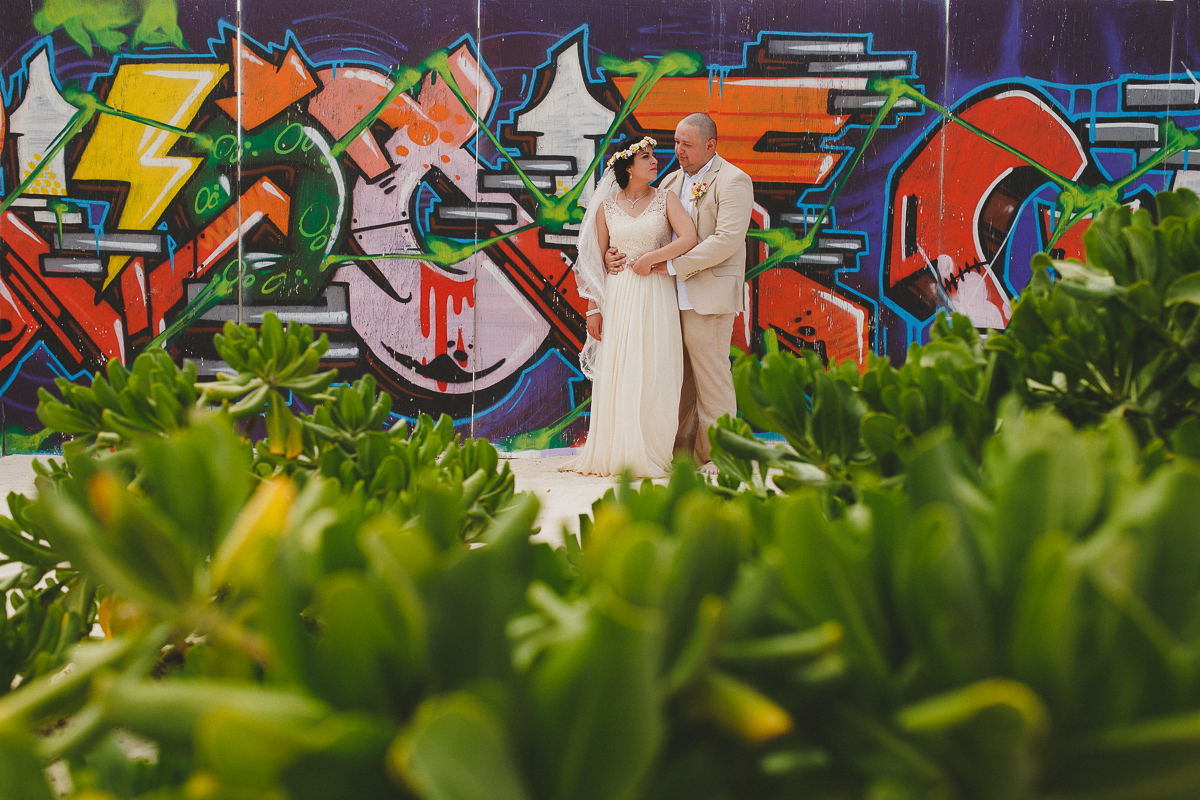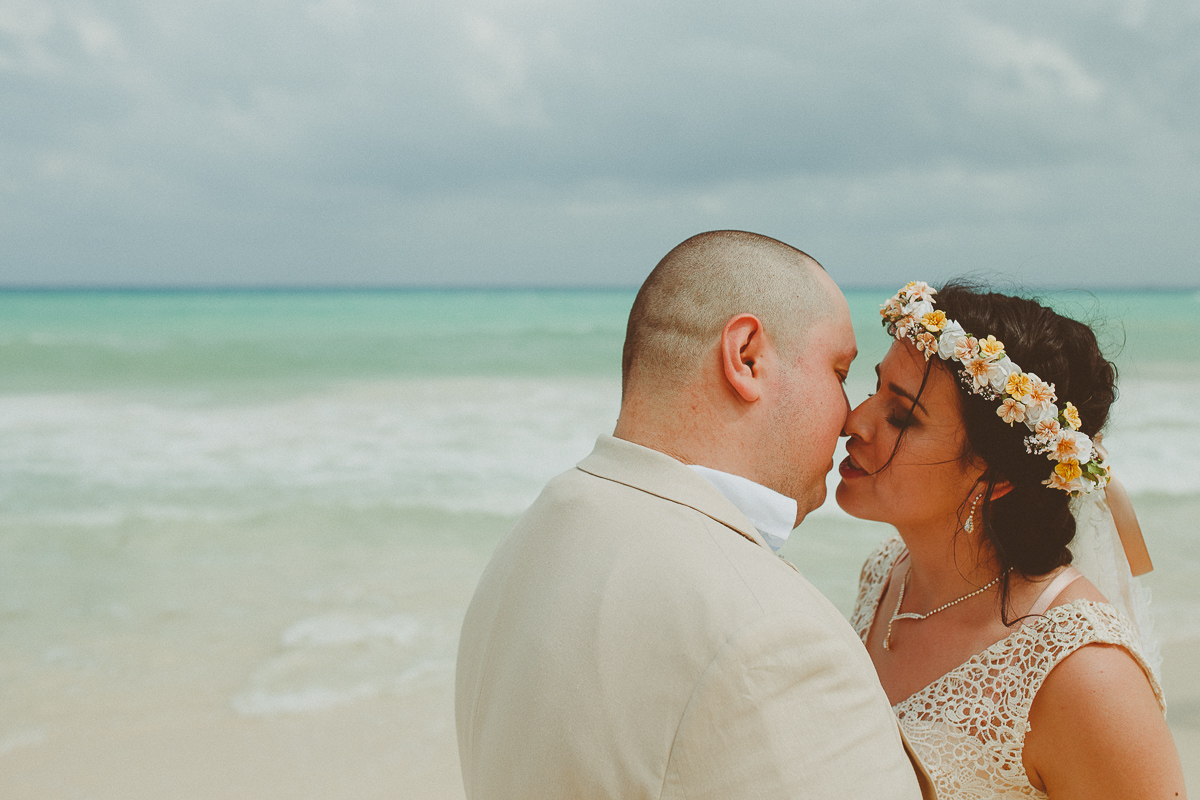 [ESPAÑOL]
Fotografia de boda en Playa del Carmen para las nupcias de Nubia y Francisco. Elvis Aceff  fotógrafo de bodas en Playa del Carmen. Nubia me contactó hace un año para su boda, ella requiera un servicios especifico de  tres horas ya que solo era ceremonia y la sesión de fotos de recién casados. Ademas de las fotos formales con sus papas e hijos los cuales habían venido desde Chihuahua.
La ceremonia comenzó a las 1:00 pm. en la Capilla Nuestra Señora del Carmen.